As the capital of Illinois, Springfield has a lot to offer.
It's a lovely little city that's perfect for a weekend trip.
Or maybe if you live in the region, you go on a lot of day trips to this charming city!
Either way, it's important to know where to eat when you're here.
That's why we've gathered a list of the 19 best restaurants in Springfield, Illinois!
1. D'Arcy's Pint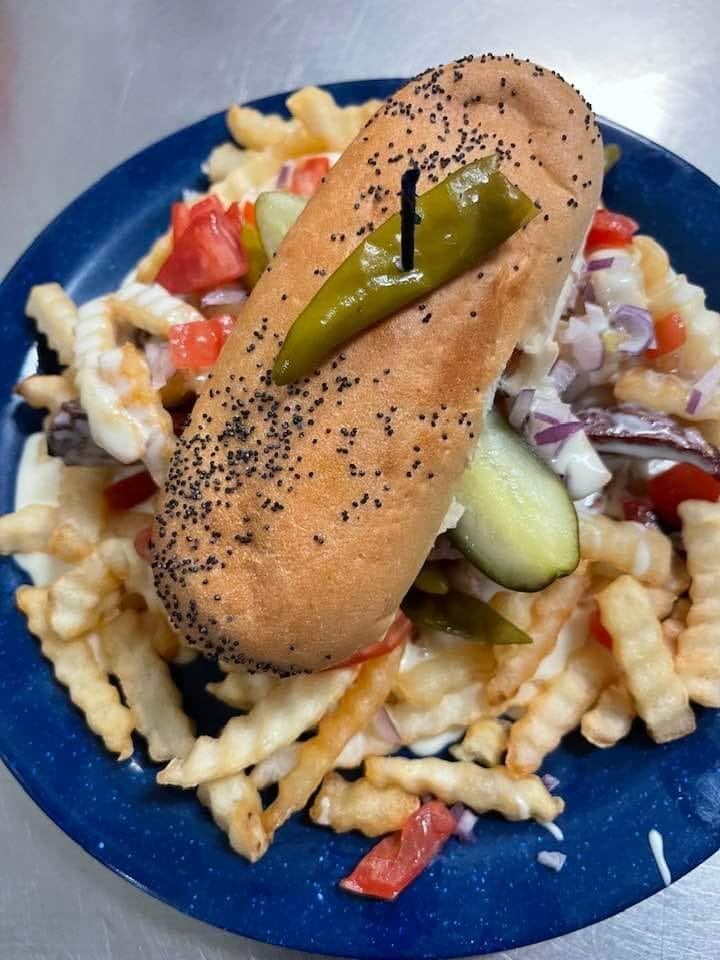 One of Springfield's best restaurants is D'Arcy's Pint.
This women-owned Irish pub is the perfect place to grab a drink or dinner after a long day.
The cozy and welcoming atmosphere makes it easy to spend a few hours here catching up with friends or making new ones!
They serve a variety of authentic Irish dishes in addition to American classics.
However, they're known for their horseshoes.
This is a classic Illinois dish that consists of Texas toast piled with meat, French fries, and their famous cheese sauce.
Fortunately, you can't go wrong with anything on their menu!
2. Chesapeake Seafood House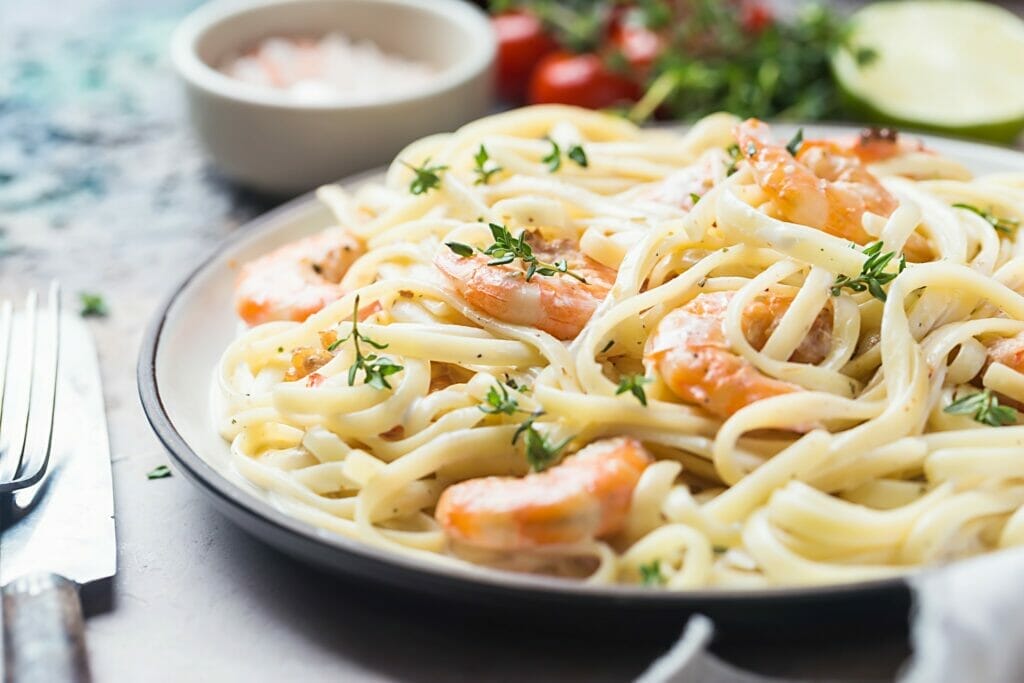 Located in an 1850s mansion, Chesapeake Seafood House has some of the best food in Springfield.
This is especially true if you want to eat seafood!
While the restaurant isn't as old as the mansion it's located in, it's been a longtime favorite in Springfield.
Since its opening in 1983, locals have loved it!
They serve the finest fresh seafood and hand-cut steaks.
You can rest assured that you'll only eat the highest quality food while you're here.
Save room for one of their decadent desserts or an ice cream drink! You'll want to eat every last bite.
3. Gabatoni's Restaurant
Gabatoni's Restaurant has been one of the top restaurants in Springfield for over 60 years!
This lounge serves authentic Italian-American cuisine that the locals love. And it's a great place to get pizza.
While their pizza and pasta are delicious, they have other things to choose from.
You can get a sandwich, soup, or salad.
You can even try their house specialty horseshoe sandwich!
No visit to Springfield is really complete without trying one of these.
They also serve appetizers and desserts if you're in the mood for three courses.
4. Westwoods Lodge Pub & Grill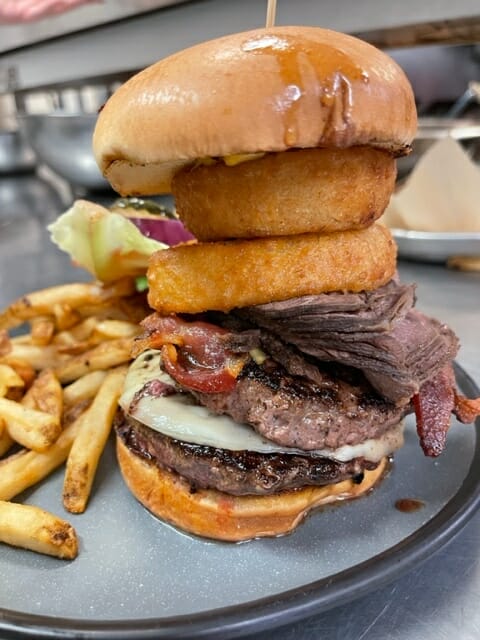 This cute hunter-themed restaurant is one of the best places to eat in Springfield.
Westwoods is a cozy little restaurant that will make you feel like you're in a cabin while on a hunting trip!
See the prized animals mounted on the walls in addition to the other rustic decor.
They have plenty of hearty dishes that would be perfect after a long day of hunting.
They also have a few lighter options if you'd rather eat something a bit healthier.
Make sure to consider some of their specialties, including "Snowshoes."
5. La Piazza Cucina Italiana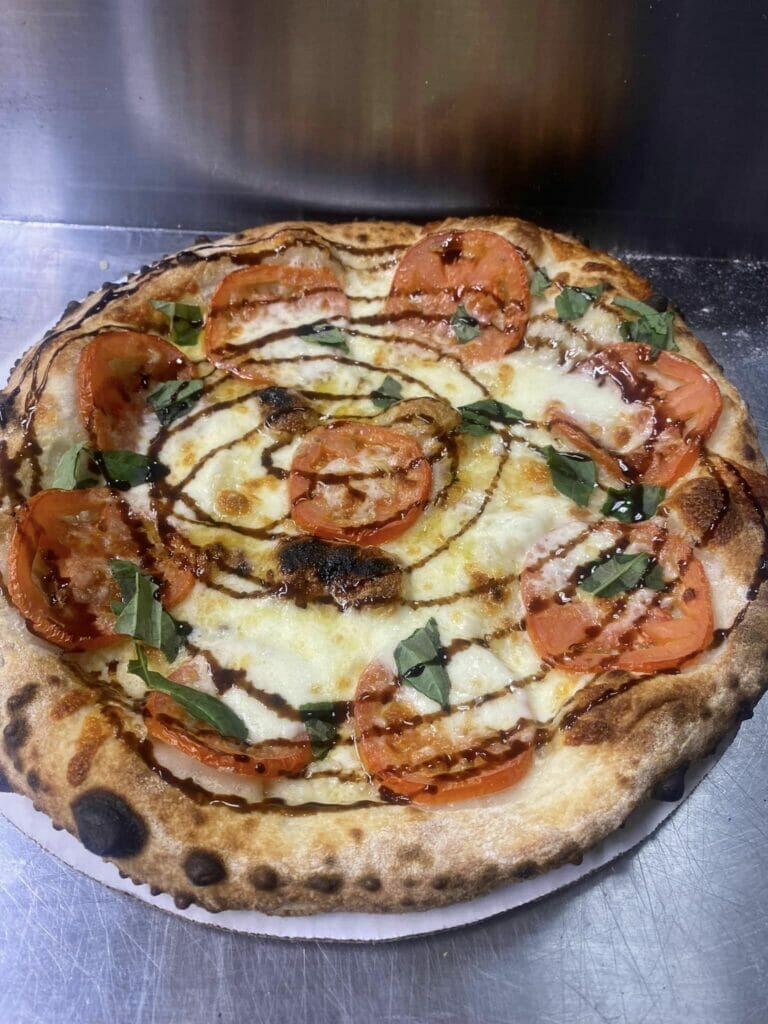 If you're looking for a good Neapolitan-style pizza, look no further than La Piazza.
The restaurant's brick oven was actually imported from Naples! This restaurant strives for authenticity in every aspect of its menu.
While they have several delicious Italian menu items, their pizza is probably the most popular.
Once you see their pizzas, you'll want to eat one as soon as possible!
If you need a gluten-free menu, La Piazza has you covered.
They have several gluten-free options to choose from.
They also have a rotating menu that changes each month.
These specialty dishes will only be around for a few weeks before they're replaced by another yummy dish!
6. Cozy Dog Drive In
Cozy Dog Drive In is one of the best restaurants in Springfield.
This classic little diner is decorated with memorabilia from decades past.
The nostalgia is strong when you're sitting in here!
Located on Route 66, this hot dog joint is supposedly home to the original hot dog on a stick!
And they use the same batter for their cozy dogs as they did in 1946. If you want a classic corn dog, this is truly the place to go.
And the prices are reasonable.
You'll be able to eat as many cozy dogs as your heart desires!
7. Little Saigon Restaurant
As far as Thai-Vietnamese food goes, Little Saigon Restaurant is the place to eat.
It's a typical Asian restaurant but guests absolutely adore it!
Everybody agrees that the food is delicious and the service is amazing. Eating here is an easy way to fill up with delicious food!
The only downfall: it's hard to pick what to eat. Most people who eat here will tell you that everything is good and it's easy to order something different every time.
This is also the perfect place to order takeout.
That's a great idea after a long day of exploring Springfield when you just want to relax and enjoy some food.
8. Old Luxemburg Inn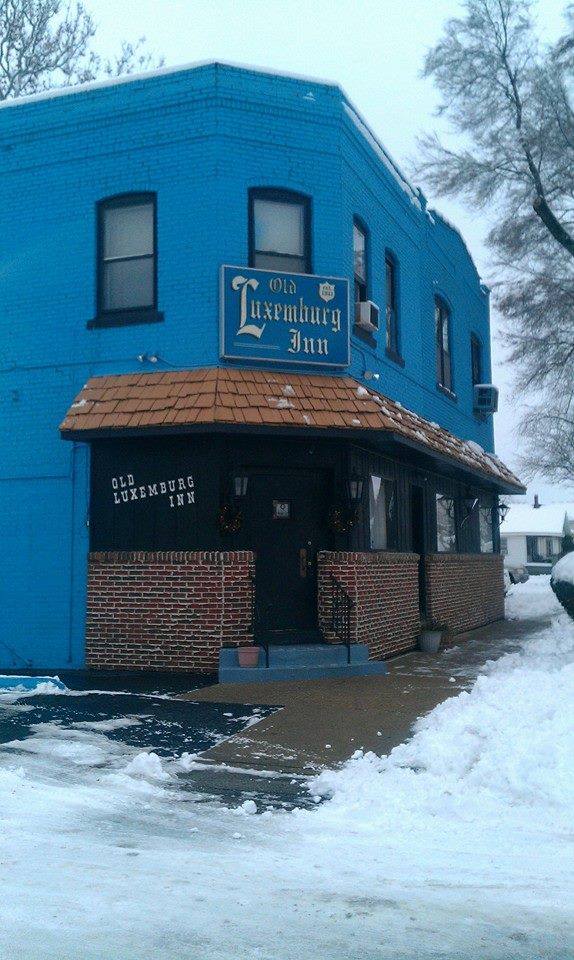 If you love everything old-fashioned, you'll love Old Luxemburg Inn!
This old-school tavern has medieval vibes.
This classic steakhouse is a local favorite. It's also a great place for the whole family.
When you visit, you'll feel very welcome.
The cozy atmosphere and friendly staff will ensure that you don't feel uncomfortable the entire time you're here!
And we haven't even gotten to the food.
The menu is full of different meat entrees.
They also have several delicious appetizers.
Whatever you order will surely be a hearty meal that will leave you satisfied!
9. Xochimilco Mexican Food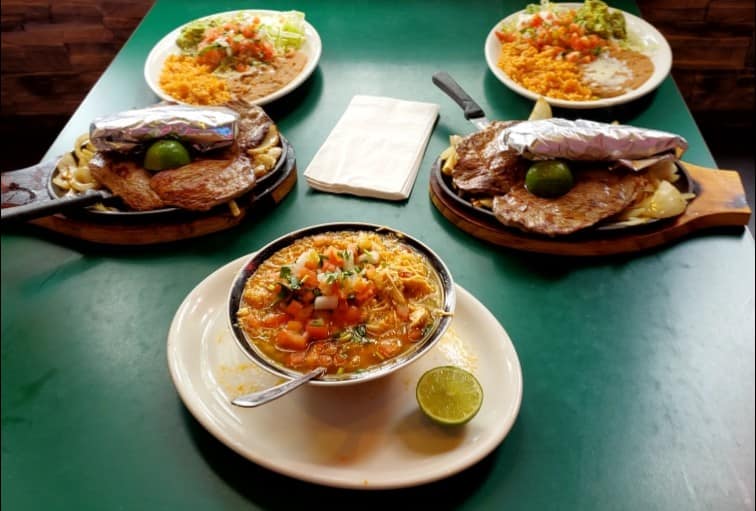 Mexican food always sounds good after a long day of exploring a fun city. So you may want to visit Xochimilco Mexican Food.
It's one of the most popular Mexican restaurants in Springfield!
While they have classic Mexican dishes you can find anywhere, their food is set apart from the competition.
You can taste the great quality of each of their menu items!
And you'll also find a few dishes that aren't commonly found at other Mexican restaurants.
The best thing about visiting Mexican restaurants in unfamiliar towns is that the restaurant will feel familiar.
If you're feeling homesick, this restaurant will probably remind you of the one you have back home!
10. Star 66 Cafe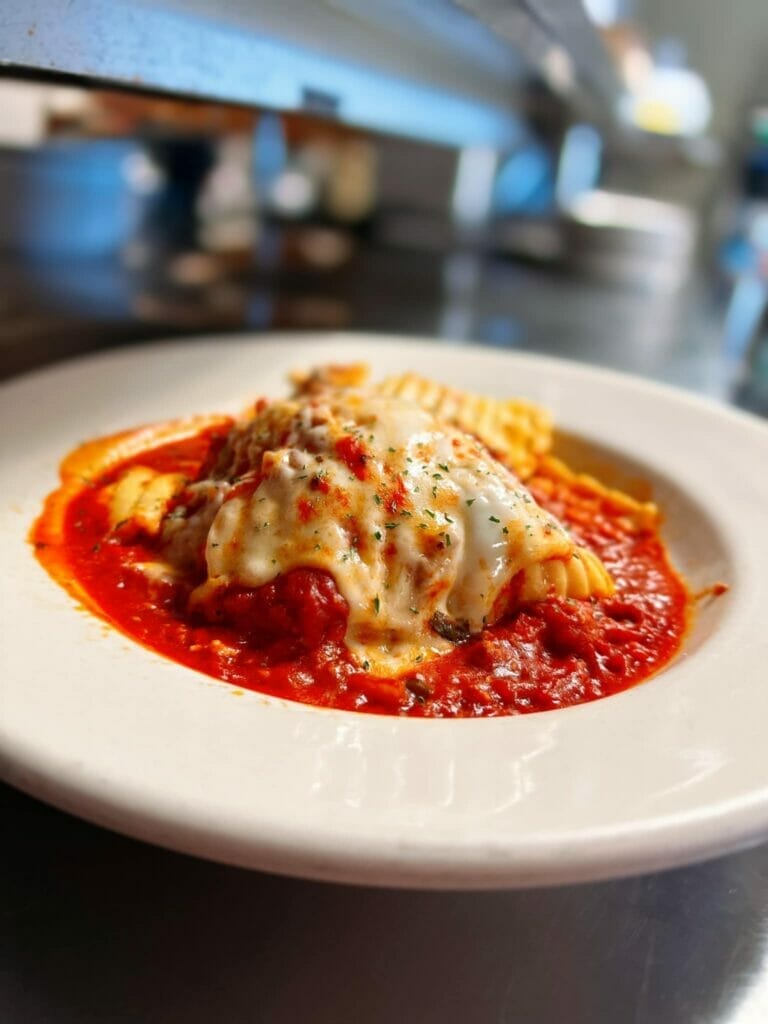 Located in a strip mall, this family diner is open 24/7. Star 66 Cafe is the perfect place to grab a bite no matter the time of day or night!
If you're the kind of person who loves breakfast all day, then you'll love it here.
Their breakfast menu is always available.
So if you'd like eggs and bacon as a midnight snack, this is the place to go!
They have a pretty extensive menu.
This means that everybody will find something they like no matter what mood they're in.
11. Mimosa
Mimosa is a classy Asian restaurant with a sophisticated environment.
But it's also perfect for a casual meal, too.
Whether you're eating with your partner, family, co-workers, or besties, this is the place to go! No matter the occasion, this restaurant will add a special flair.
While the environment seems upscale, the prices do not. The food here is reasonably priced.
And everything tastes amazing!
The menu has quite a bit of variety so you'll never get bored of the food here.
And you'll be able to pick from several different types of Asian food!
12. Burger Bar
This quirky burger joint is a fun place to grab a bite to eat!
The Burger Bar is perfect for meeting up with friends and family.
They have specials throughout the week and lots of fun things happening regularly! Wednesday night trivia is a fun tradition you might want to try.
If you love a good specialty burger, you'll have a hard time choosing which one to eat!
Even if you don't like burgers, there are plenty of other foods to choose from.
Try one of their sophisticated "adult grilled cheese" sandwiches.
You can get a chicken sandwich or another handheld.
Or just fill up on appetizers!
13. Yannis Gyros
The best Greek food around is at Yannis Gyros.
In addition to gyros and other sandwiches, they also have other Greek specialties and "Pita Shoes."
If you have someone in your party who would prefer American food, they have a few American cuisine options, as well.
This hole in the wall is pretty simple.
By keeping it simple, they can really focus on cooking the food to its optimal state!
And it keeps the prices down.
This is a great place for takeout, but it's also a fun spot to sit down and enjoy your meal.
14. Engrained Brewing Company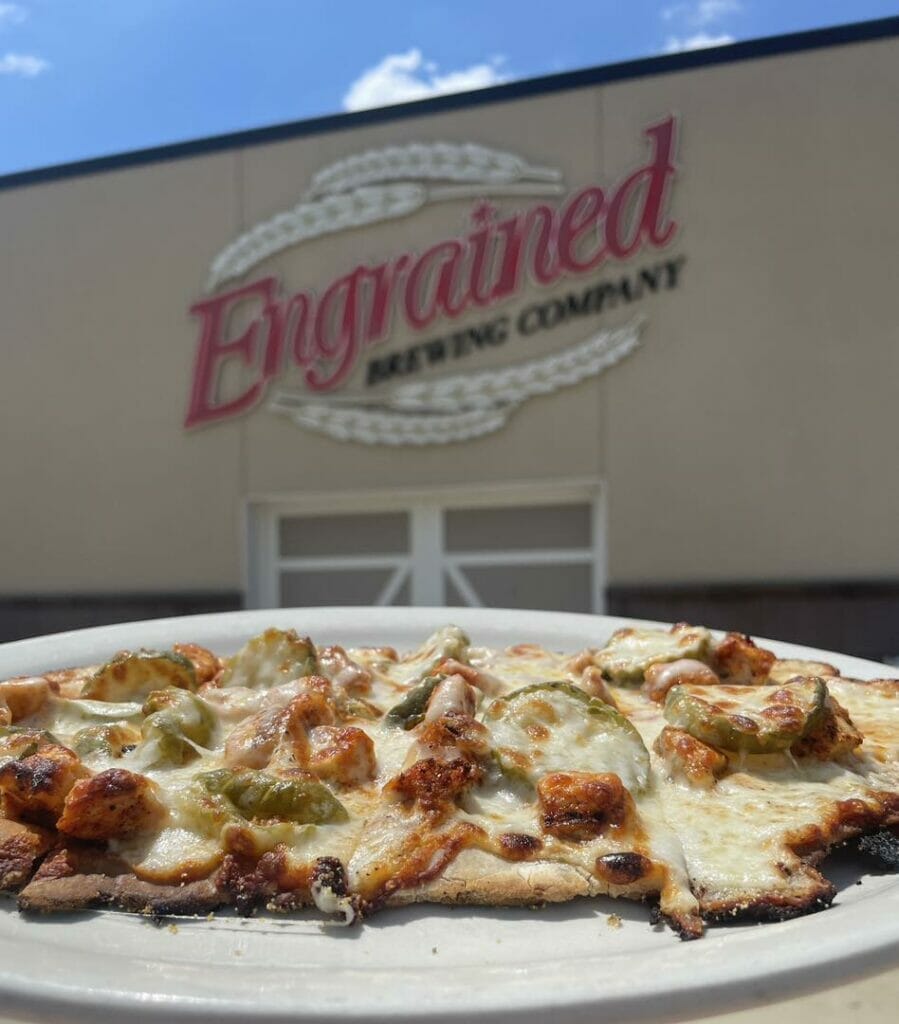 Even if you don't like beer, you'll enjoy a meal at Engrained Brewing Company!
This farm-to-table restaurant has a brewery on site. With a cozy yet classy dining room, it's perfect for catching up with your friends over a delicious meal.
You can try their fresh and creative beers and decide which one is your favorite!
Their eclectic menu utilizes fresh ingredients that they source locally.
They also support the community by hosting benefits for different charities and sharing their resources when they can! You'll fall in love with this restaurant when you visit.
15. Krekel's Custard
Established in 1949, Krekel's Custard has 7 locations now.
That's how you know it's been a hit!
Eating here will feel like a blast from the past.
You can get burgers made with fresh beef.
You can order homemade milkshakes here.
They also have other classic diner dishes. And everything is delicious!
If you love ice cream, you'll have plenty of options.
You can get a shake, float, cone, cup, concrete, sundae, or Billy bar.
You won't have to wait long, either.
They get everything ready pretty quickly so you have fast-food service with the highest quality around!
16. Route 66 Motorheads Bar and Grill, Museum and Entertainment Complex
If you love a good tourist attraction, then you'll love Route 66 Motorheads Bar and Grill, Museum and Entertainment Complex.
Fortunately, it's not as busy as some attractions in more popular cities.
Car enthusiasts will enjoy this, as will anyone who enjoys the history of Route 66. You can visit the museum and get a motor-themed meal.
The menu is full of yummy dishes with car-related names. Perfect for anyone who loves a good pun!
Since the restaurant is decorated with all kinds of classic car memorabilia, you'll have lots of fun looking around while you wait for your food.
17. Charlie Parker's Diner
Charlie Parker's Diner is one of the most popular restaurants in Springfield!
Since it was featured on Diners, Drive-ins, and Dives, it has received a lot of interest over the years.
It has also received plenty of awards to indicate how great the restaurant is.
With breakfast served all day, you don't have to worry about missing out on their best dishes!
But you can also order from the lunch menu if that's what you'd prefer.
You'll feel like you're walking into the 50s when you walk through the doors of this restaurant.
And you'll be able to enjoy all the memorabilia that's decorating the walls!
18. Boone's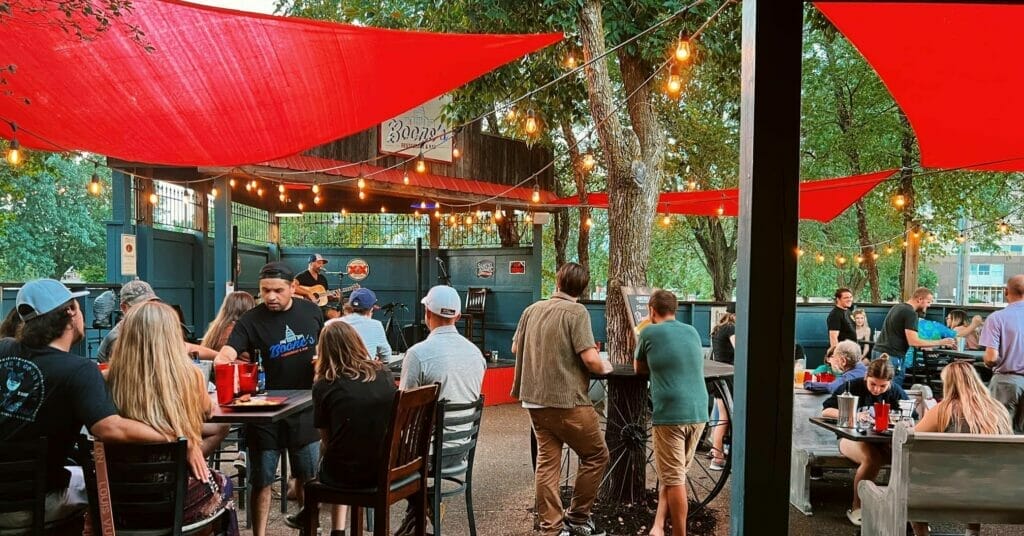 Boone's is a cute little restaurant with a Western theme.
They serve typical bar food as well as hearty entrees that a cowboy would enjoy!
Their food is absolutely delicious.
It might be hard to pick something!
And your mouth will definitely be watering as you see the servers bring food out to the other guests.
They are also open for breakfast on the weekends.
You can choose from several popular breakfast dishes.
And they even have a full bar if you would like a mimosa or bloody mary to go with your meal.
19. Lulu's Diner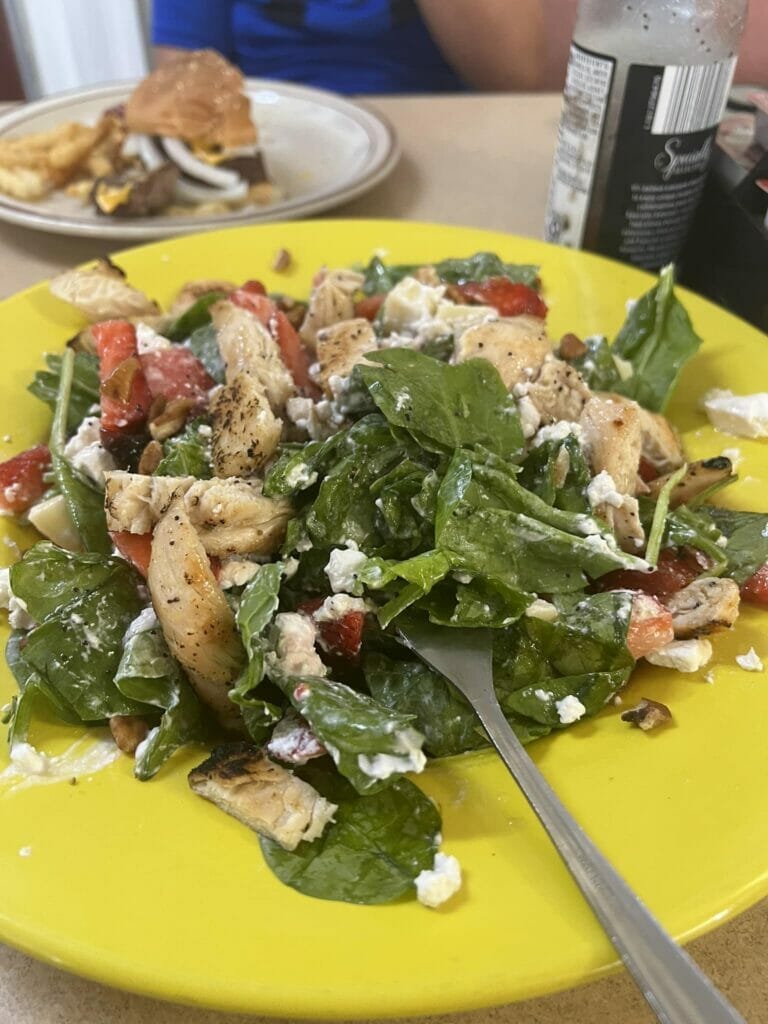 If you're still wondering where to eat in Springfield, you can't go wrong with Lulu's Diner.
This cozy diner is so welcoming.
You'll feel like part of the family when you eat here.
They have a pretty big menu with a little bit of everything.
Salads, wraps, burgers, and sandwiches are all options here.
You can also order breakfast items, such as omelets, skillets, pancakes, or waffles.
Even their most complex menu items are pretty simple and basic.
This is part of what makes their food so delicious!
You'll never be surprised because everything is a true comfort food!
Note: all credit for the photos in this article belong to the restaurant pictured
Get the All-American Travel Secrets!
Don't miss out on America's hidden gems!