Home to Ball State University, Muncie Indiana is the main city in Delaware County and has a tight knit community with a huge legacy in basketball and good old Hoosier hospitality.
It's also home to some fantastic restaurants in Muncie, which I'll go over in this guide so you know where to find the best places to eat in Muncie.
From out-of-this-world burgers to Mexican food that will solve all of your guacamole cravings, there's a wide variety of restaurants to check out and some very friendly restaurant owners who would love for you to stop in and become part of the family.
My list of the top restaurants in Muncie is in no particular order – I recommend them all, so bookmark which ones are close to your budget and cravings and let's get started.
1. Twin Archer Brewpub
What a hidden gem in Muncie! Great atmosphere, great food, and very friendly service.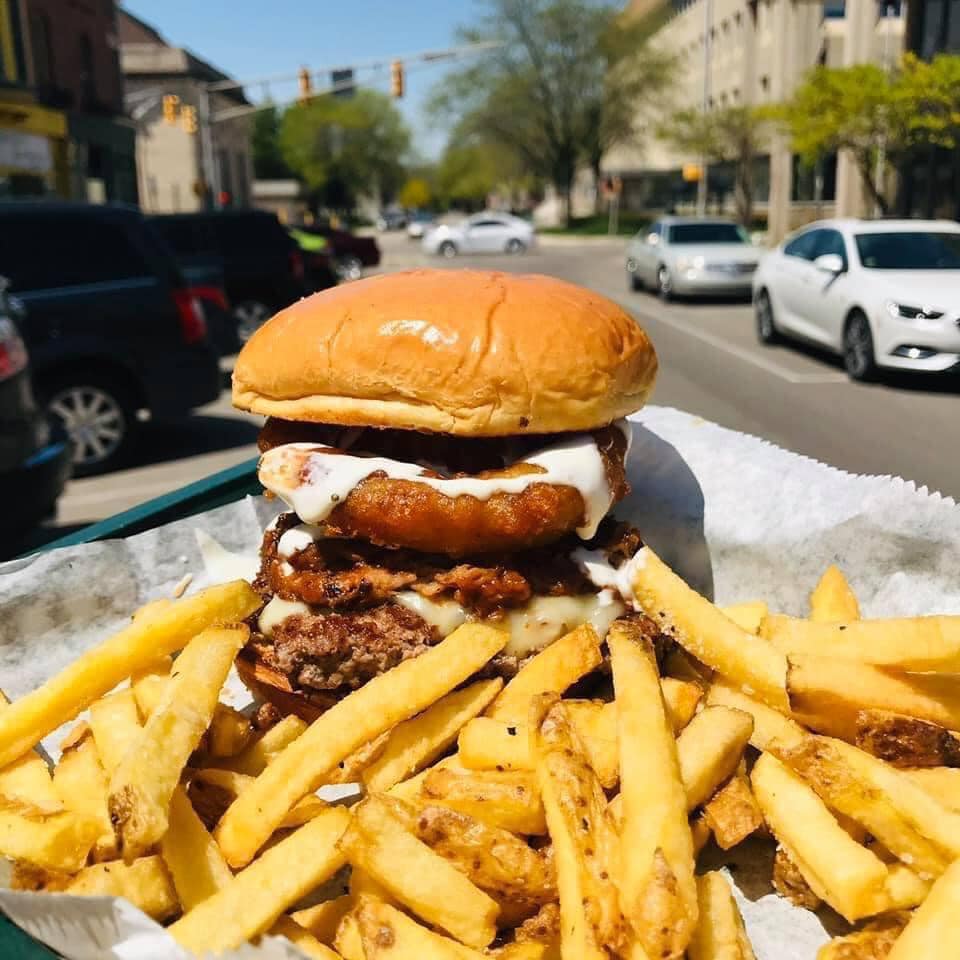 💻: website | 📞: 765-216-6982 | 📌: 117 W Charles St, Muncie, IN 47305
With friendly service and plenty of reviews calling it a "hidden gem" of Muncie, you'd be out of your mind to not stop in at the Twin Archer Brewpub and check out what they've got in store.
With most items homemade and fresh, you can't go wrong with the menu (plenty of bar food style options, including chicken wings, macaroni and cheese, and onion rings).
Go for lunch for some awesome lunch specials, or stop in for dinner and enjoy their beer on tap.
It's a fun, pub style atmosphere that serves up great food (many of the condiments being homemade as well!) and will make sure you're never leaving on an empty stomach.
2. Mama & Son Soul Food Kitchen
This is one of those places where the friendly faces and the smell alone says it all!! Made me feel like i was back home .
💻: website | 📞: 765-510-1096 | 📌: 125 E Charles St, Muncie, IN 47305
From catfish nuggets to peach cobbler, this is one of the best Muncie restaurants when you're craving soul food and all of the delicious flavors and nostalgic emotions that come along with it.
Never had soul food? Try the collard greens with the fried chicken for an absolute classic, or try the fried porkchops for a special taste of home.
They do breakfast, as well, in case you're craving something first thing, but whatever time you stop by, you're guaranteed to enjoy a meal that will practically melt in your mouth in all the best ways.
3. CASA
Delicious lunch experience. Easily seated our large party and had quick service. Food was cooked accurately and absolutely delicious.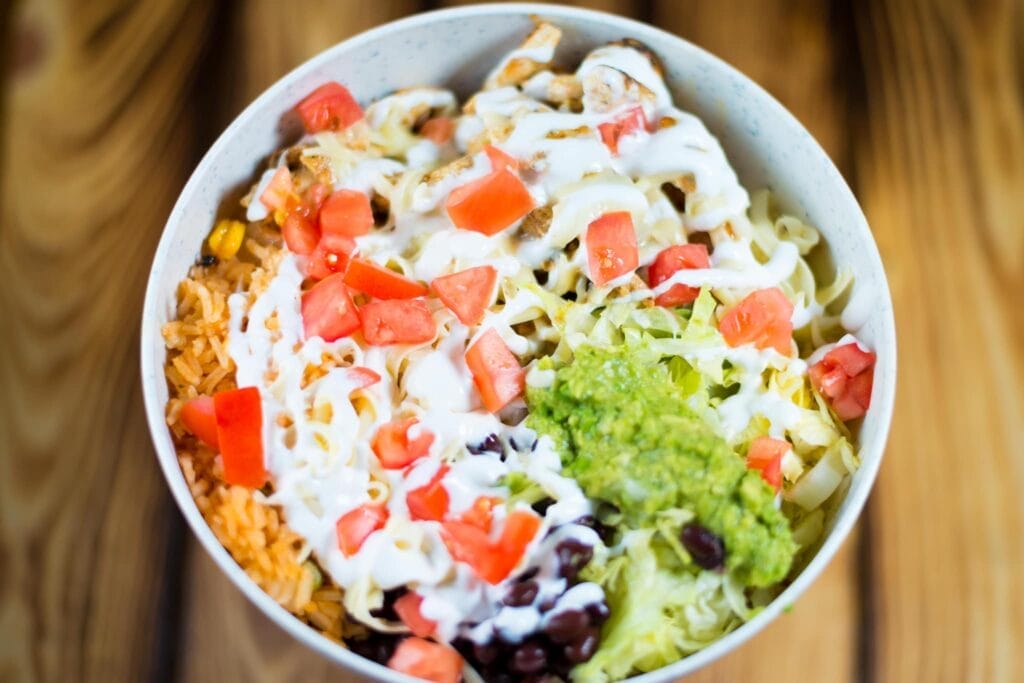 💻: website | 📞: 765-216-7801 | 📌: 206 S Walnut St, Muncie, IN 47305
I can't not mention this locally owned Mexican restaurant in Muncie that's great for a quick bite to eat.
The margaritas have always been top notch (one of my most important criteria for a great Mexican place, obviously), and the steak burrito bowl is excellent.
Go for the tacos (the fish tacos or quesabirra tacos in particular) if you're feeling a taco night, and don't forget that in the nice weather, they've got a nice outdoor dining space so you don't have to feel cooped up.
4. Tuppee Tong Thai
5 star Muncie restaurant
Awesome service. Extremely attentive staff! very nice, knowledgeable, and helpful.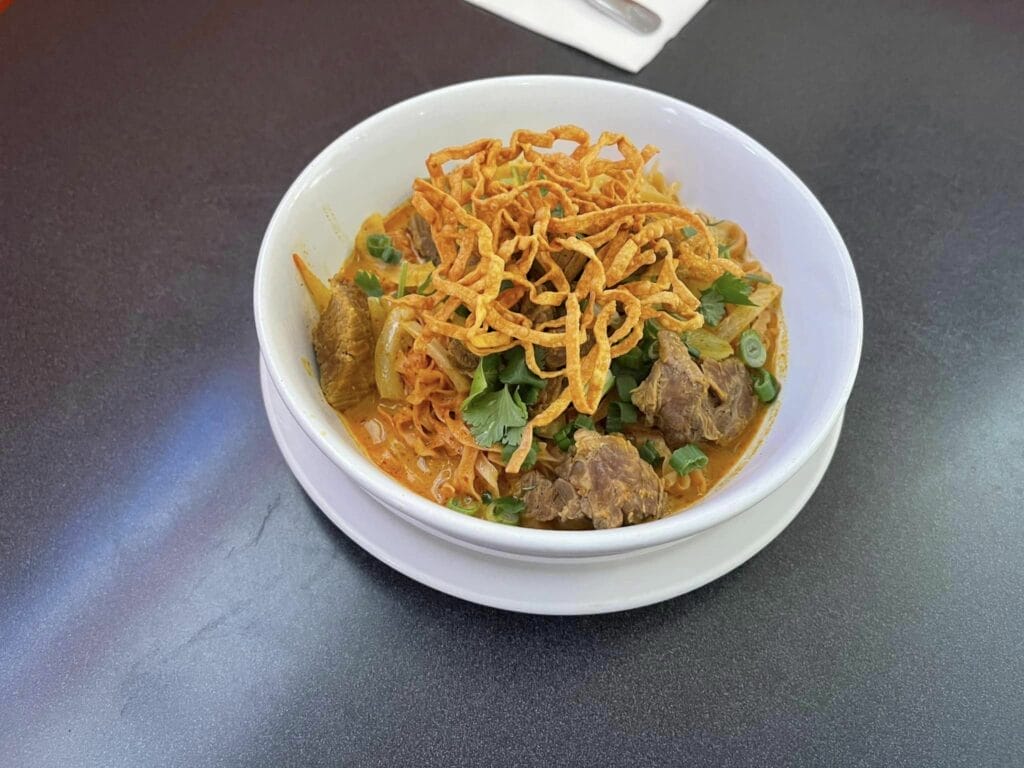 💻: website | 📞: 765-284-3101 | 📌: 310 W Main St, Muncie, IN 47305
Whether you're new to Thai food or it's on your list of your favorite cuisines, this Thai place in Muncie is one of the best dining experiences in Muncie and highly loved by the students and staff at Ball State.
You can choose your spice levels accordingly so everyone can enjoy their meal regardless of your tolerance, and the interior dining room is classic and welcoming with beautiful red decor.
Try the pad Thai if you're looking for a classic, or opt for the Yum Woon Sen or the ginger beef.
Of course there are also plenty of curry options to try, but if you're not familiar with what's what, the friendly staff will walk you through the menu and help you decide.
5. Southside Cafe
Really nice portions for the price. I got full really quickly and had to get a to go plate.
💻: website | 📞: 765-587-2152 | 📌: 2323 S Madison St, Muncie, IN 47302
This classic American restaurant in Muncie has big portions and an even bigger heart, with many locals raving about the friendly service and family-style atmosphere.
For breakfast, try the South Side Omelette or the Veggie Omelette for the vegetarians, or consider one of their skillets served with your choice of biscuit or toast.
Of course the pancakes and French Toast are a 10/10, but if you can hold your appetite until lunch, you can try out the buffalo chicken tenders, South Side burger, soup of the day, and more.
6. Salsa's Mexican Grill Express
Really good food! Love the enchiladas, street tacos and Shrimp chimichangas!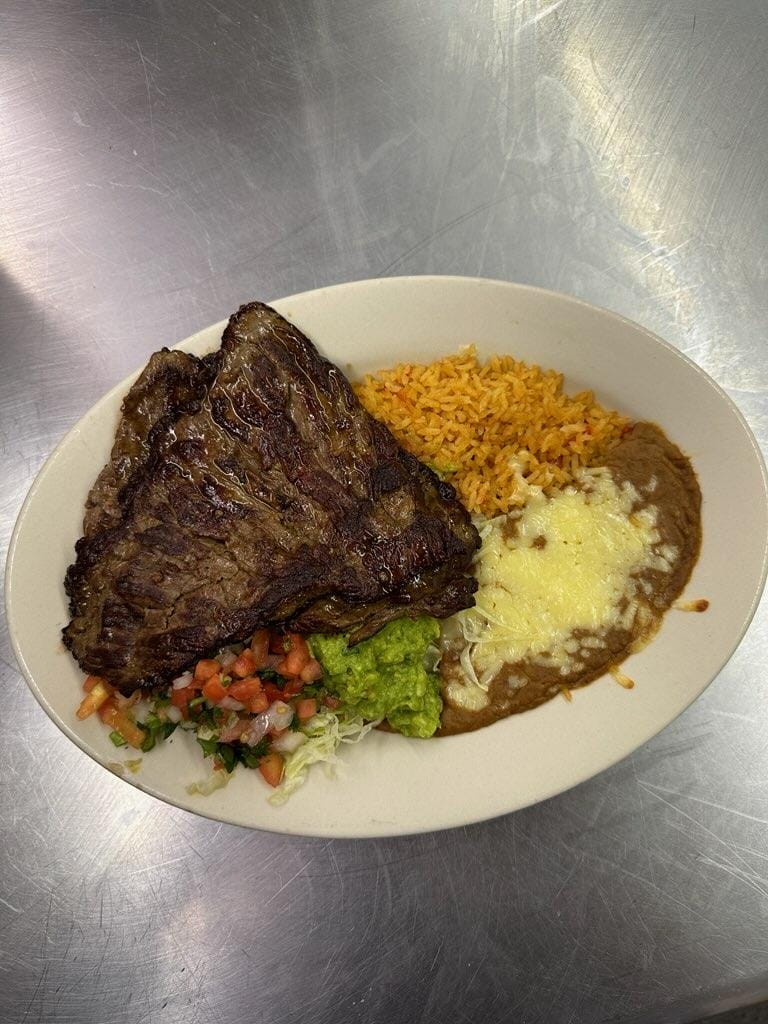 💻: website | 📞: 765-381-8878 | 📌: 2421 S Madison St, Muncie, IN 47302
With great prices and fast service, Salsa's Mexican Grill easily earns a spot on this list of where to eat in Muncie.
There are tables to eat in, or they also do carry out if you're wanting to enjoy your food in the comfort of your own home.
The queso is one of the best around, and the steak and chicken burrito with cheese sauce is my personal favorite.
Almost every dish they have can be made vegetarian, though the Veggie Taco Salad is already veggie and a great place to start if you're not a fan of meat.
Dig into the street tacos with carnitas, the enchiladas, or the chimichangas for some authentic Mexican food that will make you wish you lived closer.
7. Pizza King
Great food, we met the Mayor of Muncie Indiana at this location. He came to our table. The food and service were great.
💻: website
Pizza King, with multiple locations around Muncie, is a local favorite with many residents making sure to make a stop here when they're back in town after being away (and it's a huge draw for students at BSU because who doesn't love pizza?)
You can stick to the basics and have your favorite cheese or pepperoni, or you can get adventurous and try their Royal Feast Pizza – pepperoni, sausage, mushrooms, onions, green and red peppers or their Chicken Ranch Feast which comes with homemade ranch sauce.
If you're not in the mood for pizza, don't write Pizza King off as they've also got subs, pastas, and salads to choose from.
8. Sam's Diner
Great local spot. The food and service is really good. They keep the coffee coming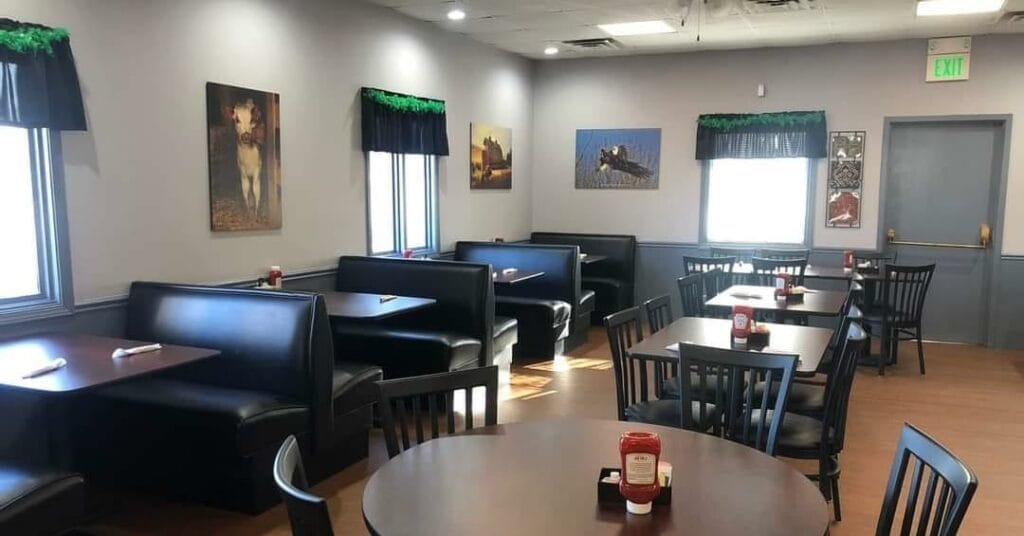 💻: website | 📞: 765-286-1901 | 📌: 1900 S Mock Ave, Muncie, IN 47302
This kid-friendly diner is a great spot for breakfast in Muncie, serving so many of the American breakfast classics for an all-day breakfast that you know and love with a smile on their faces.
They've also got lunch options and daily lunch specials that you can find out about from your server or often by checking their Facebook page that gets updated regularly.
If you want happy, homecooked diner food in a relaxed setting, Sam's is a great place to try.
9. Amazing Joe's Grill
Omg this is our new favorite local place to eat!! We've been there 2 times now, and both times… food, drink, service… on point!!
💻: website | 📞: 765-288-9470 | 📌: 909 Wheeling Ave, Muncie, IN 47303
While Amazing Joe's rates high for their menu (try the Italian Chicken Nachos, pork tenderloin, or their steak), where they stand out even more is their service.
It's important to recognize restaurants in Muncie where you can always expect a friendly experience, and Amazing Joe's is exactly that.
The service is absolutely incredible, welcoming, and kind and they excel at making sure everyone in the community knows they are a welcome guest so you can stop in, relax, chat to your server with a smile and enjoy some great food – it's casual, it's old-fashioned service in the best way possible, and it's our top reason why you should check out Amazing Joe's during your next visit to Muncie.
Get the All-American Travel Secrets!
Don't miss out on America's hidden gems!