The Magnolia State is a vibrant melting pot of stunning landscapes, richly intermingled cultures, and some of the best food you'll find in the country.
Life in Mississippi moves at its own leisurely pace, meandering along like the languid pace of the famous river that defines the state, whether you choose to settle down in a charming small town looking out to the blue waters of the Gulf, in the dense nature of the bayou, or amid the more urban charms of Jackson or Gulfport. 
The pros and cons of living in Mississippi reflect the diversity of this state – culturally, geographically, meteorologically – painting a picture of the ever-varied lives that are lived here.
So, let's take a meandering tour through nineteen of them, exploring what makes Mississippi so great, and some of the parts of life here you need to watch out for.
1. Pro – Delicious southern cuisine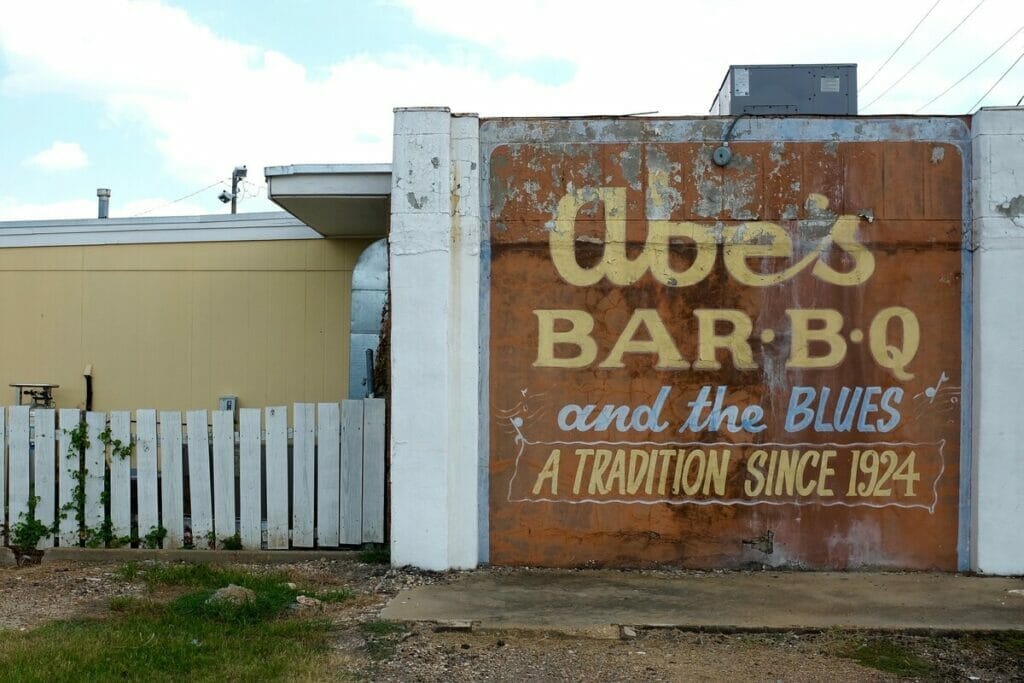 First things first, the food.
Mississippi is a haven for those looking for rich, bold flavors, serving up classic Southern cuisine that is cut through with strains of global tastes.
From evenings spent grilling up some mouth-watering BBQ, to classic fried catfish and soul food classics like collard greens and cornbread, to the new wave of farmers' markets and food festivals that celebrate the rich agricultural culture here, it's pretty rare that you'll be going home with an empty stomach.
2. Con – Limited access to healthy food options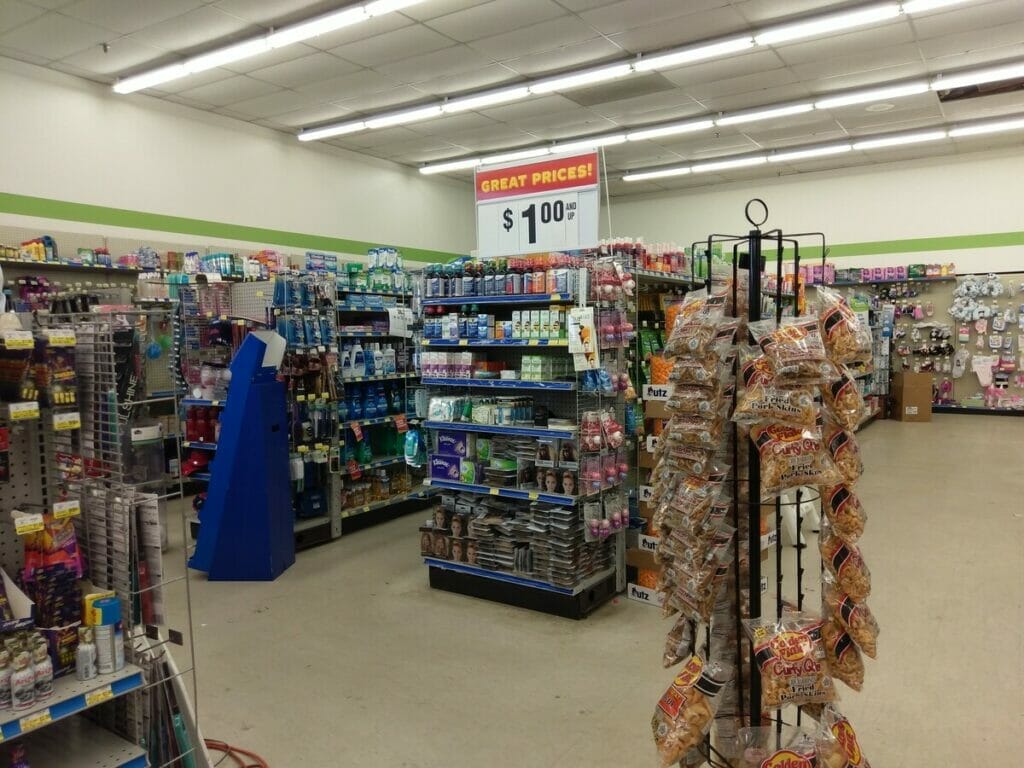 While there is a long, proud culture of serving up delicious food here, for many people one of the worst things about living in Mississippi is the spread of 'food deserts' around the state.
These are areas where there is a serene lack of restaurants or stores offering nutritional, healthy food and are commonly found in low-income areas.
This leads to unhealthy diets and lifestyle challenges for so many people in the state, helping dire its far-above-the-average obesity rates, and needs to be thought about when you're considering where to live.
3. Pro – Affordable living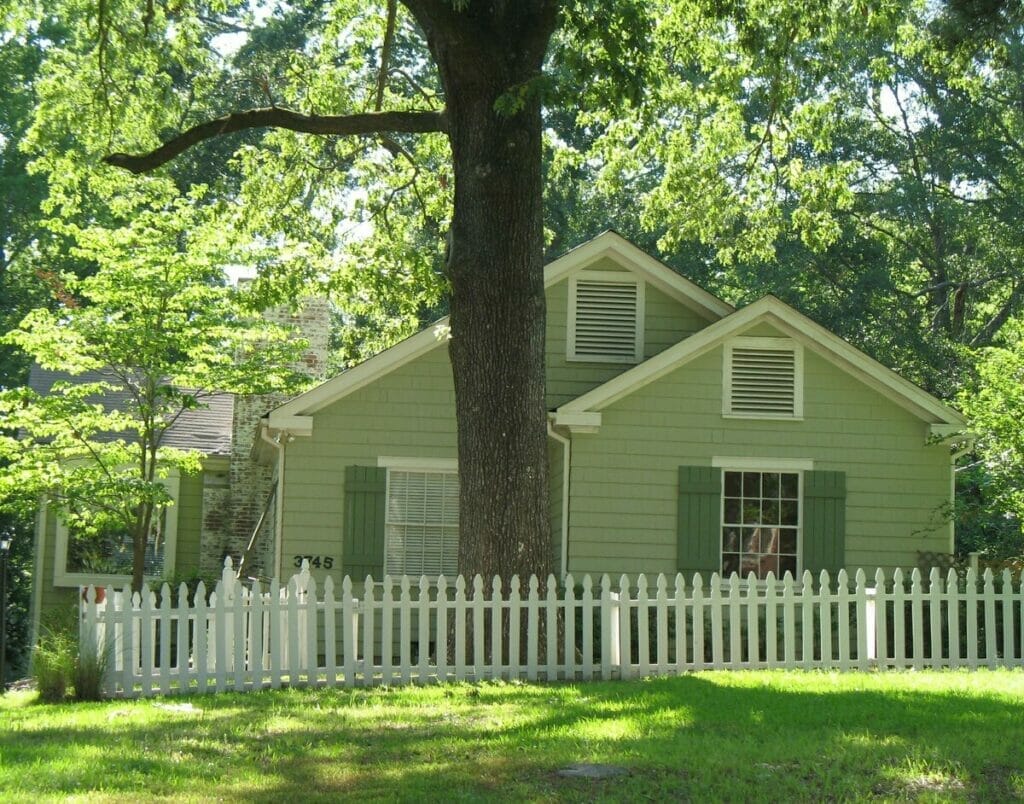 For so many people, when they're weighing up the pros and cons of living in Mississippi, its relatively low cost of living is a key consideration.
Your bills and groceries are all well below the national average and overall it's one of the most affordable states in the country.
So if you're looking to take it a little bit easier and let those dollars stretch themselves out, it's a great choice.
4. Pro – That Southern Charm
Southern hospitality is a defining part of life around here. people are genuinely friendly, putting a huge emphasis on community events, neighborliness, regular gatherings and just generally letting people know that they're there for them.
Expect as much small talk as you can take, whether you're out walking the dog or nipping into a restaurant, people put friendliness first here.
5. Pro – Natural beauty 
Mississippi is just a good-looking state.
There's such a range to the scenery here, from the rolling hills of the north to the serene beaches that make up the Gulf coast to the dense green of the delta and, of course, one of the world's most famous rivers, the pulsing artery of this great state.
This rich variety of landscapes means you're never spoilt for somewhere to head to. Want to get out of town?
In a few hours, you can be in the lush, tropical waterways that feed into the Mississippi. Need some open space? Head down to one of the quiet beaches that look out to the azure horizon of the Gulf, watching for dolphins and passing boats. Whatever you're looking for in nature, you can find it here.
6. Pro – A huge amount of outdoor activities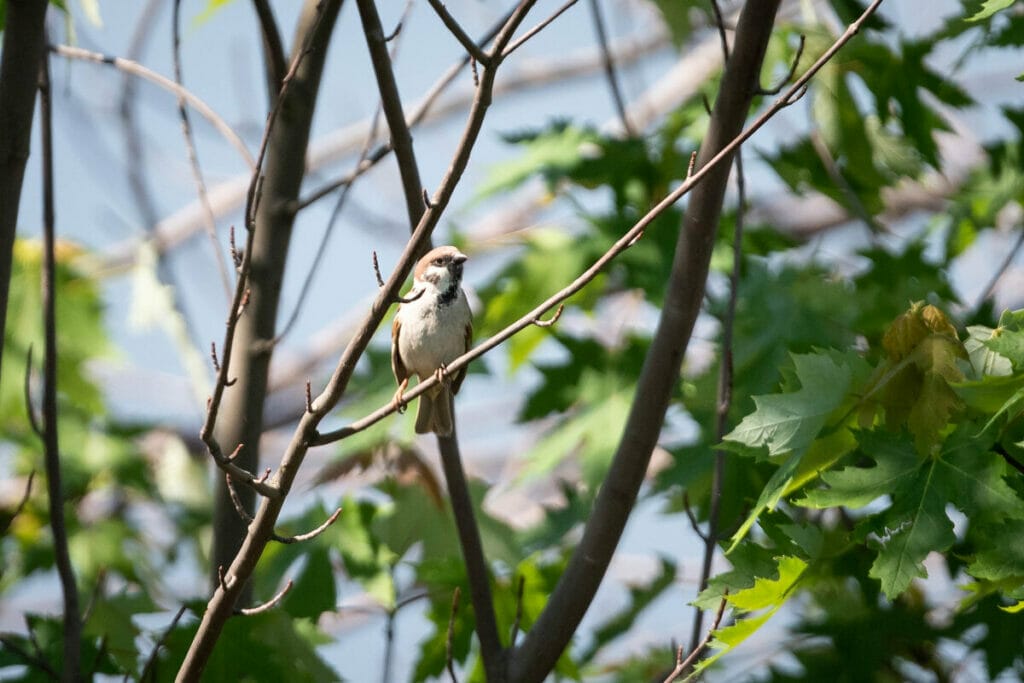 All of this lush nature means that you are spoilt for choice when it comes to enjoying the great outdoors.
Whether you like to spend your time fishing or swimming, boating or bird watching, hiking, or just getting out there and soaking in some clean, green space, you can do it in Mississippi.
There are numerous companies that will take you out kayaking or chasing adrenaline, but part and parcel of the friendly nature of the state is that you can get out there and explore yourself, finding some adventure off the beaten track.
7. Con – Not many inside activities
The flip side of all that – this isn't exactly Vegas. You're spoilt for choice with beautiful scenery, but if you're looking for late-night partying, great museums and galleries, or a huge film scene, you might be disappointed.
You can find more of these things in the bigger cities, like Jackson, but in general, most of the state isn't built for this kind of living.
Whether this is a problem really all comes down to you, and when you're weighing up moving to Mississippi pros and cons really all come down to what you need, what you're looking for.
If you're happy swapping the gallery trips and those 4 AM nights for Gulf coast sunsets and the steady flow of the great Mississippi, then it'll all be alright.
8. Pro – Diverse culture
But don't let this make you think that there's no culture here.
Quite the opposite, Mississippi is a hotbed of tangled, overlaid, thriving cultures.
From the state's convoluted mix of North American, African, Spanish, French, and British roots, the state has flowered into something truly unique.
You can see the fruits of this everywhere, from the food to the architecture, making it the perfect place to live for those who thrive on a diverse, vibrant kind of living.
It's a state that is soaked in musical, literary, and artistic heritage, from the blues legends like B. B. King and Muddy Waters to great authors like Faulkner.
9. Pro – A low crime rate
Mississippi enjoys a much lower crime rate than most of the country, with a violent crime rate around 27% lower than the national average.
So if you're weighing up living in Mississippi pros and cons and are looking for somewhere you can relax securely or are thinking about moving somewhere with your family, it's a state to consider.
Of course, this varies from area to area, but in general, the community-based, neighborly feel of the state means it's somewhere you'll feel safe, secure at home.
10. Con – Limited job opportunities and low wages
In spite of an overall strong economy, work in Mississippi is generally limited to a few select sectors and suffers from lower wages than a lot of other states.
There is plenty of work available in industries like manufacturing and agriculture, as well as service roles, but if you're looking to set up the next tech business or for work in a creative role, you'll struggle to find many well-paid, career opportunities here.
11. Pro – A generally pleasant climate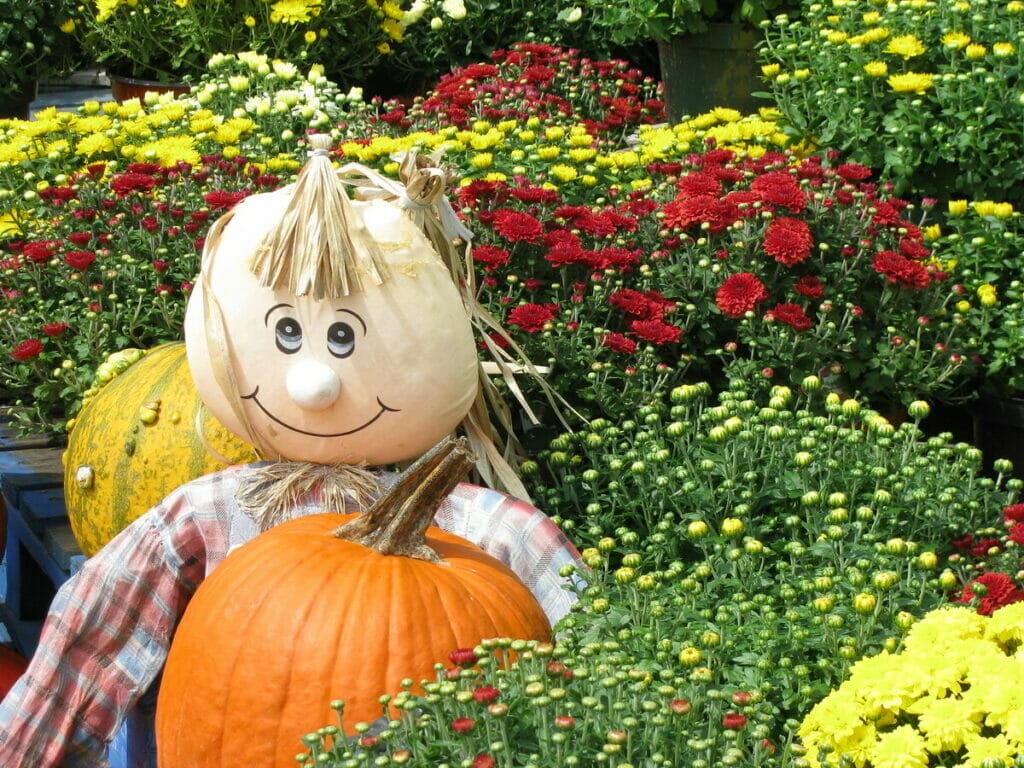 If you're looking for smooth temperatures all year round, this could be the state for you.
The summers are warm, the winters mild, meaning that the beautiful scenery of the state is there and accessible to you basically all throughout the year.
While people in the north of the country are hiding from blizzards, you can be meandering along golden Gulf beaches. It's not a bad deal.
12. Con – The weather has its moments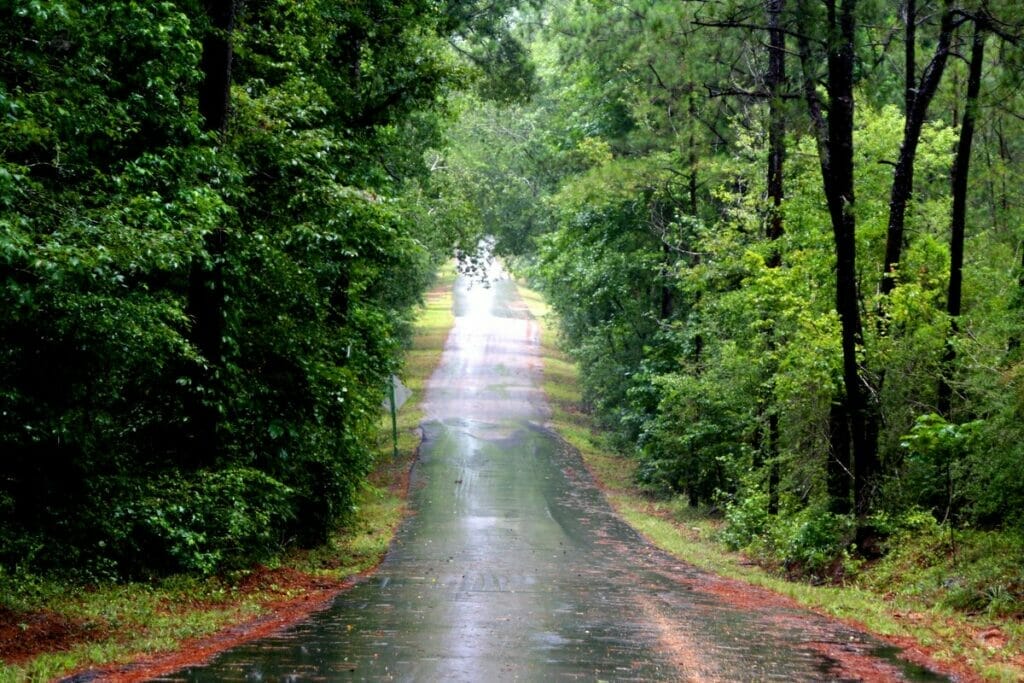 But, mild as it might generally be, everything has its flaws.
You'll have to get used to the destruction of hurricanes and tornadoes, the flooding after heavy rain.
The summers can sometimes be oppressively hot, reaching the high 90s, and the humidity can be a living nightmare.
So, if you're wondering 'is Mississippi a good place to live', you need to factor this in.
The majority of the year, you can be kicking back with beautiful weather that lets you get out there and explore, but the prevalence of natural disasters is something you have to consider.
13. Pro – Vibrant music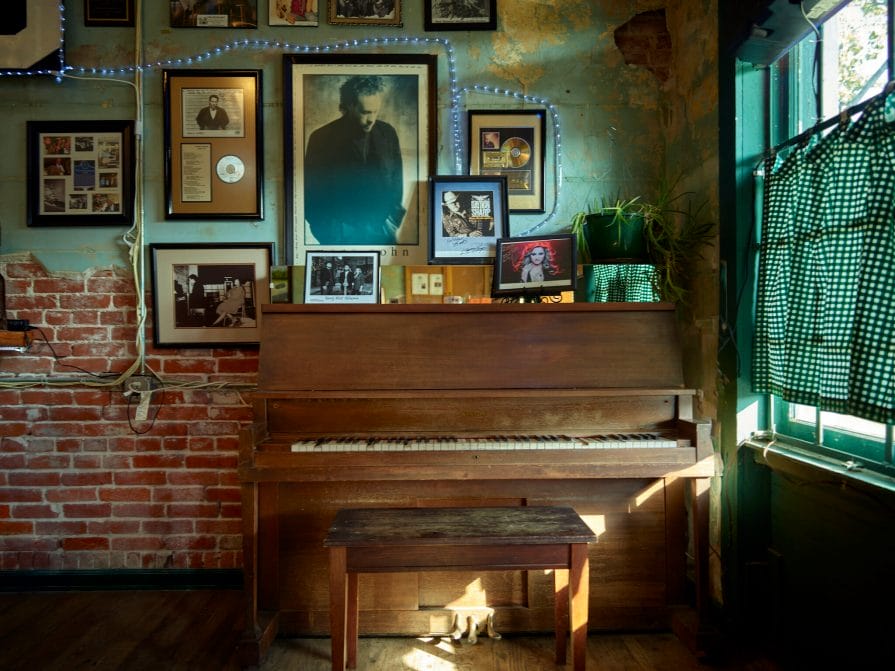 Mississippi's musical heritage is a heady mix of jazz, gospel, blues, and a whole host of other influences that have created one of the most diverse local music scenes in the county.
There are a host of music festivals here and wherever you are you're never far from somewhere with some live music going on.
14. Pro – Affordable housing
Housing here is significantly cheaper than the national average, making it very attractive to people that are both first looking to get on the housing market and those looking to relocate somewhere they can let their money go a lot further than it currently is.
House prices will of course be one of the major influences on your deliberations over is it expensive to live in Mississippi and it's even more attractive when you consider the range of houses here, from historic homes out in the countryside to more modern builds, low prices mean that you can find the home you love at a price you can actually afford.
15. Con – Deep-rooted racial tensions and political polarization
Mississippi's complex past means that discrimination and prejudice can still be an issue for residents today.
The rural parts of the state are overwhelmingly conservative and this means that aspects of life here can be challenging for people who are moving to or visiting the state for the first time.
16. Pro – Great sports culture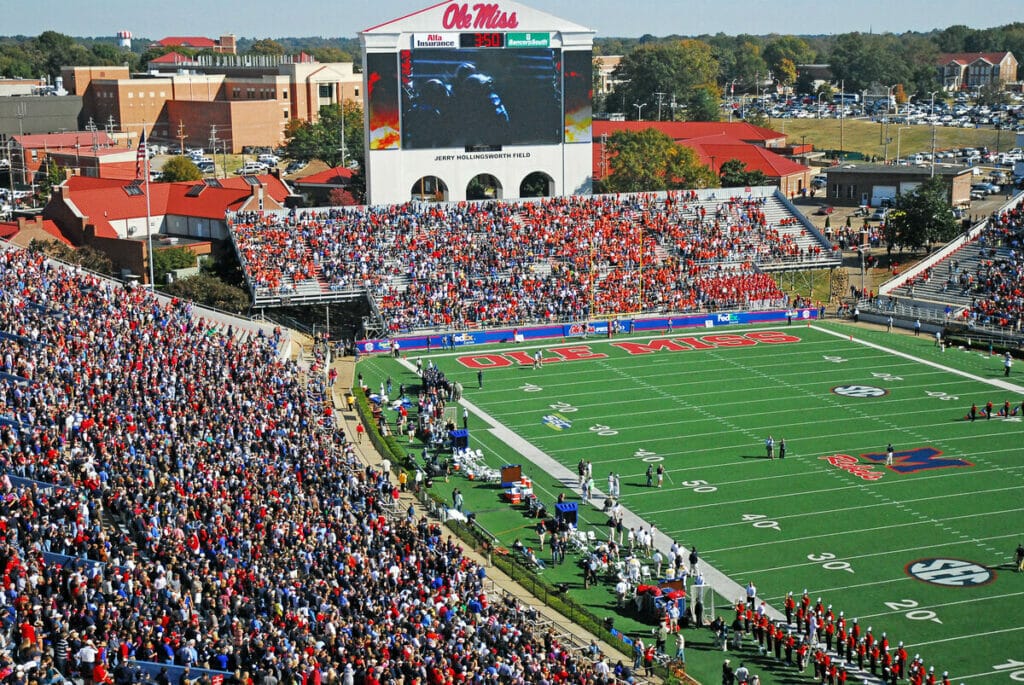 Beyond watching the local teams, there's a feast of groups and teams that athletes can get involved in when living here as well.
17. Pro – Beautiful architecture
The state's richly intermingled and complex history has left it with a huge diversity of buildings, making it one of the most architecturally interesting states in the country.
There are downtown districts that transport you back into the state's long past, antebellum mansions and historic buildings, as well as a fleet of newer developments.
While this is great for those who just like looking at nice buildings, it also offers home buyers the chance to find a truly special place to buy and settle down.
18. Con – Limited access to public transportation
To put it simply, you'll need to be driving.
The complete scarcity of public transport, especially outside of the cities, means that those without a car are going to seriously struggle to get around.
This is all part and parcel of the state's rural nature, but a vital thing to consider if you're looking to spend a long time here.
19. Pro – A good quality of life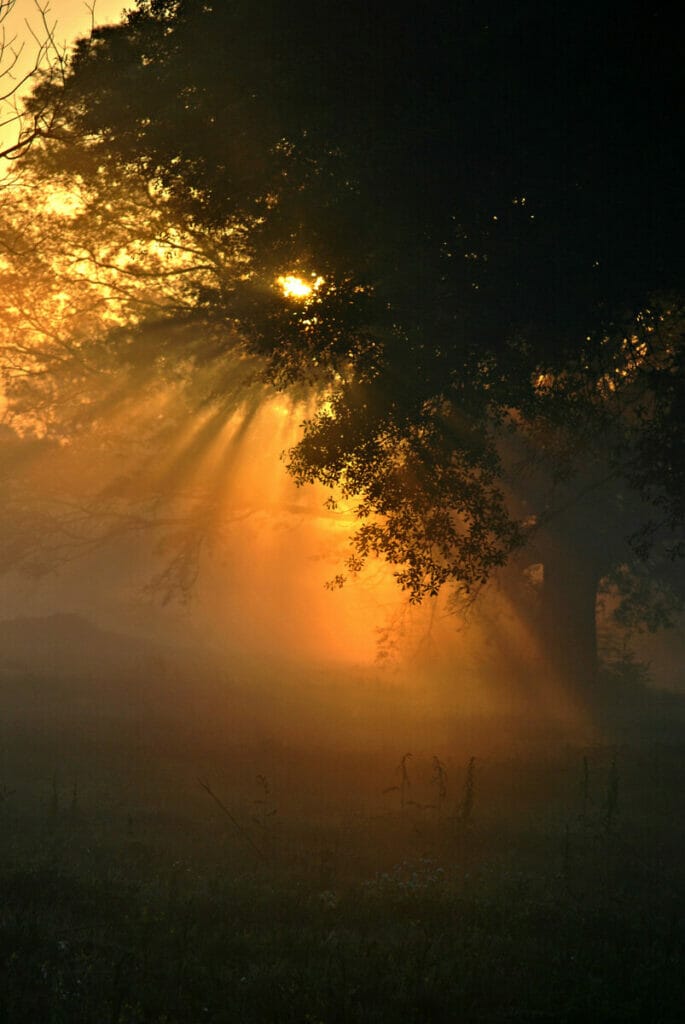 All in all, a friendly, neighborly atmosphere and affordable cost of living, combined with some gorgeous locations, come together to create a place where you can easily enjoy a quality of life that you can't find everywhere in the country.
Things are more relaxed here, moving at their own tranquil pace as the Mississippi meanders along and the barbeque smoke mingles with the Gulf air.
Looking for more pro and con guides about the other US states? Head here!
Get the All-American Travel Secrets!
Don't miss out on America's hidden gems!