Oahu is probably the most historic island in the Hawaiian Archipelago.
It contains some of the most significant historical sites in Hawaii.
It is also the hub of Polynesian culture.
The outdoors are stunning, with rolling mountains, lush valleys, and breathtaking beaches.
A visit to this island should be an all-rounded visit.
The locals are welcoming and a full schedule to visit intriguing places on the island awaits.
We have highlighted some of the exciting places we think you ought to visit when you are in Oahu for an amazing adventure.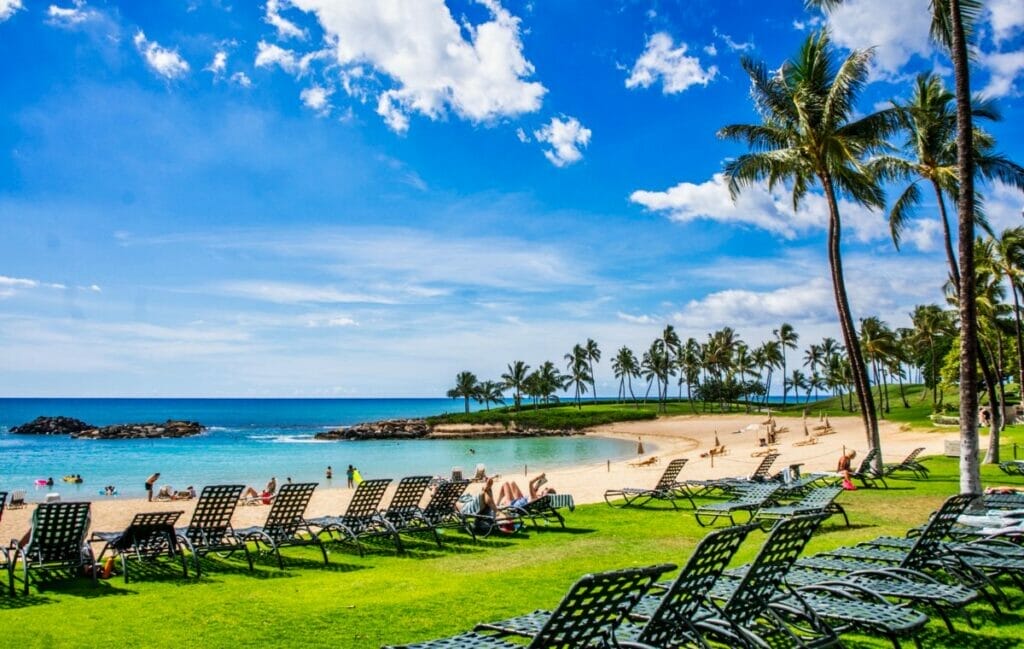 If you're heading to Hawaii and want to check out more of our helpful guides, don't miss these!
Must-Do Oahu Tours
Before we talk about the self-guided things to do on the island, let's talk about Oahu tours.
Taking a tour is often one of the best ways to see Oahu (one of the best vacation spots in the US!) and to head straight to the hidden gems with expert guides.
This is even more true if you're interested in water activities or adventure sports like parasailing or snorkeling – most visitors won't have the equipment or knowledge of the island to do these things themselves, so sign up for one of these fantastic options and let a local show you the way!
1. Visit the Polynesian Cultural Center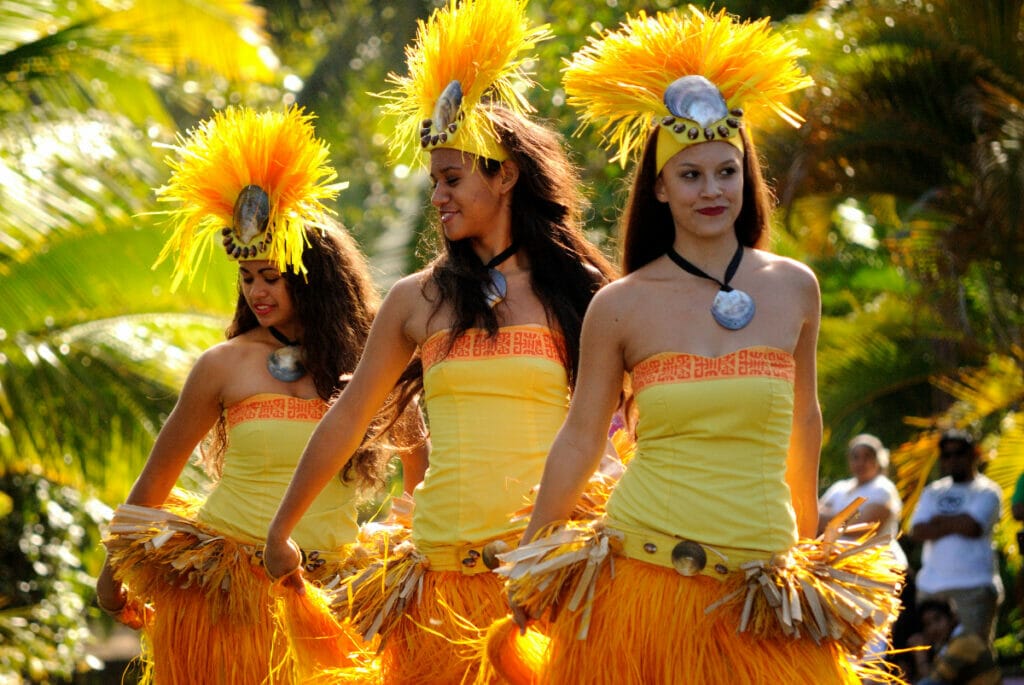 The Polynesian Cultural Center is the most popular tourist attraction in Oahu.
The cultural center is located on 42 acres piece of land on top of a lagoon on the northern shores of Oahu.
The center organizes daily canoe tours to the 6 villages that represent the unique island Polynesian culture.
These cultures are of Hawaii, Fiji, Samoa, Tahiti, Aotearoa (New Zealand), and Tonga heritages.
There is a lot of traditional dancing, feasting, and singing during this period. They charge a fee to visit.
2. Visit the Valley of the Temples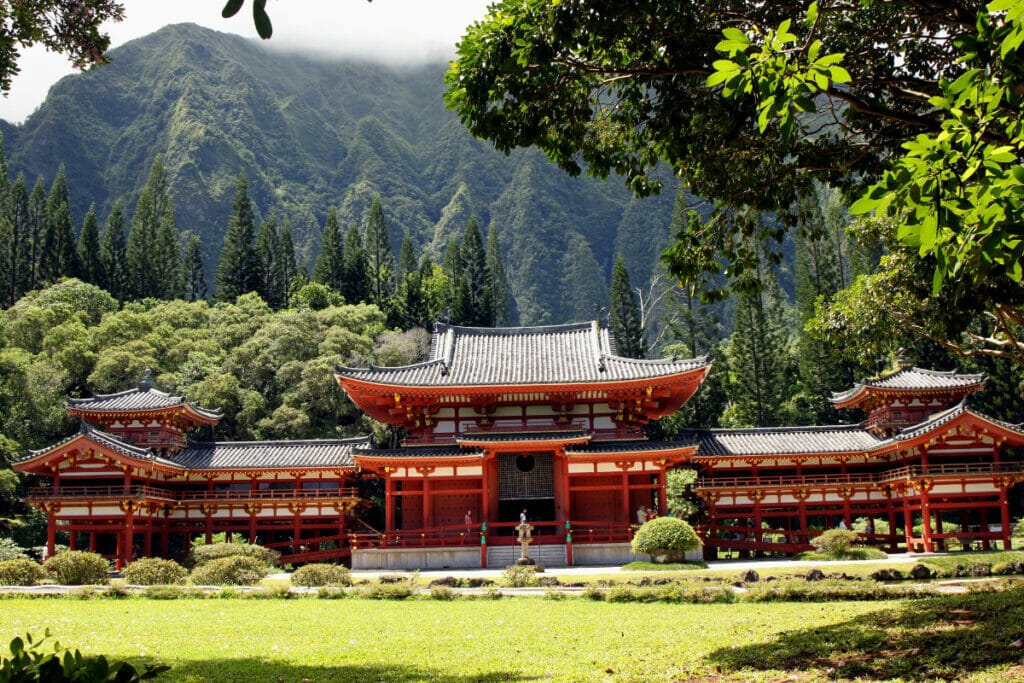 The Valley of the Temples in East Oahu is one of the attractions you should not miss when you visit.
Besides its strategic location against a backdrop of majestic mountains and a beautiful lush valley (of the Koolau Range), you will come across some of the oldest Japanese-styled Byondo-In (temple).
There is a memorial park here as well in a place called Ahuimanu.
People from all walks of life and religion are welcomed here.
The Byondo-In here is a replica of the original temple in Kyoto and it was built in 1968 as a commemoration of the 100th anniversary since the first Japanese immigrants set foot in Hawaii.
Visitors are encouraged to ring the large bell before entering the temple.
It is believed that the sound of the bell clears the mind of any negative thoughts and brings happiness, peace, and blessings to the one ringing the bell.
3. Explore marine life at Sea Life Park Hawaii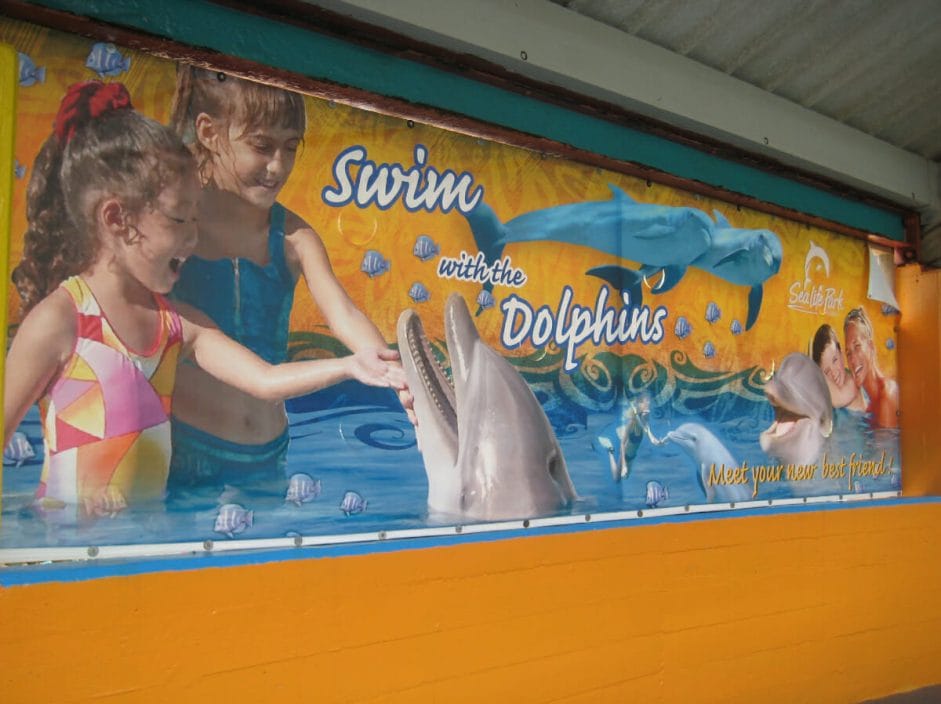 Sea Life Park offers you the chance to explore marine life at proximity and depth you can never find anywhere else on the island.
This is a great place to visit as a family as they hold fun, educational, and interactive shows that will certainly excite the kids.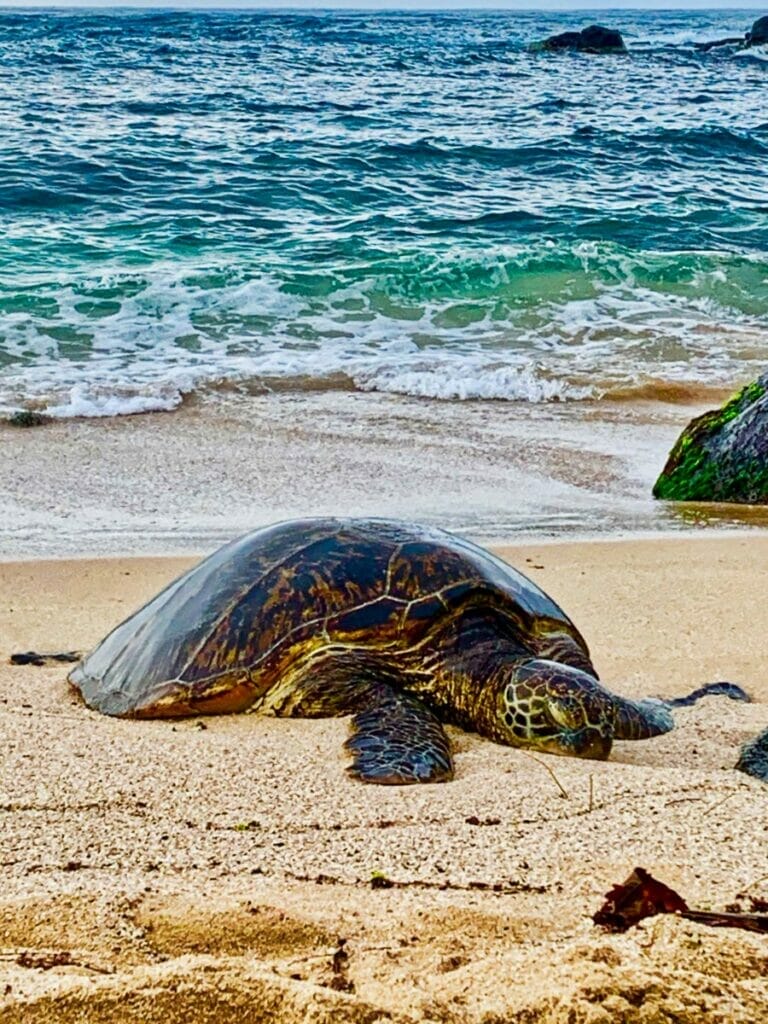 You will get real-life encounters such as swimming with dolphins and sharks, petting seals, and exploring other marine life (reef, turtles, sea lions, and tropical fish) at close quarters.
Everything is done under the guidance of an instructor.
When you are not exploring marine life here, you can sit back and enjoy the Ka Moana Lu'au show that takes you on a wonderful Polynesian journey.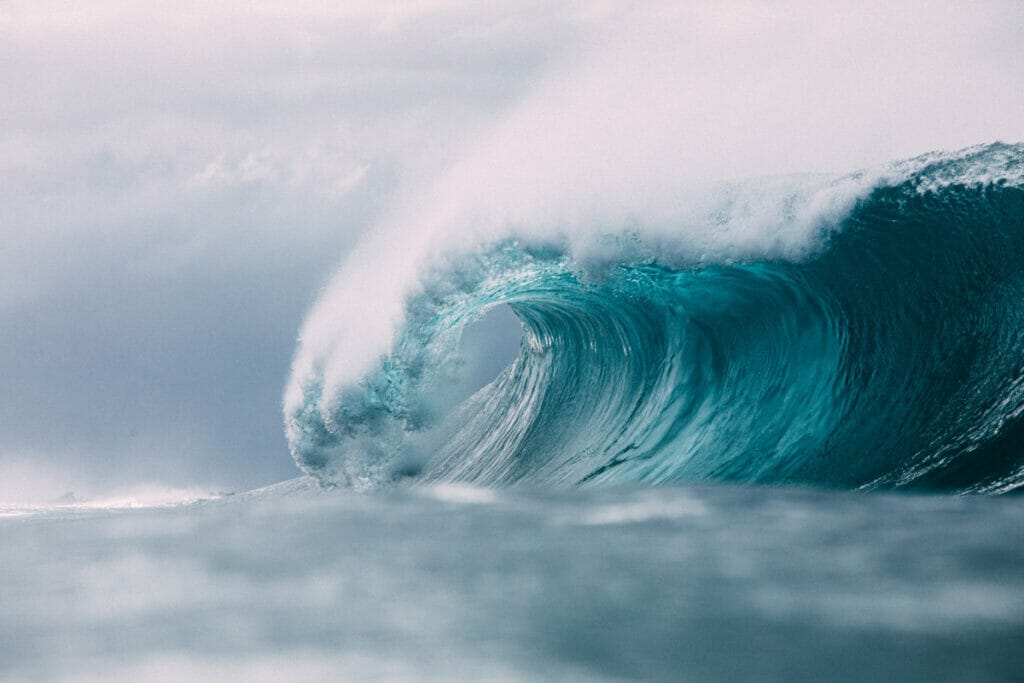 There will be traditional music, dancing, delicious cuisine, and a night of merry-making.
Bird lovers can visit the Seabird Sanctuary where sick birds are restored to good health before being released back into the wilderness.
Each experience is charged separately.
4. Go back in history at the Hawaii Plantation Village, Waipahu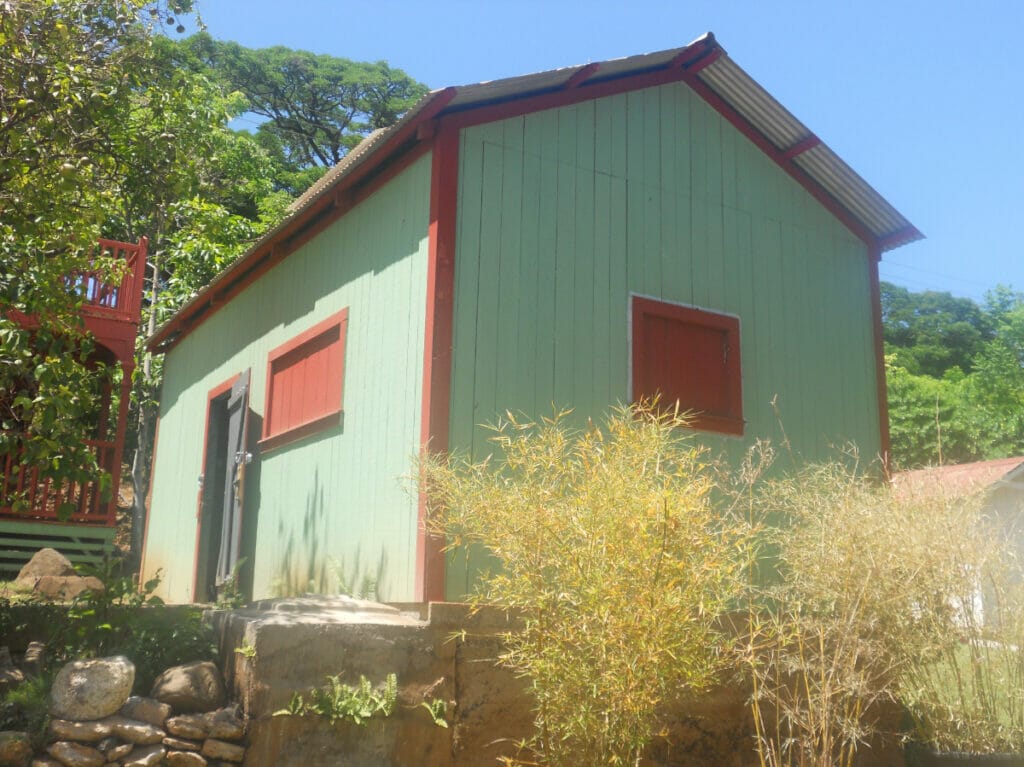 History lovers will enjoy spending time at this spot.
The Hawaii plantation village is the outdoor museum of Hawaii's cultural history.
It tells the story of the Hawaiian sugar plantations, how the people lived, and their cultural and economic interactions.
It tells the story of how this period (1850-1950) shaped the way of life of people on the island.
There were over 400,000 laborers who lived on different sugar plantations in this town.
You will find many restored buildings here and others erected as replicas of the plantation structures that housed people of different ethnic and religious origins.
You will learn more about the intercultural interactions between the Japanese, Korean, Portuguese, Hawaiian, Chinese, Okinawan, and Puerto Ricans who called this place home.
5. Visit the Nu'uanu Pali Lookout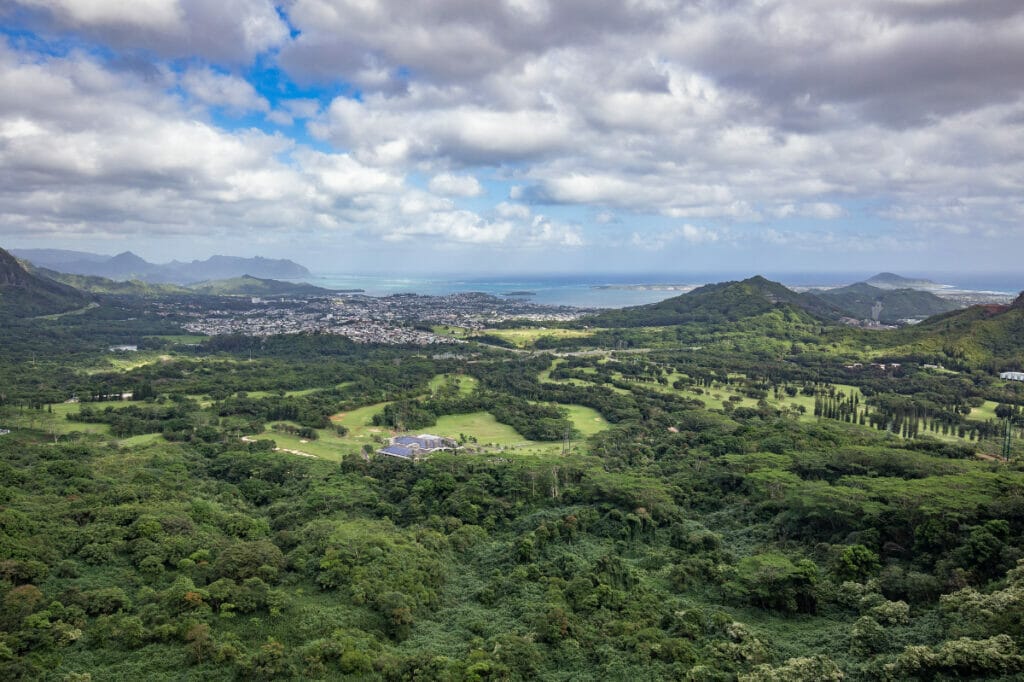 There are many lookouts in Oahu and each act as a vantage point to view incredible landscapes.
However, the Nu'uanu Pali lookout transcends over the others because it is both a historical landmark and a lookout that offers panoramic views of the Windward Coast and the Koolau cliffs.
The lookout is located just five miles north of Honolulu and the drive to this peak will be a serene one, as you will be surrounded by nature every step of the way.
At a thousand feet above the coastline, the city disappears.
You will be among mountain peaks and a lovely valley while still having a breathtaking view of the coastline.
The locals believe that the Pali lookout was the site of the battle of Nu'uanu where king Kamehameha won and united Oahu under his rule in 1795.
Be prepared for the strong winds on the lookout whistling through your ear as you check out the scenic Windward Coast.
6. Visit colorful botanical gardens in Oahu
Hawaii has scenic beaches and a refreshing natural landscape.
Although these may be the most popular attractions, some people visit the island to sample a different appeal.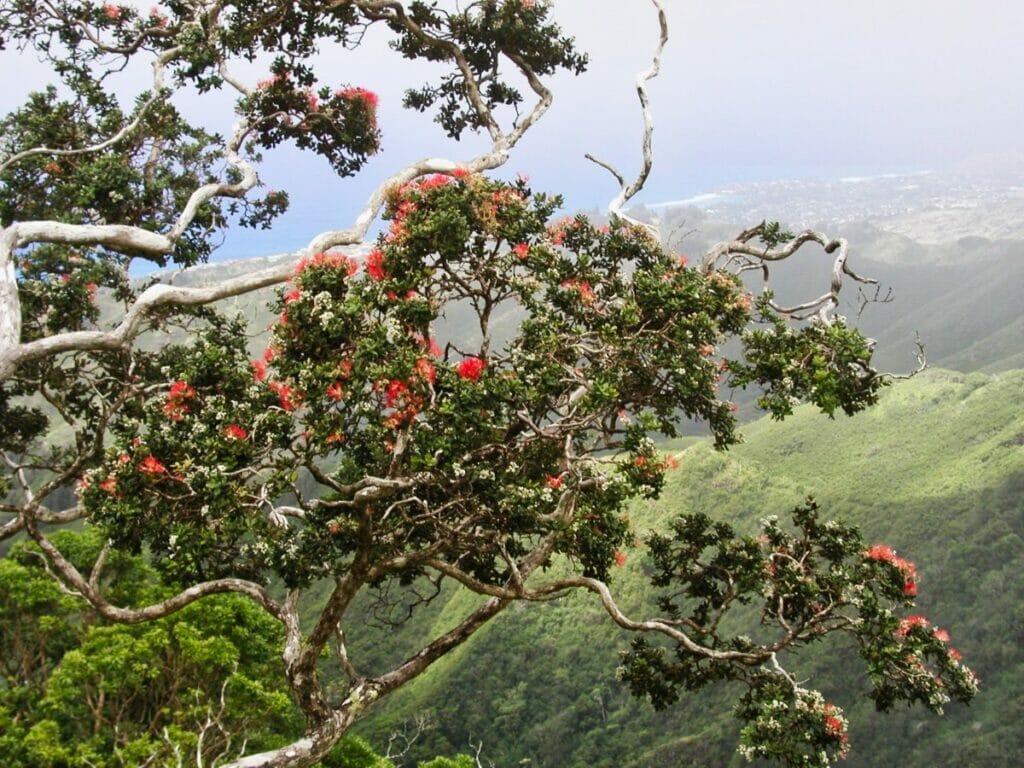 Several well-nurtured botanical gardens house thousands of floras in Oahu.
If you love taking beautiful images among colorful plants, here are some of the best botanical gardens you should explore when you are in Oahu;
The garden has been created against a backdrop of soaring mountain ranges, creating the set-up for Instagram-worthy photos.
This is the most iconic botanical garden in Oahu.
It is a 400-acre park featuring a lake, campgrounds, picnic areas, and several gardens.
There are 41 themed gardens in Waimea.
One garden is dedicated to the growth of Hawaiian hibiscus plants.
There are well-paved hiking trails here and well-marked plants with history and origin to make it easier for visitors to recognize them.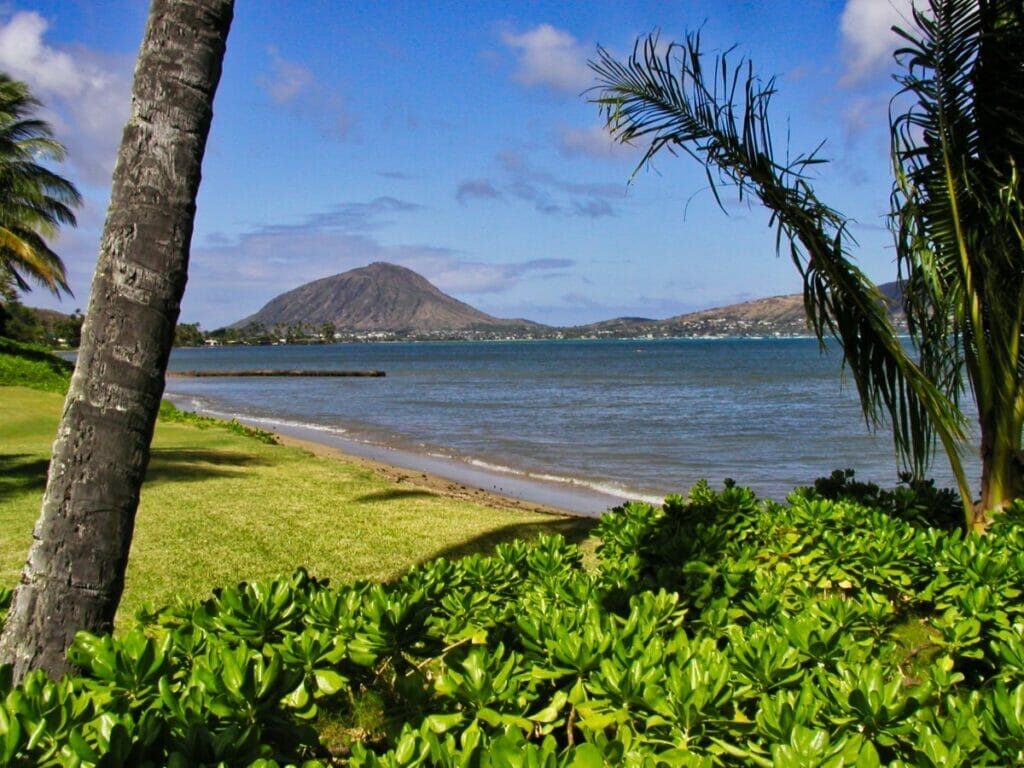 The 27-acre garden in central Oahu hosts native Hawaiian plants and a collection of plants that grow better in cool upland climates.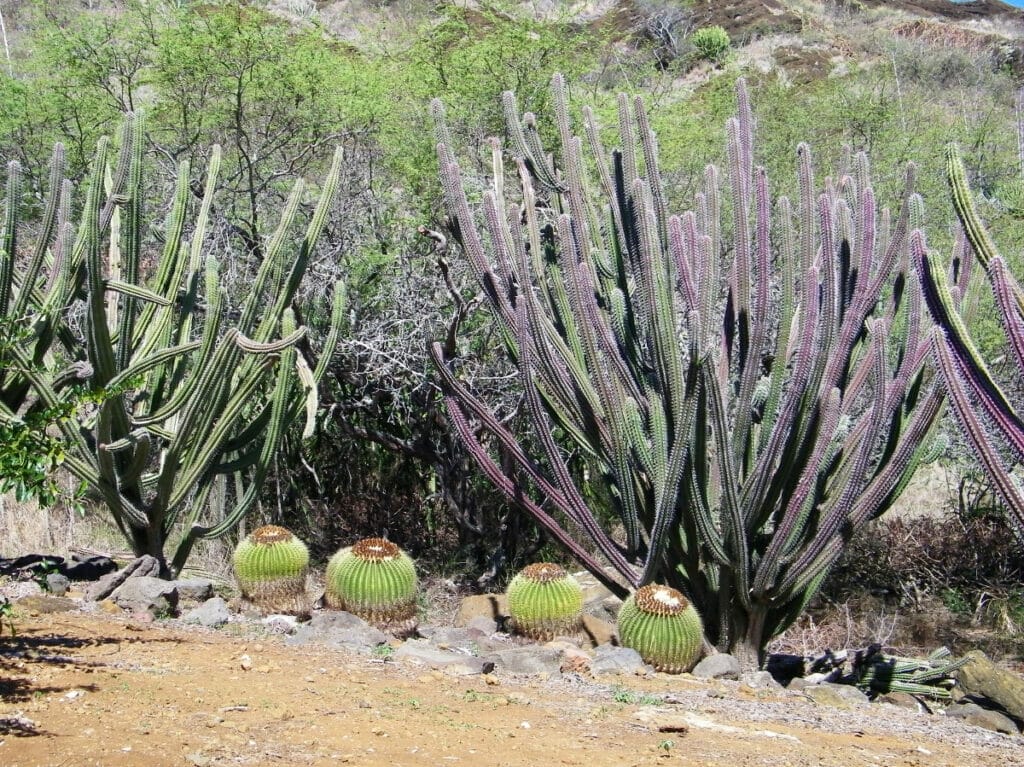 This is a dry botanical garden that grows dryland plants.
The biggest attraction here is the plumeria grove which blooms in the summer.
There are other endangered dryland plants from other islands on display here as well.
7. Explore the Scenic State Parks
Oahu has many state parks and each one has a different kind of appeal to the outdoor lover.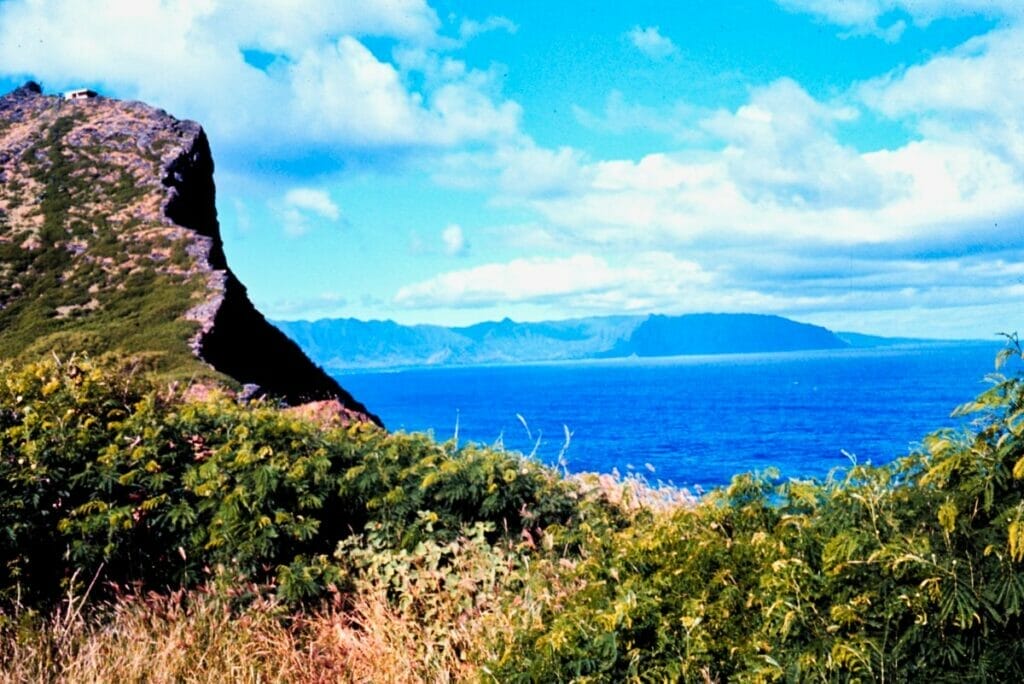 Here are some of the best state parks you can visit in Oahu;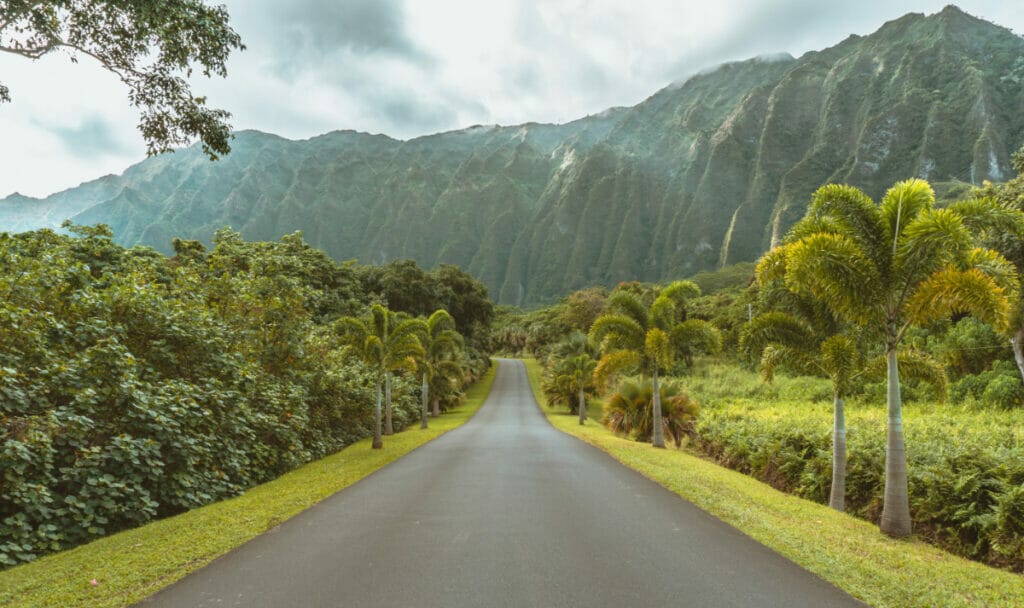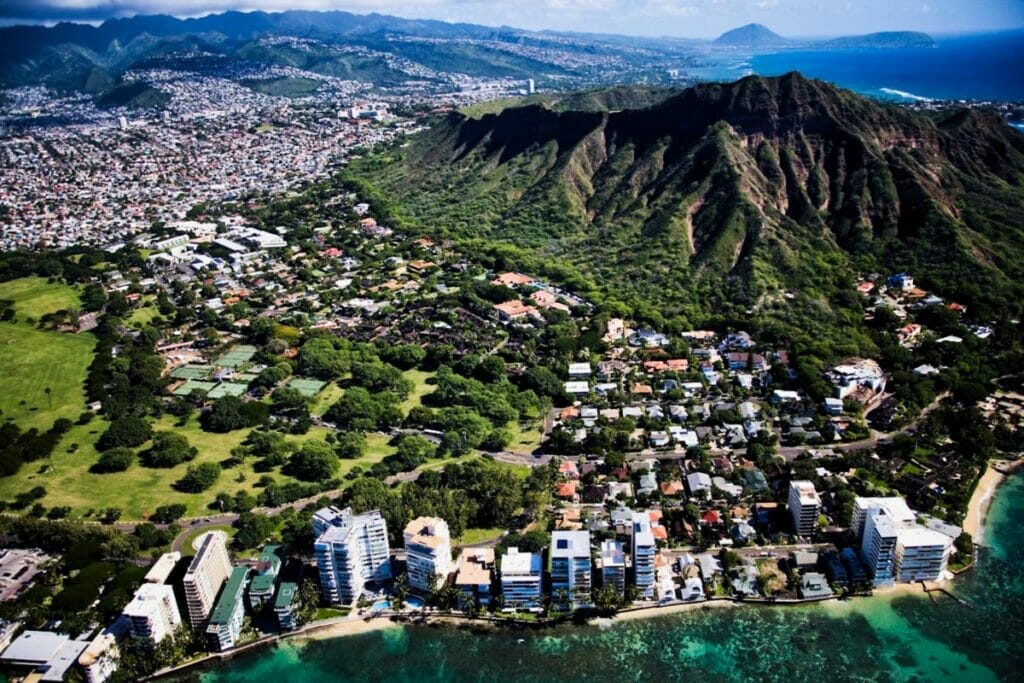 8. Enjoy Water Sports on Oahu's Beaches
Hawaii has pristine beaches and storefronts and Oahu has a fair share of these attractions.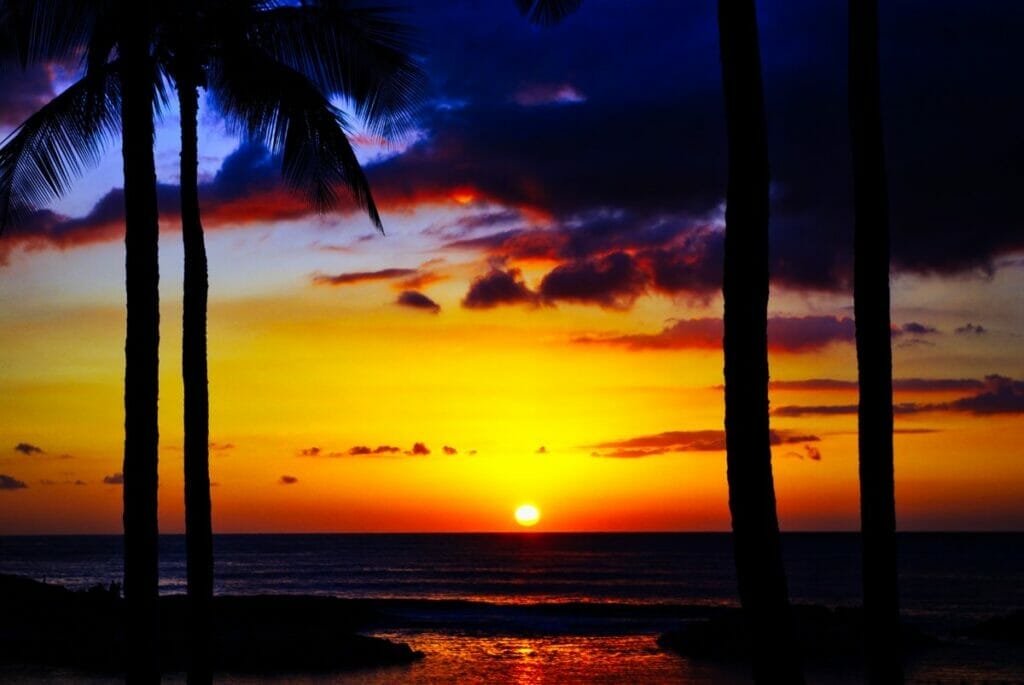 If you are looking for some beach activity, here are some of the best beaches you should consider visiting in Oahu: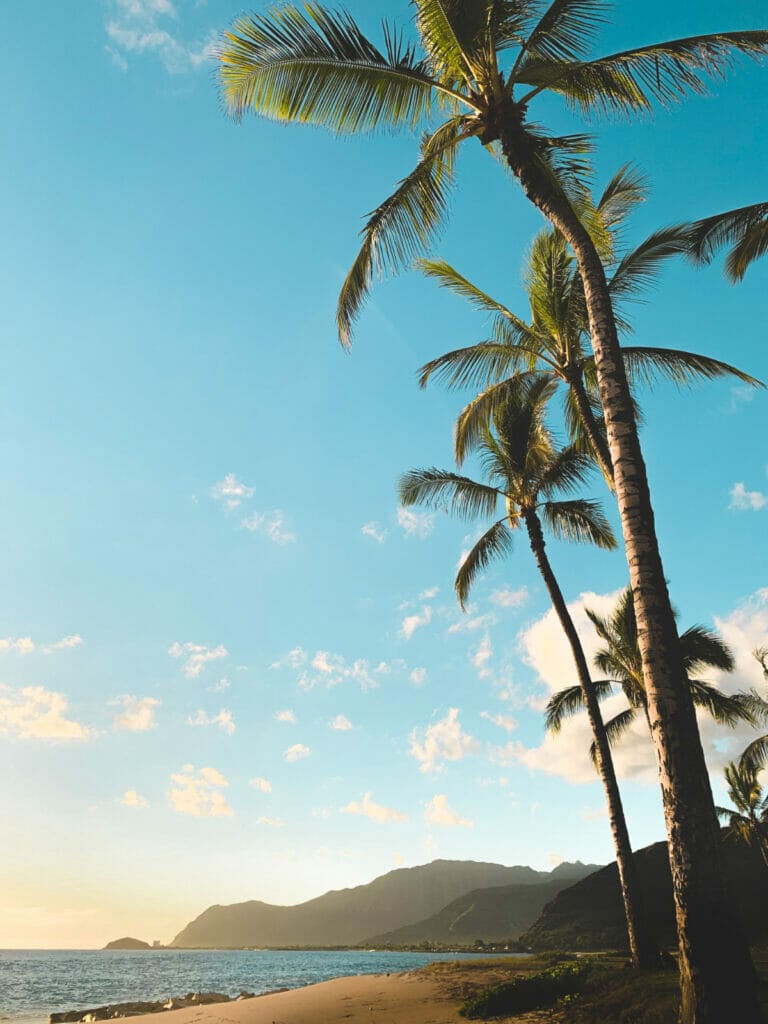 Waikiki Beach -2 miles of white sand fronting many luxurious hotels
Sunset Beach – Turquoise water and great location for surfing
Ala Moana Beach Park – Great location for fishing and beach-lounging
Kahana Bay Beach Park – Secluded, ideal for people seeking privacy
Makapu'u Beach Park – Has scenic natural volcanic rock projections
Waimea Bay Beach Park – Great place for surfing and snorkeling
Waimanalo Beach – Best for families
Lanikai Beach – Covered with fine white soft sand.
Malaekahana Beach – Great location for camping and fishing
Kalama Beach Park – Has fine sand and a great location for surfing
Kailua Beach Park – White sand beach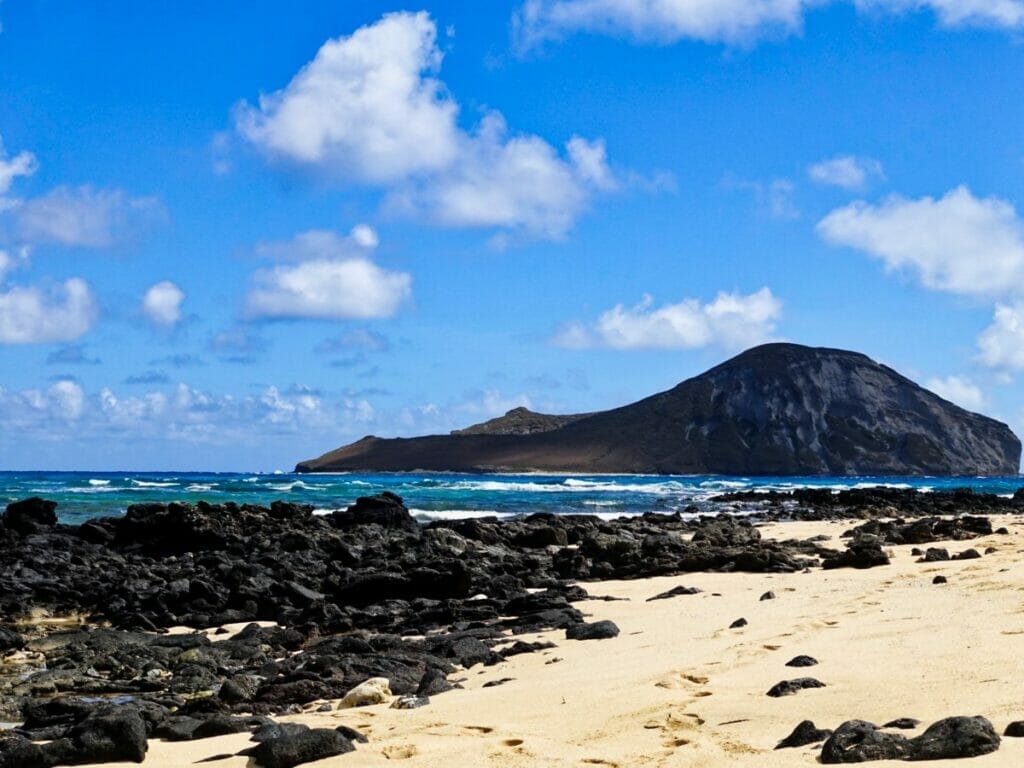 9. Visit Historical Museums and Monuments
The whole island contains numerous museums and monuments that hold historical significance.
If you love history, here are some of the best historical museums and monuments you can explore in Oahu:
Bishop Museum – Bishop Bernice Pauahi museum is a science and history museum in Honolulu. It houses the largest collection of Polynesian cultural exhibits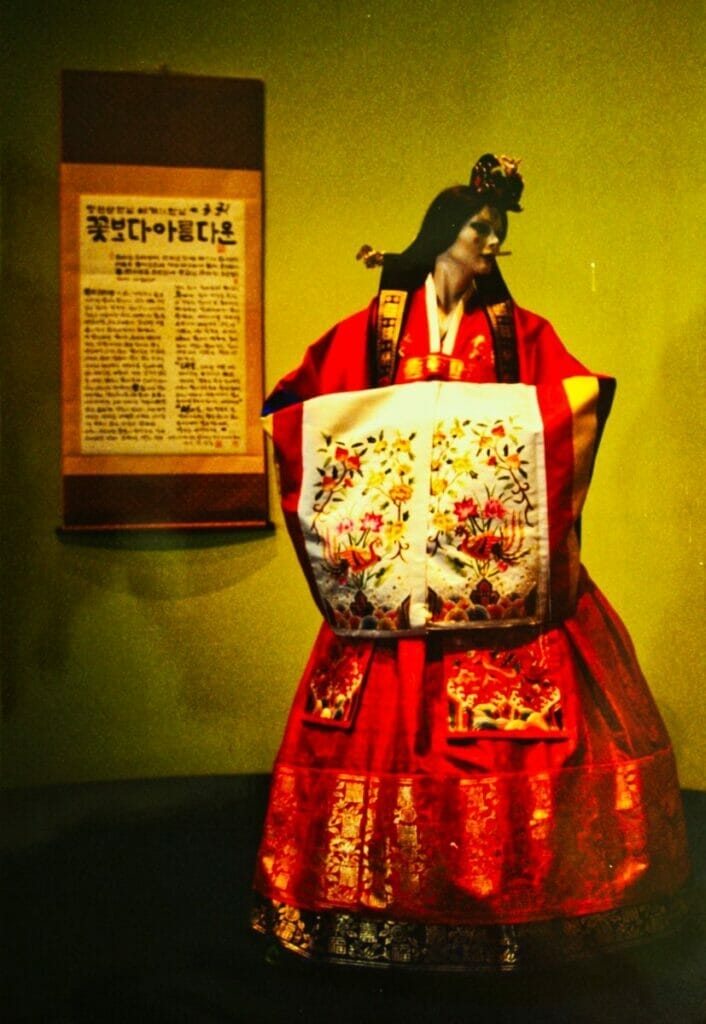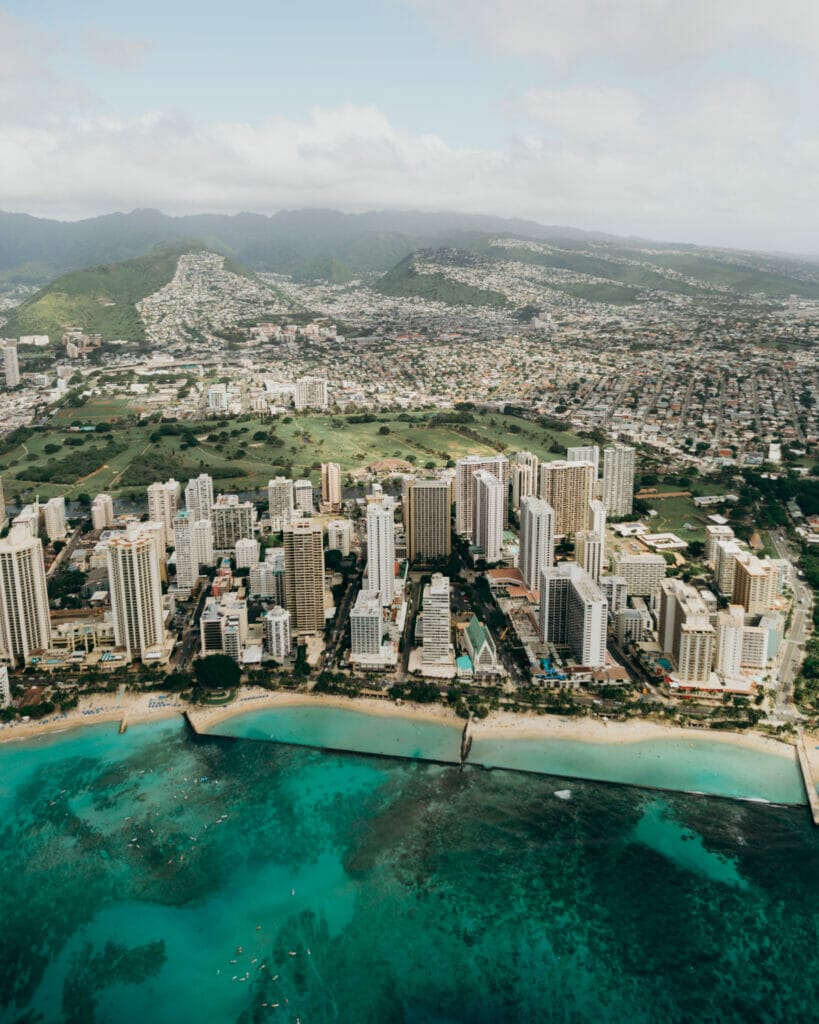 10. Explore the Caves
Cave exploration on Oahu Island is a fascinating adventure for most visitors.
Many caves on the island were formed as a result of volcanic action.
Lava tubes created during this process become eroded over many years leading to the formation of beautiful caves.
If you love exploring caves, here are some of the best ones on Oahu;
Located on the western side of the island, this is a very popular cave in Oahu.
The cave is not very expansive but it gives you a glimpse into the lava tubes.
The walls of this cave were once covered in all sorts of spray-paint graffiti that had defaced the original historical markings.
It is still worth visiting and if you have a local guide, they can tell you more about the cave's historical significance.
This is a limestone cave about 15 feet wide where people come for scuba and snorkeling activities.
You will have an instructor all along for your safety.
It is a very popular diving spot so try to be early if you want to stay ahead of the crowds.
More Thoughts
Oahu has numerous exciting natural features.
If you love the outdoors, there will not come a moment you will be bored while exploring what the island offers.
Step off the popular path and try to explore some of the not-so-popular but breathtaking features inside the island if you want to create a distinct experience.
If possible, have a local guide take you to places that you may not find on tourist maps.
The list is not exhaustive and there are still hundreds of other things you can do while you are here. Enjoy!
Pin for later!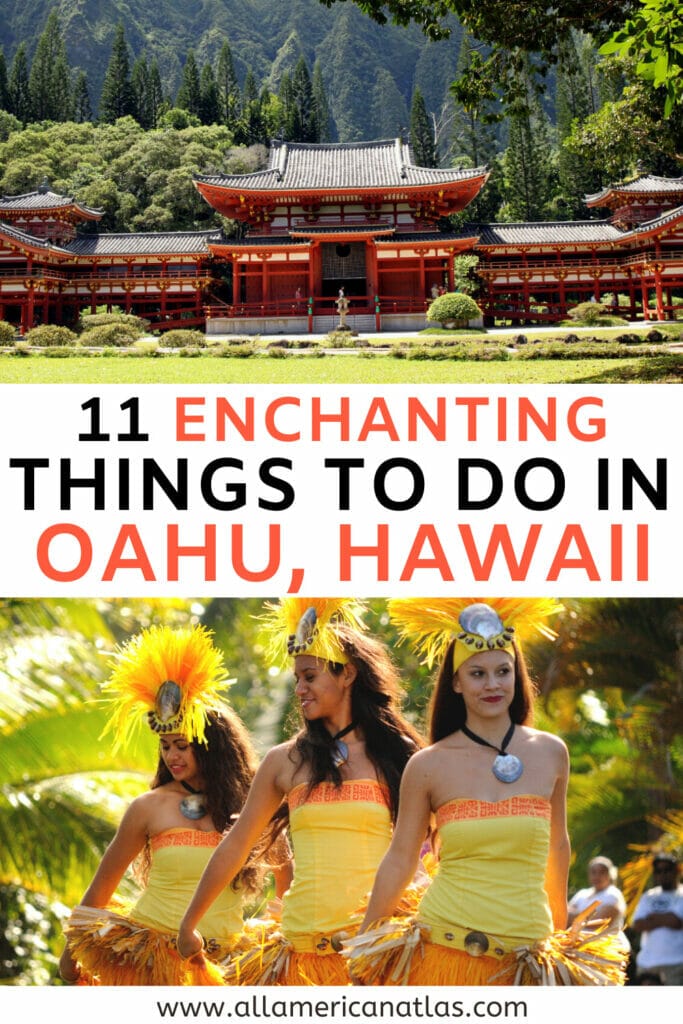 Get the All-American Travel Secrets!
Don't miss out on America's hidden gems!