Looking for unique Hawaii Instagram captions?
This state is seriously one of the most beautiful states in the USA, which means it's picturesque as heck.
Finding the best Instagram captions for Hawaii will help make sure that every single one of your Insta photos of Hawaii will stand out and be able to speak way more than their allocated "1000" words.
From the stunning shores of Oahu to volcanoes to the resorts of Waikiki, you're going to want plenty of Hawaii quotes to go with all of the photos you'll come home with.
Check out these Hawaii Instagram captions to pick your favorite, and then bookmark it for later to use other options for the rest of your pictures.
Don't forget one of the most essential items on a Hawaii packing list – your portable phone charger (this is the best one)!
This way, you can make sure that your phone keeps its battery while traveling around Hawaii so you can still use for Insta, GPS, and texting your loved ones to tell them to check out your feed because your Hawaii photos + captions are basically an art form (okay, not really, but if you think so, that's all that matters).
Enjoy this list of Hawaii quotes for Instagram, Hawaii captions for Instagram and cute captions about Hawaii!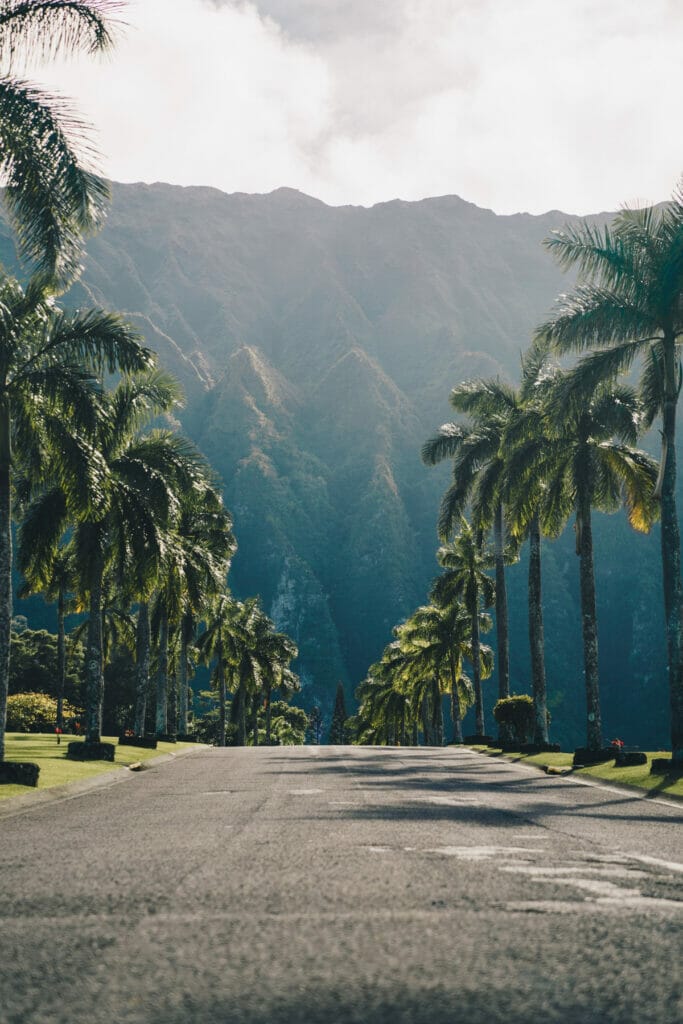 Hey! If you're looking for ways to up your Insta game, check out these must-have hacks for taking pictures with your phone!
1. Hawaii is paradise, born of fire.
2. Living that Hawaii life.
3. There's no problem so big that a trip to Hawaii can't solve.
4. Hawaii is my therapy.
5. Hawaii is calling, and I must go.
6. Aloha is a value, one of unconditional love.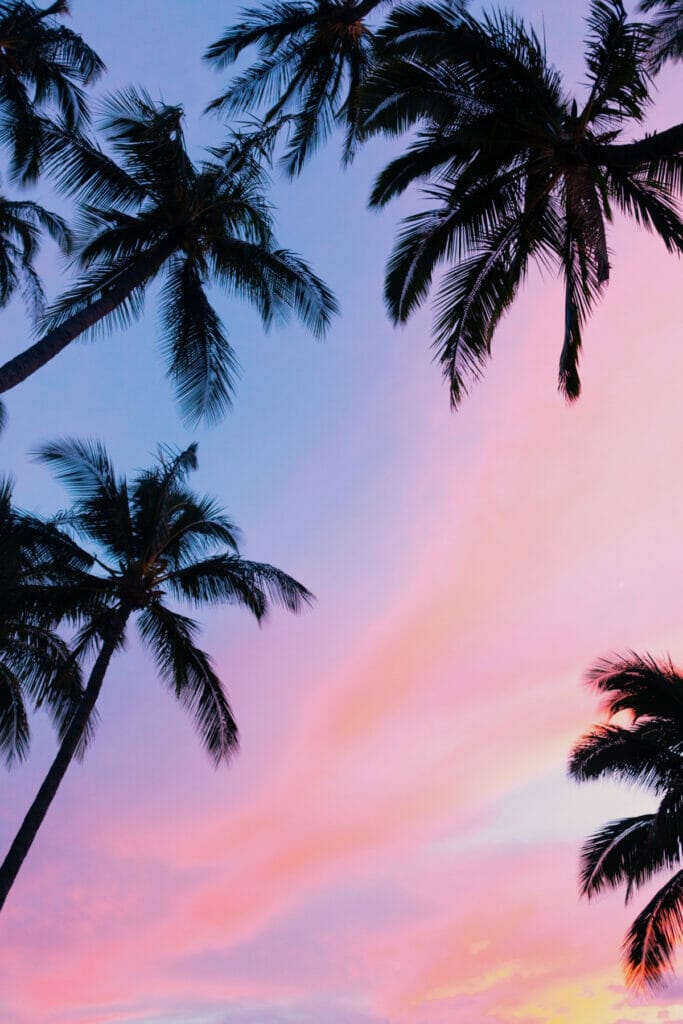 7. Leis, alohas, and Hawaii days.
8. A bad day in Hawaii is better than a good day anywhere else.
9. Follow me to Hawaii.
10. Headed to Hawaii, be back never.
11. La'i lua ke kai: The sea is very calm. All is peaceful.
12. I left my heart in Hawaii.
13. He 'olina lea ka ke aloha: Joy is in the voice of love.
14. Eventually, I want to move to Hawaii and chill forever.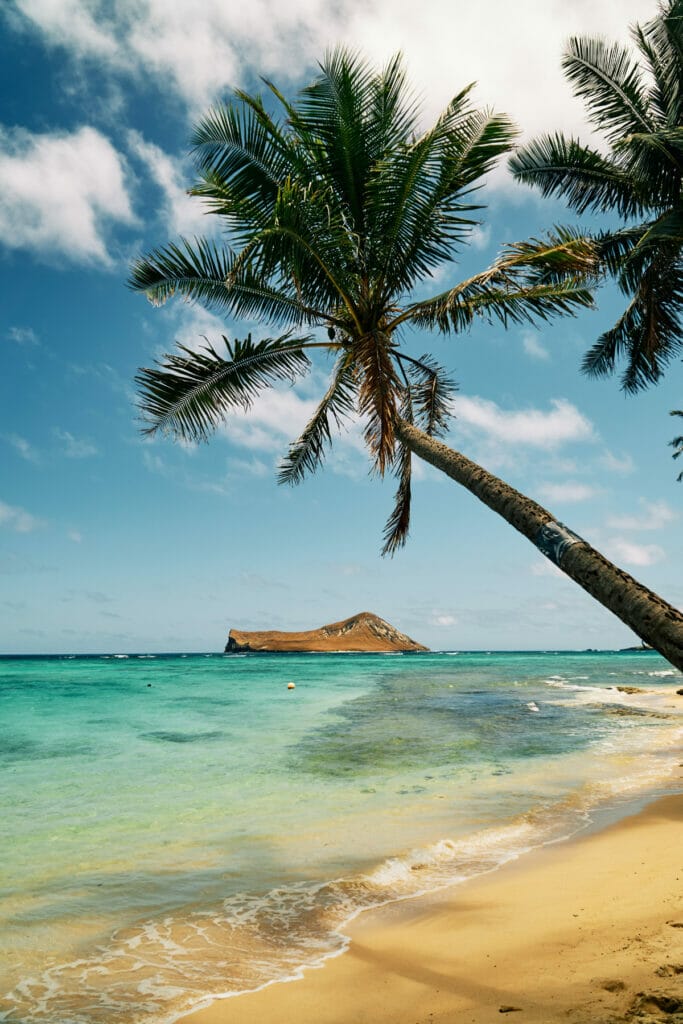 15. Be the Aloha you wish to see in the world.
16. You can't buy happiness, but you can buy a ticket to Hawaii and that's pretty much the same thing.
17. Hawaii made the mouth of her soul water.
18. Surf days and Hawaiian leis.
19. Hawaii is always a good idea.
20. Hawaii is not a state of mind, but a state of grace.
21. Salt in the air and sand in my hair, Hawaii is the place to be.
22. The history of Hawaii may be seen as the story of arrivals.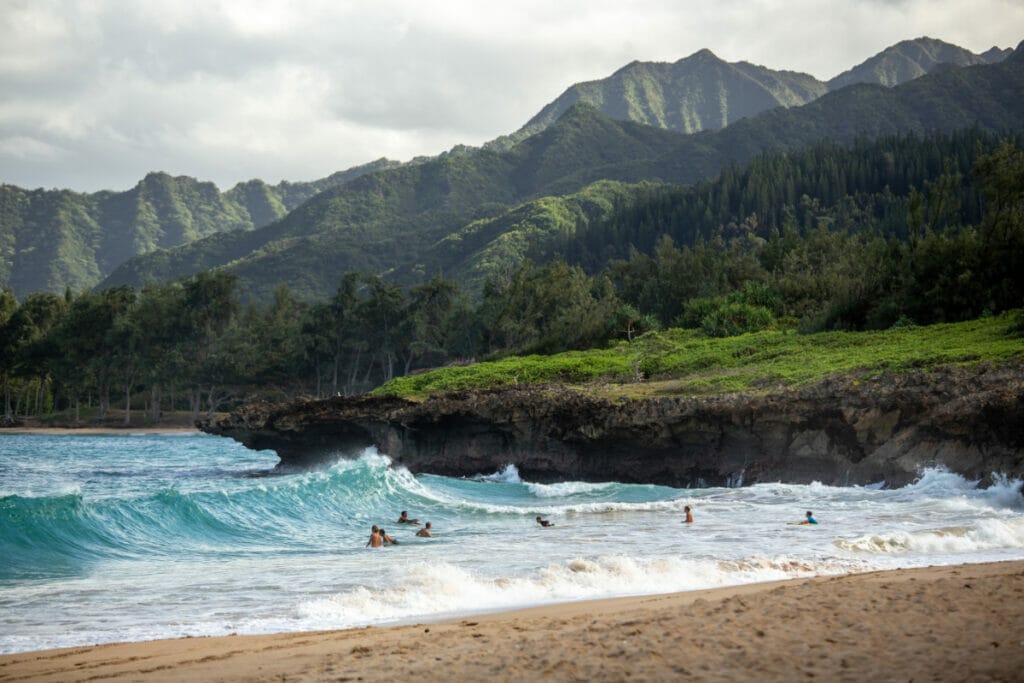 23. If found, please return to Hawaii.
24. A pineapple a day keeps the worries away.
25. Ho'o pono pono.
26. Hawaiian rollercoaster ride.
27. Ohana means family, and family means no one gets forgotten.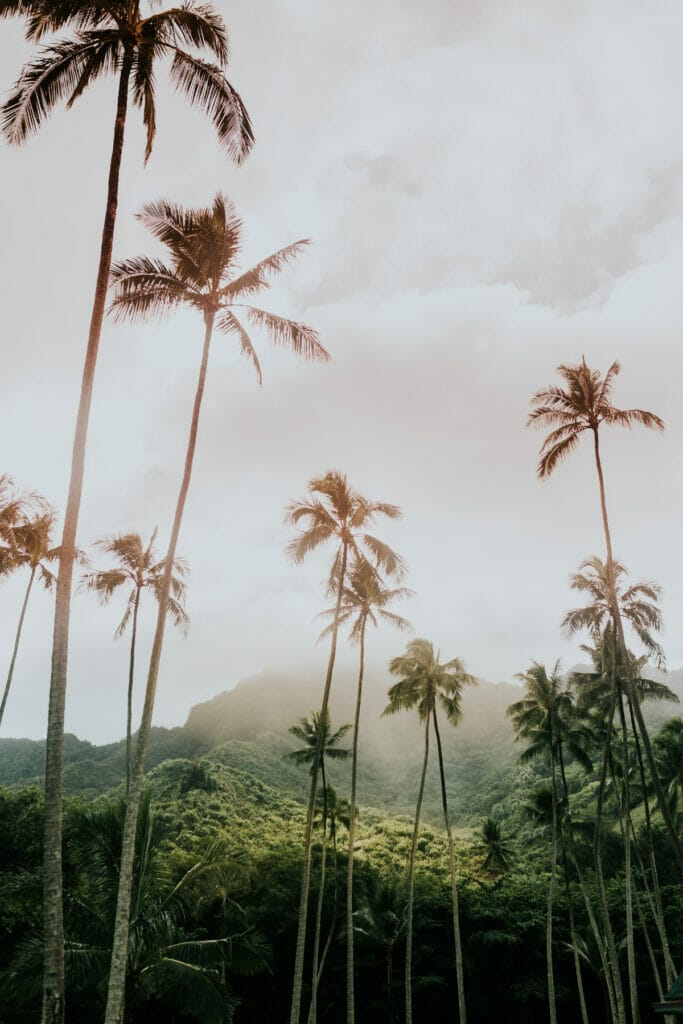 28. Aloha state of mind.
29. There is life in the rain.
30. Home is where the Aloha is.
31. Live, love, Aloha.
32. Leave your worries under the palm trees.
33. Keep calm and surf on.
34. I can't keep calm, I'm going to Hawaii!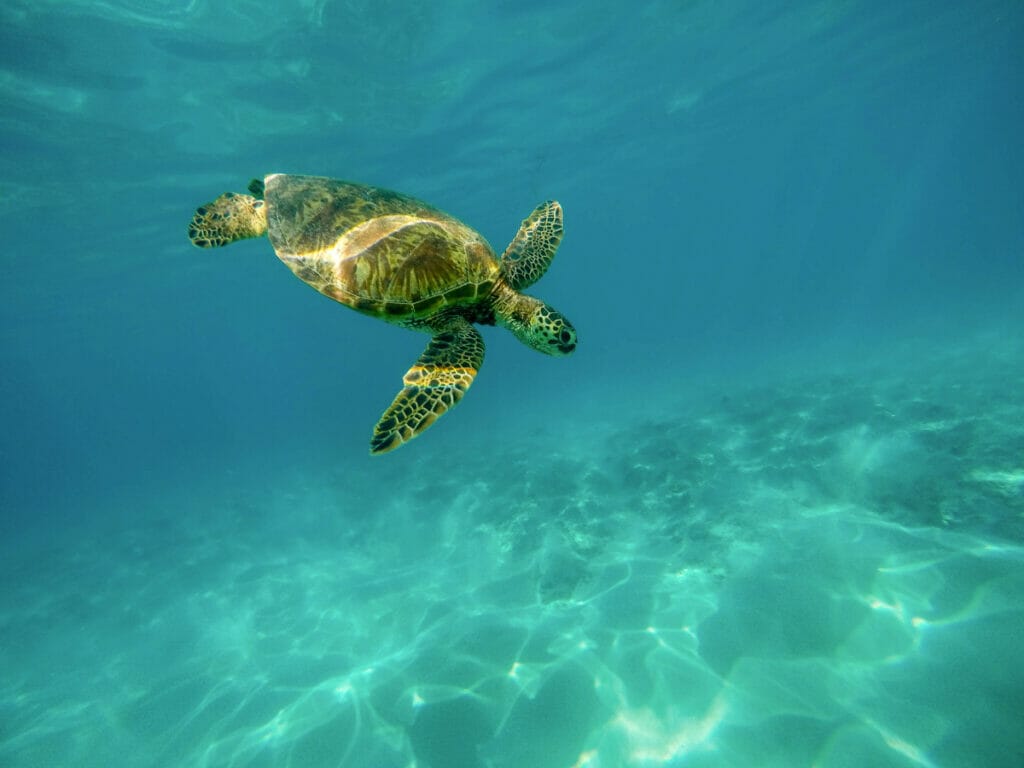 35. Maholo: thanks, gratitude.
36. Keep calm and heart Hawaii.
37. You can never have too much Hawaii.
38. The only remedy for snow is Hawaii.
39. I'd rather have Hawaiian seashells than snowflakes.
40. I'd rather be in Hawaii.
41. Oahu, here I come.
42. Flowers in my hair, Hawaii in the air.
43. Flip flop til you drop.
44. You know you're from Hawaii when you buy food from strangers in a white van.
45. Hawaiian food is so good, it can make your stomach smile.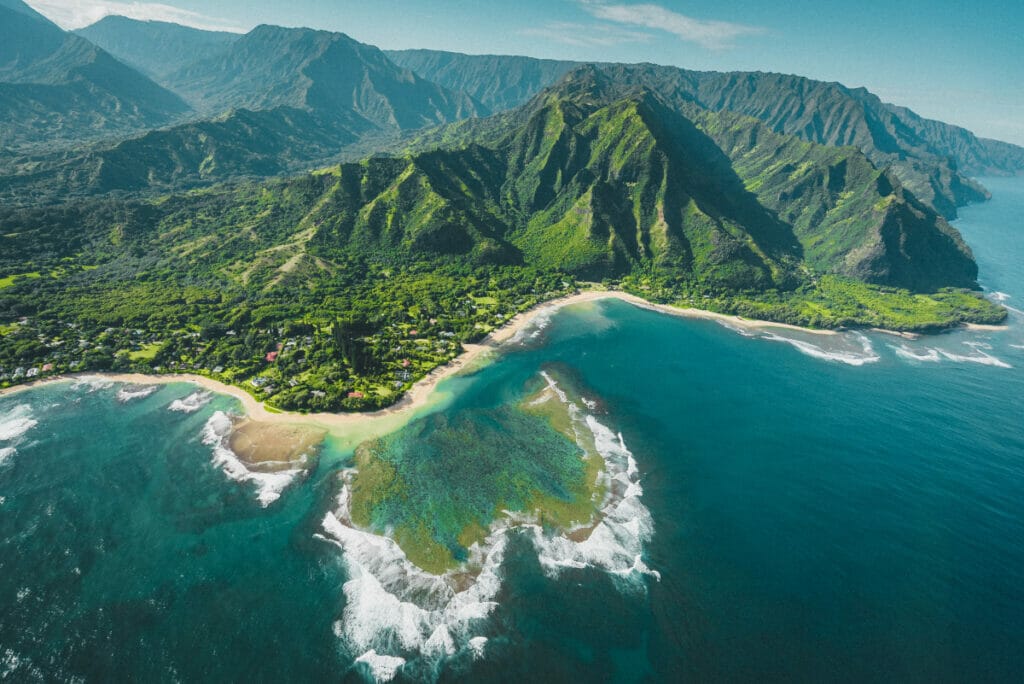 46. Aloha from paradise – Hawaii is calling your name!
47. Life is better in flip flops on a Hawaiian beach.
48. Hawaii is more than just a destination – it's a way of life.
49. From the crystal-clear waters to the lush greenery, Hawaii is a feast for the senses.
50. Take a deep breath and let the salty sea air of Hawaii fill your lungs.
51. The spirit of aloha is alive and well in Hawaii.
52. Hawaii is where you come to find peace and tranquility.
53. The sun, the surf, and the sand – Hawaii has it all.
54. In Hawaii, you'll find the perfect blend of relaxation and adventure.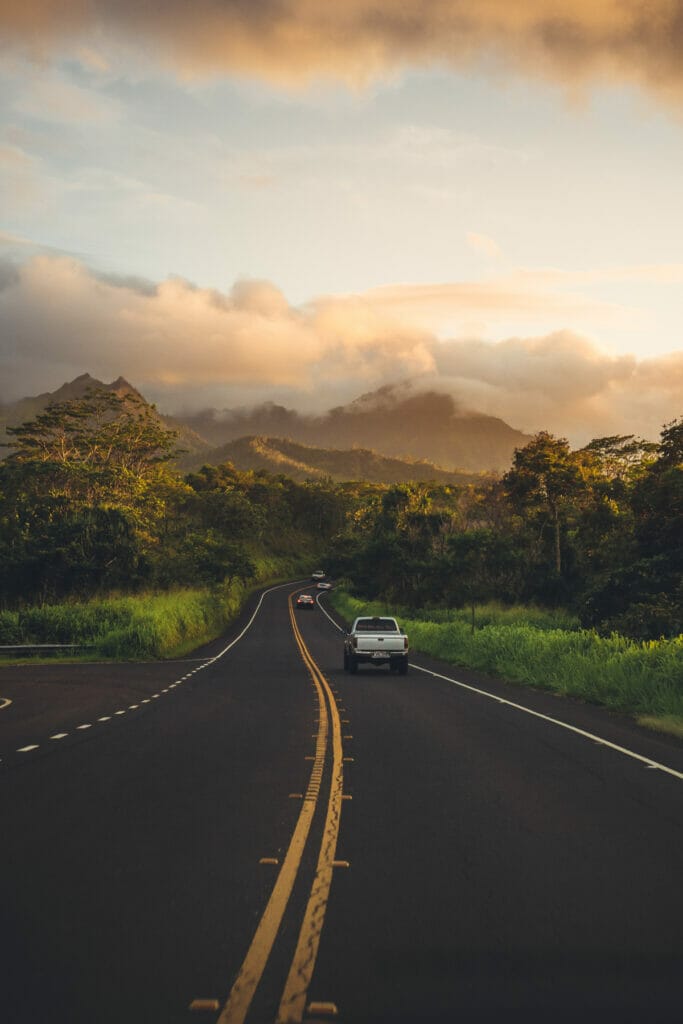 55. Hawaii is a place where time seems to stand still.
56. The natural beauty of Hawaii will take your breath away.
57. From the volcanoes to the waterfalls, Hawaii is a land of natural wonders.
58. Whether you're a surfer or a sunbather, Hawaii has the perfect beach for you.
59. In Hawaii, the sunsets are always a work of art.
60. Hawaii's cuisine is a delicious blend of cultures and flavors.
61. The people of Hawaii are some of the friendliest and most welcoming in the world.
62. Hawaii is a place where you can truly disconnect and recharge.
63. Hiking in Hawaii is a one-of-a-kind experience.
64. From snorkeling to scuba diving, the waters of Hawaii are full of wonders.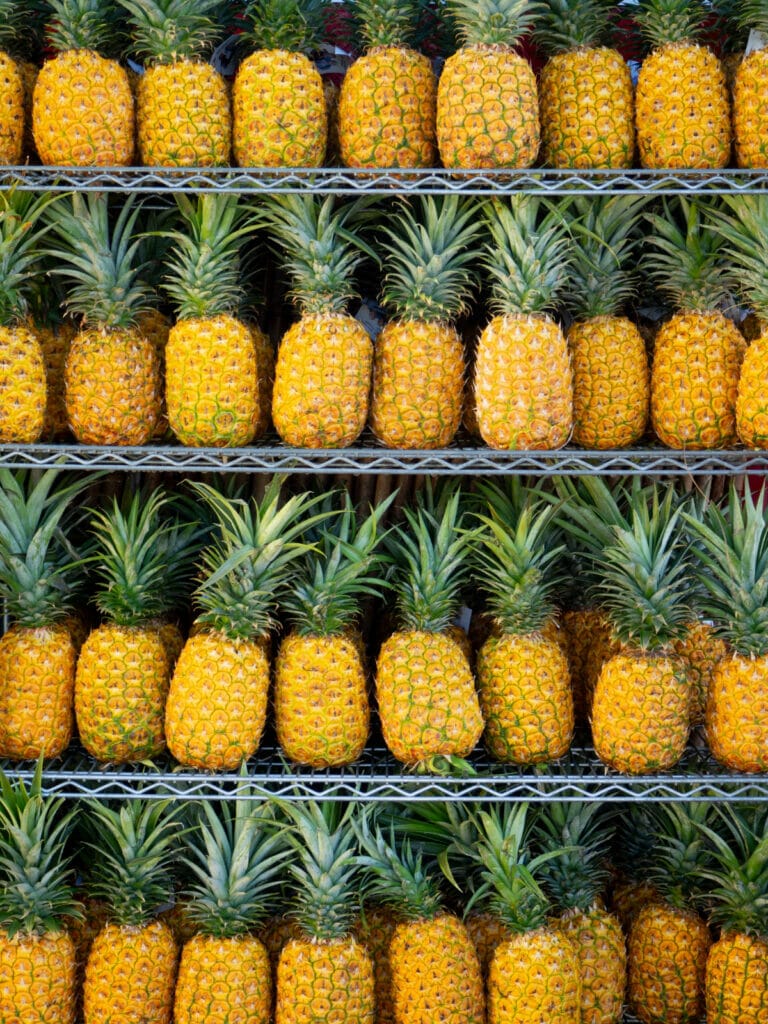 65. The lush rainforests of Hawaii are a nature lover's paradise.
66. The traditions and culture of Hawaii are deeply rooted and cherished.
67. The music of Hawaii will fill your soul with joy.
68. Hawaii is a place where you can truly appreciate the simple things in life.
69. The sunrises in Hawaii are just as breathtaking as the sunsets.
70. Hawaii's history is rich and fascinating.
71. Hawaii is a place where you can slow down and enjoy the present moment.
72. The wildlife in Hawaii is diverse and fascinating.
73. The volcanic landscapes of Hawaii are otherworldly.
74. In Hawaii, you can experience the thrill of swimming with dolphins.
75. The architecture of Hawaii is a beautiful blend of East and West.
76. Hawaii is a place where you can learn to surf or improve your skills.
77. The beaches of Hawaii are perfect for a lazy day in the sun.
78. The traditional hula dance of Hawaii is a beautiful art form.
79. Hawaii is home to some of the world's most stunning waterfalls.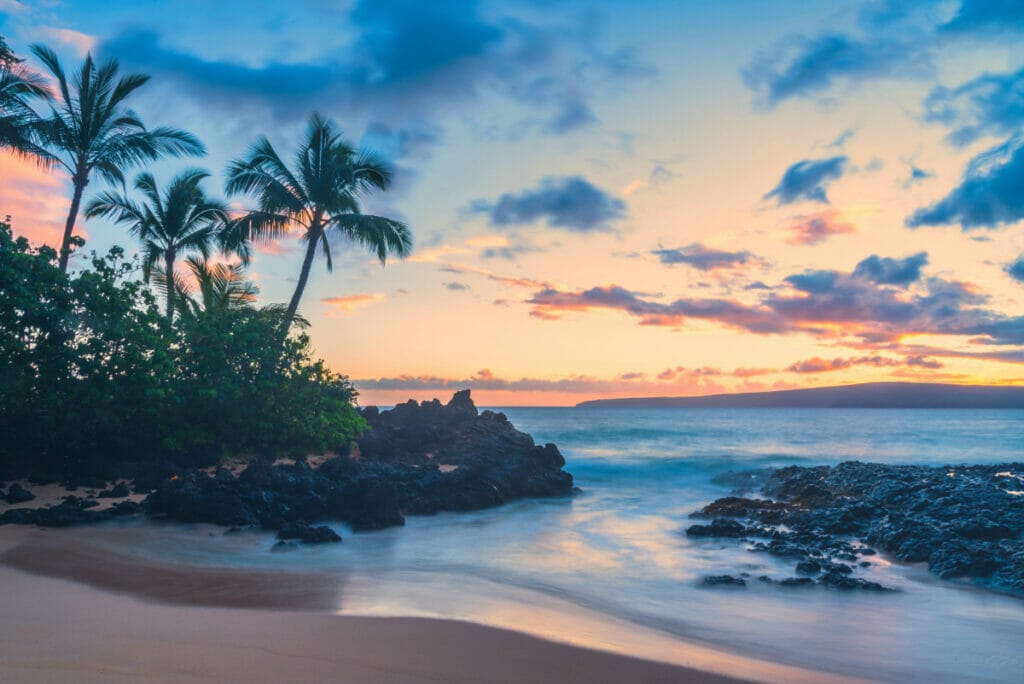 80. The flora and fauna of Hawaii are unique and fascinating.
81. The coffee in Hawaii is some of the best in the world.
82. In Hawaii, you can indulge in a luxurious spa day.
83. Hawaii is a place where you can truly immerse yourself in nature.
84. The sunsets over Hawaii's volcanoes are truly awe-inspiring.
85. Hawaii is a place where you can make memories that will last a lifetime.
86. The festivals and celebrations in Hawaii are colorful and lively.
87. Hawaii is a place where you can truly unwind and forget about the stresses of everyday life.
88. The sea turtles of Hawaii are a beloved and protected species.
89. In Hawaii, you can learn about the fascinating history of the islands' ancient peoples.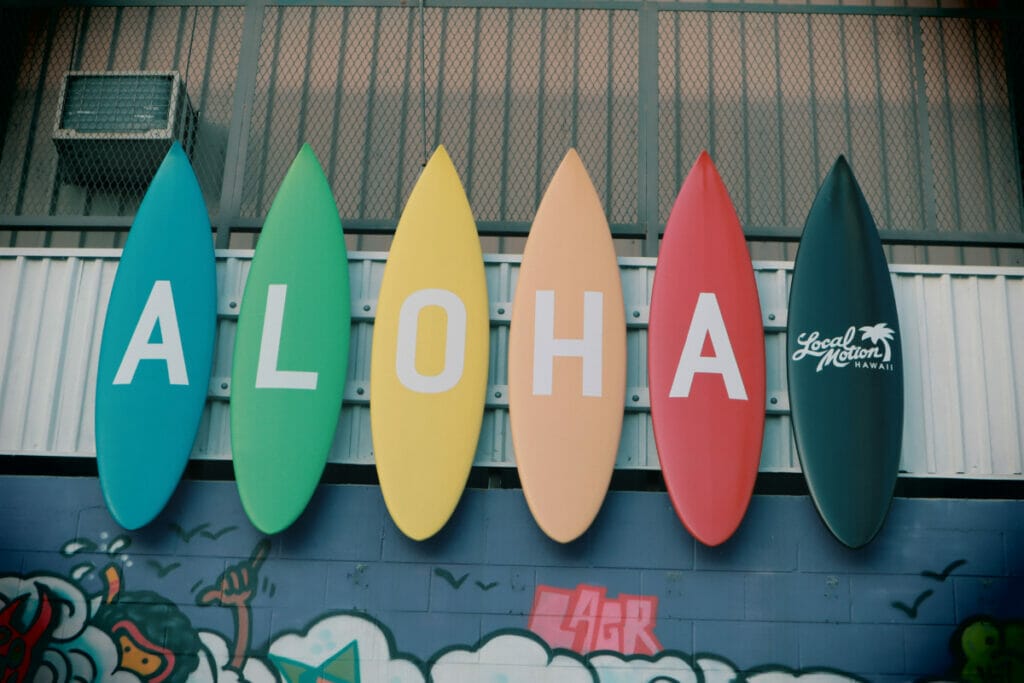 90. The coral reefs of Hawaii are a treasure trove of marine life.
91. Hawaii is a place where you can truly appreciate the beauty of the natural world.
92. The beaches of Hawaii are perfect for a romantic sunset stroll.
93. Hawaii is a place where you can experience true relaxation and rejuvenation.
94. The art scene in Hawaii is vibrant and eclectic.
95. We love Hawaii.
96. Hawaii forever.
97. Hawaii dreaming.
98. Hawaii is the best.
99. Hawaii love.
100. Dreaming of Hawaii.
101. Hawaii friends.
Looking for more Instagram captions?
Check out our other great lists of Instagram captions!
Get the All-American Travel Secrets!
Don't miss out on America's hidden gems!