Whether you're taking snaps of your new Disney bracelet or talking about the Disney movie you just saw, these Disney Instagram captions will make sure that you have the most magical posts.
If you're actually at Disney World, check out our Disney World Instagram captions, but know that this list is good for any single Disney Instagram post whether you're just talking about living the Disney life or are actually at Disney.
And if you do love the Disney lifestyle, don't forget to check out our guide on the best things to do at Disney World as well as how to get upgraded at Disney because the more luxurious the resort, the better your Instagram snaps will be!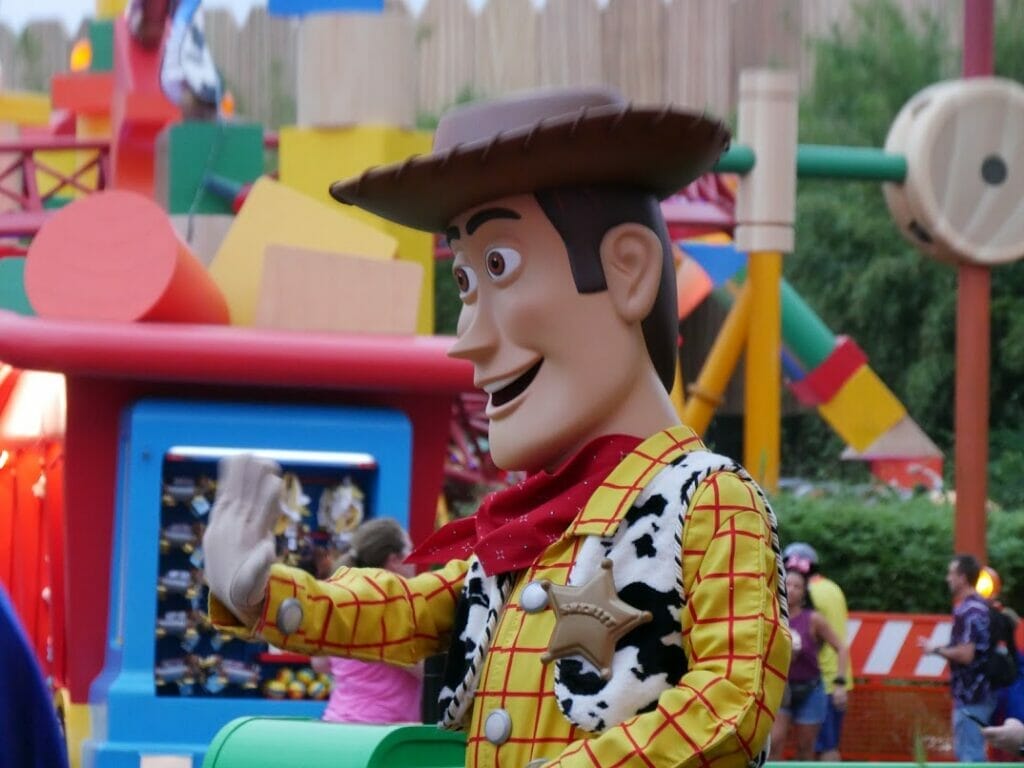 Also, if you're a huge Disney fan, check out this adorable Disney phone case to show the world your love of the mouse!
Hey! If you're looking for ways to up your Insta game, check out these must-have hacks for taking pictures with your phone!
Pssst – this printable Disney scavenger hunt is amazing
Since you're already looking up Disney guides, I just wanted to make sure you knew about this printable Disney World scavenger hunt created by a lifelong Orlando native and Disney World fan.
There are over 60 challenges with a full answer key and both Family and Grown Up versions and a bonus Disney Springs hunt for your non-park day!
Funny Disney Instagram Captions
1. Disney wife, happy life
2. I'm done adulting, let's go to Disney
3. Disney mode: activated
4. You are never too old for a Disney movie
5. I'm surrounded by idiots. – Scar from the Lion King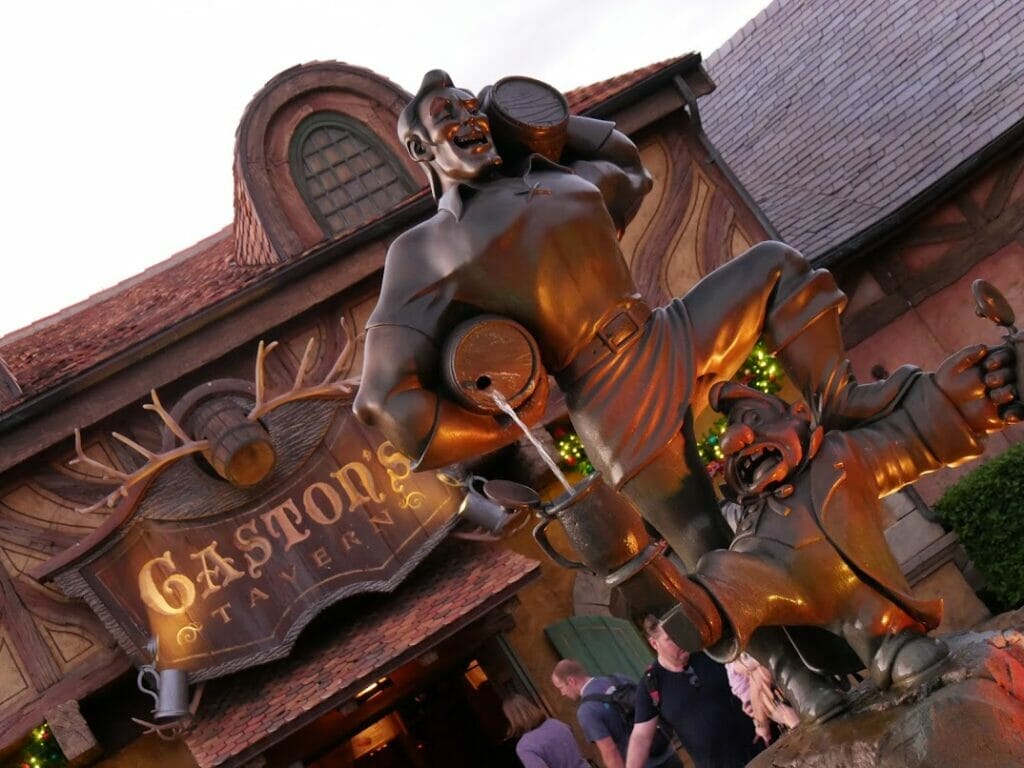 6. In my life, every day is a Disney day.
7. You say "Disney," I say "yes!" Disney? Yes! Disney? Yes!
Inspirational Disney Instagram Captions
8. Laughter is timeless, imagination has no age, and dreams are forever.
9. Feeling the Disney vibes
10. First, think. Second, believe. Third, dream. And finally, dare.
11. All the world is made of faith, trust, and a little bit of pixie dust.
12. If you can dream it, you can do it.
13. All our dreams can come true if we have the courage to pursue them.
14. It's kind of fun to do the impossible.
15. If you're scared, just be scarier than whatever's scaring you!
16. In this timeless land of enchantment, the age of chivalry, magic and make-believe are reborn and fairy tales come true.
17. I only hope that we don't lose sight of one thing. That it all started with a mouse.
18. Even miracles take a little time.
19. First star to the right and straight on til morning.
20. Hakuna Matata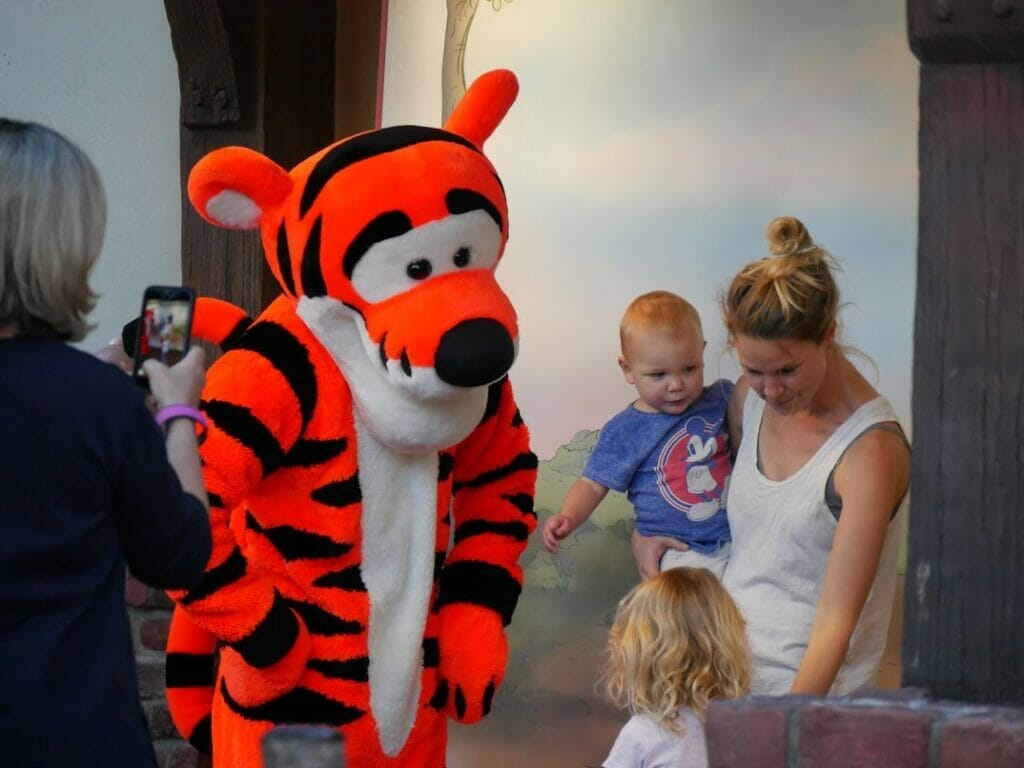 Disney Movie Instagram Captions
21. The very things that hold you down are going to lift you up – Dumbo
22. Some people are worth melting for – Olaf
23. I see the light – Tangled
24. Just keep swimming – Finding Nemo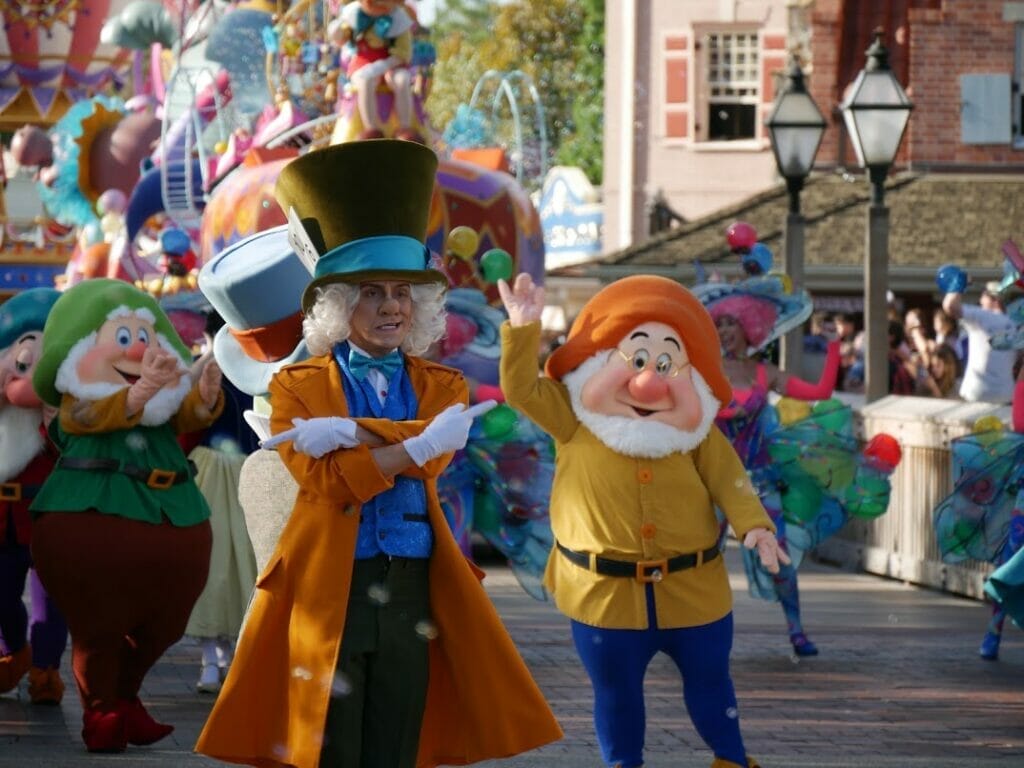 25. For who could ever learn to love a beast? – Beauty and the Beast
26. Remember who you are – The Lion King
27. I never look back darling, it distracts from the now – The Incredibles
28. Ohana Means Family – Lilo and Stitch
29. You've got a Friend in Me – Toy Story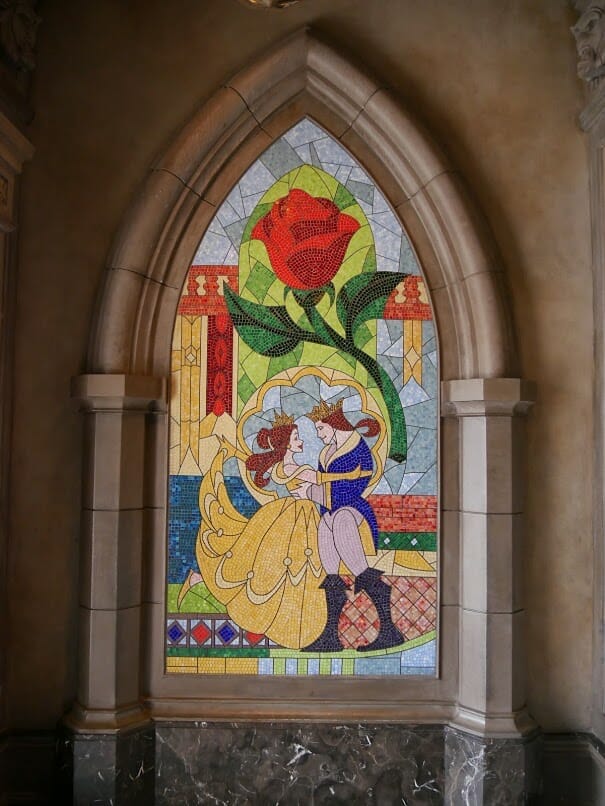 30. Forget about Your Worries and Your Strife – the Jungle Book
31. Our fate lies within us, you only have to be brave enough to see it – Merida
32. Always let your conscience be your guide – Pinocchio
33. Put your faith in what you most believe in – Tarzan
34. Listen with your heart, you will understand." – Pocahontas
35. The flower that blooms in adversity is the most rare and beautiful of all – Mulan
36. Today is a good day to try – The Hunchback of Notre Dame
37. The things that make me different are the things that make me me. – Winnie the Pooh
38. If you don't know where you want to go, it doesn't matter what path you take. – Alice in Wonderland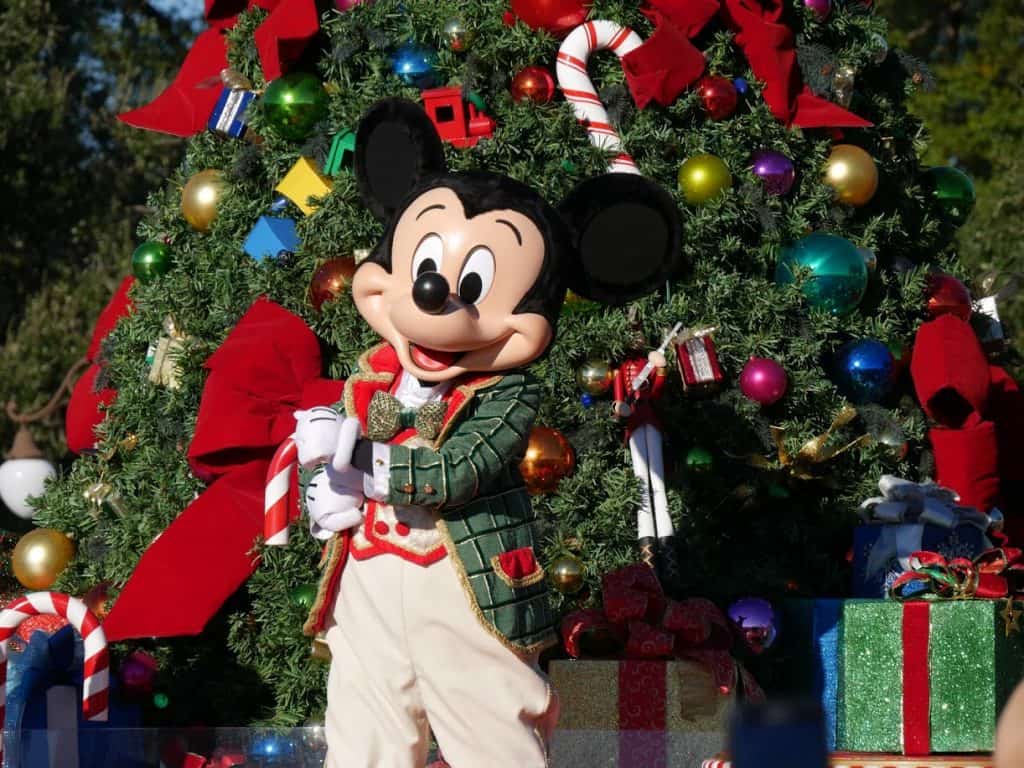 39. I can go the distance. – Hercules
40. Giving up is for Rookies – Hercules
41. Change is good – Rafiki, the Lion King
Looking for more Instagram captions?
Check out our other great lists of Instagram captions!
Pin for Later!
Get the All-American Travel Secrets!
Don't miss out on America's hidden gems!