There's nothing like a trip to Boston, and these Boston Instagram captions will make sure that you've always got the best Boston quotes for your Instagram so you can really show off your travels.
And why wouldn't you?
Boston is one of the best cities in the world, filled with culture, friendly people, world class universities, Fenway Park, and one of the most famous accents around.
Don't forget your trendy, but sturdy phone case like this one to make sure your phone is safe while you get some adventurous snaps, as well as this genius waterproof phone contraption that means you won't have to worry if you get caught in the rain.
This guidebook is also perfect if you're new to Boston and wanting to find out the best places to go to plan your Insta route.
Use these quotes about Boston for your Instagram to add a little more depth to your photos and make your friends jealous and your followers fall in love with Boston.
Hey! If you're looking for ways to up your Insta game, check out these must-have hacks for taking pictures with your phone!
1. Boston life.
2. Follow me to Boston.
3. Boston girl.
4. She said I think I'll go to Boston.
5. Living a Boston life.
6. In a Boston state of mind.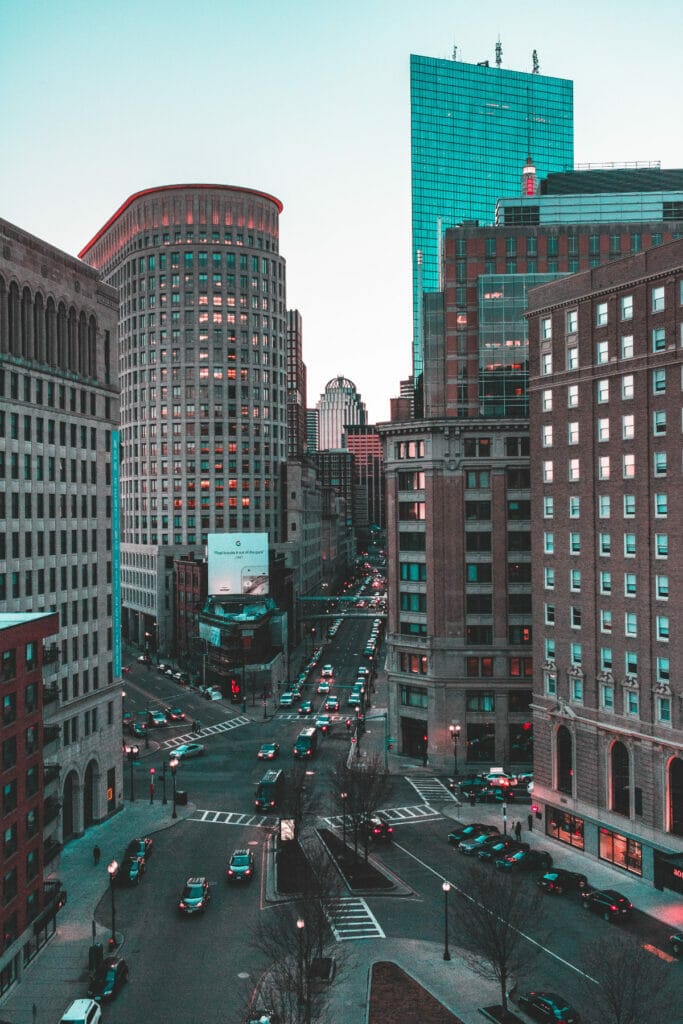 7. This is Boston, a city with courage, compassion, strength that knows no bounds.
8. Boston has my heart.
9. Running away to Boston.
10. You know, Boston people are full of sauce.
11. Boston is a moral and intellectual nursery.
12. Falling in love with Boston.
13. No matter where I go, my heart is always in Boston.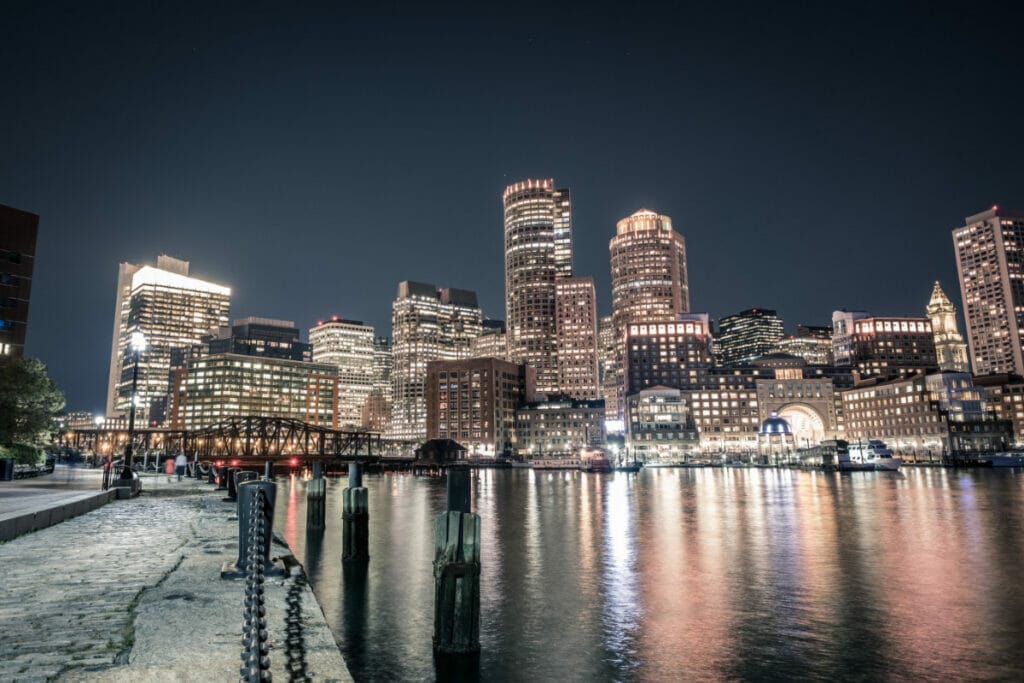 14. Boston cream pie is life.
15. Wicked.
16. Going to pahk the cah in Hahvad Yahd.
17. Boston strong.
18. Boston is an oasis in the desert.
19. We say the cows laid out Boston. Well, there are worst surveyors.
20. Boston is just a village, sprawling far and wide, more human than New York City.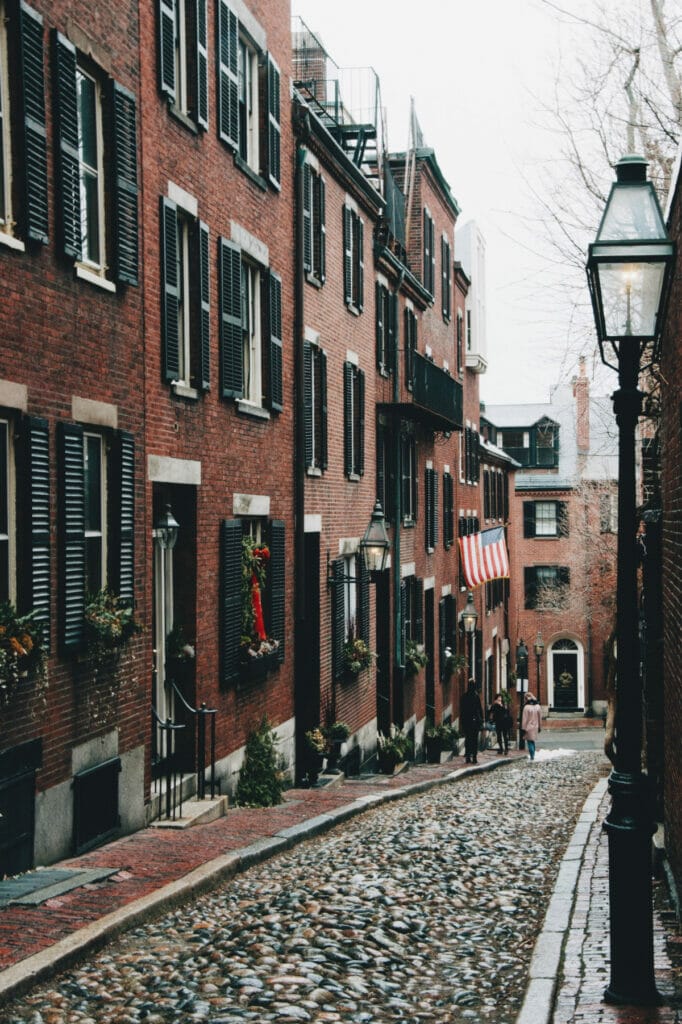 21. Boston has two seasons: August and winter.
22. There's no life like the Boston life.
23. Going to Boston, be back never.
24. Boston hair, don't care.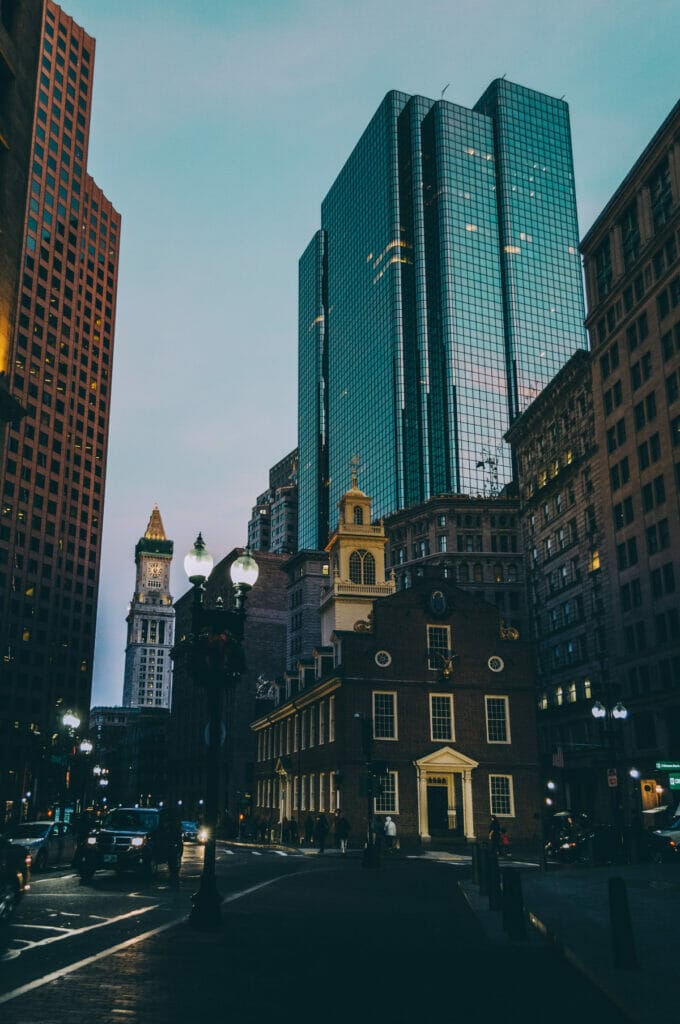 25. A bad day in Boston is better than a good day anywhere else.
26. Boston is large enough to learn your independence and small enough to make your own.
27. I call Boston home because it's where I started coming into my own.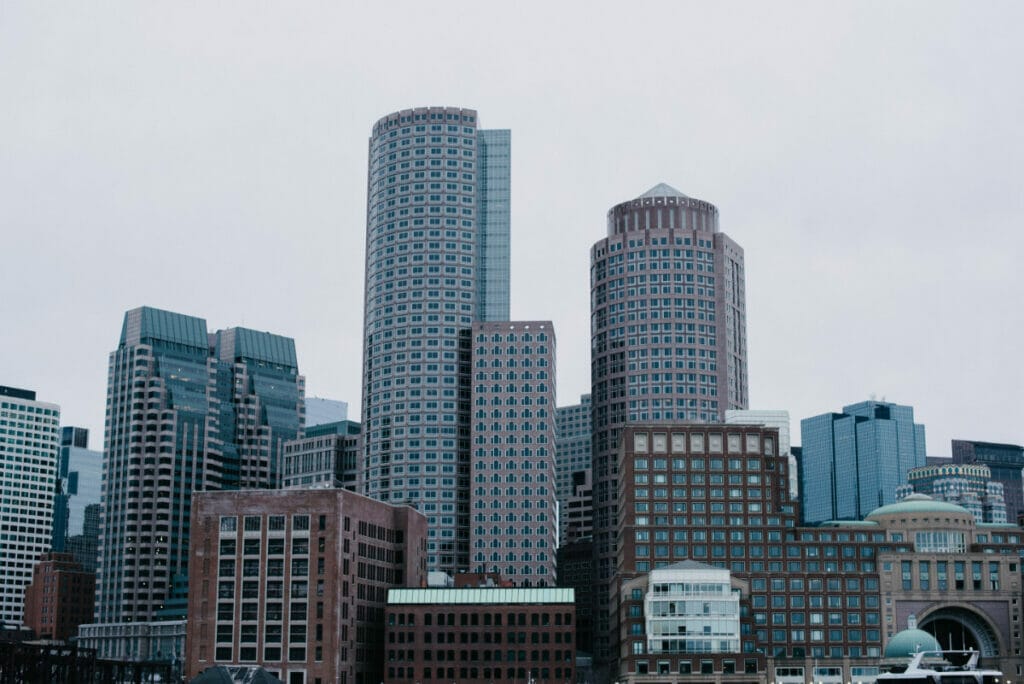 Looking for more Instagram captions?
Check out our other great lists of Instagram captions!
Get the All-American Travel Secrets!
Don't miss out on America's hidden gems!