Ah, pool days!
Whether you love to sit back by the pool in the summer or you're more a fan of swimming, these pool Instagram captions will go perfectly with your pool photos.
Just make sure to use a waterproof phone case like this one so you don't get yours wet by being splashed!
You might want to prepare for an Insta photo shoot with this amazing pool cover up and these trendy sunglasses too – gotta look the part, right?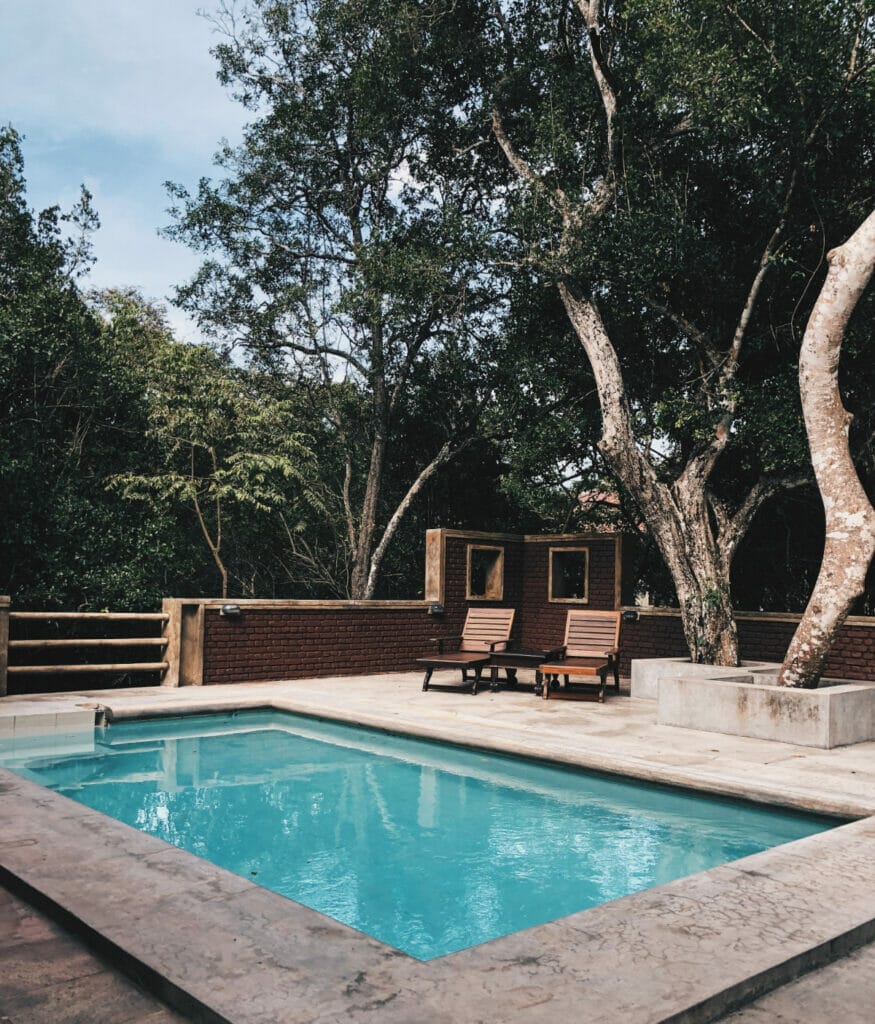 Hey! If you're looking for ways to up your Insta game, check out these must-have hacks for taking pictures with your phone!
1. Soak in the sun
2. Life is better at the poolside
3. Pool days are the best days
4. Pool hair, don't care
5. Follow me to the pool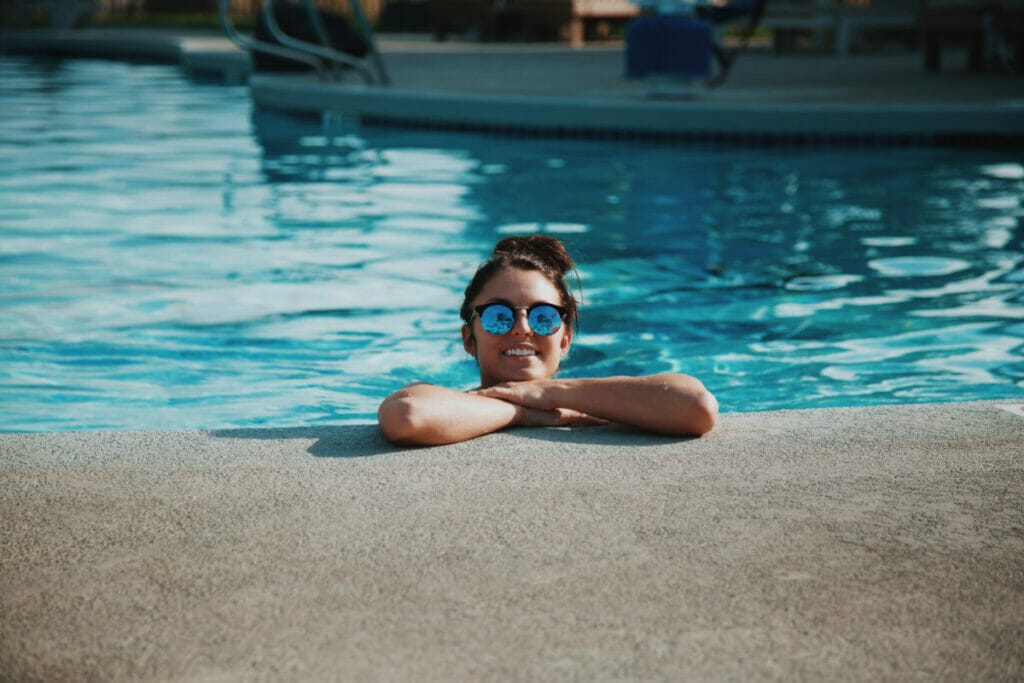 6. A bad day around the pool is better than a good day anyplace else
7. Floating all my worries away in the pool
8. Sunscreen and pool days
9. Don't be afraid to jump in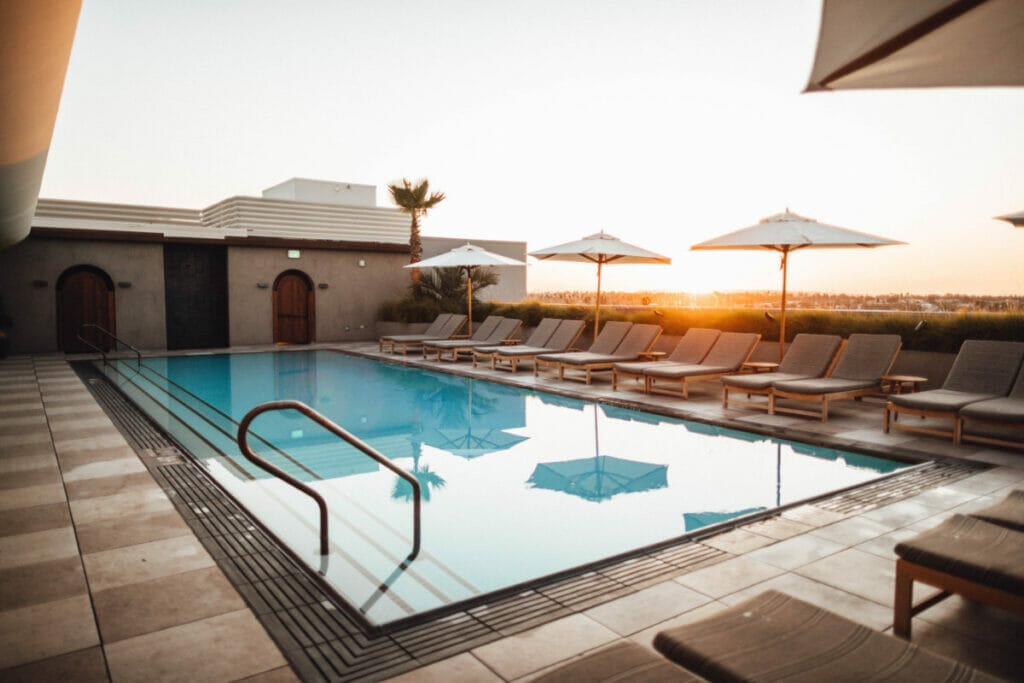 10. Some of the best memories are made in flip flops
11. Happiness is a day at the pool!
12. Poolside is my paradise.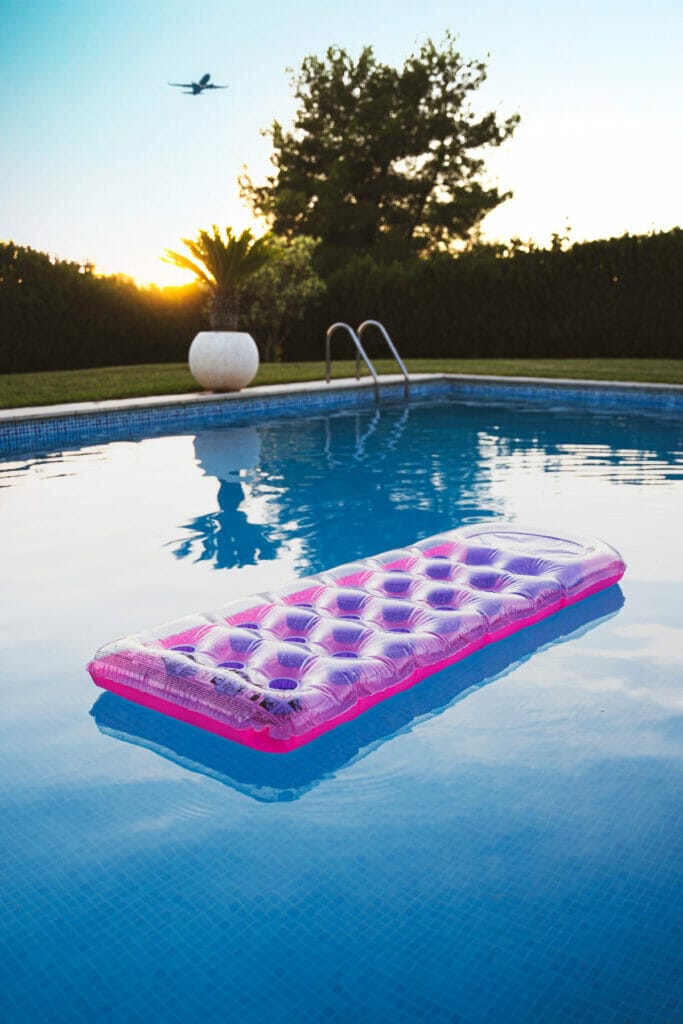 13. Fact: there's no graceful way to get out of a pool float
14. Home is where the pool is
15. I like pool sounds
16. I'm a pool kid
17. To some, it's just water. For me, it's where I regain my sanity.
18. Life is better when you're swimming.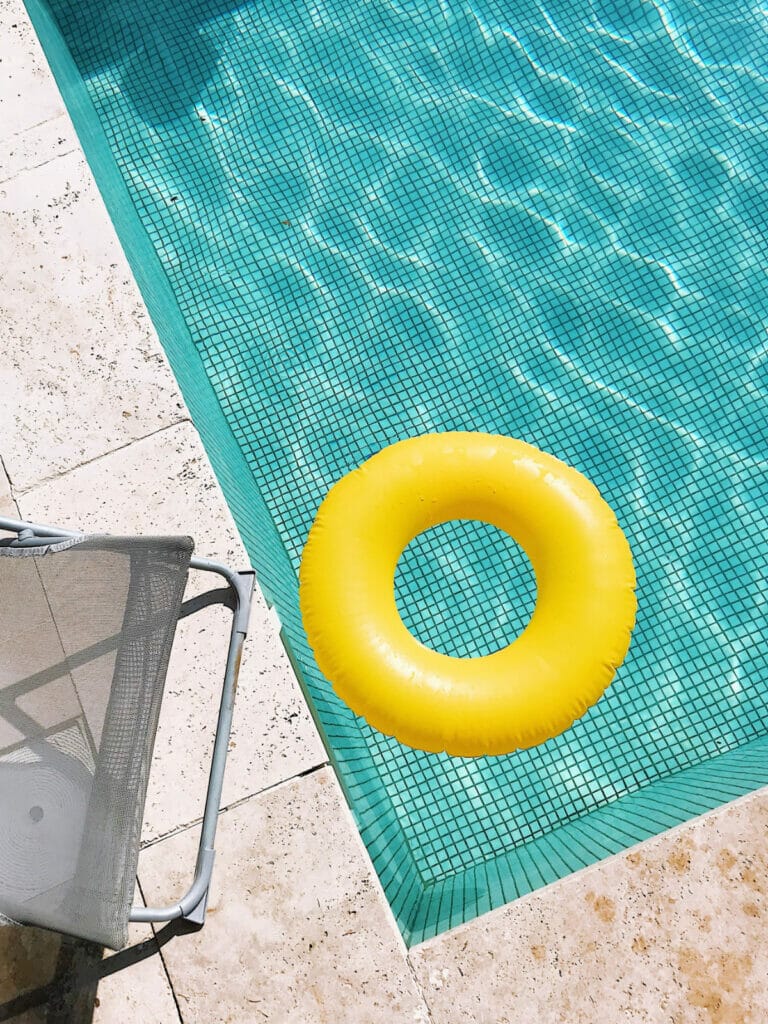 19. You're only one swim away from a good mood
20. I miss the days when you could push someone in the pool without worrying about their cellphone
21. Pool parties are the perfect excuse for an umbrella in your drink
22. Every great summer starts with a pool story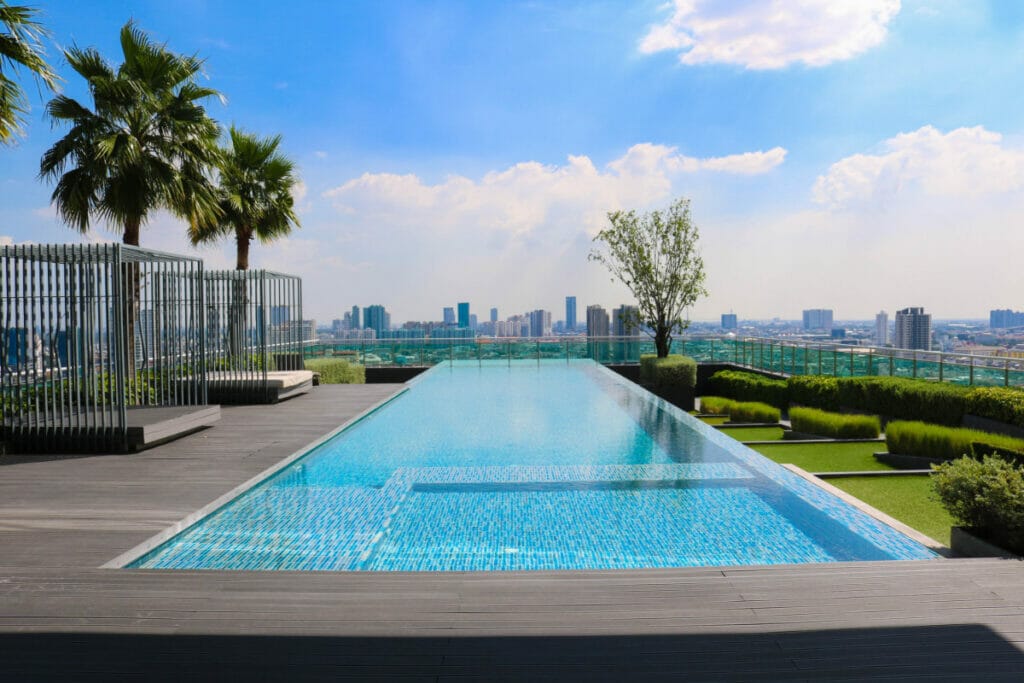 23. Swim your worries away
24. It's just you and the pool
25. Just keep swimming
Looking for more Instagram captions?
Check out our other great lists of Instagram captions!
Pin for Later!
Get the All-American Travel Secrets!
Don't miss out on America's hidden gems!