Whether you're visiting Hawaii or just dreaming of island time, these island Instagram captions will make sure you have the most unique Instagram island captions for every post.
From the waves to the sand to the friends in bikinis, there are so many great ways to bring your island vacation (or life) into your Instagram, but really the island quotes for Instagram help you bring that extra layer of fun and depth to your post.
Don't forget to include as many hashtags related to island as you can to reach other island lovers, and vary the island Instagram captions so you're doing one long one one photo, and then a short and to-the point one next.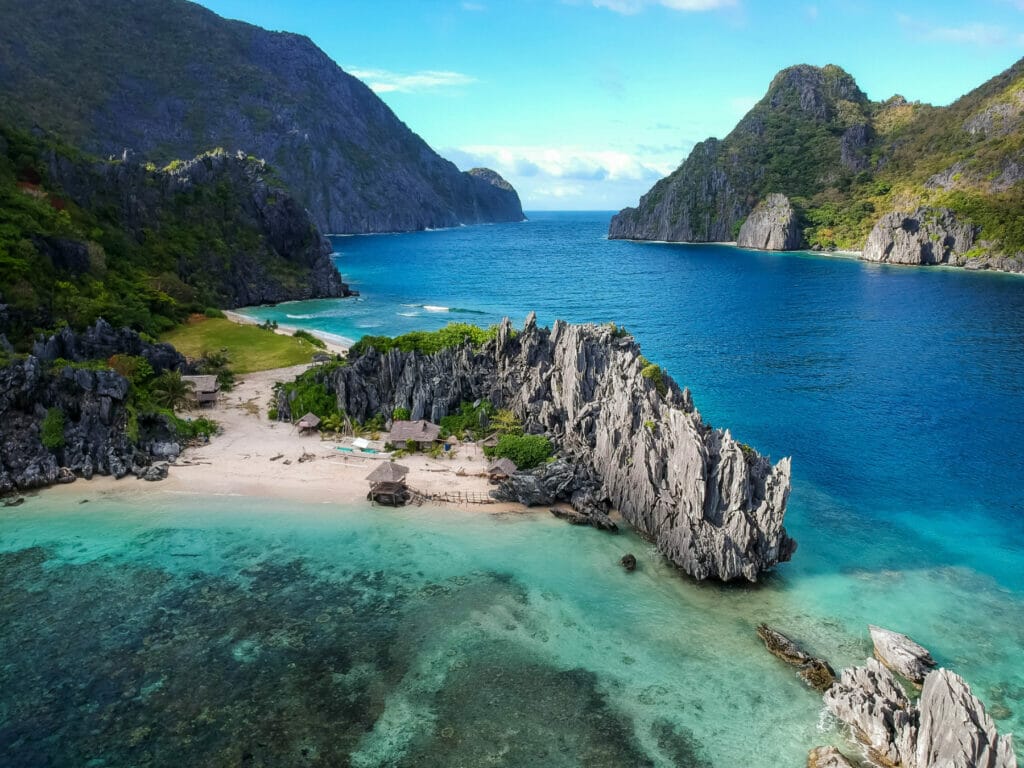 Another pro tip: use a waterproof camera (I recommend this one) to take your photos on the island and then upload to Instagram later on, as opposed to risking your phone falling into the ocean or the sand.
At the very least, make sure to get a waterproof contraption for your phone like this one.
Enjoy this list and bookmark it for later so you can always refer to it!
Hey! If you're looking for ways to up your Insta game, check out these must-have hacks for taking pictures with your phone!
1. Living on island time.
2. Becoming one with the waves.
3. Living island life, be back never.
4. Island mode: activated.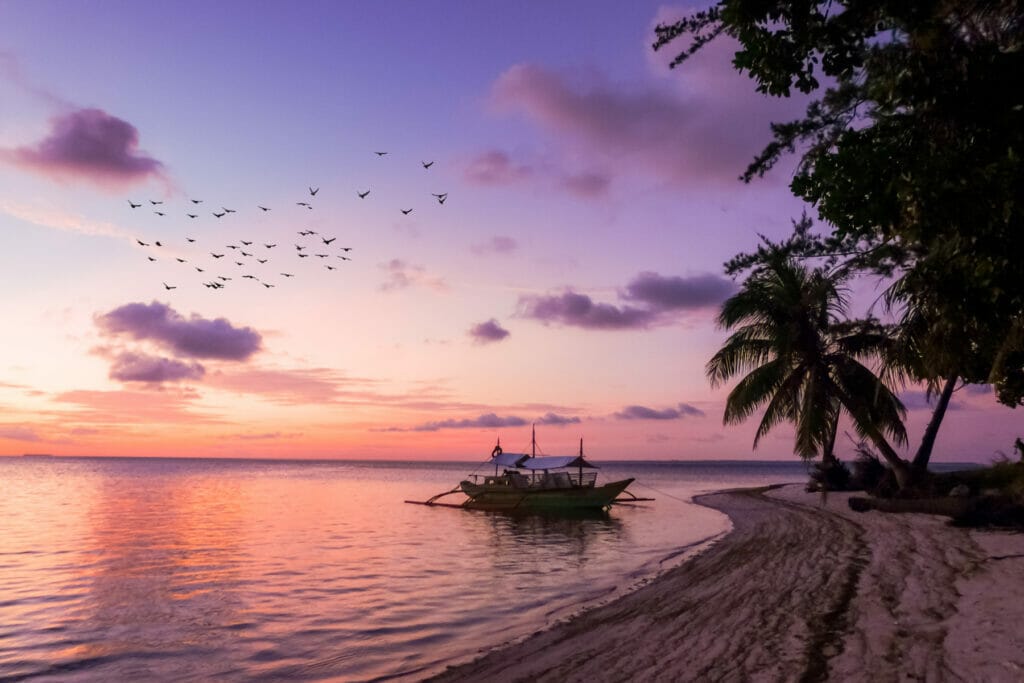 5. My girls, the sun, the sand, and a tropical island. What more could you want?
6. BRB, in paradise.
7. Paradise's an island.
8. Life is better on an island.
9. Islands are my therapy.
10. A bad day on an island is better than a good day anywhere else.
11. Sea la vie.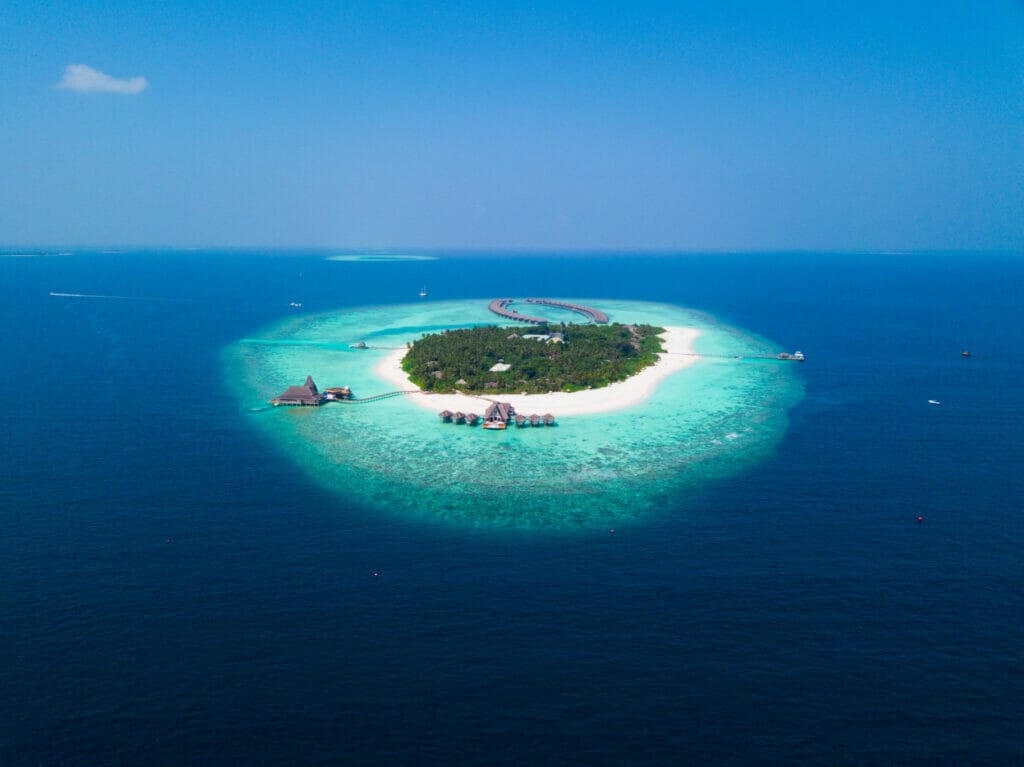 12. Let's runaway to the islands.
13. Island days and sunny rays.
14. Island days are the best kind of days.
15. Island days and manta rays.
16. In an island state of mind.
17. I've got 99 problems, but this island ain't one.
18. You can't buy happiness. But you can buy a ticket to an island. And that's pretty much the same thing.
20. The tans will fade, but the memories will last forever.
21. Make an island of yourself, make yourself your refuge.
22. No man is an island. No man stands alone.
23. We may be a small island, but we are not a small people.
24. Embracing my inner Moana.
25. Our knowledge is a little island in a great ocean of nonknowledge.
26. Someone asked me if I were stranded on an island, what book would I bring? It would be called "how to build a boat."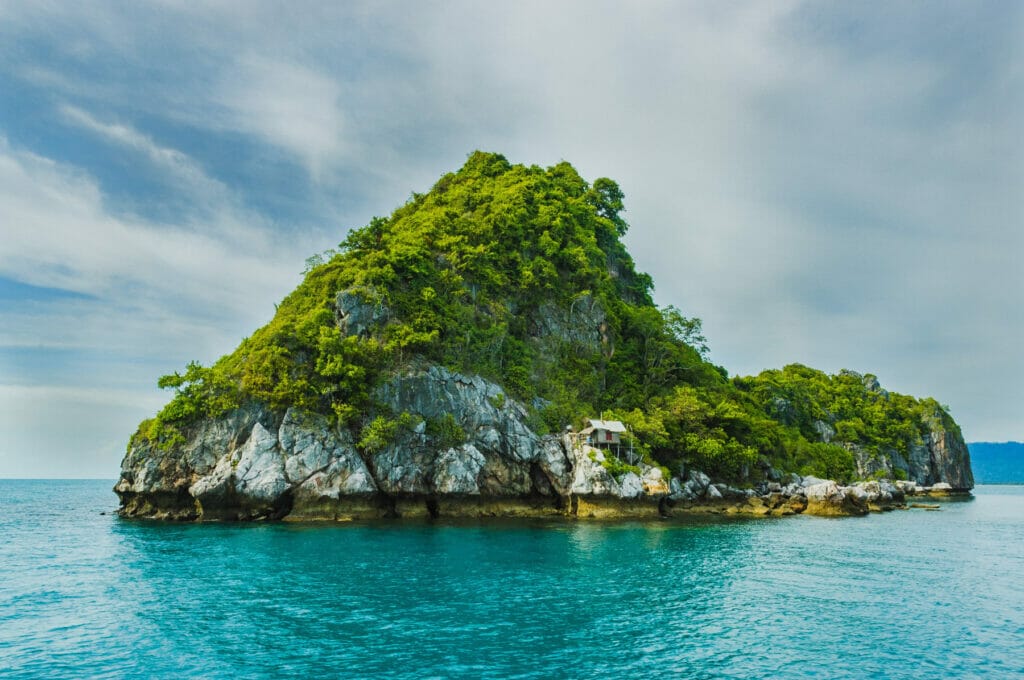 27. Wouldn't really mind being stranded on this island, if I'm being honest.
28. Happiness is a deserted tropical island.
29. Umbrella drinks and island time. Perfection.
30. I'm a "toes in the sand on an island" kind of girl.
31. Islands in the stream, that is what we are.
32. Every island to a child is a treasure island.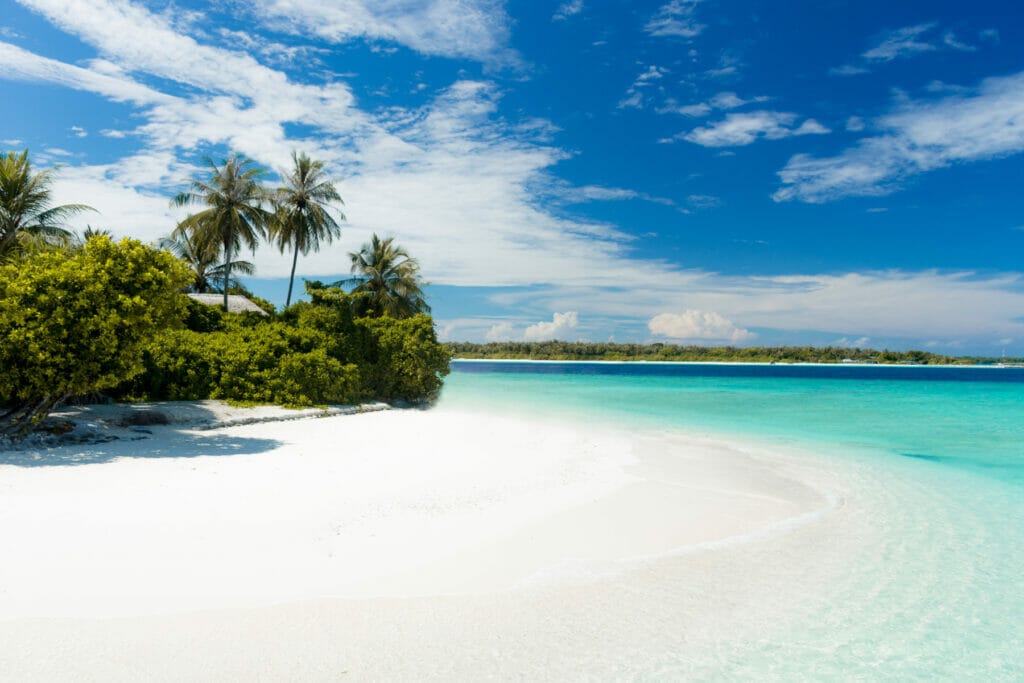 33. Currently pretending I am on an island.
Looking for more Instagram captions?
Check out our other great lists of Instagram captions!
Get the All-American Travel Secrets!
Don't miss out on America's hidden gems!