Whether you're going on a Disney Cruise or setting sail with Royal Caribbean, these are the best cruise Instagram captions for your post.

Cruising is a way of life for some people, and while not everyone is a fan, those who are fall in love with the open sea, the different ports, and the freedom that comes from visiting places that otherwise might be more difficult to travel to if not by boat.
You might not have internet to post your cruise selfies at first, but once you're back on land, use these cruise quotes for your Instagram pics to impress your friends and help yourself keep dreaming of your next cruise.
Don't forget this genius waterproof phone contraption that means you won't have to worry if you get caught in the rain while in port or splashed by the pool while taking photos!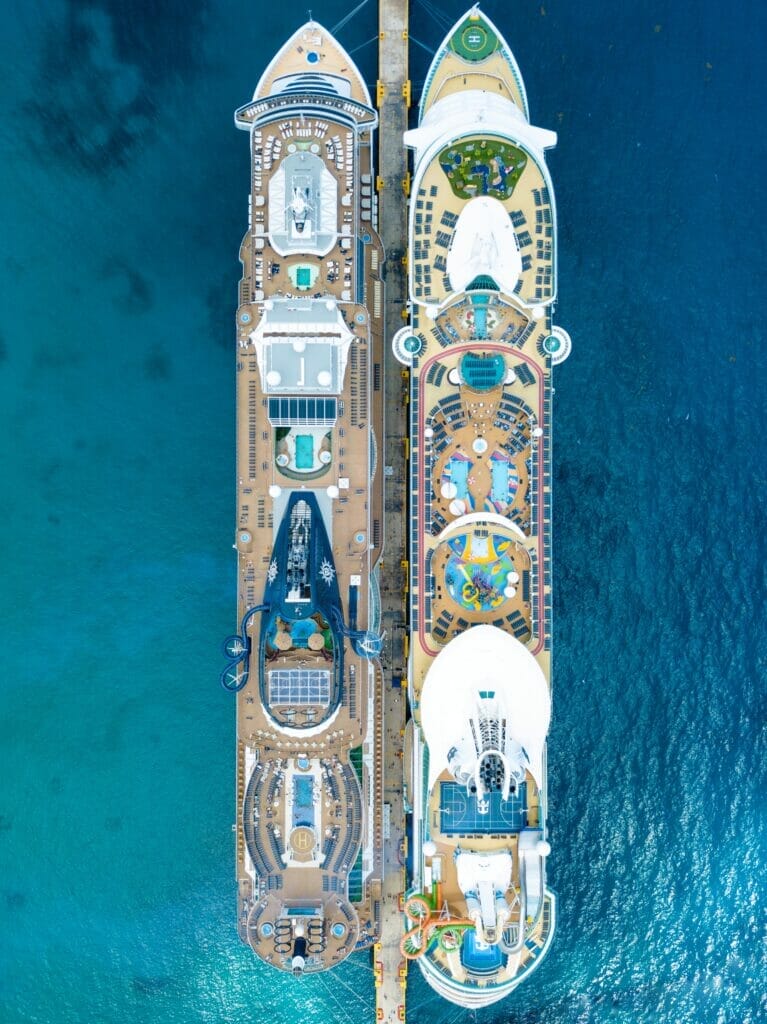 Hey! If you're looking for ways to up your Insta game, check out these must-have hacks for taking pictures with your phone!
1. Land was created to provide a place for boats to visit.
2. Cruising does the soul good.
3. Living the cruise life.
4. Cruise hair, don't care.
5. Life is better on the open sea.
6. Sunsets and cruise days.
7. It's out there at sea that you find yourself.
8. If one does not know to which port one is sailing, no wind is favorable.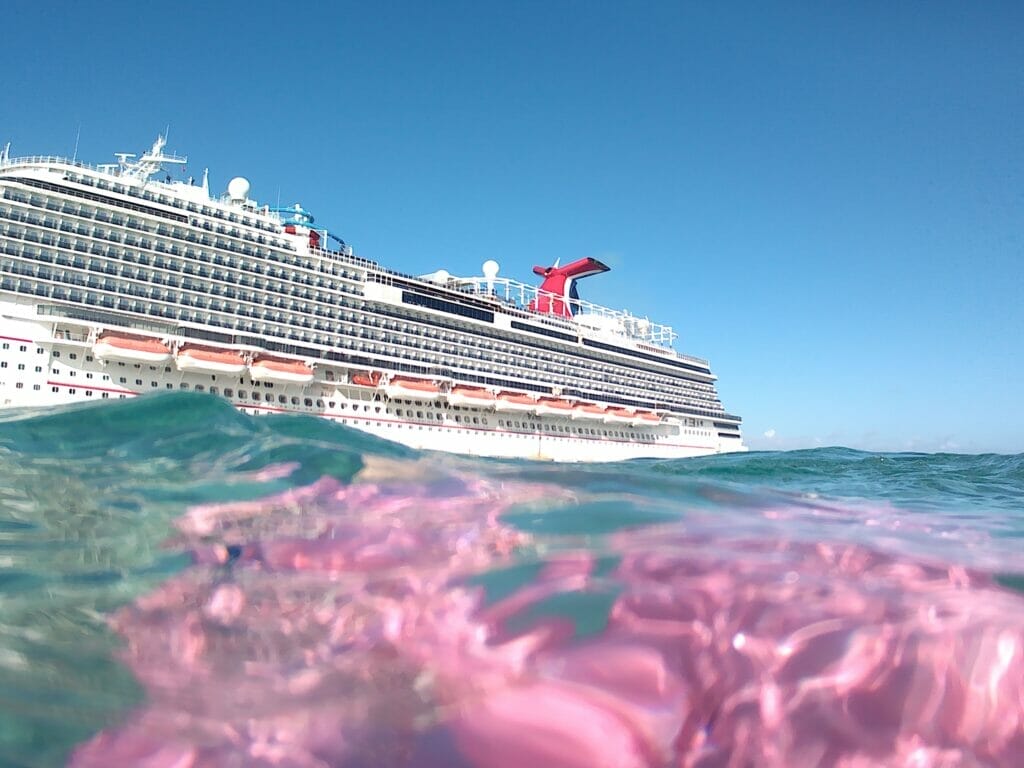 9. Time to get ship-faced.
10. Getting nauti on the cruise.
11. Cruise girls do it better.
12. A bad day on a cruise is better than a good day anywhere else.
13. Cruise life.
14. Cruising is a sea breeze.
15. The days pass happily wherever my ship sails.
16. Let the sea set you free.
17. Cruising has my heart.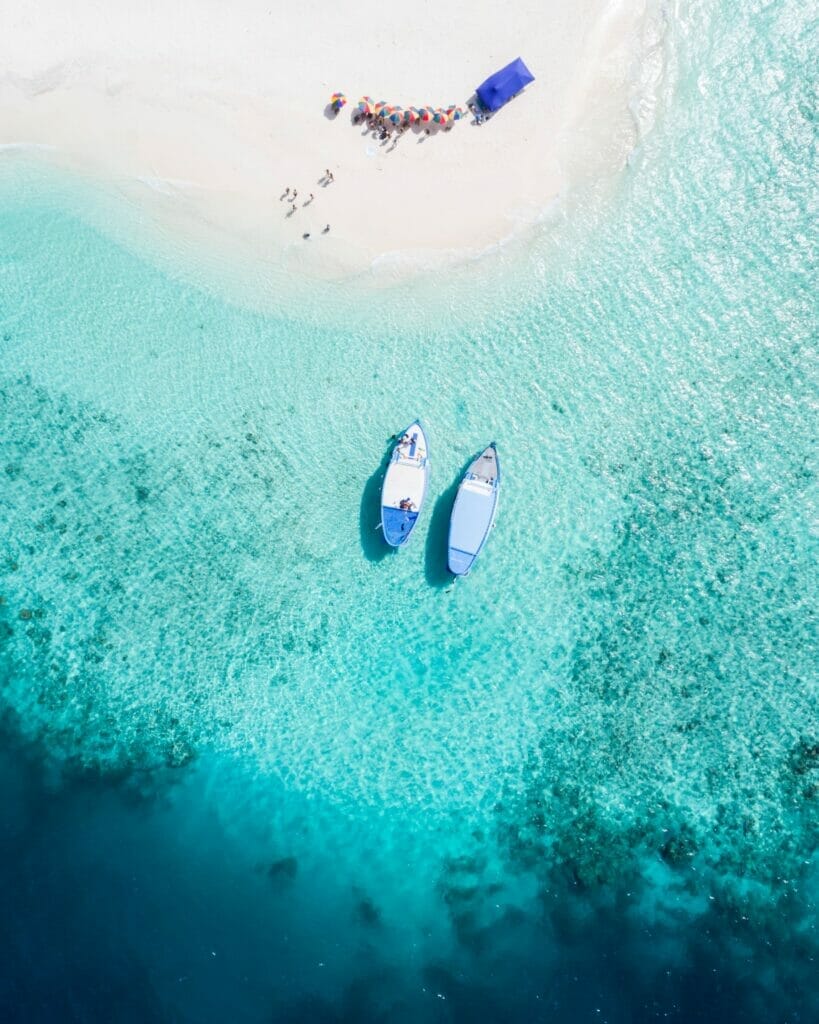 18. Keep calm and cruise on.
19. A ship in port is safe, but that's not what ships are built for.
20. It isn't that life ashore is distasteful to me. But life at sea is better.
21. The cure for anything is saltwater and a cruise.
22. There is no unhappiness like the misery of sighting land again after a cheerful, careless voyage.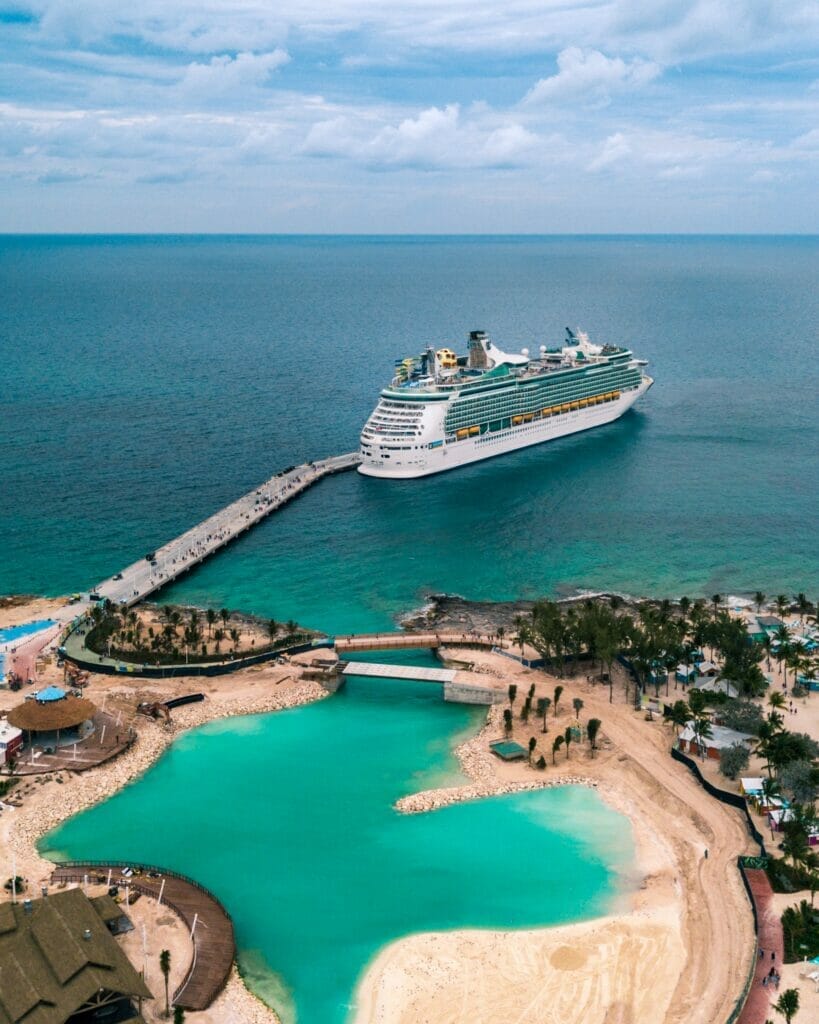 23. How inappropriate it is to call it Planet Earth, when clearly it's the Sea.
24. Ships at a distance have every man's wish on board.
25. Follow me to the cruise.
26. Nothing cures a bad day like a cruise.
27. Cruise days and best friends.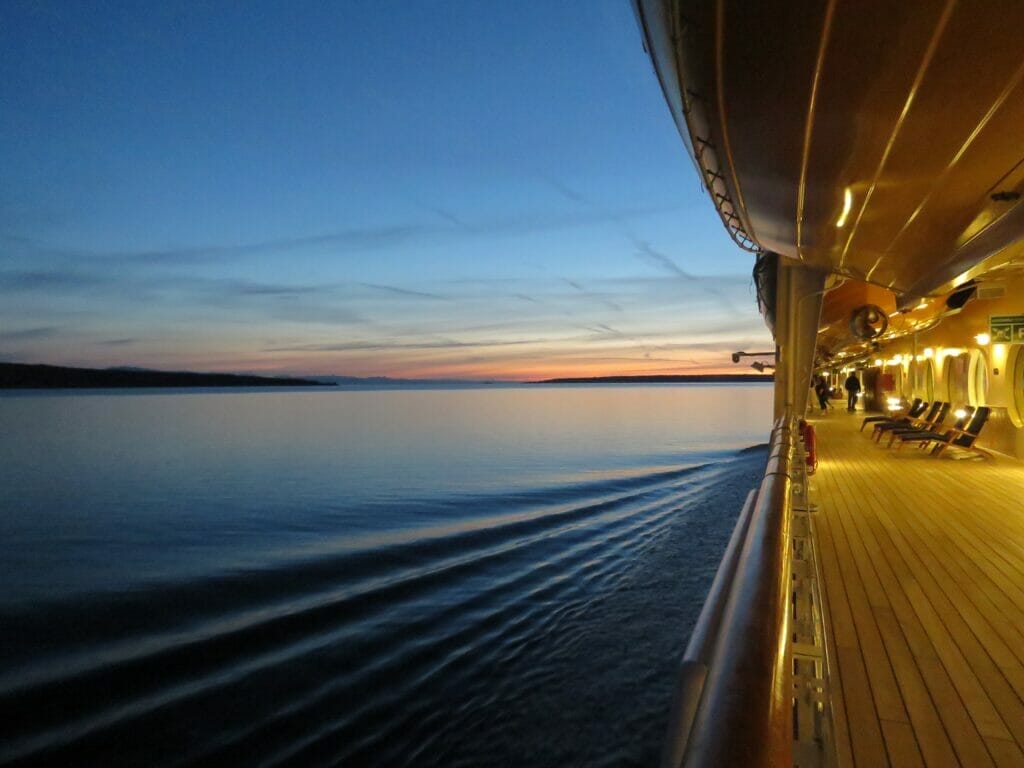 28. Don't jump ship. Stay the course.
29. A cruise is like a summer island getaway, where someone else does the driving.
30. Don't like cruises? Don't talk to me.
31. Being stuck on a boat on purpose.
32. Seas the day.
33. Bon voyage!
34. What happens on a cruise stays on the cruise.
35. Being on a cruise is like Las Vegas at sea.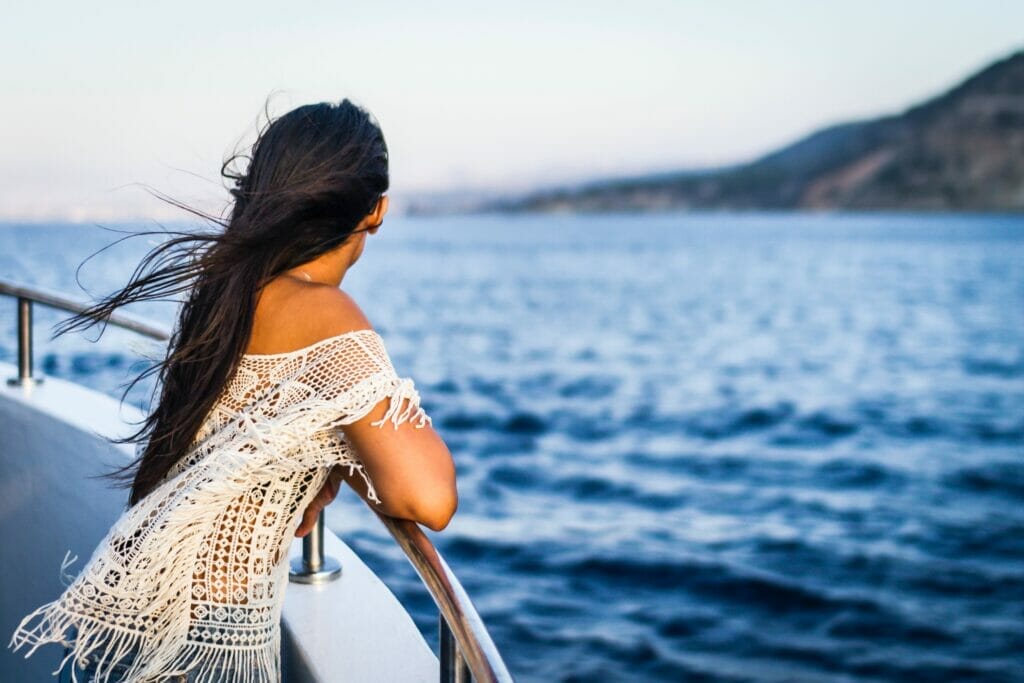 36. Paradise awaits.
37. There are two kinds of cruises – pleasure and with children.
38. On a real life Jungle Cruise.
39. Cruise days and buffet haze.
40. Finding my true love on a cruise.
41. I like big boats and I cannot lie.
42. We shore did!
43. Sometimes, ship happens.
44. Tropic like it's hot.
45. All hands on deck!
46. Feeling salty.
47. Don't mess with our ship squad
48. Here to drink like a sailor
49. Just a little pier pressure
50. If you cruise, you can't lose
51. Fulling our fanta-seas
52. Beach, please
53. Cruisin down the coast
Looking for more Instagram captions?
Check out our other great lists of Instagram captions!
Pin for Later!
Get the All-American Travel Secrets!
Don't miss out on America's hidden gems!