Whether you're standing in front of Cinderella's Castle or conquering Expedition Everest at Animal Kingdom, these Disney World instagram captions will help you create the perfect post to show your followers how much fun you're having.
Unlike Disney instagram captions which have a more broad use, the captions below are for Disney World specifically, meant to be used along with your pictures of Disney World when you're at the Orlando theme parks.
And, as one of the number one hashtags on Instagram and most popular places to travel in the US, Disney World certainly knows it has a reputation to uphold!
From Instagram backdrops in the park like the purple wall in Tomorrowland to adorable and Instagram-worthy snacks, you won't run out of content here!
Also, don't forget your waterproof phone holder like this one in case you get caught in the rain (incredibly likely in a Florida summer), as well as a cute Disney T-shirt like this Hakuna Matata one so you look Insta-ready at all times!
Enjoy these Instagram captions for Disney World and have a magical time!
Hey! If you're looking for ways to up your Insta game, check out these must-have hacks for taking pictures with your phone!
Pssst – this printable Disney scavenger hunt is amazing
Since you're already looking up Disney guides, I just wanted to make sure you knew about this printable Disney World scavenger hunt created by a lifelong Orlando native and Disney World fan.
There are over 60 challenges with a full answer key and both Family and Grown Up versions and a bonus Disney Springs hunt for your non-park day!
General Disney World Instagram Captions
1. Ready for some Disney therapy.
2. Disney World mode: activated.
3. I'm just here for the snacks.
4. I will never be too old for Disney.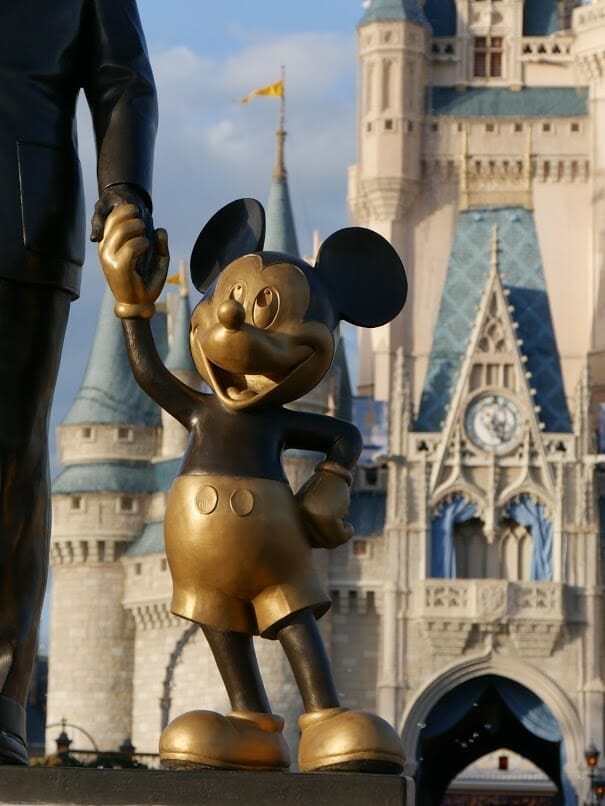 5. Meet me under the fireworks.
6. It's a Princess things
7. Living in a Disney World
8. Disney wife, happy life.
9. I'm done adulting, let's go to Disney
10. Why travel the world when you can go to Disney World?
11. Please stand clear of the doors. Por favor manténgase alejado de las puertas
12. Feeling those Disney World vibes.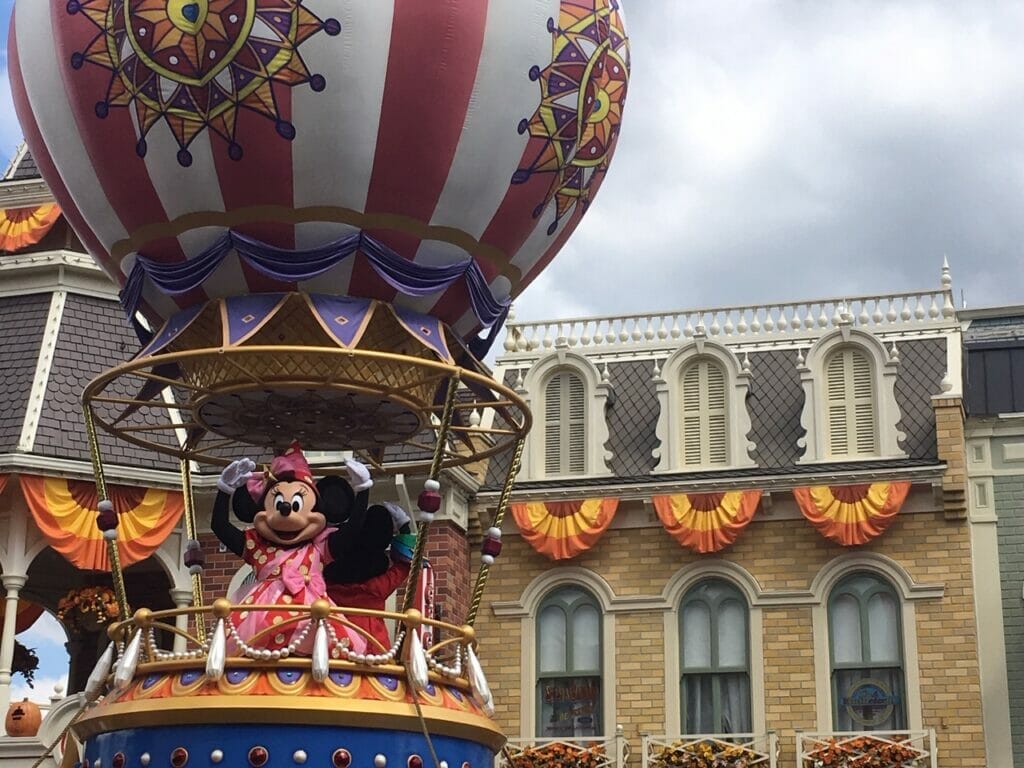 13. Heading home to Cinderella's Castle.
14. The monorail is my happy place
15. The best buses at Disney buses
16. Going to Disney World, be back never.
17. The times I miss Disney World the most are every day.
Magic Kingdom Instagram Captions
18. Follow me to the Magic Kingdom.
19. The mountains are calling me, and I must go.
20. There's a great, big, beautiful tomorrow….shining at the end of every day.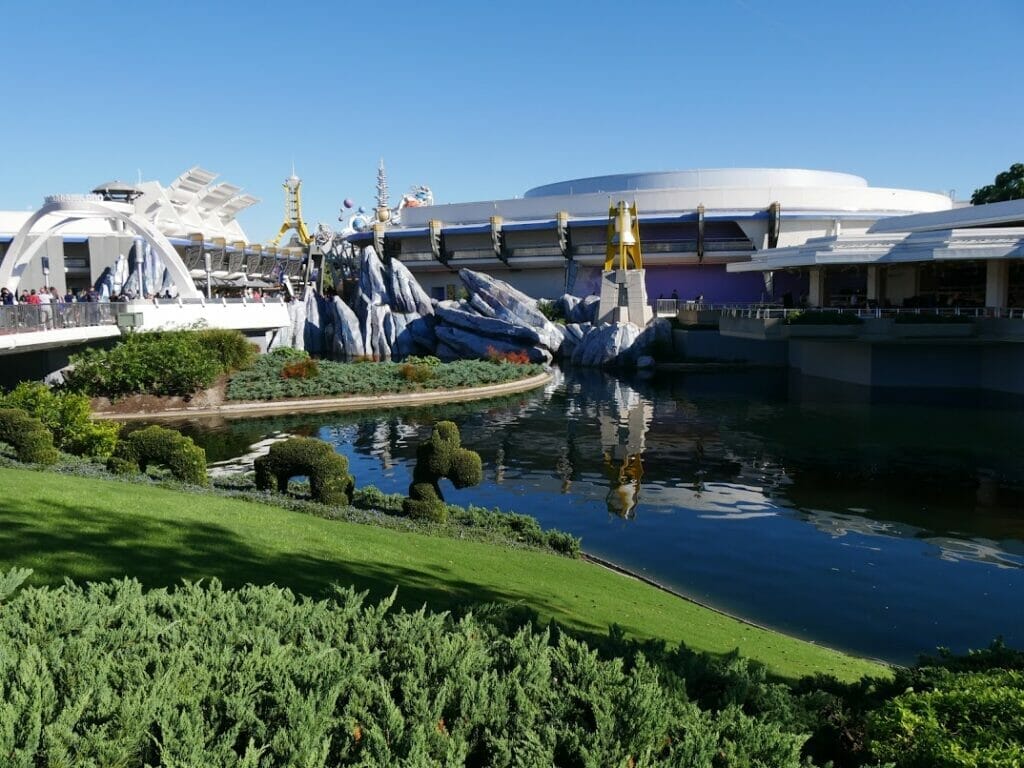 21. Blasting off into the cosmos on Space Mountain.
22. Ready to find my Prince Charming.
23. Do not pull down on the safety bar please, I will lower it for you.
24. Here, you leave today and enter the world of yesterday, tomorrow, and Fantasy.
25. This here's the wildest ride in the wilderness!
26. Yo ho, yo ho, the pirate's life for me.
27. There it is, ladies and gentlemen, the backside of water!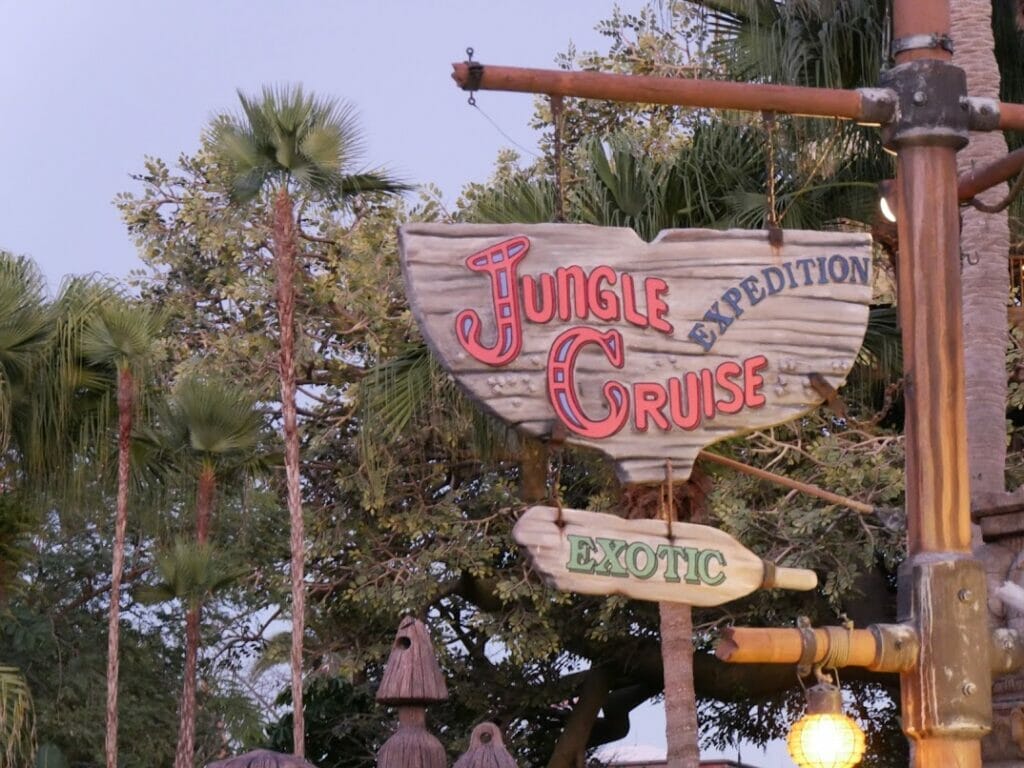 28. Paging Mr. Tom Morrow….Mr. Tom Morrow
29. Dead men tell no tales
30. In the tiki, tiki, tiki, tiki, tiki room.
31. Soaring high in the sky with Dumbo.
32. Walking right down the middle of Main Street, U.S.A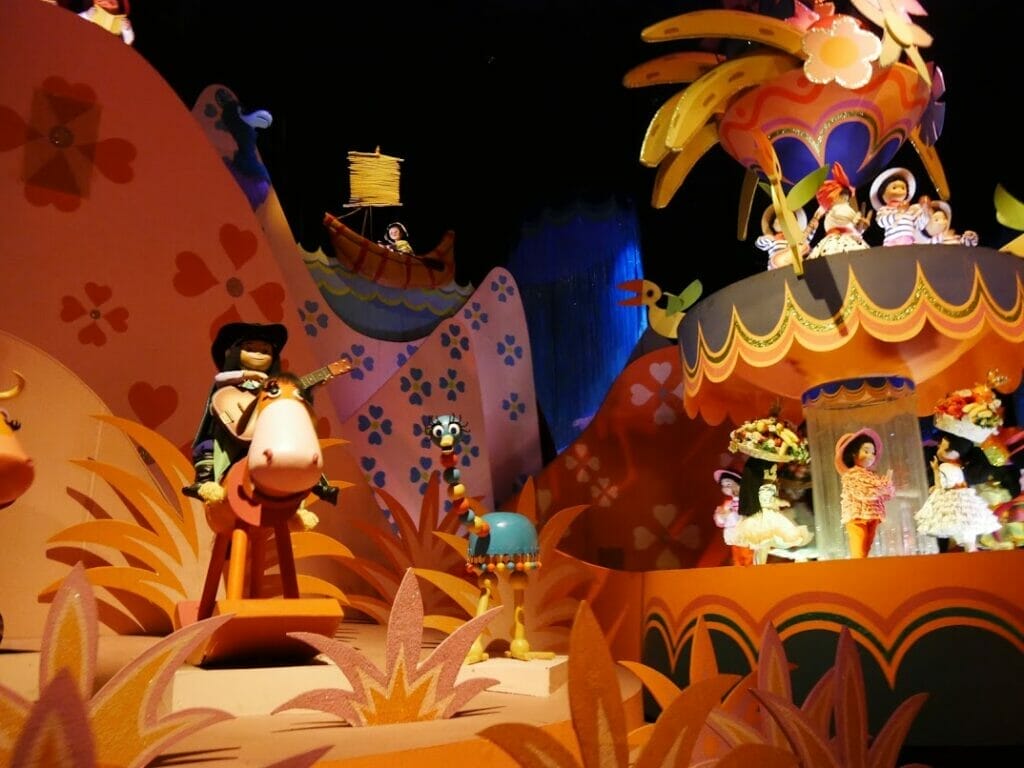 Epcot Instagram Captions
33. One little spark of inspiration is the heart of all creation.
34. If you can read this, thank the Phoenicians.
35. Drinking around the world with the girls.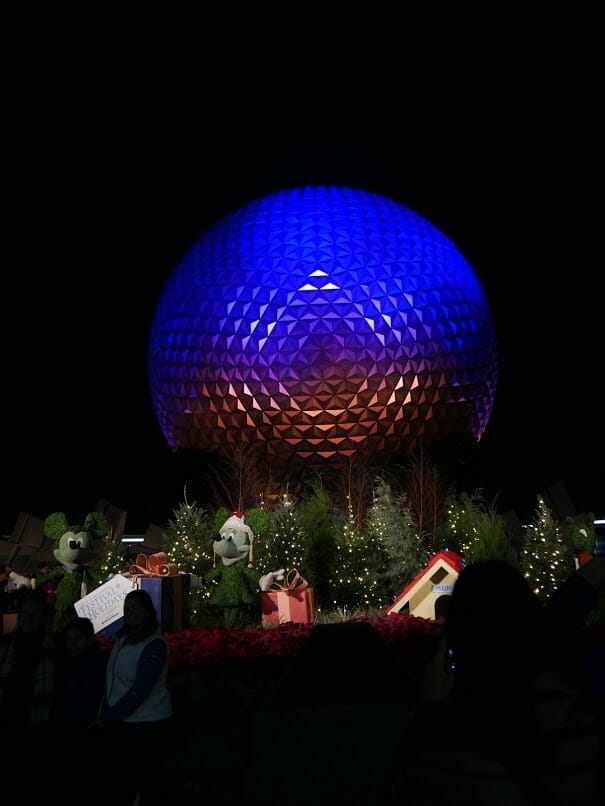 36. A dream can be a dream come true, with just that spark in me and you.
37. Traveling the world at Epcot
38. Like a grand and miraculous spaceship, our planet has sailed through the universe of time. And for a brief moment, we have been among its many passengers.
39. Soarin' to tower, we are ready for take-off
40. Going under the sea with Nemo and friends.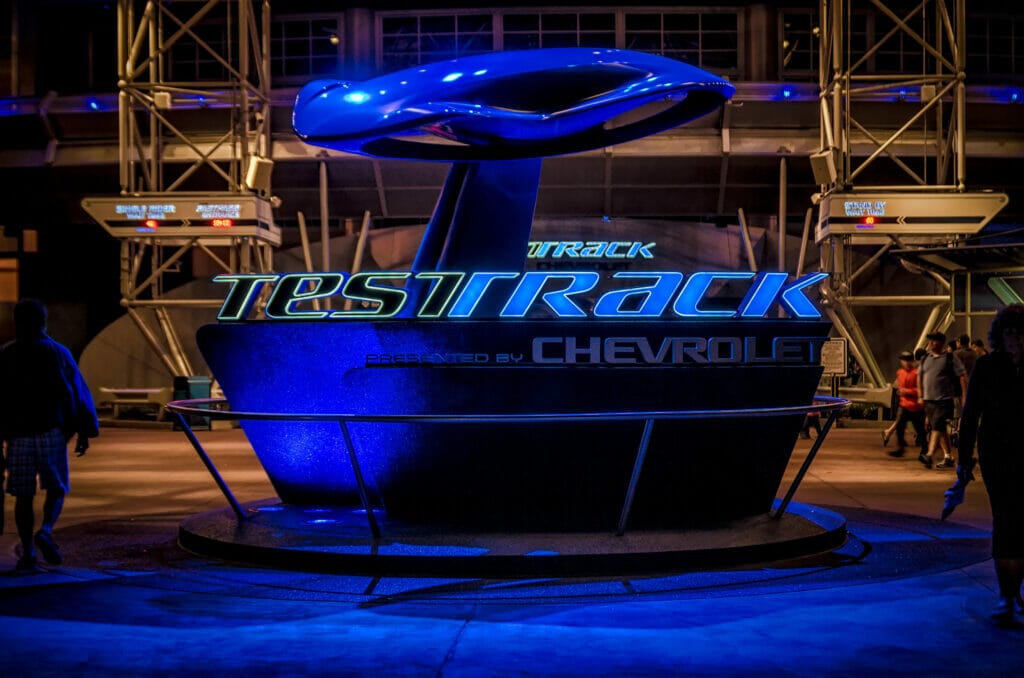 41. My favorite ride is through the greenhouse.
Hollywood Studios Instagram Captions
42. Raise your hand if you still call it MGM
43. Breaking some plates on Midway Mania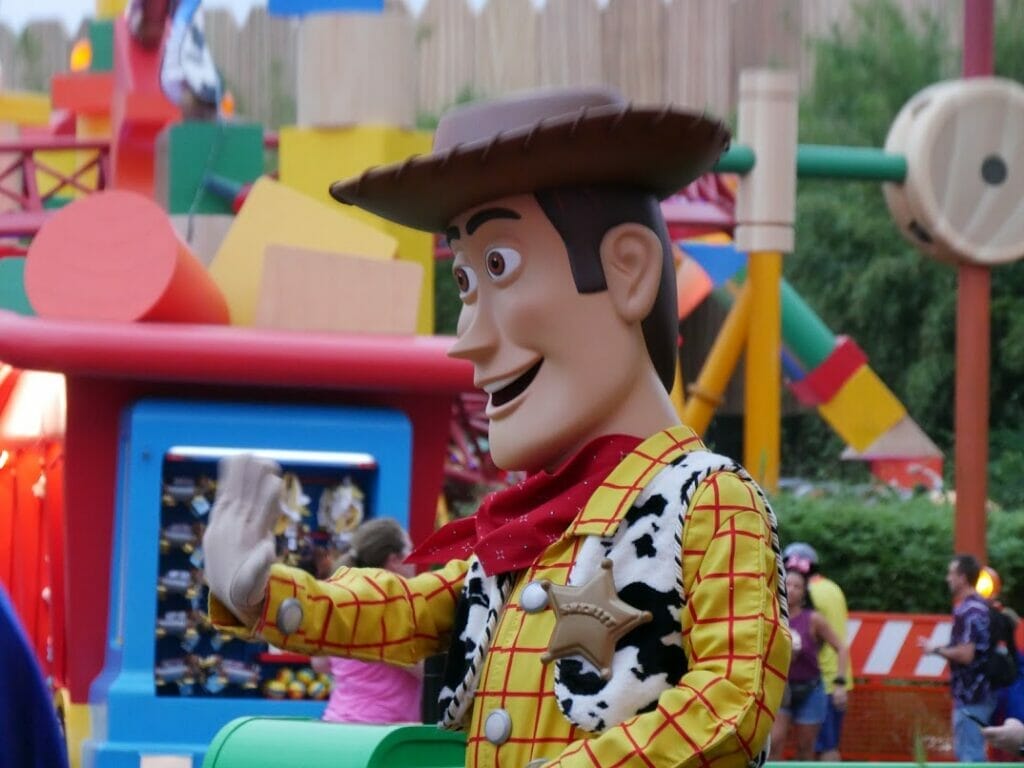 44. Just hanging out in Andy's room
45. I piloted the Millenium Falcon today. What did you do?
46. Joining the resistance in Galaxy's Edge
47. It's called 'A Salute to All Nations, but Mostly America'
48. We invite you, if you dare, to step aboard because, in tonight's episode, you are the star. And this elevator travels directly to…The Twilight Zone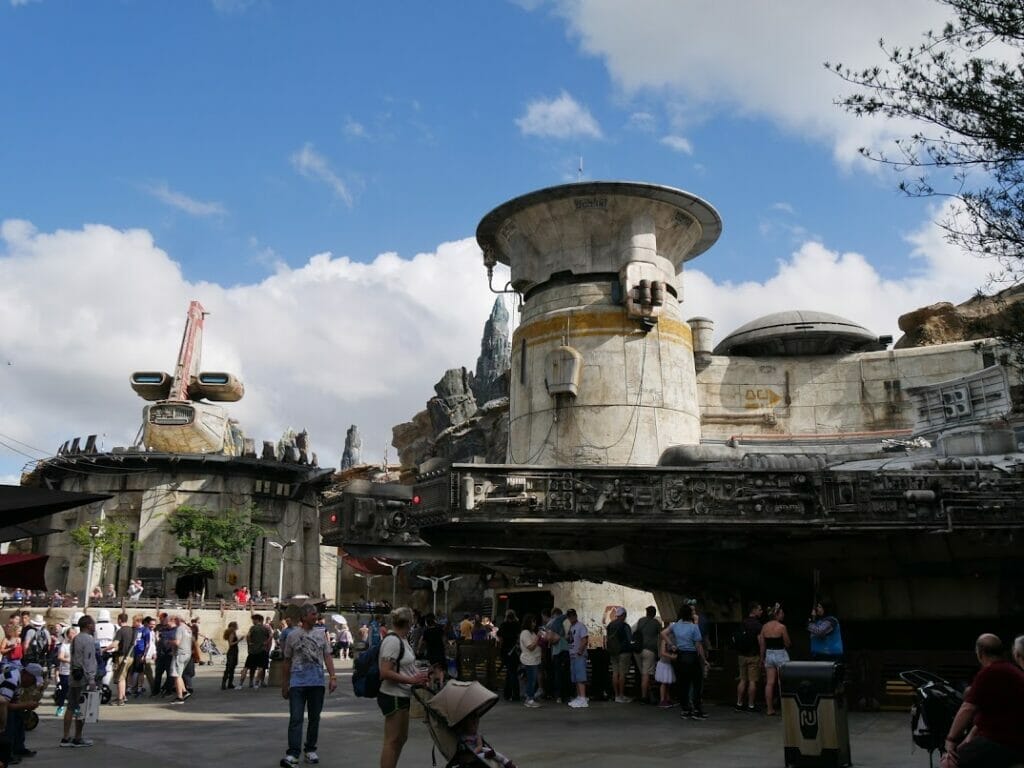 Animal Kingdom Instagram Captions
49. Tree of Life giving me life.
50. Riding a banshee. NBD.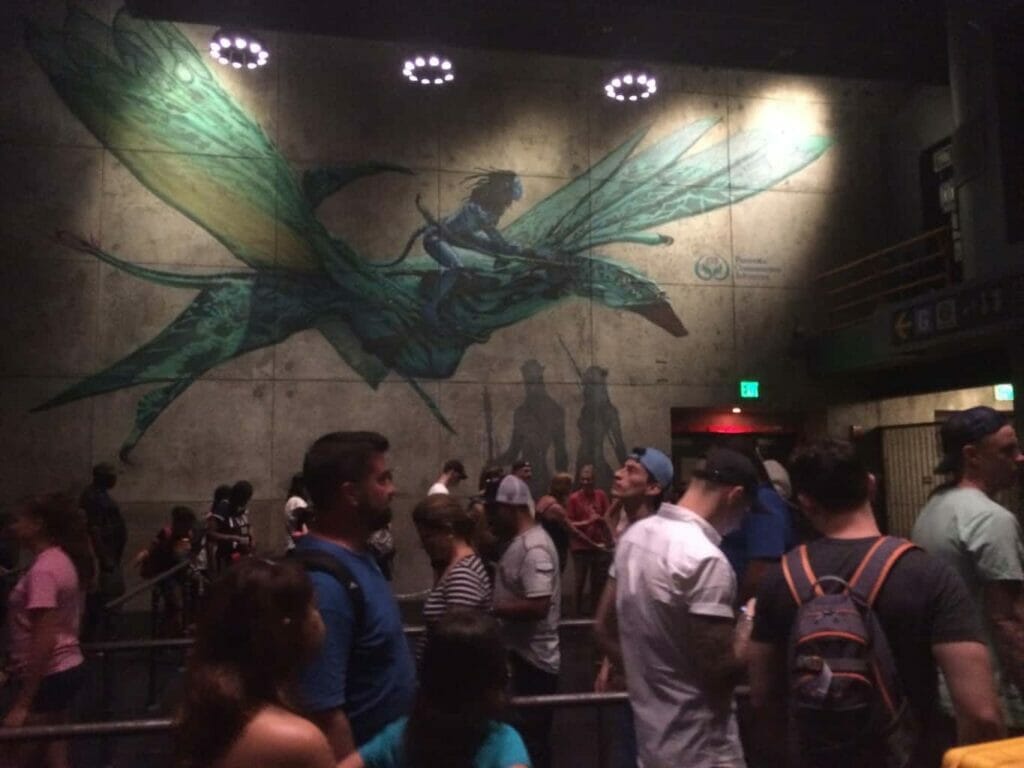 51. Searching for the Na'vi River Shaman.
52. Animals or animatronics?
53. Chasing Dinosaurs in Dinoland.
54. Animal Kingdom days are the best kind of days.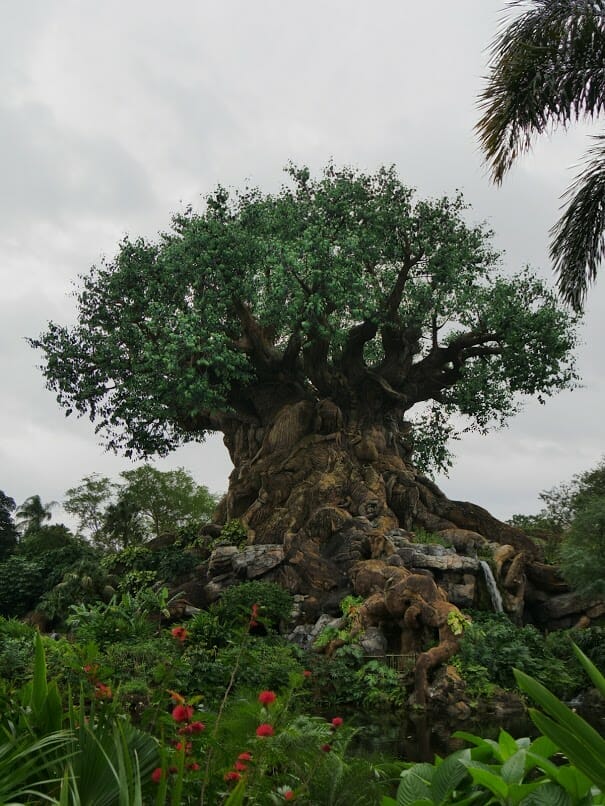 55. Looks like Pandora: World of Avatar had a glow up!
56. Off on a safari with Donald Duck and pals.
57. Animal Kingdom…nahtazu.
Looking for more Instagram captions?
Check out our other great lists of Instagram captions!
Get the All-American Travel Secrets!
Don't miss out on America's hidden gems!