Whether you're a Florida resident or you're visiting the sunshine state, these Florida Instagram captions will make sure you have the perfect Florida quote to go along with your picture.
And, let's be honest, there's a lot of Florida to capture.
From Disney World to Melbourne to Miami to Ocala to the panhandle to Cape Coral, this is one of the most popular states for visitors in the US and one of the top travel destinations in the world!
Use these instagram captions for Florida to make your friends jealous about your time in the sun, or to remember your Florida vacation long after the waves and the sunscreen are gone.
Don't forget your trendy, but sturdy phone case like this one to make sure your phone is safe while you get some adventurous snaps, as well as this genius waterproof phone contraption that means you won't have to worry if you get caught in the rain, which happens a lot in Florida in the summer!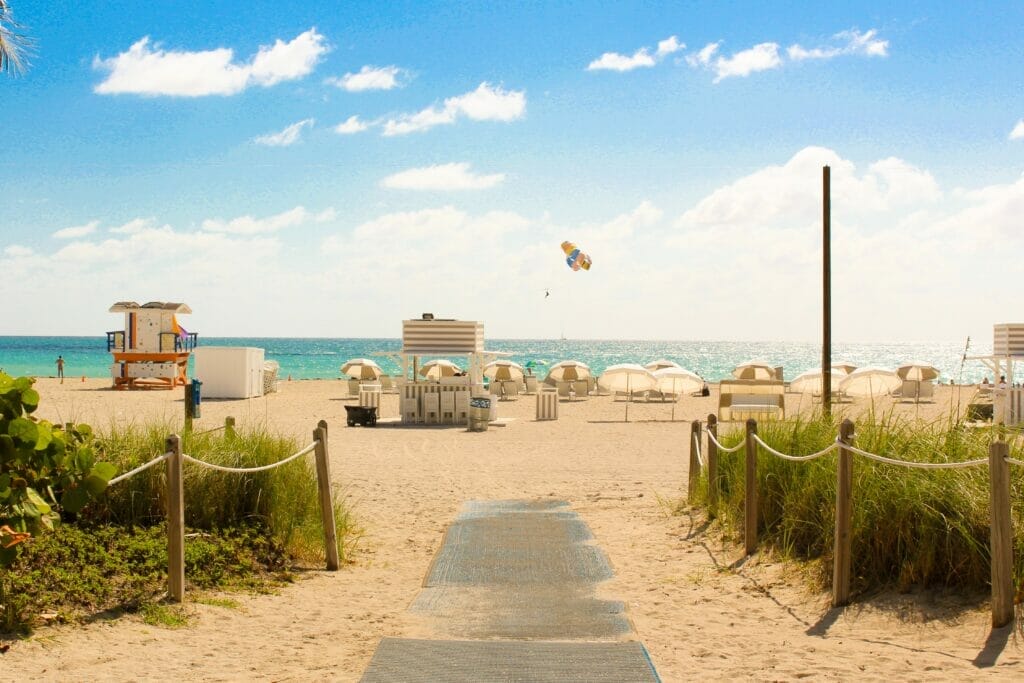 Hey! If you're looking for ways to up your Insta game, check out these must-have hacks for taking pictures with your phone!
1. Living life in the sunshine state.
2. Sun, sand, waves, and Mickey Mouse. I'm home.
3. Florida fun.
4. Living that Florida life.
5. Feeling those Florida vibes.
6. Florida mode: activated.
7. Florida is my therapy.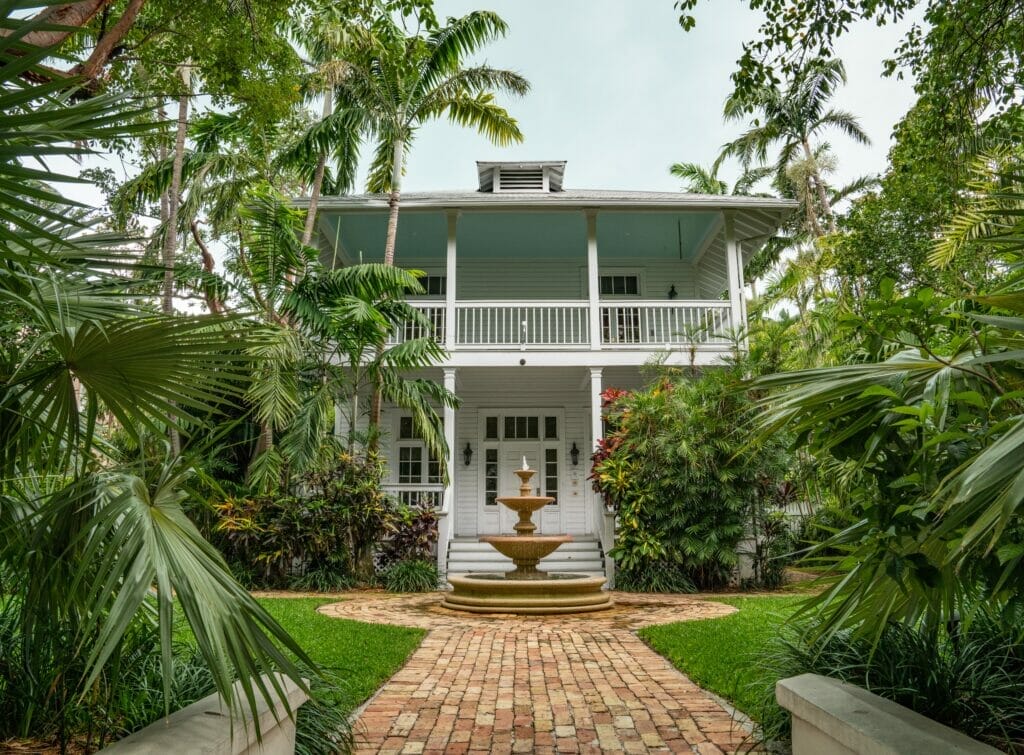 8. My love for you is like a Florida sunset.
9. In Florida, we salt margaritas, not sidewalks.
10. Find me in Miami.
11. Key West called, and they have a beach waiting for you.
12. Gone to Florida, be back never.
13. A bad day in Florida is still better than a good day anywhere else.
14. I'm all about the palm trees and the 80 degrees.
15. Florida is a very healing place.
16. A sunny state with winter only in name: Winter Garden, Winter Park, Winter Haven.
17. Chasing Florida Man.
18. Keep calm and love Florida.
19. Florida hair, don't care.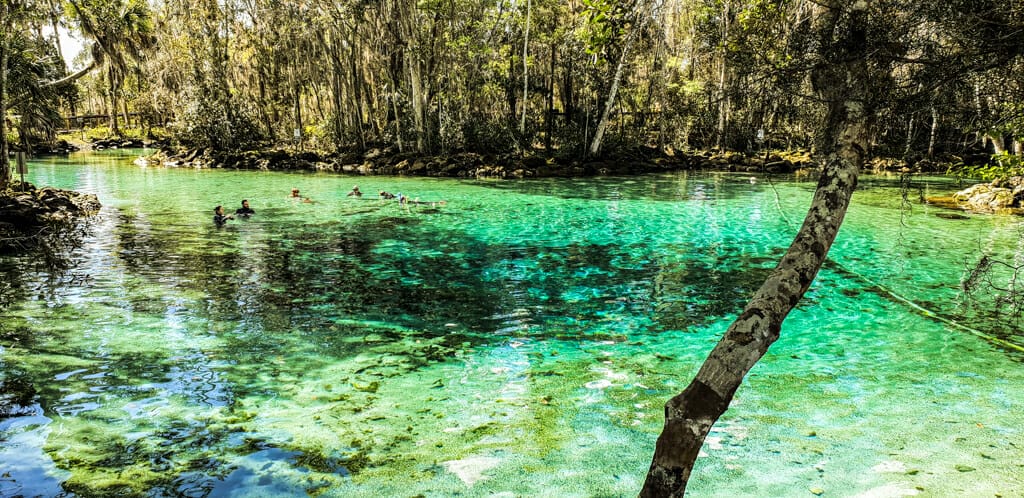 20. I know it's fall when I can walk out in the driveway at 7 o'clock in the morning, pick up a newspaper, and not break a sweat.
21. Any day is a good day for Florida.
22. Take me to Florida.
23. Some call it a vacation. I call it home.
24. Florida beach party.
25. Some call it Florida, I call it heaven.
26. Legends are born in Florida.
27. Driving down I4 like I'm on the Tomorrowland Speedway.
28. Didn't realize we were practicing for NASCAR on I4 these days.
29. Natives of the Florida keys often refer to themselves as Conchs, and for good reason, they've been drinking.
30. There is a name for people who dislike winter…Floridians.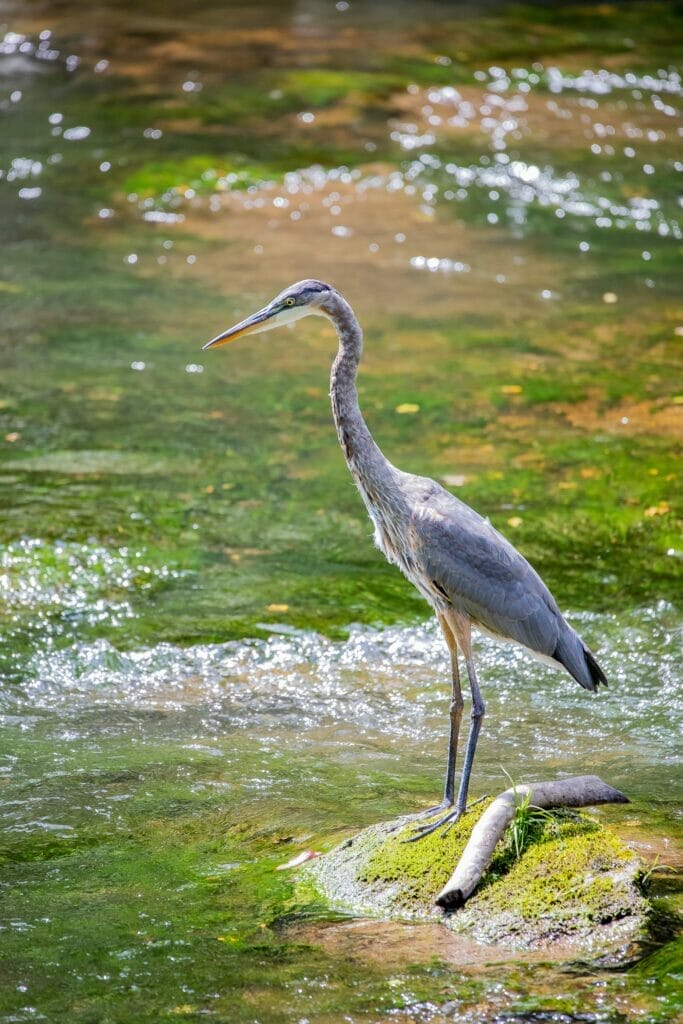 31. I love Florida. I love the beach. I love the sound of the waves crashing against the shore.
32. I like Florida. Everything is in the 80s. The temperature, the ages and the IQs.
33. You don't have to shovel sunshine.
34. I hate having to wear my sunglasses and flip flops in December…said no one ever.
35. I ain't gonna go if I can't wear my flip flops.
36. When life gives you lemons, hand them back and ask for Florida oranges.
37. My parents didn't want to move to Florida, but they turned sixty and that's the law.
38. Florida, where summer lasts 6 months, twice a year.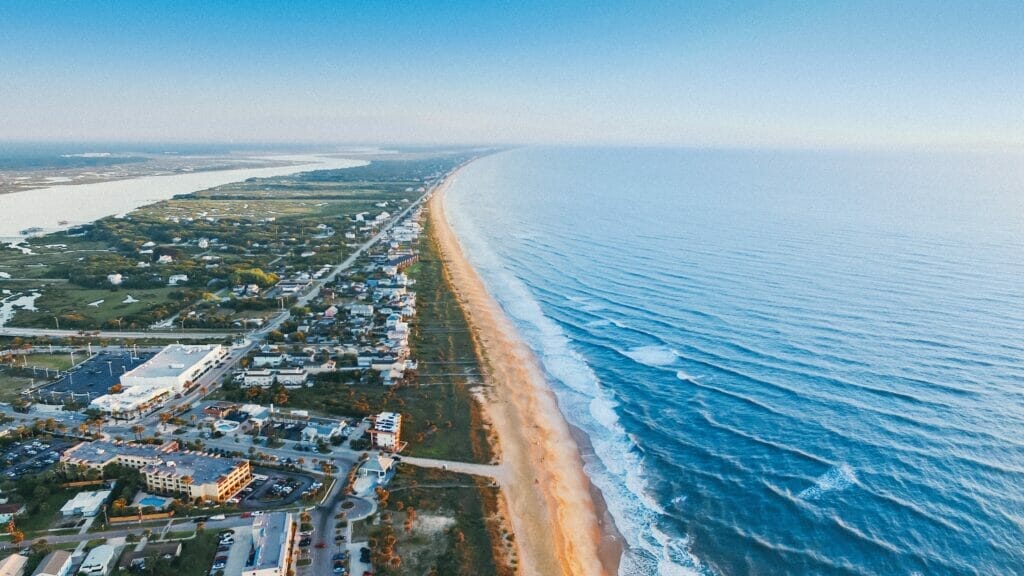 39. It got so chilly, I had to wear closed toed shoes.
40. I need to live where summer never ends.
41. How do you know it's fall in Florida? When the color on the license plates begin to change!
42. Beautiful Florida: the winter playground of the nation.
43. In case you didn't know, some people smile in winter. They live in Florida.
44. You can take the girl out of the sunshine state, but you can't take the sunshine state out of the girl.
45. You're a Floridian if you can pronounce: Kissimmee, Okeechobee, and Wauchula.
46. Floridians be like: it's only a Category 1 hurricane!
47. Florida native life.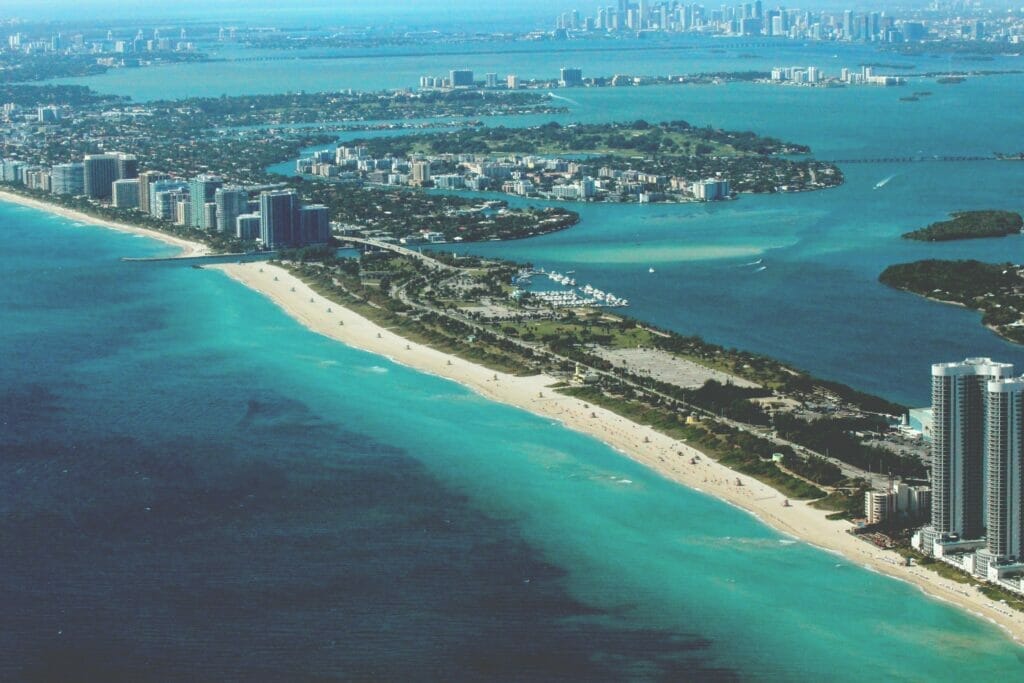 48. Florida: where you know not to touch the steering wheel with your bare hands in the summer.
49. Publix is my therapy.
50. I want my last meal to be Publix subs and chicken tenders.
51. Dear winter, I'm breaking up with you. Love, Florida.
Looking for more Instagram captions?
Check out our other great lists of Instagram captions!
Get the All-American Travel Secrets!
Don't miss out on America's hidden gems!