When it comes to lake captions for Instagram, there are so many great options.
Whether you're looking for captions for lake pictures or maybe just lake quotes from Instagram to make you feel worldly, there are so many great options below.
And let's face it: a day at the lake is one of the best ways to spend the day, and people travel all across the US specifically to search out the biggest and best lakes.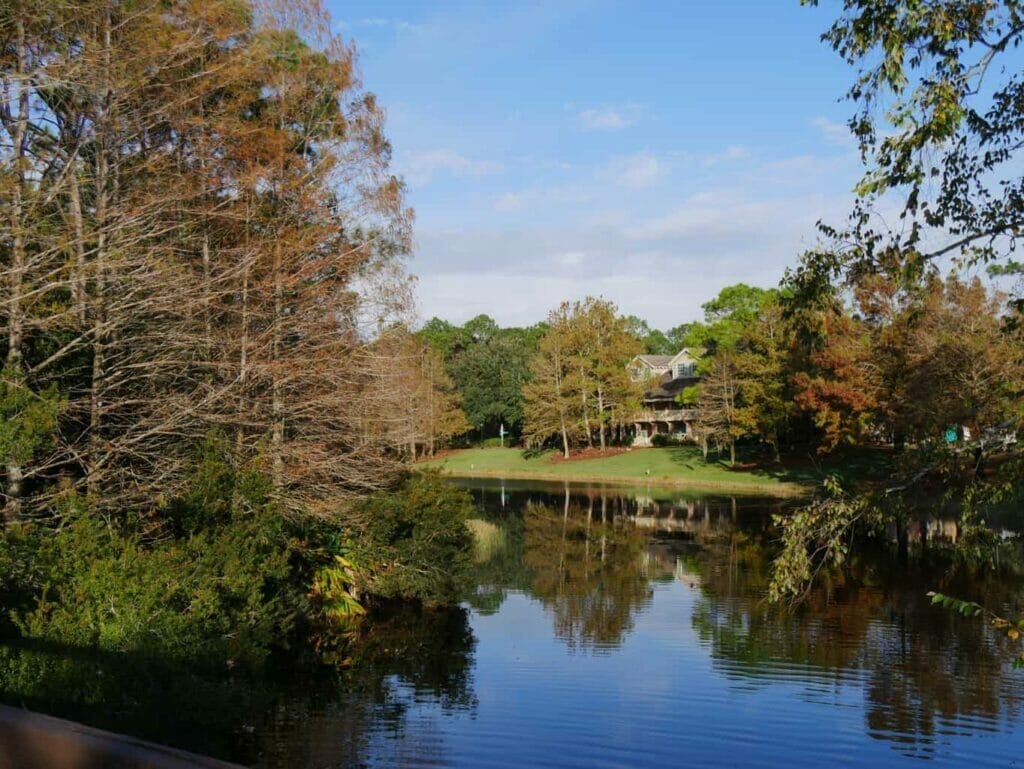 You might spend the day boating, sitting on the shoreline, fishing, or just having a picnic and appreciating the beauty, but whatever you do, make sure that your lake pictures on Instagram have the best lake Instagram captions.
Don't forget your trendy, but sturdy phone case like this one to make sure your phone is safe while you get some adventurous snaps, as well as this genius waterproof phone contraption that means you won't have to worry if you get caught in the rain….or fall in the lake!
Hey! If you're looking for ways to up your Insta game, check out these must-have hacks for taking pictures with your phone!
1. Living the lake life.
2. Lake mode: activated.
3. Time wasted at the lake is time well wasted.
4. Lake day are the best days.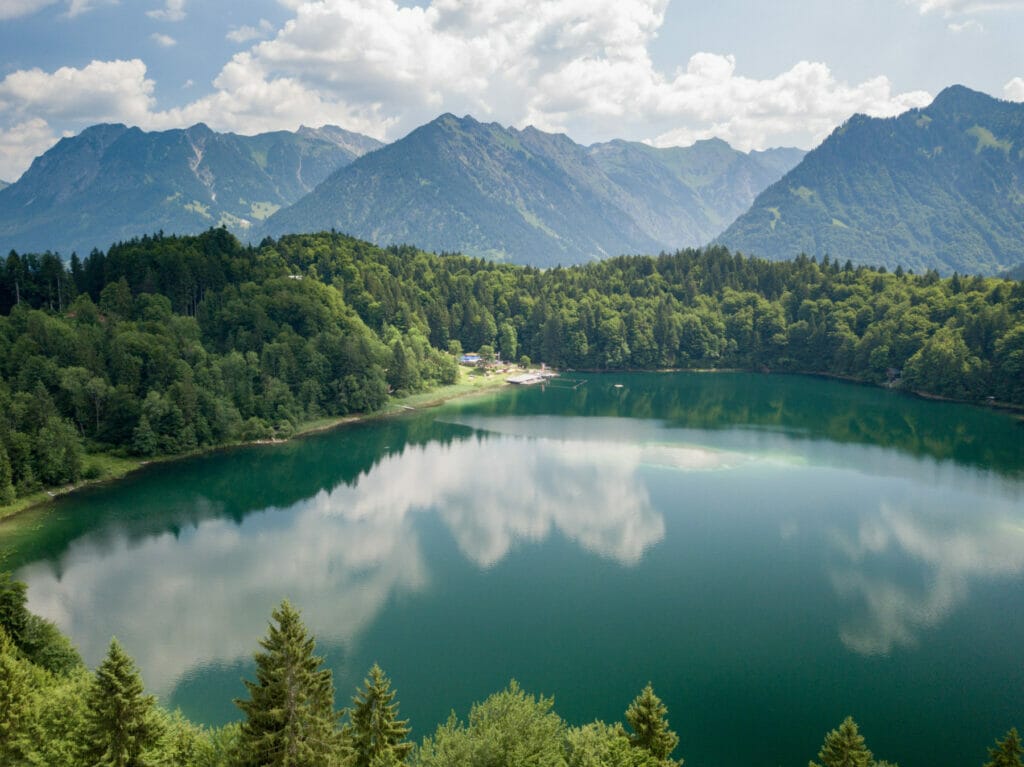 5. Lake days are my therapy.
6. Lake hair, don't care.
7. Make your heart like a lake, with a calm, still, surface, and great depth of kindness.
8. Stay close to the serenity of a lake to meet your own peace of mind.
9. The lake and the mountains have become my landscape.
10. Sunny days at the lake are my idea of heaven.
11. So lovely was the loneliness of a wild lake.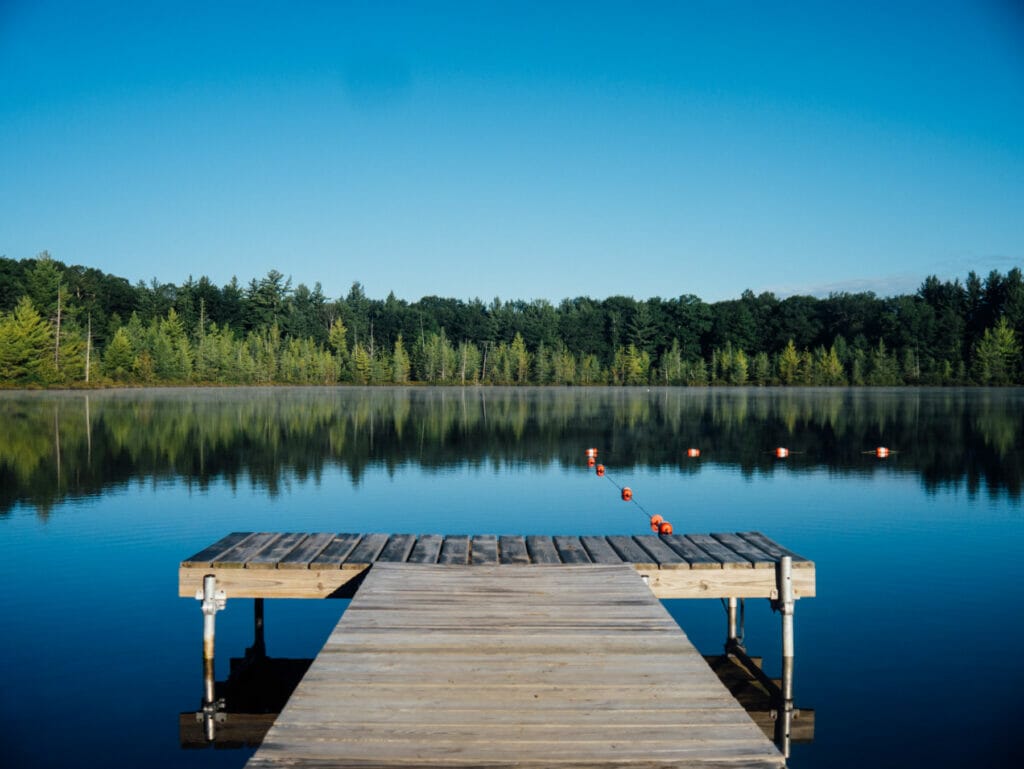 12. Not every lake dreams of being an ocean.
13. Life is better at the lake.
14. A lake carries you into recesses of feeling otherwise impenetrable.
15. I believe that water is the closest thing we have to God here on Earth.
16. A little tranquil lake is more significant to my life than any big city in the world.
17. Meet me at the lake.
18. Follow me to the lake.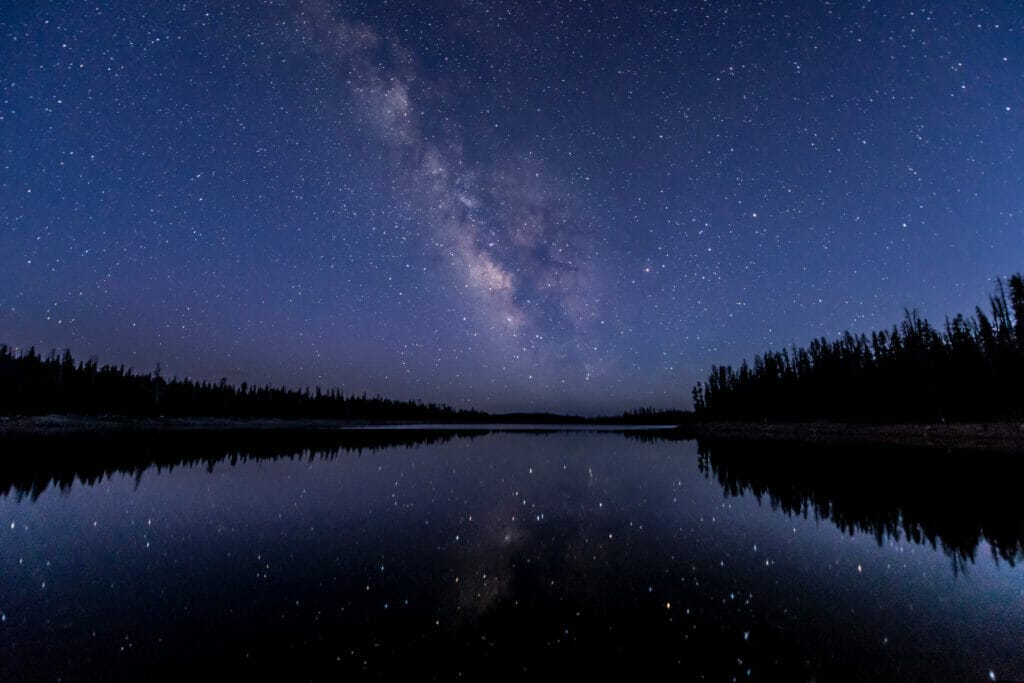 19. If you need me, I'll be at the lake. PS: don't need me.
20. so you keep your ocean, I'll take the lake
21. Lake rules: fish fish fish fish fish fish
22. The deeper the waters are, the more still they run
23. If there is magic on this planet, it's contained in water
24. I can never get enough of the lake.
25. Let's runaway to the lakes.
26. Paradise found at the lakes.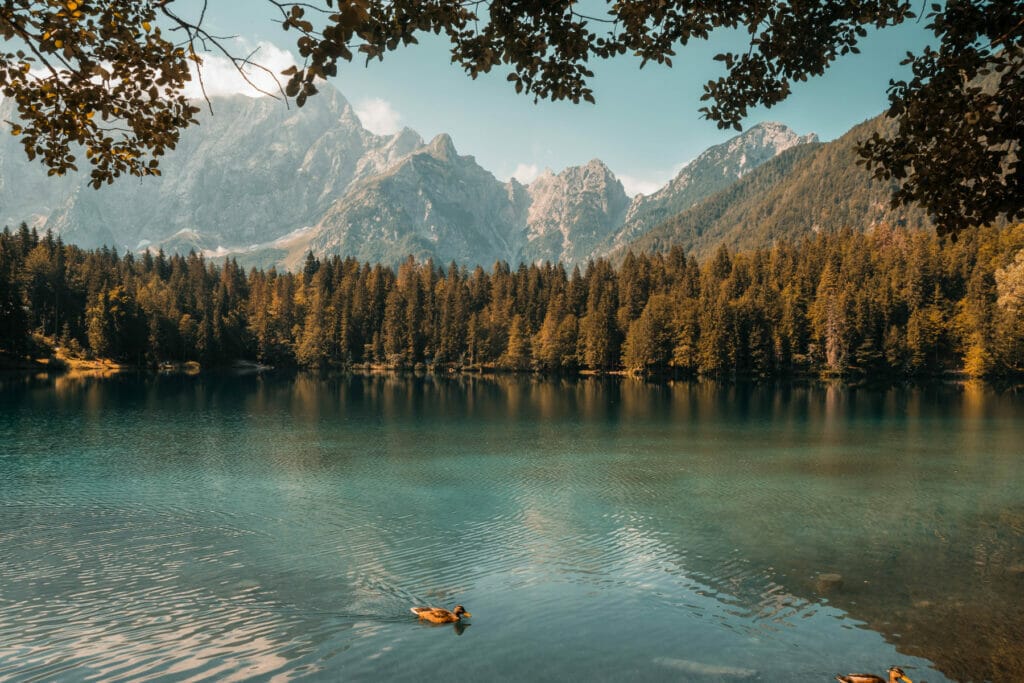 27. Got the lake on my mind.
28. Sunglasses, good friends, and a day at the lake. What more could you ask for?
29. I majored in lake days.
30. Fill your life with lakes, not things.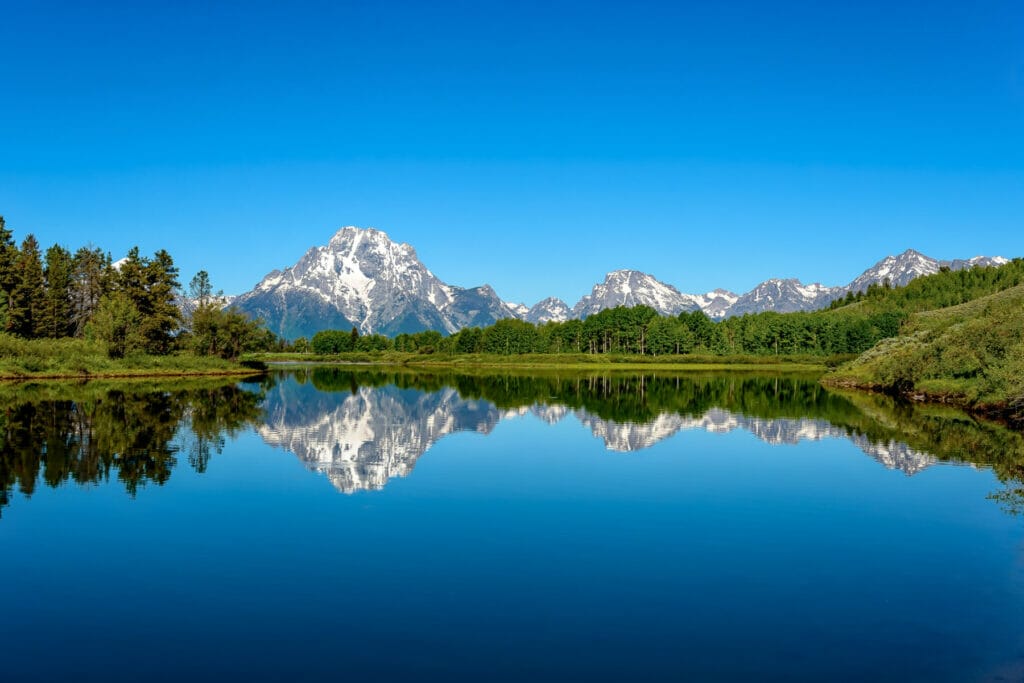 31. Water is life.
32. Finding my zen at the lake.
33. Every lake belongs to the quietness desired by the swans.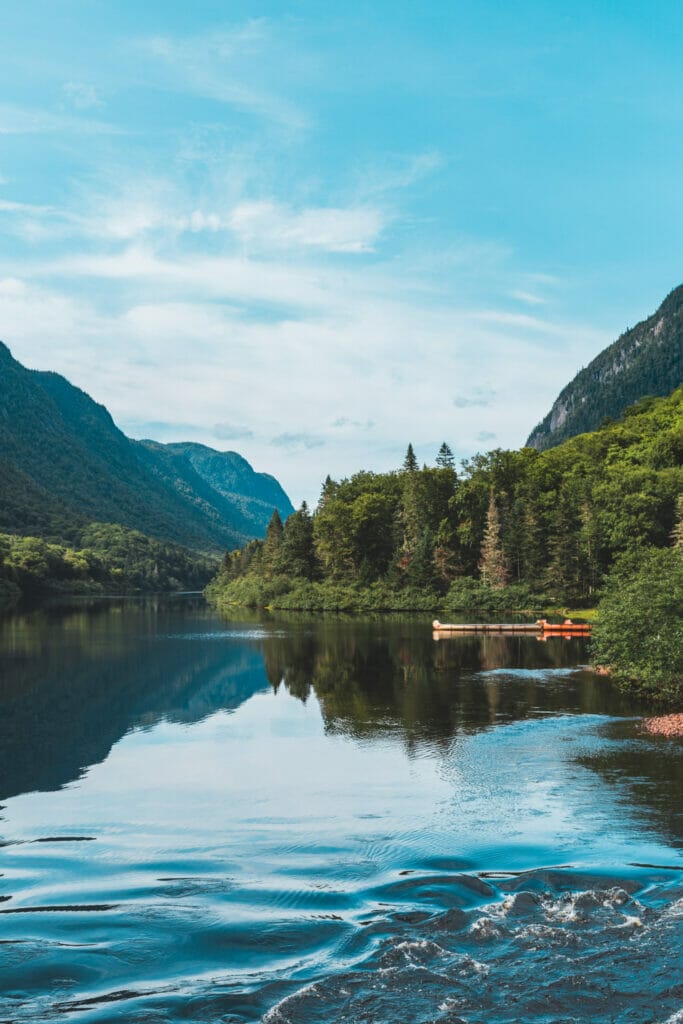 Looking for more Instagram captions?
Check out our other great lists of Instagram captions!
Get the All-American Travel Secrets!
Don't miss out on America's hidden gems!