Looking for unique Colorado Instagram captions?
This state, one of the most beautiful states in the USA, is seriously picturesque, and finding the best Instagram captions for Colorado will help make sure that your photos stand out in your feed and speak more than the old "1000 words" adage.
From the stunning mountain views of the Rockies to the breweries in Denver to the bright colors of Boulder, you're going to want plenty of Colorado quotes to go with all of the Insta snaps you'll be able to take.
Check out these Colorado Instagram captions to pick your favorite one for now, and then bookmark it for later to go with the rest of your feed.
Don't forget to bring along your portable phone charger (this is the best one) to make sure that your phone keeps its battery while traveling around Colorado so you can still use for Insta, GPS, and texting your loved ones to tell them to check out your feed because your Colorado photos + captions are basically an art form (okay, not really, but if you think so, that's all that matters).
Hey! Looking for more iconic Colorado content? Check these out!
Hey! If you're looking for ways to up your Insta game, check out these must-have hacks for taking pictures with your phone!
1. Colorado is an oasis, an otherworldly mountain place.
2. I left my heart in Colorado.
3. Colorado dreaming.
4. A bad day in Colorado is better than a good day anywhere else.
5. Colorado is calling, and I must go.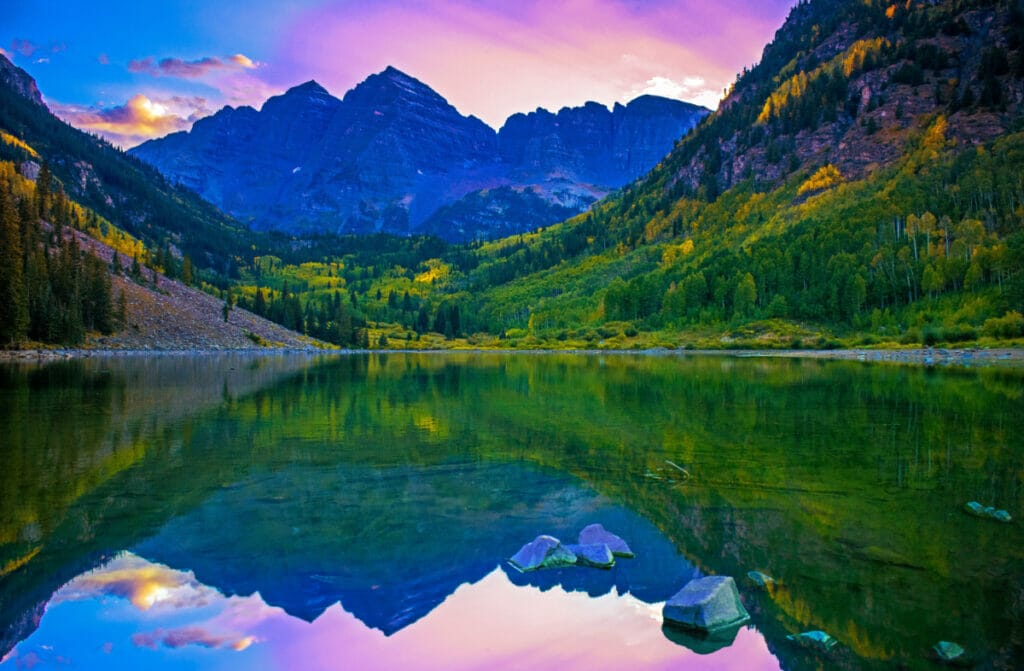 6. My soul lives in Colorado.
7. Mile high dreaming.
8. Heaven is a little bit closer in Colorado.
9. Welcome to colorful Colorado.
10. Home is where the mountains are.
11. It's a privilege to live in Colorado.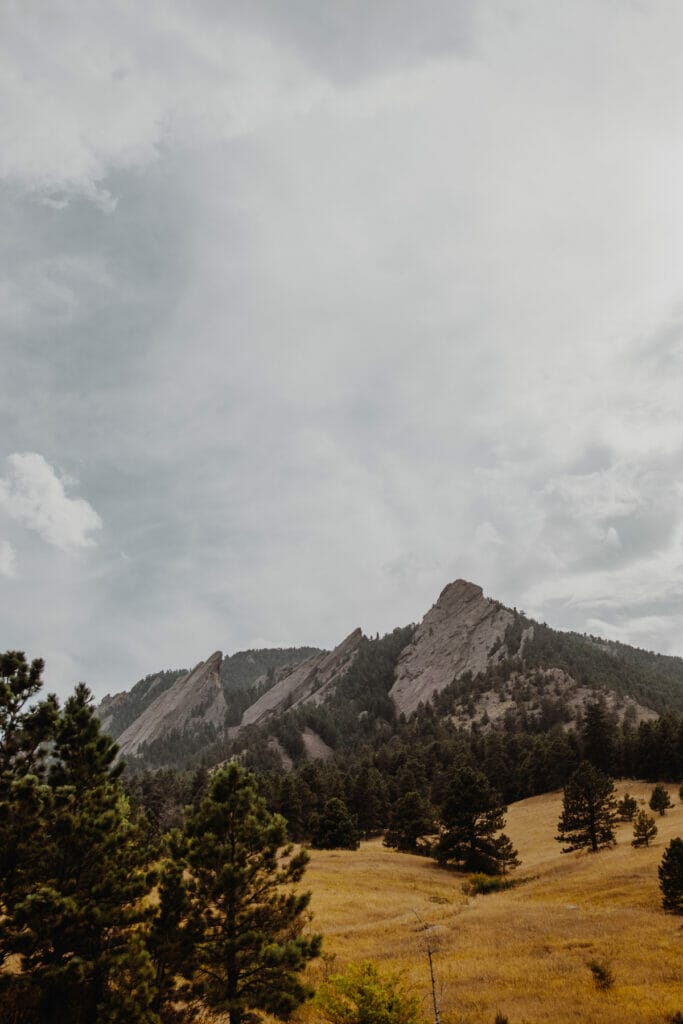 12. I need some Colorado time.
13. Colorado Springs is wishful thinking.
14. You don't need missionaries in Colorado: you got Colorado.
15. I'm a big deal in Colorado.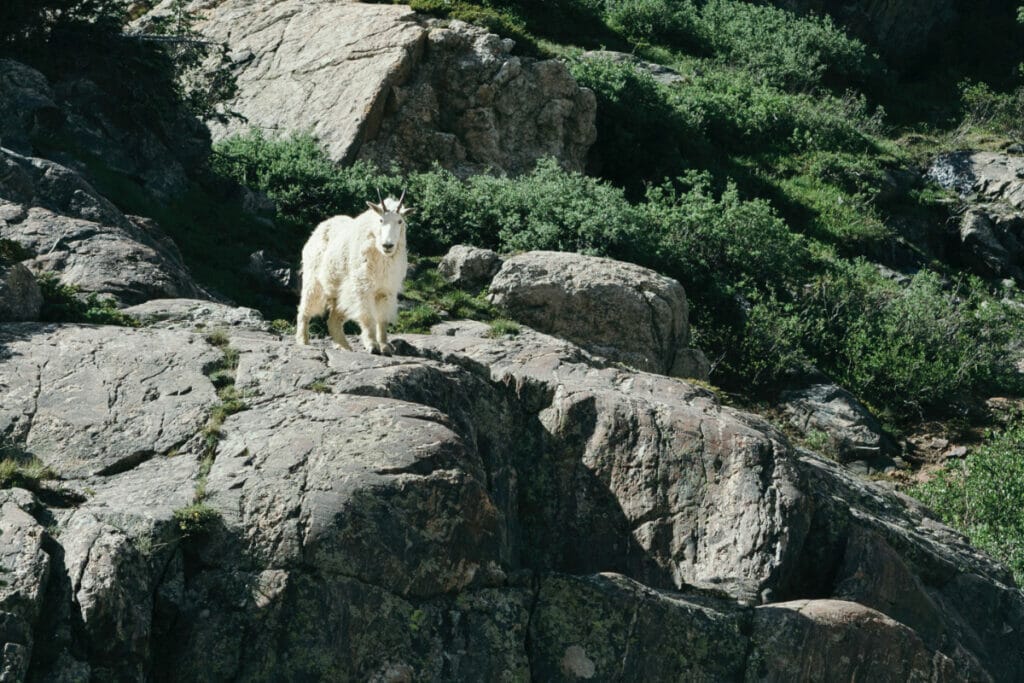 16. Living that Colorado life.
17. Living that Rocky mountain life.
18. The coolest people are from Colorado.
19. Home is where the heart is, and the heart is in Colorado.
20. Whatever you need, you'll find it in Colorado.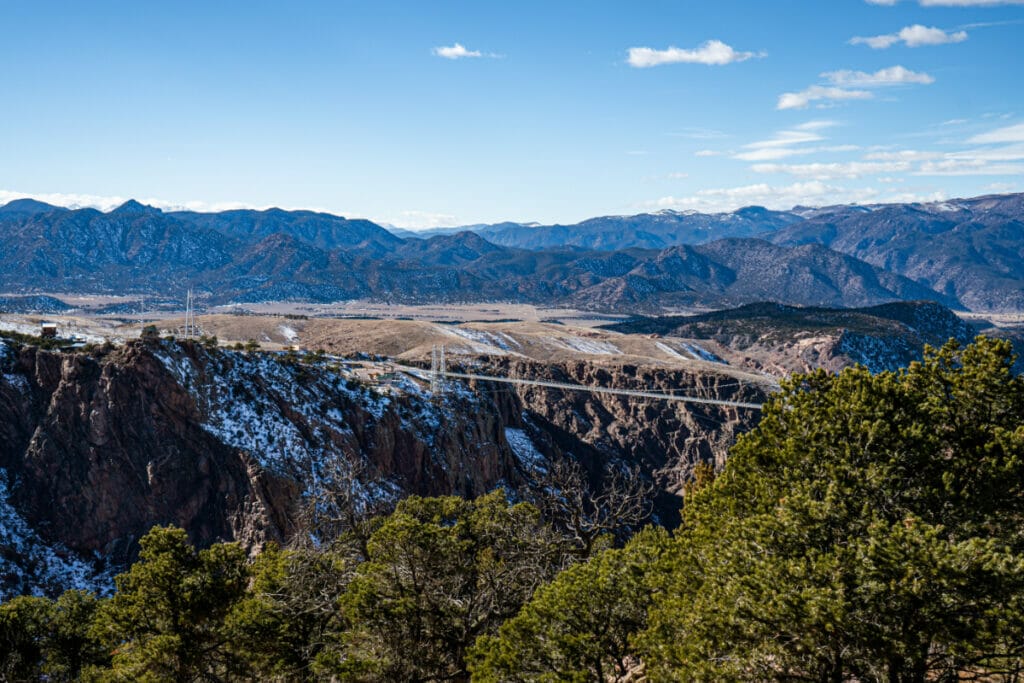 21. Fresh snow and Colorado are what my dreams are made of.
22. Colorado hair, don't care.
23. Colorado is my therapy.
24. Rocky Mountain High.
25. Our peace shall stand as firm as the Rocky Mountains.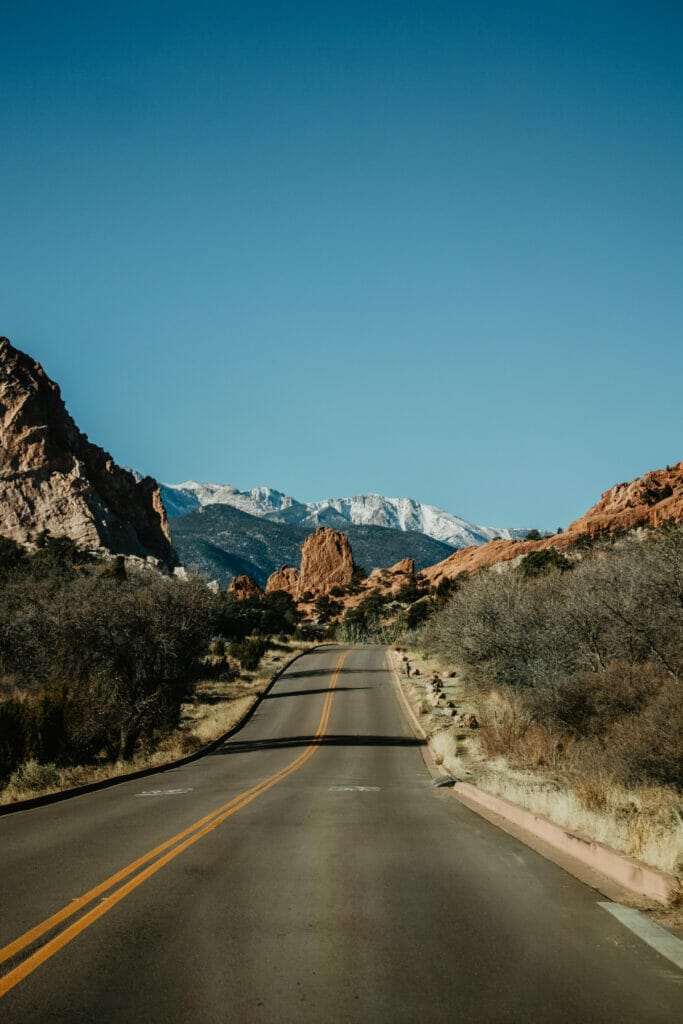 26. Most people watch TV when they get bored. Coloradans run up freaking mountains.
27. Advice from Colorado: Be colorful and spend time outdoors.
28. Colorado fills my spirit.
29. You cannot love life until you live a life you love…in Colorado.
Looking for more Instagram captions?
Check out our other great lists of Instagram captions!
Get the All-American Travel Secrets!
Don't miss out on America's hidden gems!