Whether you're currently on a boat trying to come up with the best boat Instagram captions, or you're dreaming up your yacht getaway and want to make sure you've got the perfect boat quotes to go with it (love that rhyme), we've got you covered!
These are the best Instagram captions about boats, including Instagram captions about traveling on a boat, living on a boat, or just appreciating the beauty of boats.
We've also got cruise ship Instagram captions if you're on a cruise, but these boat captions work for any size boat, even if you're out at sea on a dinghy trying to get signal.
Bookmark it for later, and don't forget your waterproof phone case cover for the trip!
Also, this amazing boating pun tank top is 100% calling your name.
Hey! If you're looking for ways to up your Insta game, check out these must-have hacks for taking pictures with your phone!
1. Living the boat life
2. I don't need therapy, I just need a boat
3. Some people are boat people. I am one of those people.
4. Boat hair, don't care.
5. You can't buy happiness, but you can buy a boat.
6. Make sure everyone in your boat is rowing, and not drilling holes when you're not looking.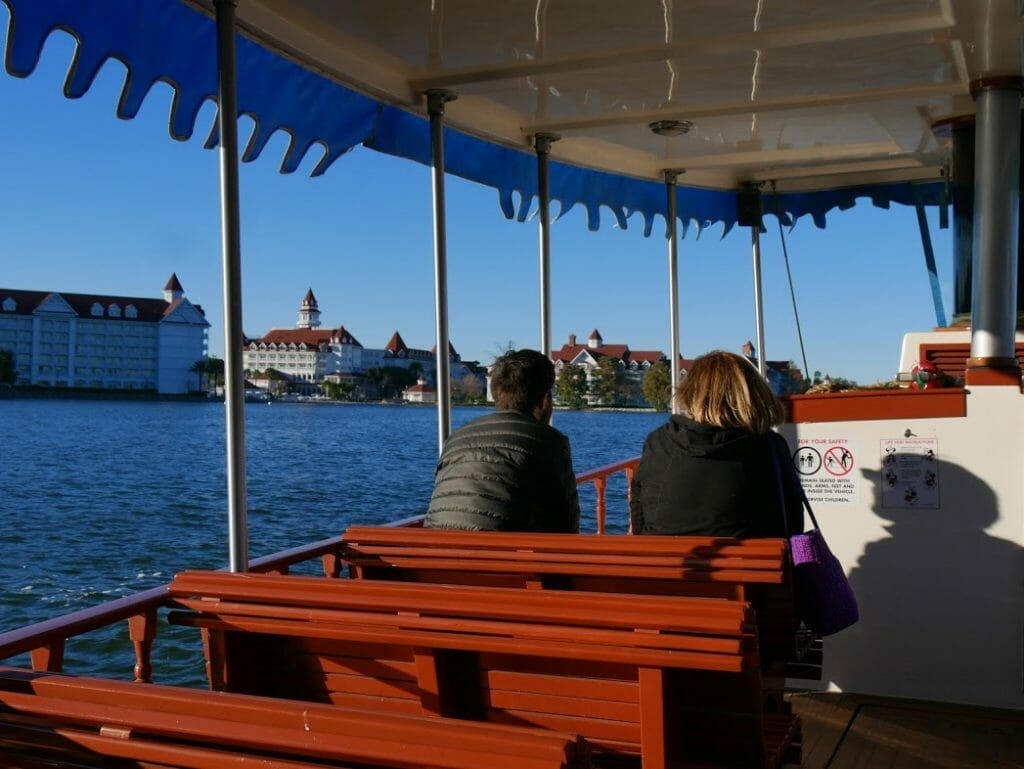 7. The goal is not to sail the boat, but rather to help the boat sail herself.
8. Gone boating
9. Gone sailing
10. The boat life is the best life
11. Ahoy, mateys!
12. Anchoring myself with a day on the boat
13. A bad day on the boat is better than a good day anywhere else
14. Boats, like whiskey, are all good
15. Whatever floats your boat
15. Getting nauti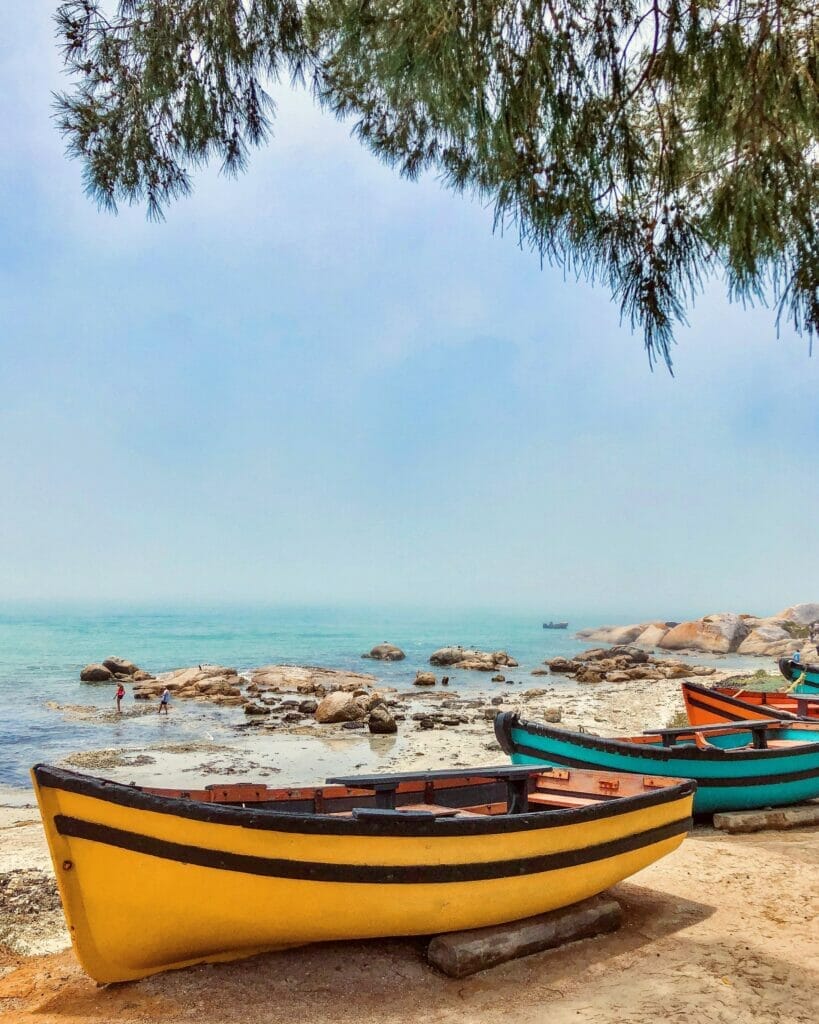 16. Sailing a boat calls for quick action, a blending of feeling with the wind and water
17. It's out there at sea that you're really yourself
18. At sea, I learned how little a person needs, which is not much
19. A ship could be safe on land, but that's not what ships were built for
20. I wanted freedom, open air, and adventure. I found it on the sea
21. You are responsible for your own wake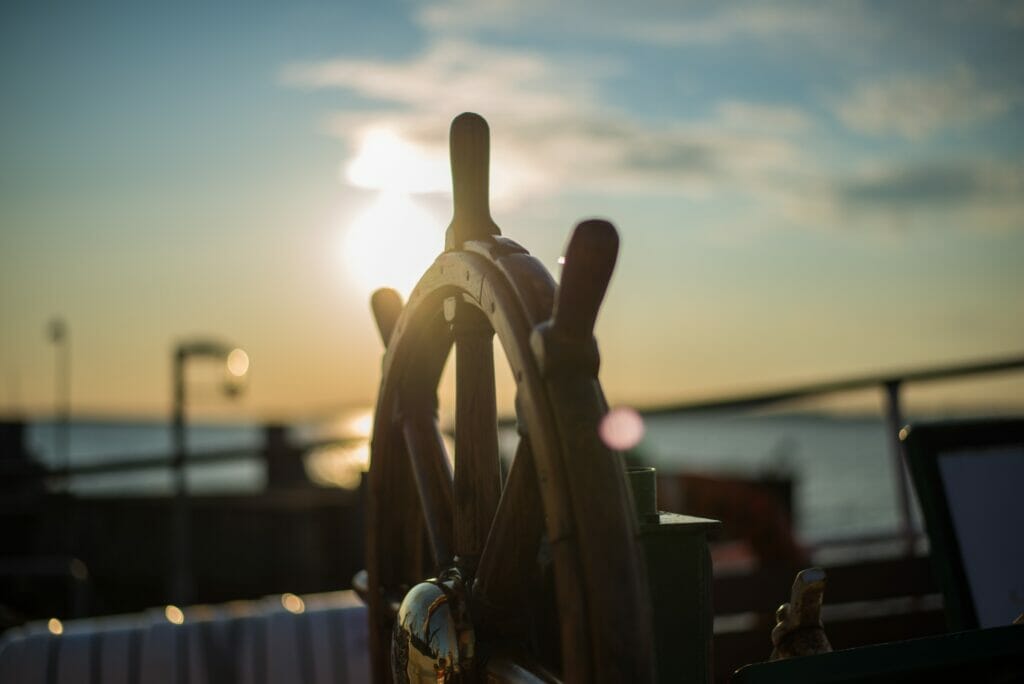 22. Fortune brings in some boats that are not steered
23. Let's sail away
24. Life is better on the boat
25. Be the bigger boat
26. Land was created as a place for boats to visit
27. I cannot not sail
28. I like big boats and I cannot lie
29. Ferry impressive
30. It's about time
31. Being a pain in the boat
32. Shipfaced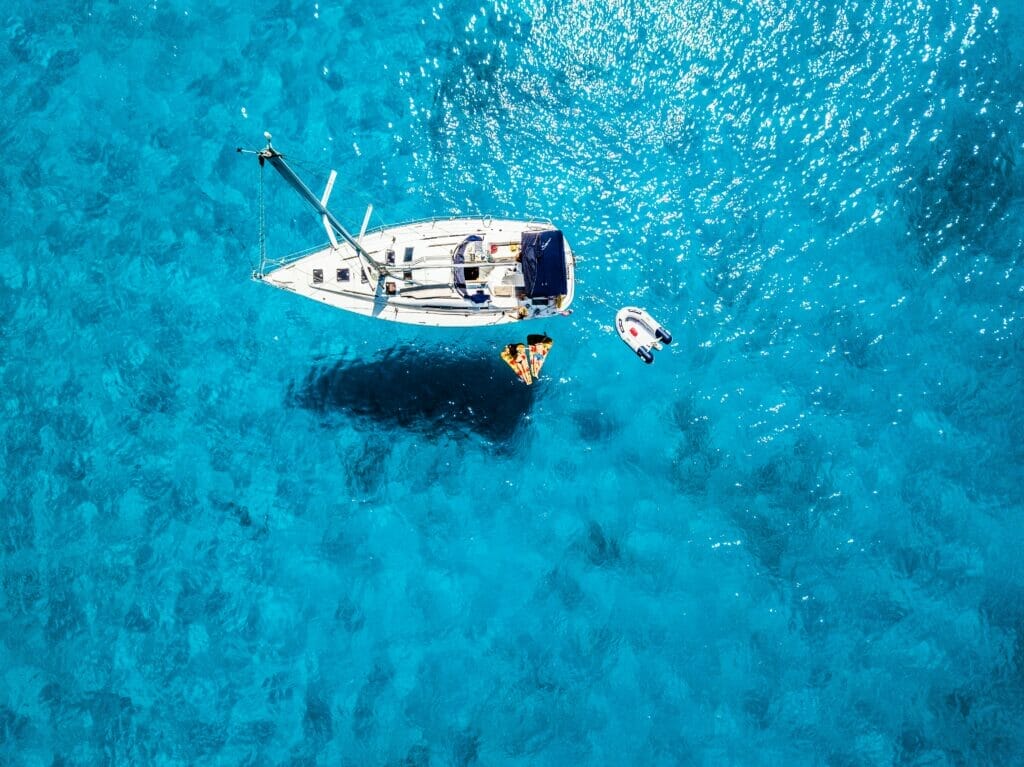 33. No ship, Sherlock
34. Take a bow
35. Plank you, next
36. Life is like sailing, you can use the wind to go in any direction
37. A rising tide lifts all boats
38. So we beat on, boats against the current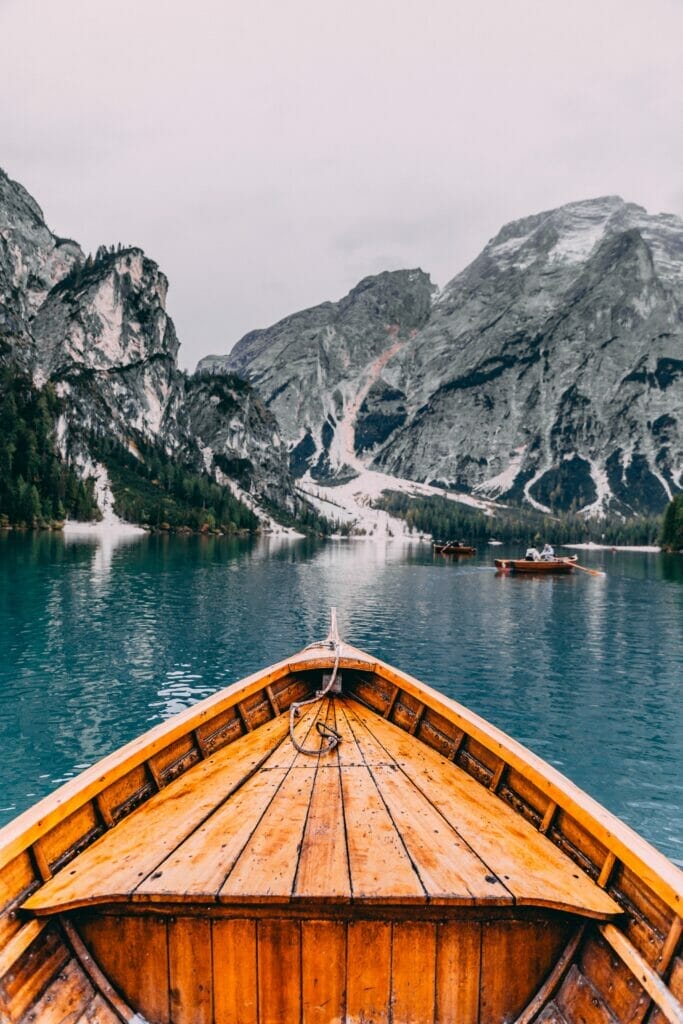 39. Burn the boats are you enter the island, and you will take the island
40. The man who rows the belt seldom has time to rock it
41. Boats are the best form of transport
Looking for more Instagram captions?
Check out our other great lists of Instagram captions!
Get the All-American Travel Secrets!
Don't miss out on America's hidden gems!