Looking for the best Jersey Shore Instagram captions?
These instagram captions about Jersey Shore are the best way to help your Insta shine and let your photo say even more than its normal "1000 words"!
From the quintessential boardwalks to the pastel houses to the sand and surf itself, there are so many great photos you can get in the Jersey Shore, and making sure you have the right quotes about the Jersey Shore to go along with it is important!
Check out this ultimate guide to Instagram captions for the Jersey Shore, and bookmark it for later when you're doing more traveling.
Oh, and don't forget to grab a portable phone charger (this one is the best), which can make sure that your phone battery doesn't go low when you're out and about exploring the Jersey Shore and trying to take Instagram photos at the same time.
Hey! If you're looking for ways to up your Insta game, check out these must-have hacks for taking pictures with your phone!
1. Living my best Jersey Shore life.
2. I'd rather be at the Jersey Shore.
3. Fresh to death.
4. A bad day at the Jersey shore is better than a good day anywhere else.
5. The Jersey Shore is calling me, and I must go.
6. Friends, sun, and the Jersey Shore.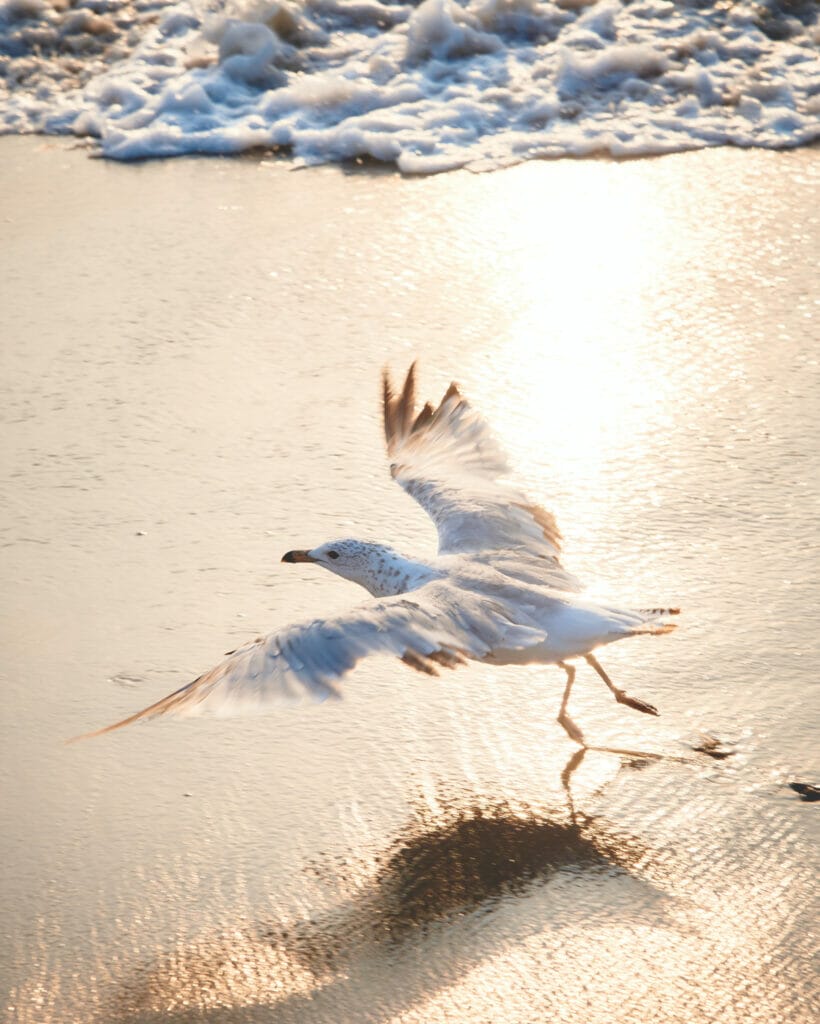 7. Jersey Shore: I ain't even mad.
8. The Jersey Shore is the kind of place where the policeman has a little cottage that might have been in the family for years and many other people call home.
9. You can't buy happiness, but you can buy a stay at the Jersey Shore and that's basically the same thing.
10. Restore the Jersey Shore.
11. Life is better down at the Shore.
12. Greetings from the Jersey Shore.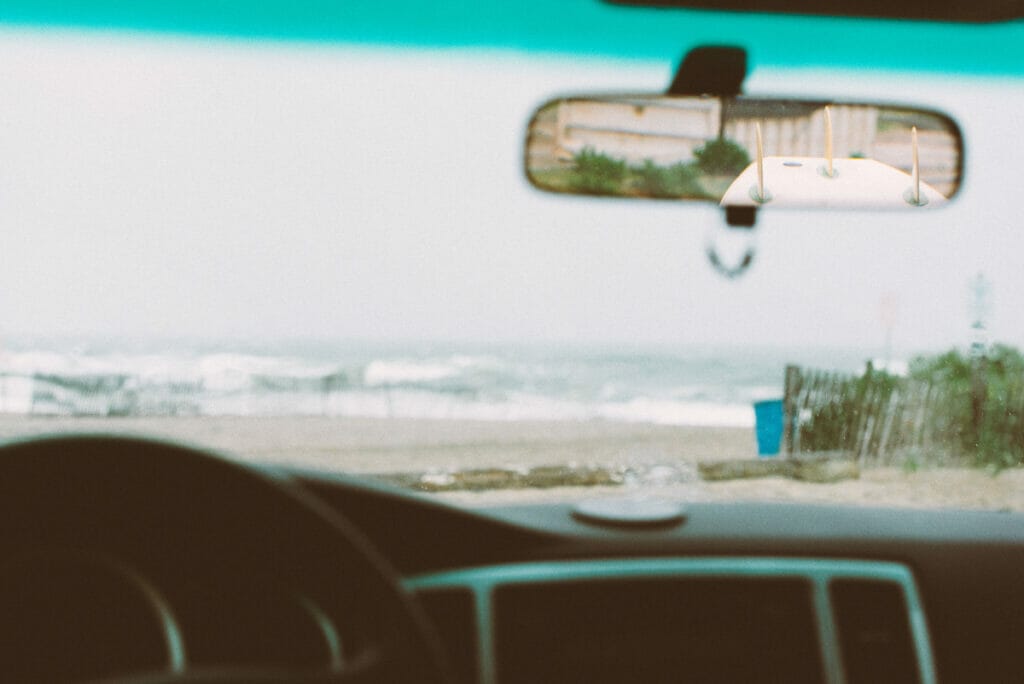 13. Working on my tan at the Jersey Shore.
14. It's Ocean City time!
15. Headed to the Jersey Shore, be back never.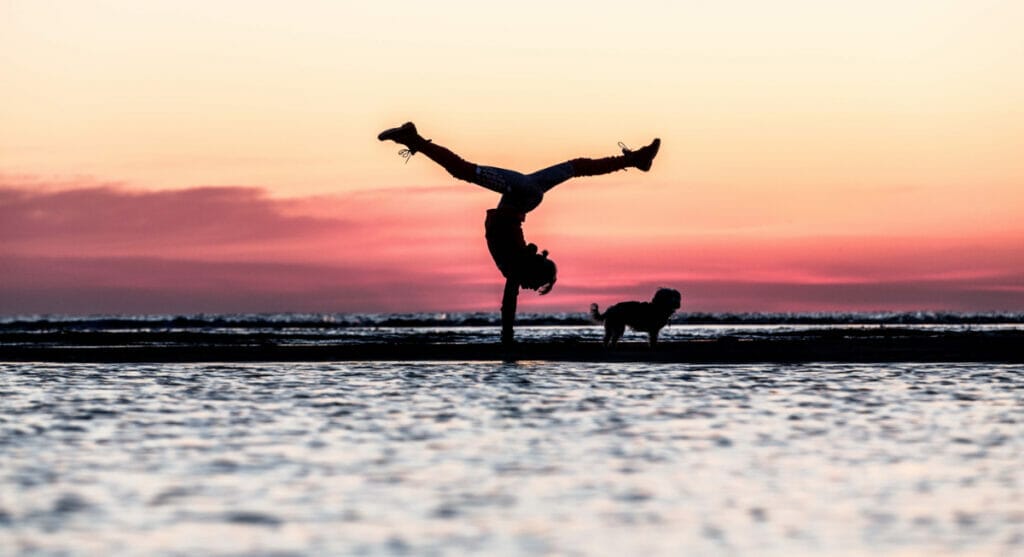 16. Jersey girls do it better.
17. What happens at the Jersey Shore stays at the Jersey Shore.
18. My heart is down by the shore.
19. Yeeeah buddy.
20. The Jersey Shore is my therapy.
21. Never fall in love at the Jersey Shore.
22. Love you to the Jersey Shore and back.
23. Jersey shore vibes.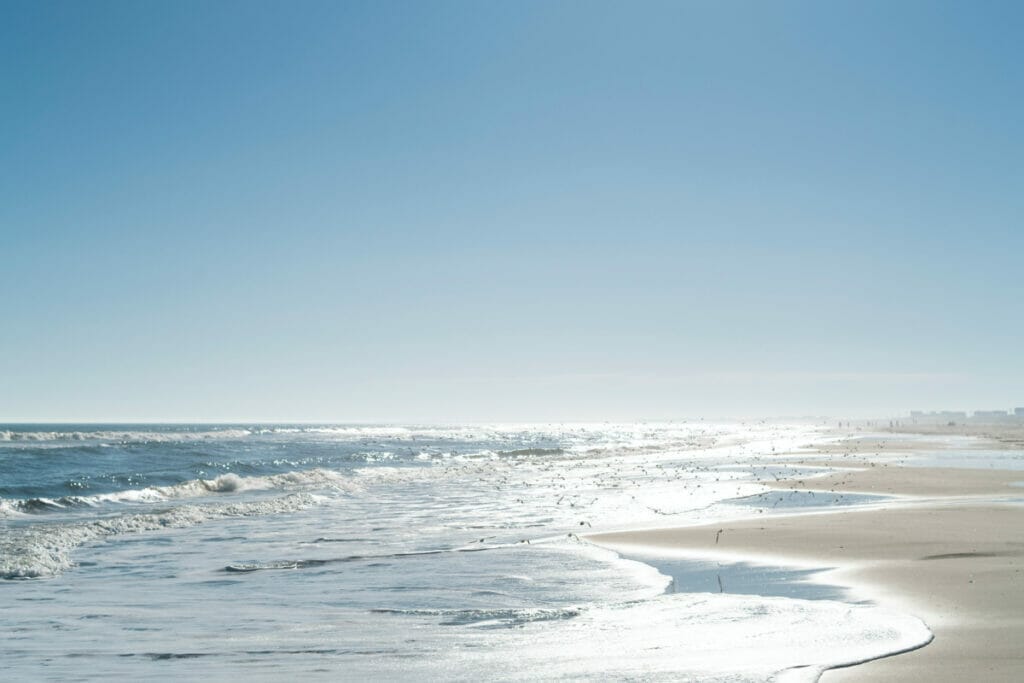 Looking for more Instagram captions?
Check out our other great lists of Instagram captions!
Get the All-American Travel Secrets!
Don't miss out on America's hidden gems!