Whether you're splashing in the ocean or tanning on the sand, these beach captions for Instagram will make sure you have the perfect Instagram beach quote to go with your picture.

After all, a picture may say 1,000 words, but we all know the importance of an excellently thought out or creative Instagram caption to add a bit of extra sparkle to yoru post!
Beach days are some of the most refreshing and important days when it comes to feeling relaxed and inspired.
Smelling that salty sea air, being able to go shoeless, frolicking in the waves, watching kids shriek with joy as they run towards the birds. It's one of the best kinds of getaways.
Don't forget your trendy, but sturdy phone case like this one to make sure your phone is safe while you get some beach snaps, as well as this genius waterproof phone contraption that means you won't have to worry if you get caught in the rain….or splashed by the ocean!
These are unique Instagram beach captions that you can use time and time again, so bookmark them for next time!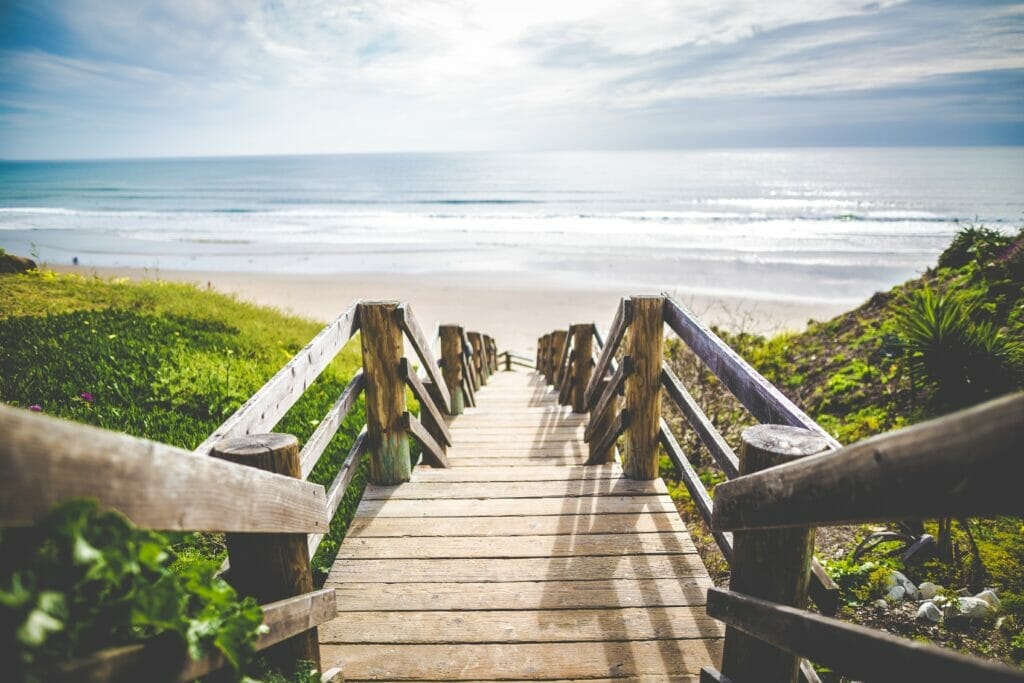 Hey! If you're looking for ways to up your Insta game, check out these must-have hacks for taking pictures with your phone!
1. Beach hair, don't care.
2. Life's a beach, find your wave.
3. Sun, surf, sand, and friends.
4. Sky above, sand below, peace within.
5. Beach hair, don't care.
6. Digging my toes in the sand.
7. Seas the day!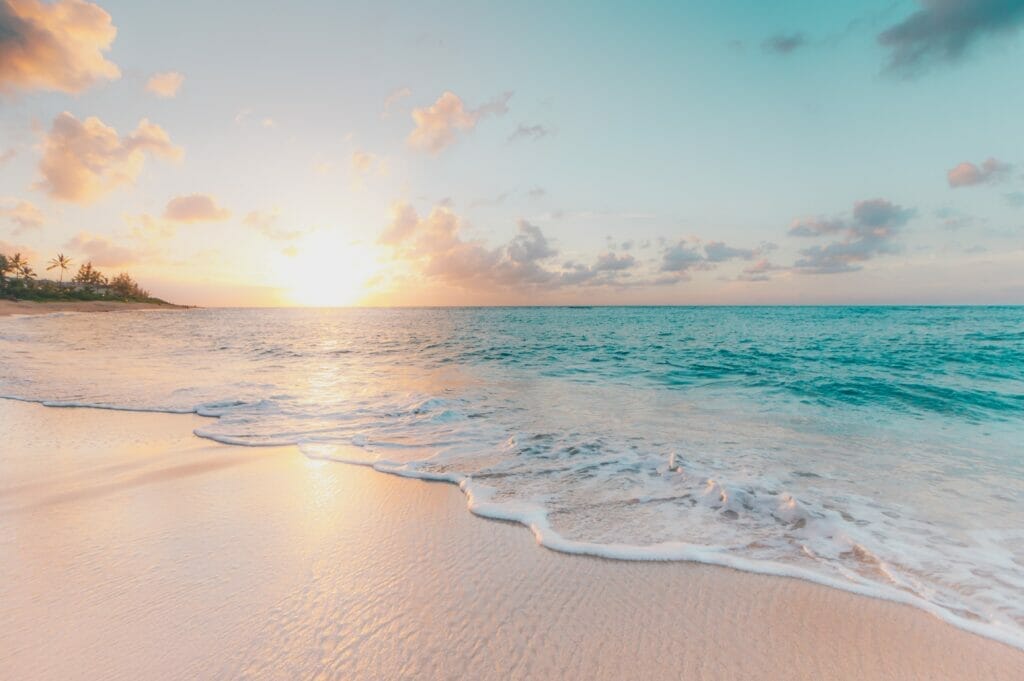 8. Salt water heals everything.
9. The waves of the sea help me get back to me.
10. Embracing my inner mermaid.
11. Riding the waves.
12. A day at the beach restores the soul.
13. Dancing with the waves.
14. An ocean breeze puts the mind at ease.
15. Sea la vie!
16. If there's a will, there's a wave.
17. Coming out of my shell.
18. Taking the time to just coast.
19. Living life by the currents.
20. Girls just wanna have sun.
21. Bare feet and salty hair.
22. Embracing the sand in my shoes.
23. Sand in my shoes and joy in my heart.
24. Having fun in the sun.
25. No problems at the beach.
26. Saying aloha to the beach.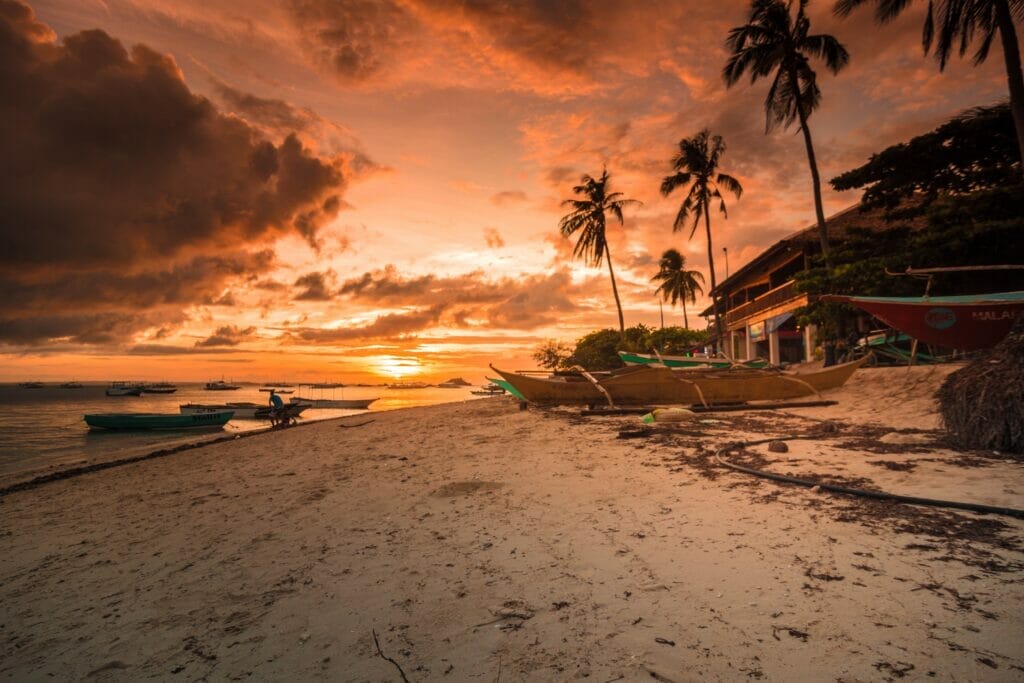 27. The sea, it calls me.
28. Finding my inner Moana.
29. If you're not barefoot, then you're overdressed.
30. Let the sea set you free.
31. The ocean is everything I want to be. Beautiful, mysterious, wild, and free.
32. Let's go somewhere where the stars kiss the ocean.
33. At the beach, nothing matters but the beah.
34. Happiness comes in waves.
35. Take me to the ocean.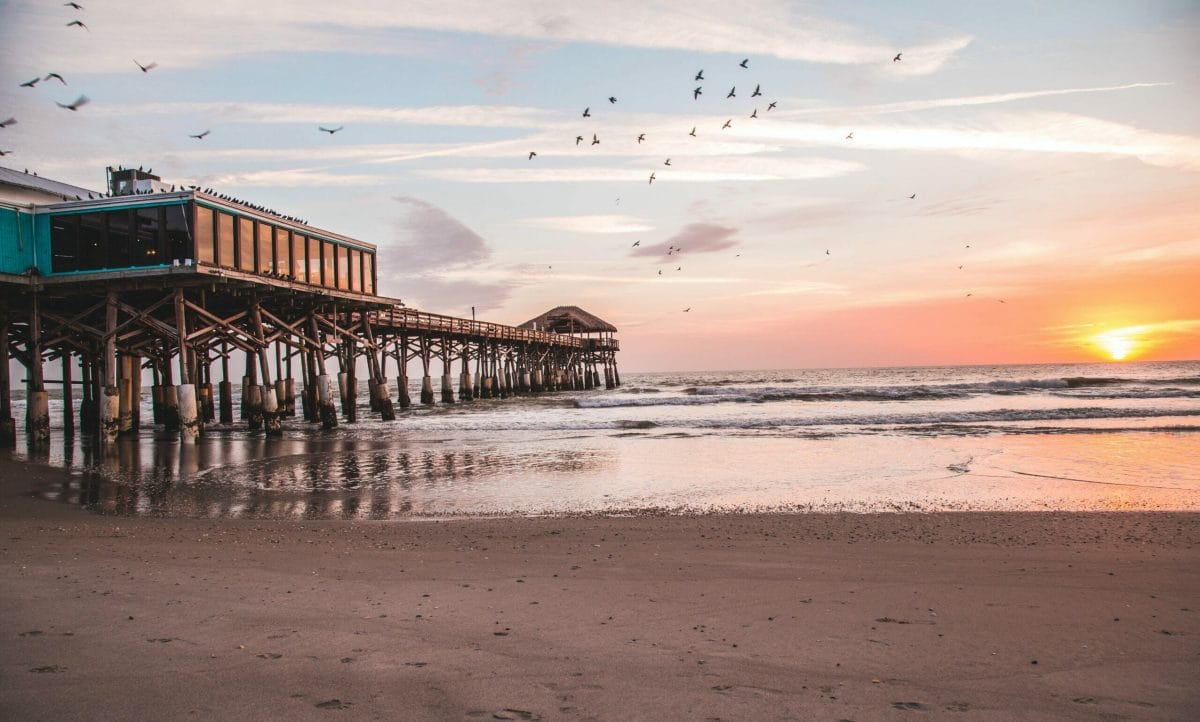 36. Coastin with the motion of the ocean.
37. Sandy toes and sunkissed nose.
38. Happiness is a day at the beach.
39. Hoping my tide turns today.
40. Live life in a bikini.
41. Swimsuits and sunsets.
42. The beach is calling and I must go.
43. At the beach, life is different. Time doesn't move hour to hour, but mood to moment.
44. Live in the sunshine and drink up the waves.
45. Ocean child.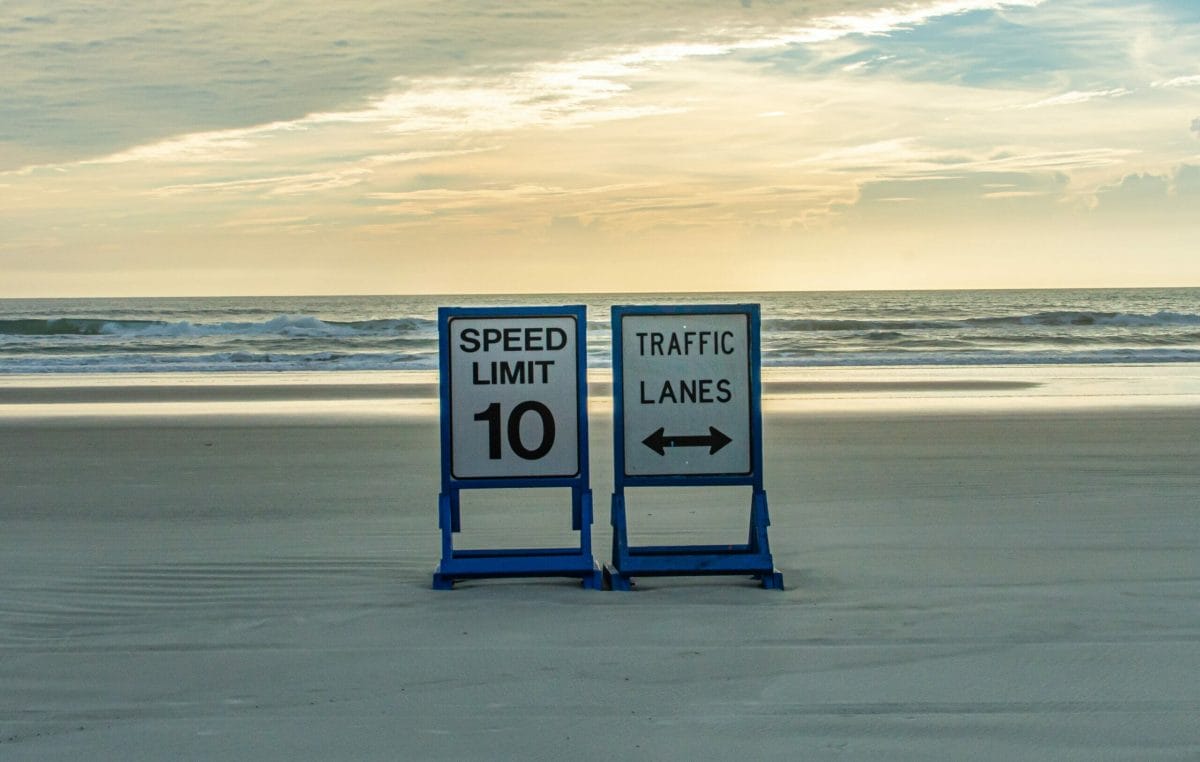 46. Beach bums.
47. Your only worry should be if the tide is going to reach your chair.
48. Living the coastal life.
49. Sending my worries into the waves.
50. Nothing soothes the soul like a walk on the beach.
51. 99 problems, but a beach ain't one.
52. Beach vibes only!
53. On the beach, you can live in bliss.
54. No one likes a shady beach.
55. The beach represents all the children in the world.
56. It doesn't matter where you go, as long as that place is the beach.
57. Give me a T-shirt, a pair of shorts, and barefoot on the beach.
58. Smell the sea and feel the sky.
59. You can never have too much beach.
60. The ocean takes care of us, let's return the favor.
61. Life is a beach and I'm just playing in the waves.
62. I'll have a side of beach with my morning coffee.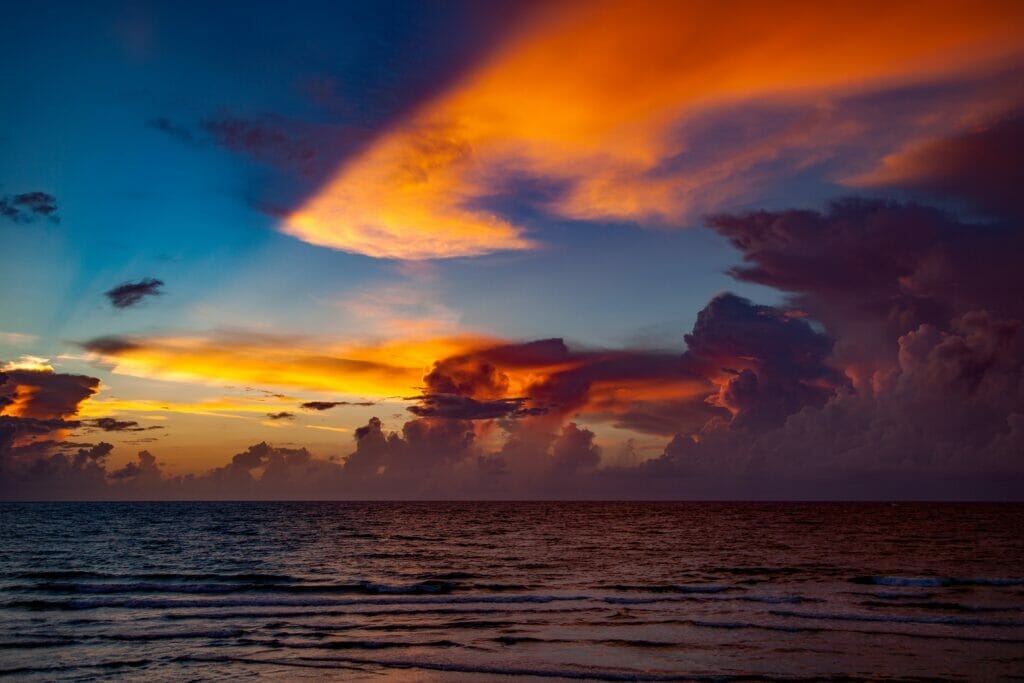 63. All you need is love and the beach.
64. We're on beach time.
65. I like anywhere with a beach.
66. Take me to the beach and set me free.
67. It was love at first sight the day I met the beach.
68. Everyone's life could use a little dash of sea salt.
69. To escape and sit quietly on the beach is true bliss.
70. Some girls are just born with the beach in their soul.
71. Beach mode: activated.
72. Memories are made in flip flops.
73. Sea more of the world, one beach at a time.
74. I need Vitamin Sea.
75. Good times and tan lines.
76. Work hard. Beach harder.
77. Going to the beach. Be back never.
78. After a visit to the beach, it's hard to believe we live in a material world.
79. Extreme home makeover: sandcastle edition.
Looking for more Instagram captions?
Check out our other great lists of Instagram captions!
Get the All-American Travel Secrets!
Don't miss out on America's hidden gems!