These Alaska Instagram captions are the best way to make sure that your quotes for Instagram about Alaska speak more than 1,000 words.
Whether you're visiting Alaska for the first time or you're living the full time Alaska life, this is a state that looks great in photos, and figuring out that perfect Alaska quote to go along with your beautiful snaps is important!
Take a look at our guide on the best places to visit in Alaska to get a list of where you might want to start your Alaska photography tour, or just whip out your phone wherever you are, as you've got a good chance of getting some great photos!
And while you're at it, don't forget to get yourself a portable phone charger (this one is the best).
These are the best way to make sure your phone doesn't run out of battery while traveling, so you can still use it for GPS, looking up reservation information, and taking as many Alaska Instagram photos as you want without the battery running low!
Bookmark these Alaska Instagram captions for future use, as you can use more than one!
Hey! Before we dive in, check out more Alaska content here!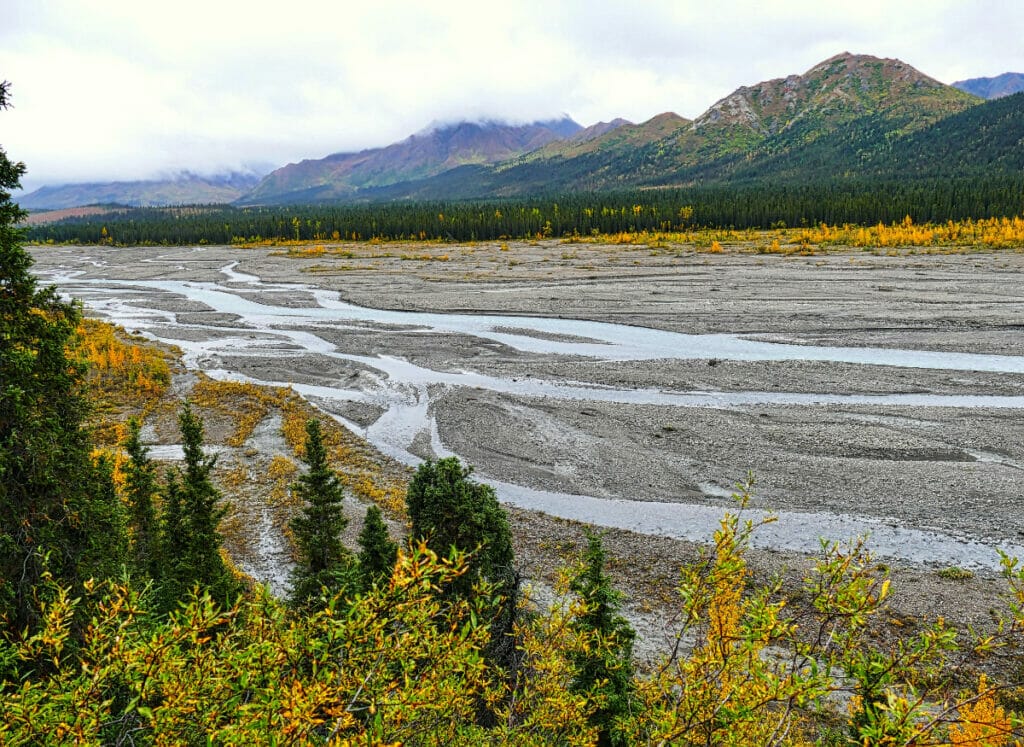 Hey! If you're looking for ways to up your Insta game, check out these must-have hacks for taking pictures with your phone!
1. Alaska is calling and I must go.
2. A bad day in Alaska is better than a good day anywhere else.
3. Chasing the Northern Lights.
4. On a hunt for the Northern Lights.
5. Living my best life in Alaska.
6. Alaska hair, don't care.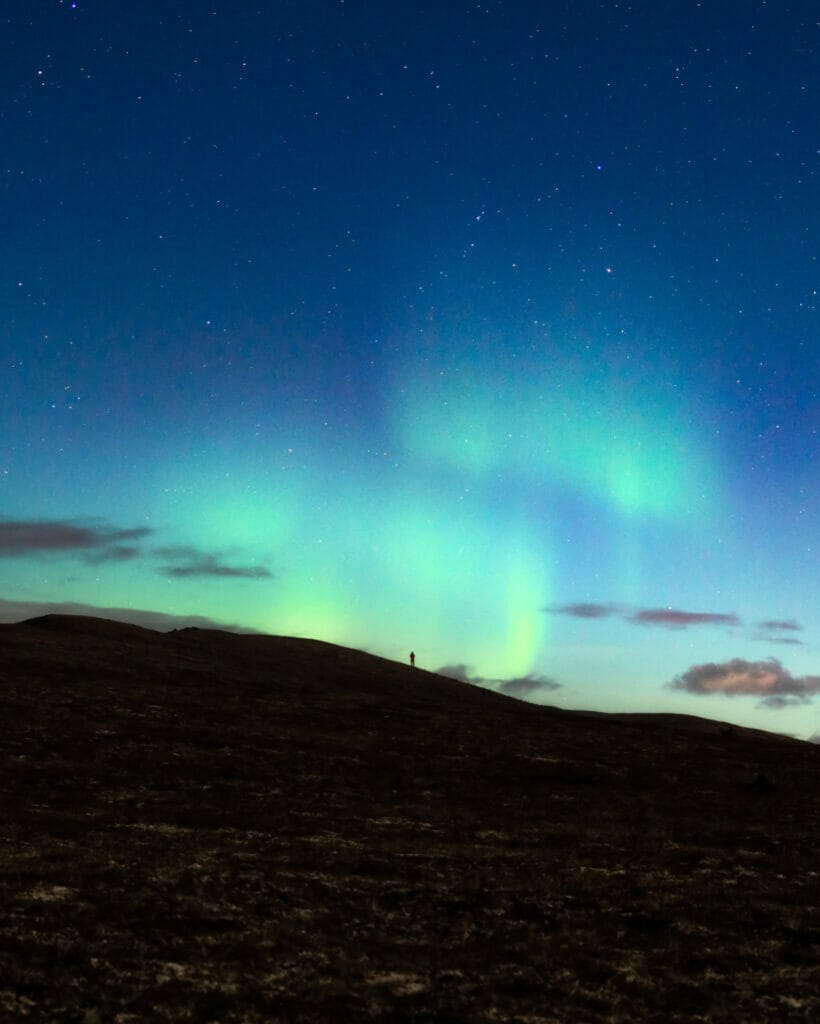 7. Follow me to Alaska.
8. Alaska is my therapy.
9. Alaska is my state of mind.
10. To the lover of wilderness, Alaska is one of the most wonderful countries in the world.
11. Alaska: the last frontier.
12. I act like I'm okay, but deep down I need to go to Alaska.
13. You can't buy happiness, but you can go to Alaska and that's pretty much the same thing.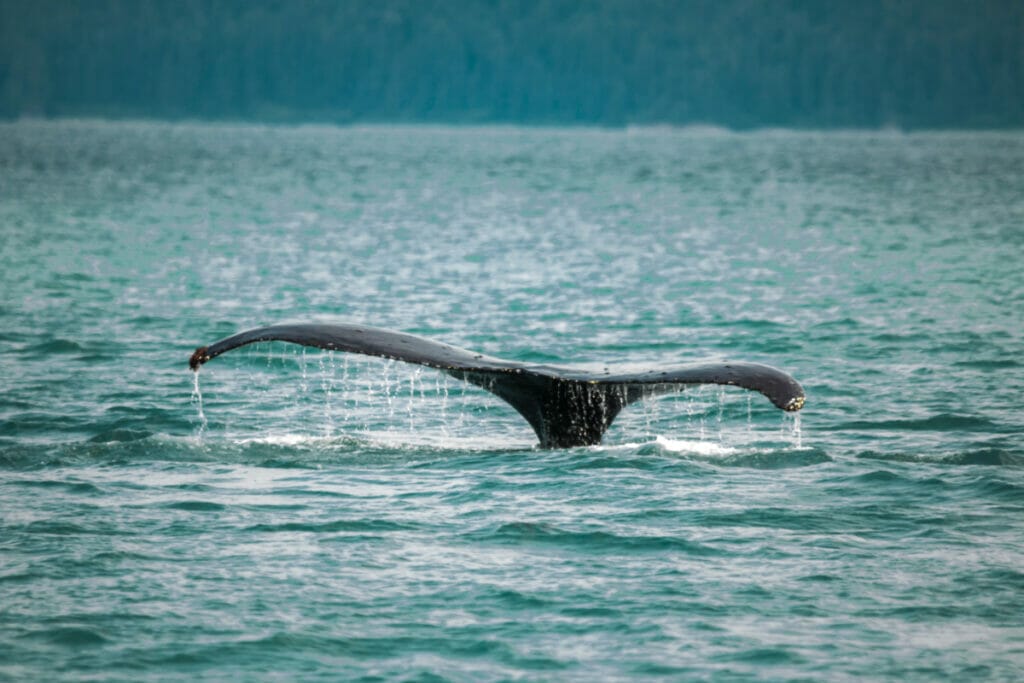 14. I'd rather be in Alaska.
15. Alaska is my happy place.
16. Alaska is always a good idea.
17. I go to seek a great perhaps.
18. Everything is bigger in Texas, unless you count Alaska, which you should.
19. Northern Lights and Alaskan nights.
20. Legends are born in Alaska.
21. North to the future.
22. Alaska: if you can read this, it's probably summer.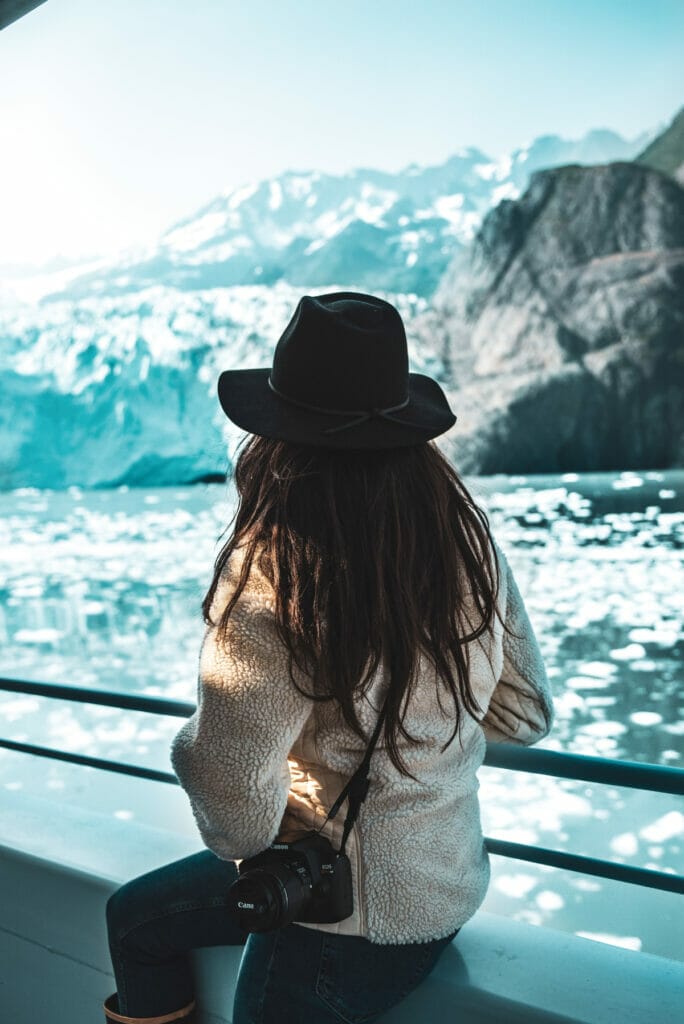 23. Find me on Denali.
24. Wild at heart in Alaska.
25. Alaska itself is an unusual state.
26. It's an amazing place, the most beautiful state in the country. When people say Alaska works hard, plays hard, and fights hard, that's exactly how it is.
27. Alaska: America's great North Star.
28. The light in Alaska in particular is so beautiful, so beautiful! Such incredible light.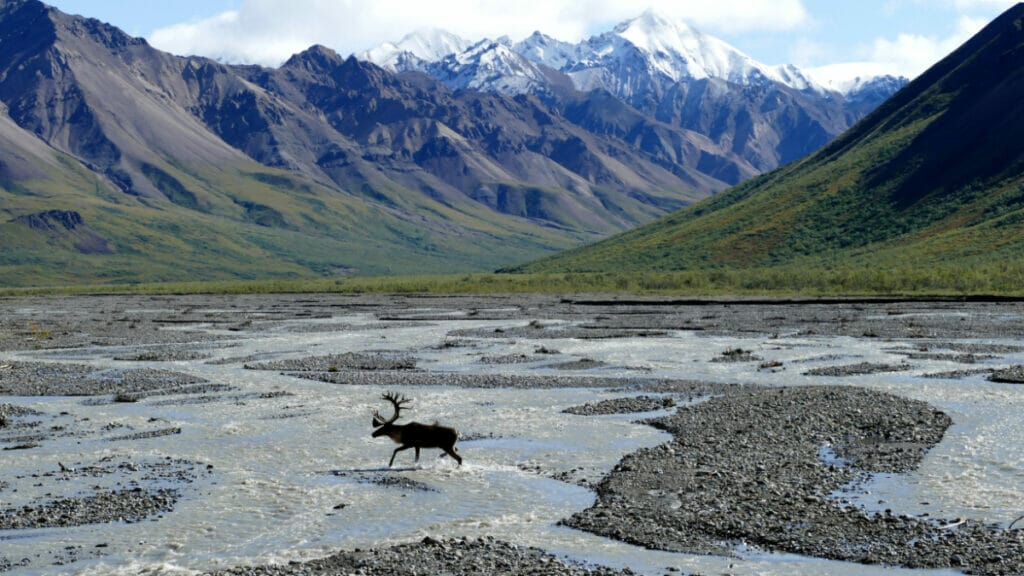 29. Getting lost in the beauty of the Alaskan wilderness.
30. The sun is my compass here in Alaska.
31. Alaska girls and frozen worlds.
32. Pretending to be Elsa in Alaska.
33. Life is good in Alaska.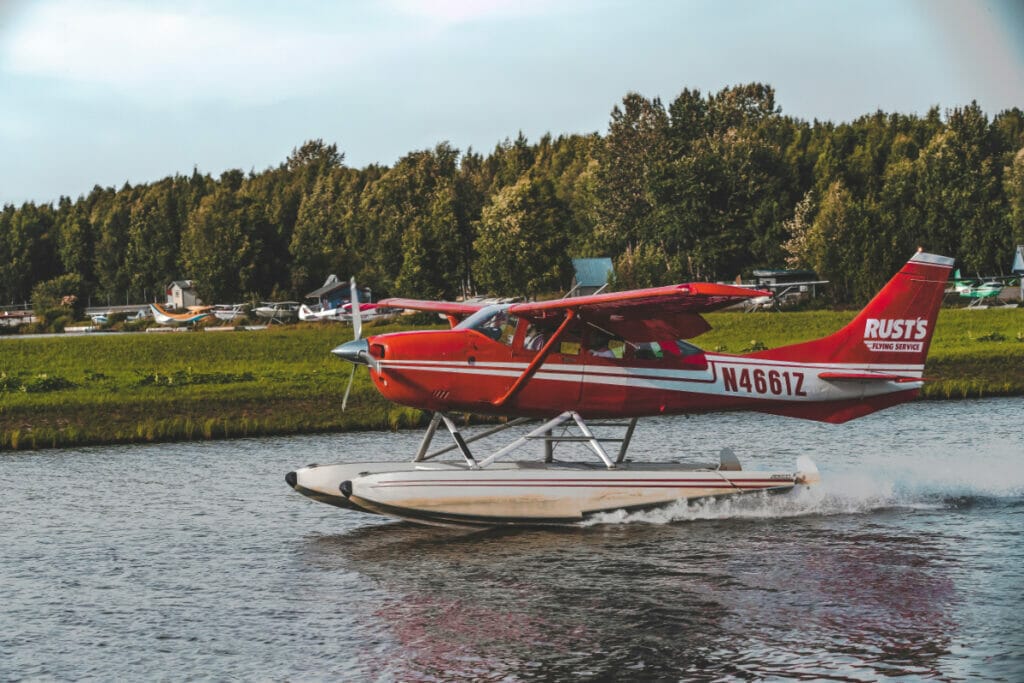 Looking for more Instagram captions?
Check out our other great lists of Instagram captions!
Get the All-American Travel Secrets!
Don't miss out on America's hidden gems!