Whether you want some Alaska fun facts to use for a project or you want to impress people with your knowledge of the "Last Frontier," we've put together some facts about Alaska that cover everything from weird laws to natural wonder to the incredibly low amount it was purchased for!
Alaska, the biggest state in the US, is filled with incredible views, a rich history, and plenty of beautiful towns to visit, and these interesting facts about Alaska are a real tribute to all of the fun Alaska facts (we could have kept going, but kept it to the 51 best ones!).
Keep reading for weird facts about Alaska, amazing facts about Alaska, cool facts about Alaska, and plenty of fun Alaska facts to keep you guessing (or help you put together an awesome Alaska trivia quiz!)
Looking for more fabulous Alaska content? Head here!
Alaska Fun Facts
1. Alaska is 591,000 square miles and is double the size of Texas.
2. Alaska is the only US state to produce platinum.
3. William H. Seward purchased Alaska on March 30, 1867.
4. The first commercial flight in Alaska, from Fairbanks to Nome, occurred in 1927.
5. About 3% of Alaska is covered by glaciers.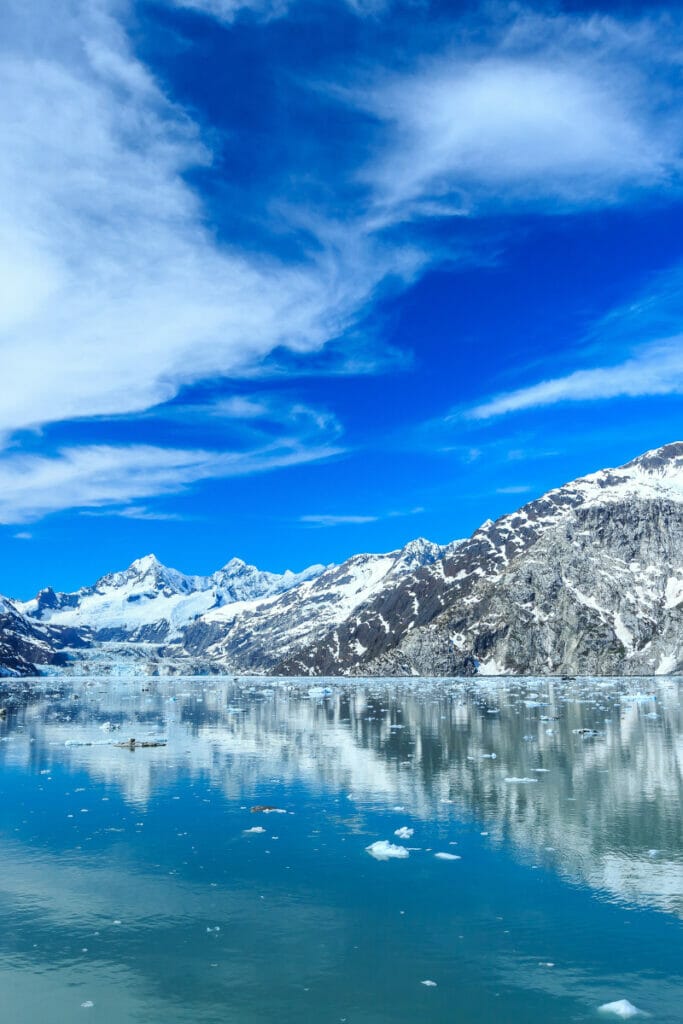 6. Alaska has no poison ivy or poison oak.
7. The nation's two largest forests are located in Alaska.
8. Fairbanks, Alaska is one of the best places to see the Northern Lights in the US – check out our guide to the best Northern Lights tours from Fairbanks here!
9. There are more than 12,000 rivers and 3 million lakes in Alaska.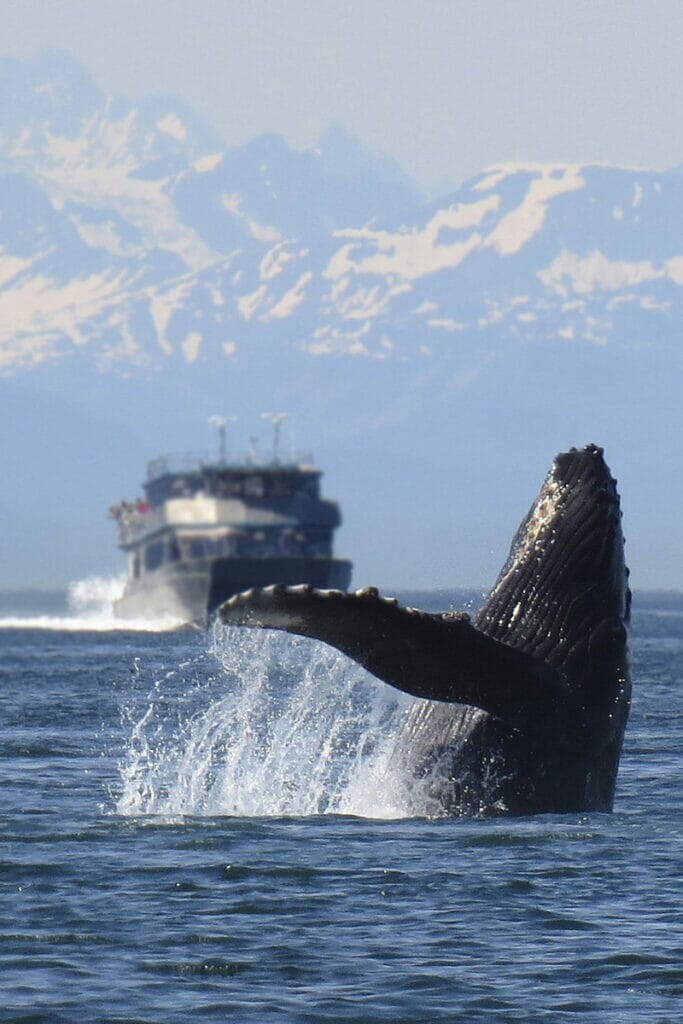 10. Alaska's largest lake is Lake Iliamna.
Interesting Facts about Alaska
11. The official state sport for Alaska is Dog Mushing.
12. The largest salmon to be caught in Alaska was on the Kenai River.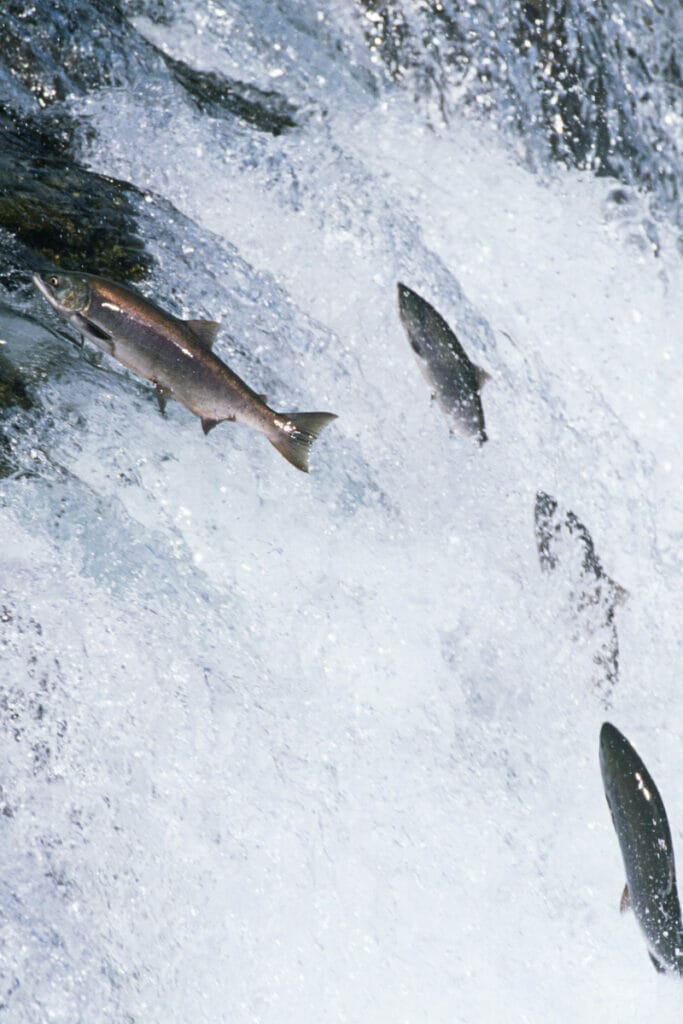 13. If Manhattan shared the same population as Alaska there would only be 16 people living in Alaska.
14. Small businesses account for over 99% of all Alaska businesses.
15. Alaska produces over 60% of the commercial fisheries in the United States.
16. The state bird of Alaska is the willow ptarmigan.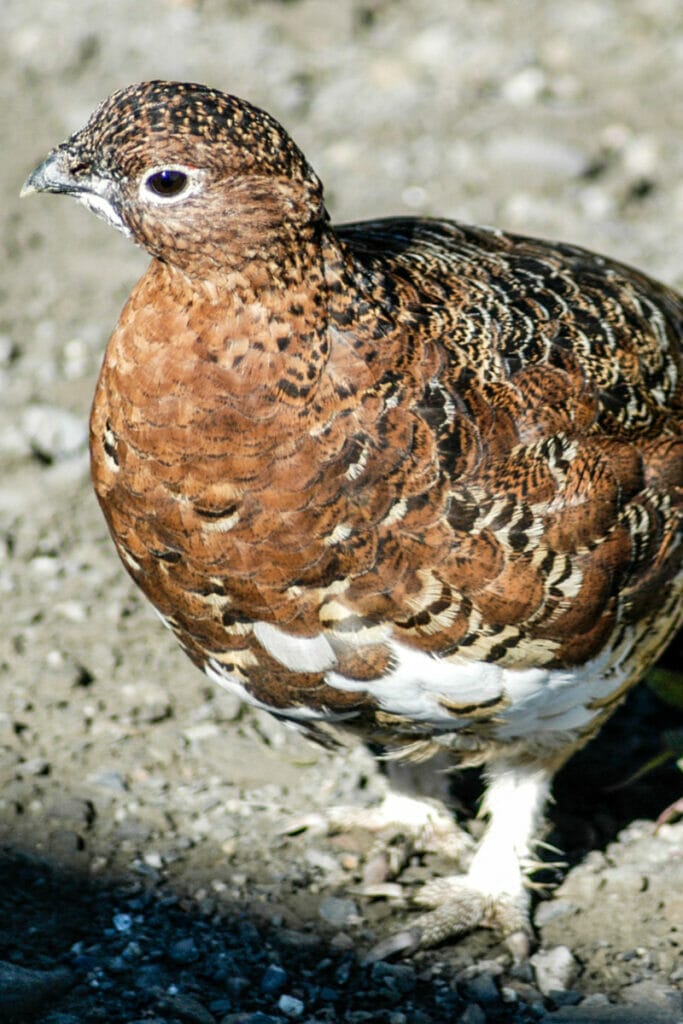 17. Alaska has the lowest population density in the nation.
18. Almost one-third of Alaska's land is in the Arctic Circle.
19. Barrow is the northernmost city.
20. Alaska Natives make up 18% of the state's population.
Weird Facts about Alaska
21. Alaska's flag was designed by a 13-year-old.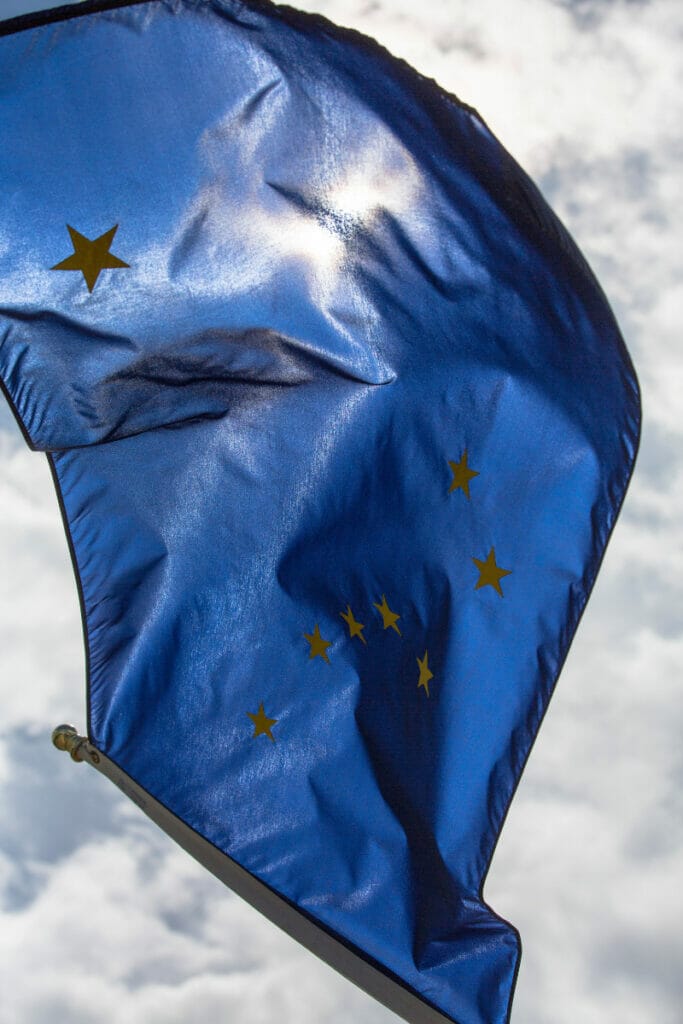 22. On Upper Huffman Road in Anchorage on Gravity Hill, cars in neutral at the bottom of the hill mysteriously rolls up instead of down.
23. You can type "Alaska" on one row of a keyboard.
24. During the Klondike gold rush in 1897, potatoes were so highly valued for their vitamin C content.
25. Juneau is the only US capital that is inaccessible by road.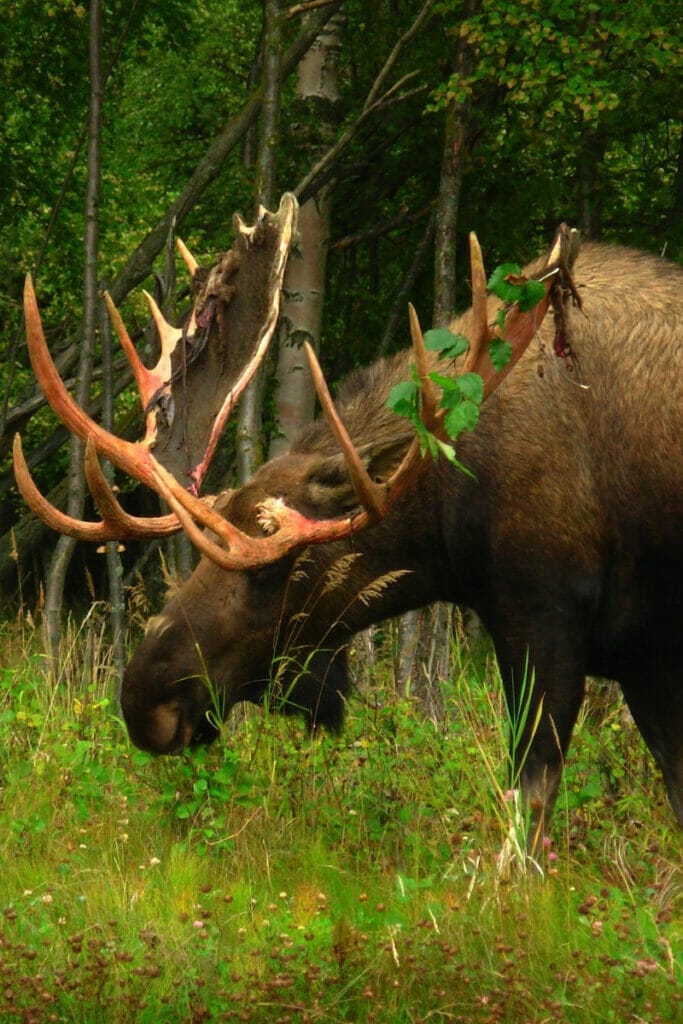 26. The Alaska moose is the largest species of moose in the world.
27. Alaska had four time zones until 1983.
28. Alaska has more coastline than the rest of the United States combined.
29. Alaska has the midnight sun, which is when the sun does not set at all during the day.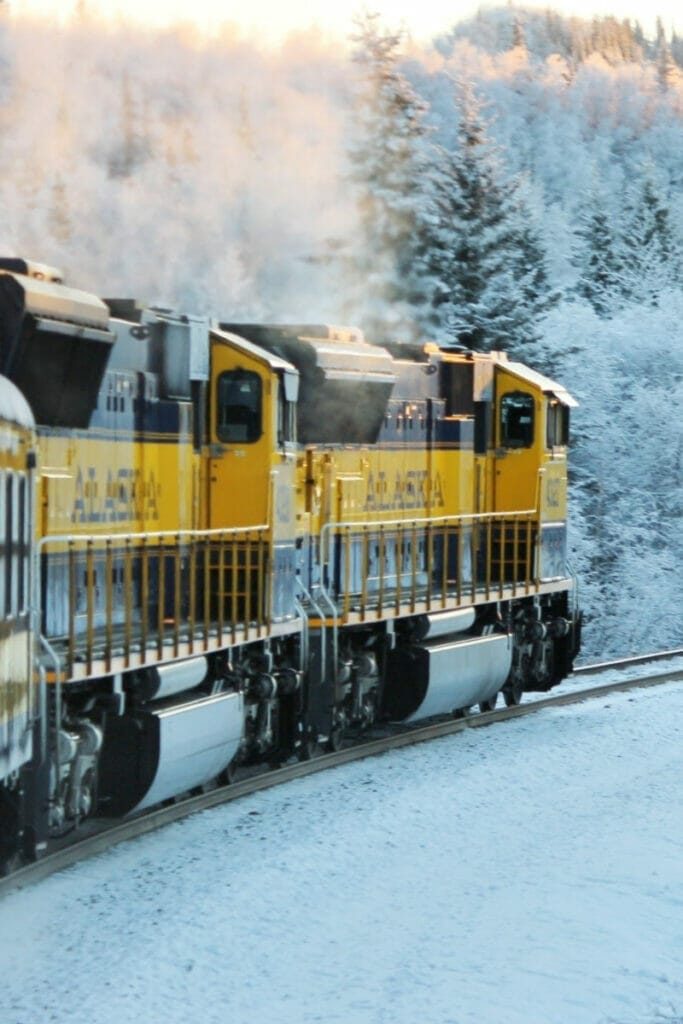 30. Prospect Creek Camp in Alaska is the coldest place in the world.
Random Facts about Alaska
31. The Aleut word Alyeska is another name for Alaska.
32. The highest point in North America is Mt. McKinley.
33. Barrow has the longest and shortest days.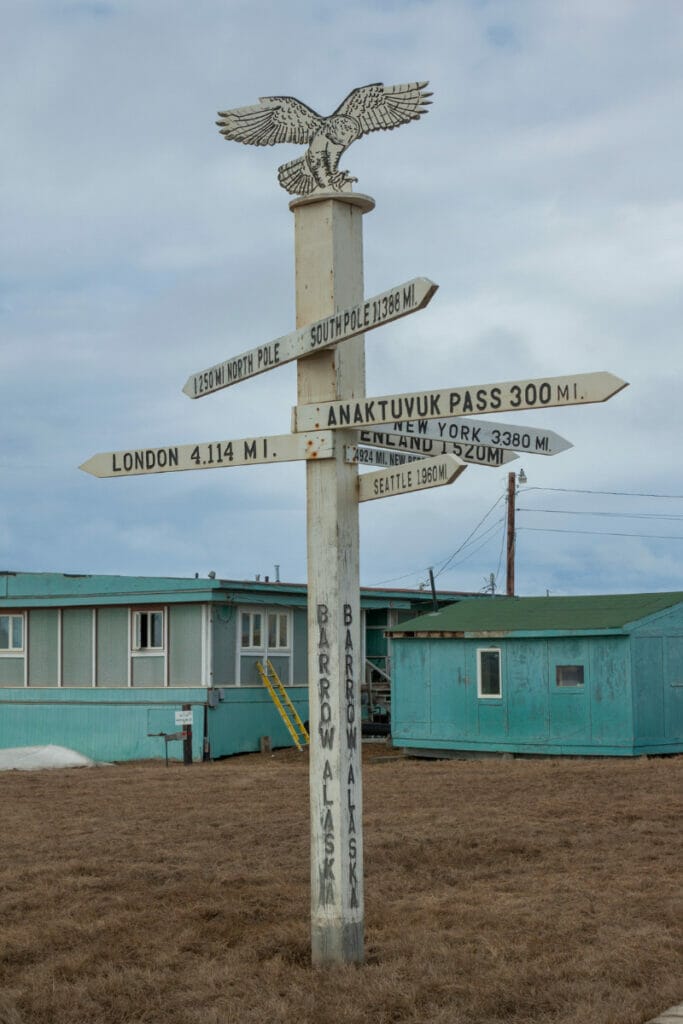 34. Prince William Sound is a 10,000 square mile protected area.
35. Denali National Park and Preserve covers more than six million acres of land.
36. Interior Alaska can have a very hot summer and a frozen solid winter.
37. Westchester Lagoon is the summer home of 150 migratory bird species.
38. Russia originally owned Alaska.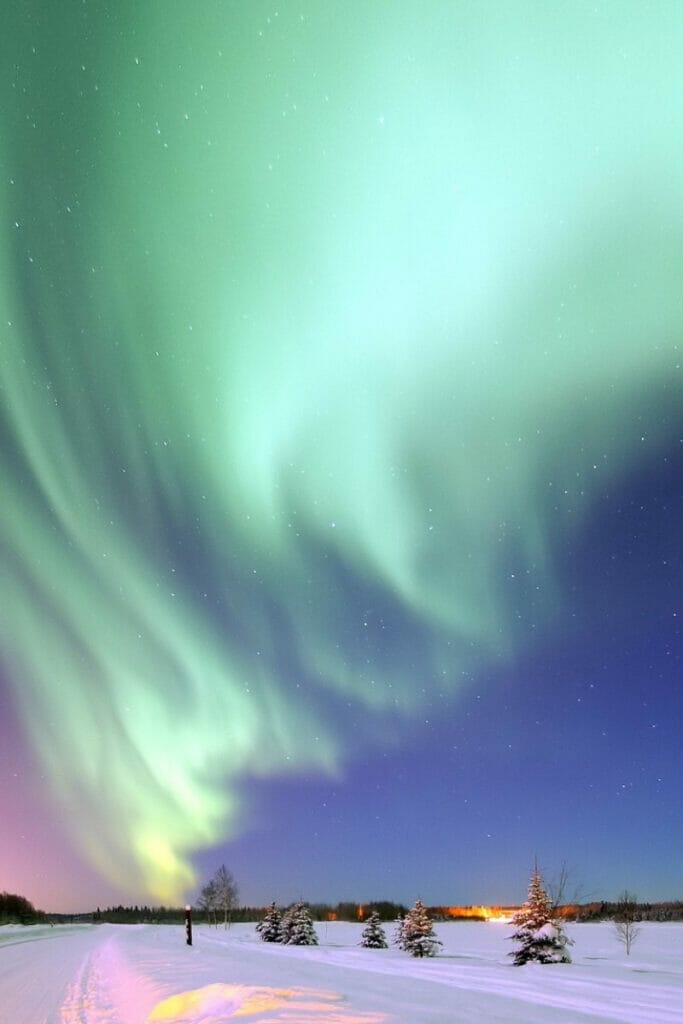 39. The Great Alaskan earthquake changed Alaska's coastline.
40. Driving in Alaska starts at age 21, while flying can start as early as 16.
Amazing Facts about Alaska
41. Alaska's highest point is 6,190 meters above sea level.
42. There is 1 bear for every 21 people in Alaska.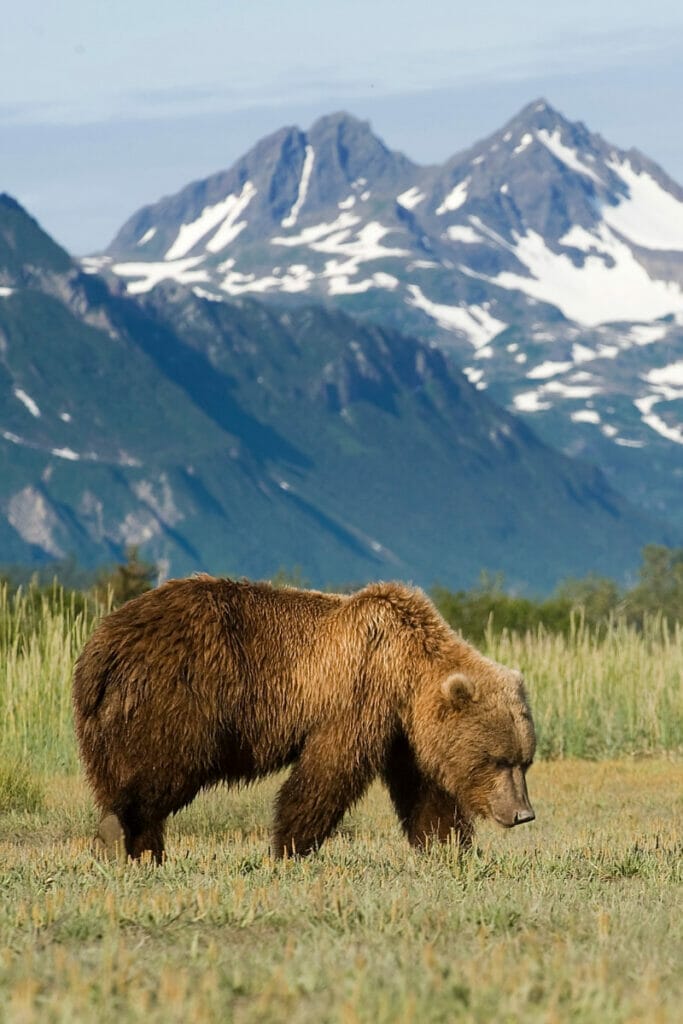 43. Alaska's indigenous people are divided into five major groups.
44. There are some species of dragonflies in Alaska that can grow as big as a bird.
45. "North to the Future" is Alaska's motto.
46. Tourism also plays a huge role in Alaska's economic success.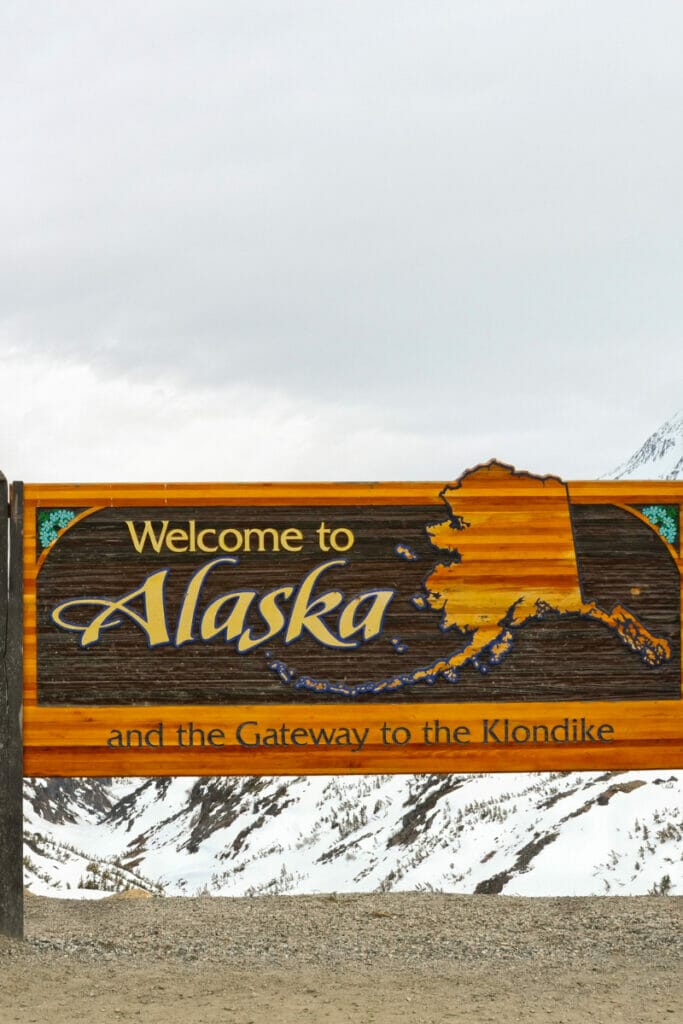 47. The longest night in Barrow, Alaska, lasts for 67 days.
48. The University of Alaska Anchorage has hosted an outhouse race annually since 2006.
49. The United States' largest gray wolf pack can be found in Alaska.
50. There's a town dedicated to Christmas in Alaska.
51. The People Mover is the name of Anchorage's public bus system. Learn more about it on one of these Anchorage tours!
Hey! Want more fun facts about the states? Check these out!
Pin for Later!
Get the All-American Travel Secrets!
Don't miss out on America's hidden gems!