Whether you want some Delaware fun facts to use for a project or you want to impress people with your knowledge of the First State, we've put together some facts about Delaware that cover everything from weird laws to natural wonder to strange history.
Delaware, one of the smaller US states, has plenty of history, natural views, and beautiful small towns, and these interesting facts about Delaware are a real tribute to all of the fun Delaware facts to be found (we could have kept going, but kept it to the 51 best ones!).
Keep reading for weird facts about Delaware, amazing facts about Delaware, cool facts about Delaware, and plenty of fun Delaware facts to keep you guessing (or help you put together an awesome Delaware trivia quiz!).
Once you're done with these fun facts head over to the best songs about Delaware to create the ultimate Delaware themed playlist!
Delaware Fun Facts
1. The state of Delaware is actually the second smallest state in the country.
2. Delaware has the least amount of counties compared to all of the other states!
3. Blackbird Forest, Taber Forest, and Redden Forest together make up more than 19,000 acres of protected land.
4. The State Bird of Delaware is the Blue Hen and it's one of the things Delaware is known for.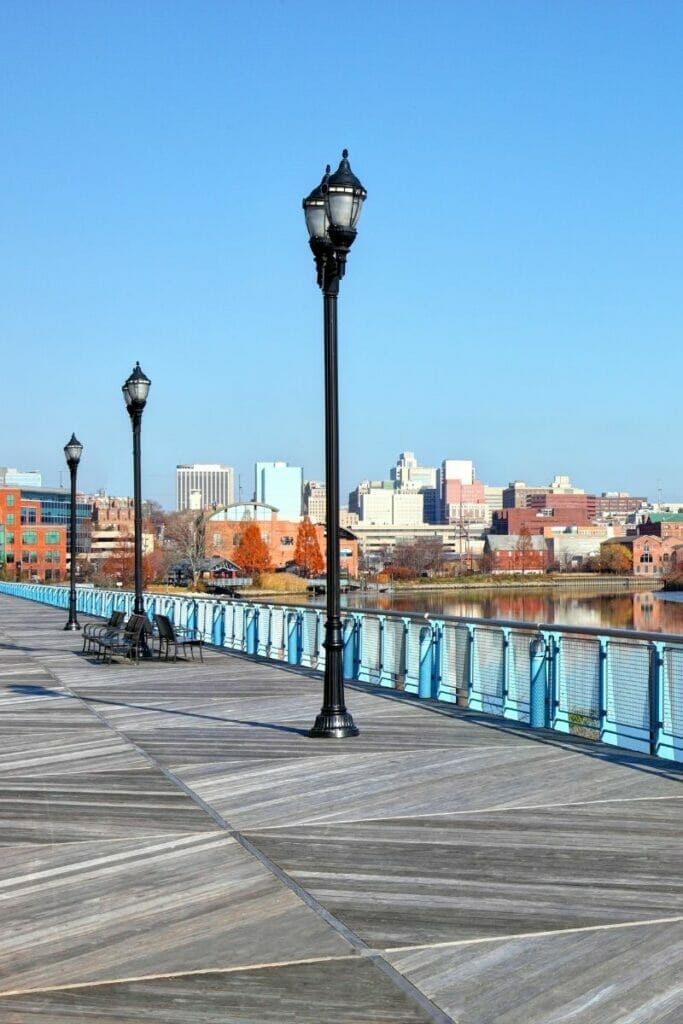 5. Some people refer to Delaware as the "Blue Hen State."
6. Delaware is home to a unique firefly known as the Bethany Beach firefly.
7. The Dover Days Festival celebrates the history and culture of the state of Delaware once a year.
8. Delaware is sometimes referred to as the peach state because its state flower is the peach blossom.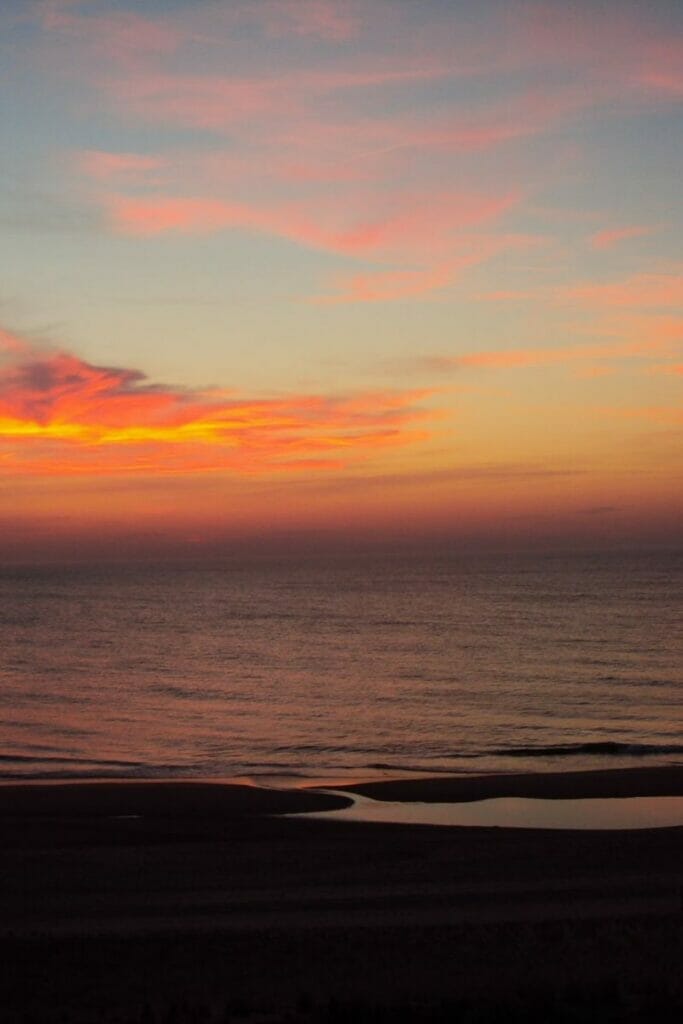 9. Delaware is home to the nation's first scheduled railroad, starting in New Castle in 1831.
10. Delaware was first state accepted into the Union.
Interesting Facts about Delaware
11. Delaware is home to the first log cabins in America, dating back to the 1600s.
12. Most major banks keep their headquarters in Delaware because it has a reputation of being as lenient as the Cayman Islands.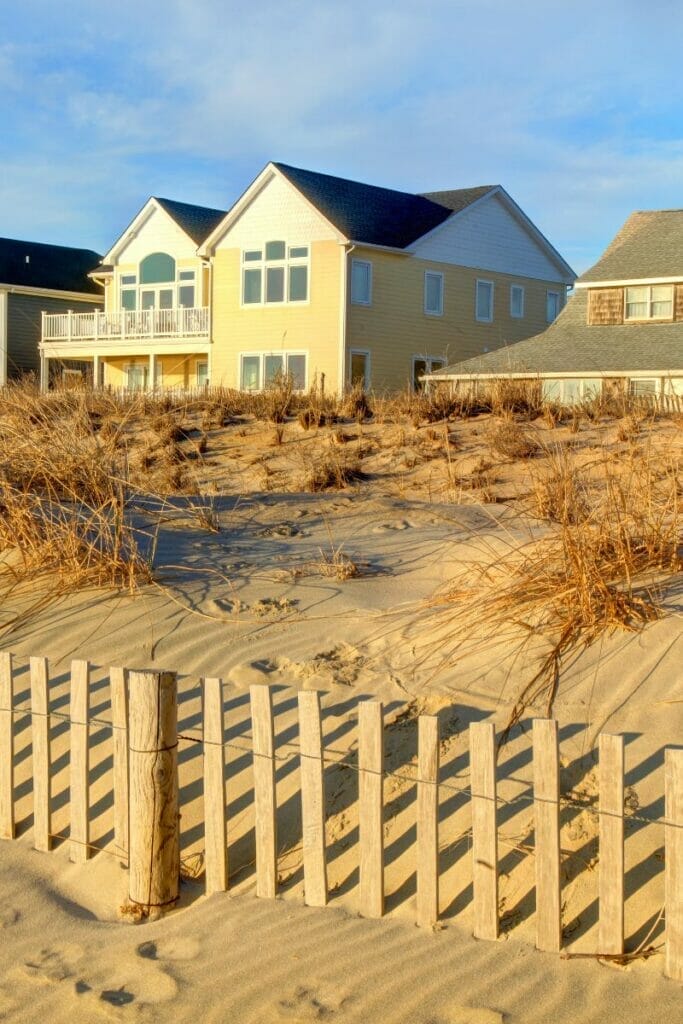 13. Delaware's Rehoboth Beach has been nicknamed "The Nation's Summer Capital" due to the number of people from Washington D.C.
14. 67.8% of Fortune 500 companies are Delaware entities.
15. There are more corporate entities formed in Delaware than residents.
16. With an average altitude of 60 ft. above sea level, Delaware is the lowest state.
17. Delaware is given the first position in congressional votes and national events, such as Presidential Inaugurations.
18. Delaware harvests crops including: soybeans, potatoes, corn and peas.
19. Some famous Delawareans include Joe Biden, Aubrey Plaza, Aubrey Plaza, and Nancy J. Currie.
20. The annual People's Festival has been taking place in the Diamond State for more than 20 years now.
Weird Facts about Delaware
21. In certain parts of Delaware, it's illegal to serve alcohol in an establishment if there's dancing going on at the same time.
22. It's against the law to trick-or-treat in Rehoboth Beach on a Sunday.
23. It's illegal to change your clothes in your car or in a public restroom in Rehoboth Beach.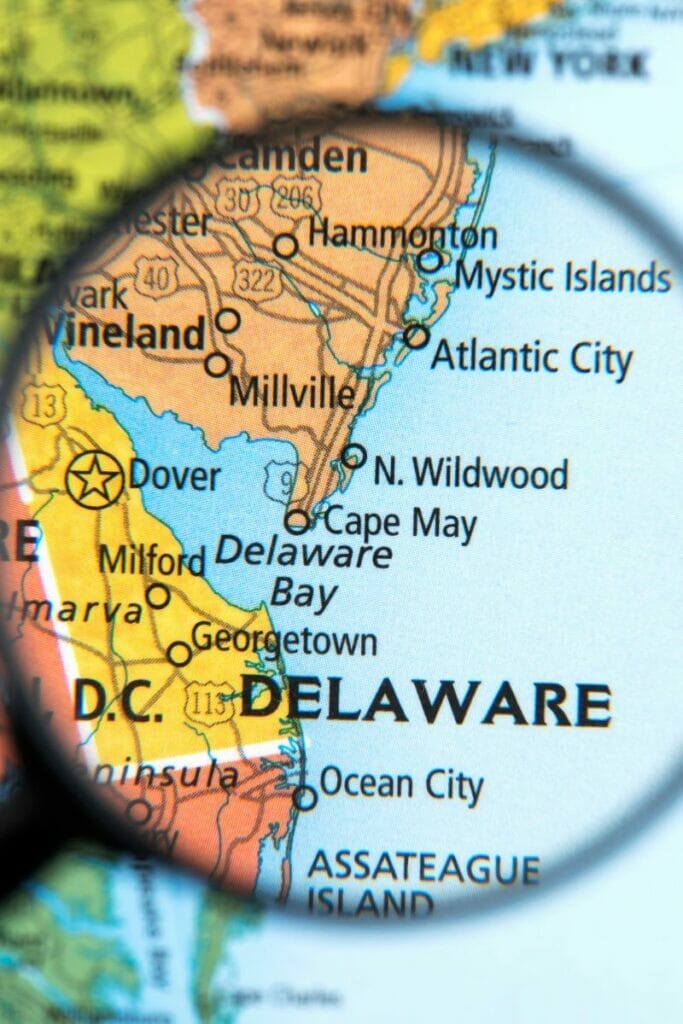 24. The 87 foot tall lighthouse on Fenwick Island only cost $5 to build in 1880.
25. A frying pan with a 10 foot diameter was used during the Delmarva Chicken Festival of 1950.
26. Delaware is home to the "Punkin Chunkin" world championship, a sport in which people use a variety of devices to hurl pumpkins as far as they can.
27. The world's largest Lego tower was built in Wilmington, standing 11 stories tall and made of more than 500,000 bricks.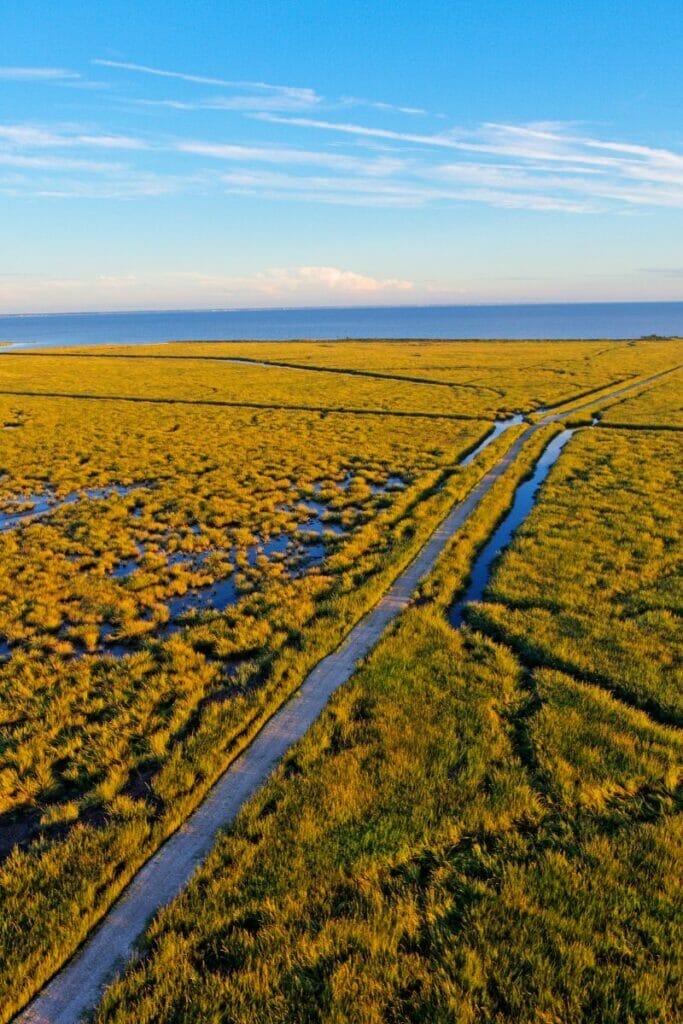 28. Henry Heimlich, inventor of the Heimlich maneuver, was born in Wilmington.
29. The very first John Greene tractor sits in Harrington's Messick Agriculture Museum.
30. Delaware is home to Dover International Speedway, also known as the "Monster Mile," which hosts two NASCAR races each year.
Random Facts about Delaware
31. Horseshoe crabs that frequent the Delaware coastline can survive up to a year without eating.
32. DuPont was originally founded in 1802 near Wilmington as a gunpowder mill.
33. Milton is home to a "steampunk" tree house, which is 40 feet tall and made out of recycled steel plates.
34. The Methodist Church of America first organized in Barratt's Chapel in 1784, located in Frederica.
35. Over 300,000 people attend the Delaware state fair annually.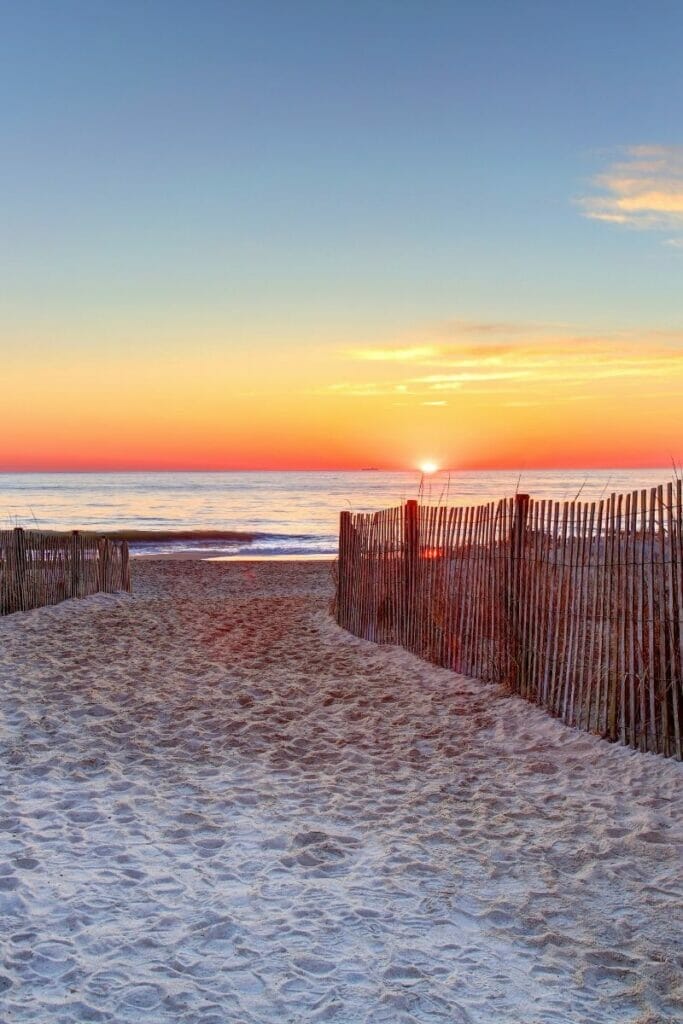 36. Delaware is the only state that has never placed in the Miss USA contest.
37. Thomas Edison was a judge in the first Miss United States beauty pageant (which is different than Miss USA).
38. Dr. Oz started his road to success at Tower Hill School in Wilmington.
39. Before he was famous, Bob Marley was a plant worker for Chrysler in Newark, Delaware.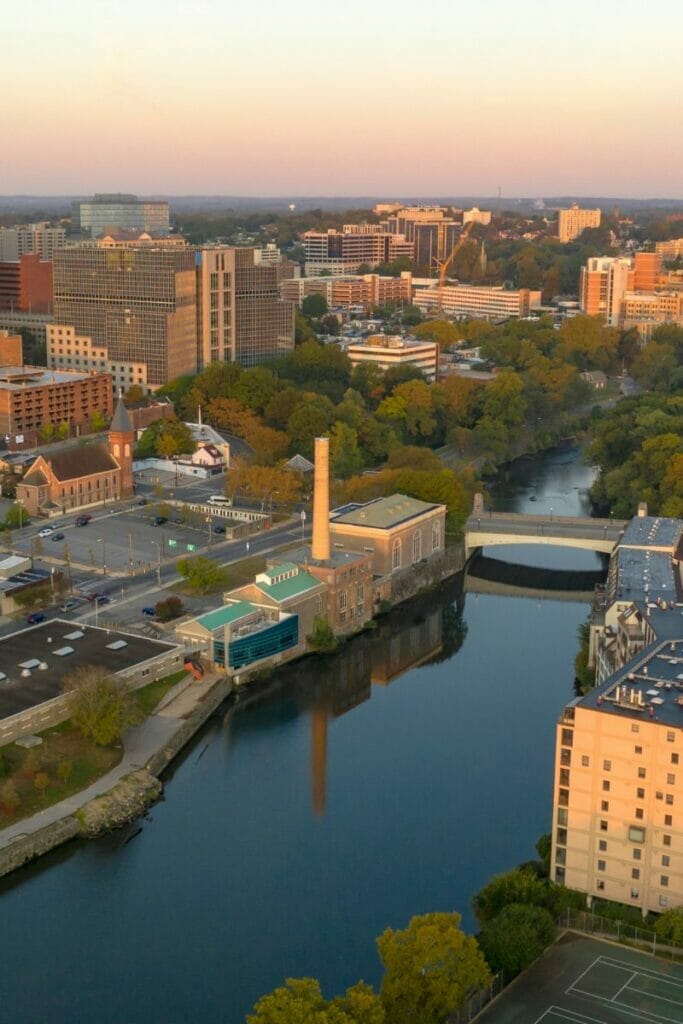 40. Delaware is one of the only places in the United States where clothing is tax free.
Amazing Facts about Delaware
41. The Delaware Breakwater was the first set of breakwaters built in the Western Hemisphere.
42. The free jazz festival in Wilmington, the Clifford Brown Jazz Festival.
43. In 1923, The University of Delaware sent students to study in France by boat, becoming the first American college to have a study abroad program.
44. Dogfish Head Brewery in Milton produces 175,000 barrels of beer every year.
45. "Buff" is a state color of Delaware.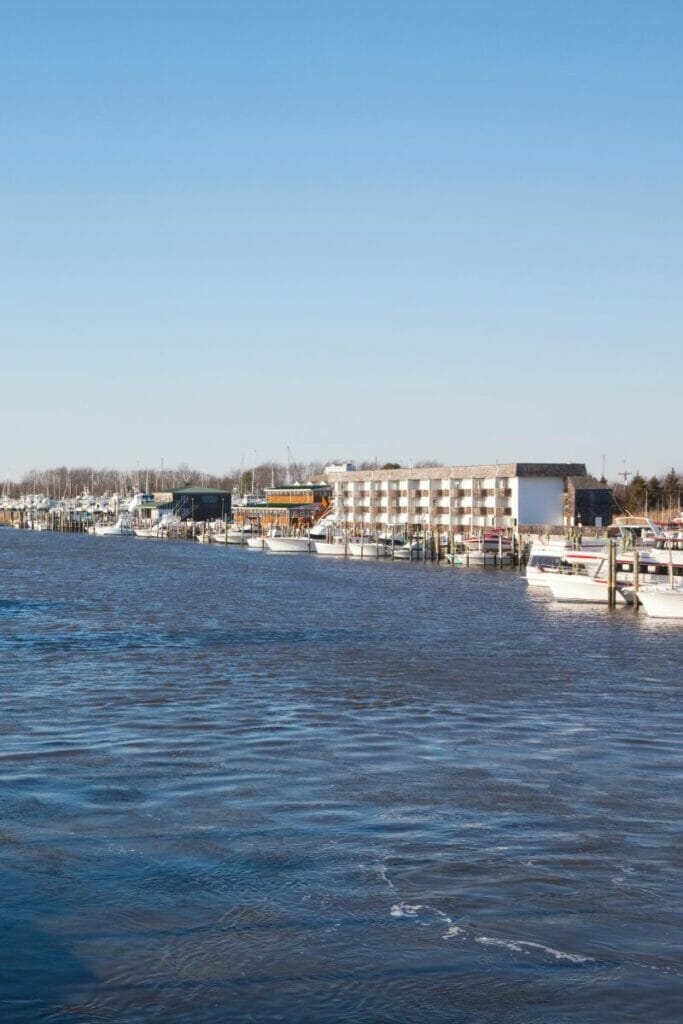 46. Delaware was the first to fly the first Betty Ross U.S. flag in 1777.
47. Delaware is the only state not to have a national park.
48. For over a century, the state's economic and industrial development was closely tied to the DuPont family, founders of one of the world's largest chemical company.
49. The state was named after the Delaware River.
50. Another nickname for Delaware is The Diamond State.
51. Delaware has the highest internet speeds in the country.
Hey! Want more fun facts about the states? Check these out!
Pin for Later!
Get the All-American Travel Secrets!
Don't miss out on America's hidden gems!