Whether you want some Massachusetts fun facts to use for a project or you want to impress people with your knowledge of the Bay State, we've put together some facts about Massachusetts that cover everything from weird laws to natural wonder to strange history.
Massachusetts has plenty of history, natural views, and beautiful small towns, and these interesting facts about Massachusetts are a real tribute to all of the fun Massachusetts facts to be found (we could have kept going, but kept it to the 51 best ones!).
Keep reading for weird facts about Massachusetts, amazing facts about Massachusetts, cool facts about Massachusetts, and plenty of fun Massachusetts facts to keep you guessing (or help you put together an awesome Massachusetts trivia quiz!)
Hey! Looking for more fabulous Massachusetts content? Head here!
Massachusetts Fun Facts
1. The capital city of Massachusetts is Boston.
2. Massachusetts' name originates from a tribe of Native Americans.
3. Massachusetts' motto is, "Ense Petit Placidam Sub Libertate Quietem", when translated into English reads; "By the Sword, We Seek Peace, But Peace Only Under Liberty."
4. The state poem is, "The Blue Hills of Massachusetts," by Katherine E. Mullen.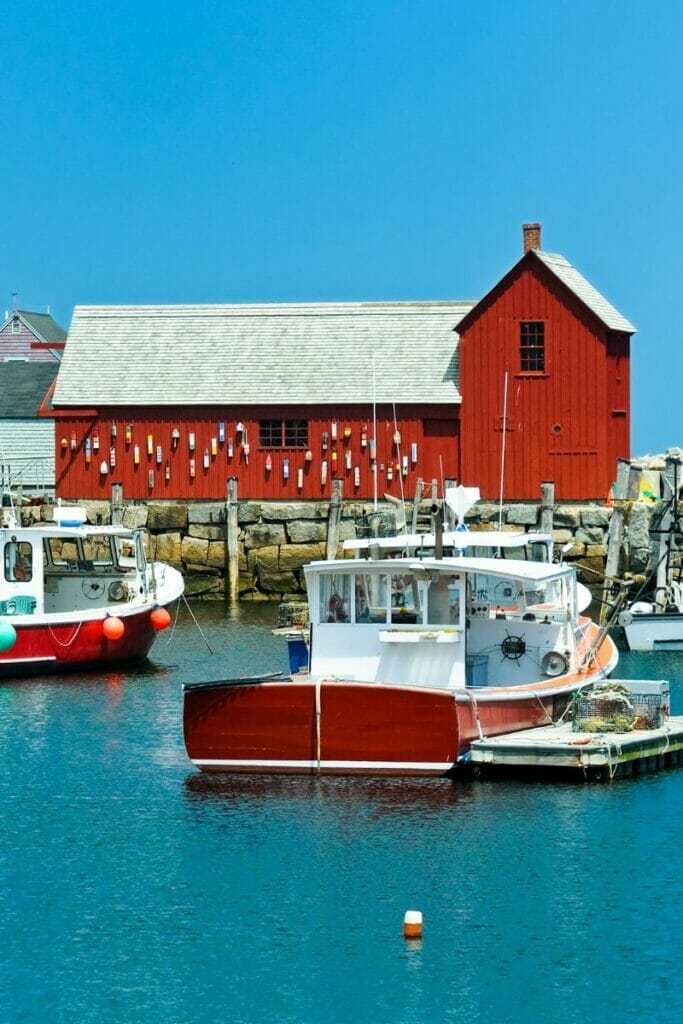 5. Massachusetts has the second-largest cranberry crop in the nation.
6. The town of Plymouth was the first-ever Thanksgiving celebration.
7. Massachusetts is home to an abundance of animals such as black bears, bobcats, eastern coyotes, and moose.
8. 5.88 jobs are created by Massachusetts startups in their first year.
9. The Massachusetts state tree is the American elm.
10. The Massachusetts state fish is cod.
Interesting Facts about Massachusetts
11. Massachusetts has one of the lowest divorce rates in the entire country.
12. Marshmallow fluff was invented in Somerville in 1917.
13. Massachusetts is home to the iconic and world-renowned Harvard University, located in Cambridge.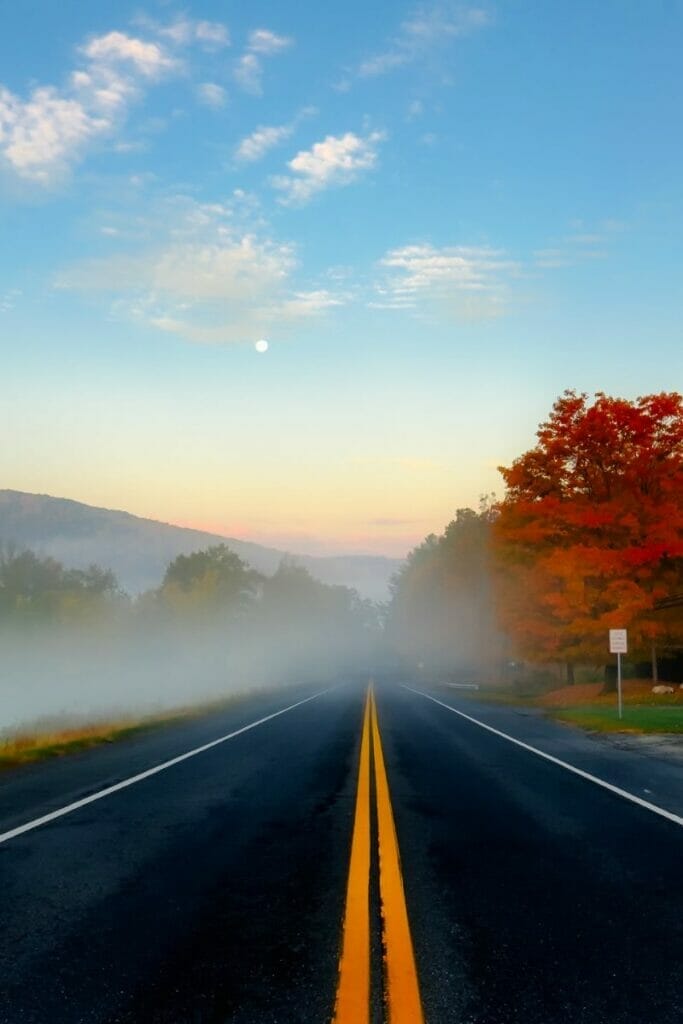 14. Basketball was invented in Massachusetts.
15. Volleyball was also invented in Massachusetts.
16. Happy hour drinks do not exist in the city of Boston.
17. There are currently over 700,000 small businesses operating out of Massachusetts.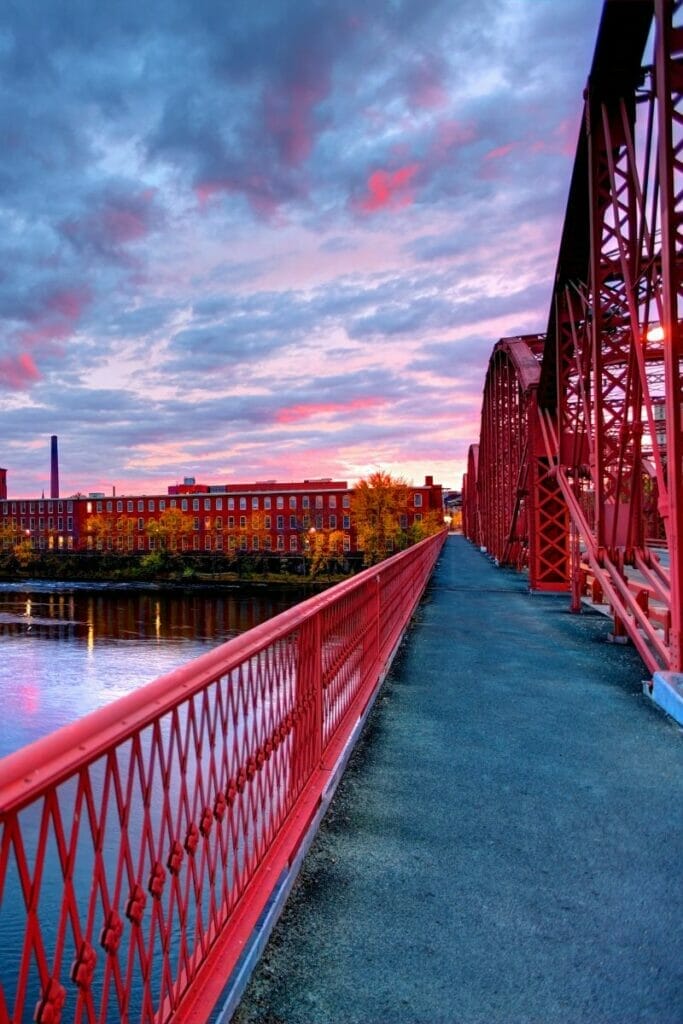 18. The state dog is the Boston Terrier.
19. Fig Newtons are named after the town of Newton, Massachusetts.
20. Boston Latin is the oldest school in America, established in 1635.
Weird Facts about Massachusetts
21. Somerville is home to the Museum of Bad Art.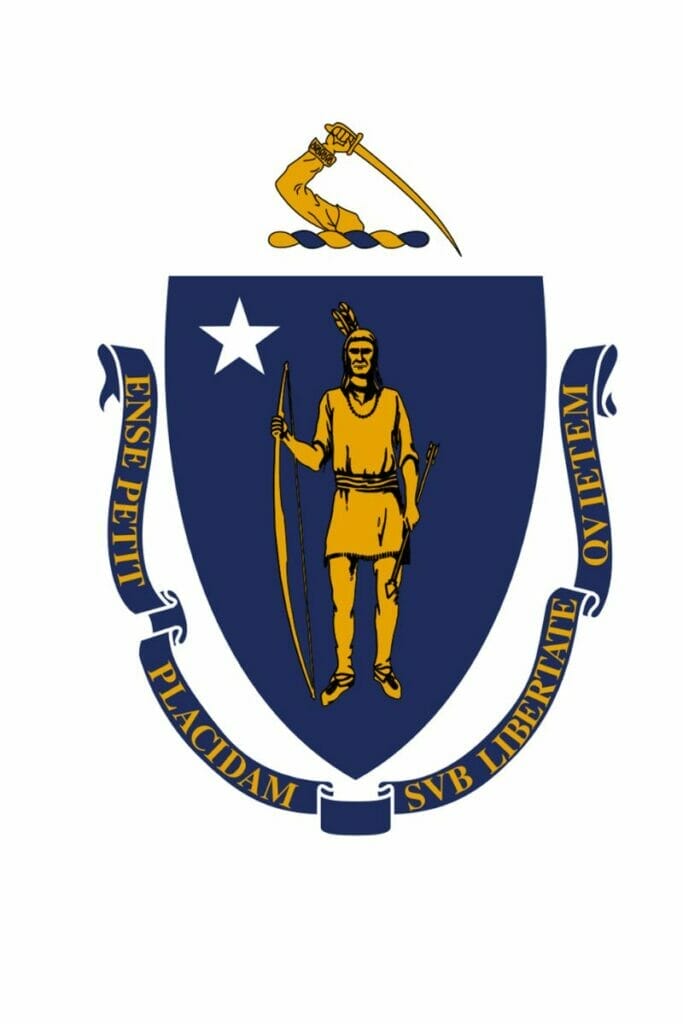 22. The maximum speed limit in Massachusetts is 65 mph.
23. The place with the longest name is: Lake Char­gogg­a­gogg­man­chaugg­a­gogg­chau­bun­a­gung­a­maugg.
24. Massachusetts is sometimes called the Baked Bean State.
25. The Paper House is a unique home made almost entirely out of newspapers.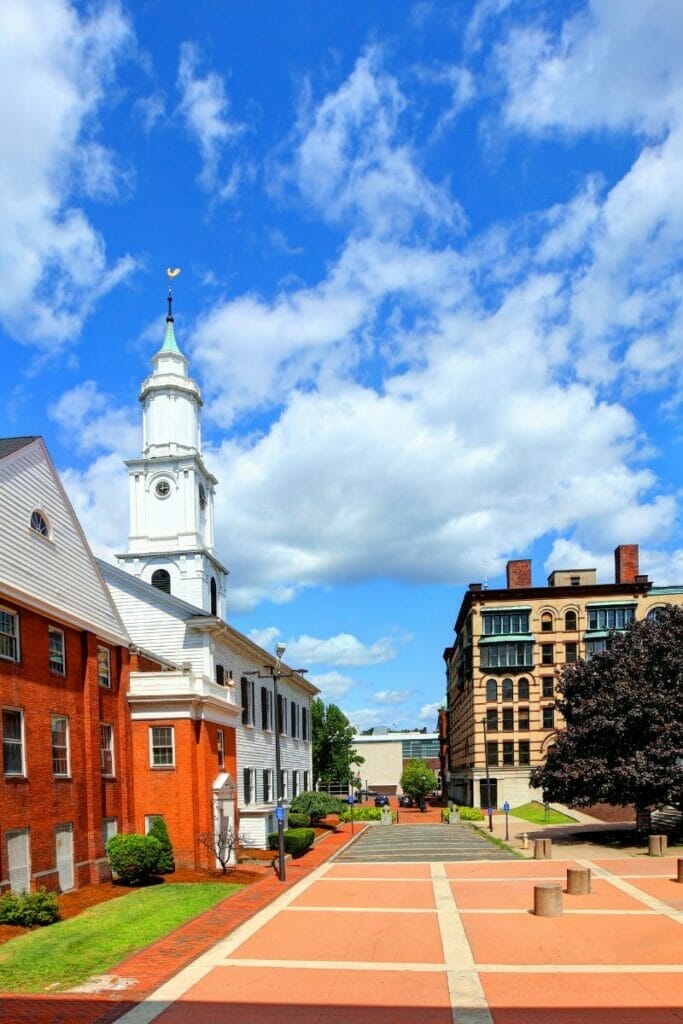 26. In Lincoln, Massachusetts, there is a mysterious gathering of toy rocking horses called Ponyhenge.
27. The use of tomatoes in clam chowder is prohibited.
28. Celebrating the Christmas holiday was once against the law.
29. Pink plastic flamingos were first manufactured in Leominster.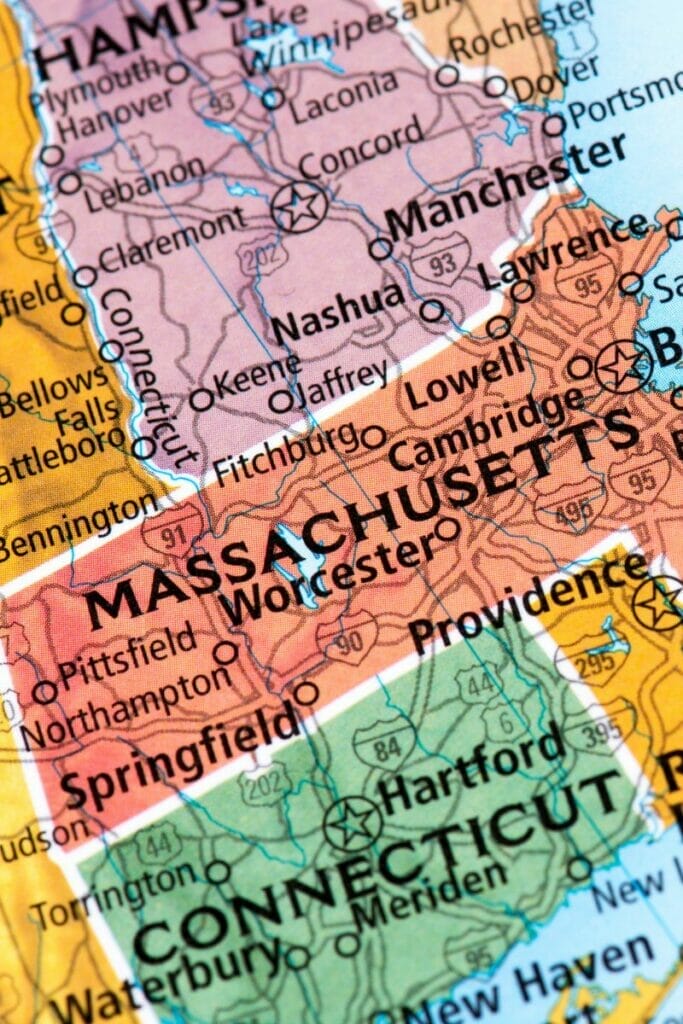 30. It's against the law to take a lion to the movies or put a gorilla in your backseat.
Random Facts about Massachusetts
31. The first-ever Dunkin Donuts opened in Quincy, MA, in 1948.
32. Boston was named after a location in England.
33. Martha's Vineyard was the main location for the filming of the iconic Steven Spielberg classic movie, Jaws.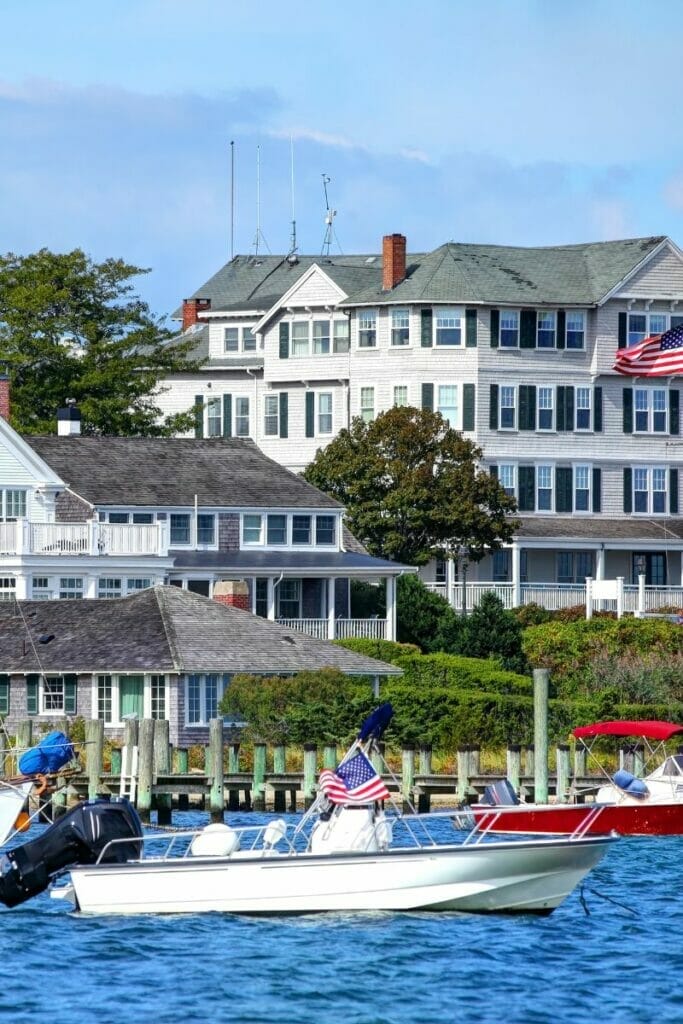 34. Massachusetts is also the home of Boston Red Sox.
35. Boston's Ted Williams Tunnel, is the deepest in North America.
36. The city of Boston that we know today was once completely underwater and was considered to be part of the Charles River.
37. As of July 1, 2016, the population of Massachusetts was listed at 6,794,422.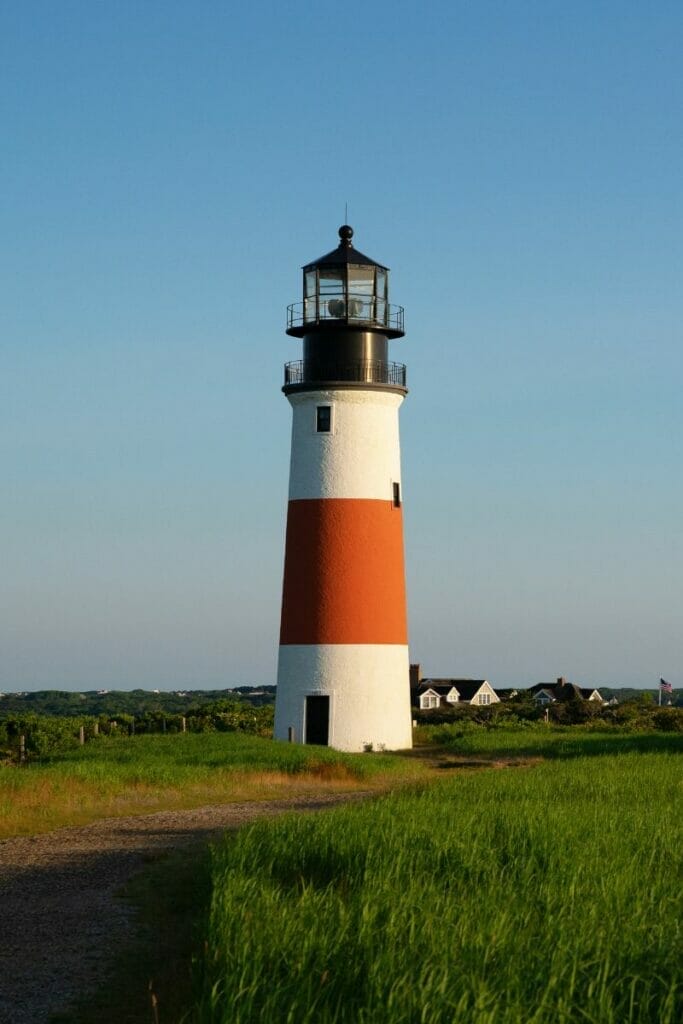 38. The chocolate chip cookie was invented in Massachusetts.
39. Cranberry juice was named the state beverage in honor of the many cranberry farmers in the state.
40. Steve Carrell is from Marshfield, and typically still spends summers there.
Amazing Facts about Massachusetts
41. Massachusetts has over 1,500 miles of coastline.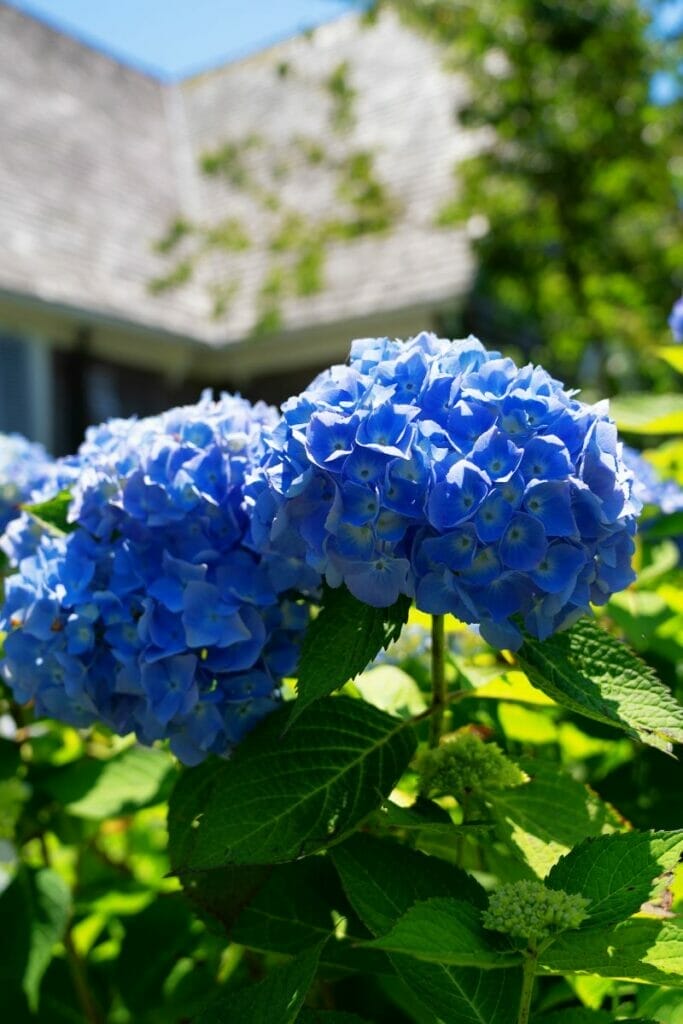 42. The first-ever telephone call in all of history took place in Boston.
43. In 1903, the first transatlantic wireless message between the US and England took place in Wellfleet.
44. The first computer was invented in Cambridge in 1928.
45. Singer Ray LaMontagne moved from New Hampshire to Massachusetts in 2009.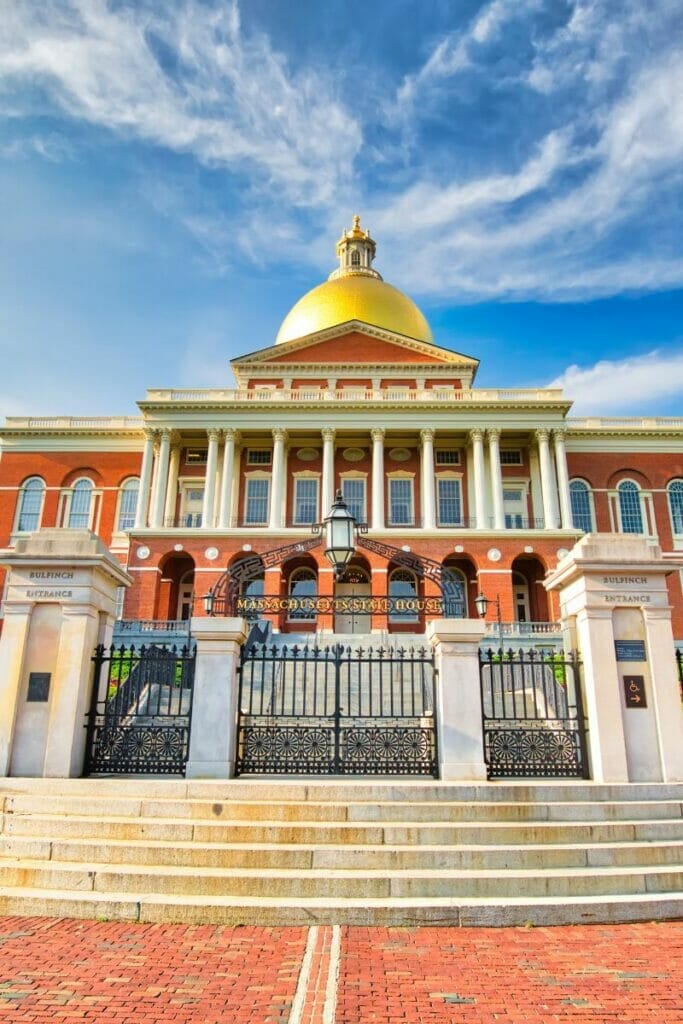 46. Boston Common was the first public park.
47. Harvard University is the oldest US university.
48. The Blue Hills Reservation covers six counties
49. There are 150 state parks in Massachusetts.
50. Boston had the first post office.
51. The first religious meeting house was built in Plymouth.
Hey! Want more fun facts about the states? Check these out!
Pin for Later!
Get the All-American Travel Secrets!
Don't miss out on America's hidden gems!