Want some fun facts about Pennsylvania?
Officially the Commonwealth of Pennsylvania and 5th most populous state, with over 13 million residents as of 2020; it's the 33rd largest state and 9th among all states in population density, with nearly half (6.09 million) in the Delaware Valley centered around Philadelphia, the nation's 6th most populous city – The Capital city is Harrisburg.
Pennsylvania was one of the 13 British colonies, founded in 1681, and the only one of the 13 that doesn't border the Atlantic Ocean.
The Declaration of Independence was drafted in Independence Hall in Philadelphia, and the U.S. Constitution was inspired by Pennsylvania's governing framework.
The state hosted the first and second Constitutional Conventions that led to the American Revolution and was the second state (after Delaware) to ratify the Constitution in 1787.
Here are 49 facts about Pennsylvania: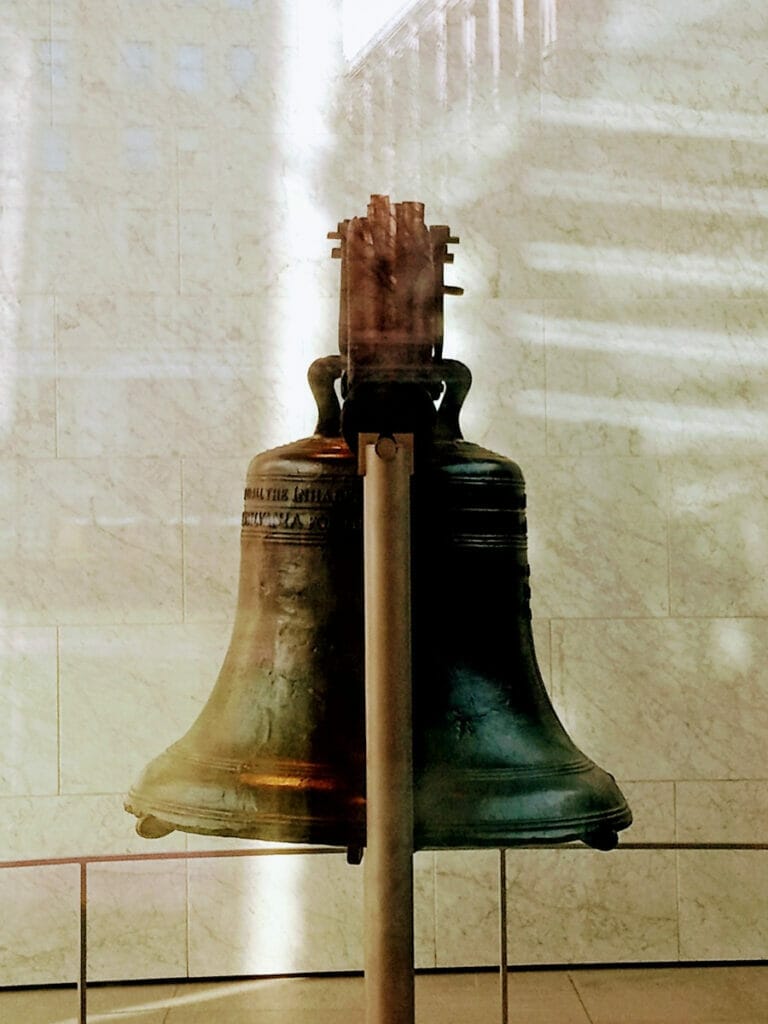 Located in Philadelphia Independence National Historical Park, it was rung at the first public reading of the Declaration of independence.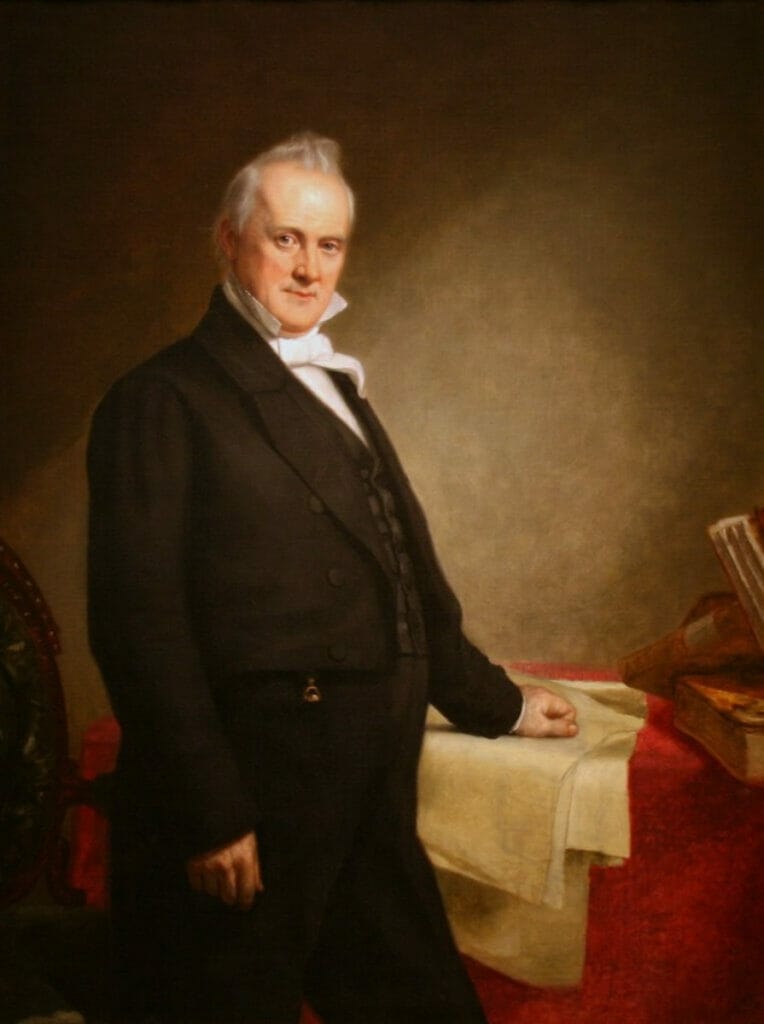 Was born in Franklin County and served as the 15th president of the U.S., first thus far from Pennsylvania, since Joe Biden, though born in Pennsylvania, ran from Delaware.
3. Founded by Benjamin Franklin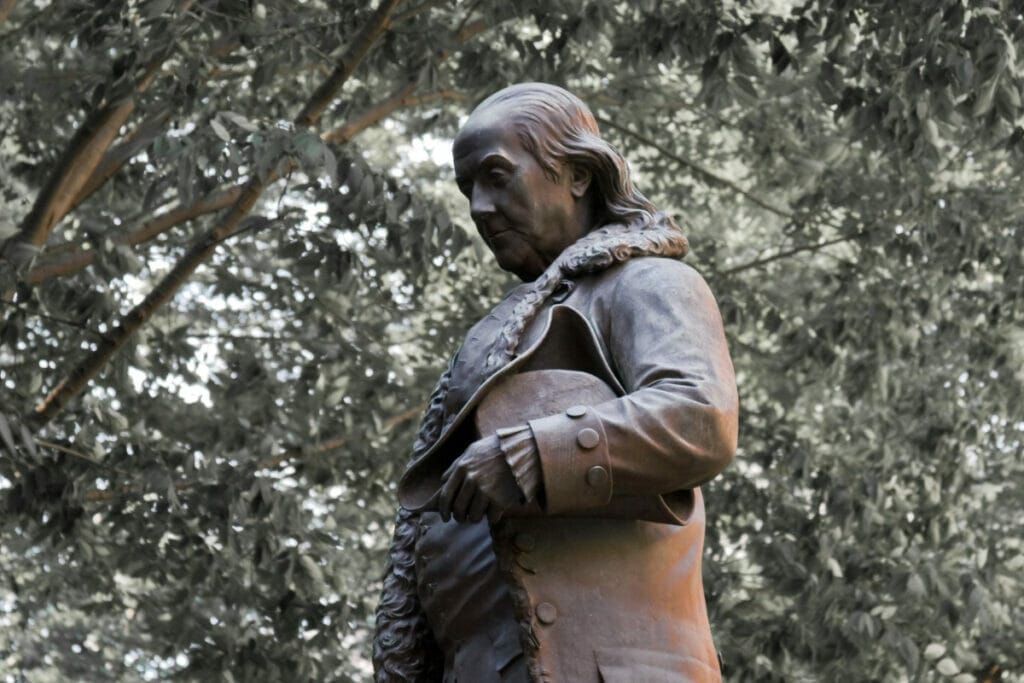 In Philadelphia, he founded both the First public library, and the University of Pennsylvania, in 1731 and 1740 respectively.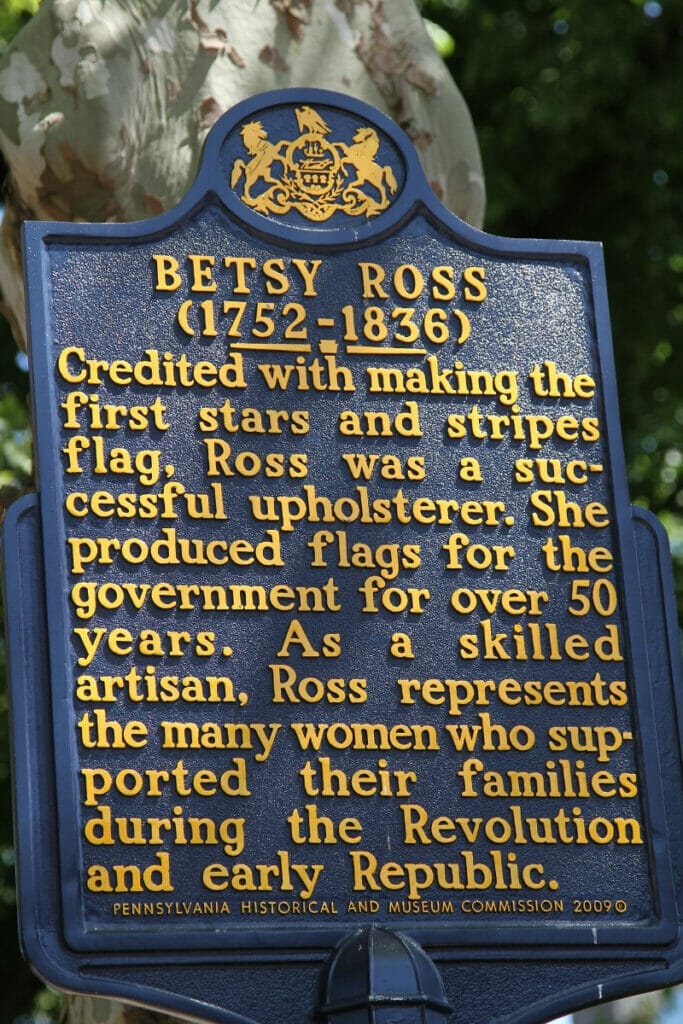 Created the first American Flag in 1777 in Philadelphia.
Is the longest stone masonry arch railroad bridge in the world, with 48 seventy-foot spans and a distance of 1,160 miles, was built in 1900, took 2 years and cost nearly a million dollars.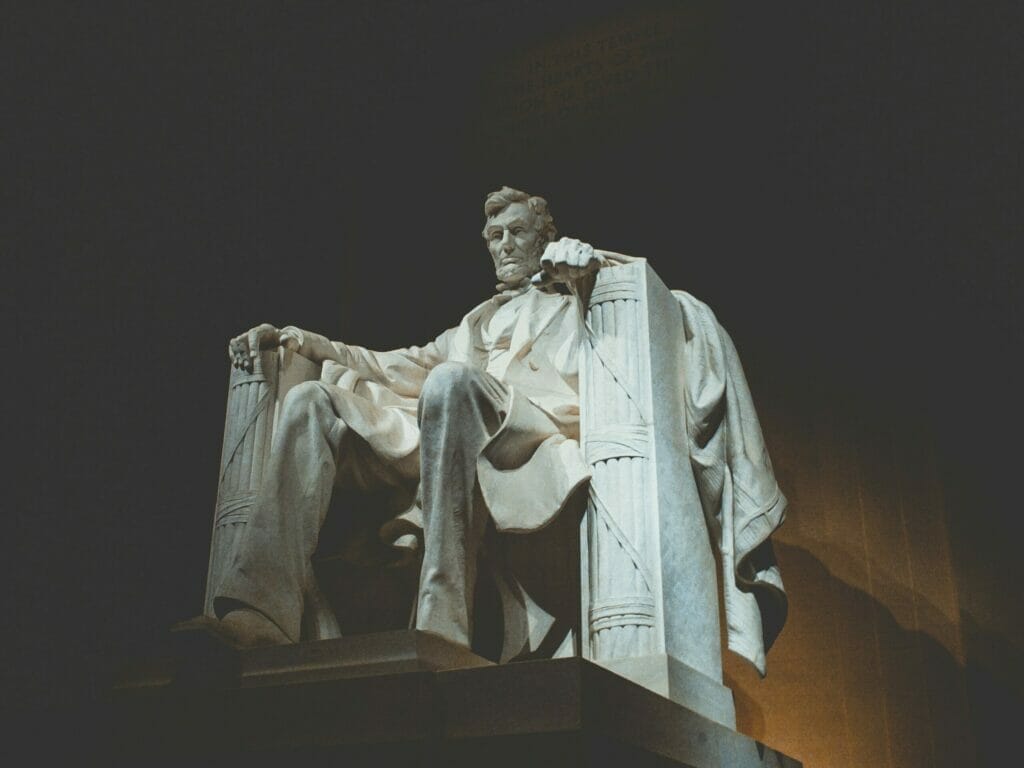 Delivered his famous speech, "The Gettysburg Address" in Gettysburg, Pennsylvania in November 1863.
The City Hotel in Sanbury, Pennsylvania on 4th and Vine Streets, was lit in 1883 with Thomas Edison's 3-wire system.
1903, Milton S. Hershey began construction on the Hershey Company, largest chocolate manufacturer in North America, and one of the largest in the world, with their goods sold in over 60 countries.
9. The first Department store in the U.S.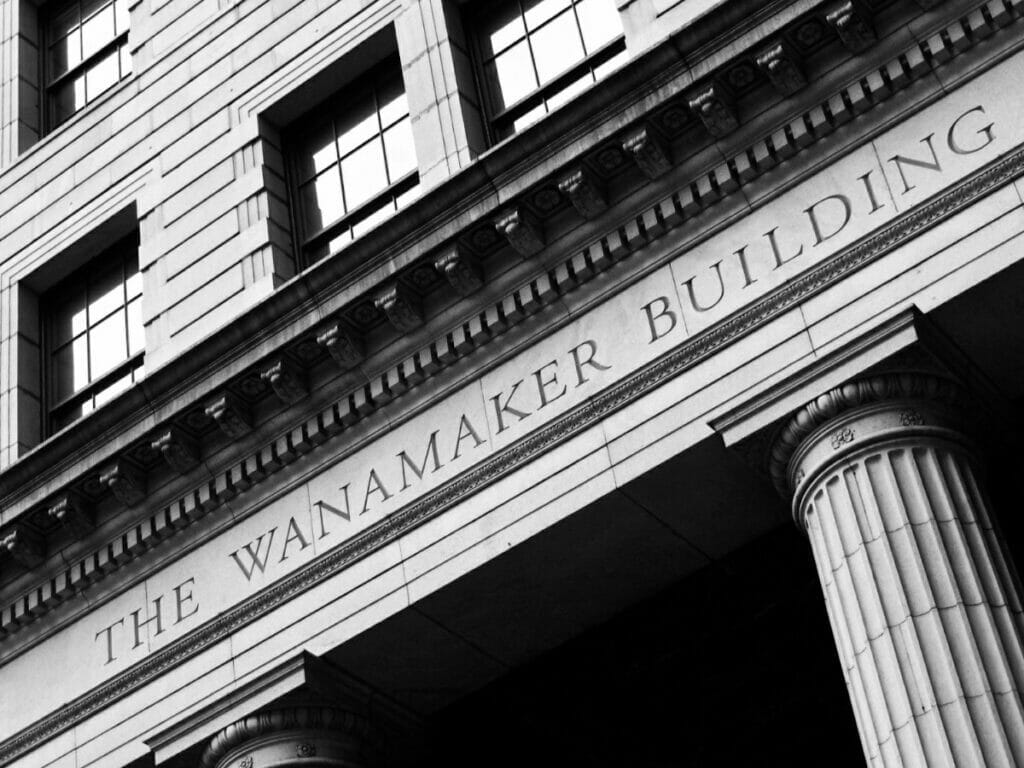 Wanamakers was located and opened in 1861 in Philadelphia.
10. License Plates with web sites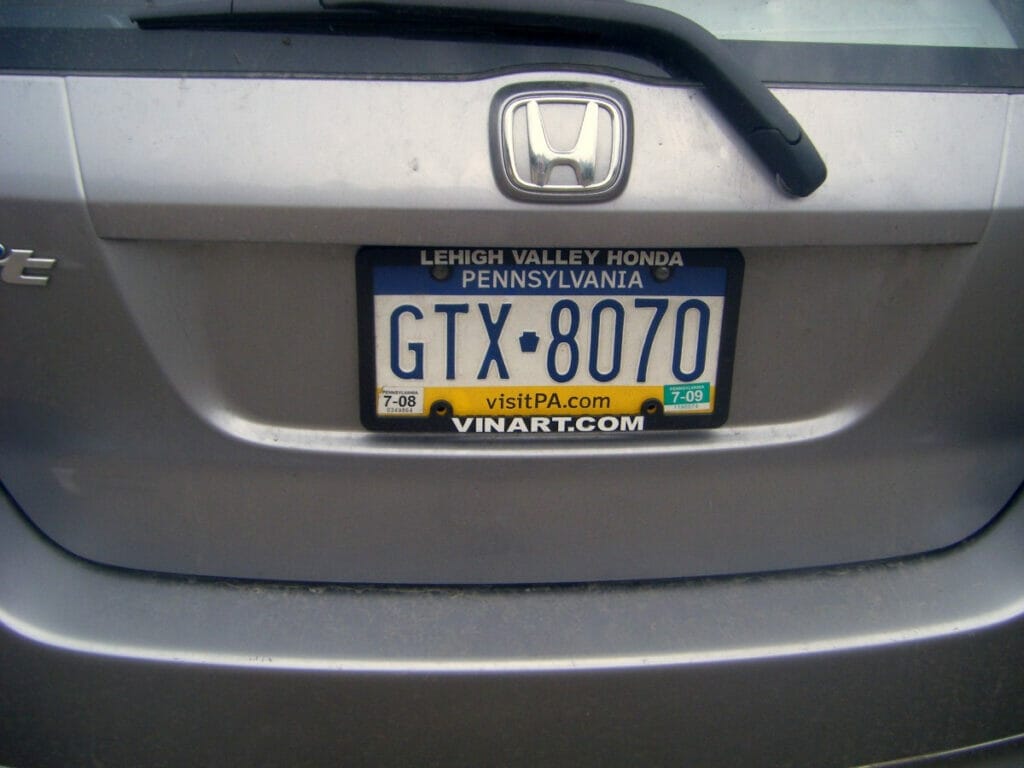 Automobile license plates in Pennsylvania have the state's official website listed on it, the first of the 50 states to do so.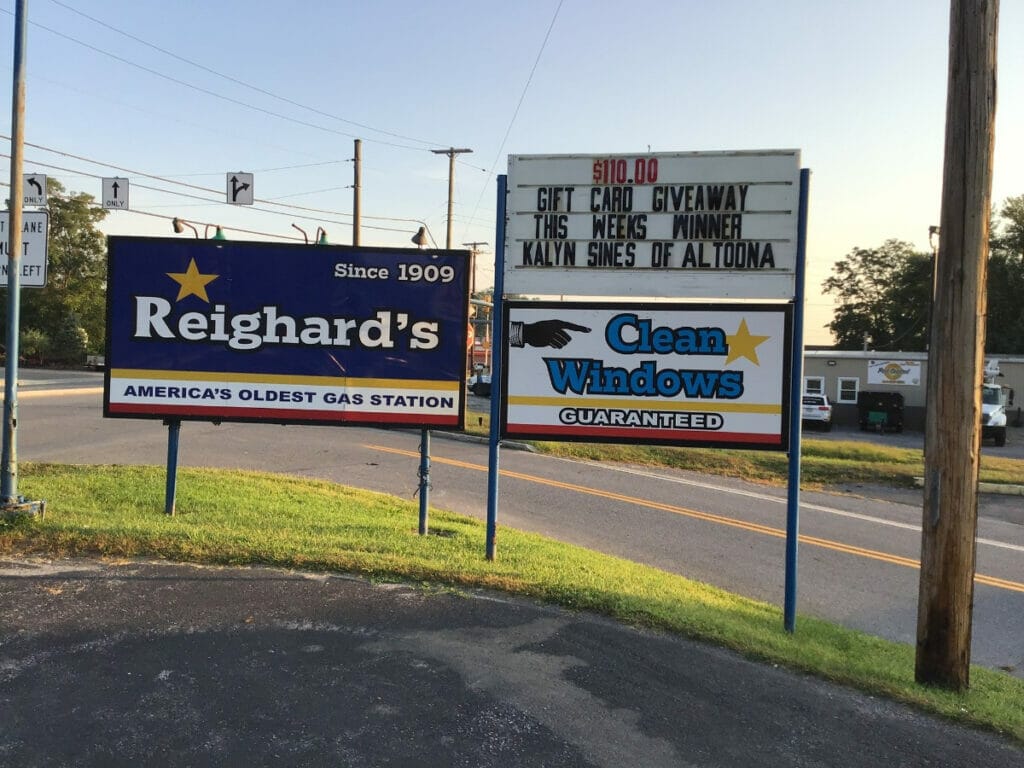 Is located in Altoona and has been open since 1909.
12. The first polio vaccine…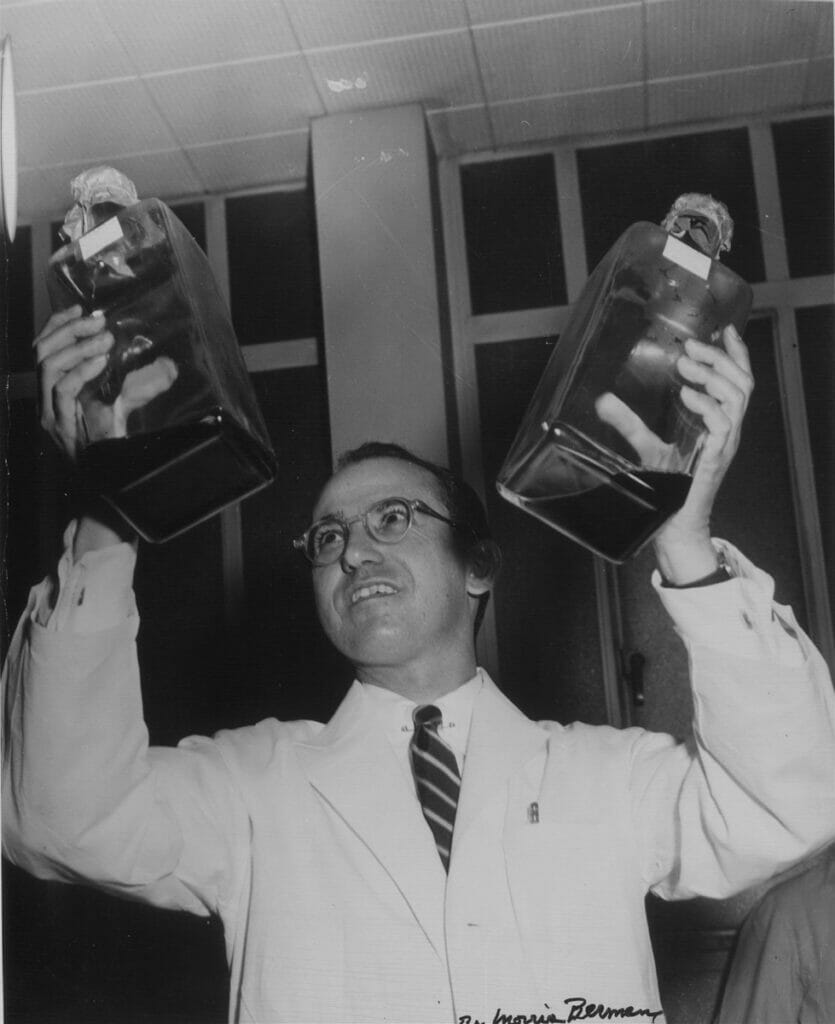 developed by Dr. Jonas Salk, was given to children of Arsenal Elementary School in Pittsburgh, Pennsylvania in February 1954.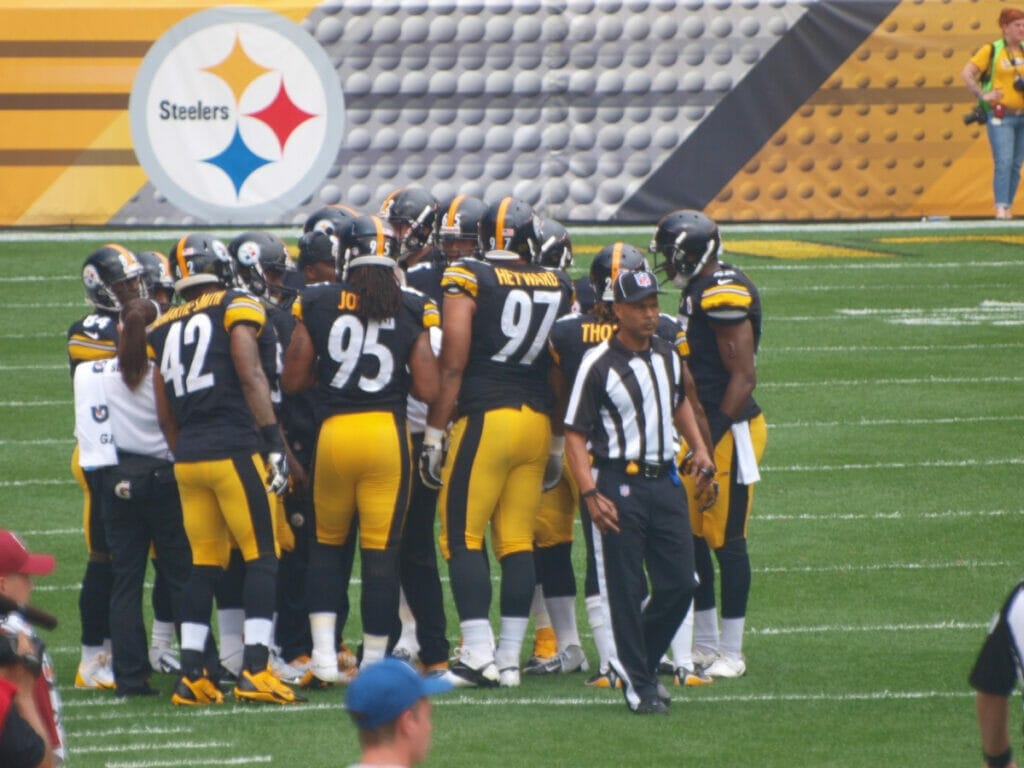 Pittsburgh is famous for manufacturing steel, making sense of the name of its NFL team.
14. On 9/11/2001
United Airlines Flight 93 crashed into a field in Stonycreek Township in Shanksville, PA, after the passengers revolted against the hijackers and caused the plane to crash, sacrificing their lives but keeping the only plane from reaching its intended target, thought to have been the White House or Capitol in Washington D.C.
The heroism of the passengers has been commemorated with a 2,220 acre memorial at the crash site, administered by the National Park Service and known as "Sacred Ground", with a memorial plaza, a 93-foot Tower of Voices, and a Wall of Names.
15. The Amish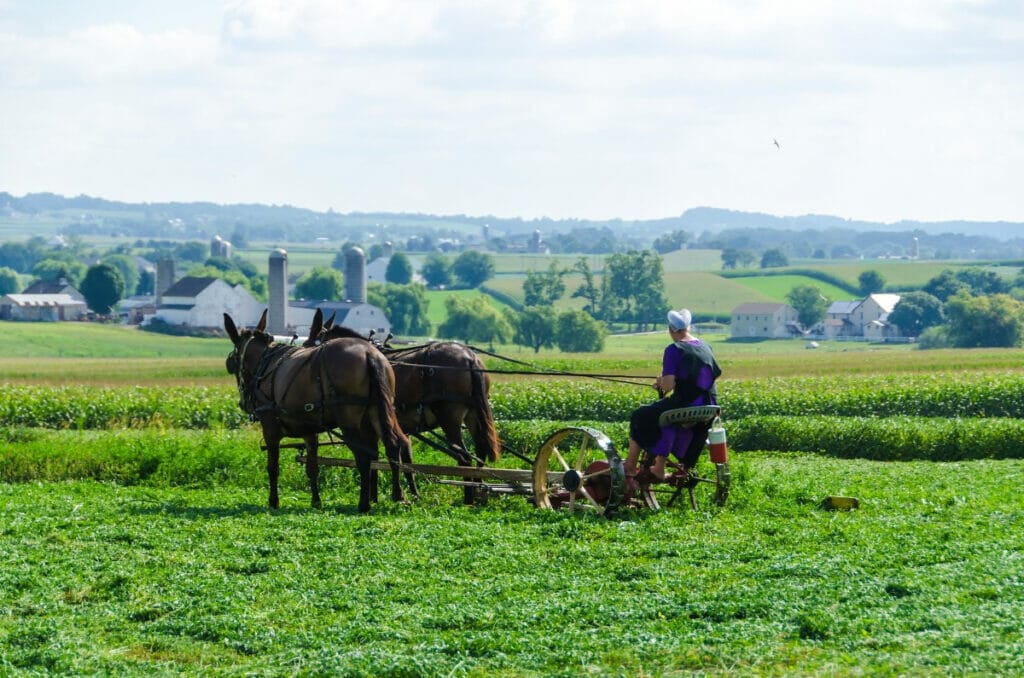 Pennsylvania has the highest concentration of Amish in the U.S. as well as the world.
In their religion and culture, they are known for simple living, plain dress, Christian pacifism, and reluctance to adopt many conveniences of modern technology such as electricity, phones or automobiles; they value rural life, manual labor, humility, and submission to God's will, and are easily recognized on the roads in their black and grey horse-drawn buggies.
They speak a dialect called Pennsylvania Dutch or Pennsylvania German, and to help retain their language, most Amish children do not learn English until they start school.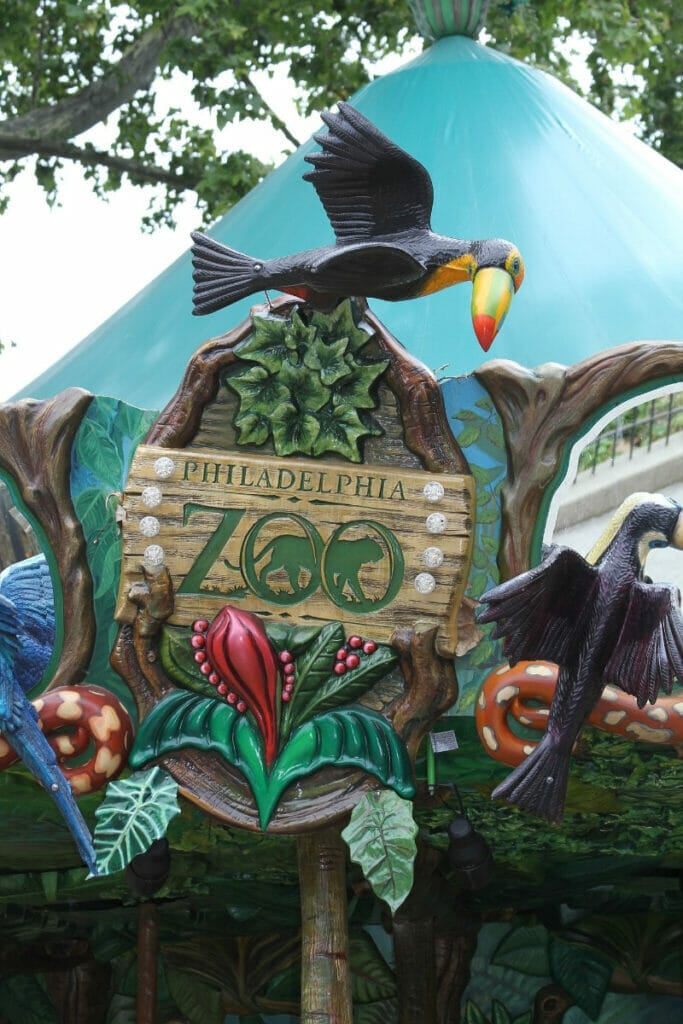 was opened in Philadelphia in July 1874.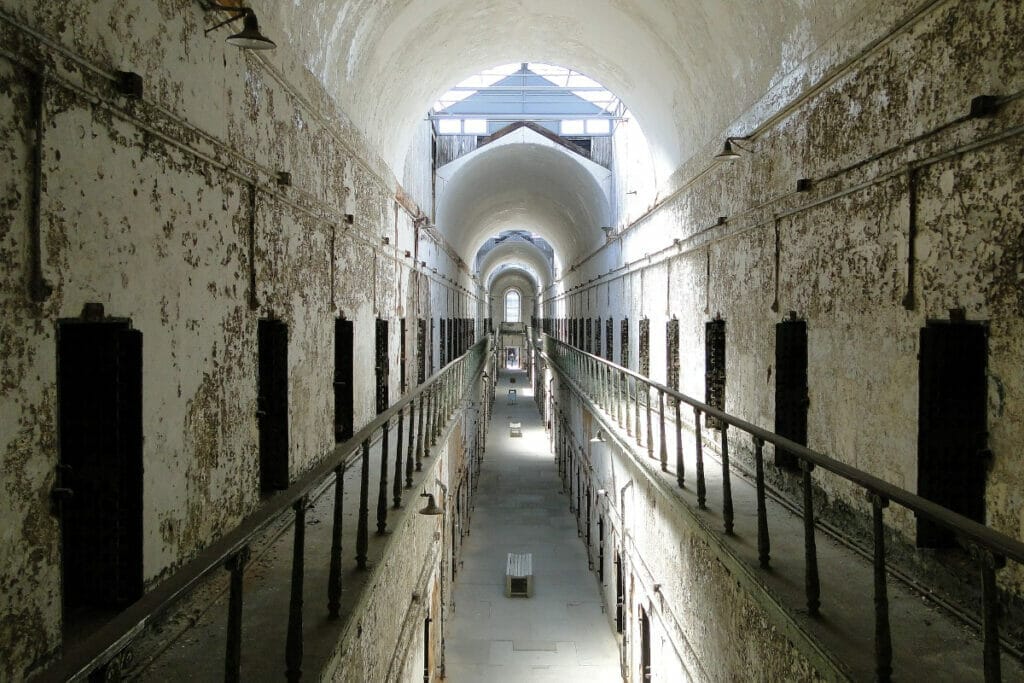 Did you know that this prison got indoor plumbing before the White House did? Fancy!
18. Convenient Location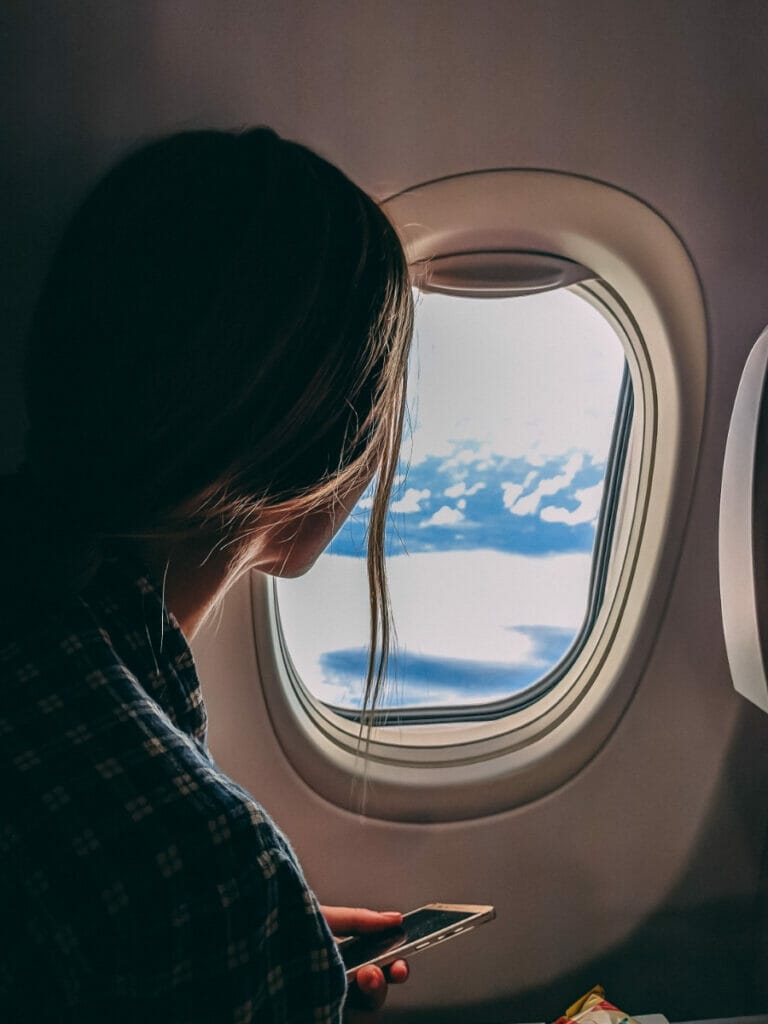 This is one of the unique and interesting facts about Pennsylvania.
Did you know that when you're in Philadelphia, you are located within a 2-hour flight time from 60% of the U.S. population?
…founded in 1751, it is one of the nation's oldest public hospitals, and also home to America's first surgical amphitheater and first medical library.
20. Agriculture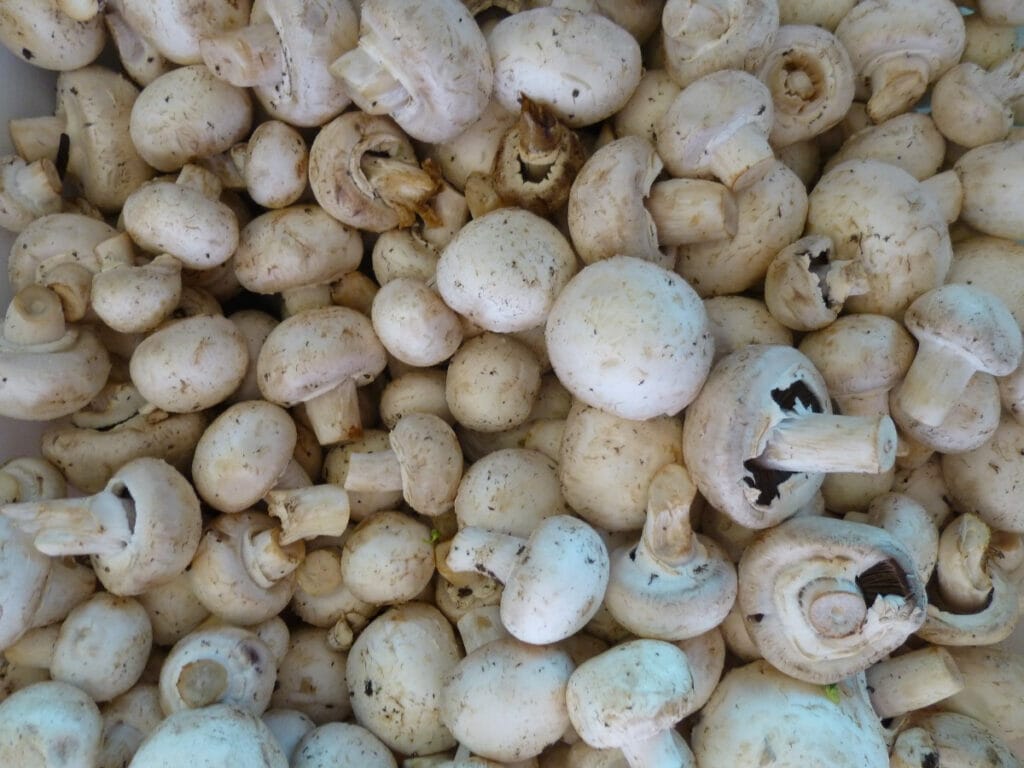 Pennsylvania produces or raises mushrooms (nearly 2/3 of white button mushrooms in the U.S., one million pounds per year), apples, Christmas Trees and layer chickens, nursery and sod, milk, silage corn, grapes, and horses, as well as winemaking.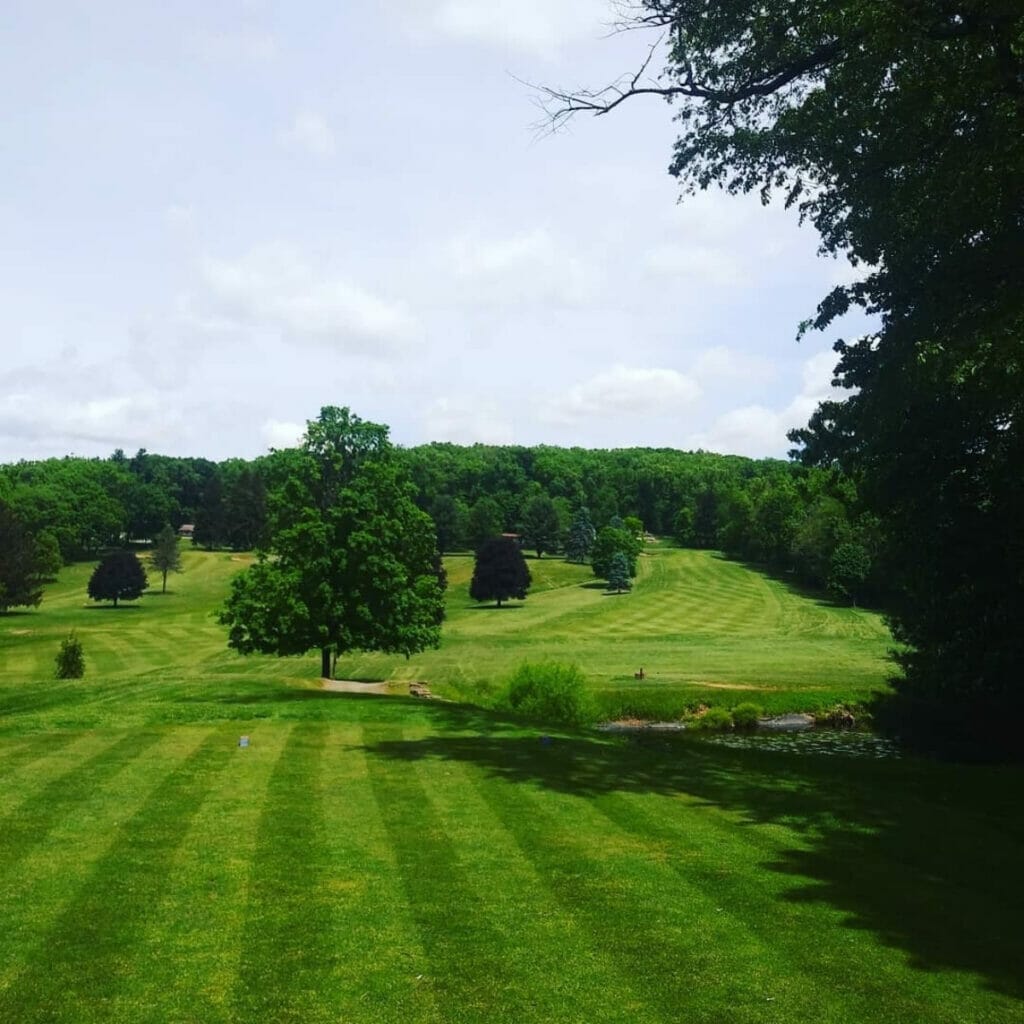 …in continuous use is the Foxburg Country Club, established in 1887, and located in Clarion.
22. Pittsburgh has more bridges than Venice…
with over 440 bridges; it is known as the "City of Bridges."
23. The world's first commercial radio station
KDKA began broadcasting in November 1920 in Pittsburgh, and it's first show was announcing the presidential election results when Warren G. Harding was elected as the 29th President of the U.S.
24. First daily newspaper
First published in September 1784 and called The Pennsylvania Packet and Daily Advertiser.
25. The oldest, still-operating roller coaster in the world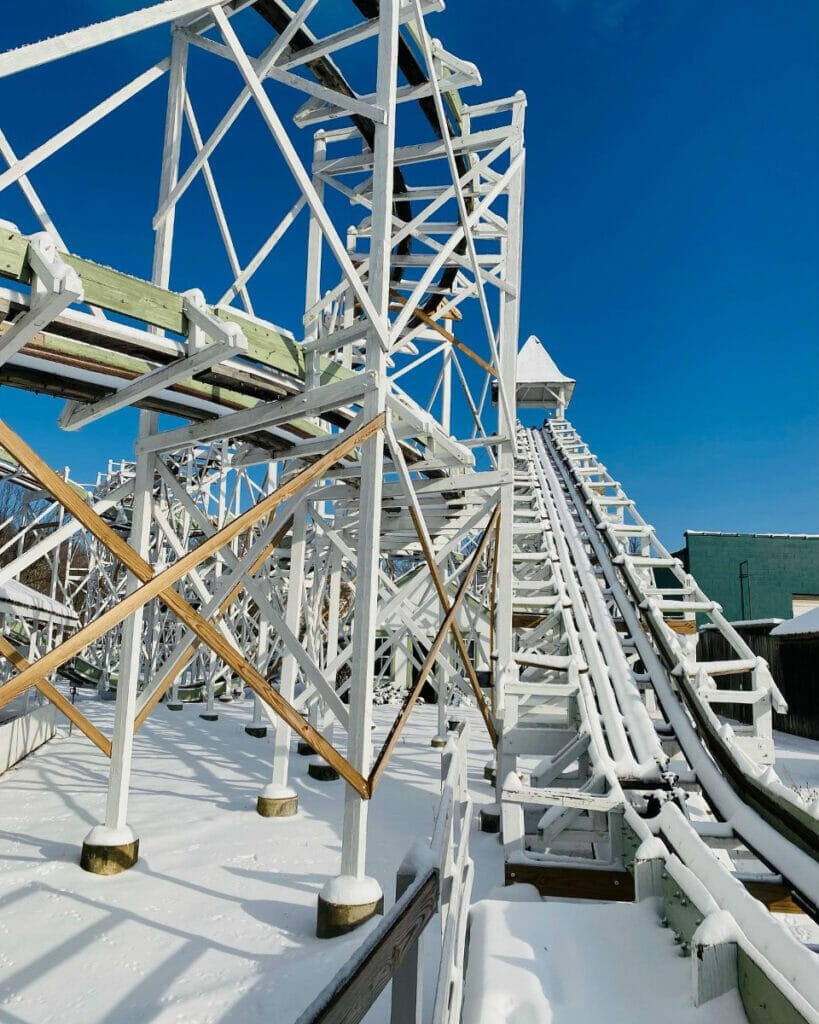 Opened in 1902, it's called "Leap the Dips" and is located at Altoona's Lakemont Park.
26. Disney World's Haunted Mansion Inspiration?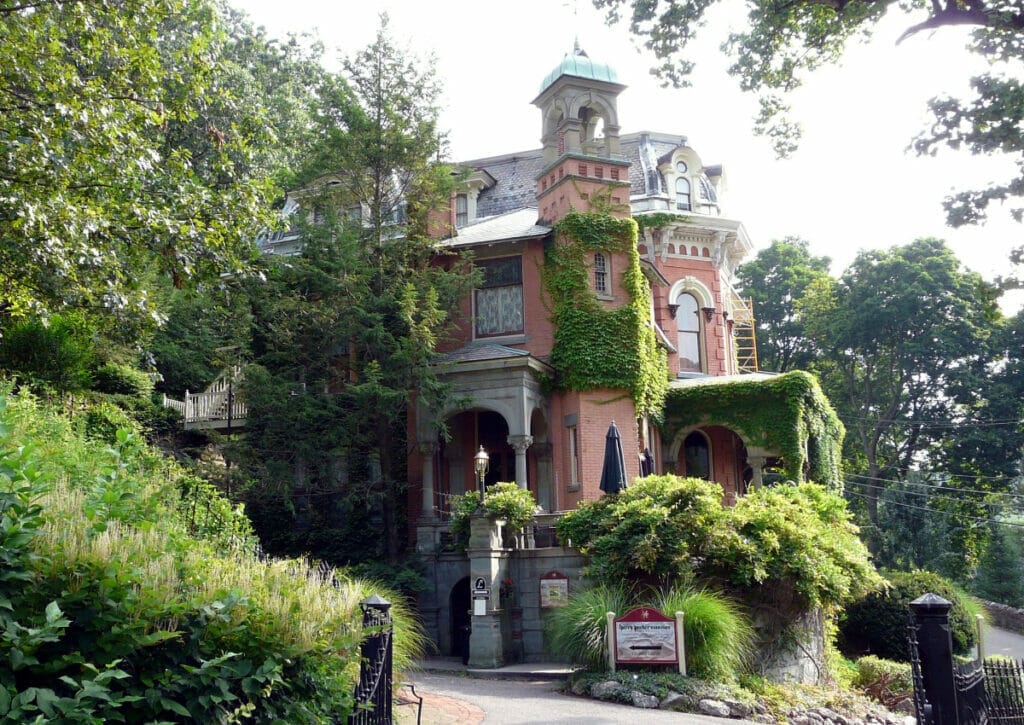 In the town of Jim Thorpe, the exterior of the Harry Packer Mansion was just the look desired for the Haunted Mansion ride's exterior at the Florida's Magic Kingdom location; the Pennsylvania mansion operates as a bed and breakfast today and is open for events.
27. Pittsburgh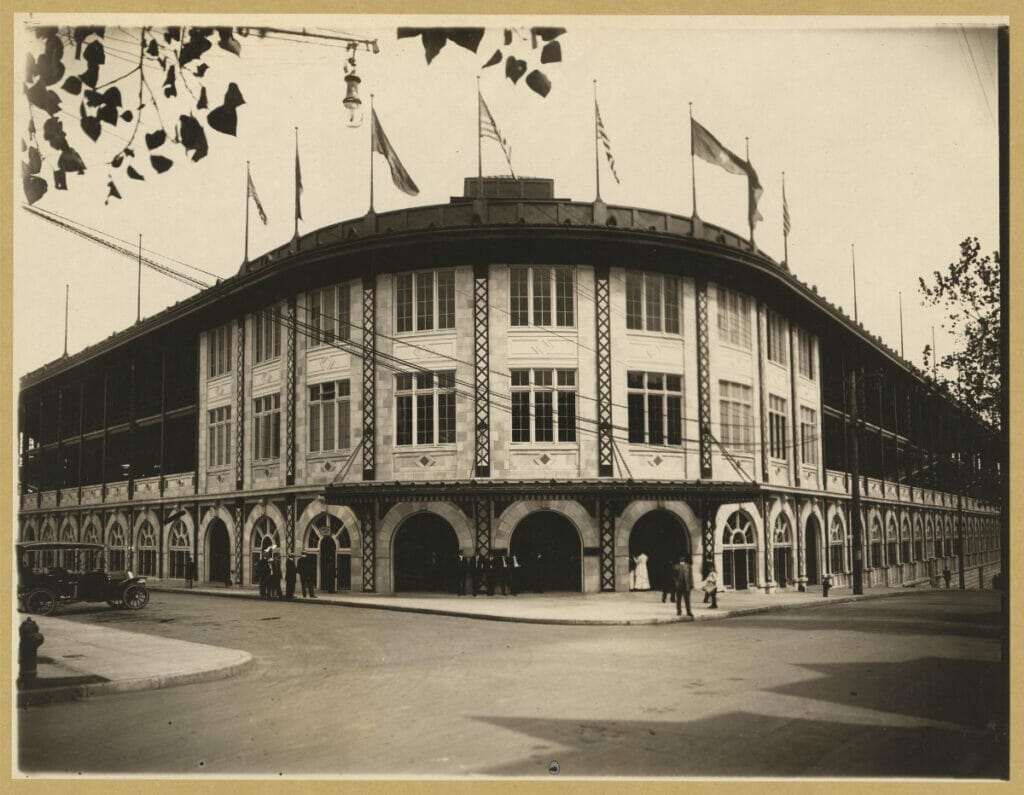 One of the cool facts about Pennsylvania is that Pittsburgh was home to the very first baseball stadium!
28. Warner Brothers
Got their start in 1906 renting the Cascade Theater in New Castle, with one caveat – the borrowed chairs for seating when showing films came from the funeral home nearby and could be pre-empted from their use at any time when someone died, thus canceling any showtimes planned!
29. World's first computer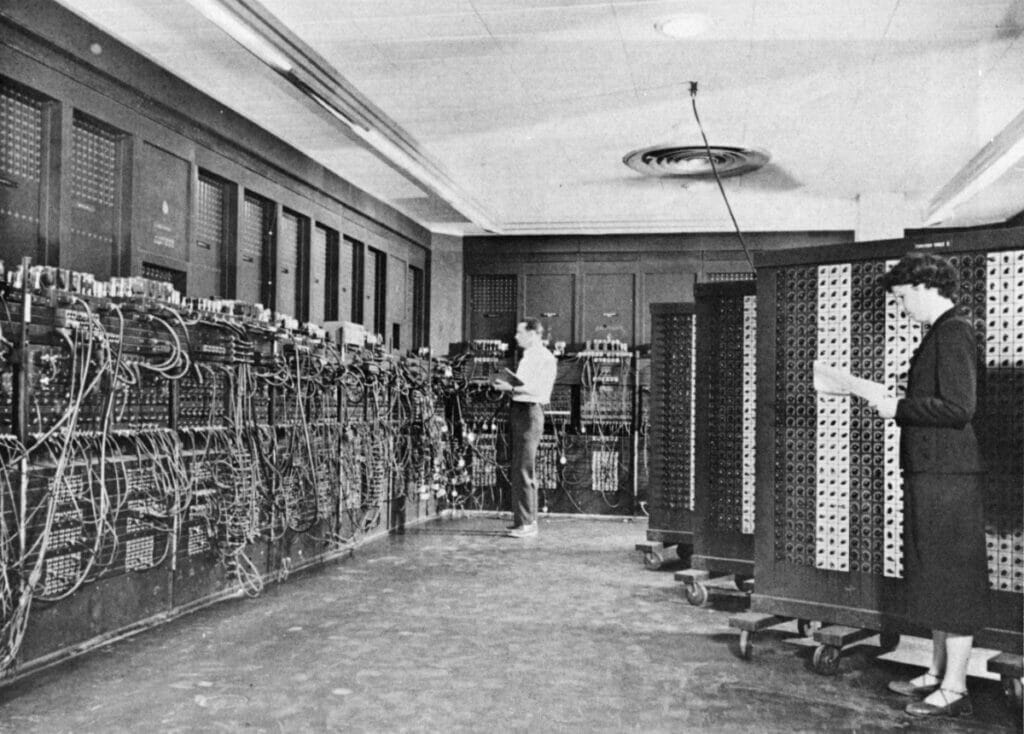 Called ENIAC (Electronic Numerical Integrator and Computer), was first invented, built and utilized at the University of Pennsylvania in February 1946, and weighed 28 TONS!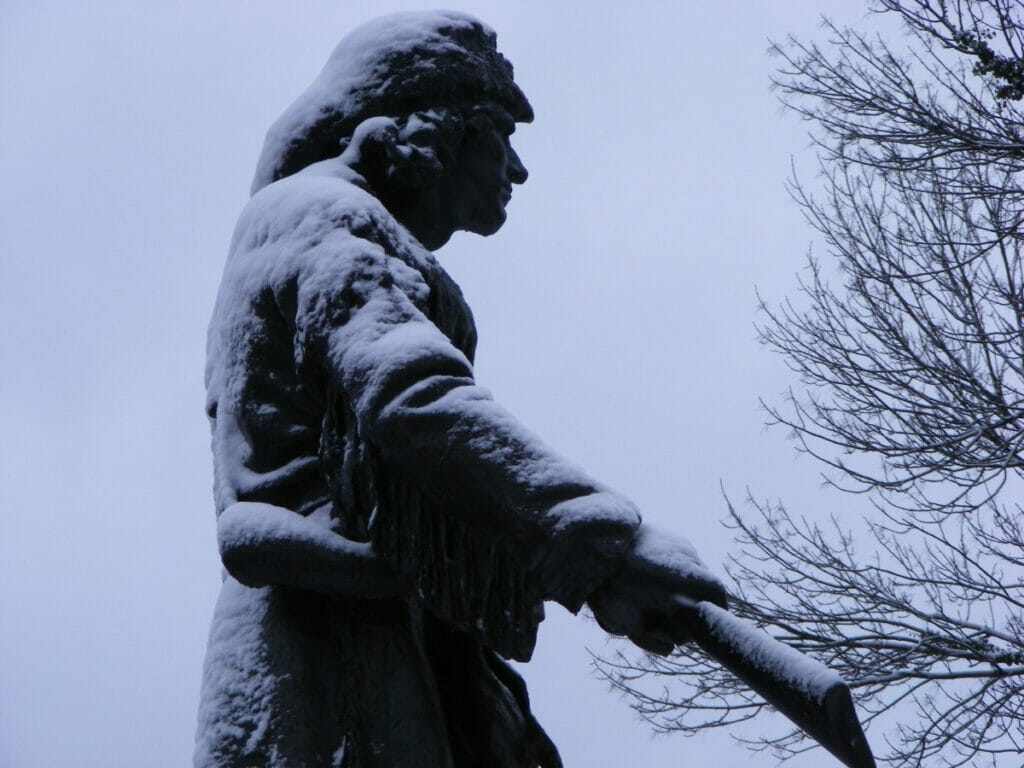 This American pioneer and frontiersman was born near Reading in 1734, and his homestead still exists and is open for tours in Birdsboro.
31. Crayola Crayons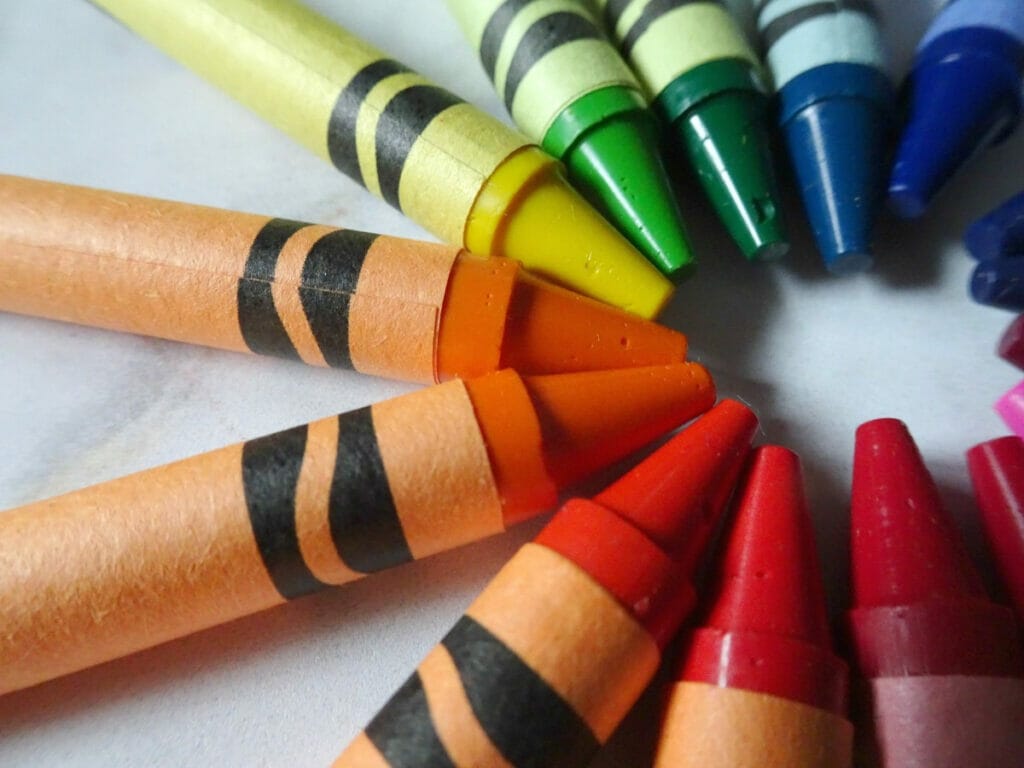 Makes all of its products in Lehigh Valley, producing nearly 3 billion crayons per year – that's enough to circle the globe 6 times!
32. Emoticons!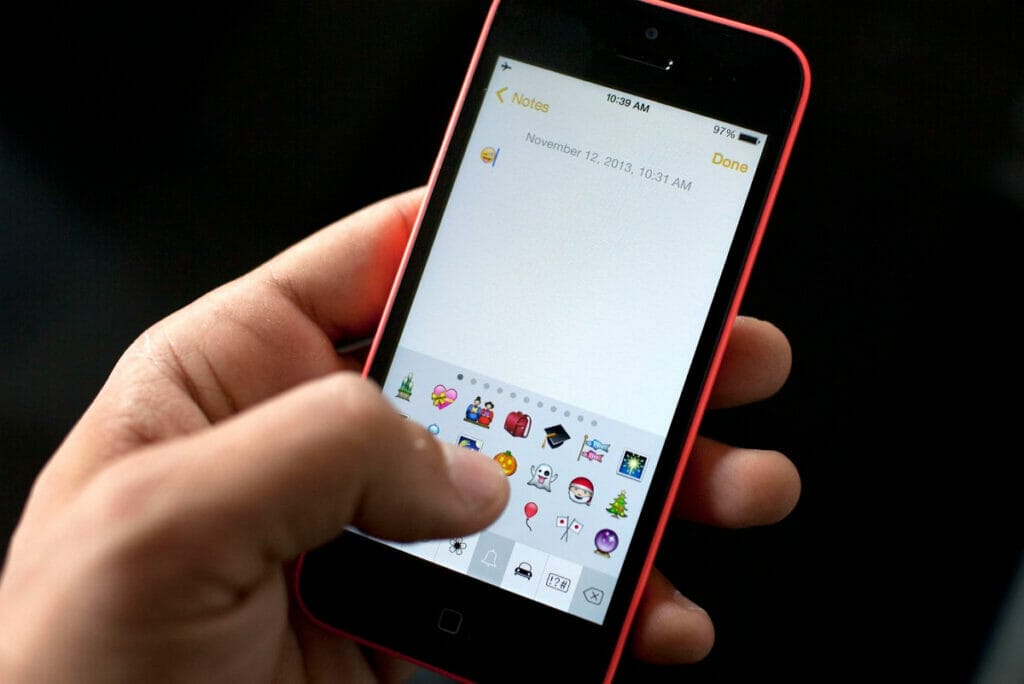 The very first internet emoticon, the Smiley, was invented in 1982 at Carnegie Mellon University in Pittsburgh – today, more than 6 billion emoticons are used every day.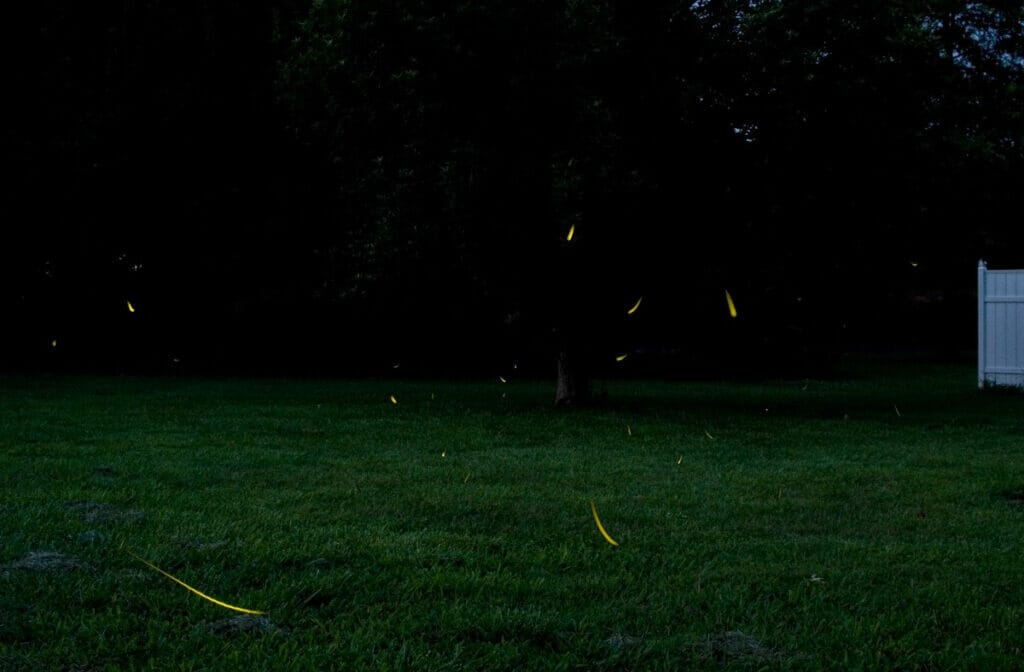 Is the Firefly (or Lightning Bugs as they're called in other parts of the U.S.!)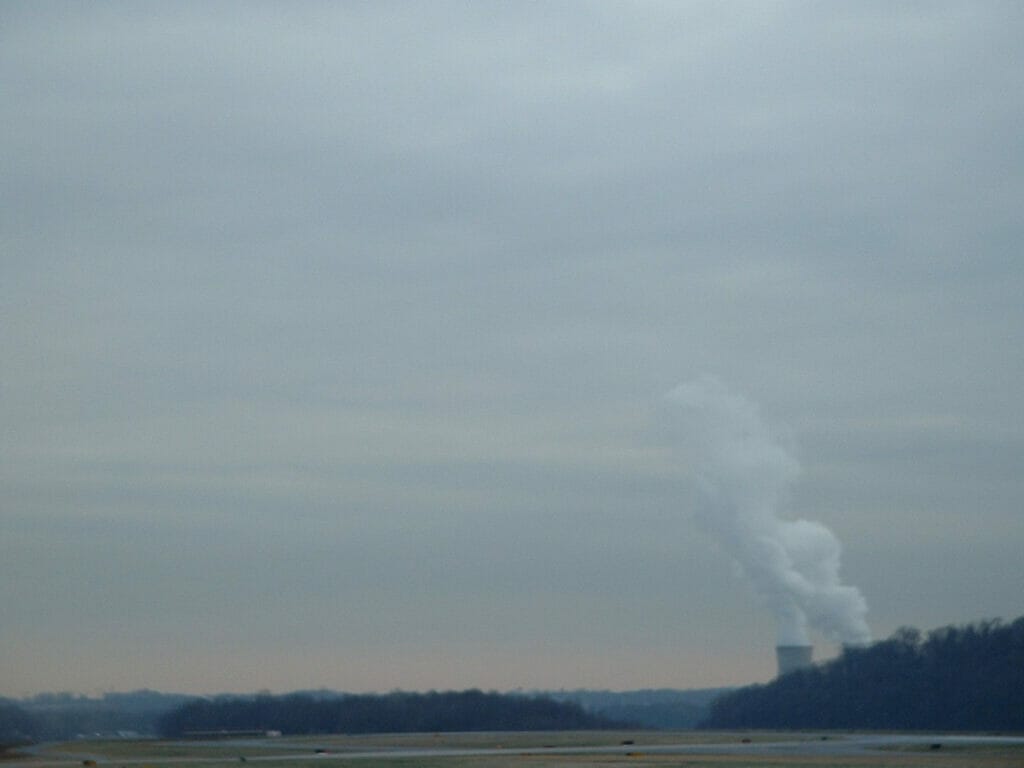 The worst in the U.S. happened in March 1979, on Three Mile Island near Harrisburg, though thankfully the health effects were very low level!
35. The first complete Tyrannosaurus Rex skeleton ever found…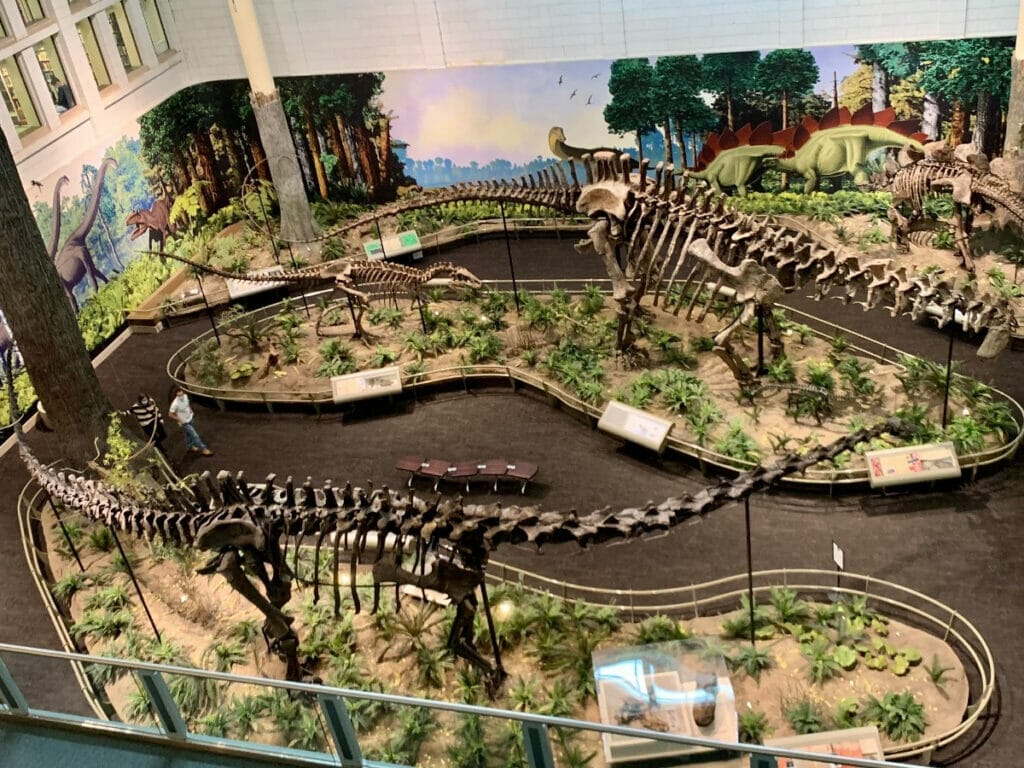 was discovered in Montana in 1902, and can be viewed at the Carnegie Museum of Natural History in Pittsburgh.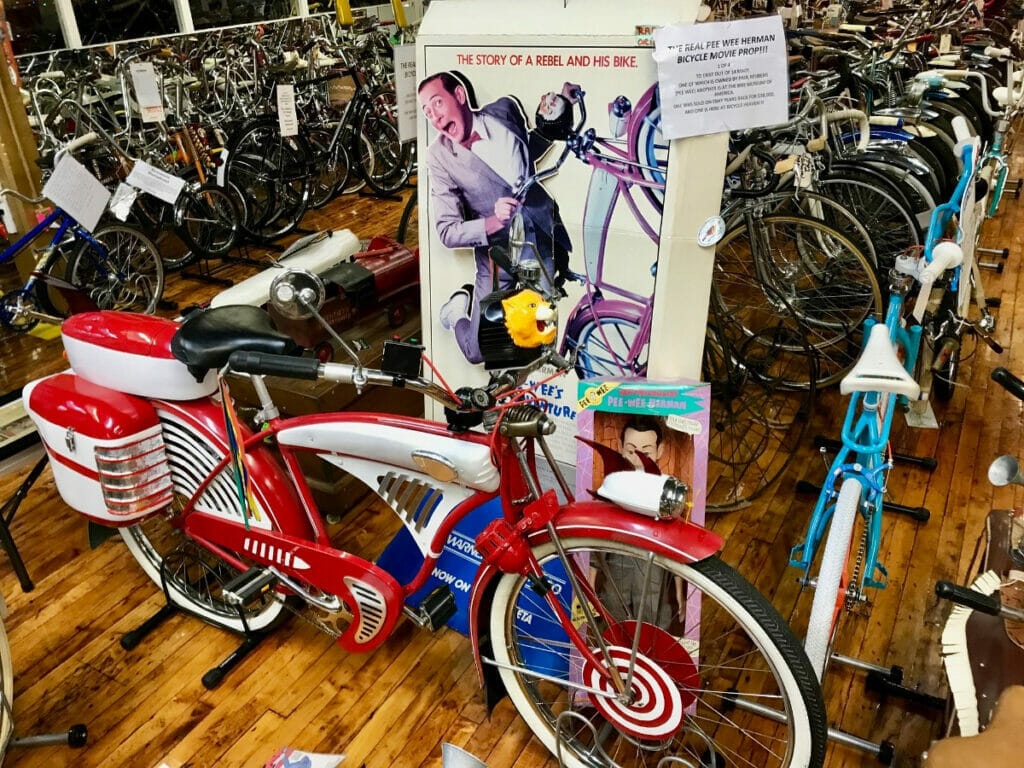 in Pittsburgh is the largest transportation museum in the world, dedicated to bicycles; it was founded by Craig Morrow, with some in his collection worth over $50,000.
37. Philadelphia is known as "the City of Brotherly Love"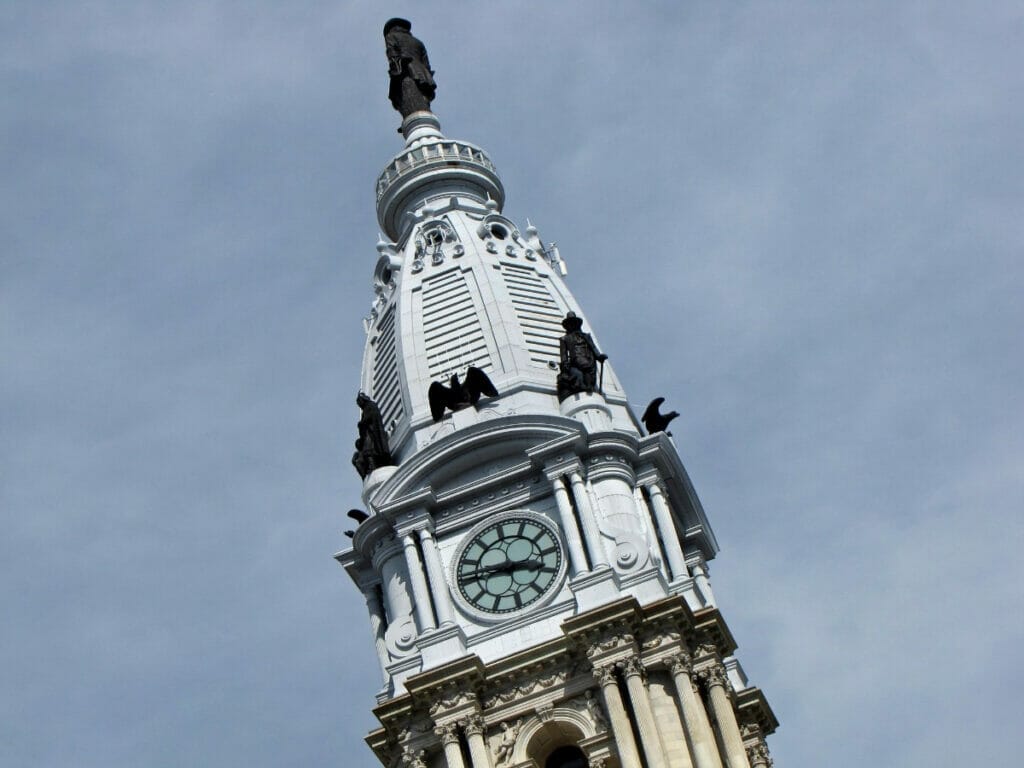 due to the religious tolerance of the state's founder, William Penn.
Also one of the first cities to guarantee religious freedom to all its immigrants.
The first organized protest against slavery in the Americas was written in 1688 by 4 Pennsylvania Quakers of the Germantown Meeting of the Religious Society of Friends, with the document arguing against such inhuman treatment and stressing the importance of treating all men alike irrespective of the color of their skin or religion.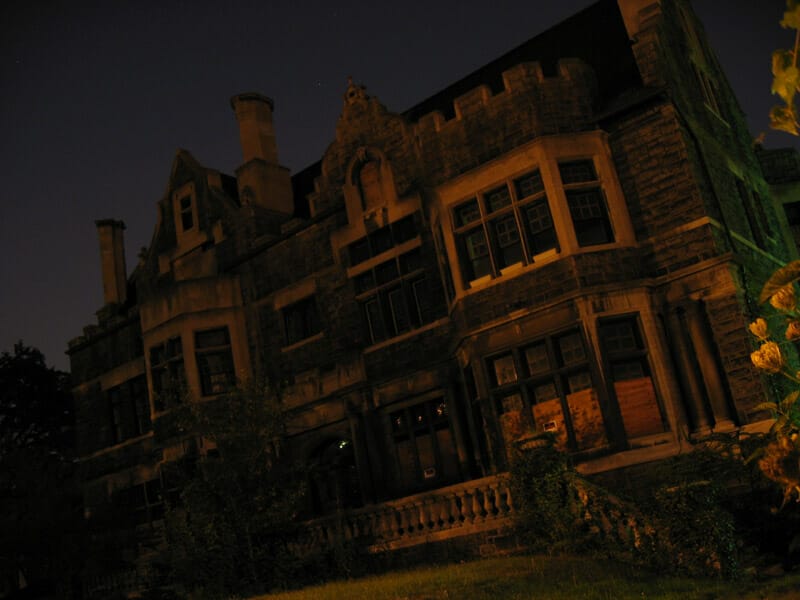 making it one of the most haunted cities in the U.S.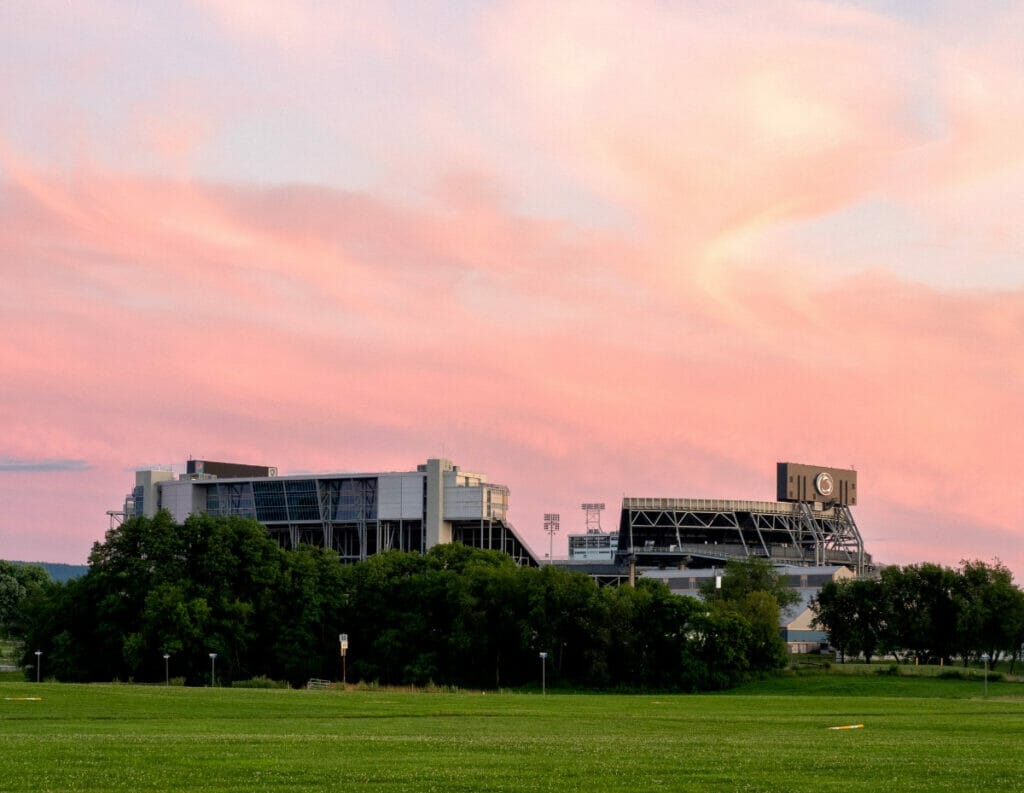 is the 3rd largest stadium in the world; when it is full, there are more people inside than in all but 3 Pennsylvania cities!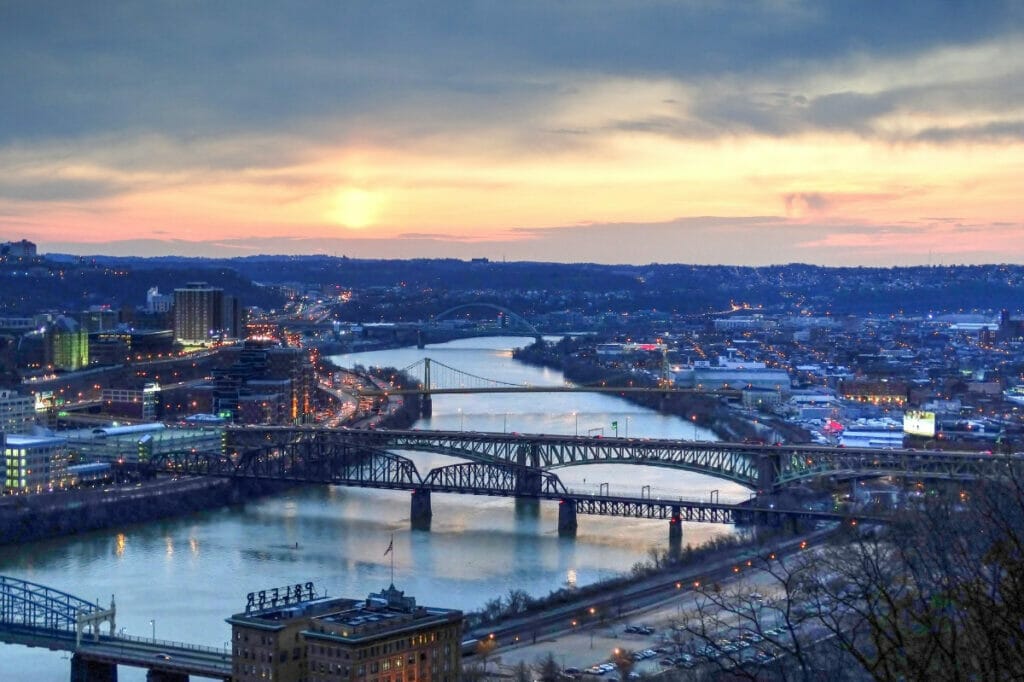 Located in Western Pennsylvania, it is one of the more unique Pennsylvania facts because unlike the majority of rivers in the world, it flows North instead of South!
41. The first piano in America…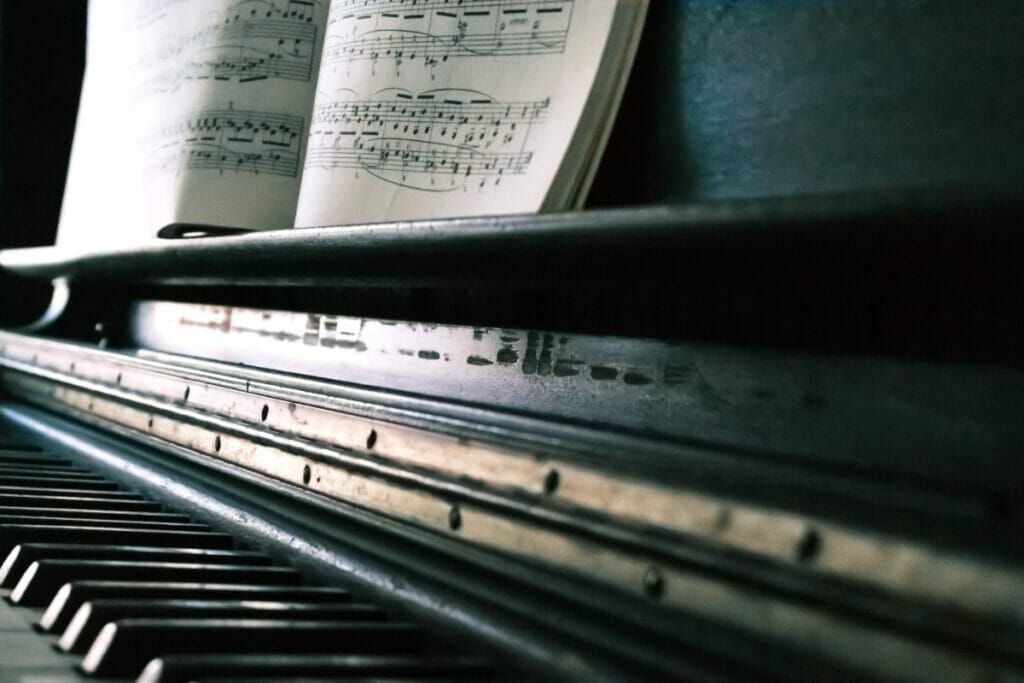 was built by Johann Behrent in Philadelphia in 1775.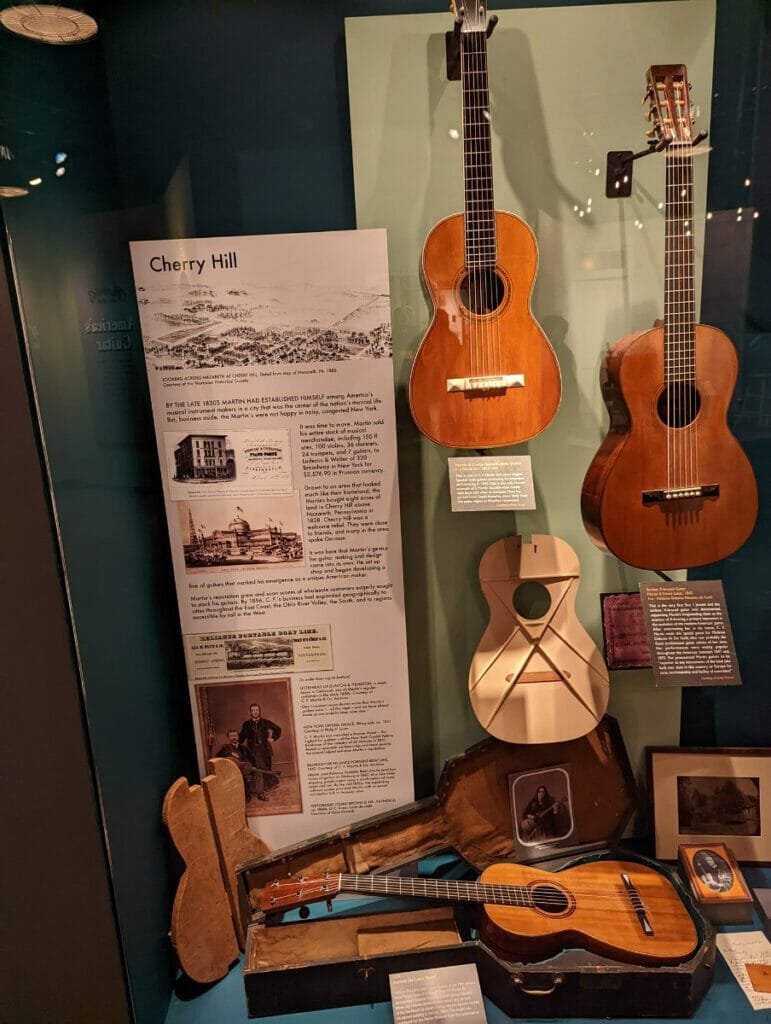 is C.F. Martin Guitars Company in Nazareth, where they've been making guitars since 1833.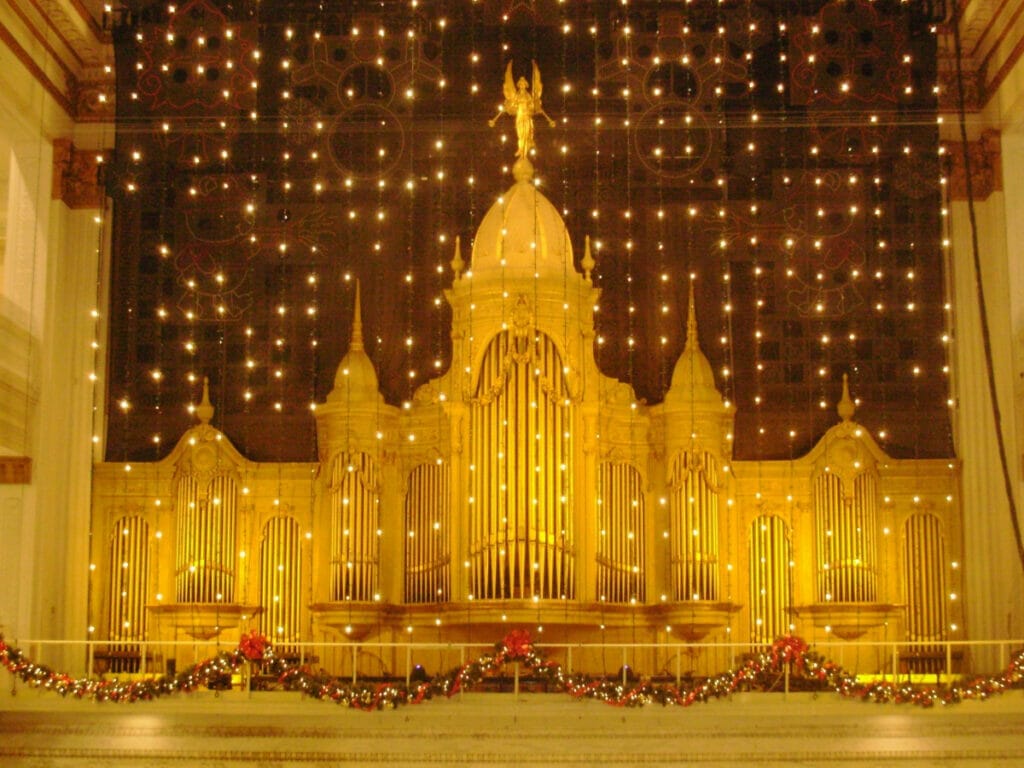 is the Wanamaker Organ, located in a Macy's Department Store in Center City Philadelphia – Free concerts are still offered 6 days per week.
For one season in 1943, the Philadelphia Eagles and the Pittsburgh Steelers came together to form the "Steagles"; the reason it occurred is because both teams had lost so many players to military service during WWII that neither side had enough players remaining for a full team… they finished with a winning record.
45. Bingo!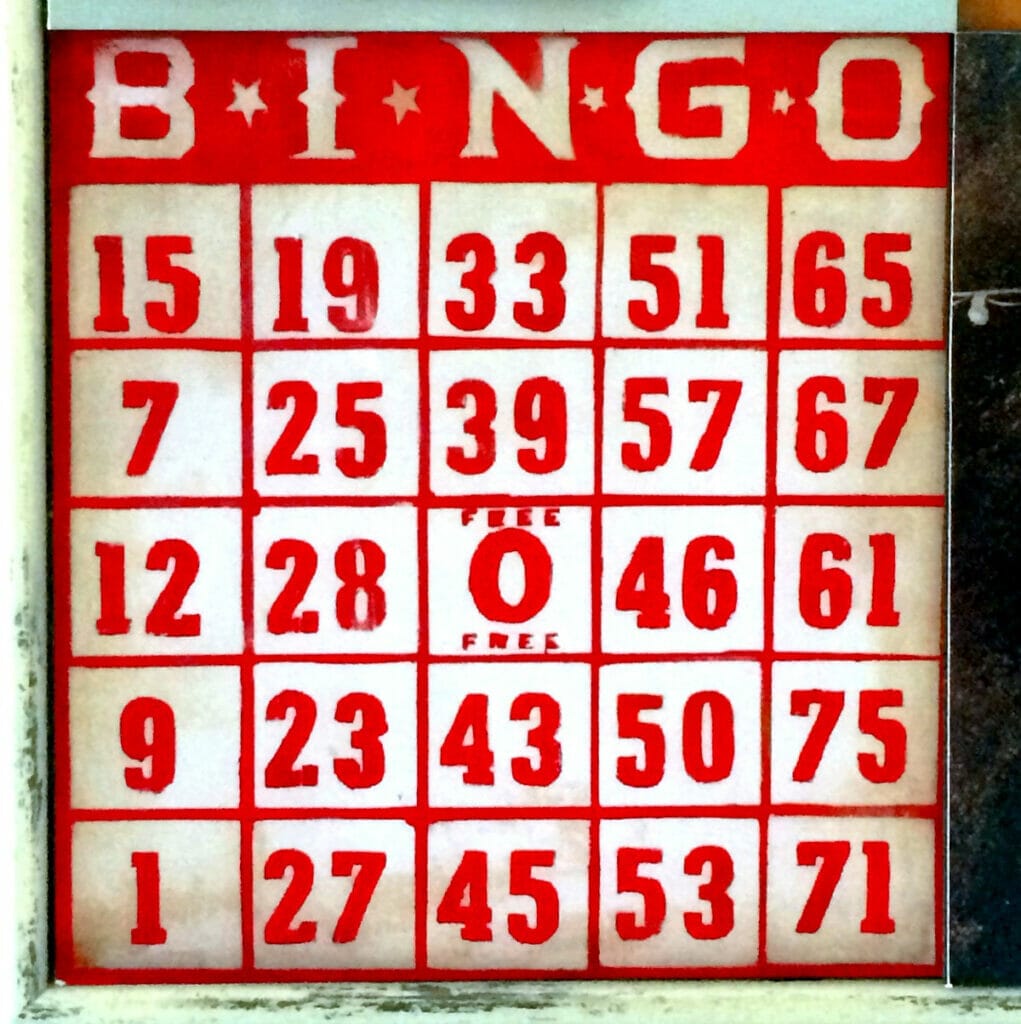 Invented in Pittsburgh in the early 1920's by Hugh J. Ward; he originally called the game "Beano" and used beans as markers.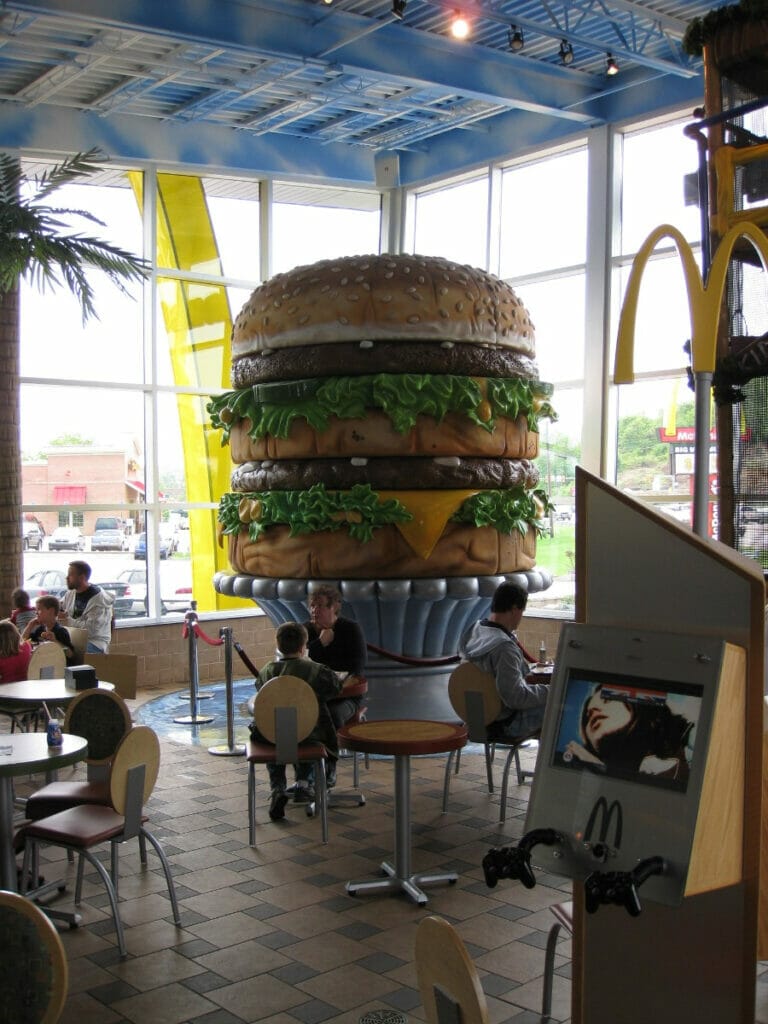 The Big Mac was created by Jim Delligatti and first served in Uniontown in 1967; there is even a Big Mac Museum in North Huntingdon today.
47. Famous Faces from Pennsylvania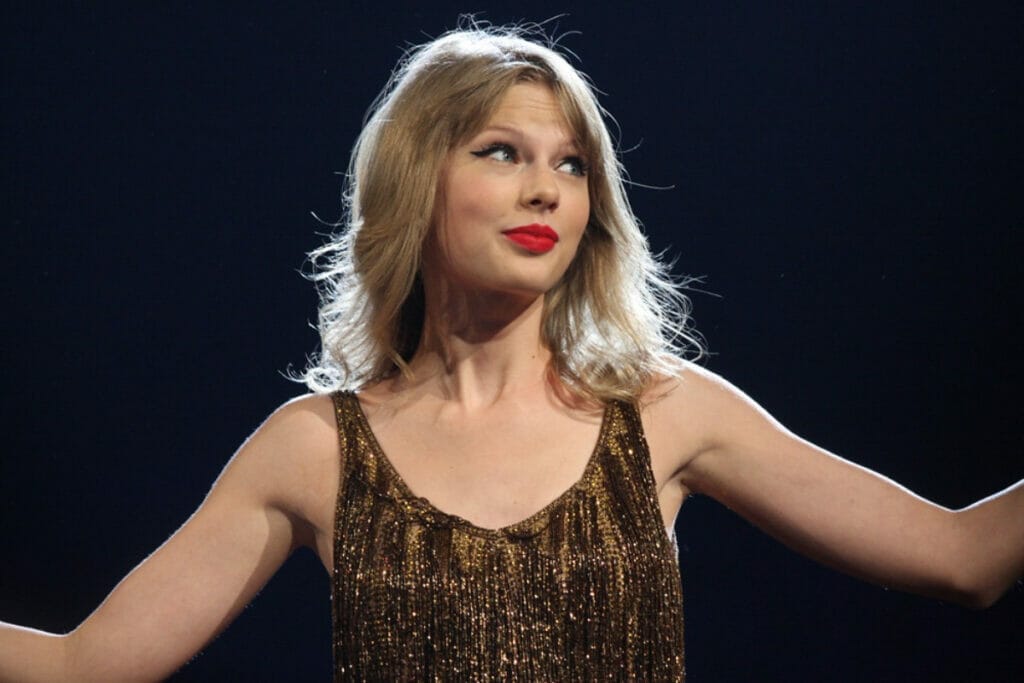 The list is too long for them all, so here are just a few!
Christina Aguilera
Frankie Avalon
Kevin Bacon
John and Lionel Barrymore
Julie Benz
Joey Bishop
Billy Blanks
David Boreanaz
Charles Bronson
Kobe Bryant
Bradley Cooper
Tina Fey
Bette Ford
W.C. Fields
Richard Gere
Jeff Goldblum
Lauren Holly
Reggie Jackson
Shirley Jones
Gene and Grace Kelly
Tara Lapinski
Bret Michaels
Joe Montana
Joe Namath
Arnold Palmer
Holly Robinson-Peete
Mr. (Fred) Rogers
Bob Saget
James Stewart
Sharon Stone
Taylor Swift
Miles Teller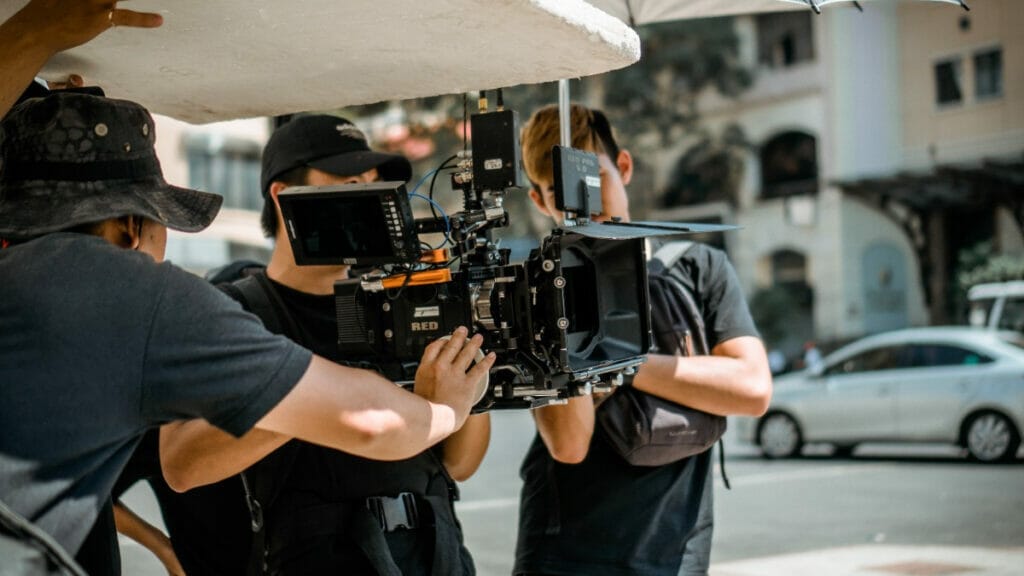 Again, there are so many shows and films that are produced, filmed on location, or were set in Pennsylvania that this is just a small listing!
(TV) – All My Children, Boy Meets World, Cold Case, How to Get Away with Murder, Pretty Little Liars, Thirtysomething, This is Us
(Film) – The Avengers, Flashdance, Lady in the Water, The Last Airbender, The Thomas Crown Affair, The Lovely Bones, Girl Interrupted, Witness, Hairspray, The Miracle of the Bells, Night of the Living Dead, Alexander Hamilton, The Silence of the Lambs, Hoffa, Philadelphia Story, Angels in the Outfield, Rocky, All the Right Moves, The Sixth Sense
49. Funny old Laws in Pennsylvania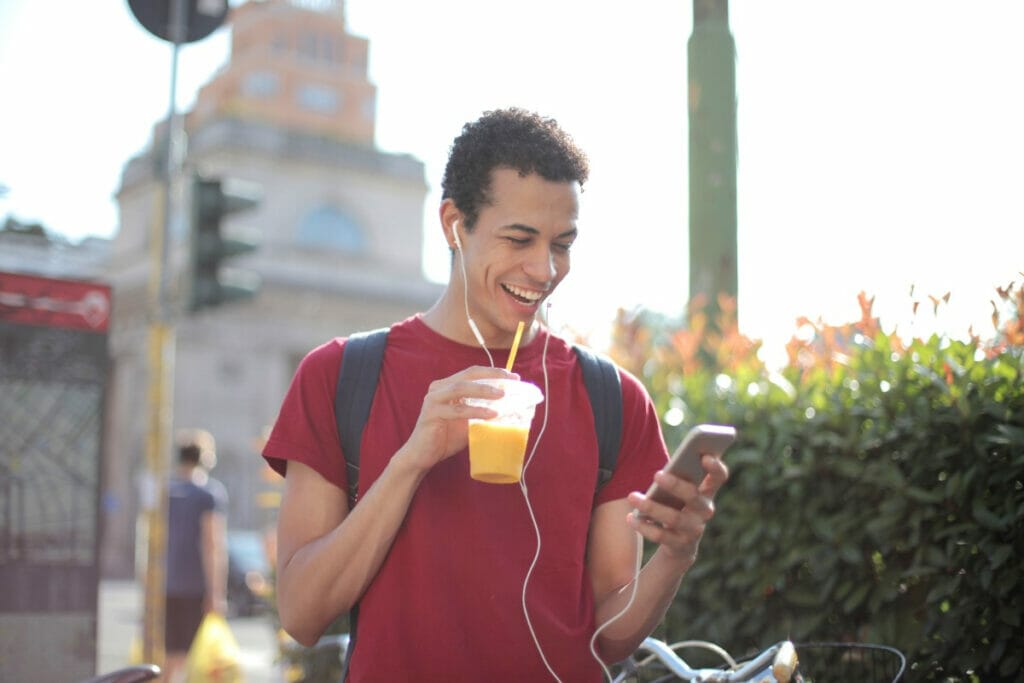 It is illegal to catch fish by using dynamite, and catching them with bare hands or indeed with any body part other than the mouth is also banned – (eeeww!) Makes sense that the fishing pole was invented!
In Morrisville, women wearing cosmetics must have an appropriate permit! – Apparently, politicians were scrambling to bring in more revenue long before now!
It's illegal to sing in the bathtub – Good thing most singers prefer the shower for their impromptu performances!
In Pittsburgh, it is illegal to bring a donkey or mule onto a trolley car – But no mention of a horse?
You may not become governor if you have ever participated in a duel! – Sounds good to me!
It is illegal to sleep in or on a refrigerator outside! – Hmmm, I know it gets hot there in the summer, but why is the refrigerator outside in the first place, and how would anyone fit?!
It is illegal to sell vehicles on Sundays – Okay, so why were cars singled out, and what about everything else?
Firework stores may NOT sell fireworks to residents of Pennsylvania. – So they set up booths in Pennsylvania to sell them to folks coming over the borders from other states?
More than 16 women cannot legally live together, as it constitutes a brothel – Oh dear, I'd say that could be a problem in a college sorority house today!
It's illegal to hunt in a cemetery – Because it's disrespectful, or are they afraid they'll disturb the dead?
A minister may not perform a marriage ceremony if either the bride or the groom is intoxicated – Sounds wise to me; what does it say about the future if your spouse-to-be is drunk before the wedding?!
It's also illegal to discharge a cannon, revolver or a gun at a wedding – No shotgun or otherwise weddings allowed, so young men are saved from potentially irate in-laws!
In Ridley Park, you could be arrested if you eat peanuts while walking backwards in front of the Barnstormers Auditorium during a performance – Say What?! Can't make heads or tails out of this law!
And no pretzels in bags of any kind! Cups or Plates instead?
In York, you can't sit down while watering your lawn with a hose. – Perhaps watering cans are okay for sitting, or is this a reference to laziness in gardening?
You may not sweep dirt under the rug! ­– Politically or otherwise, apparently! Some husband complained about his wife's lack of housekeeping skills?
On the other hand, in Newtown, no man may purchase alcohol without written consent from his wife! – Revenge for the housekeeping law, perhaps? No mention was made about the single men.
In Hazelton, it's illegal to sip a carbonated drink while giving student lecture in a school auditorium. – No backstory available on this one, but maybe a rude professor was guzzling and burping… and driving his students crazy? Water might be a better idea!
In Bensalam, it's illegal to race go-karts without mufflers after 6pm on Sundays. – Can't speak for others, but I think it would likely irritate most of us on Monday through Saturday evenings as well!
And last but certainly not least, in Danville, all fire hydrants must be checked one hour BEFORE all fires!! – So, does that mean a fortune teller, psychic or clairvoyant must be on staff at the fire stations at all times to keep them informed in advance of those future fires?
Hey! Looking for more US fun facts? Head here!
Pin for Later!
Get the All-American Travel Secrets!
Don't miss out on America's hidden gems!