Whether you want some Idaho fun facts to use for a project or you want to impress people with your knowledge of the Gem State, we've put together some facts about Idaho that cover everything from weird laws to natural wonder to strange history.
Idaho has plenty of history, natural views, and beautiful small towns in Idaho, and these interesting facts about Idaho are a real tribute to all of the fun Idaho facts to be found (we could have kept going, but kept it to the 51 best ones!).
Keep reading for weird facts about Idaho, amazing facts about Idaho, cool facts about Idaho, and plenty of fun Idaho facts to keep you guessing (or help you put together an awesome Idaho trivia quiz!)
Idaho Fun Facts
1. The state bird is the Mountain Bluebird.
2. The state gem is the Star Garnet.
3. Joe Albertson, the founder of the Albertson's grocery chain, began his career here on the streets of Boise.
4. The state fruit of Idaho is the Huckleberry.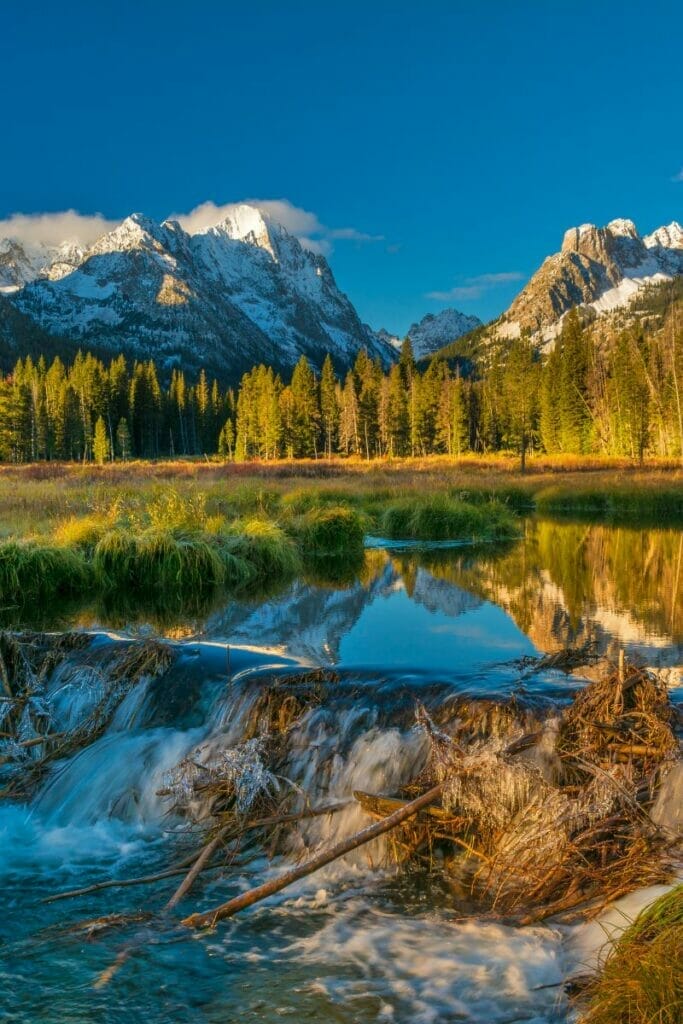 5. The State Song of Idaho is "Here We Have Idaho."
6. The world's first alpine skiing chairlift is located in Sun Valley.
7. Idaho produces 72 types of precious and semi-precious stones.
8. In Wallace there is an old bordello that continued to operate until 1988.
9. Idaho became the 43rd state on July 3, 1890.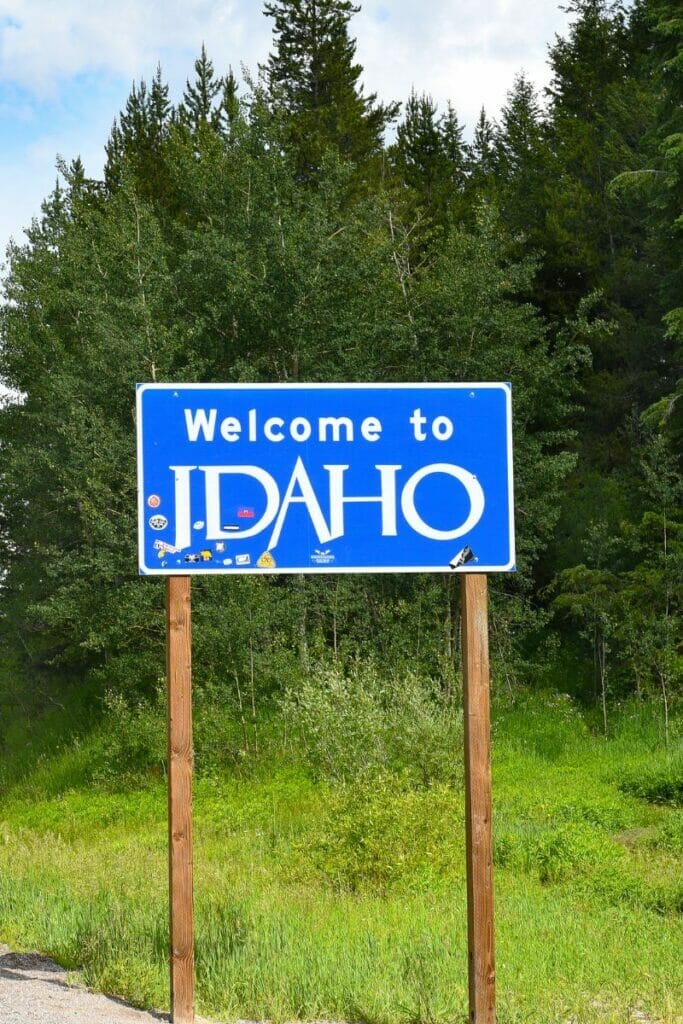 10. The Frank Church River of No Return Wilderness is the largest wilderness area in the 48 contiguous states.
Interesting Facts about Idaho
11. The deepest river gorge in the North American Continent is Idaho's Hells Canyon – 7,900 feet deep.
12. Sacajawea escorted Lewis and Clark through northern Idaho to the mouth of the Columbia River drainage.
13. Nearly 85% of all the commercial trout sold in the US is produced in the Hagerman Valley.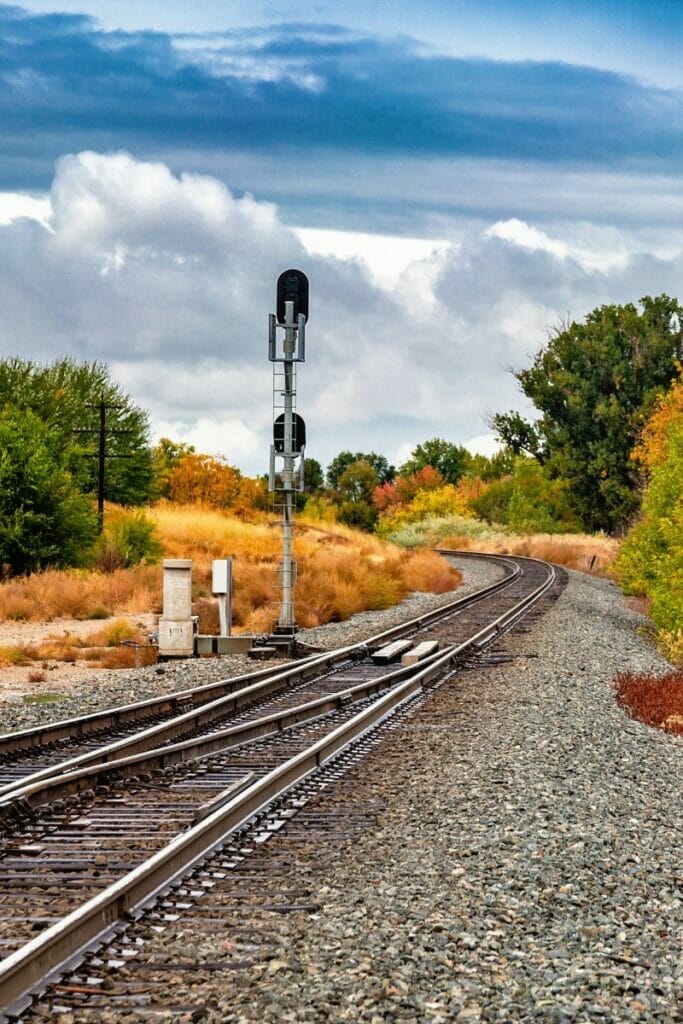 14. Shoshone Falls (212 feet), near Twin Falls, Idaho, drops 52 feet further than Niagara Falls.
15. The Silver Valley in northern Idaho has produced more than $4 billion in precious metals since 1884.
16. Ernest Hemingway arrived in Sun Valley in 1939 to work on his novel, For Whom the Bell Tolls.
17. Soda Springs boasts the largest man-made geyser in the world.
18. Idaho is home to several ghost towns including: Silver City, Yankee Fork and Gold Dredge.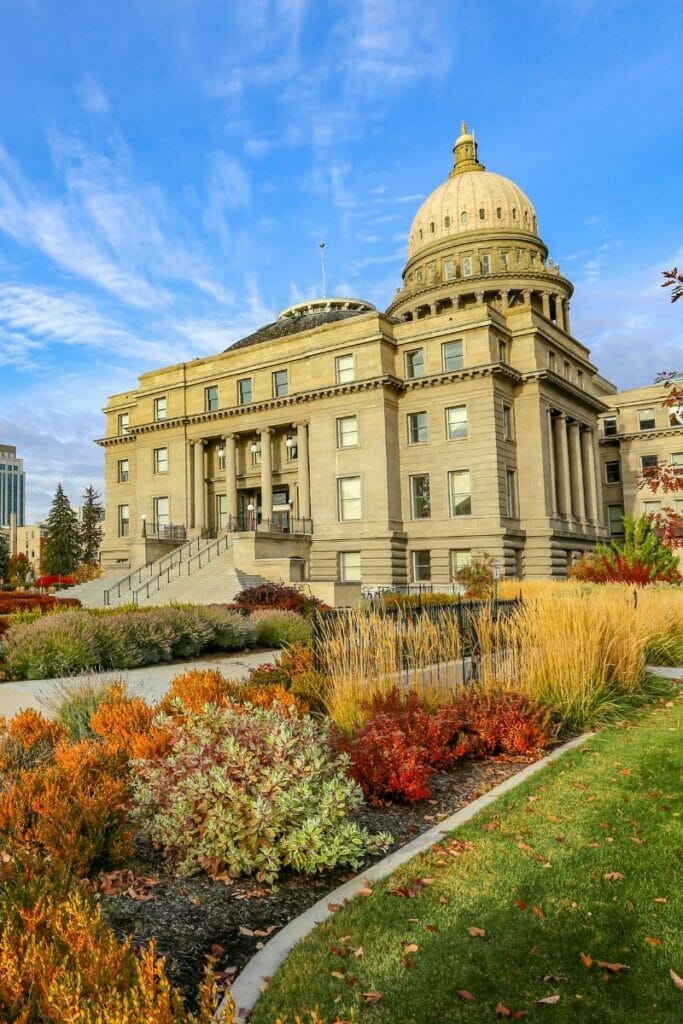 19. The Statehouse in Boise is geothermally heated from underground hot springs.
20. Idaho has about 22 people per square mile.
Weird Facts about Idaho
21. A person may not be seen in public without a smile on their face in Pocatello.
22. In Idaho, it's against the law for anyone over the age of 88 to ride a motorcycle.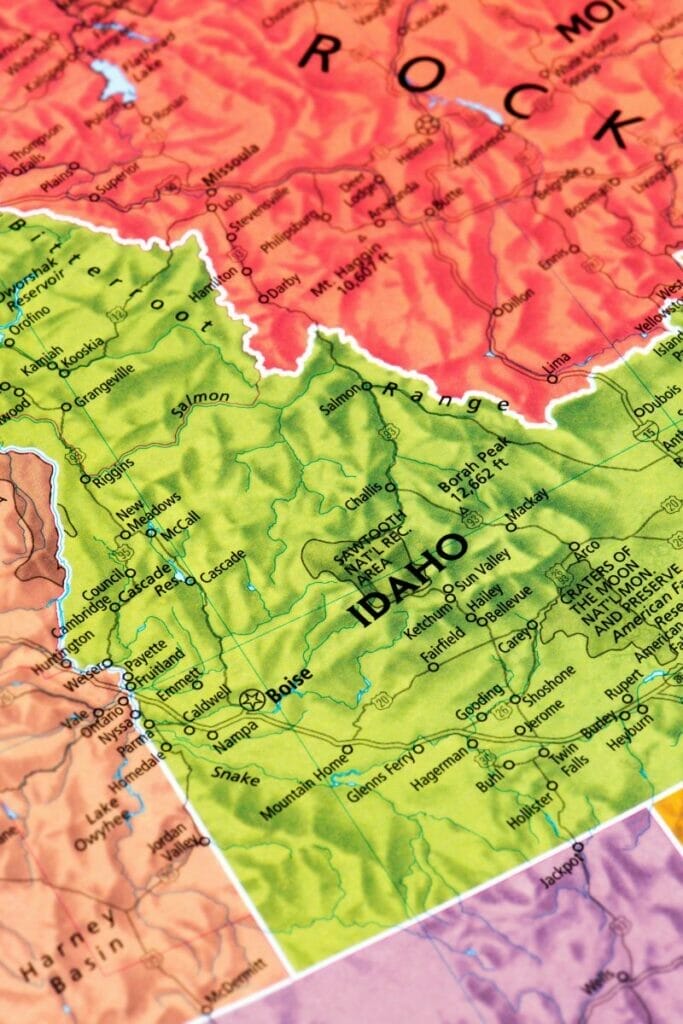 23. In Boise, residents may not fish from a giraffe's back.
24. Riding a merry-go-round on Sundays is considered a crime.
25. Anti-delinquency statutes in Idaho prohibit juveniles from deliberately stepping on ants.
26. Idaho law forbids a citizen to give another citizen a box of candy that weighs more than 50 pounds.
27. You may not fish on a camel's back in Idaho.
28. In Pocatello, a law passed in 1912 provided that "Carrying concealed weapons is forbidden unless some are exhibited to public view."
29. Under Idaho law, only two forms of city government are allowed: a mayor/counselor or a council/manager form.
30. The Bear Lake Monster caused residents and visitors to Idaho to question whether they are in Idaho or Scotland.
Random Facts about Idaho
31. Julia Jean Mildred Frances Turner was born in Wallace.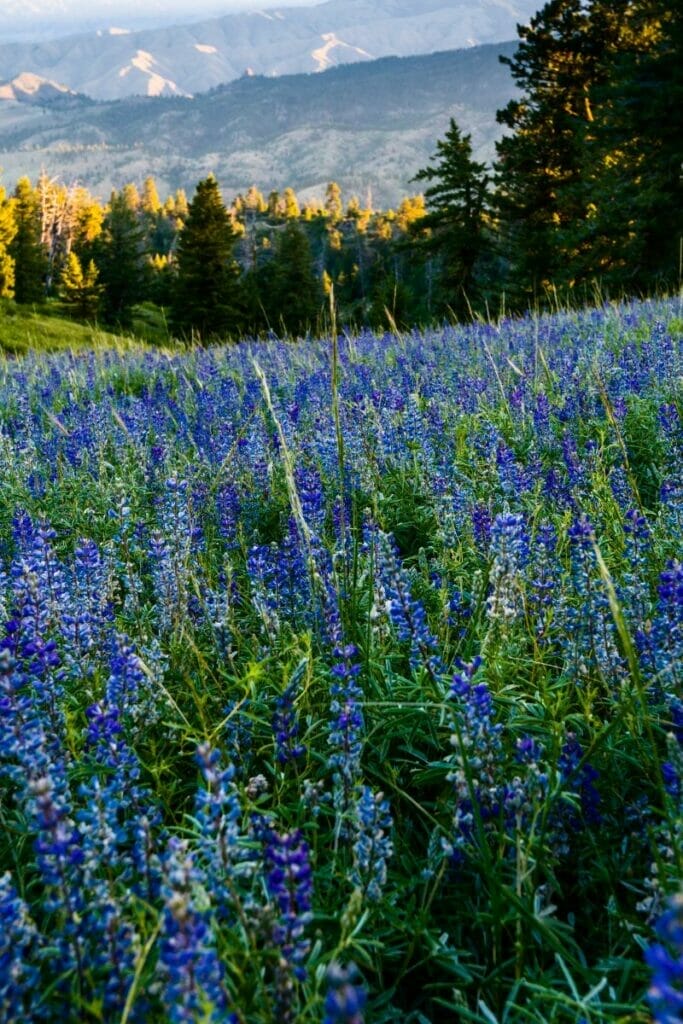 32. Between 1863 and statehood the Idaho Territory had 16 governors, four of whom never set foot in Idaho.
33. The Port of Lewiston allows the exportation of millions of bushels of grain down the Snake and Columbia Rivers for overseas shipment.
34. The mattock-ax tool used in firefighting, was invented in Idaho.
35. The longest main street in America is located in Idaho, which is 33 miles in length.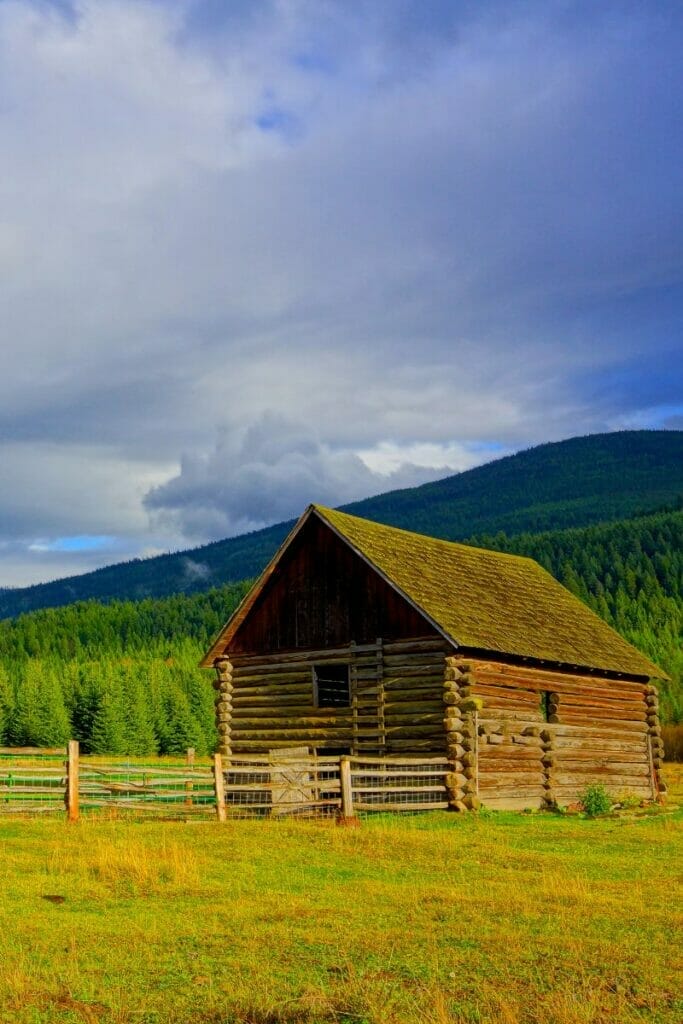 36. Elk River is the home of the Idaho Champion Western Red Cedar Tree, the largest tree in the state.
37. Sawtooth National Recreational Area was named for its jagged profile.
38. Idaho's first territorial prison was opened in 1872.
39. Butch Cassidy, robbed the bank in Montpelier, Idaho, on August 13, 1896.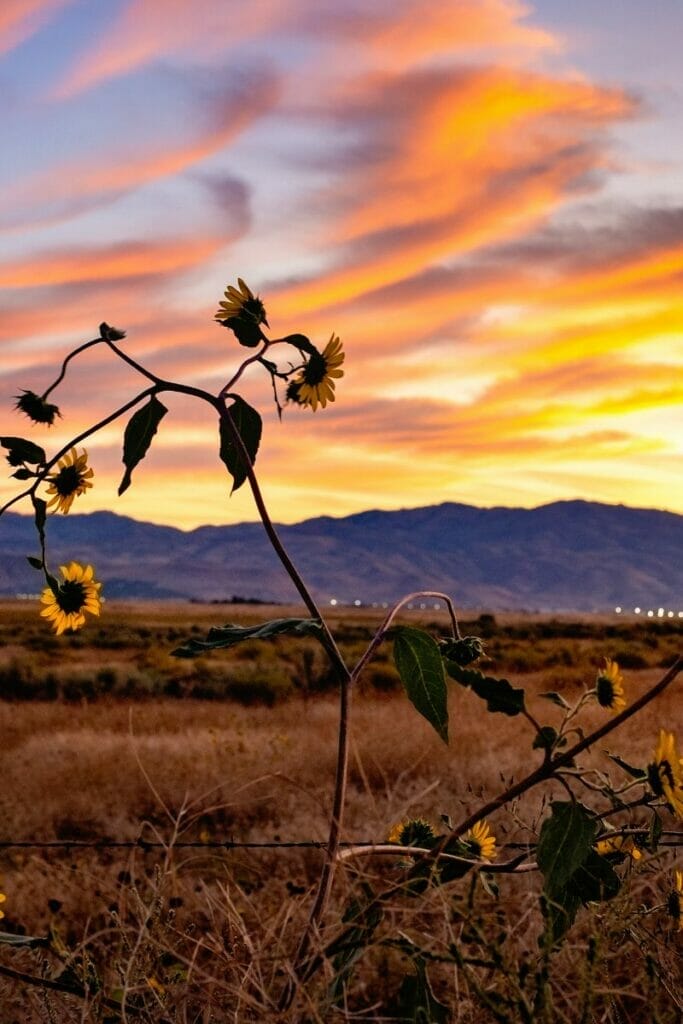 40. The Lewis and Clark Highway is the shortest route from the Midwest to the Pacific Coast.
Amazing Facts about Idaho
41. The Salmon River is the nation's longest free-flowing river that heads and flows within a single state.
42. Bruneau Dunes State Park contains North America's tallest single-structured sand dune.
43. President Theodore Roosevelt established the Caribou National Forest in 1907.
44. Sun Valley is recognized as the home of America's first destination ski resort.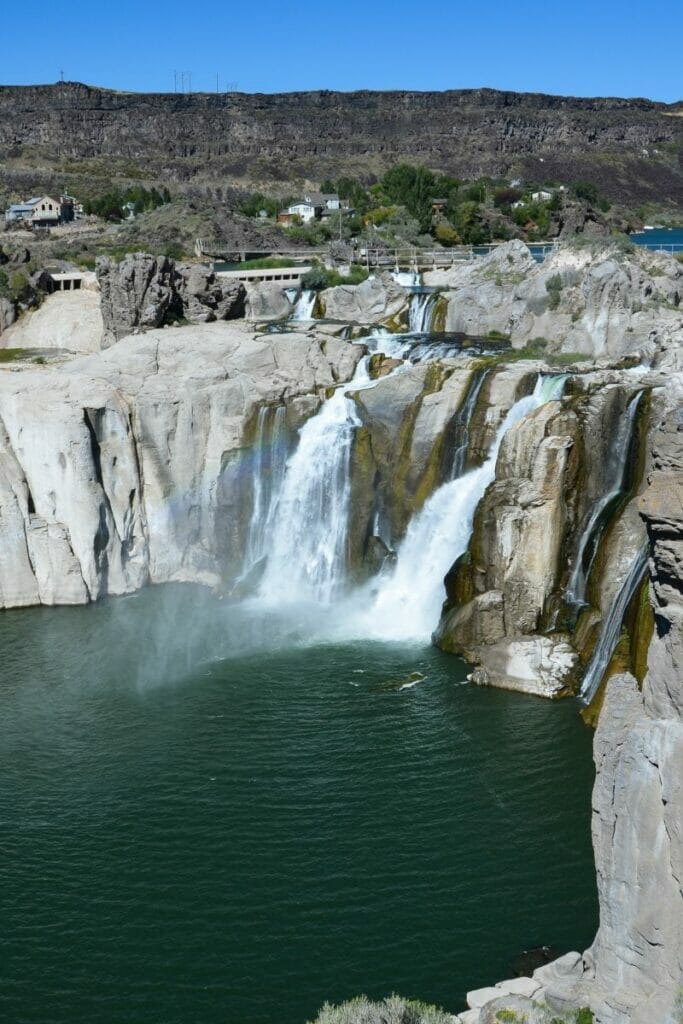 45. One of the largest diamonds ever found in the US was found in McCall.
46. A treasure is said to be hidden in Beaver Canyon near Spencer that has never been located.
47. The Cataldo Mission of the Sacred Heart is the oldest building in the state.
48. Farnsworth pioneered television technology.
49. Idaho grows about 27 billion potatoes annually.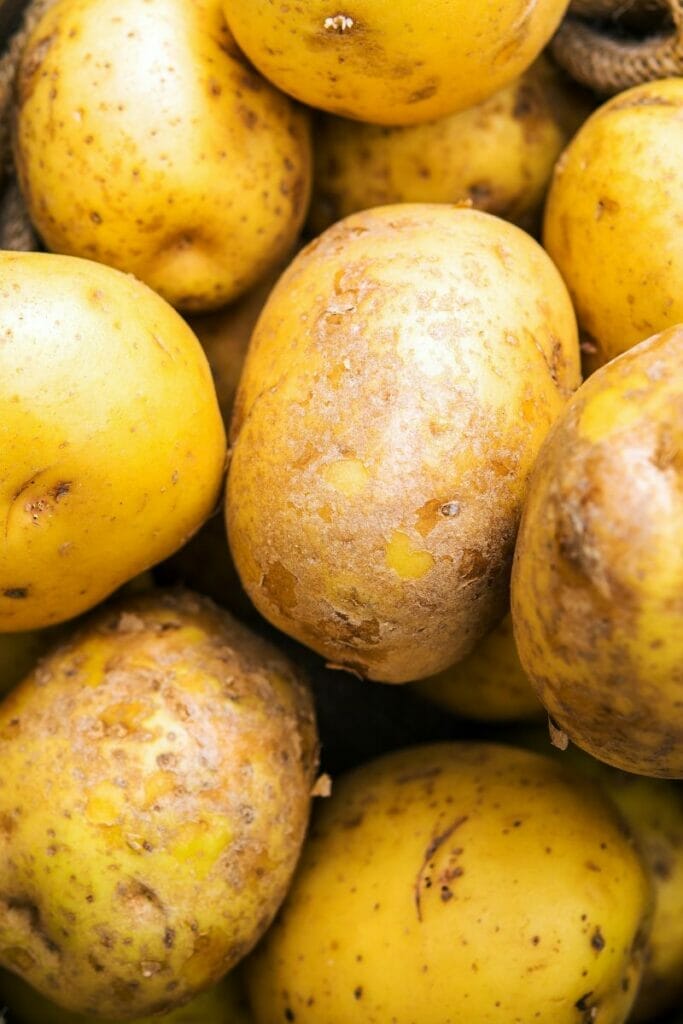 50. The town American Falls was moved in the mid-1920s when the original American Falls Dam was made.
51. Wilson Butte Cave was excavated in 1959 and found to contain bones of bison and antelope that are believed to be over 14,500 years old.
Want more fun facts about your favorite US state? Check these out!
Pin for Later!
Get the All-American Travel Secrets!
Don't miss out on America's hidden gems!