Whether you want some Illinois fun facts to use for a project or you want to impress people with your knowledge of the Prairie State, we've put together some facts about Illinois that cover everything from weird laws to natural wonder to strange history.
Illinois has plenty of history, iconic Illinois national parks, and beautiful small towns in Illinois, and these interesting facts about Illinois are a real tribute to all of the fun Illinois facts to be found (we could have kept going, but kept it to the 51 best ones!).
Keep reading for weird facts about Illinois, amazing facts about Illinois, cool facts about Illinois, and plenty of fun Illinois facts to keep you guessing (or help you put together an awesome Illinois trivia quiz!).
Hey! Before we dive in, check out these fabulous Illinois travel guides!
Illinois Fun Facts
1. The State Snack of Illinois is Popcorn.
2. Illinois is Home to the Highest Observation Deck in the US.
3. Illinois is known as the "Land of Lincoln" as Abraham Lincoln spent most of his life there.
4. Inventors John Deere and Cyrus McCormick made their fortunes in Illinois by improving farm machinery.
5. Illinois is the sixth most populous state in the US.
6. Chicago is the nation's third largest city.
7. Ronald Reagan was born in Tampico in 1911.
8. The state flower is the violet.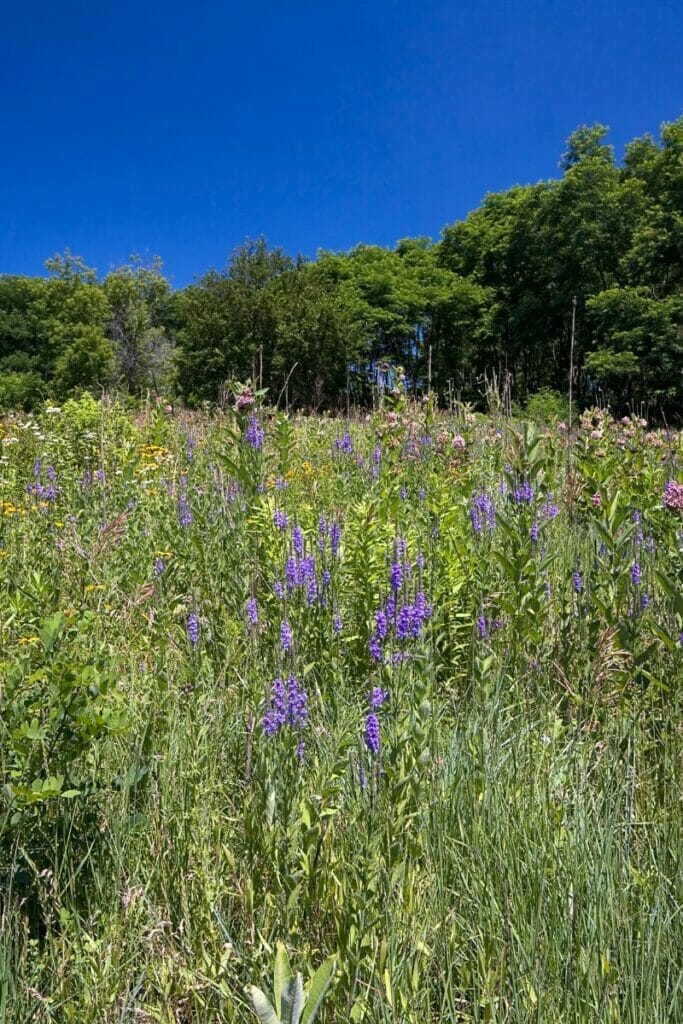 9. The name "Illinois" means "ordinary speaker."
10. The highest point in Illinois is a mere 1,235 feet above sea level.
Interesting Facts about Illinois
11. Cahokia, the first permanent settlement in Illinois, was a fur-trading post established in 1699.
12. The tallest man in the world was born in Alton in 1918.
13. The Home Insurance Building in Chicago was the world's first modern skyscraper.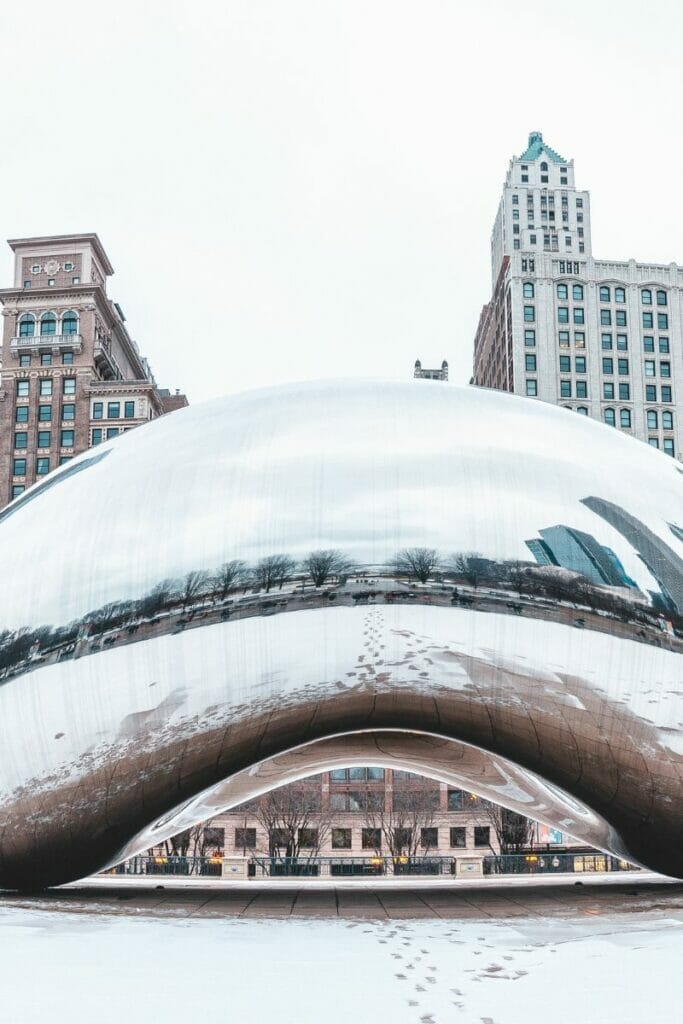 14. Illinois' Ethnic Roots: German 19.6%, African 15.1%, Irish 12.2%, Mexican 9.2%, Polish 7.5%.
15. The Dairy Queen franchise was first opened in Joliet, Illinois.
16. Illinois has over 8,000 miles of railroad, which is more than any other state except Texas.
17. Chicago is the birthplace of the first ferris wheel.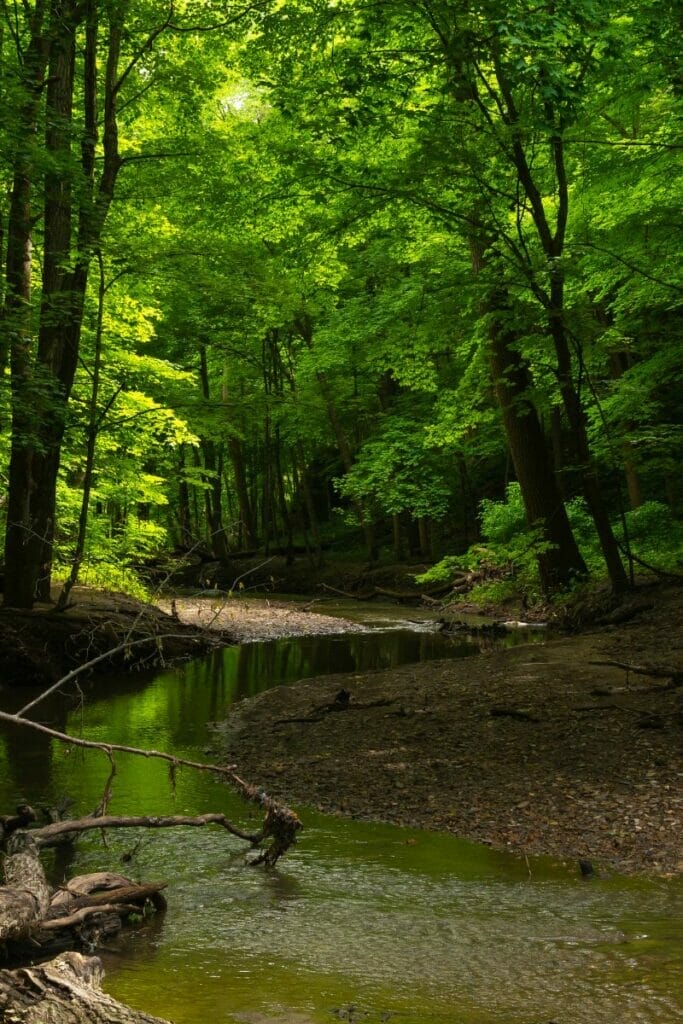 18. Famous people from Illinois include: Barack Obama, Walt Disney, Betty White, Robin Williams, and Harrison Ford.
19. The modern silo was invented and built in 1873 by Fred Hatch.
20. Almost 80% of Illinois is farmland.
Weird Facts about Illinois
21. A replica of the Leaning Tower of Pisa stands in the town of Niles.
22. The Nabisco Factory in Illinois is the largest bakery in the world.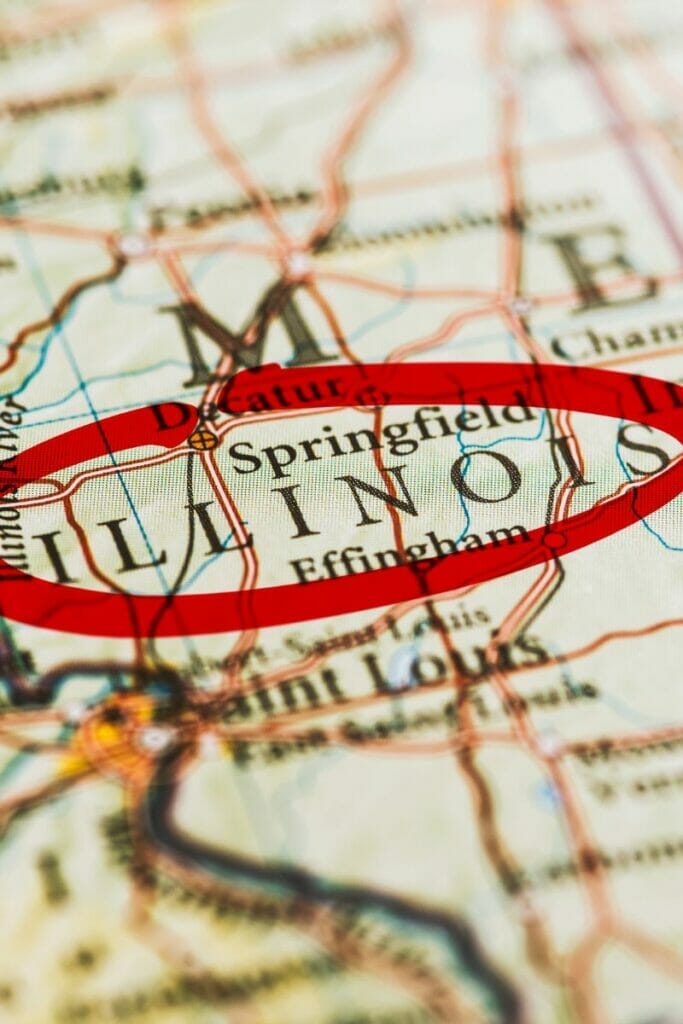 23. Illinoisan Joseph Glidden of DeKalb invented barbed wire in the 1870s.
24. Famous inventions by Illinoisans include: brownies, zippers and red solo cups.
25. Feral parakeets from South America have made Chicago their home.
26. Illinois is home to the world's largest bottle of catsup.
27. Chicago's Museum of Science and Industry contains the world's largest pinball machine.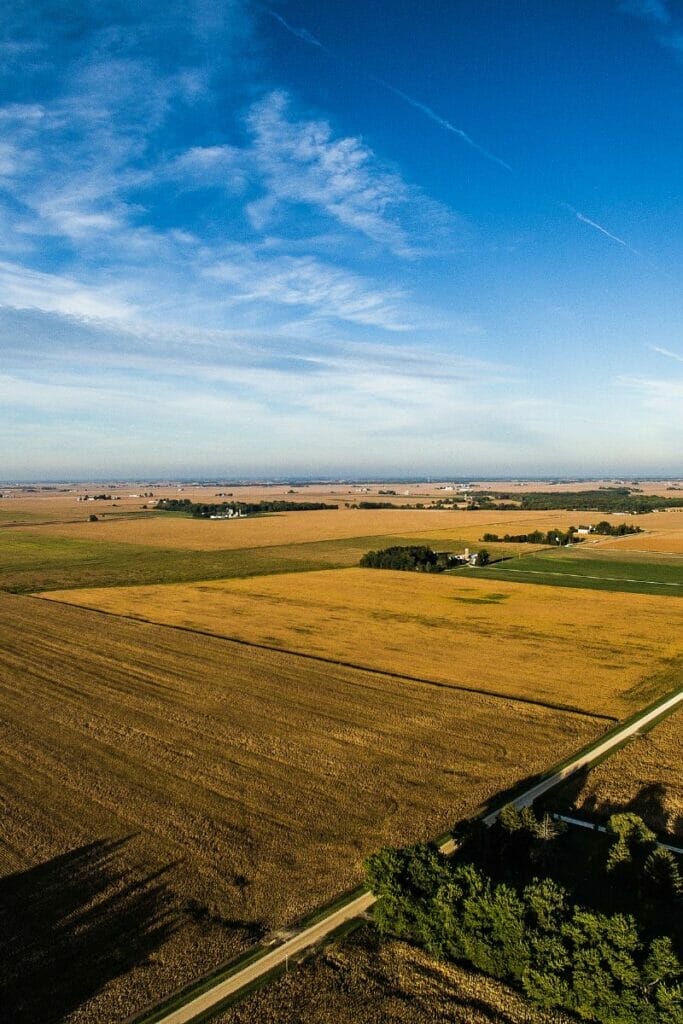 28. The Chicago River is one of the few rivers of the world that flows backward.
29. In 1990, Gov. Jim Thompson signed into law a bill designating the Square Dance as the American folk dance of the State.
30. Dr. Bernard Fantus, a Hungarian immigrant and University of Illinois graduate, coined the term "blood bank."
Random Facts about Illinois
31. The Shedd Aquarium in Chicago holds around 32,000 animals.
32. Illinois was the first state to ratify the 13th Amendment, on February 1, 1865.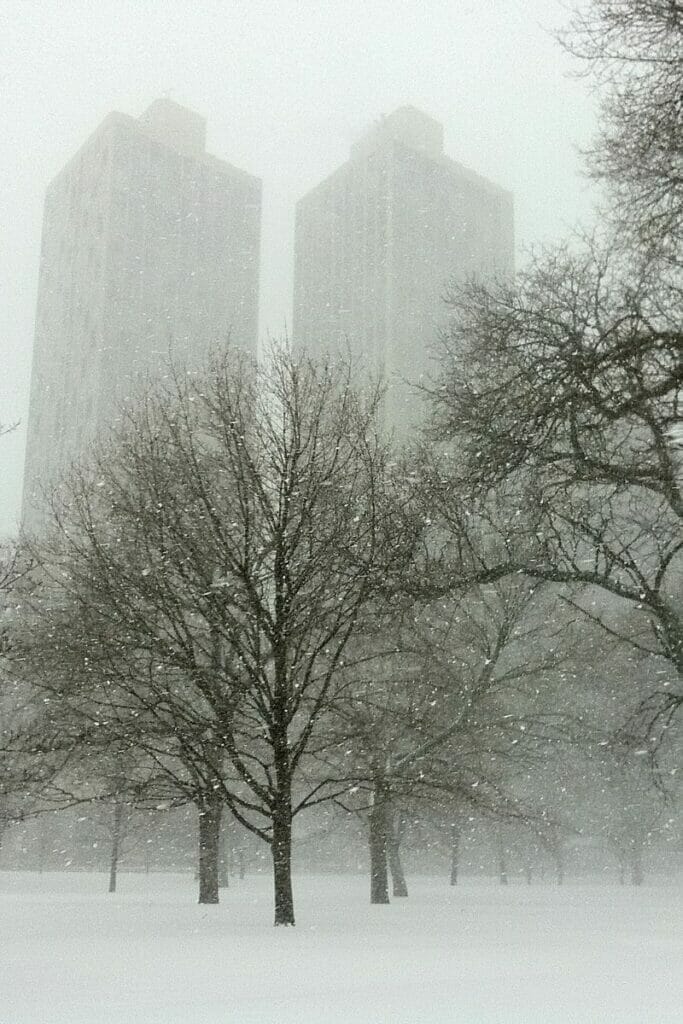 33. Morton is the pumpkin capital of the world.
34. Illinois has more nuclear power plants than any other state in America.
35. The high rate of violence in Chicago makes the city a popular training location for military doctors learning to treat gunshot wounds.
36. Twice a year, 5 million migrating birds pass through Chicago.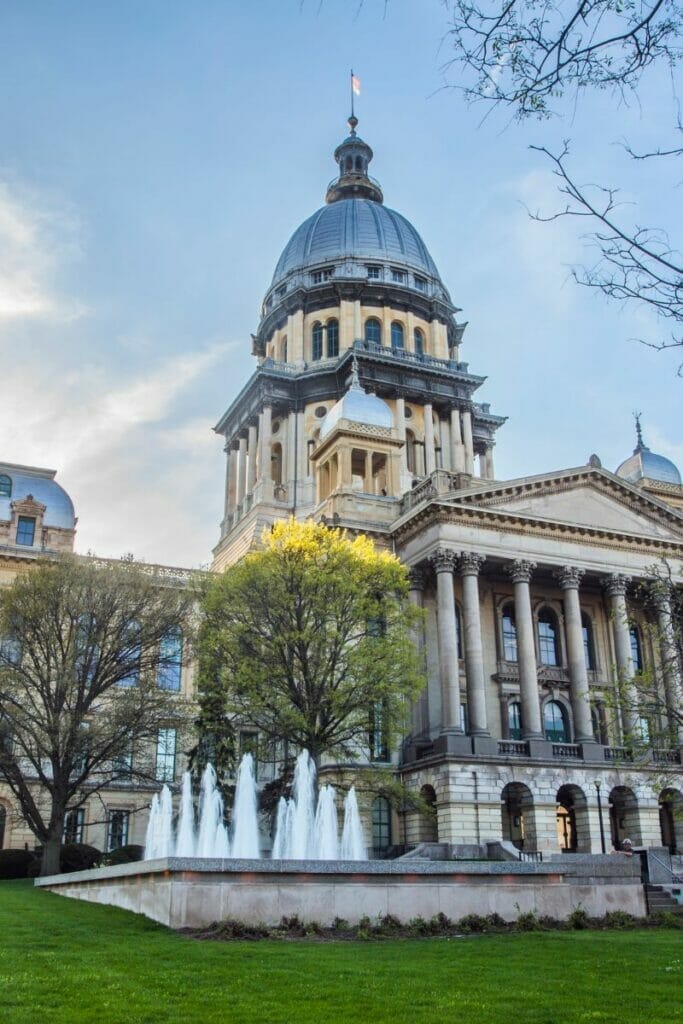 37. "Illinois" is a French word, so the "s" is silent.
38. No major battles took place in Illinois during the Civil War, but over 250,000 troops from the state fought for the Union.
39. The co-founder of the world famous Hull-House, Jane Addams, was born in Cedarville.
40. The first McDonald's was built in Des Plaines.
Amazing Facts about Illinois
41. Twinkies were first invented in River Forest in 1930.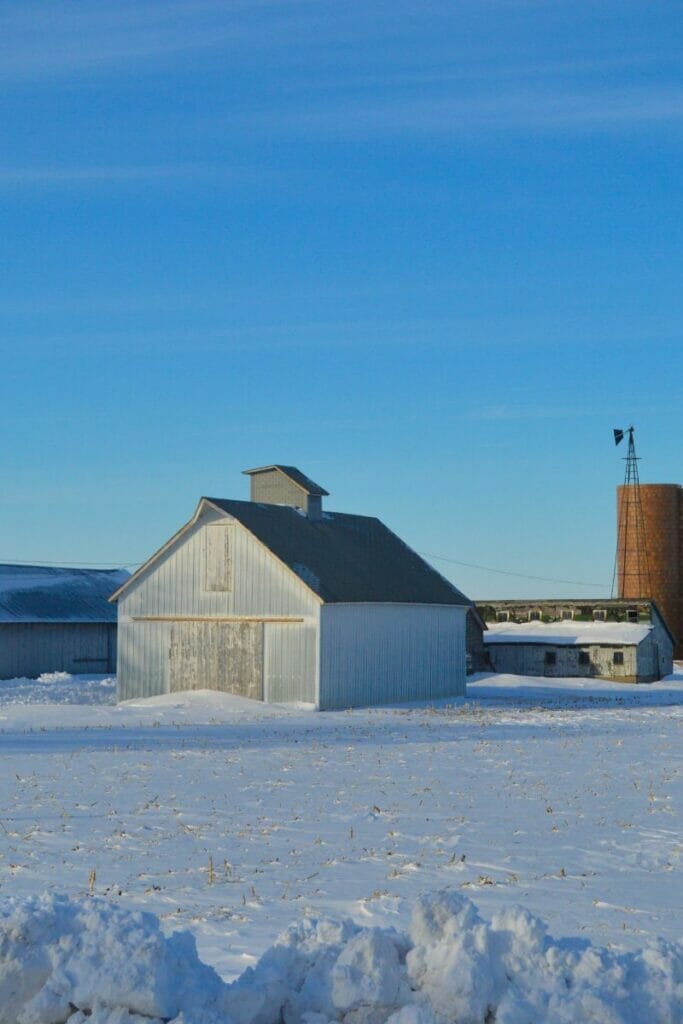 42. Chicago is home to the world's largest public library.
43. Chicago's nickname "The Windy City" actually came from an article describing long-winded politicians during a 1893 exhibition.
44. There is one UNESCO World Heritage Site in Illinois, Cahokia.
45. Millennium Park is a public park in Chicago, originally intended to celebrate the third millennium.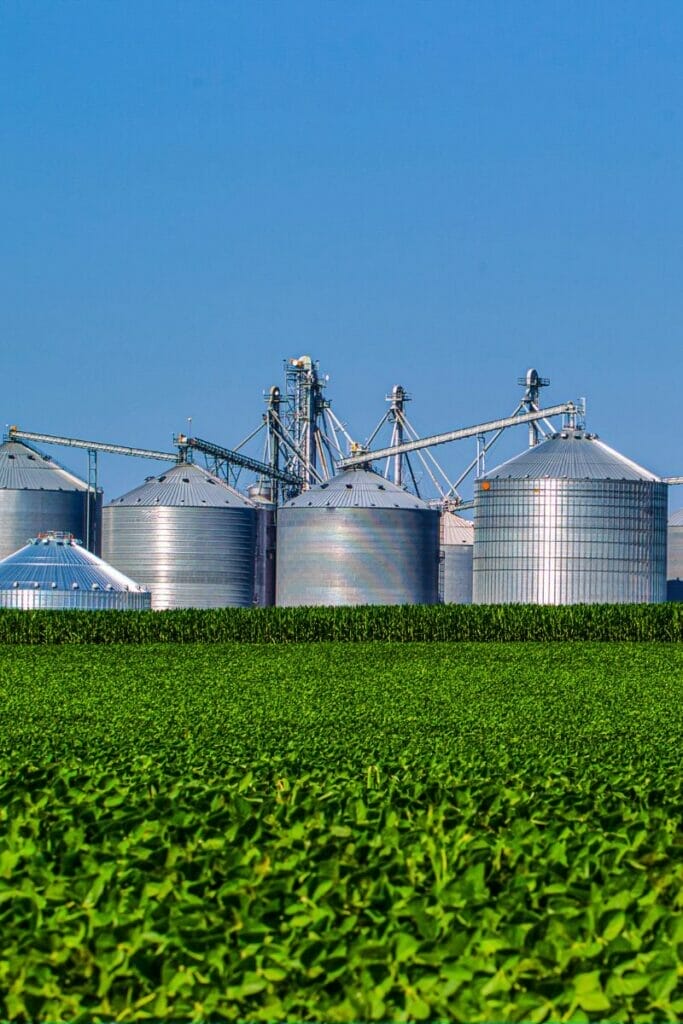 46. American Indians of successive cultures lived along the waterways of the Illinois area for thousands of years before Europeans arrived.
47. Illinois is the second largest producer of corn in the US.
48. Cloud Gate is a public sculpture by Indian-born British artist Anish Kapoor.
49. Lake Michigan is one of the five Great Lakes of North America and the only one located entirely within the United States.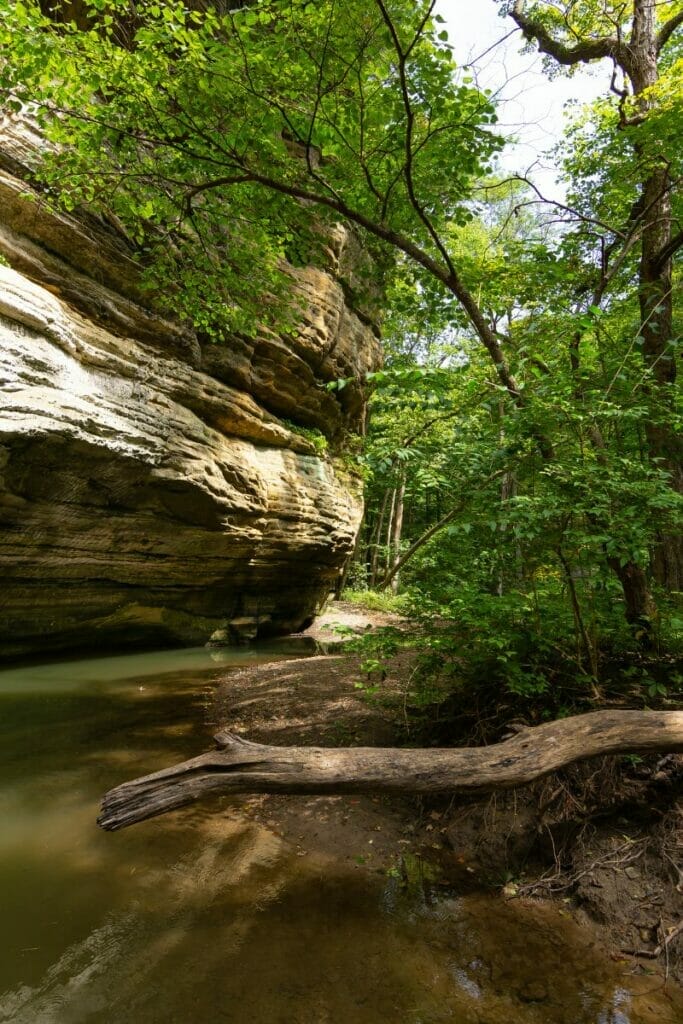 50. Illinois has over 123 state protected areas that included state parks and forests.
51. The Shawnee Hills region in southern Illinois is a narrow strip of land with higher elevations, rivers, and forests.
Hey! Want more fun facts about the states? Check these out!
Pin for Later!
Get the All-American Travel Secrets!
Don't miss out on America's hidden gems!