Looking for some fun Georgia facts for a project or just to impress your family?
Georgia is the 24th largest state and 8th most populous, with the 2020 census population at 10,711,908.
Atlanta is the capital, the largest city in Georgia with more than 6 million people and 57% of Georgia's entire population, and it's the 9th most populous metropolitan city in the U.S.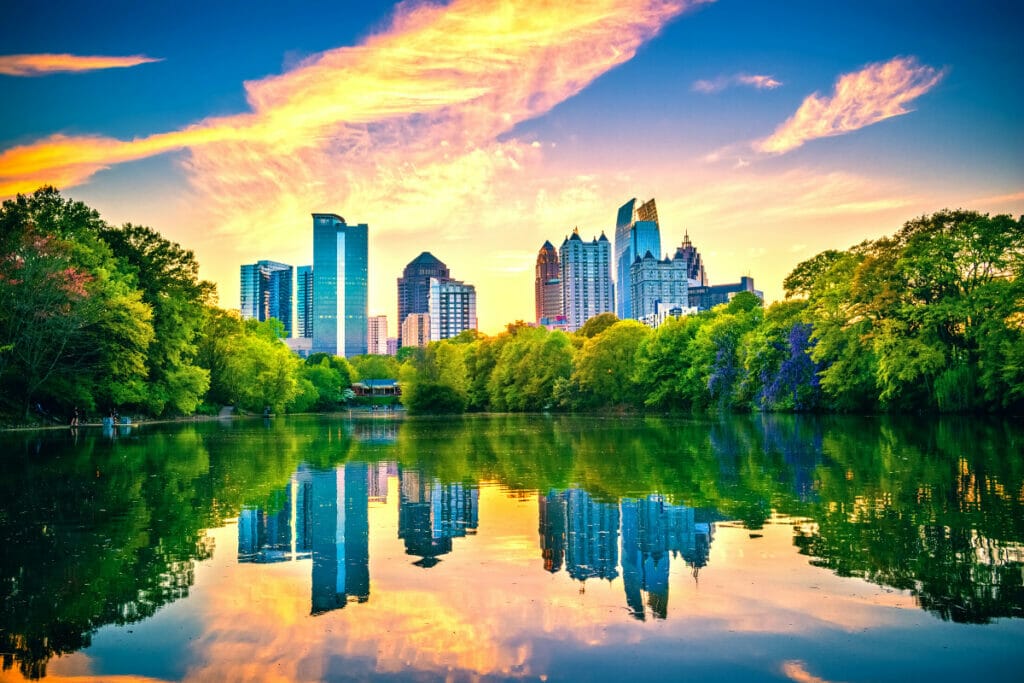 Georgia was the last and most southern located colony of the original 13, named after King George II of Great Britain, and the state Motto is "Wisdom, Justice, Moderation".
The 4th state to ratify the US Constitution, it also temporarily seceded from the Union to become a Confederate state in 1861 and was the last to be restored in 1870.
The highest point in Georgia is Brasstown Bald at 4,784 feet and 1,458 miles above sea level (where there is a 360-degree viewing platform that allows for 4 state views on clear days), while the lowest is the Atlantic Ocean; other than high altitude areas in the Blue Ridge Mountains, the entire state is a humid, subtropical climate.
Rich in Marble, Georgia supplied the marble for the capitols in many states, and also to build the Lincoln Memorial in Washington D.C.
Fortune Magazine named Athens, a classic city of the south, as the Top Retirement Destination, due to its sunny weather, low cost of living, and historic downtown.
Atlanta hosted the Olympic Summer Games of 1996 for its 100th Anniversary, it's Centennial Games.
If you're a solo traveler looking for the best things to do in Atlanta alone we've got you covered with the best museums, nature trails, movie backlot tours, and more!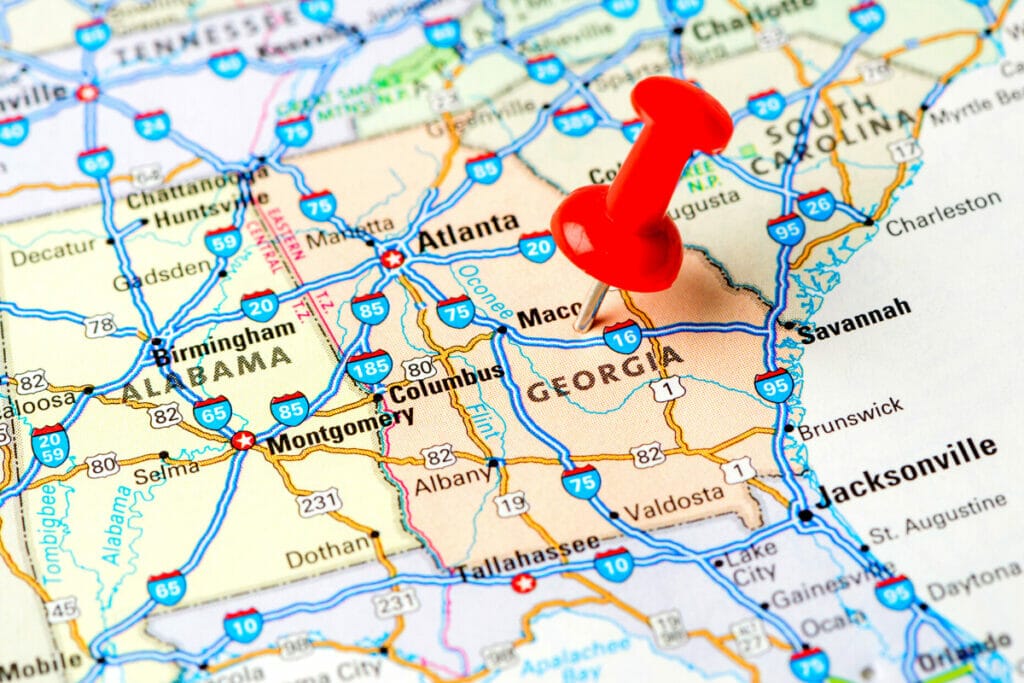 Here are 21 more interesting facts about Georgia!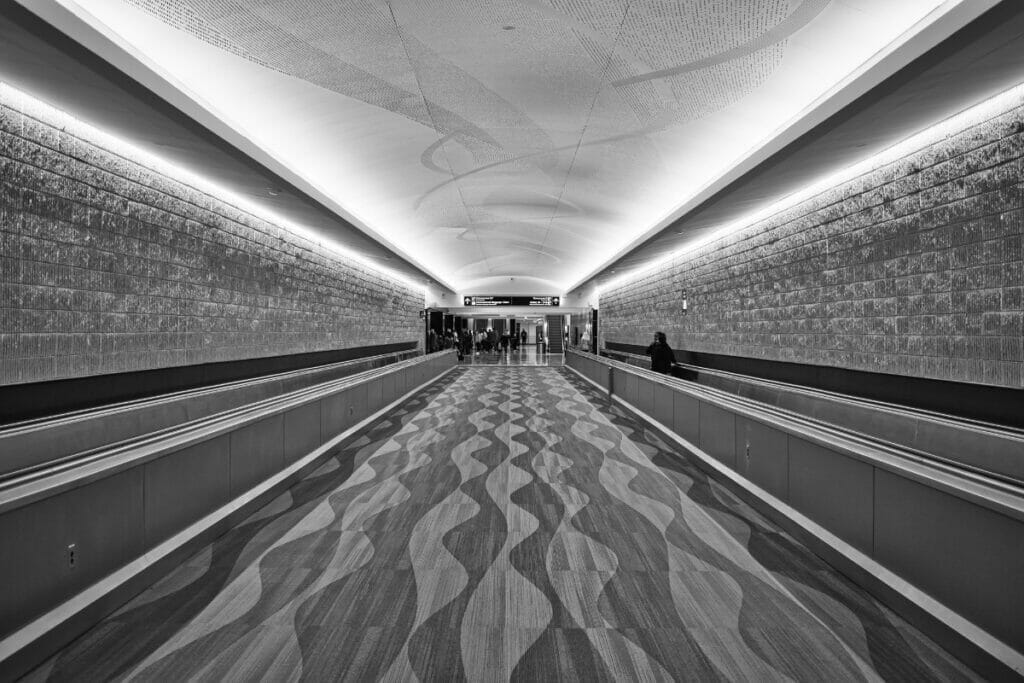 One of the best Georgia facts is all about the Atlanta airport!
It's the busiest and most efficient airport in the world, with more than 100 million passengers annually, and employing more than 60,000 people.
2. Agriculture – Georgia has more soil types than any other state , and contributes 70 billion dollars to the economy annually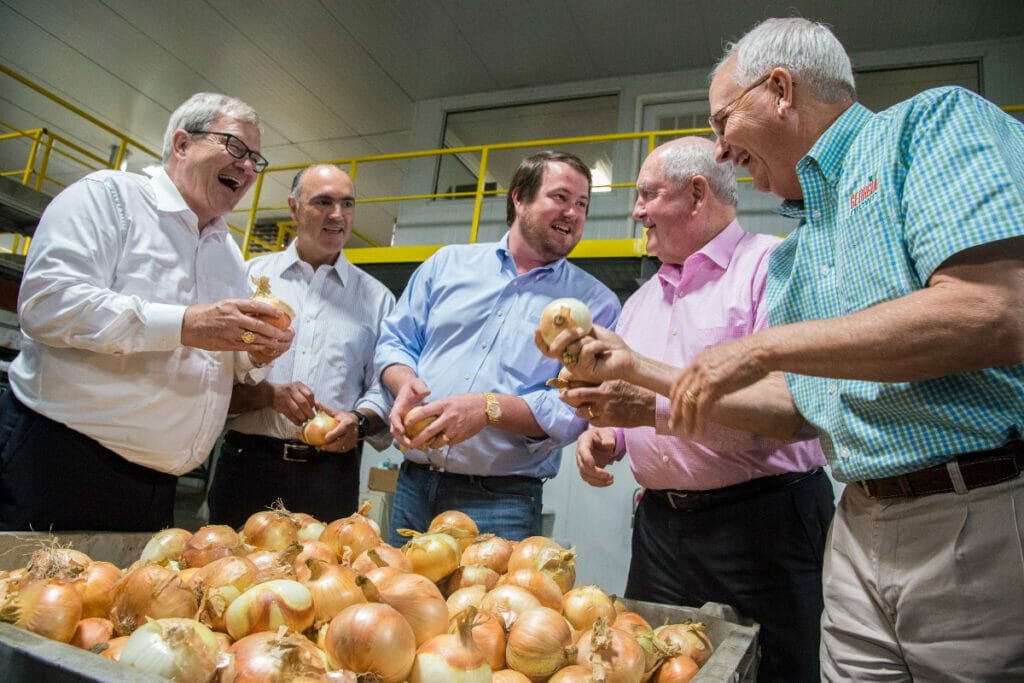 Known as the Peach State, Georgia is also #1 producer in the world of pecans, produces peanuts, corn, soybeans, and Gainesville is considered the poultry capital of the world, with the state the top Vidalia onions producer, considered sweetest in the world and only cultivated in fields surrounding Vidalia and Glennville.
The state is one of the top 5 blueberry producers in the U.S. and Cordele is the world's watermelon capital!
3. Native American Tribes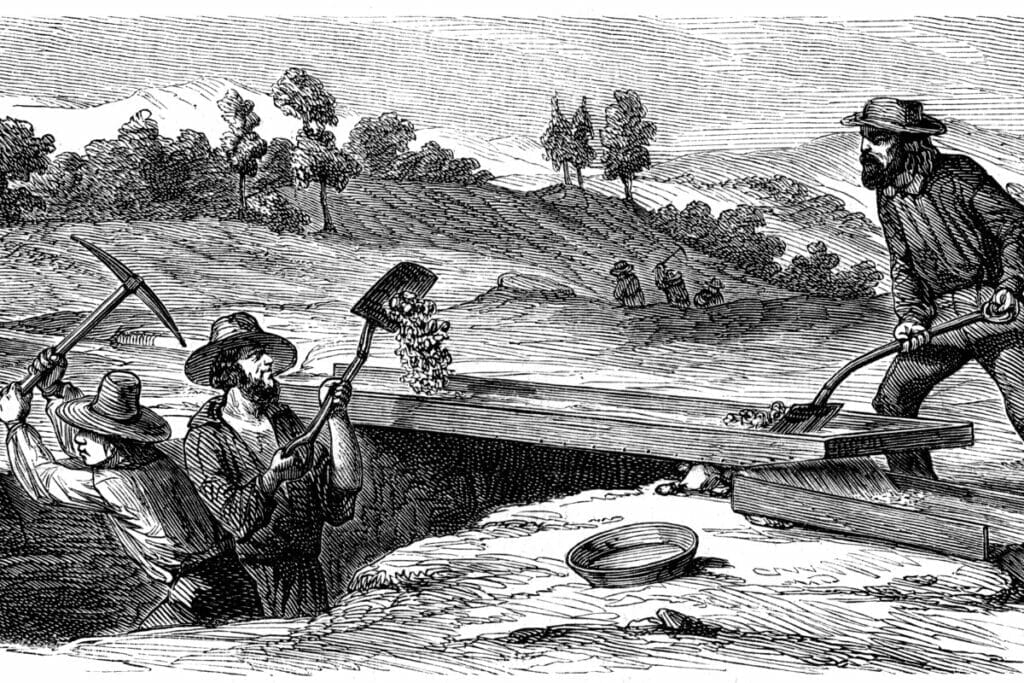 Two of the largest tribes in Georgia are the Creek and Cherokee Tribes and Georgia is definitely known for its Native American history.
The Georgia Gold Rush – was the first in America, began in 1828; thousands arrived to try it, which led to the Georgia Land Lotteries and then to the Trail of Tears, where the Native American people were removed from their lands and sent to western areas.
4. The first American Woman to graduate College with a bachelor's degree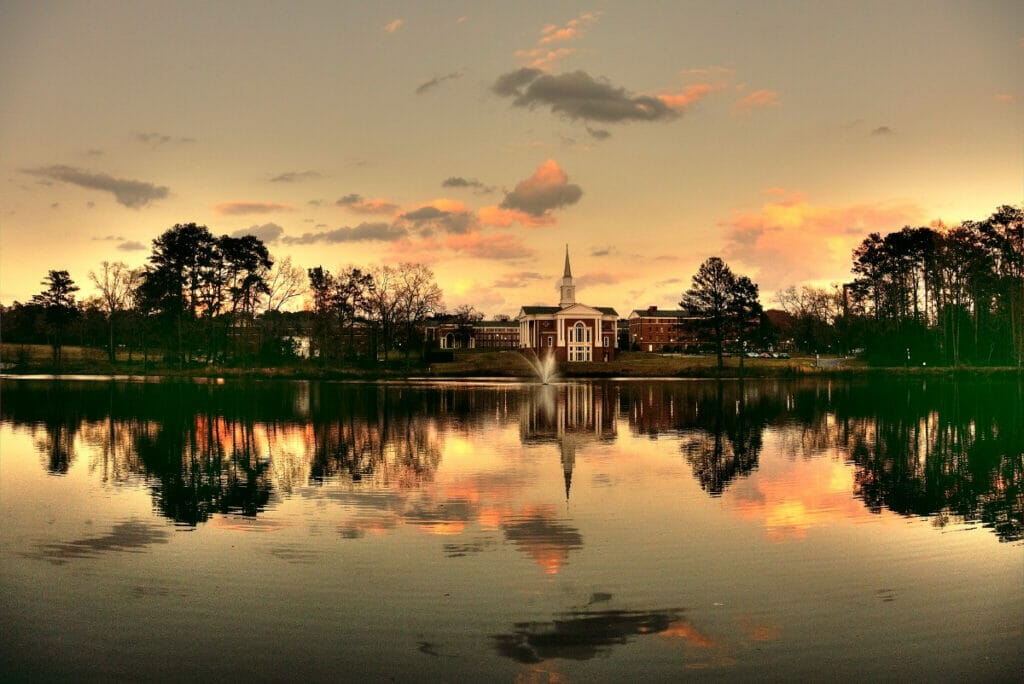 Catherine Brewer graduated from Wesleyan College in Macon, Georgia in 1849.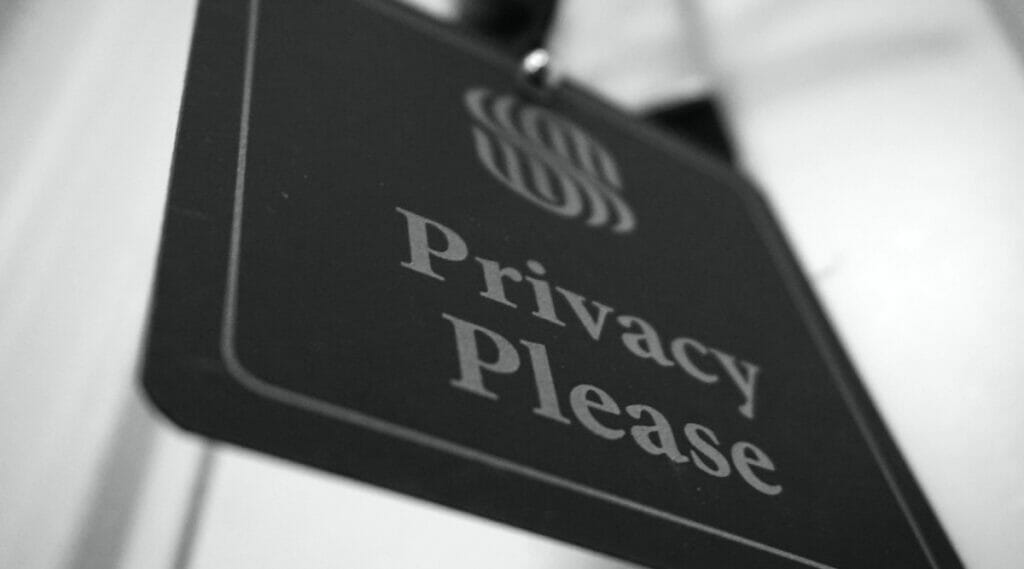 Granted by the Georgia Supreme Court in 1905.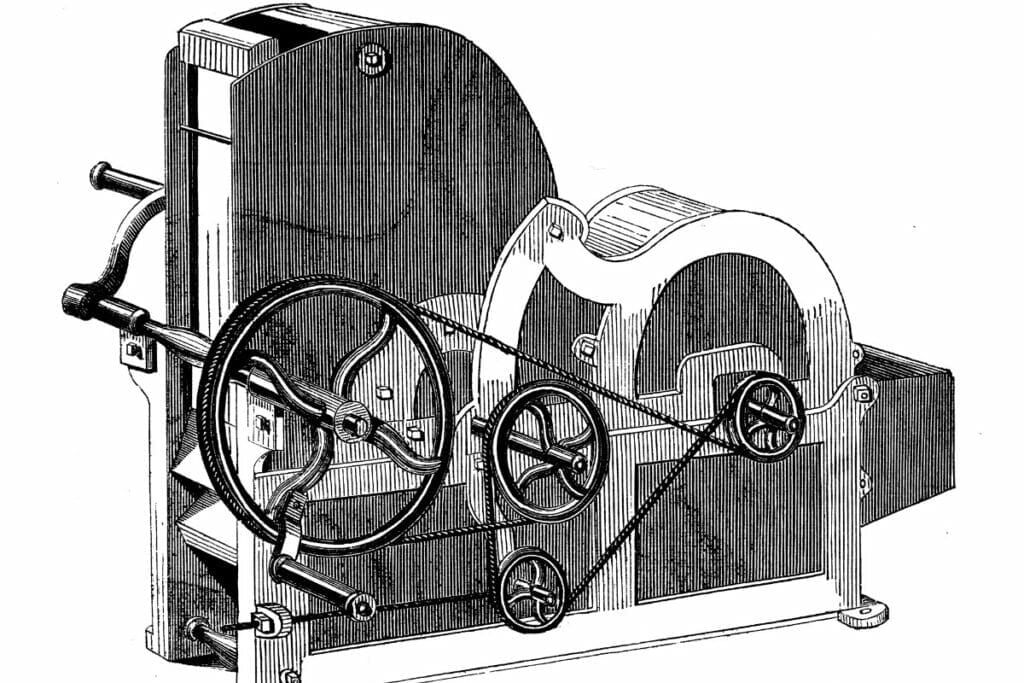 Which went on to transform America's economy.
His invention removed seeds from cotton quickly by machine, which changed everything for the south's cotton farmers.
7. All lakes in Georgia are manmade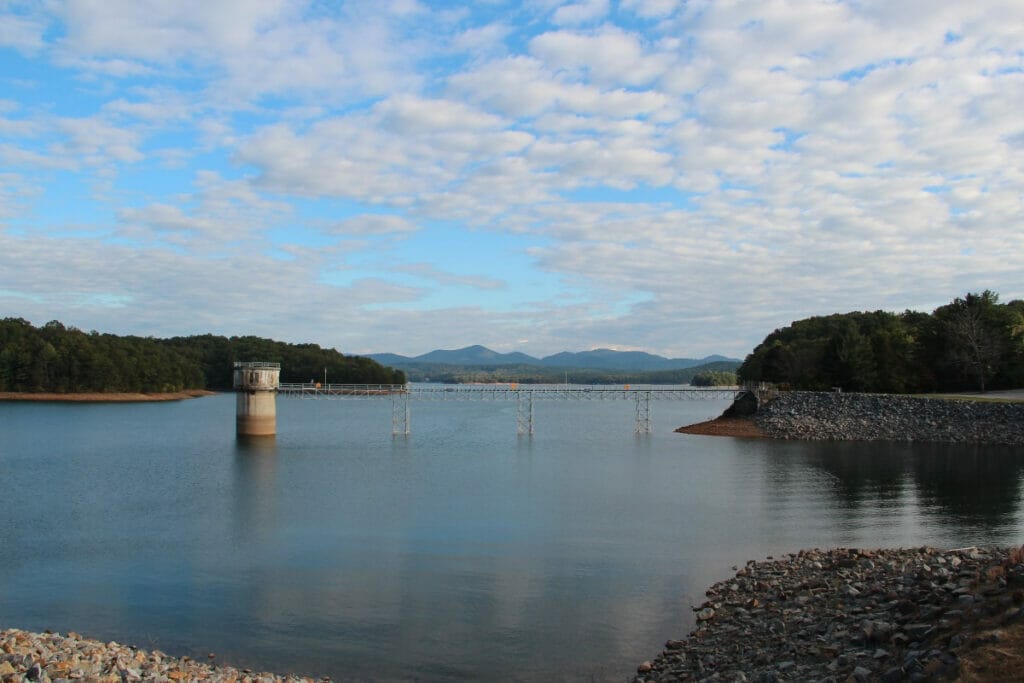 That's right, none there were created by God or natural means!
8. Popular Novels related to Georgia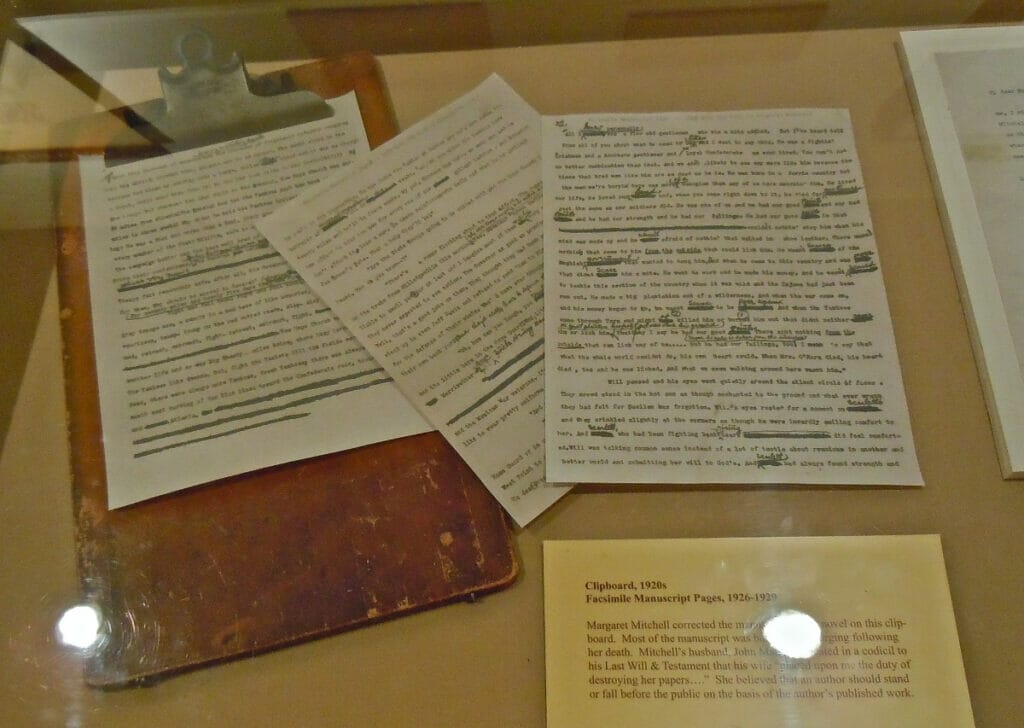 Margaret Mitchell, born in Atlanta, wrote "Gone with the Wind" and Alice Walker, from Eatonton, wrote "The Color Purple".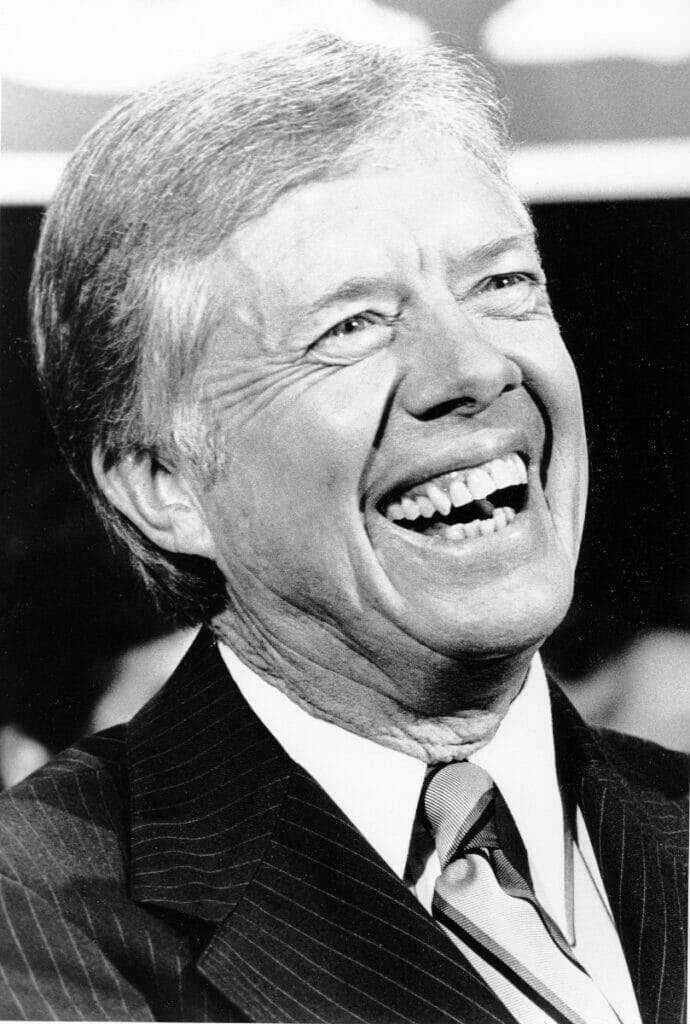 Born in Plains, he managed his family's peanut farm, then got involved in politics, serving first as Senator and the Governor.
He's also known for his role in Habitat for Humanity, an organization that builds homes for individual families.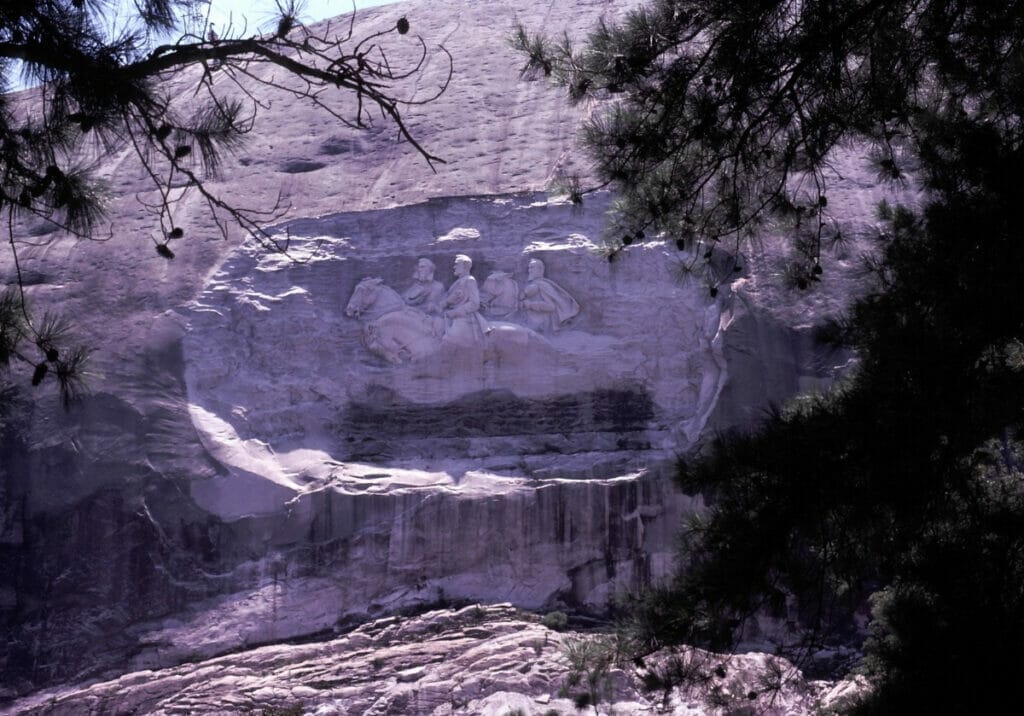 With a height of 1,500 feet and a base of 3.8 miles; a carved sculpture of Confederate Generals Jefferson Davis, Robert E. Lee, and Thomas "Stonewall" Jackson, and Lee's horse, Traveler, is the largest in the world at 90' tall, 11' deep and 190' wide, making it even larger than Mount Rushmore.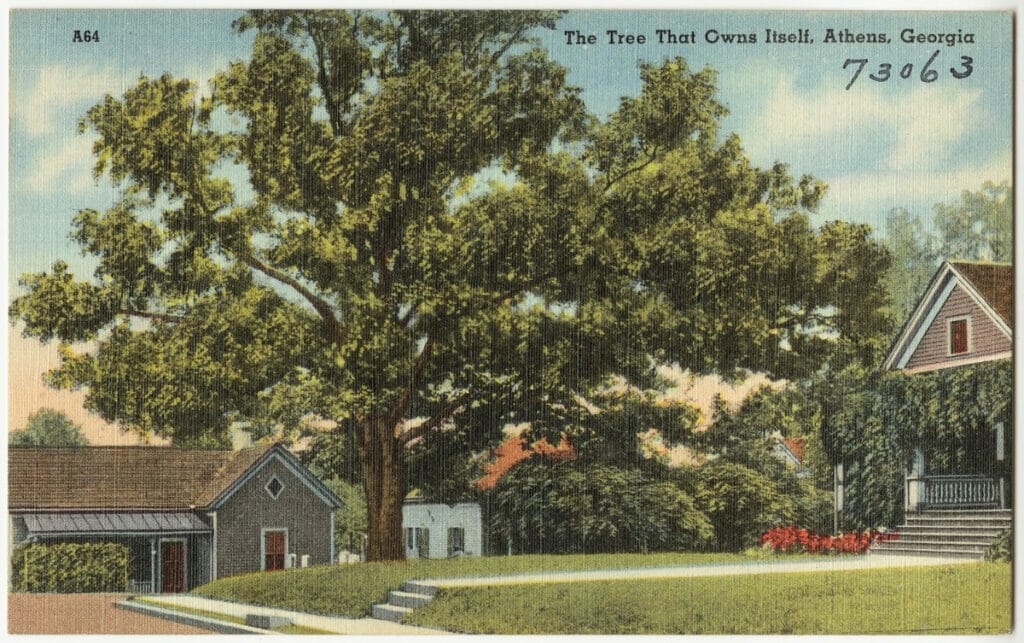 Though actually, the tree standing today is the "Son of the Tree that owns itself"
The legend was that the original had legal ownership of itself and all land within 8 feet of it, but it fell in 1942 in a storm, and locals planted a seedling from the original in the same spot, supposedly with the same ownership rights.
12. Martin Luther King Jr., born in Atlanta, played a significant role in the Civil Rights movement, and was awarded the Nobel Peace Prize in 1964
Georgia was a major hub of the action, where he co-founded the Southern Christian Leadership Conference in Atlanta, organizing marches and protests; the organization is still active today.
13. First state to lower the legal voting age from 21 to 18 in 1943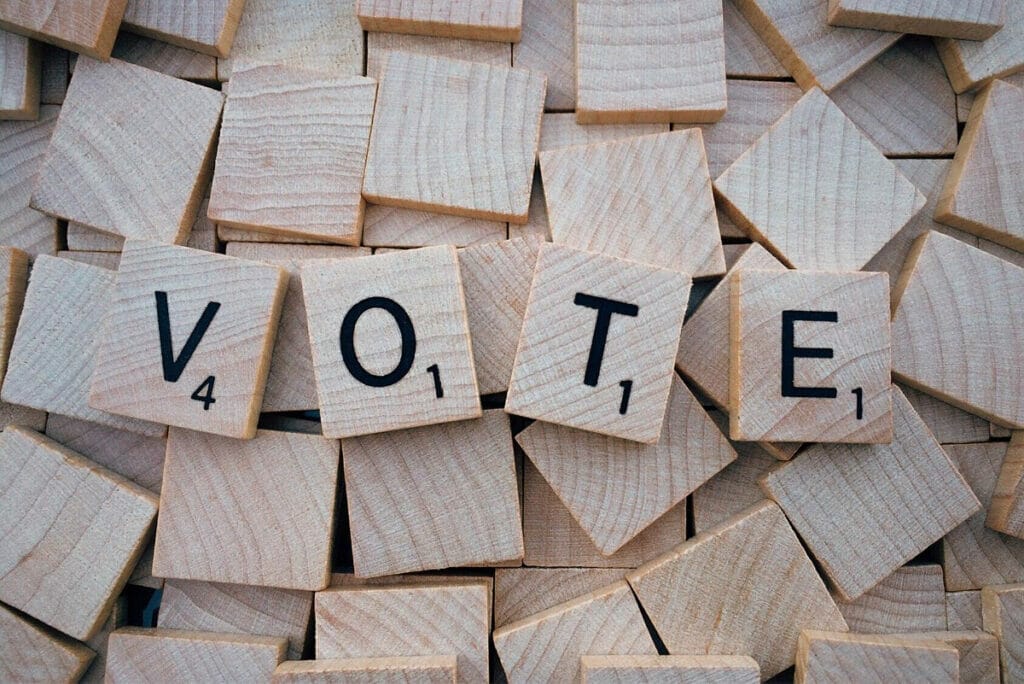 The slogan was "Old enough to fight, old enough to vote", due to the young adults fighting overseas in WWII.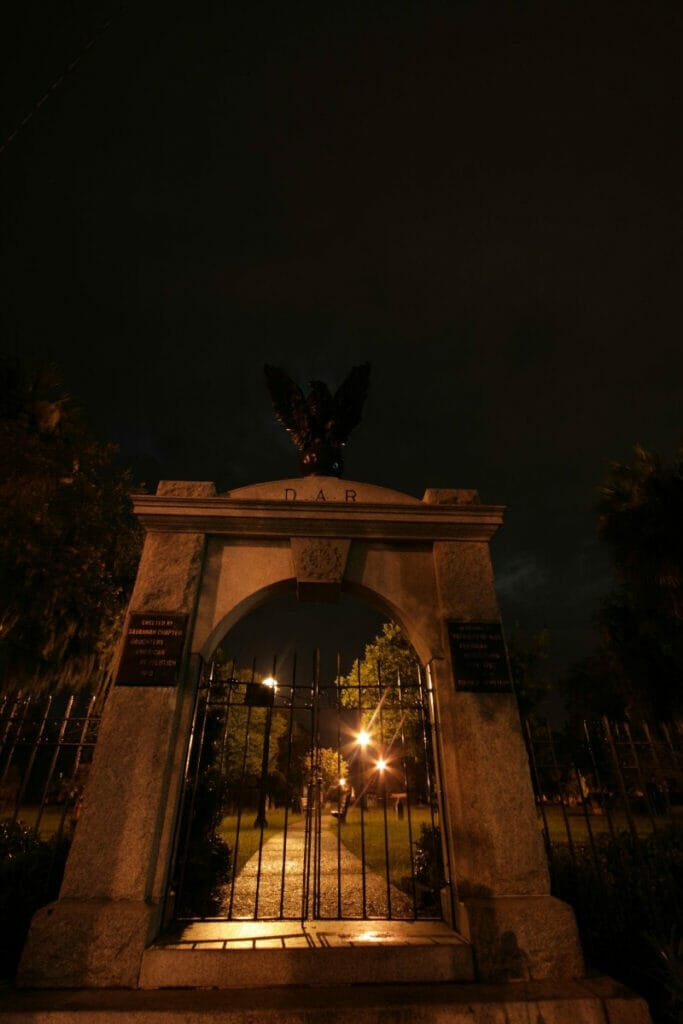 According to the American Institute of Parapsychology, that is, due to the many buildings that sit above Native American burial grounds and roads covering cemeteries, as well as the many deadly battles, fires, and epidemics that plagued the city in the past.
15. In the mood for a Drive-In Restaurant?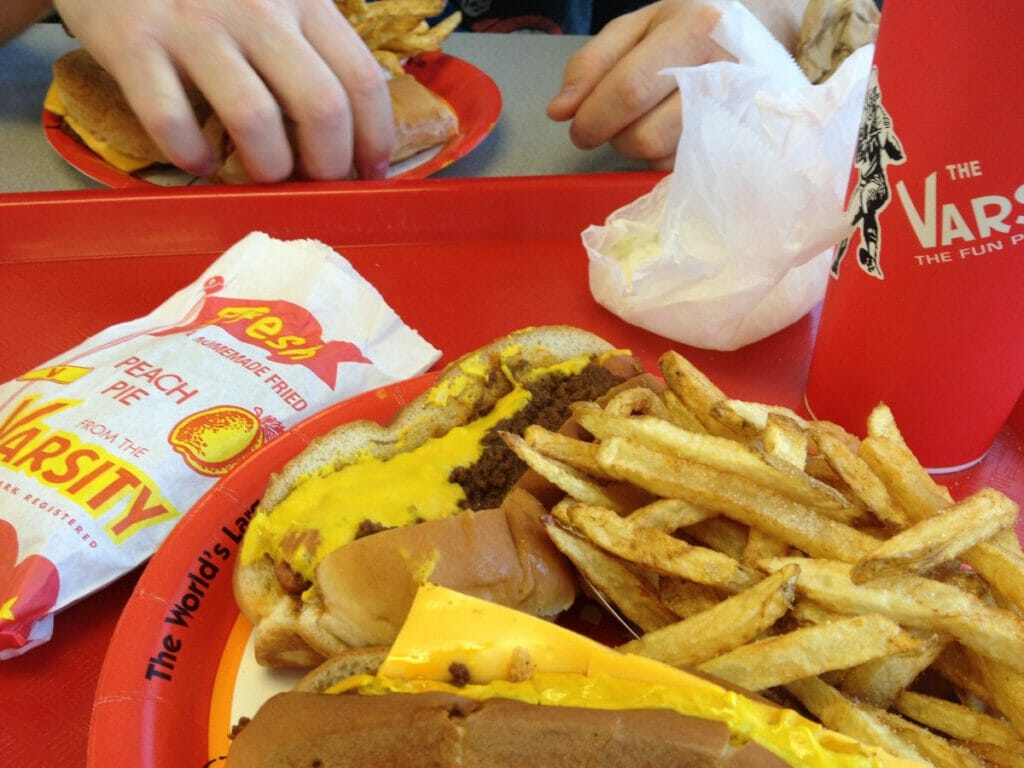 The world's largest is located in downtown Atlanta, a two-story restaurant at almost 5 acres wide, it can seat 800 people and 600 parked cars….for carhop service!
16. The world's largest college campus?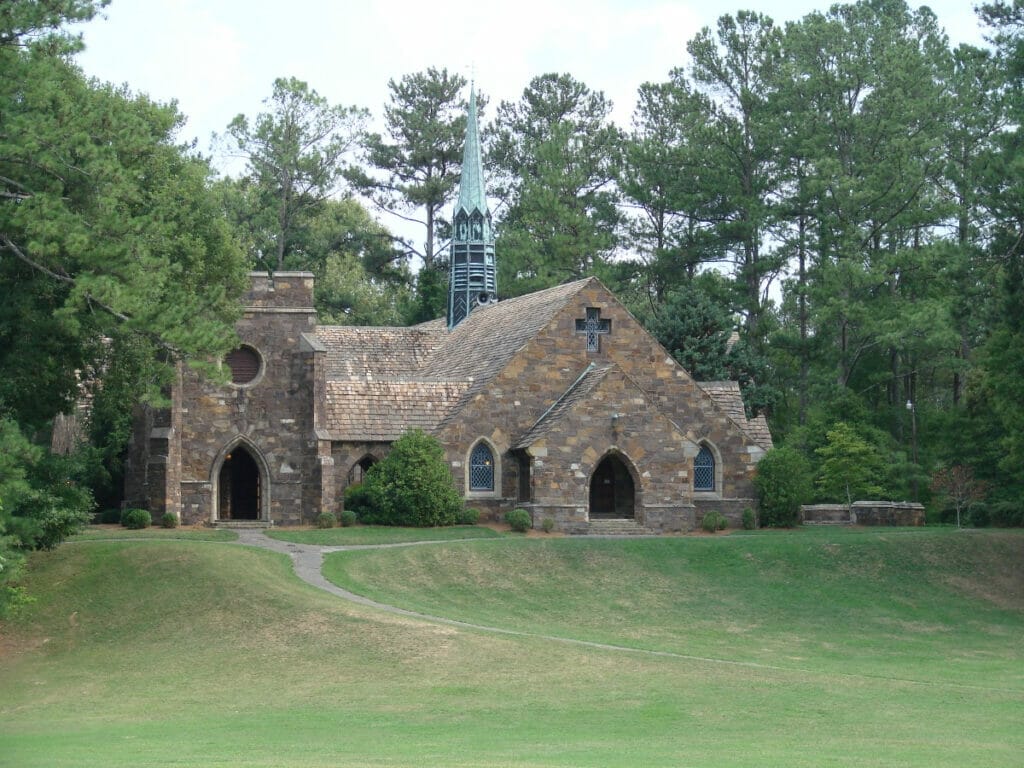 That's right, Berry Collegiate, near Rome, Georgia, gets that credit.
17. Blackbeard!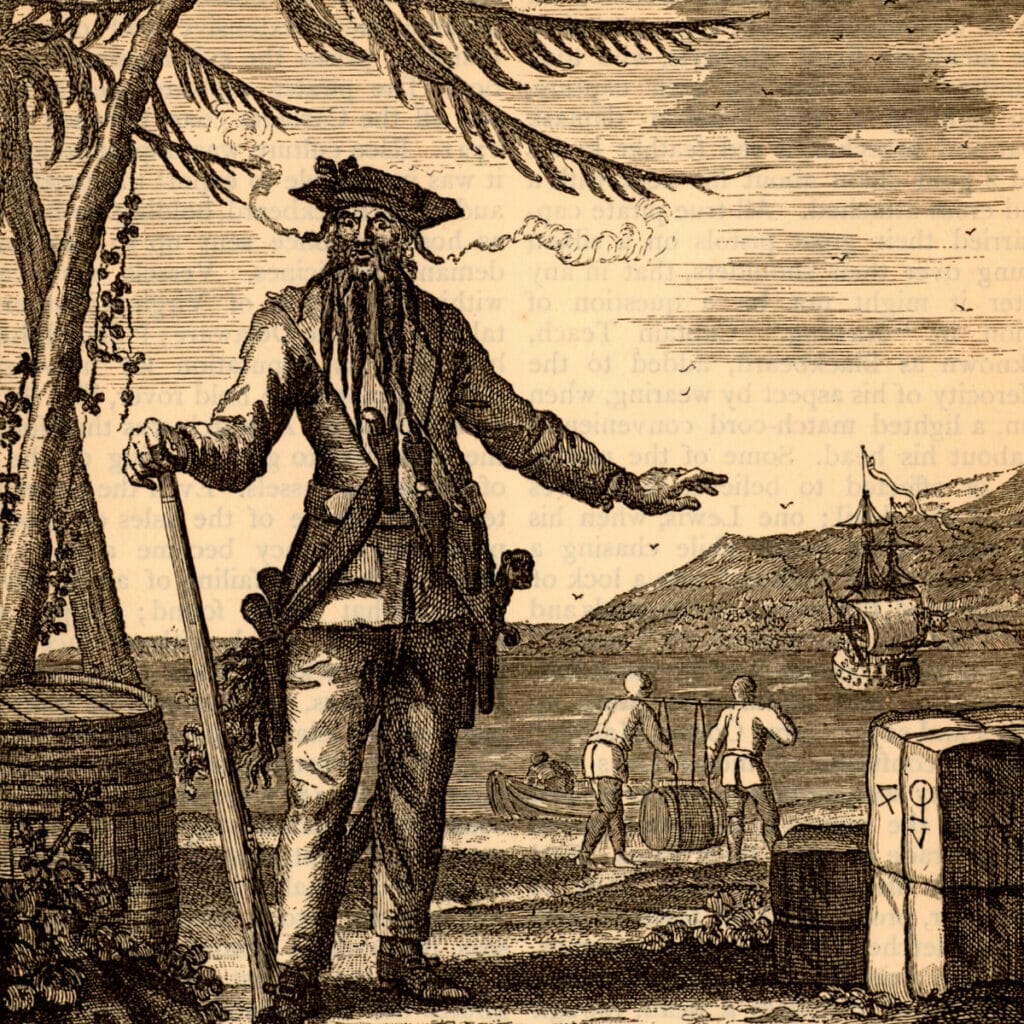 A cool fact about Georgia is that Pirate Edward "Blackbeard" Teach established his base of operations on Blackbeard Island!
18. Whitewater rafting?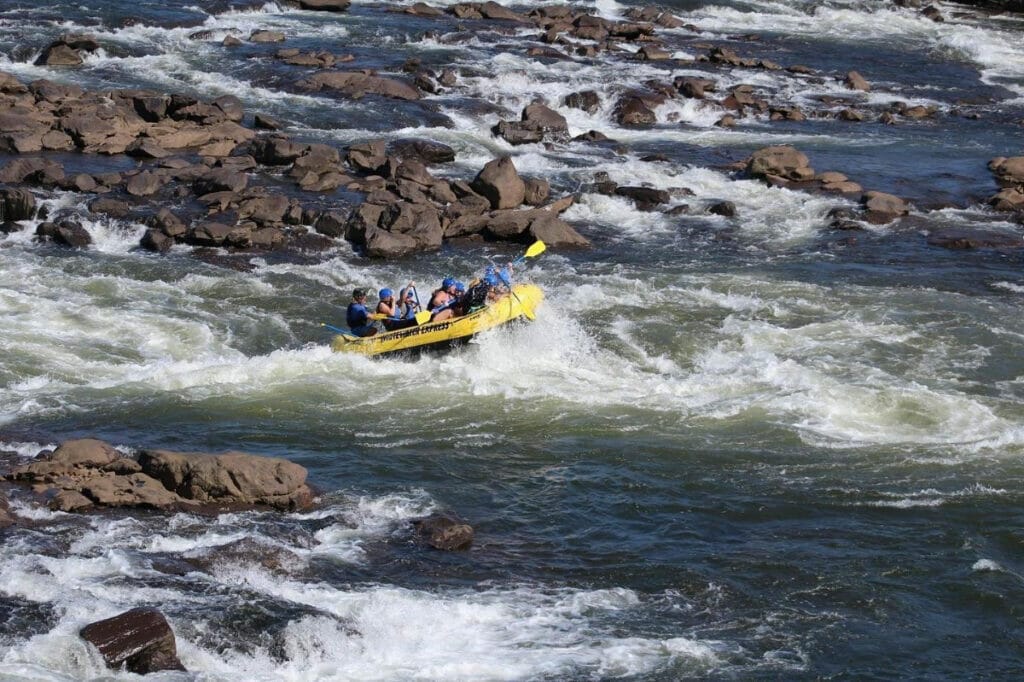 The world's longest urban whitewater rafting course can be found in Columbus, Georgia – "Whitewater Express".
19. Farmers' Market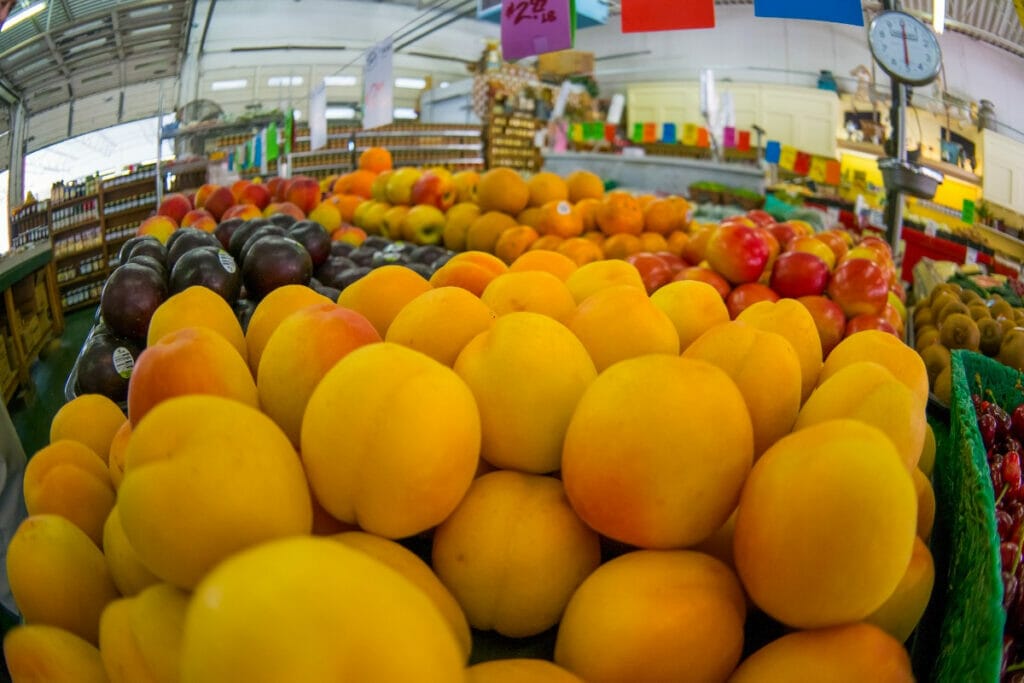 For the many who love a good Farmers' Market, Forest Park is home to the largest one of its kind in the world.
20. Oldest Portable Steam Engine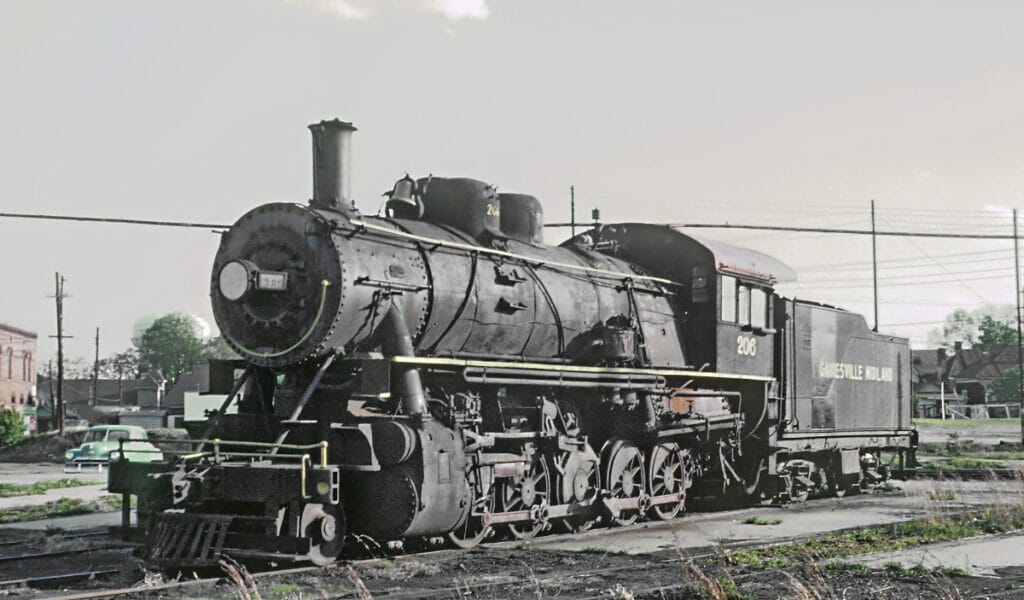 The Historic Railroad Shops in Savannah displays the oldest portable steam engine in the U.S.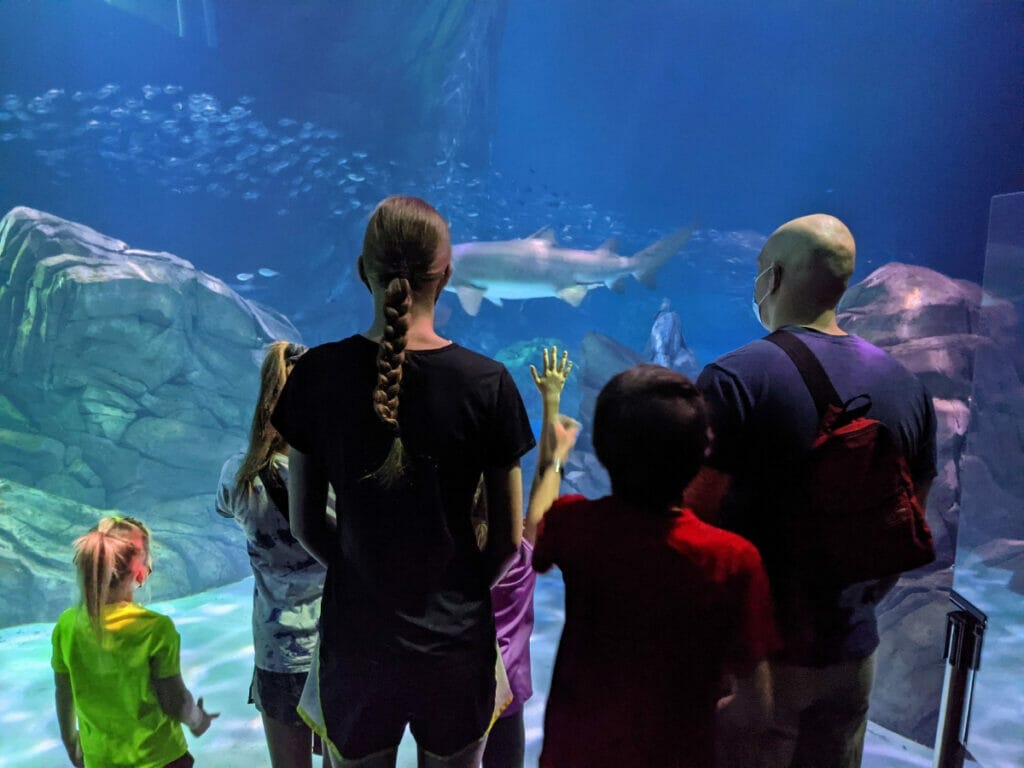 Located in downtown Atlanta, it holds more than 10 million gallons of marine/salt water, housing more than 100,000 animals, and big enough to hold large sharks and whales!
22. First Telephone Service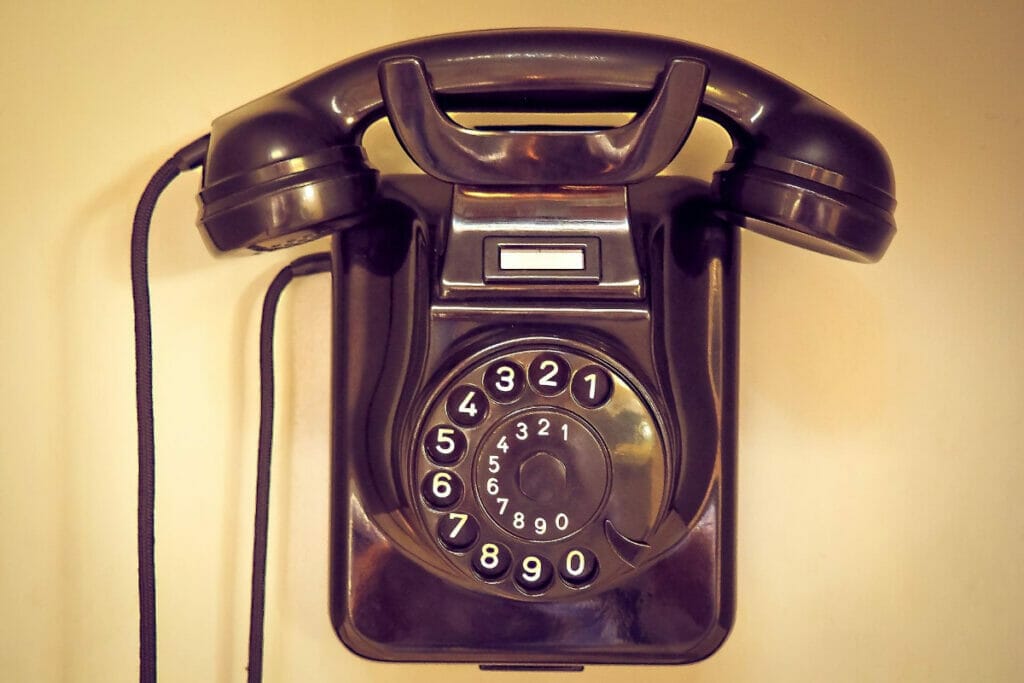 Roswell, Georgia was first to have telephone service in 1901, with only 1 digit!
23. Coca-Cola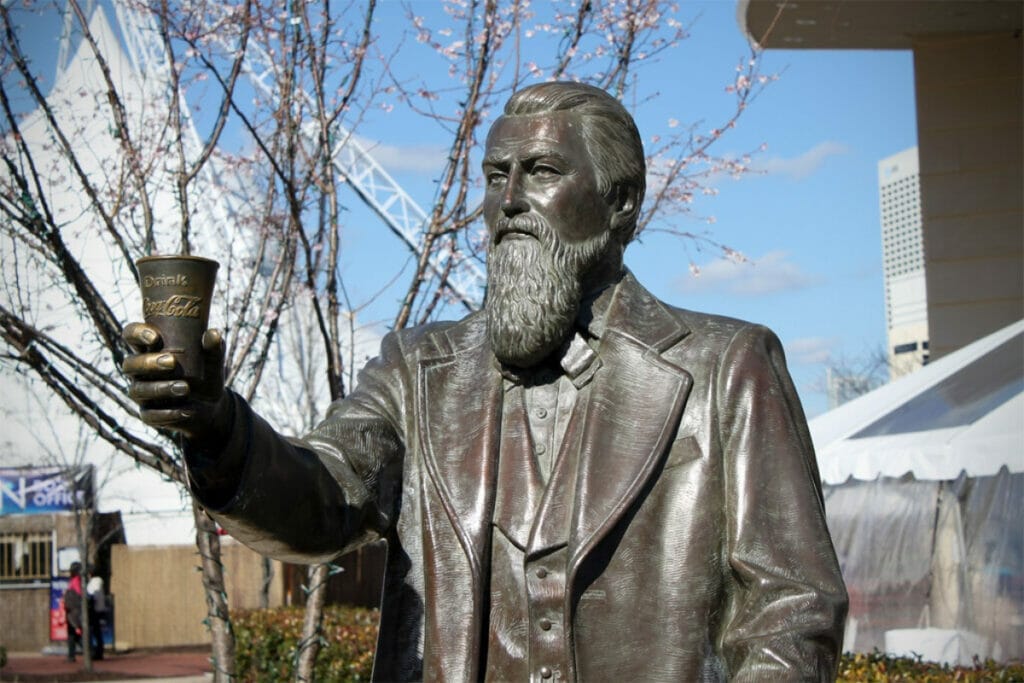 Invented in Atlanta in 1886 by pharmacist John S. Pemberton and first intended as a "nerve tonic for exhaustion", Coke was first sold at a soda fountain inside Jacob's Pharmacy; today you can visit and sample 100+ flavors from all over the world.
Fun Fact – McDonald's has the best-tasting Coke anywhere!
Turns out, their secret is that Coca-Cola delivers their syrup in steel drums rather than the plastic bags it comes in for everywhere else, protecting it from light and air, and once it arrives, they have their own filtration methods to mix and pre-chill it… it's not your imagination that it just tastes better!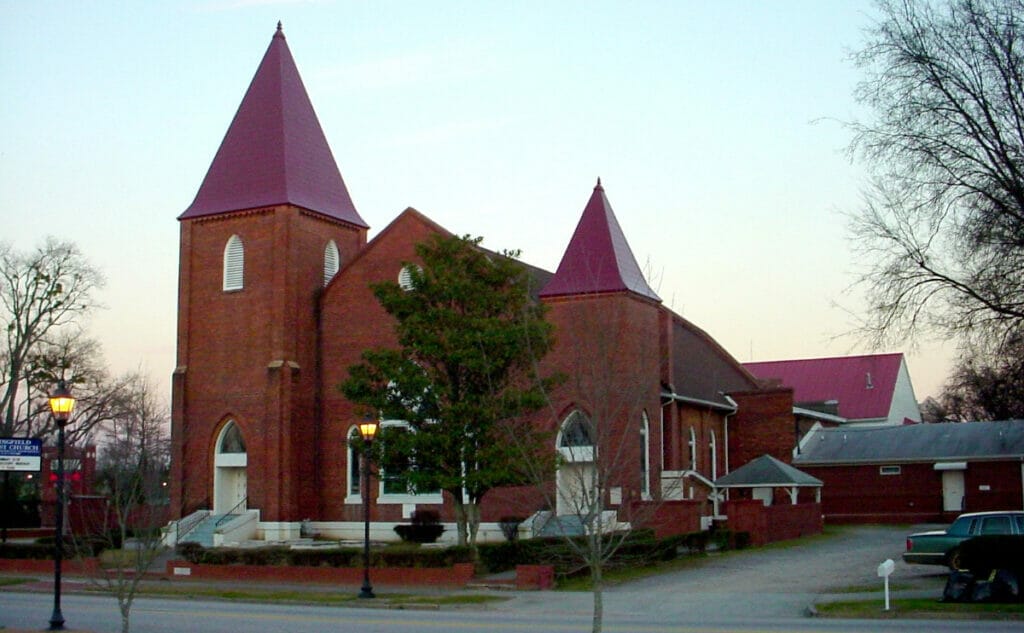 Also, Augusta is home to Springfield Baptist Church, the Oldest African-American church, still active and the origin of Morehouse College.
25. Largest Wild Hog ever seen?!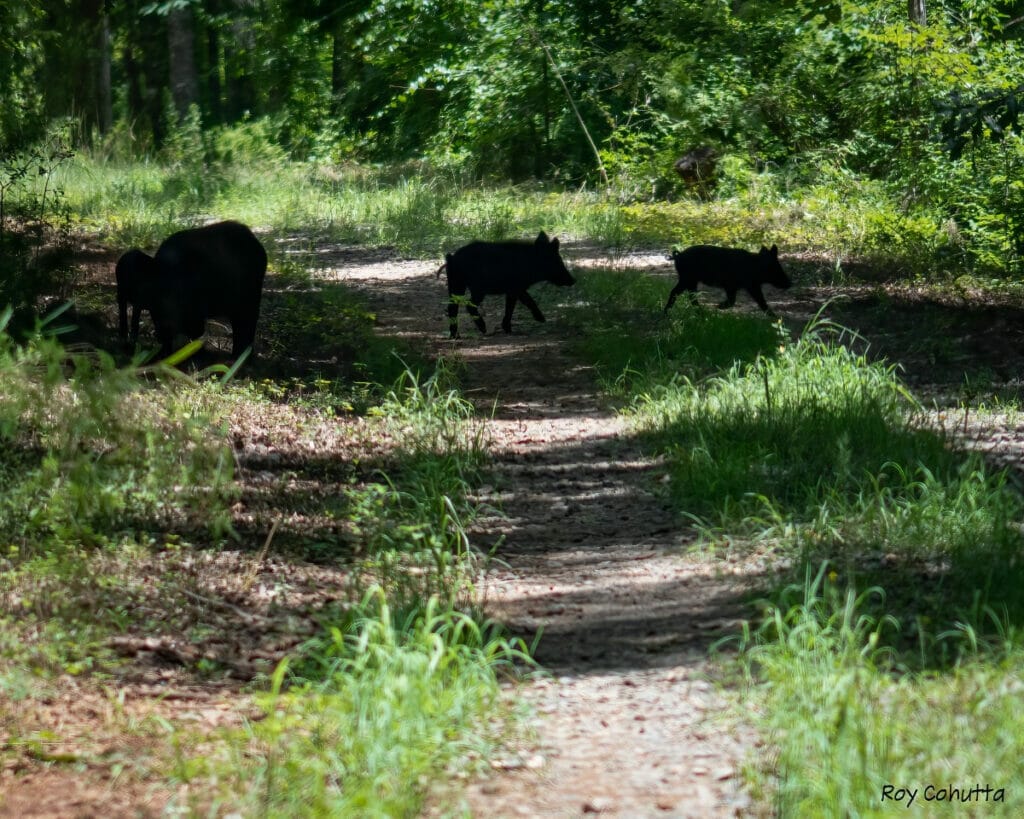 Found in Alapaha, weighing 1,000 pounds and 12 feet long.
Terrifying… and aptly nicknamed "Hogzilla"!
26. Unique, but Vaguely Familiar New Year's Eve

In a town once called "Possum Snout" (and rightfully renamed, in my opinion!), the current town of Tallapoosa, Georgia has a midnight ball drop…no, not a glittering Apple, it's a POSSUM drop, a stuffed opossum named Spenser, who comes down hanging from the center of a light ball.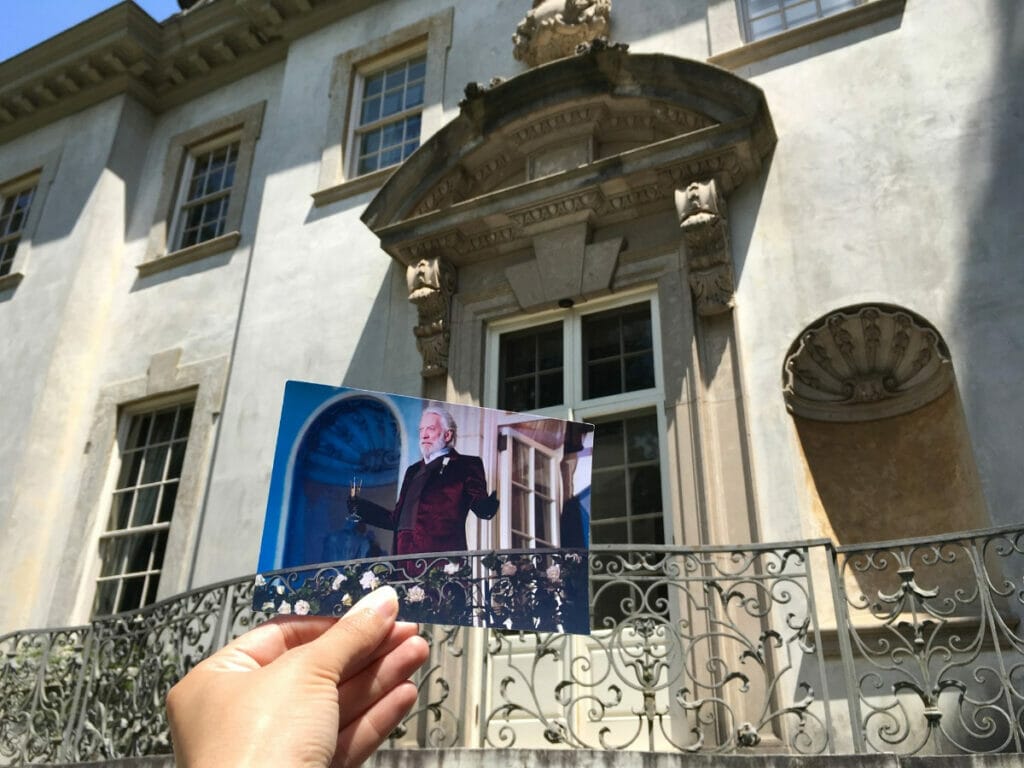 Just a few have been (TV) – Dukes of Hazzard, Stranger Things, Vampire Diaries, Designing Women, MacGyver (2016) the Walking Dead and more; (Films) – Gone with the Wind, Driving Miss Daisy, La La Land, Passengers, Forrest Gump, Hidden Figures, Sully, Baby Driver, Hunger Games: Catching Fire, Captain America: Civil War, Black Panther, Birds of Prey, The Blind Side, Cape Fear, Fast Five, The Fate of the Furious, Footloose (2011), Fried Green Tomatoes, and many more!
28. Famous Faces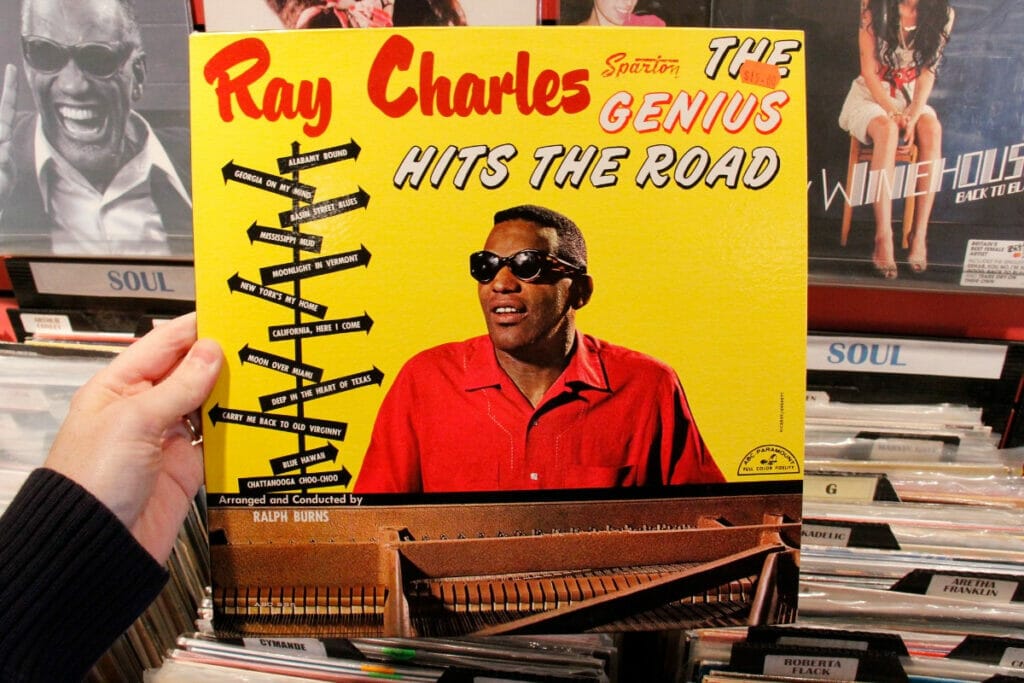 There are a LOT of people born in Georgia who've made their mark on the world, here are just a few:
Ray Charles – Singer of "Georgia on My Mind", now the official state song!
Gladys Knight – Singer and known for "Midnight Train to Georgia", and…
Jimmy and Rosalyn Carter (president of the U.S. and First Lady), Martin Luther King, Jr. (Black Civil Rights Leader), Clarence Thomas (Supreme Court Chief Justice), Actors, Theater, TV and Film personalities – Julia Roberts, Spike Lee, Sutton Foster, Dakota and Elle Fanning, Chris Tucker, Holly Hunter, Jeff Daniels, Paula Dean, Ty Pennington, Chris Tucker, Laurence Fishburne, Ryan Seacrest, Raven-Symone; Music – Kanye West, Little Richard, Luke Bryan, Trisha Yearwood, Amy Grant; Athletes – Hulk Hogan, Jackie Robinson, Sugar Ray Robinson, Dwight Howard, Richard Dent, Frank Thomas, Teresa Edwards, and more!
29. Strange and Funny Georgia Laws!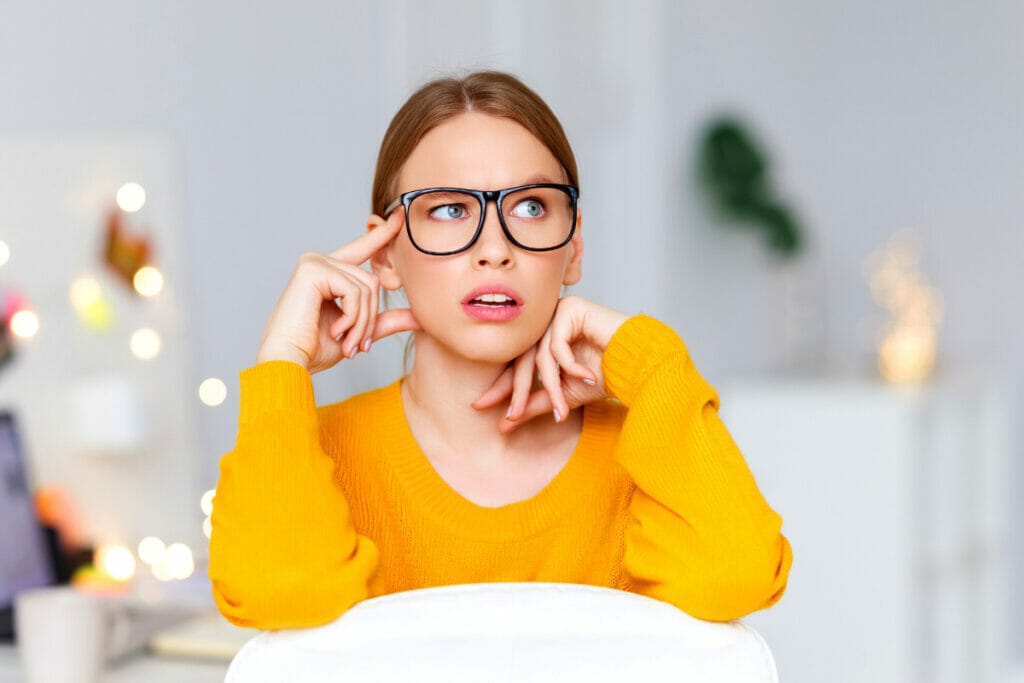 It's illegal to put your ice cream in your back pocket on Sundays – really, would it be fine any other day?
It's illegal to spit from a car or bus in Marietta – Umm… but a truck is okay?
It is illegal to keep a donkey in a bathtub – Because they prefer showers?
Members of the State Assembly may not be ticketed for speeding while the State Assembly is in session – think we've seen a lot of this kind of thing lately!
No cussing over the phone in Columbus! – They prefer yelling in the street instead.
On Mondays after 11pm, no whistling is allowed – Tuesdays through Sundays are apparently just fine.
In Atlanta, no tying a giraffe to a pole or a street lamp. – What kind of pets did they used to have around there anyway?
No picnicking in Graveyards! – Okay, fine by me.
No stink bombs allowed in Columbus. – as opposed to firecrackers, I presume?
In Acworth, all citizens must own a rake – no laws about actually using it though!
When you change the clothes on a mannequin in the store window, you must draw the shades or move it out of sightlines! – they need privacy too!
No peanut products allowed in Nickajack Elementary School, and that includes pb&j's! And this in the peanut capital state!
No cars are allowed to drive on Sidewalks in Quitman… or through playgrounds in Dublin – Really?!
You must also get a permit in Dublin – to poison a rat. – that's just taking animal loving a bit too far, in my opinion… Yuck!
It's also illegal in Quitman for a chicken to cross the road! – they got tired of trying to figure out WHY it did so!
It is illegal to take a bath in orange peels. – well, I've seen just about everything else these days, so why not?
And finally, Athens-Clarke County apparently had some real problems in the past… take a look at some of their laws:
You may not read books in public after 2:45am. – Just go home, folks!

You may not give away goldfish to entice people into a game of Bingo! – Oh yes, that would just be far too much temptation for most of us!
Mules are not allowed to roam unsupervised! – Like toddlers, they cause too much trouble?
No one under 16 is allowed to play pinball after 11pm. – But any other troublemaking is fair game?
You need a business license to hold a "going out of business sale"! – Talk about kicking them when they're down!
It's also illegal to sell two beers for the price of one! – In a college town, might actually be a bit wise!
Hey! Want more fun facts about the states? Check these out!
Pin for Later!
Get the All-American Travel Secrets!
Don't miss out on America's hidden gems!