Maine is a state in the New England region of the U.S.
To start off the Maine fun facts, did you know that it's the 12th smallest state, 9th least populous with a current population as of 2020 of 1,362,359 people, and the most rural of the 50 states with incredible national parks in Maine.
It's also the only state named with only one syllable, and the only one to border only one other state.
It was admitted as the 23rd state into the union on March 15, 1820.
There isn't a certain origin to the name "Maine", but it is felt most likely that early explorers named it after the former province of Maine in France, and that is the legislature adopted resolution.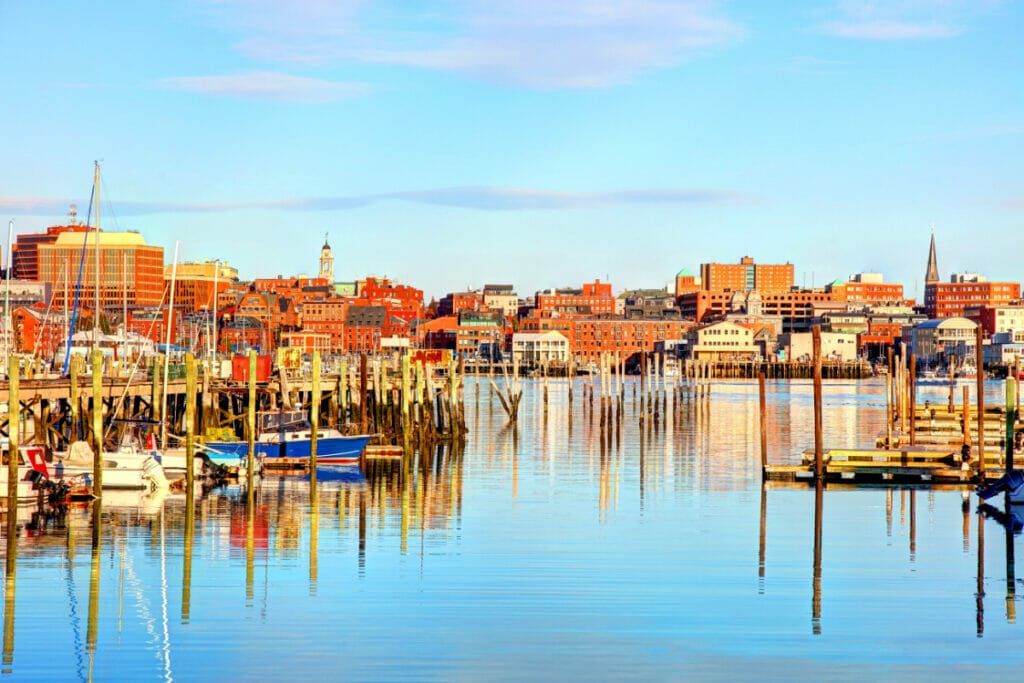 The most populous city is Portland, and the capital is Augusta; it's nicknames are:
"The Pine Tree State" due to boasting more forest land than any other U.S. state, with forests that cover nearly 90% of its land area; and
"Vacationland" – Since 1936, Maine license plates have this slogan imprinted on them, long promoting its reputation as a vacation destination and summer playground; no one actually knows who first coined the phrase, but state historians suggest that it was promoted after the end of the Civil War.
Maine's State Motto is the Latin word "Dirigo", which means "I lead", "I guide", or "I direct".
It's highest elevation is on Mount Katahdin which is 5,270 fee or 1,606.4 miles, while its lowest is the Atlantic Ocean at 0 feet.
Here are some interesting facts about the state of Maine:
1. Agriculture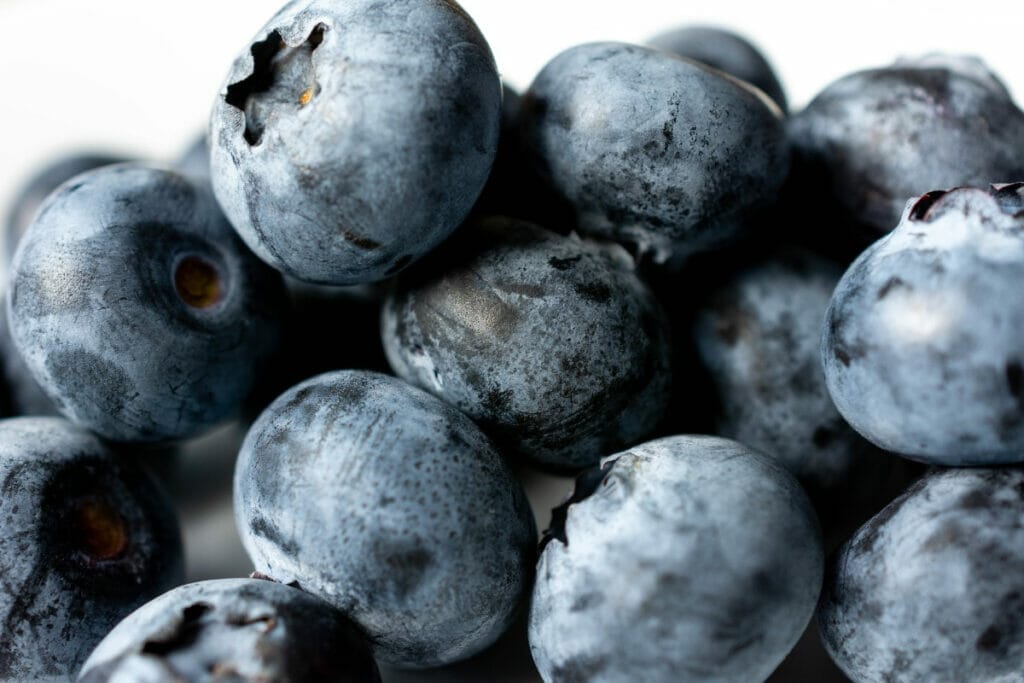 Wild lowbush blueberries (number 1 U.S. producer) and seafood, especially lobsters and clams are what they're known for, but they also produce poultry, eggs, dairy products, cattle, apples, maple syrup and maple sugar, with Aroostook County known for its potato crops.
Among its seafood, both oysters and seaweed are becoming a growing presence, and Western Main aquifers and springs are a main source for bottled water.
2. Industrial Output
Paper, lumber and wood products, electronics, leather, textiles and bio-technology, while Naval shipbuilding and construction are also key.
3. French Americans
Maine has the highest percentage of French Americans of any state, most of Canadian origin, but some have been there from France since prior to the Revolutionary War, with 5.28% of households who speak French.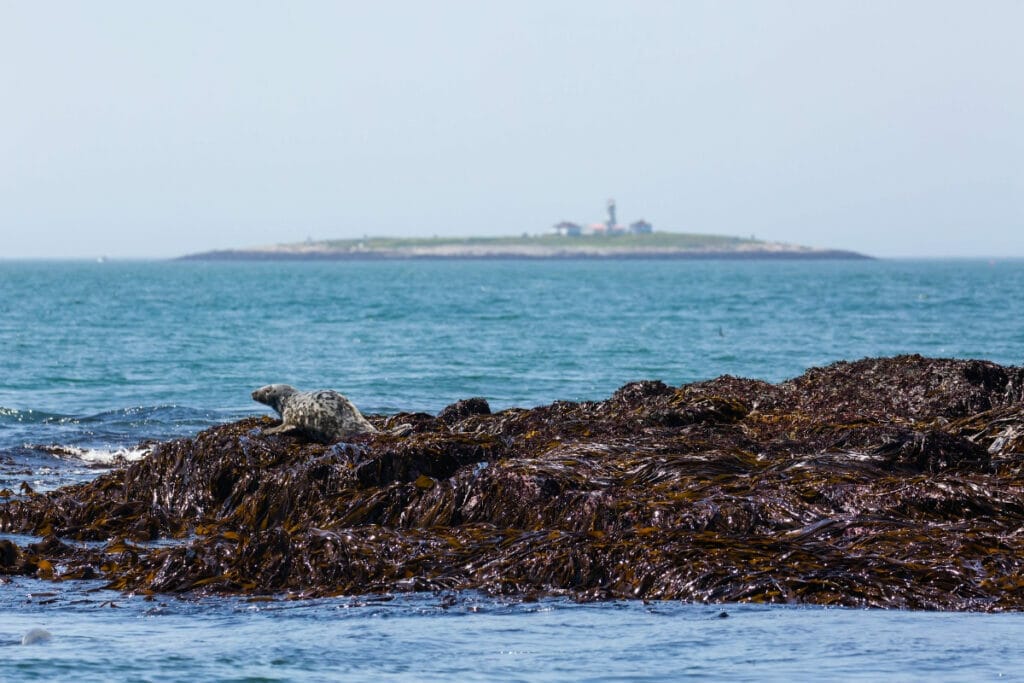 Located off the northwest coast of Maine, these islands are claimed by both the U.S. and Canada, so anyone born there can claim dual citizenship!
5. Origin of Hockey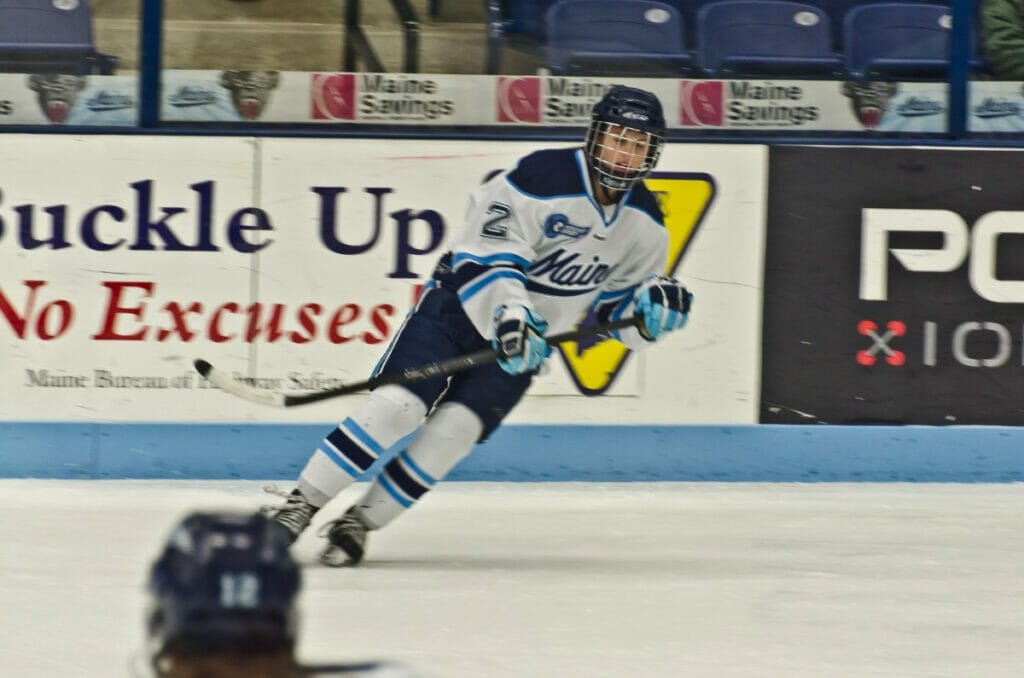 Considering its popularity today, one of the cool facts about Maine involves the Mi'Kmaqs, a native American tribe who once lived in northeastern Main, as they played a ball-and-stick game that many believe to be the origin of modern day hockey.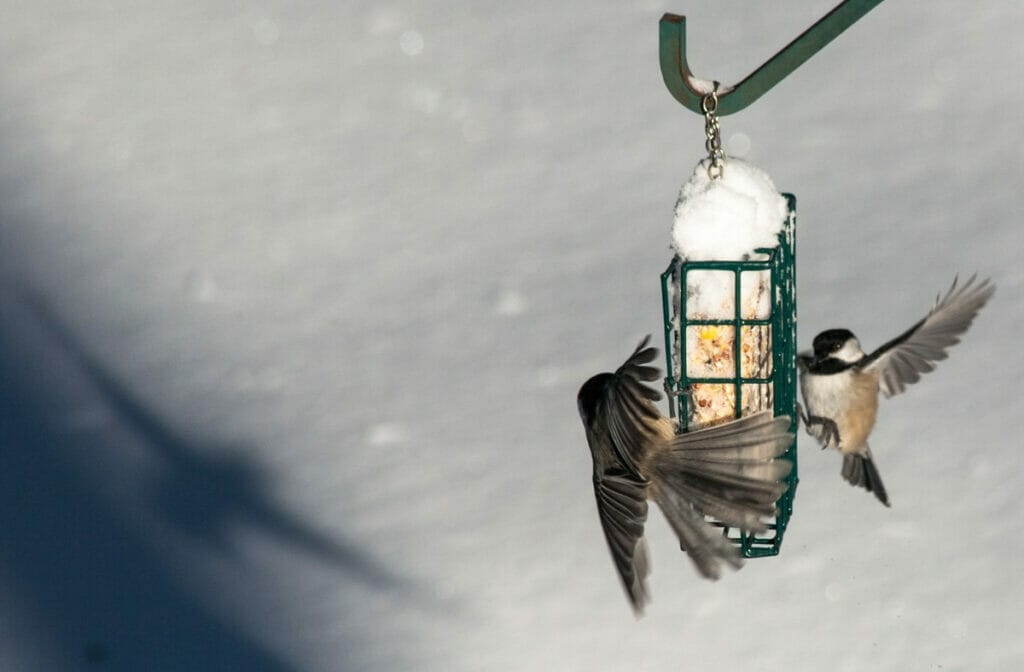 The official bird of Maine has a unique and complex call that appears to actually communicate with other birds, and their song and behavior seem to come from a cheerful, enthusiastic, social and "happy little bird", with some even willing to feed directly from your hand and make a home in your backyard as they do not migrate.
They're the most willing to enjoy your birdfeeders as well!
7. Northern Lights Viewing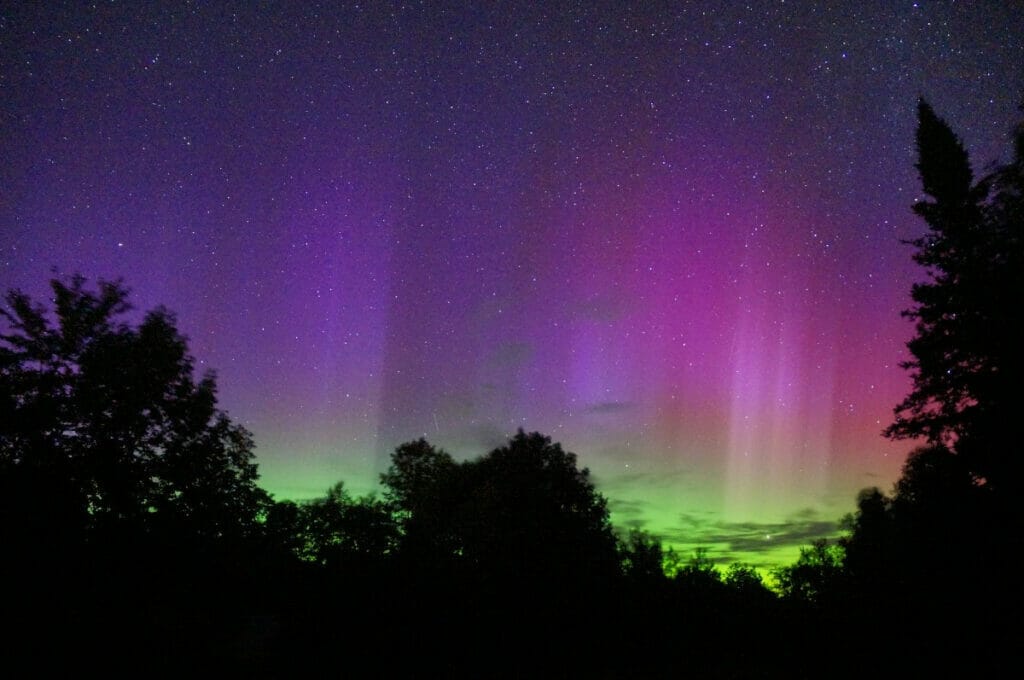 Maine is considered one of the best places in the U.S. to view the Northern Lights between December and February.
Six top places to see them in Maine are:
No, not an old pig, but one of the unique Maine facts referring to the largest whirlpool in the western hemisphere, where "Old Sow" is activated by the power of the tides found toward the mouth of the Bay of Fundy… just looks terrifying!
The powerful whirlpool forms and is most active about 3 hours before high tide, and continues for about two hours, often forming one huge funnel.
9. Olympic Games Marathon Winner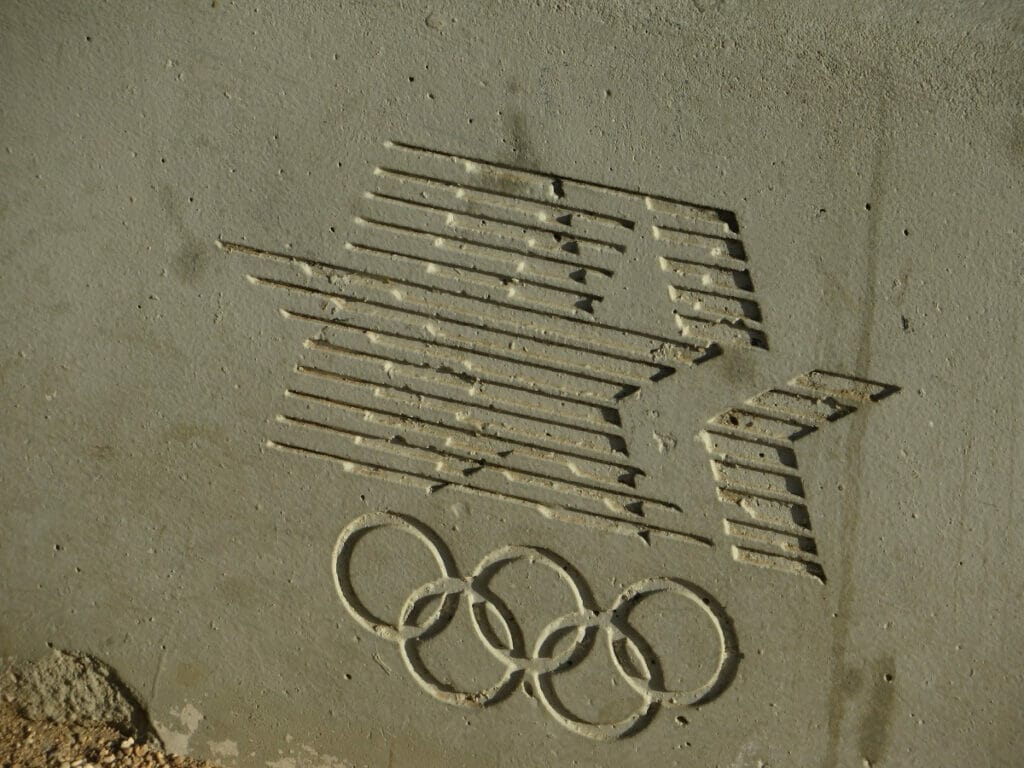 The first-ever women's marathon winner at the Olympic Games happened at the 1984 Summer games in Los Angeles when Joan Benoit Samuelson from Cape Elizabeth, Maine won the Gold medal.
She was inducted into the Maine Women's Hall of Fame in 2000.
10. Located in Maine?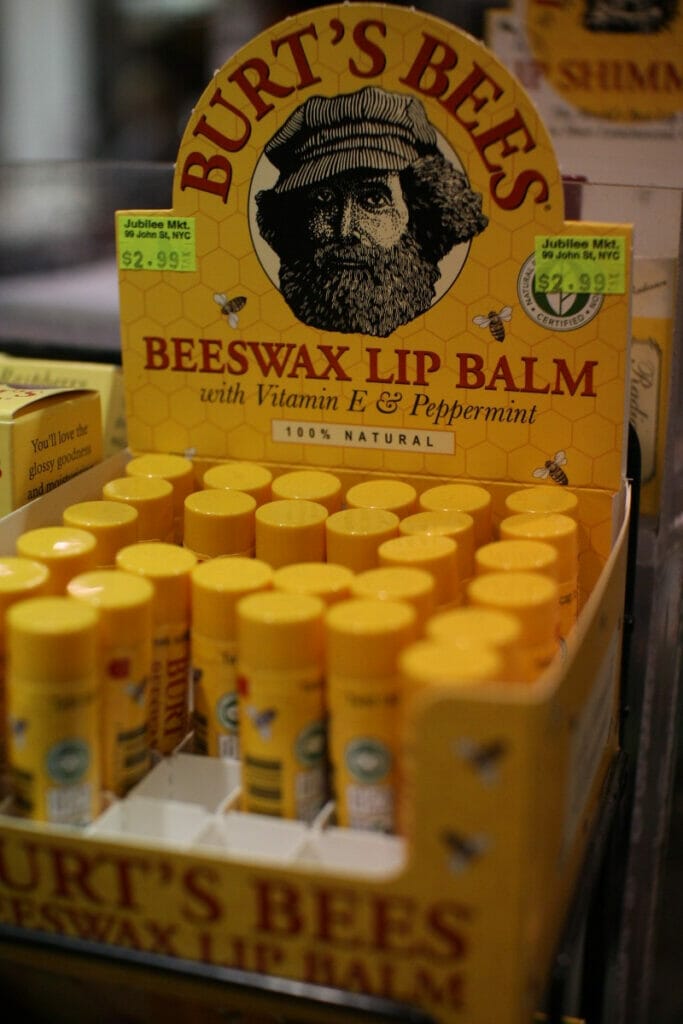 Two popular companies in Maine are Burt's Bees, since 1984, a company that strives for 100% natural origin formula products, starting with their first of beeswax products, candles and lip balm; and L.L. Bean, since 1912, maker of all things outdoors, from clothing, hiking boots, to backpacks, tents and more.
11. Breweries and Wine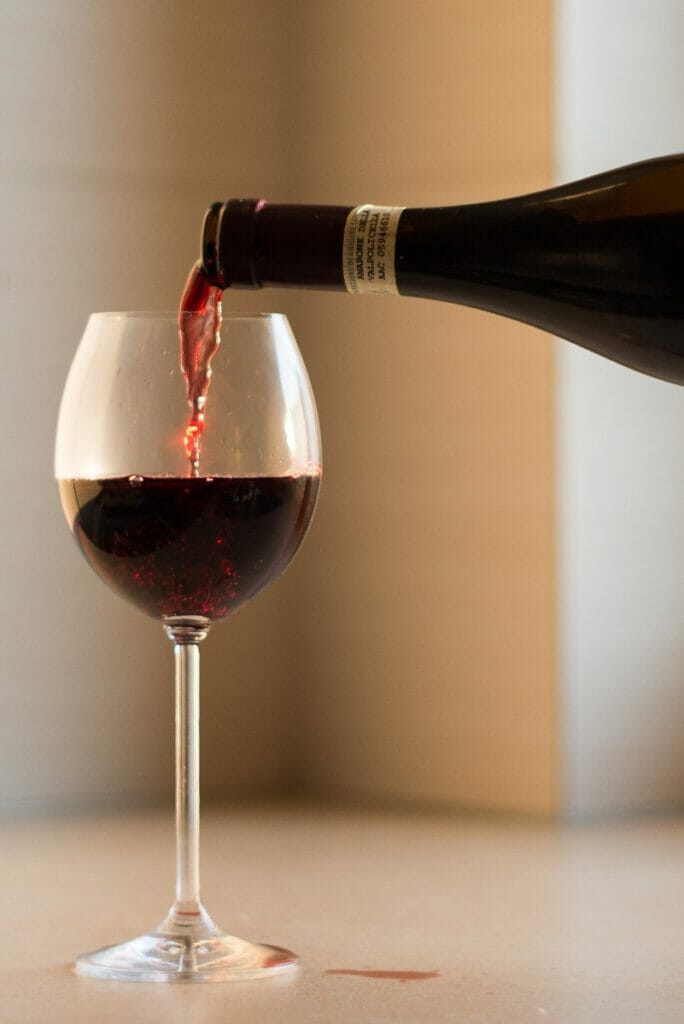 A popular tourist activity is hitting the Maine Wine Trail along over two dozen wineries, and the Maine Beer Trail with now over one hundred breweries!
12. Expensive Cost of Living
Mine is considered one of the least affordable states in the U.S., with cost of living there taking up 91% of the total average income of residents based on various studies.
13. Navy Ships
Four U.S. Navy Ships were given the same name – USS Maine, one of them sunk due to an explosion erroneously blamed on a mine and sparked the Spanish-American War.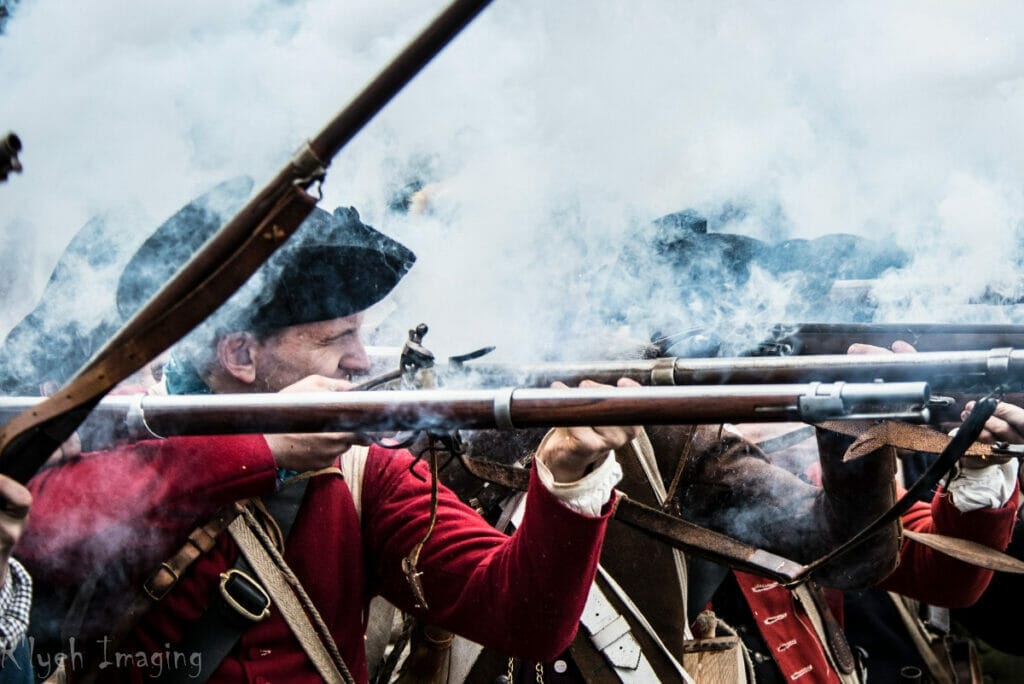 Maine was the location of the first naval battle during the American Revolutionary War.
15. Maine's Coastline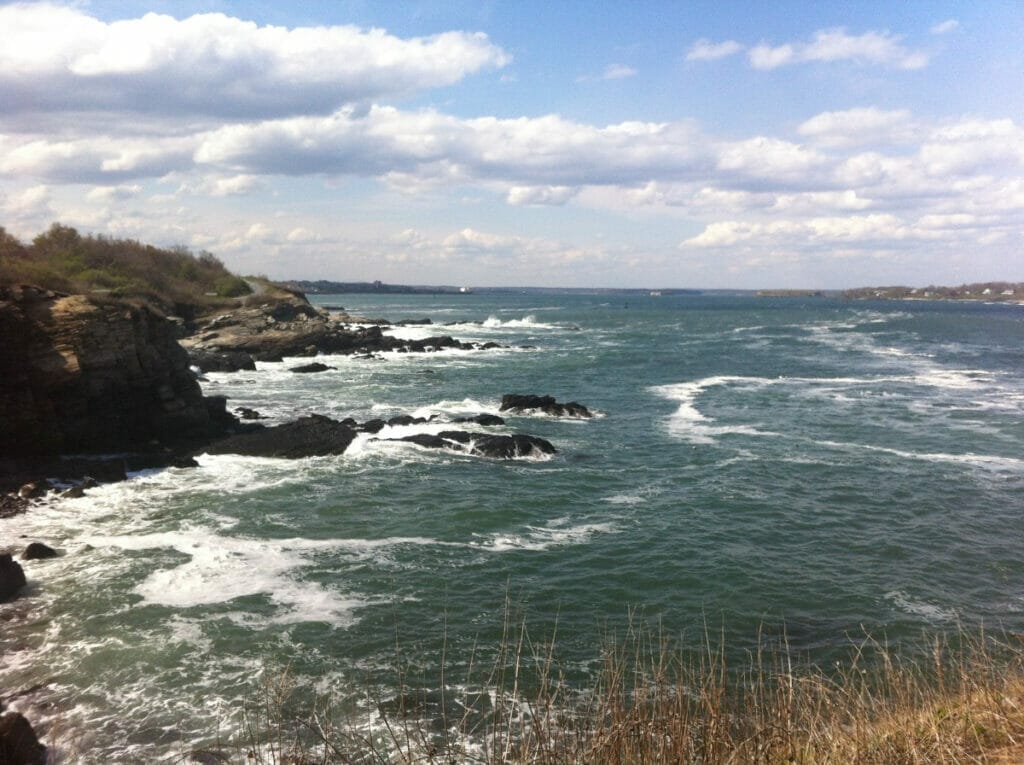 Had so many harbors that are so deep the state could provide anchorage for all the naval fleets in the world!
It makes sense as well why with so many ports, boat tours are so popular for viewing the coastline, visiting the many, many islands, and enjoying all the lighthouses.
The official state cat is also the largest national cat breed, where they are well suited to cold climates with their fluffy, thick fur and tall muscular big-boned bodies, and they keep growing for about three to five years; the males can get about 40 inches long and weigh up to 25 pounds!
17. Maine Lobster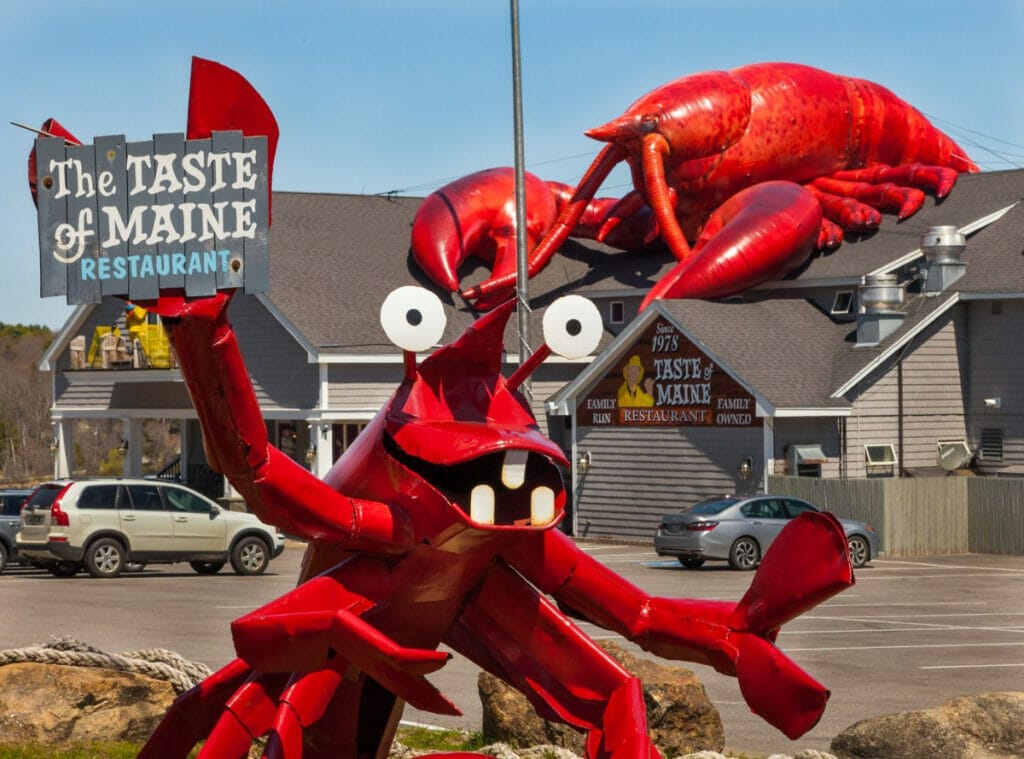 There are about 4,500 active fisher/lobstermen in Maine who catch over 123 million pounds of lobster per year, about 90% of the nation's lobster supply making it the largest producer in the U.S.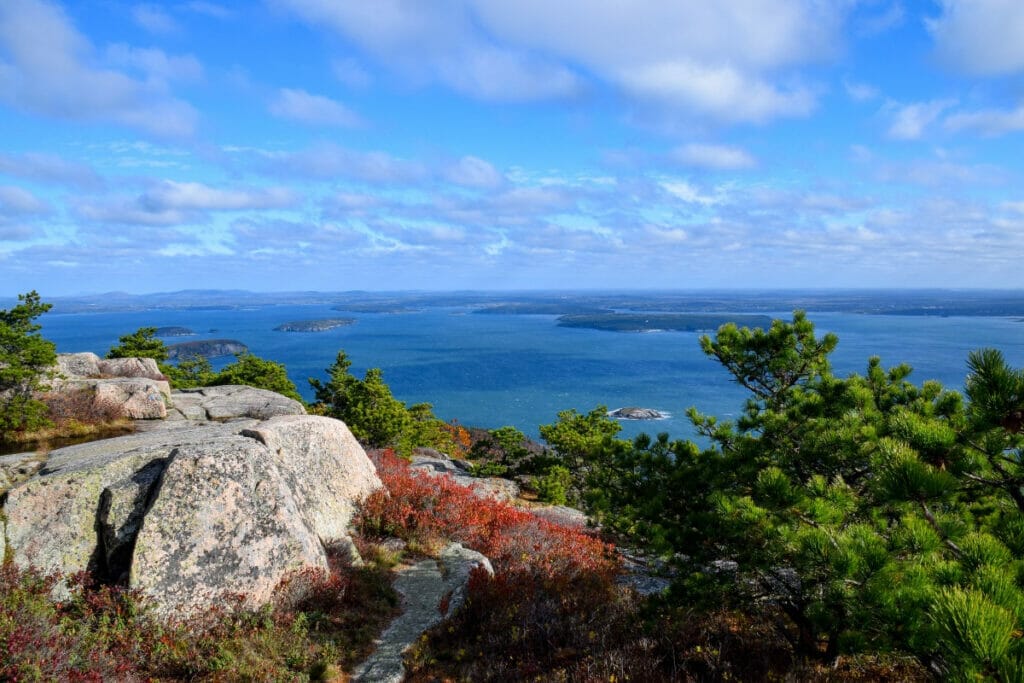 One of the top 10 most visited in the U.S., this 27,000-acre park is the first place in the U.S. to view a sunrise each morning between October and March (on Cadillac Mountain), and averages 3.5 million visitors each year.
19. Coastline and offshore islands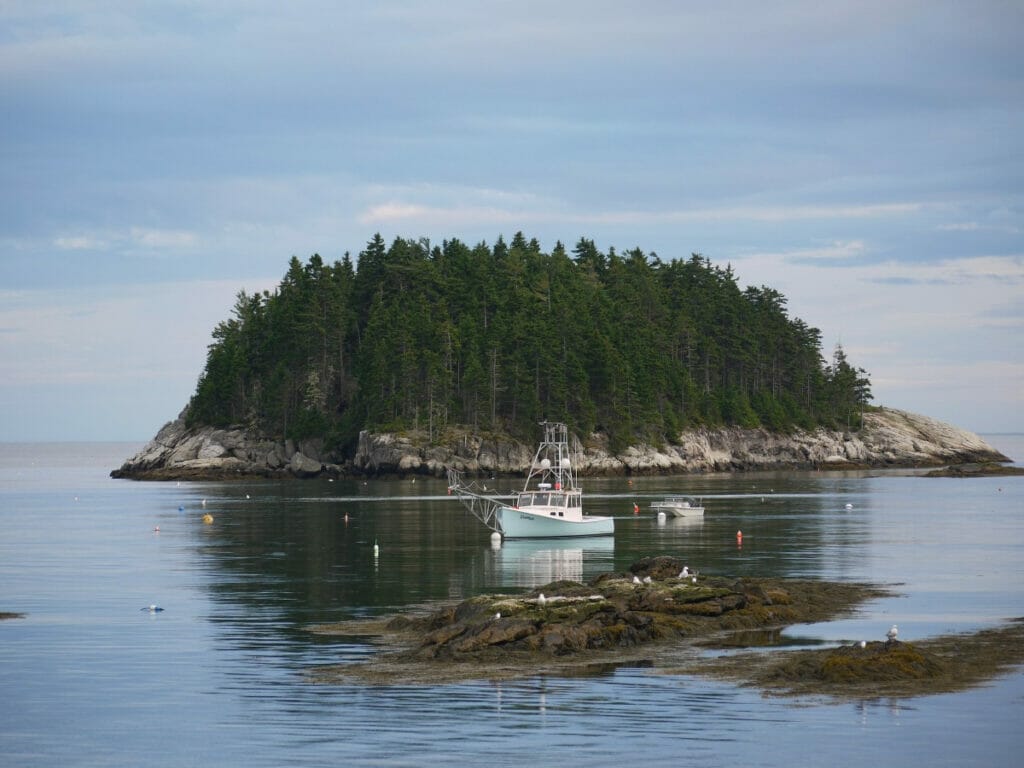 Maine has 3,479 miles of coastline if including the islands and inlets, with only Alaska, Florida and Louisiana having more.
There are more than 4,000 islands offshore, 1,200 of them with an acre or more of land – of those, only 15 have a year-round population.
20. Inventions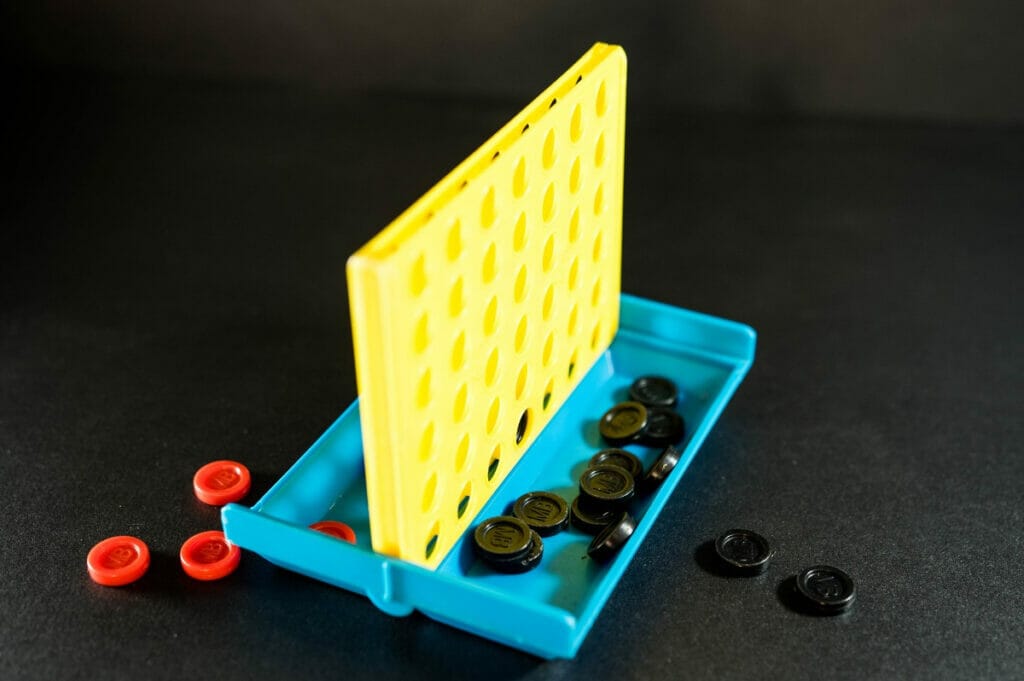 Donut Holes – in 1847, Captain Hansen Gregory from Rockport added the hole to donuts, first introduced by the Dutch Americans, to help the donuts cook more evenly in the middle.
In 1873, earmuffs were invented in Farmington by 15-year-old Chester Greenwood; he patented them in 1877, improved them and opened a factory that provided employment for 60 years.
Board games producer Milton Bradley was born in Vienna, Maine, with Battleship, Connect Four, The Game of Life, Hungry Hippos, and Axis & Allies just a few of the most popular.
The snowmobile, under another name, was first created in Northern Maine in 1909 by OC Johnson of Waterville.
Toothpicks – Invented in 1887, Charles Foster made wooden toothpicks in a former starch mill in Strong; 90% of all toothpicks were created mainly in Maine until 2003.
The zig-zag stitch – Helen Augusta Blanchard, born in Portland, patented several inventions for sewing machines in 1873-1875, including the invaluable zig-zag stitch – she also invented the pencil sharpener!
The steam-powered automobile – was created in 1897 by Twins Francis and Freelan Stanley, albeit for a quiet vehicle to elude the police; it sold more than any other car up to that point, and I wonder what happened to that very "Green" idea?
Paper plates were invented by Martin Keyes in 1902.
Chewing Gum was invented around 1850 by John B. Curtis using spruce sap, maple syrup, sugar and cornstarch.
Percy Spencer invented the microwave in 1845.
Samantha Smith was born in 1972, in Manchester Maine, who became famous in 1982 during the Cold War after writing an anti-war letter to the General Secretary of the Communist Party of the then Soviet Union.
Yuri Andropov wrote back and invited her to visit the Soviet Union, which she did, attracting media attention in both countries as a "Goodwill Ambassador", as well as participating in peacemaking activities in Japan.
With help from her father, she wrote a book about her visit to the Soviet Union, and later became a child actress.
Her life ended tragically in 1985 at age 13 when she died onboard a flight that crashed.
22. There are 65 lighthouses in Maine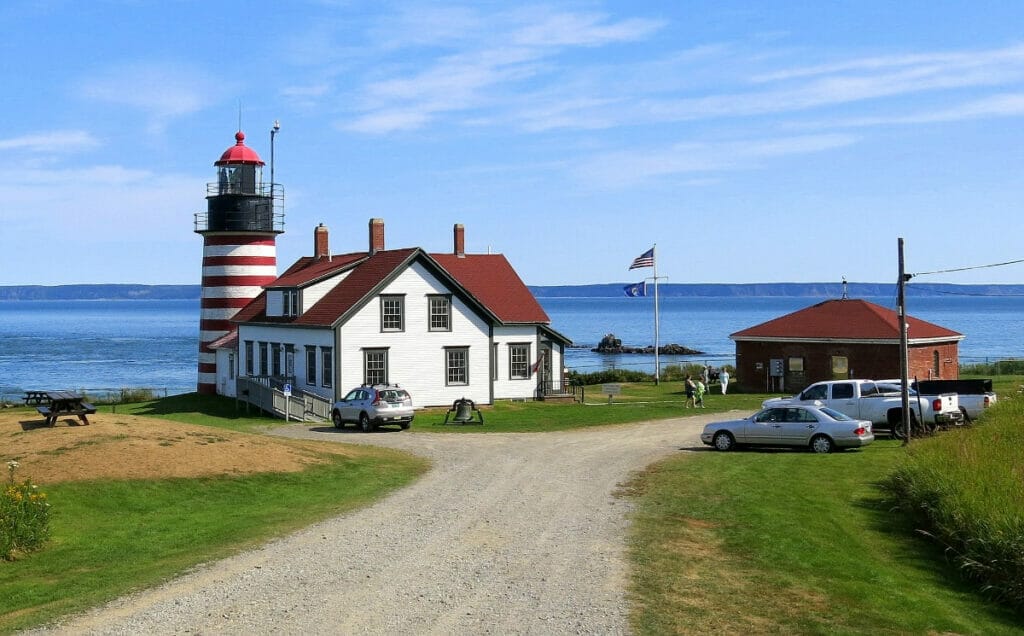 Best known is the West Quoddy Head Light in Lubec, due to its easternmost point in the U.S. and its distinctive red and white striped tower; the first lighthouse at this location was built there in 1808;
The Portland Head Light is the oldest in the state and the first completed after the nation's independence from the British, completed in 1791.
Cape Niddick Lighthouse, along with Portland Lighthouse are arguably the two most photographed lighthouses in Maine.
Pocahontas Light is the nickname of the smallest lighthouse in the nation registered with the U.S. coast guard, found on Echo Point on the Southeastern end of Great Diamon Island – it's only 6 feet tall!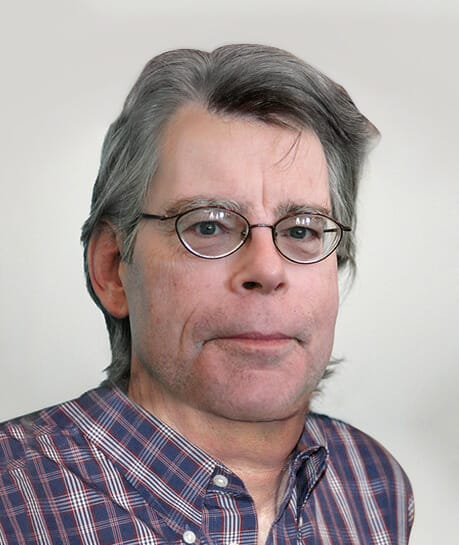 Author Stephen King is a native Mainer, with many of his books set in Maine, including Carrie, Salem's Lot, It, Dolores Claiborne, Pet Sematary, and 6 more.
24. Movies filmed on location in Maine, just a few here
Carousel with Shirley Jones filmed in Boothbay Harbor, Augusta, and more ; Jumanji, with Robin Williams had scenes in Berwick; Forrest Gump's run across the country by Marshal Point Light; Stephen King's Pet Semetary used locations all throughout the state; Cider House Rules, with Michael Caine, and Tobey Maguire, along the Maine coast; The Preacher's Wife with Denzel Washington and Whitney Houston was filmed partly in Portland; Message in a Bottle with Kevin Costner and Robin Wright, was filmed in New Harbor, Portland, and Phippsburg.
25. Former U.S. Vice Presidents born in Maine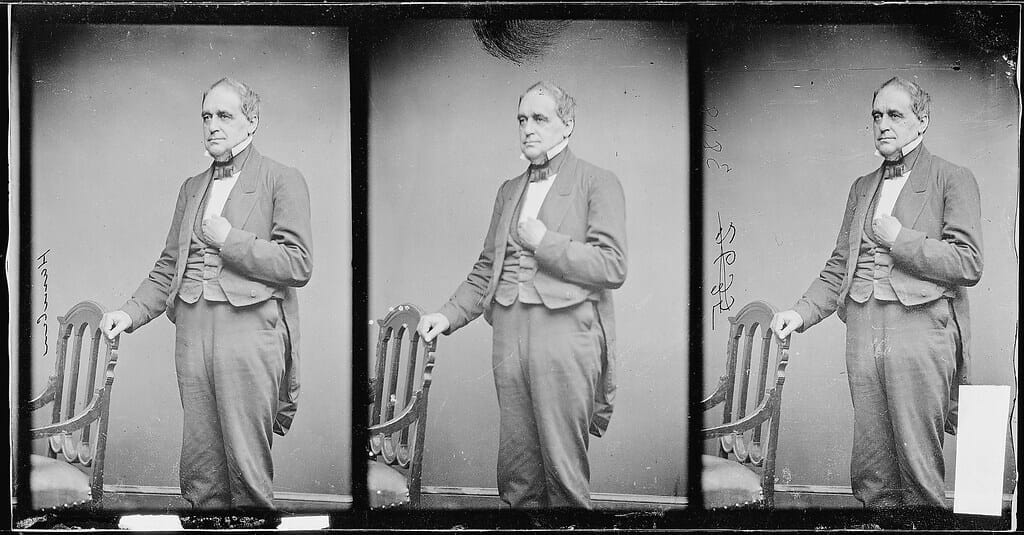 While no U.S. Presidents so far were born in Maine, Nelson Rockefeller was the 41st Vice President of the U.S. under President Gerald Ford from 1974-1977, and Hannibal Hamlin was the 15th Vice President of the U.S. from 1861-1865.
More Famous Faces born in Maine: Erin Andrews, Patrick Dempsey, David E. Kelley, Anna Kendrick, Stephen King, Christopher Knight, Henry Wadsworth Longfellow, and more.
26. Funny old Laws in Maine
You may not catch lobsters with your bare hands – so you'd better read up on how else to catch them!
No spitting out of any second story windows – But what about third story windows, or higher?
No long dog leashes over 8 feet in Waterboro – Uh oh, someone tripped over one!
In Augusta, it's illegal to walk down the street playing the violin – So no serenading?
In South Berwick, it's illegal to park in front of Dunkin Donuts – Now that's specific!
In Rumford, it's illegal to bite your landlord! – Not even if they raise the rent!
You may NOT step out of an airplane once it's in flight – So I should think!
It's illegal to sell a car on Sunday unless it comes equipped with Plumbing – RV's only? Why plumbing on Sunday over any other day?
Anyone who leaves their holiday lights up after January 14th will be fined – That's long enough for anyone.
In Wells, you can't place an advertisement in a cemetery – It would seem to be a waste of advertising dollars anyway, yes?
No armadillos allowed as pets – I wonder who got on the wrong side of one?
It's illegal to "park" your horse "upwind" on a windy day in Hallowell – Self-explanatory.
In Biddeford, you'll be fined at least $10 if you're caught skating or bike riding on any sidewalk – They're after the kiddos for sure with this fine.
Shoelaces must be tied while walking down the street in Portland – Amazing they felt a law was necessary on this one.
In Wells, no feeding the deer! – They might follow you home?
In Ellsworth, the city law is king over federal laws if it's in conflict – So you'd better obey the stricter one just to be safe!
No gambling or being a nuisance at the airport in Biddeford – Pretty broad, so watch yourself!
Want more fun facts about your favorite states? Check these out!
Pin for Later!
Get the All-American Travel Secrets!
Don't miss out on America's hidden gems!