Whether you want some Minnesota fun facts to use for a project or you want to impress people with your knowledge of the Gopher State, we've put together some facts about Minnesota that cover everything from weird laws to natural wonder to strange history.
Minnesota has plenty of history, natural views with gorgeous Minnesota national parks, and beautiful small towns, and these interesting facts about Minnesota are a real tribute to all of the fun Minnesota facts to be found (we could have kept going, but kept it to the 51 best ones!).
Keep reading for weird facts about Minnesota, amazing facts about Minnesota, cool facts about Minnesota, and plenty of fun Minnesota facts to keep you guessing (or help you put together an awesome Minnesota trivia quiz!)
Minnesota Fun Facts
1. Minnesota's name originates from the Minnesota River.
2. Minnesota is the 22nd most populous state, with a population of over 5.7 million.
3. People that come from Minnesota are often referred to as "Minnesotans".
4. Lake Superior is the largest of the Great Lakes of North America and is accessible from 3 different states, which includes Minnesota.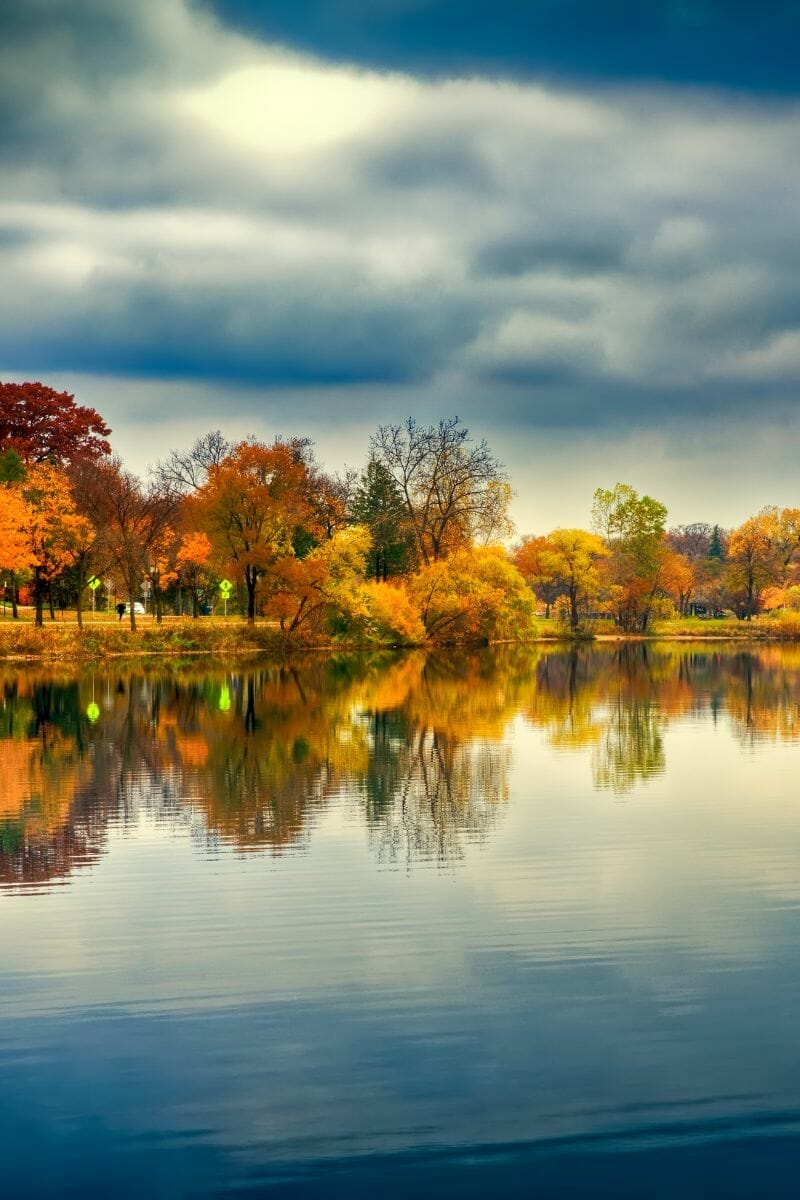 5. Theodore Roosevelt gave his famous "Speak Softly and Carry a Big Stick" speech at the 1901 Minnesota State Fair.
6. There is one recreational boat per six people – which means there's over 909,000 boats in Minnesota!
7. Minnesota produces more Turkeys than anywhere else in the United States.
8. Mall of America, which is located in Bloomington is the largest mall in the U.S.
9. The first people probably came to the area now called Minnesota about 12,000 years ago.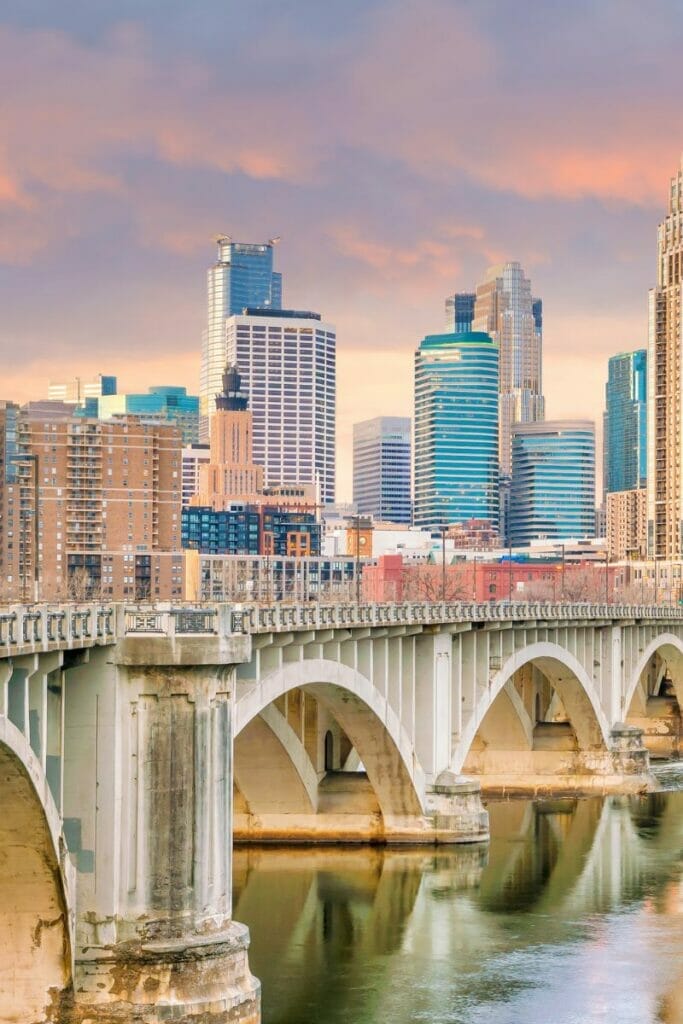 10. Minnesota became the 32nd state in 1858.
Interesting Facts about Minnesota
11. The TV show, Mystery Science Theater 3000, first premiered on Minneapolis public access television in the late 1980s.
12. Minneapolis has been considered by many to be the coldest major city in the US.
13. The first open-heart surgery and bone marrow transplant took place in the state.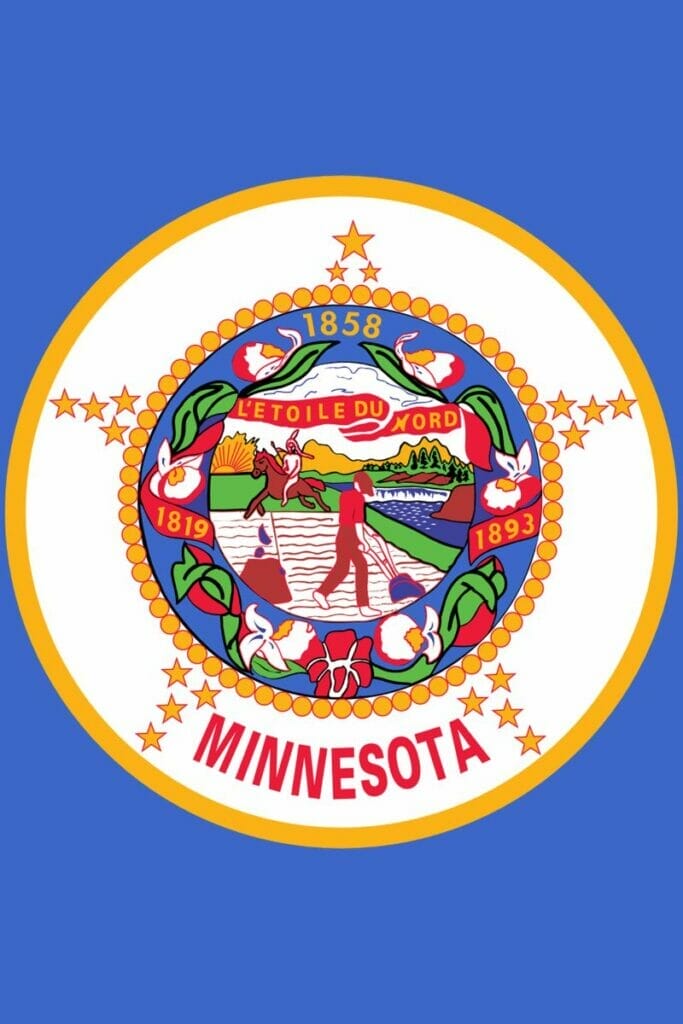 14. Minnesota is home to 66 State Parks.
15. The iconic Mississippi River is the fourth largest river in the world.
16. Minnesota is bordered by Canada in the north.
17. Most of the state's topography was created thousands of years ago by glaciers.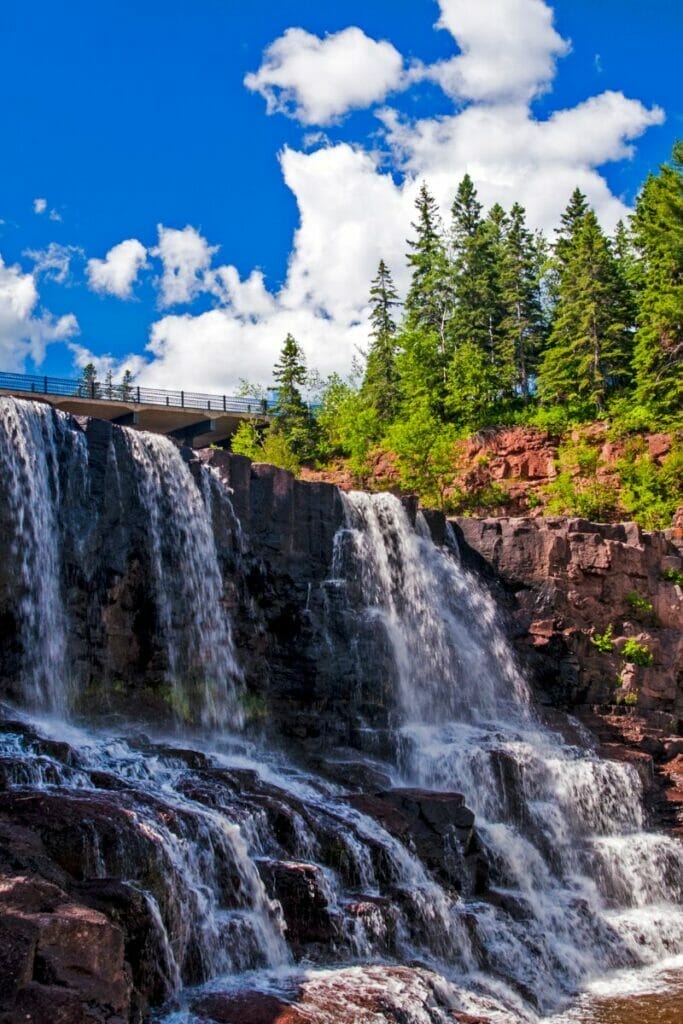 18. Minnesota has over 52 native tree species.
19. The Red River Valley, is a mostly flat area with fertile soil.
20. Though not the capital of Minnesota, Minneapolis, is the largest city in Minnesota.
Weird Facts about Minnesota
21. There are over 50 different types of mosquito species across the state.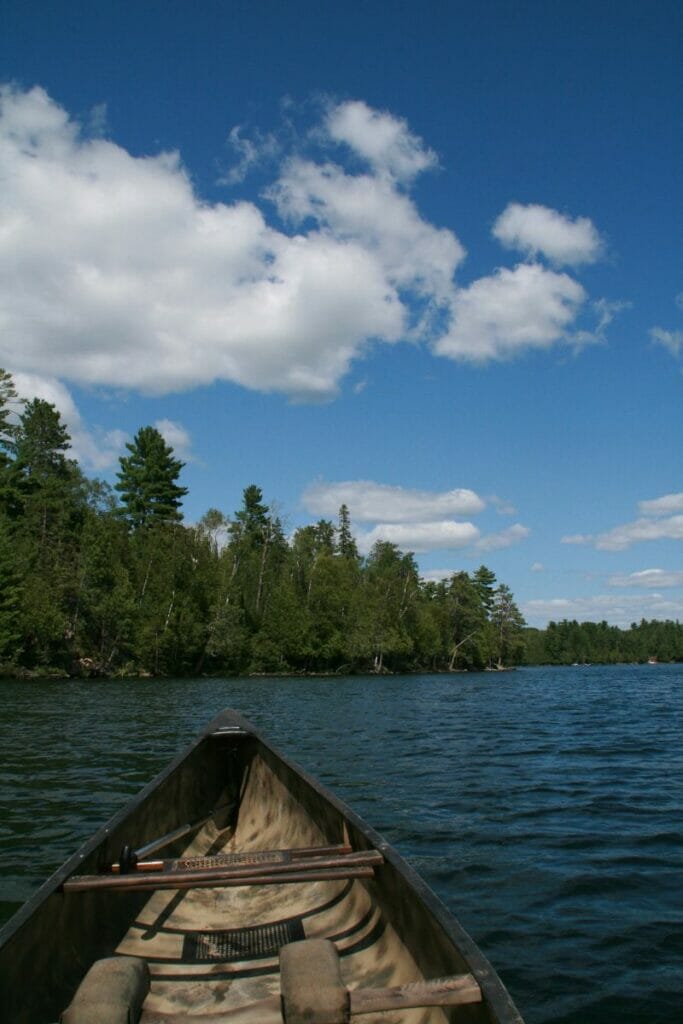 22. Minnesota is the only U.S. state that has water flowing out of, rather than into.
23. The former pro wrestler Jesse Ventura served as the 38th Minnesota governor from 1999-2003.
24. Some of the state's wildflowers include: Doll's eyes, black-eyed Susans, sunflowers, white meadowsweet, and sweet peas.
25. Downtown Minneapolis has a nine-mile-long system of aboveground walkways that stretches between city buildings.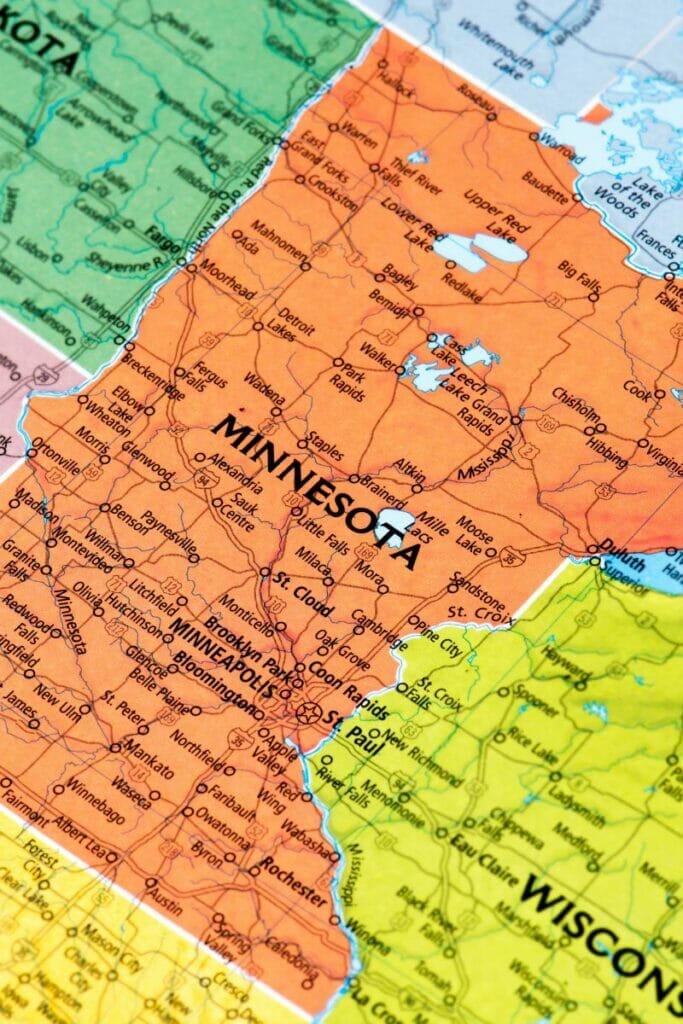 26. Popular folklore says that Lumberjack Paul Bunyan and his blue ox created Minnesota's lakes with their footprints.
27. At the base of Mill Pond Dam in Pelican River, is the world's largest pelican.
28. A Minnesota candidate was running for city council once and handed out Twinkies to voters, he was then indicted and a huge scandal was ignited. This then led to creating a fair campaign act which was appropriately coined, "The Twinkie Law."
29. Go to the northern part of Minneapolis and you'll find streets named after presidents.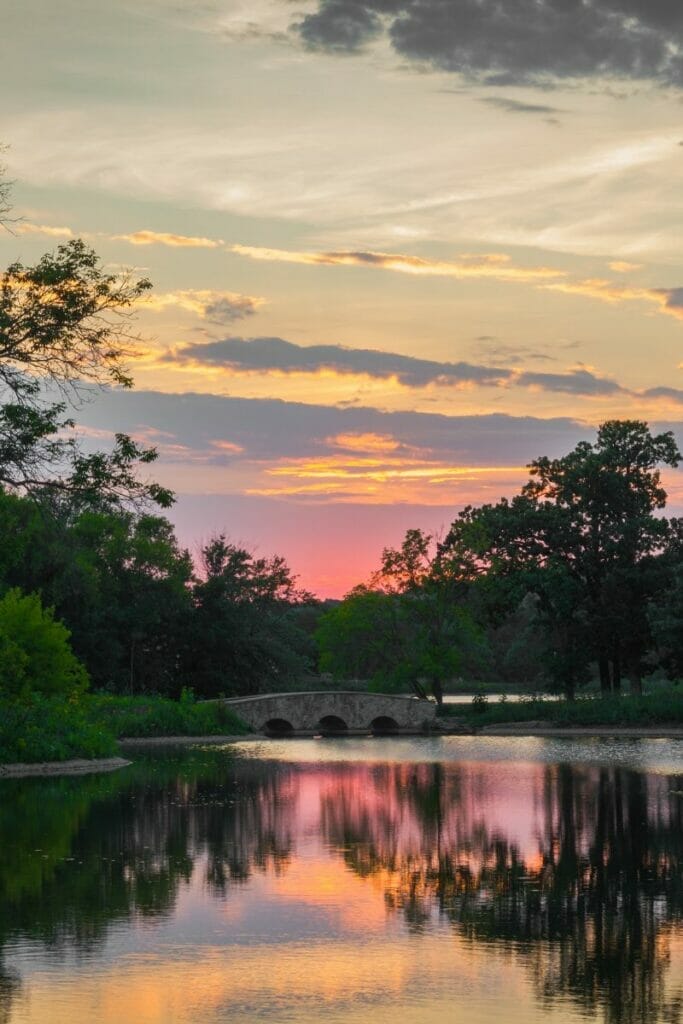 30. Minneapolis is where the phrase "holy cow!" was coined.
Random Facts about Minnesota
31. The highest natural point of Minnesota can be found at the top of Eagle Mountain.
32. "L'etoile du Nord" is the official state motto, which means, "Star of the North."
33. Minnesota is home to the most bike trails in the US.
34. Eagle Mountain is considered a Minnesota State Historic Site.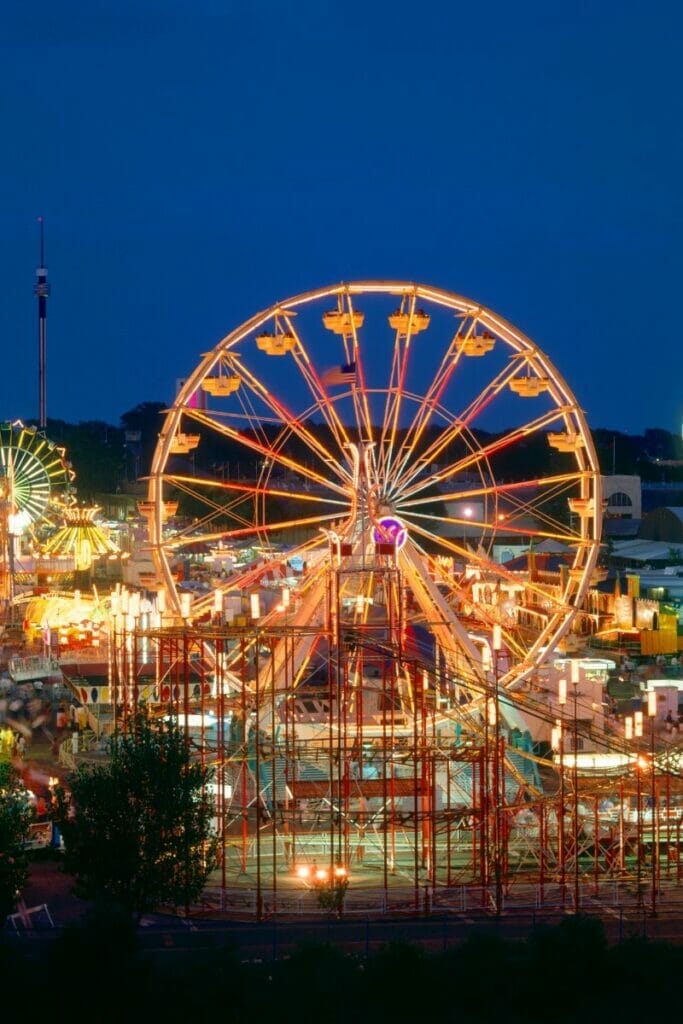 35. The largest ski resort in Minnesota is Lutsen Mountain resort.
36. There are 15,291 lakes in Minnesota.
37. Minnesota's Mesabi mountain range is one of the largest producers of iron ore.
38. Minnesota is also known for mining manganese, which is used to make aluminum and steel.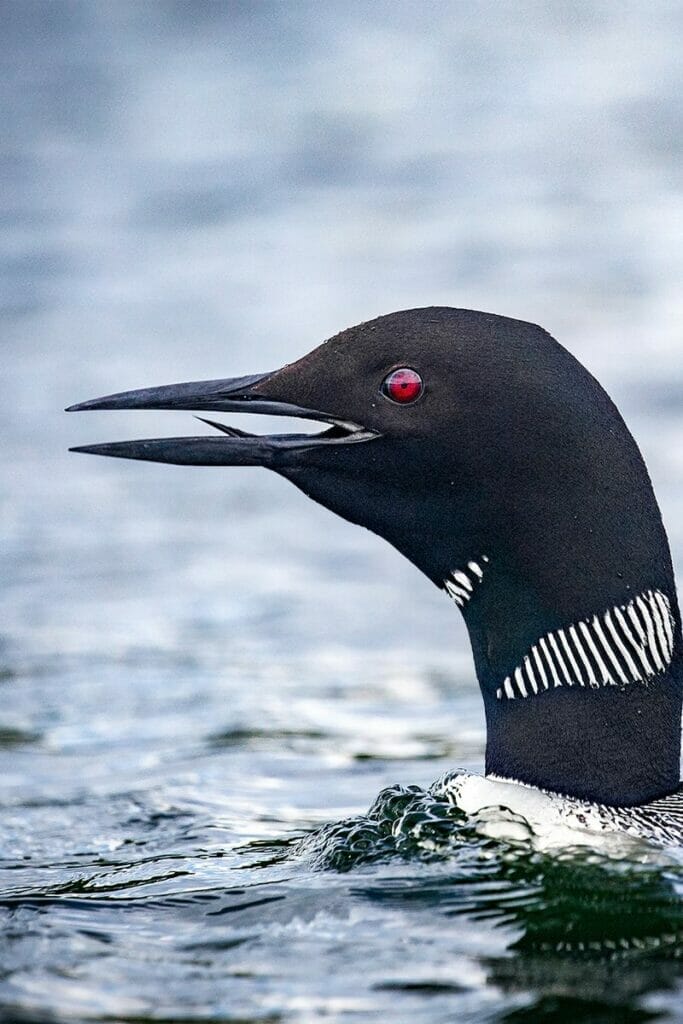 39. Water skiing was invented in Minnesota in 1922.
40. The most unique animals that call Minnesota home include: the northern leopard frog, monarch butterfly, and timber wolf.
Amazing Facts about Minnesota
41. "Peanuts" creator Charles Schulz is from Minnesota.
42. The Metrodome in Minneapolis is the only stadium in America that has hosted 3 huge sporting events.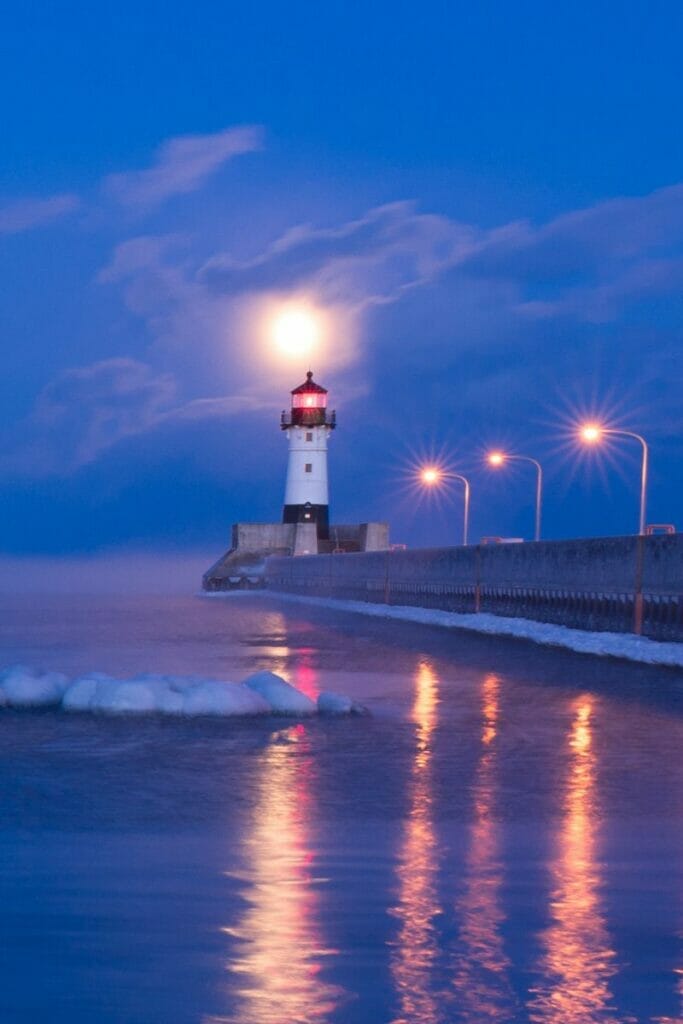 43. Bisquick was invented in Minnesota.
44. The poem, "The Song of Hiawatha," is based on the stunning 53-foot Minnehaha Falls.
45. The Mars Candy Company was founded in Minneapolis in 1920.
46. Minneapolis has a name based on the Greek word for "city" and the Sioux word for "water."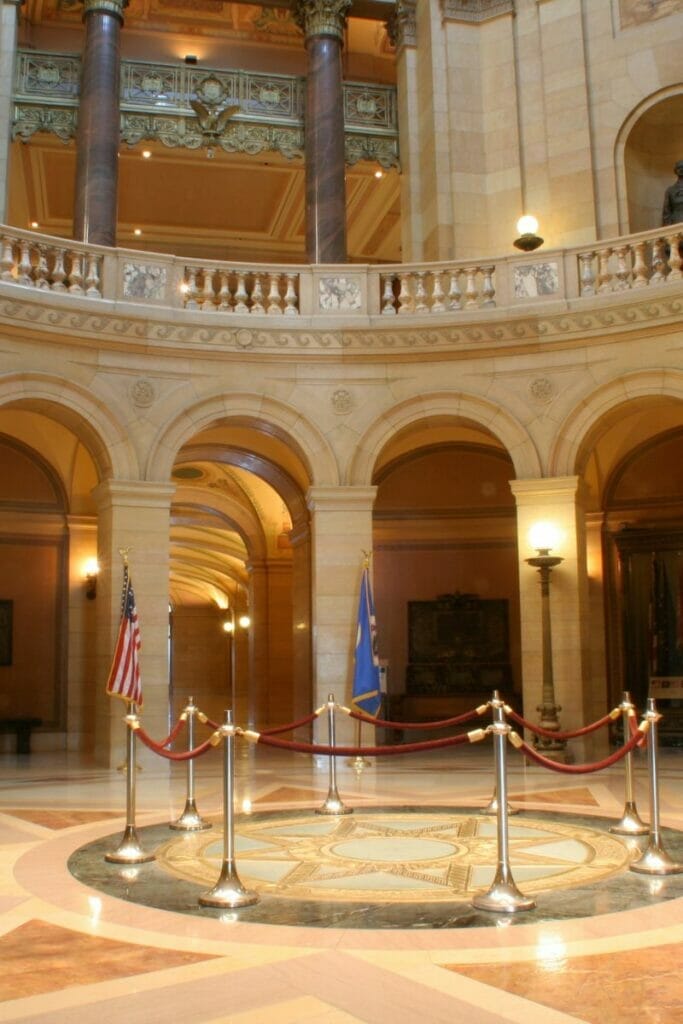 47. Minnesota also has over 70,000 wild turkeys roaming the state.
48. Minnesota harvests over 18 million pounds of fish each year.
49. The Minneapolis Sculpture Garden is the largest urban sculpture garden in the United States.
50. In 1895, the first intercollegiate basketball was played in Minnesota.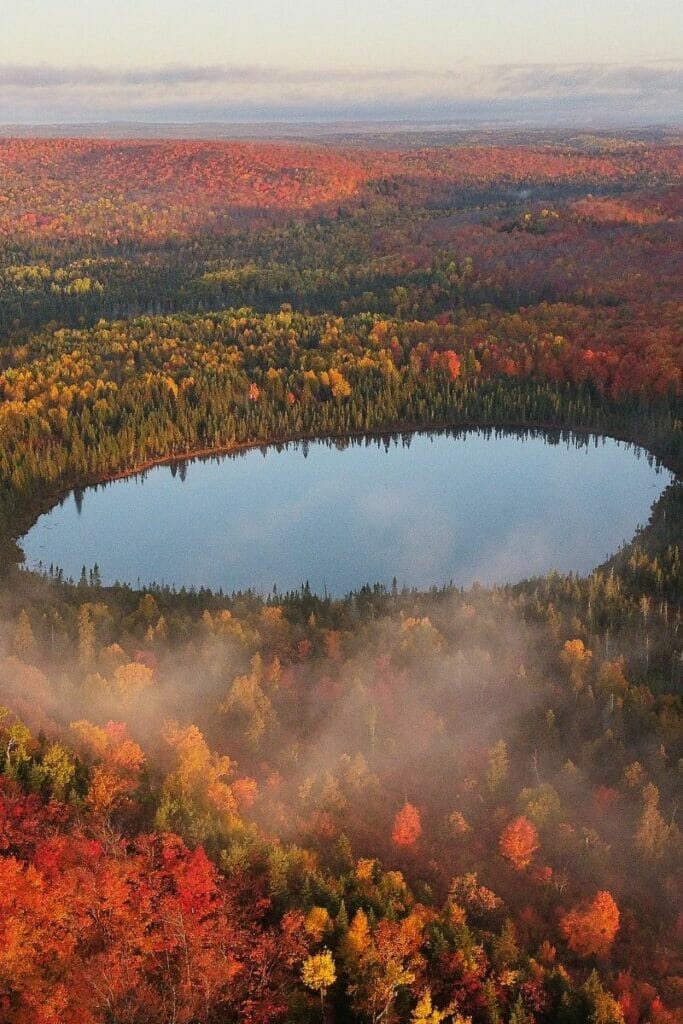 51. Tonka Trucks were created in Minnetonka, Minnesota.
Hey! Want more fun facts about the states? Check these out!
Pin for Later!
Get the All-American Travel Secrets!
Don't miss out on America's hidden gems!