Ready for some fun facts about Colorado?
Colorado's first European visitors were the Spanish, who arrived in the 1500's.
Named after the Colorado River, its Spanish name means "Colored Red", or "Red River", after the color of the river and the red of the earth and rocks in and around it.
It is also called the "Centennial State" because it became a member of the Union in 1876, a full century after the U.S. Declaration of Independence.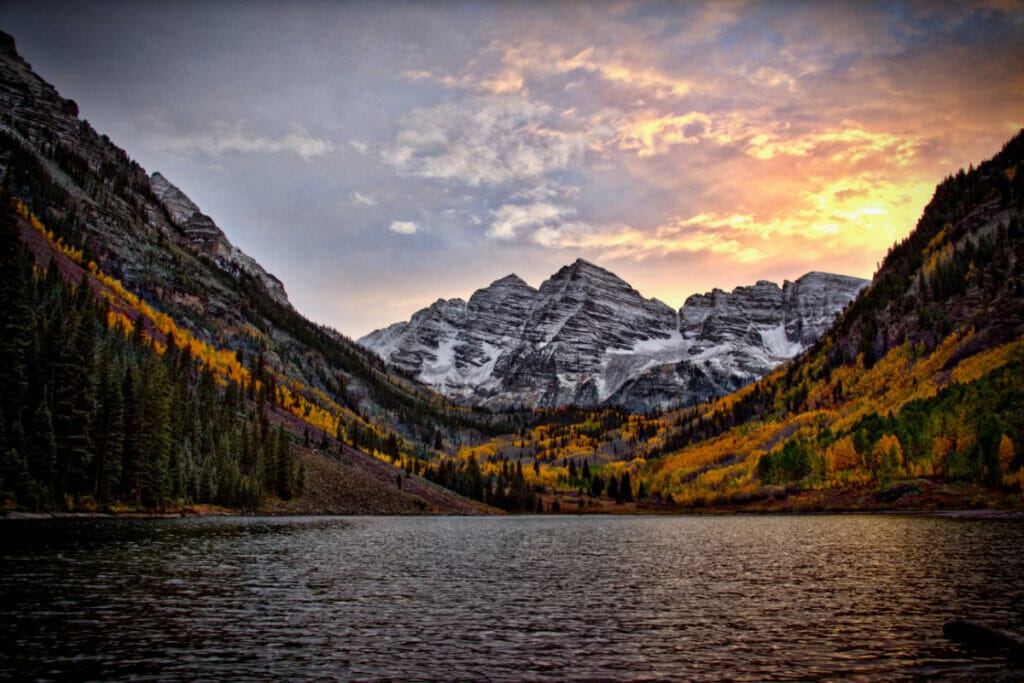 Colorado immediately brings to mind skiing, hiking, high mountains, greens and blues in the summers, white snow in the winters, bright blue skies, rivers, lakes, red earth and rocks, whitewater rafting in the gorges and canyons, and so much more.
You'll find that many features of Colorado include ratings such as highest, largest, first, longest, deepest, and only.
Clearly, when it comes to cool facts about Colorado, the state has many areas where it stands alone.
Hey! Looking for more iconic Colorado content? Check these out!
Before we jump in, don't forget to check out this adorable Colorado bucketlist scratch-off!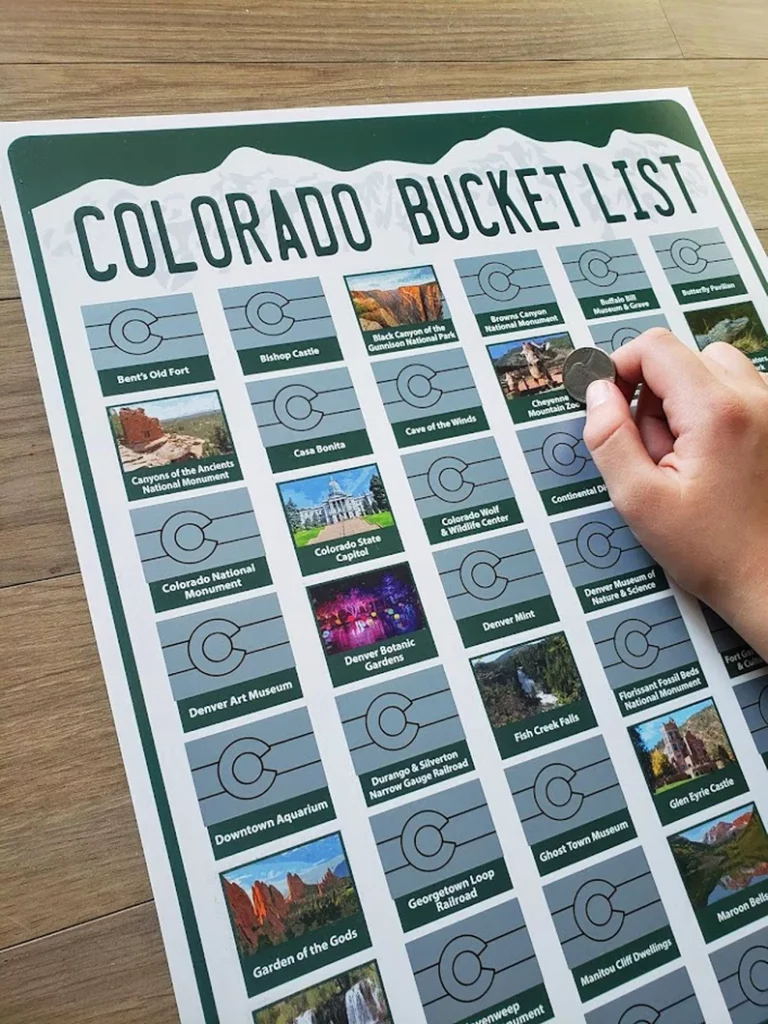 1. Colorado's highest: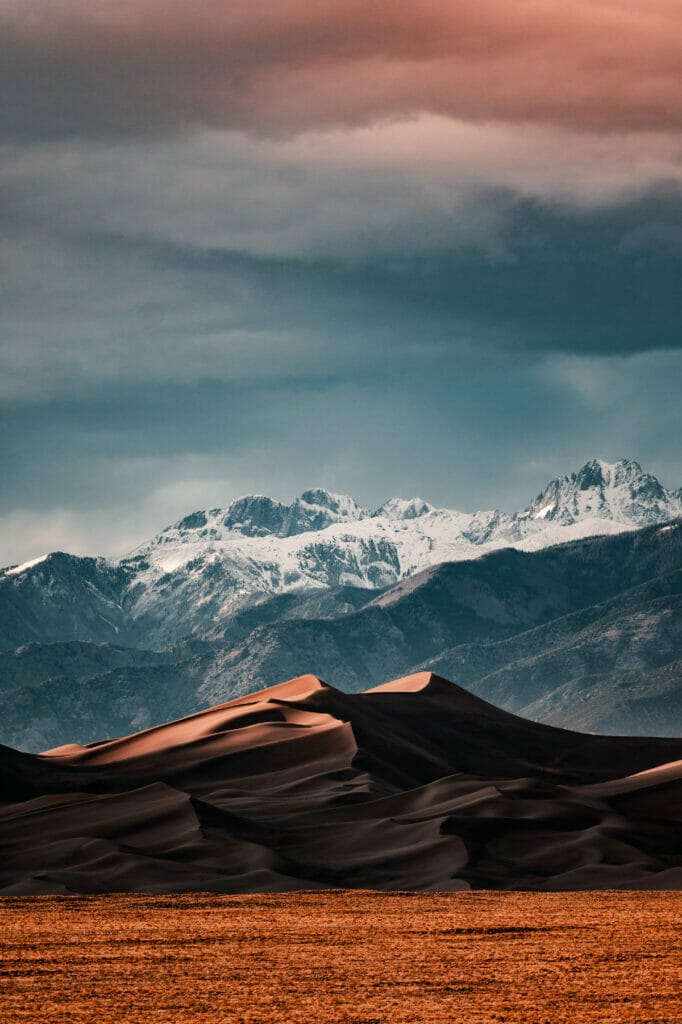 Colorado has 54 peaks 14,000 feet or higher in its mountains, including Elbert, the Highest mountain peak in the Rockies at 14,433 feet tall, and Pikes Peak at 14,110 feet tall, one of the state's leading tourist attractions.
Famous mountains include the Continental Divide and the Rocky Mountains, and millions have hiked there, while most residents live in the plains.
The highest paved road in North America is Colorado's Mount Evans Scenic Byway, reaching an impressive 14,258 feet above sea level.
The highest auto tunnel in the world is the Dwight D. Eisenhower Memorial tunnel near Denver with an elevation of 11,155 feet.
The highest chairlift in North America, the Imperial Express SuperChair, is found at Breckenridge Ski resort, with an elevation of nearly 13,000 feet.
The highest suspension bridge in the country is suspended 955 feet above the Royal Gorge in Cañon City.
While not speaking of heights here, Florence, Colorado houses the highest-security level federal prison in the US, called the SuperMax, and its long list of inmates include international and domestic terrorists and double agents.
2. Colorado's largest: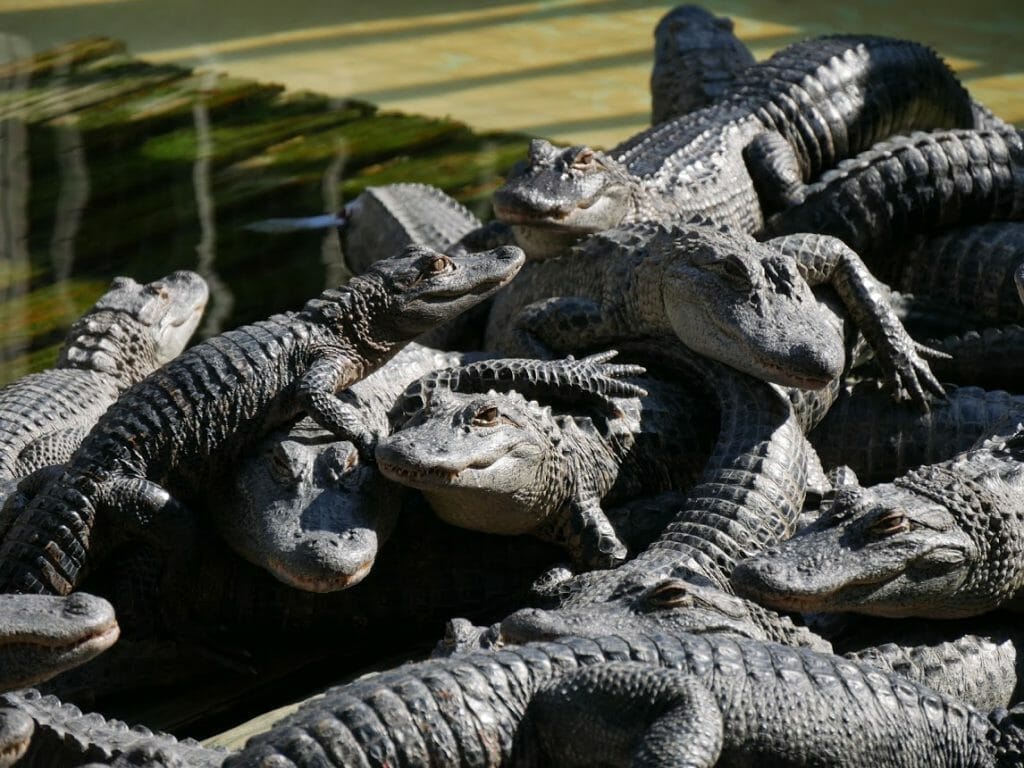 Originally started to take care of fish remains from their Tilapia farm and utilizing a geothermal well on the property to provide consistent warmth, 100 baby alligators were initially brought in for the task, and quickly grew in the warm waters.
Locals were the first to show interest, and it grew from there; today the farm has taken on an added role as an Exotic Animal Refuge, housing unwanted, illegal and abused reptiles from all over the world.
Colorado is home to one of the largest preserved sets of dinosaur tracks in the world at Picketwire Canyon, with most of the tracks from either Apatosaurus or Allosaurus, and span across about ¼ mile and over 1,300 steps in 100 different trackways in limestone deposits along both sides of a river.
Glenwood Hot Springs is the world's largest hot springs pool, drawing visitors from all over the world since 1888.
The Yampah Spring is the source of the mineral water and produces over 3.5 million gallons of water per day!
It's temperature of 122°F is also one of the hottest springs temperatures in Colorado.
The world's largest indoor rodeo is held annually in Denver, known as the "Rodeo Capital of the World"
3. Colorado's firsts: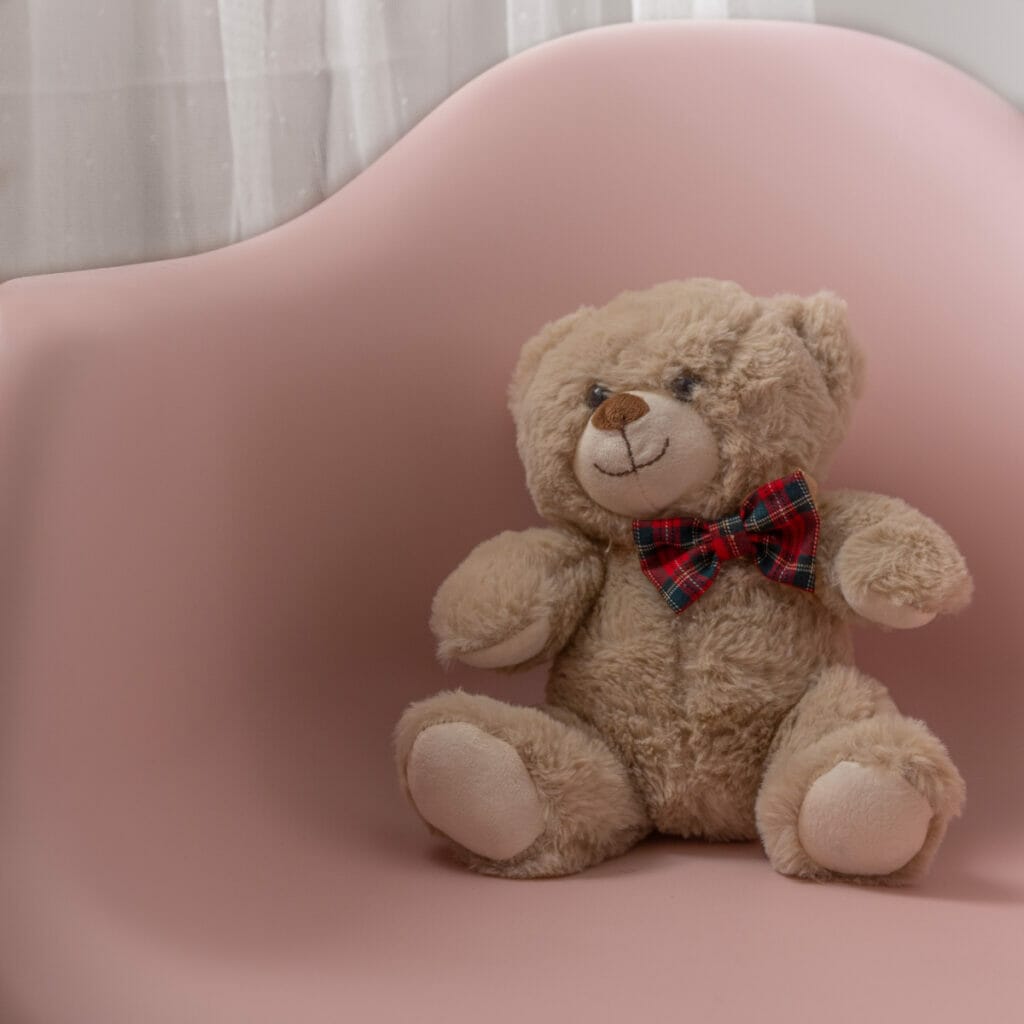 Not just the largest, but Deer Trail was also the first rodeo exhibition event, held on July 4, 1869, as recorded in a local magazine called "Field and Farm".
Fun fact – The winner that first year was a man called Emmeline Gardenshire, and the prize?
A brand new suit!
The first Stegosaurus fossils were found near Morrison, Colorado in 1876, just outside of Grand Junction.
While being rather known for the over 100 animal heads on its walls, the Buckhorn Exchange Restaurant in Denver was also notably the first establishment to receive its liquor license after Prohibition.
The first ever license plate in the U.S. was issued in Denver in 1908.
The first Teddy Bear was invented and crafted by the maids at the Hotel Colorado in Glenwood Springs as a gift to a famous visitor, Theodore Roosevelt.
4. Colorado's longest: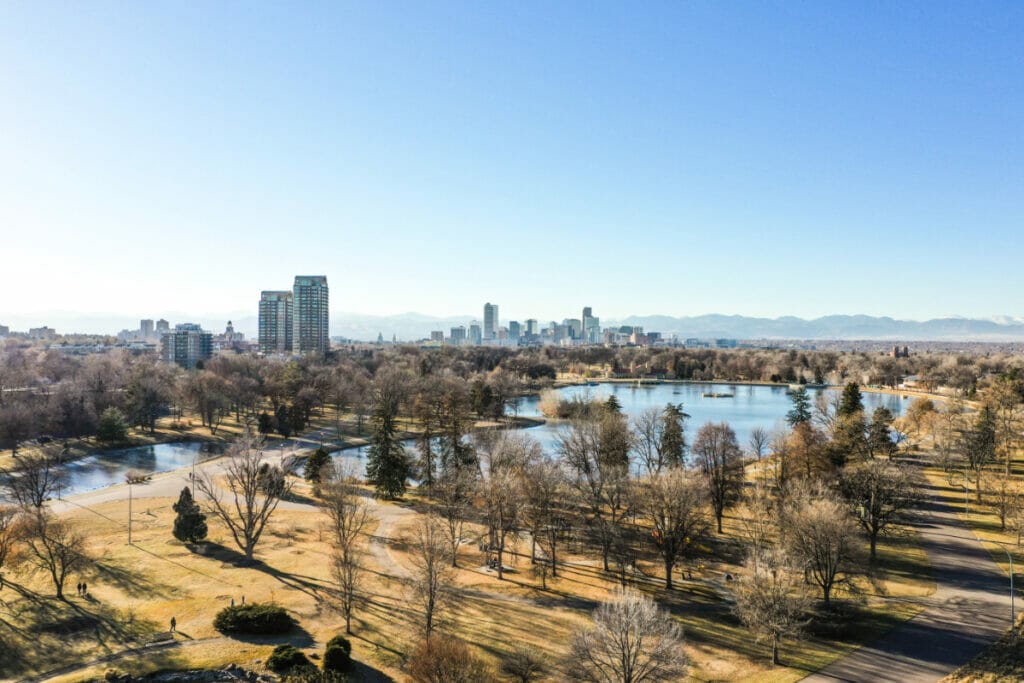 The longest continuous street in the U.S., Colfax Avenue, is found in Denver.
The Journal of the American Medical Association had a report in 2014 that the life expectancy of Coloradoans was 80.21 years, the longest life expectancy of any U.S. State.
Colorado's health owes much of its contributing health factors to its outdoor recreation opportunities, and to the health metrics of wealthier counties.
Three of its cities, Aurora, Denver and Colorado Springs are among those listed this year (2022) in a Wallethub data statistical study, with the entire state of Colorado coming in as the 5th happiest state to live in, being mentioned as 1st for high adequate-sleep rates, 2nd lowest obesity rates and highest sports participation rates, all of which contribute to health and well-being.
5. Colorado's deepest: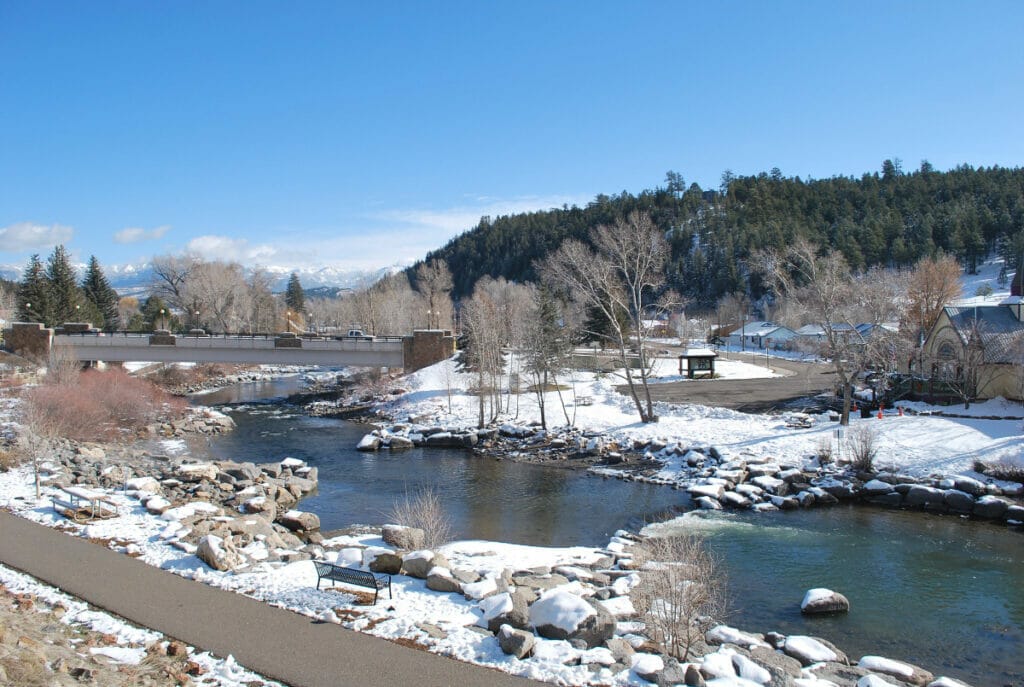 The world's deepest geothermal spring is located in Pagosa Springs, so deep that all attempts to actually get the official depth have failed, with the latest recording being at least 1,002 feet!
6. Colorado's only: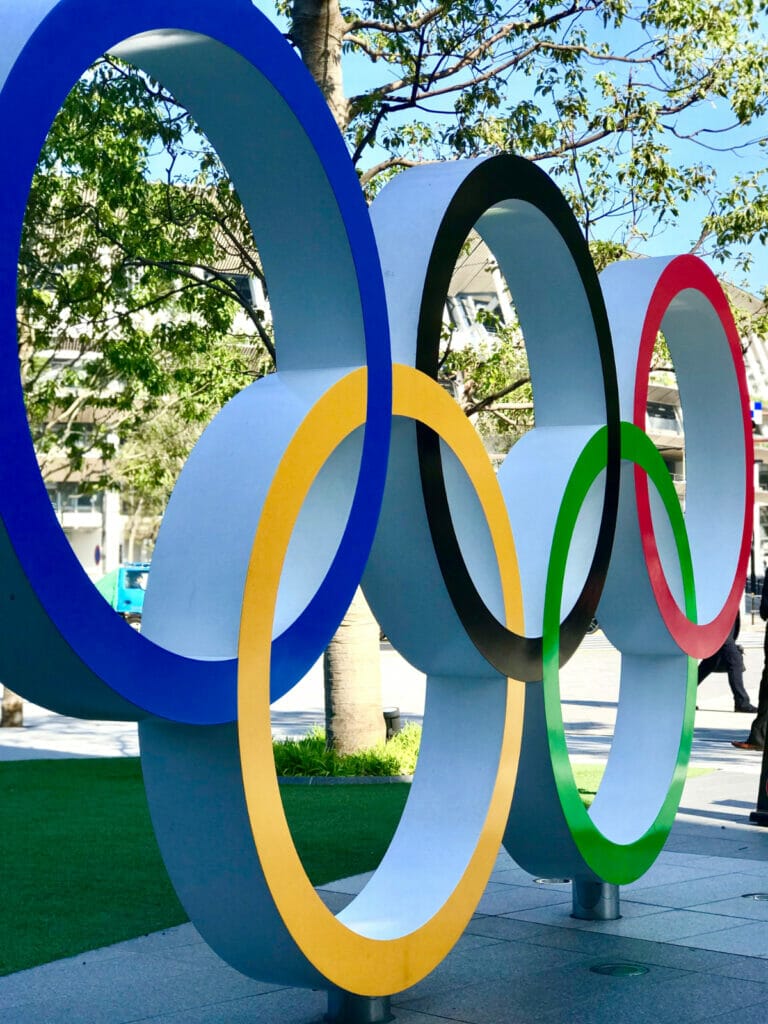 Colorado is the only state ever to turn down the opportunity to host the Olympic Games – in 1976, the Winter games were awarded to Denver, but the state voted against it, feeling the exorbitant costs would overwhelm taxpayers, damage the environment and bring more sprawl to an area many in the state thought was growing too fast.
Colorado is the only state that lies entirely above 1,000 meters in elevation.
More interesting facts about Colorado include:
7. The Mile High City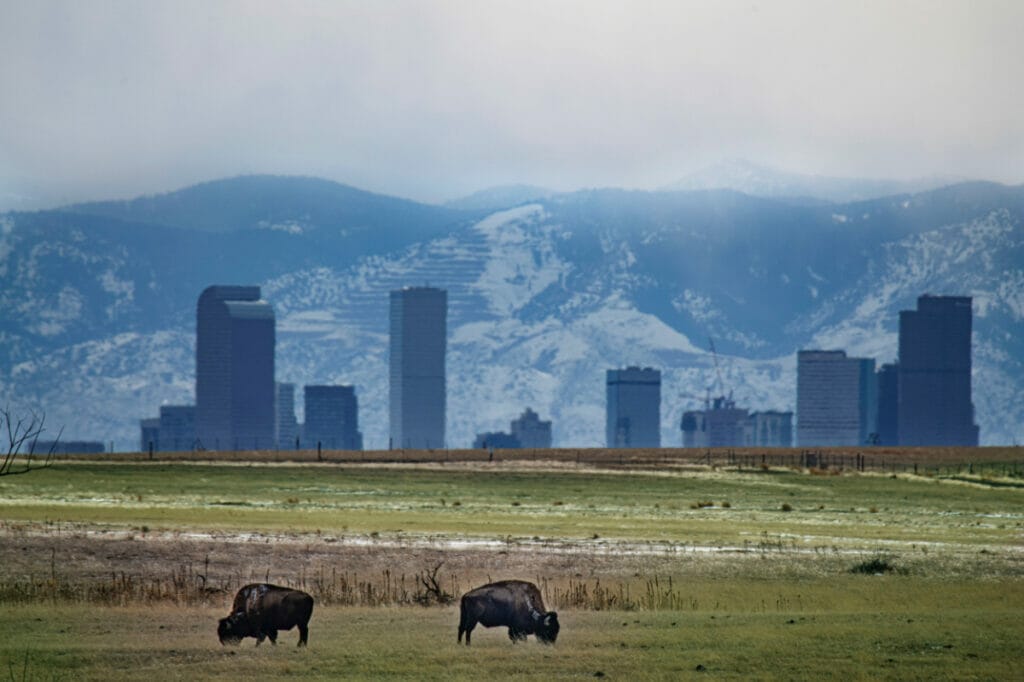 Denver, Colorado is known as the "Mile High City", as its 13th step of the State Capitol building is 5,280 feet, exactly one mile above sea level.
8. There are nearly as many ghost towns in Colorado as there are active towns!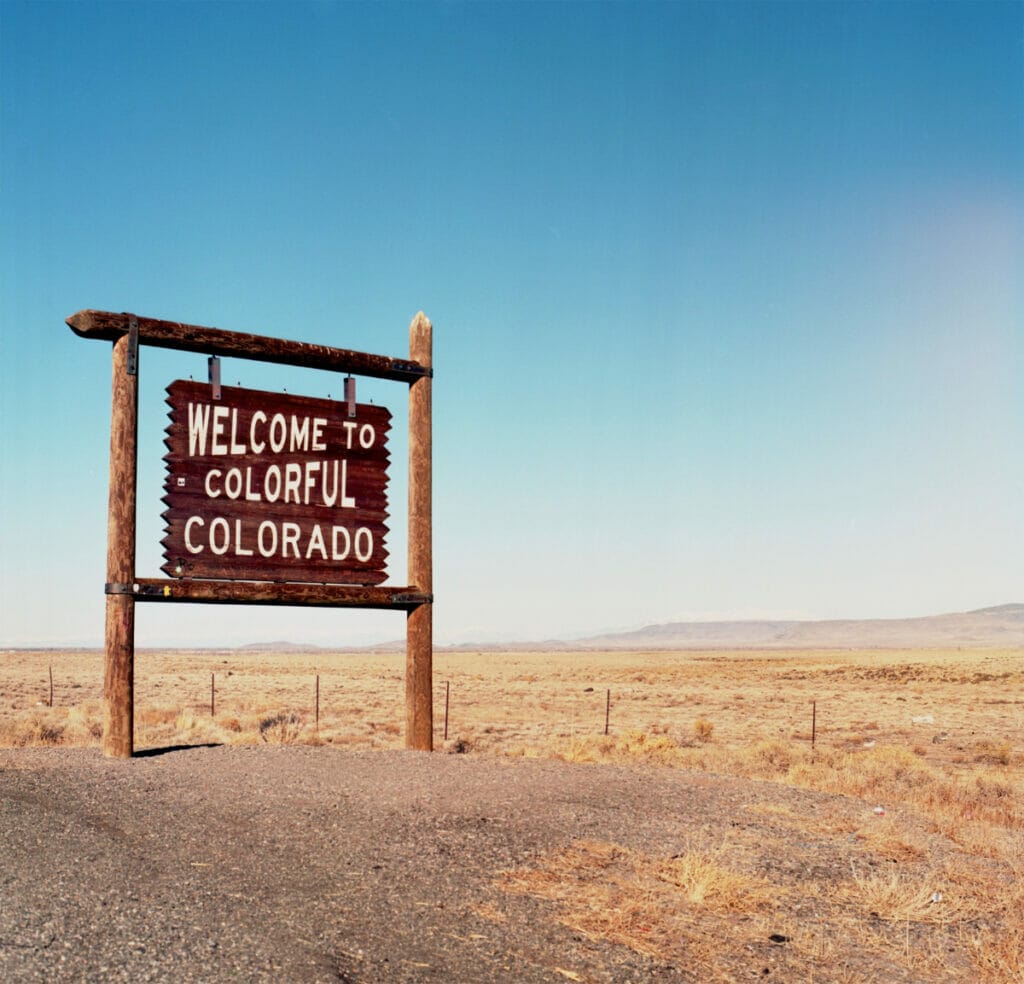 News spread quickly when prospectors found gold, causing people to rush to the area in hopes of finding some themselves, and settlements sprang up in those regions.
Many of the settlements and towns died out once gold dwindled away, leaving empty buildings behind, and there are about 500 Ghost towns remaining of around 1,500 originally, some still open to visitors today, compared to just 650 still thriving towns.
9. Cheeseburgers!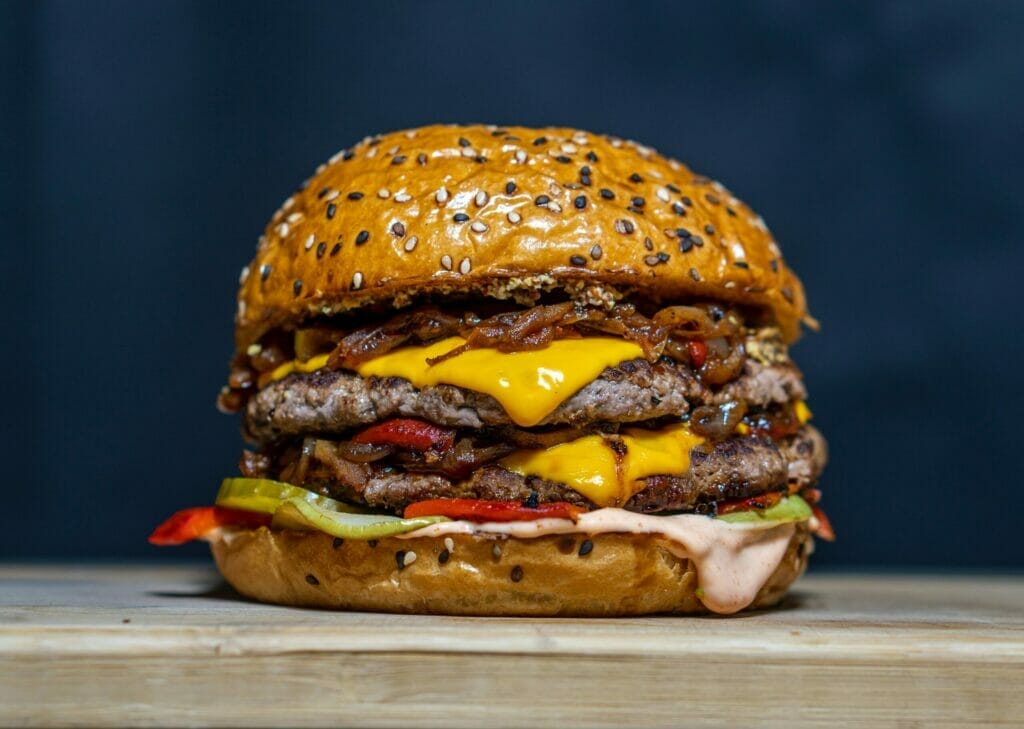 Louis Ballast of Denver originally trademarked the name "Cheeseburger" for the "Humpty Dumpty Drive-In" in 1935, where it thrived for years before it finally closed and was torn down in the 1960's.
10. Did you know it's illegal to throw snowballs at a person, vehicle or even a building in Aspen?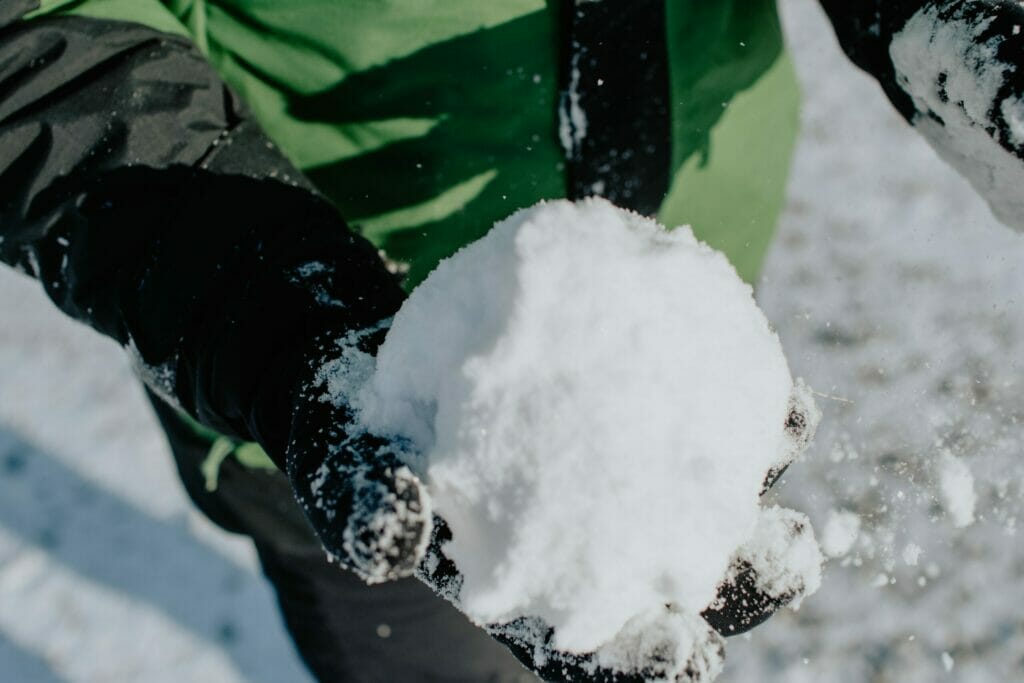 Apparently, snowballs are included in the law, with the list of "anti-missile" items along with stones and guns.
More such laws with a comical bent include:
In Colorado, it is illegal to ride a horse while under the influence – probably wise!
You also may not bring your horse or mule above the ground floor of any building – would it fit in the elevator anyway?
In Vail, it is illegal to crash into obstacles on a ski slope – Do we all aim for obstacles while skiing?
(And are you immediately arrested after finally released from the hospital?)
In Pueblo, don't even think about growing dandelions inside city limits – as if we love them popping up in our lawns!
In Boulder, no upholstered furniture is allowed outside on your porches, let alone the front or side yard – Apparently at CU Boulder it had become a tradition to burn such items after winning or losing big sporting events, so the law was created to "discourage" such happenings!
Also in Boulder, boulders may not be rolled on city property – Be very, very careful while landscaping – lift and place only!
In Denver, you may not drive a black car on Sundays – Make sure your Sunday best car is blue, perhaps?
It is also unlawful to lend your vacuum cleaner to a neighbor – being neighborly is apparently rife with potential issues!
In Louisville, residents in certain areas cannot own chickens, but 3 turkeys are allowed – no idea what they have against chickens!
11. The birthplace of how many presidents?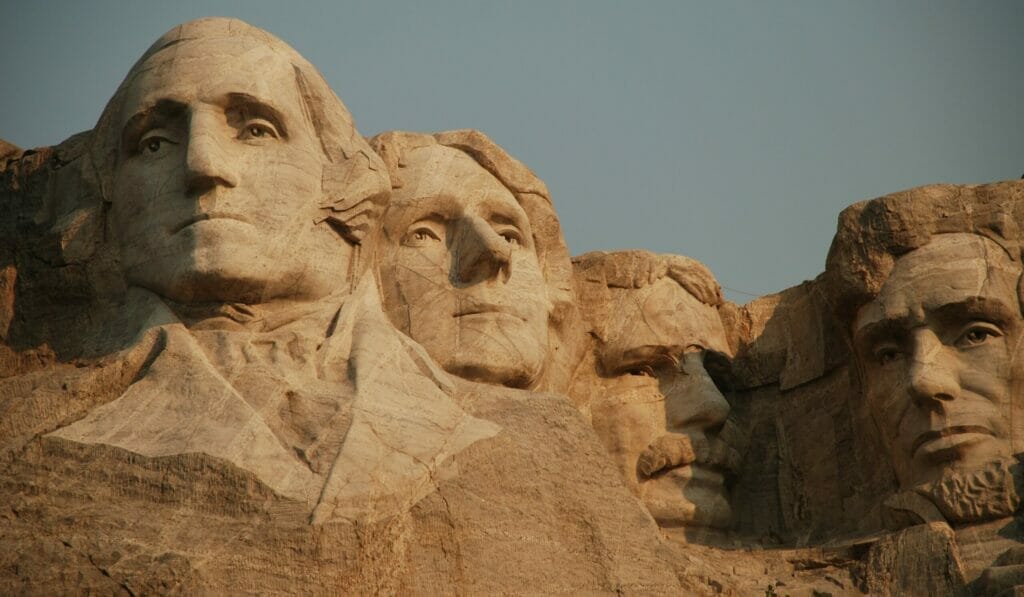 No U.S. President or Vice-President has ever been born in Colorado.
12. Sunshine, seriously!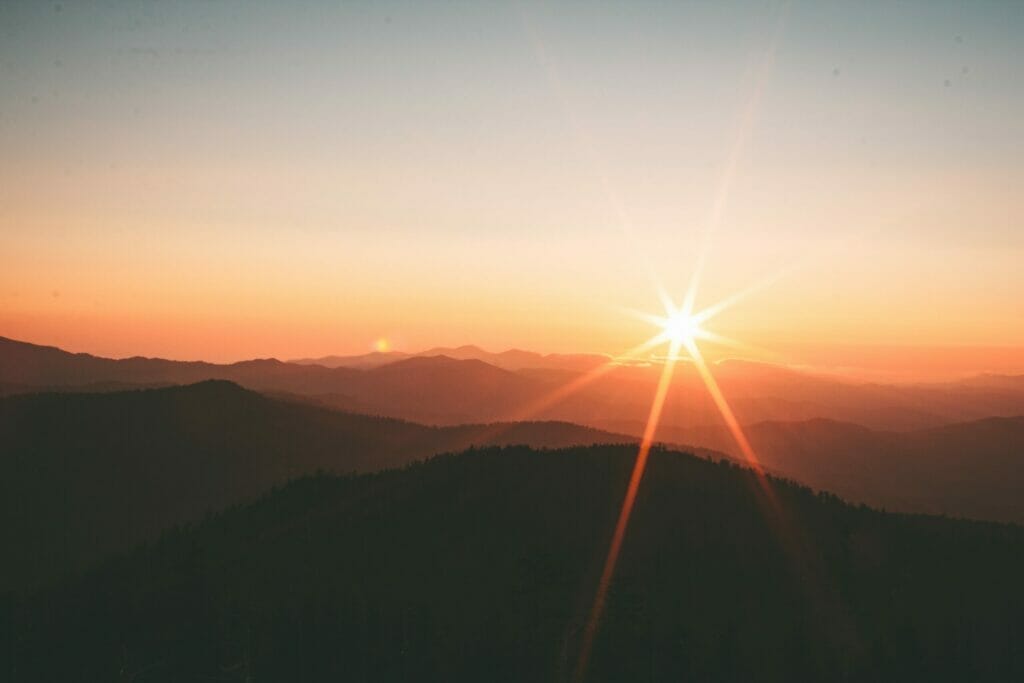 Colorado Springs has more than 300 days of sun, making it surprisingly one of the sunniest places in the nation!
13. Jolly Ranchers were invented here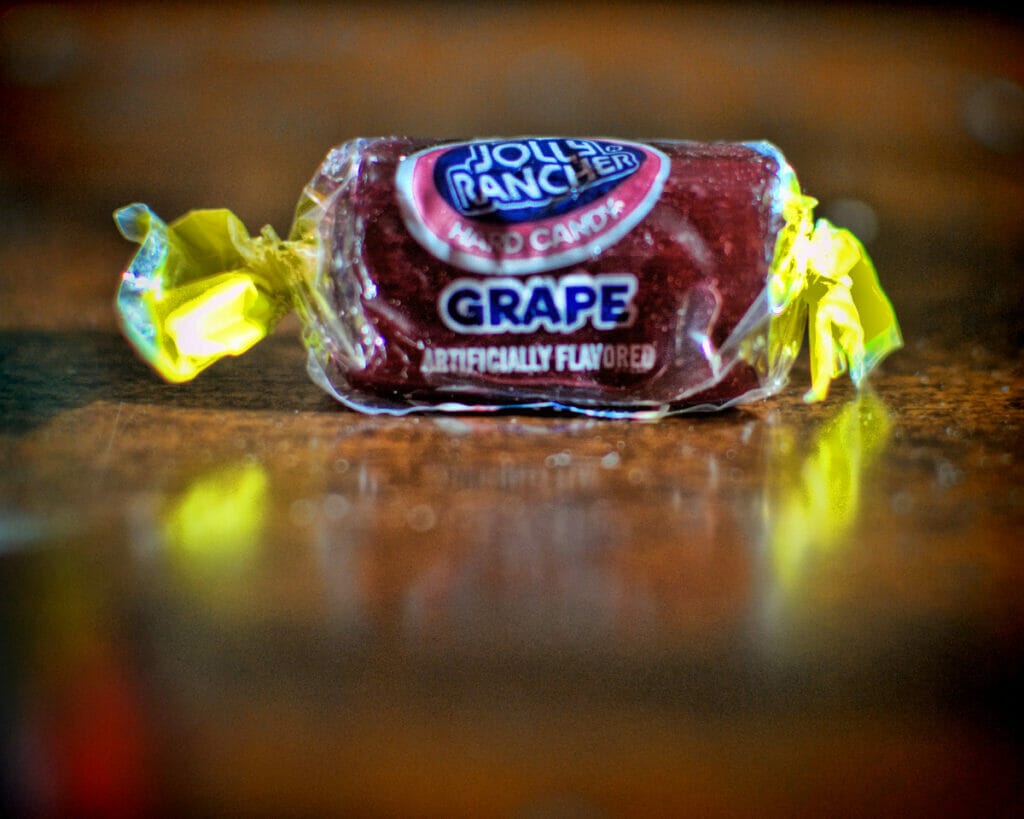 Jolly Ranchers Candies were invented by Bill and Dorothy Harmsen in 1949 at their Jolly Rancher Company, a happy name chosen to let customers know they were a friendly, western company.
Their hard candies became part of The Hershey Company family in 1996, and since then, Hershey has introduced even more flavors and varieties, like lollipops, gummies and jelly beans, but watermelon still remains the most popular flavor!
14. Have you met Grandpa Bredo?
Now here's a strange one…Nederland, Colorado is home to the cryogenically frozen body of Bredo Morstoel, today affectionately called "Grandpa Bredo".
His body has been stored since 1989 in a so-named "TUFF SHED CRYOGENIC MAUSOLEUM" and is tended in a very low-tech and rudimentary way by the so-called "Ice Man" Bo Shaffer, who once a month packs the body with 1,600 pounds of dry ice which keeps it preserved at a constant temperature of -60 degrees Fahrenheit.
Public interest was recognized, and it was suggested as a theme for the town's upcoming spring festival, and now over a decade later, the Annual Frozen Dead Guy Days celebration continues to attract all types of fun-loving folks with a variety of offbeat events, live music, drinks and costumes.
Events include Ice Turkey Bowling, the Parade of Hearses, Tuff Shed Coffin Races, Frozen T-shirt Contests, Snowy Beach Volleyball, and the Salmon Toss.
Speculation continues that perhaps someday the man himself will finally be revived and participate in the event!
15. Home to Cliff Dwellings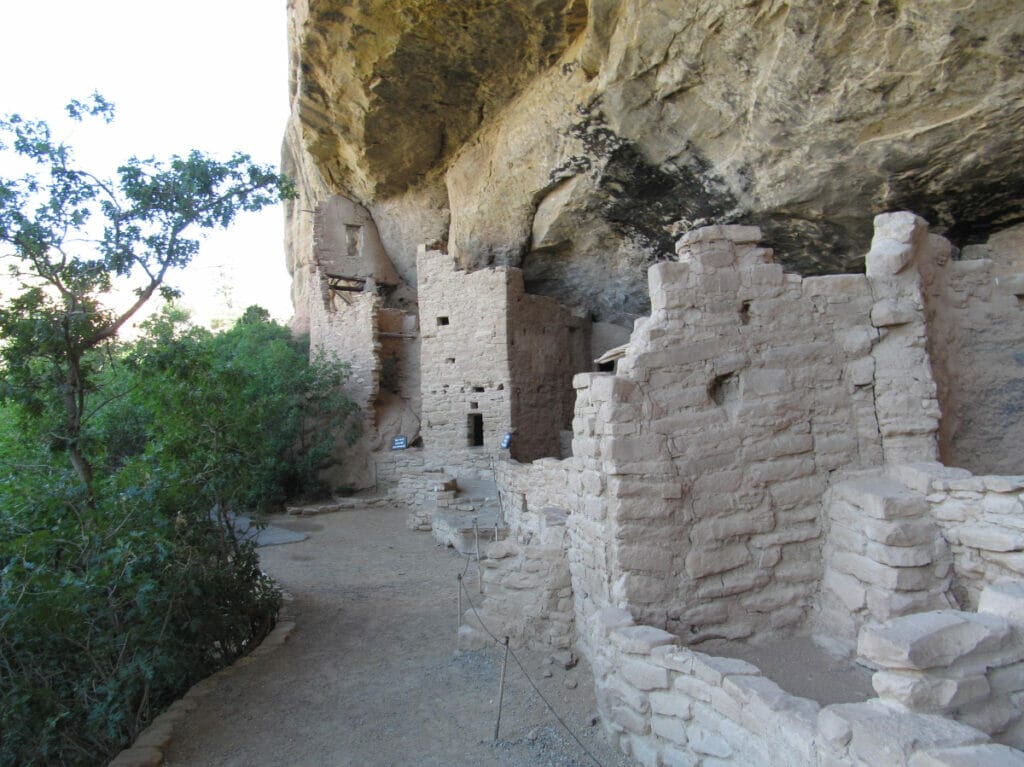 Mesa Verde National Park in Montezuma County, is a UNESCO World Heritage Site protecting some of the best-preserved Ancestral Puebloan locations and has more than 4,000 protected areas and over 600 Cliff Dwellings in one of the richest archaeological sites in the world, originating from 600-1300 AD.
16. Colorado inspired "America the Beautiful"!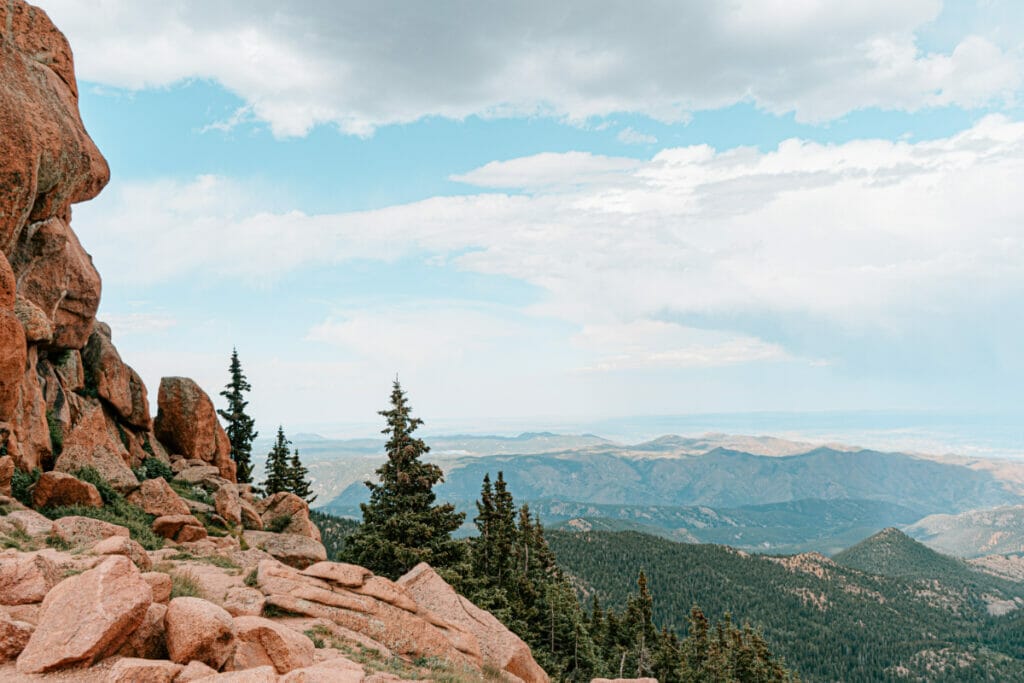 Katherine Lee Bates, creator of the timeless classic Patriotic song "America the Beautiful" was inspired by a climb she took up Pikes Peak.
🎼 "Oh beautiful, for spacious skies, For amber waves of grain, For purple mountain majesties, Above the fruited plain!" 🎵
17. The origins of the root beer float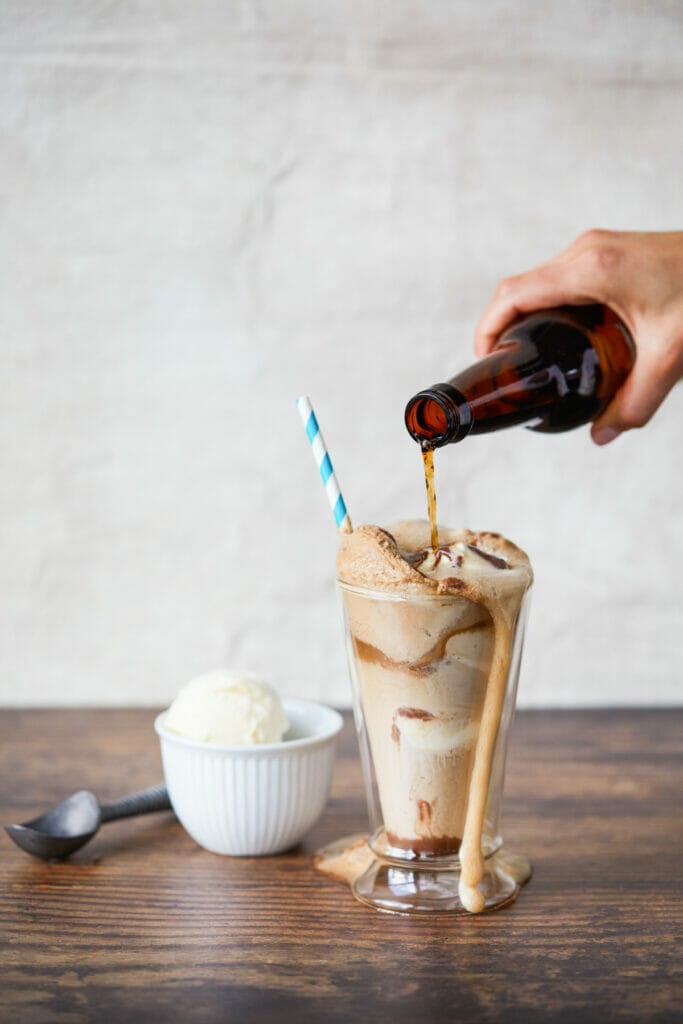 Frank J. Wisner, from a mining town called Cripple Creek in Colorado, invented a treat in 1893 once called "The Black Cow" due to its perceived resemblance to the snow on the nearby "Cow Mountain"; it's now well known as the "Root Beer Float".
18. Colorado is home to one of the most amazing Outdoor Venues anywhere in its famous "Red Rocks Amphitheatre".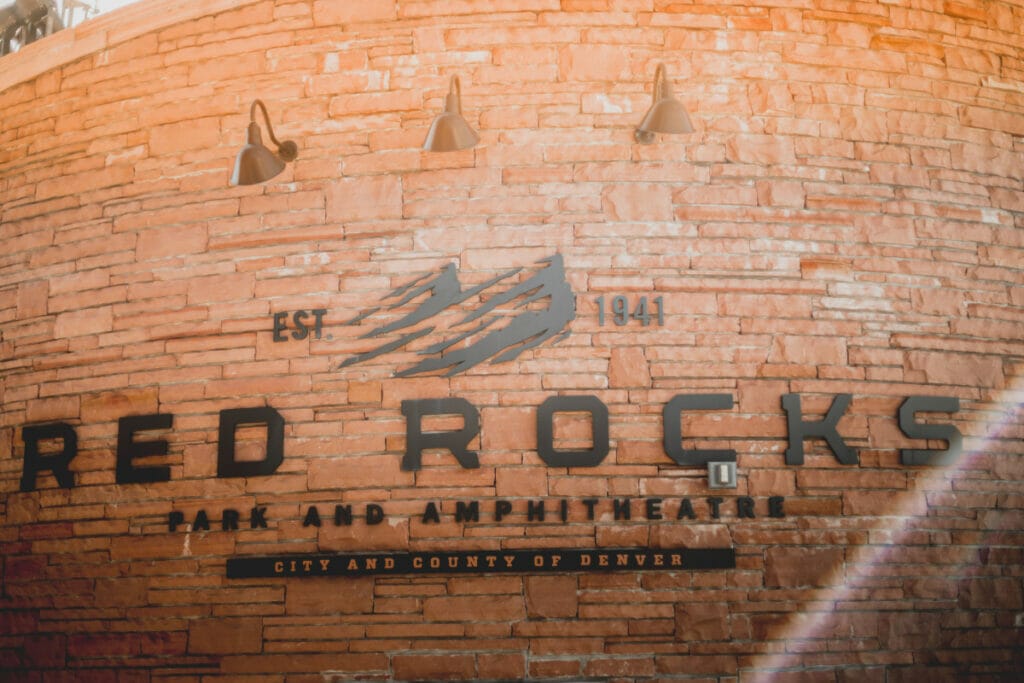 Not just a beautiful place to see a concert, but so much more, with 738 acres of deer, dinosaurs, pines, prairie, geological wonders, and incredible vistas.
At 6,450 feet above sea level, Red Rocks Park is an area where the Great Plains meet the Rocky Mountains, and as a geological phenomenon, it is the only naturally occurring acoustically perfect amphitheater in the world.
Opened in 1941, the amphitheatre has a seating capacity of 9,525 with 2.5 miles of seating, sits at an elevation of 6,450 feet, and is 193 steps to the top plaza.
It was designated a National Historic Landmark in 2015.
19. Colorado has sand dunes!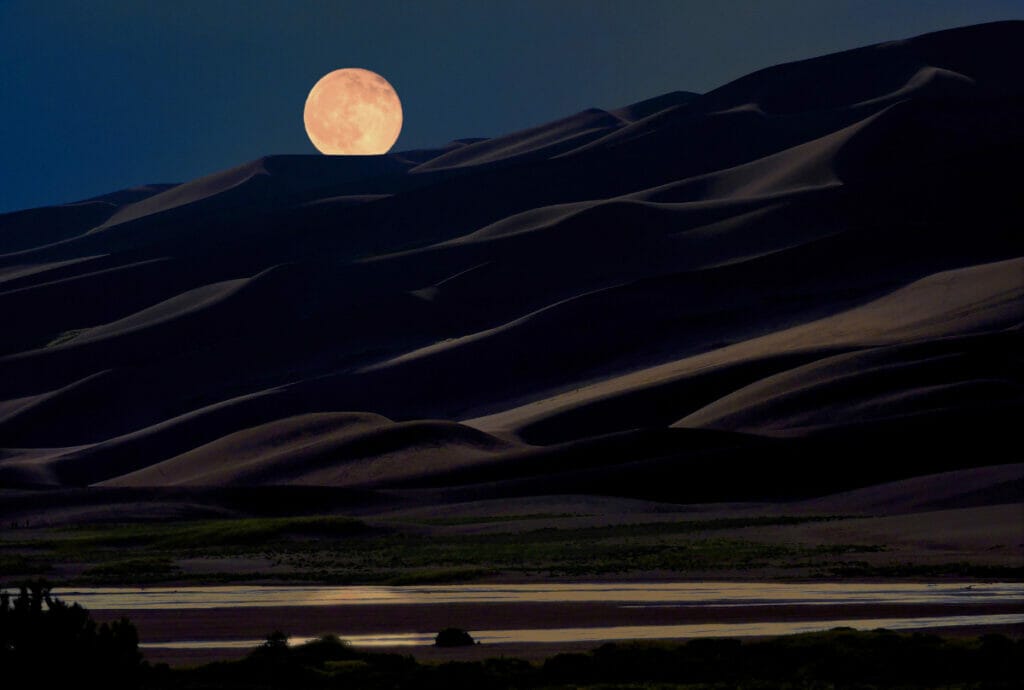 A surprising find in Colorado is the Great Sand Dunes National Park, where you'll find an entire dune field that covers 30 square miles, with the tallest dune towering 750 feet high!
Kids of all ages love sledding down the sand, and you'll find picnicking, hiking and camping, four wheel driving and horseback-riding trails, along with the Medano Creek that strangely appears and disappears.
It's a favorite for stargazers due to its 8,200 foot elevation and rural location making for dark skies.
20. The Winter X-Games have been held in Aspen since 2002.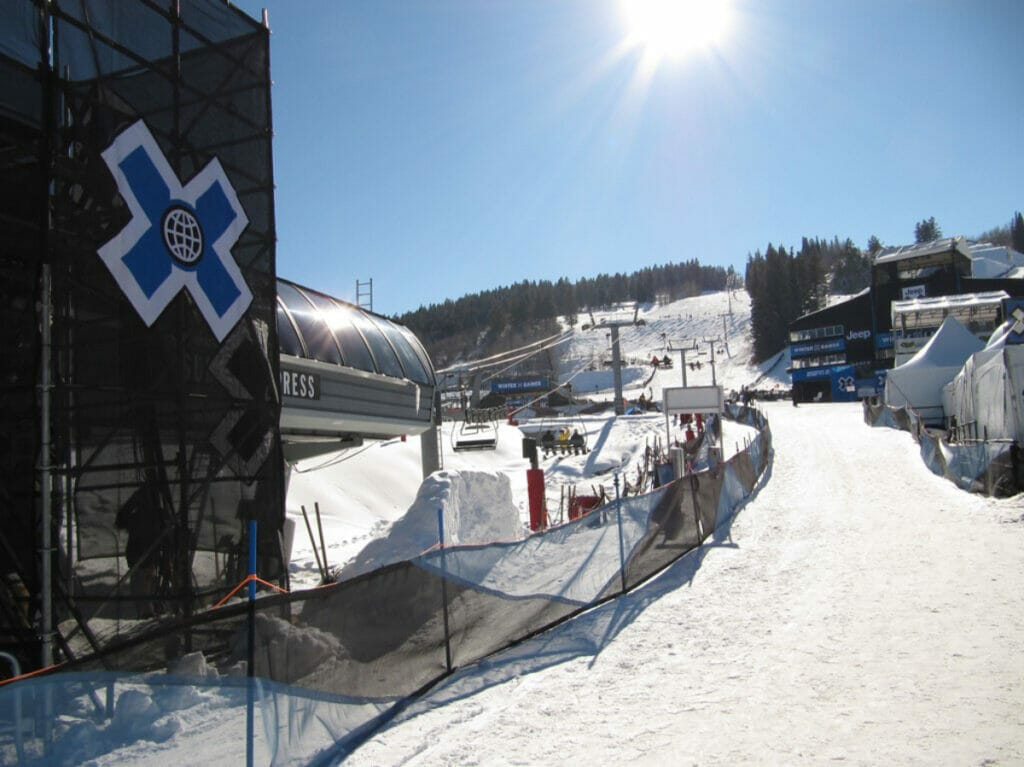 Free to attend, the X Games are held over 3 days each January, with close to 100 top winter athletes who complete in the biggest snow sport event of the year.
Men's and Women's events include Ski and Snowboard SuperPipe, Slopestyle, Big Air and Knuckle Huck.
In Denver, within a 3-mile radius you can attend sporting events for the NFL Broncos, NBA Nuggets, MLB Rockies, and the NHL Avalanche!
Pin for later!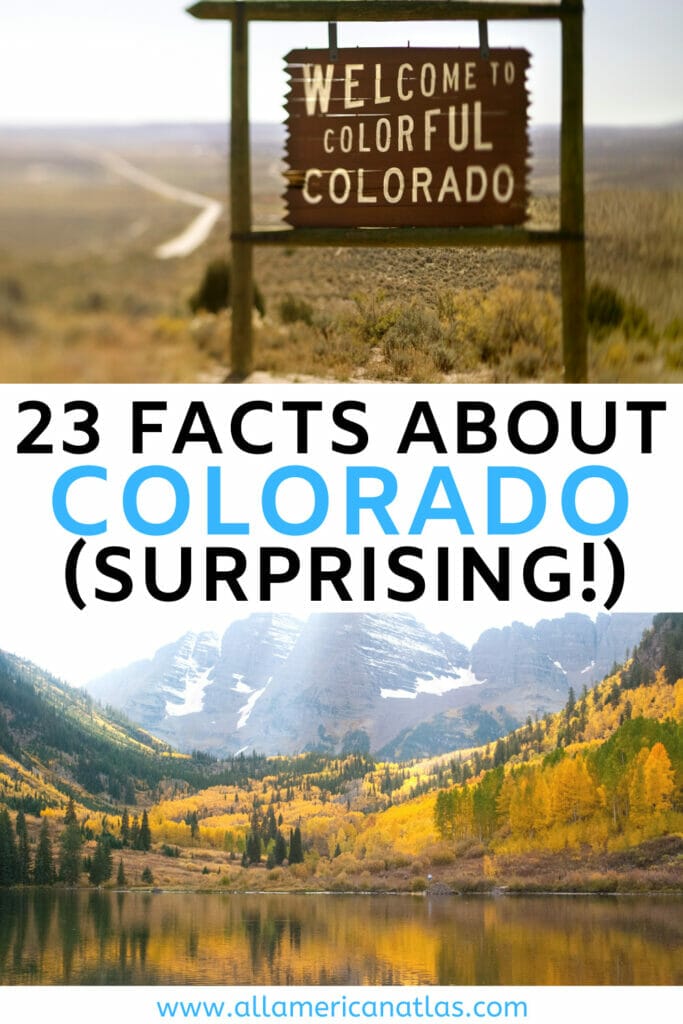 Want more fun facts about US states? Check these out here!
Get the All-American Travel Secrets!
Don't miss out on America's hidden gems!