Delaware is one of the states that brings you unique experiences every season.
Delaware is known for the beauty of its coastlines, with magical beaches and lots of fun, and its historic sites.
Delaware has a rich history, with sites such as the Captain John Smith Monument and the Delaware History Trail available for visits.
The outdoor experience is unique in the state, as there's something for everyone, whether you go to large cities or the best small towns in Delaware!
Locals and visitors delight themselves with walks in beautiful national state parks, wildlife refuge adventures, bird watching, kayaking, fishing, and so much more.
What's even better is that visitors get a warm welcome with an array of delicious wines from the state's wineries, as well as handcrafted beer.
Maybe you want to do some shopping or enjoy the excitement of what smaller Delaware communities have to offer.
Either way, this post explores 21 charming small towns that you need to visit in the state.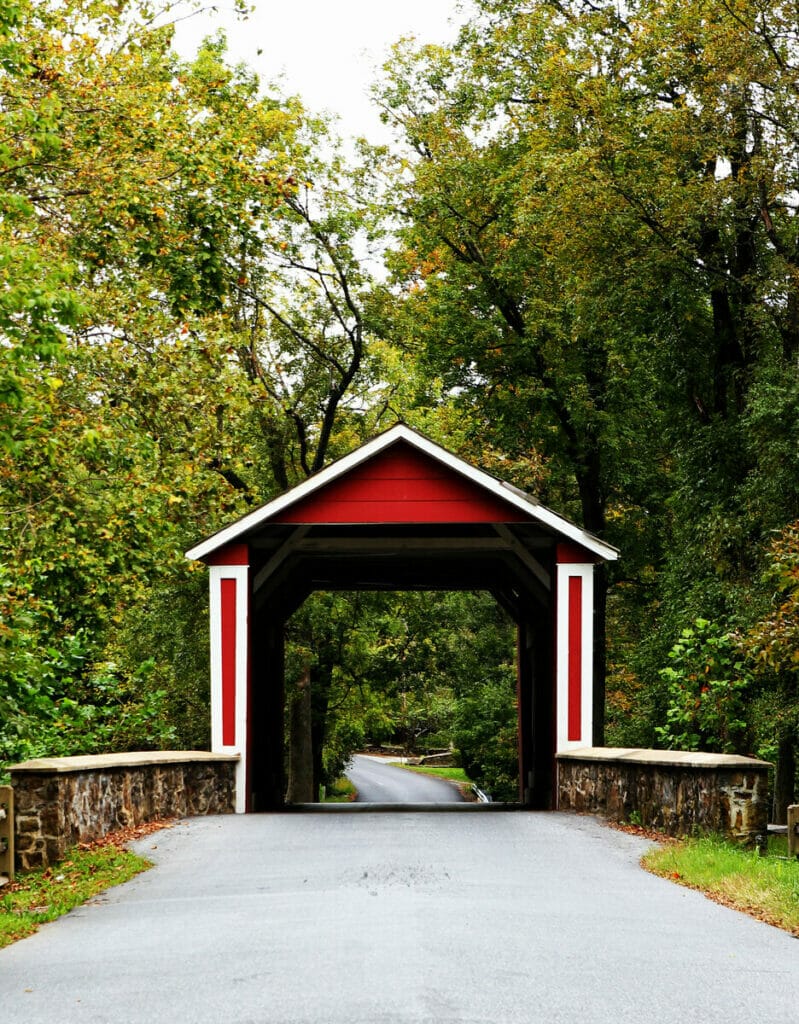 If you want to experience everything that Mother Nature has to offer, there's no better town than Hockessin.
Here, nature is worshiped, with many lovely spots where people can spend their free time enjoying some fresh air.
Outdoor enthusiasts can escape the chaos of the big cities by adventuring into the Mt. Cuba Center, which is a real splash of color.
Filled with wonderful flowers that start to blossom each spring, they bring a much-needed rainbow into people's lives.
Longwood Gardens is another place that offers an explosion of rich colors due to the beautiful green of the plants and the blossoming multicolored flowers.
And for even more chances to enjoy the amazing landscape of the state, you can also visit the Ashland Nature Center.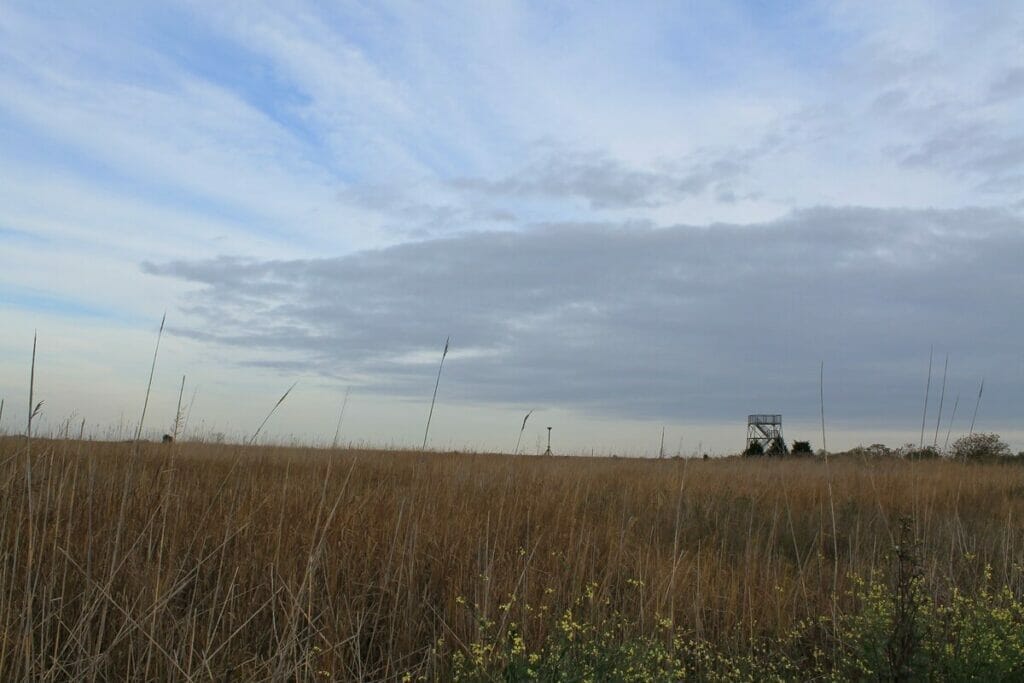 Smyrna is full of attractions, despite being pretty quiet.
With a population of around 3,000 people, this is the best place to escape when you need a break from your daily routine.
Smyrna offers great attractions, both in terms of nature-rich spots and cultural sites.
In this little town, you have the opportunity to visit the Blackbird Forest, a wonderful spot for running, hiking, and other activities.
The 3 Palms Zoo and Education Center is also a great opportunity to experience some of the state's wildlife.
But if you want to see some great culture and arts, you can always check out the Smyrna Opera House and Smyrna Museum.
Wyoming, not to be confused with the state with the same name, is a pretty town in Delaware that is also called the "best little town" in the state and one of the best small towns in Delaware to visit.
While it's small and peaceful, Wyoming also offers various fun opportunities to those who seek them.
Every August, people look forward to the Wyoming Peach Festival, which has some great homemade ice cream and other delicacies.
You can also check out Fifer's Orchards, which is a nice farm and country store allowing you to buy homemade pastries and some great fresh products.
Simply Charming shouldn't be missed either if you're interested in great antique pieces.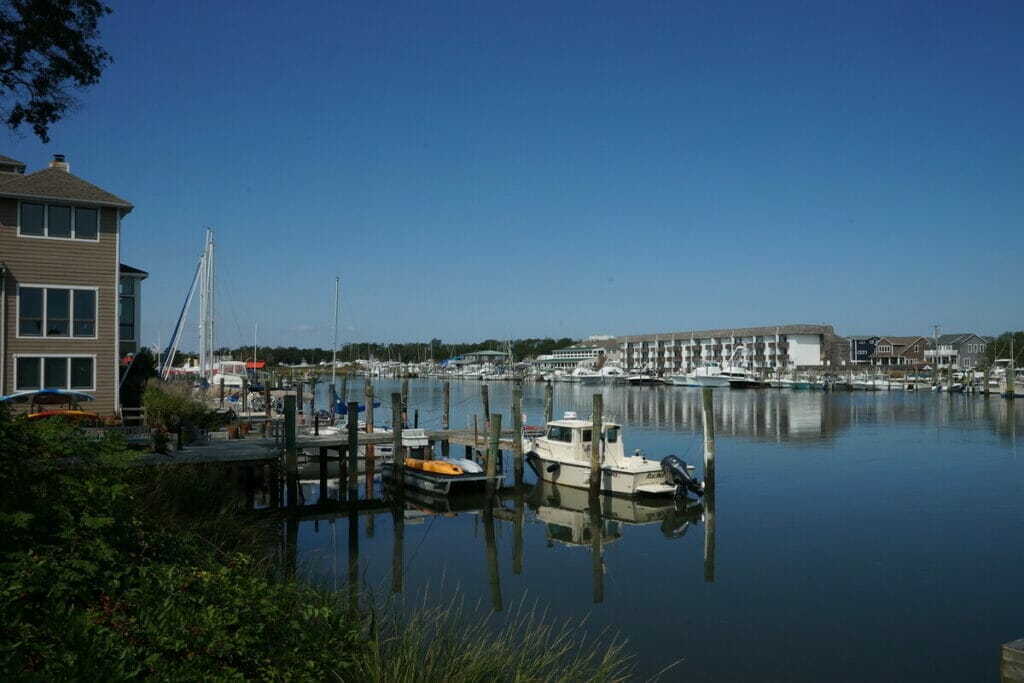 Not many towns can live up to the expectations as Lewes does.
The little town provides access to some of the best state parks and beach resorts in Delaware, which makes it a popular tourist attraction.
As one of the best little towns in Delaware, Lewes doesn't give you time to get bored.
Younger people can enjoy some treasure hunts and water fights at Pirates of Lewes, while adults can explore the Zwaanendael Museum, Lewes' Cannonball House, and Cape Henlopen State Park.
The town center is also filled with various boutiques and restaurants.
Situated next to the stunning Atlantic Ocean, the town allows locals and tourists to spend their days on the sandy beaches, sunbathing and admiring the gentle and magical waves.
But there's more to it than just the sunny beaches.
You cannot go to Delaware without visiting the charming beaches.
Luckily, they are accessible even from small towns, and Rehoboth Beach is just the perfect place for that.
This town also has a pretty colorful town center, with different restaurants, shops and boutiques.
Arden is a very small community, but a fun one.
It's a village that was founded in 1900, and it only has a population of around 500 people.
But don't let the small number of locals and the tiny place fool you – there are plenty of things to do here.
The Labyrinth of the Ardens is a main attraction for tourists, as it's a nice labyrinth made to become a meditative space.
On top of that, the Shakespeare Gild offers performances at an outdoor theater now and then, and you might not want to miss those.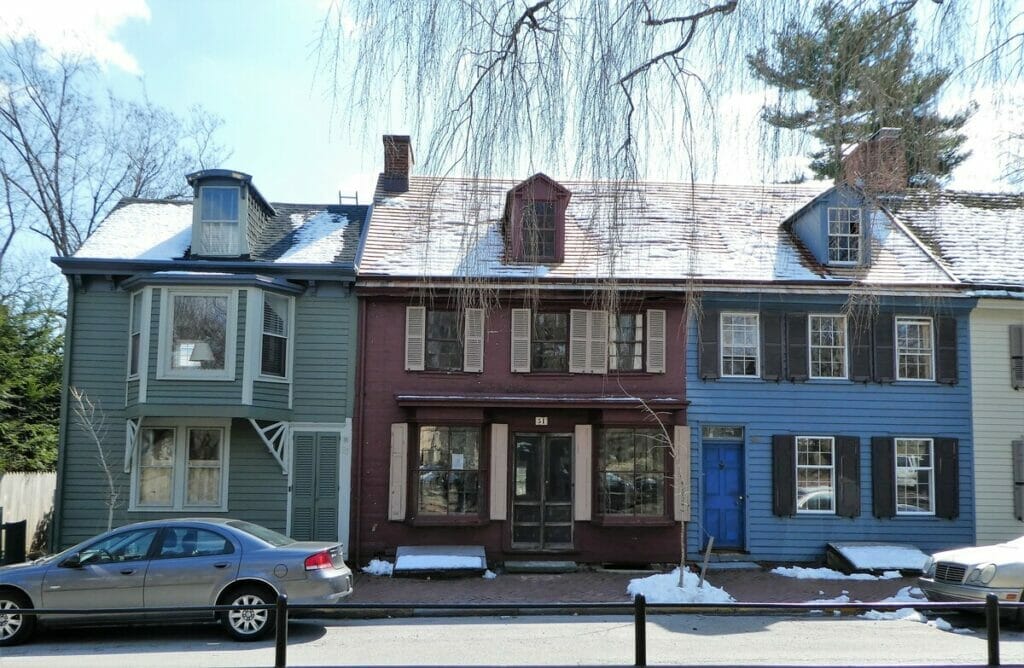 New Castle is one of the best small towns in Delaware, having a strong history that can fascinate any visitor.
Some of the best places to visit if you want to learn more about the background of this place are the Amstel House, the First State National Historic Park, the George Read House, and the Old Dutch House.
And when you want a break from your explorations, Jessop's Tavern awaits with its delicious traditional dishes.
The tavern is located in a great historic building from the 1700s.
If you want to visit greener areas, Battery Park is a great place for a picnic.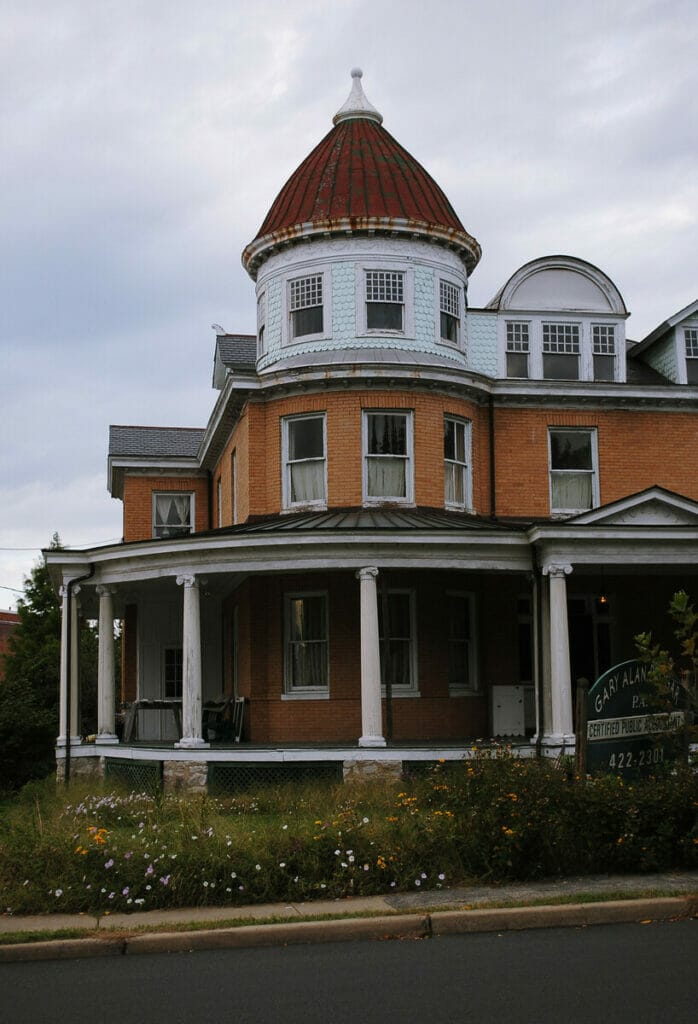 Missing Milford on your visit to Delaware would be a shame.
This city features numerous marvelous locations, but also lively festivals at different times of the year.
Some places that should be on your checklist include the Milford Museum, Milford Art District, Milford's Vineyard Shipyard, and Abbott's Mill Nature Center.
As for festivals, you could schedule your visit during the Riverwalk Freedom Festival, Bug & Bud Festival, Milford Community Parade, or Ladybug Music Festival.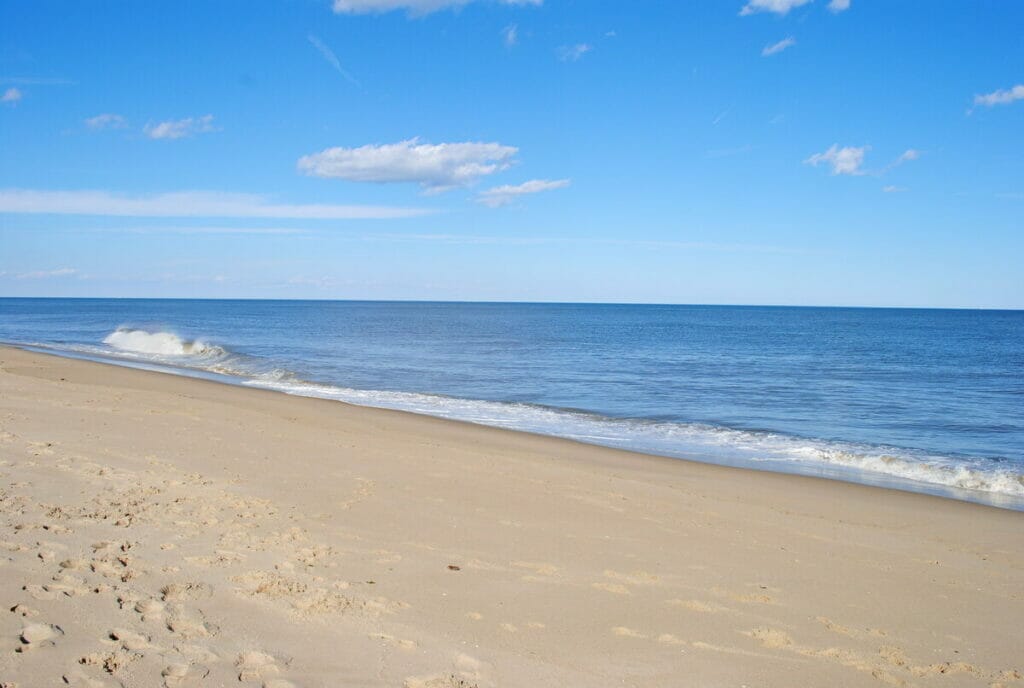 One of the most loved beaches in Delaware is Dewey Beach.
A day at the beach is the best way to forget about your daily stress, and this might be just the best spot for that.
Tourists can sit on the beach and stare at the gentle waves or sunbathe and enjoy the water caressing their feet.
Dewey Beach also has a lively town, with various shops and dining options for travelers.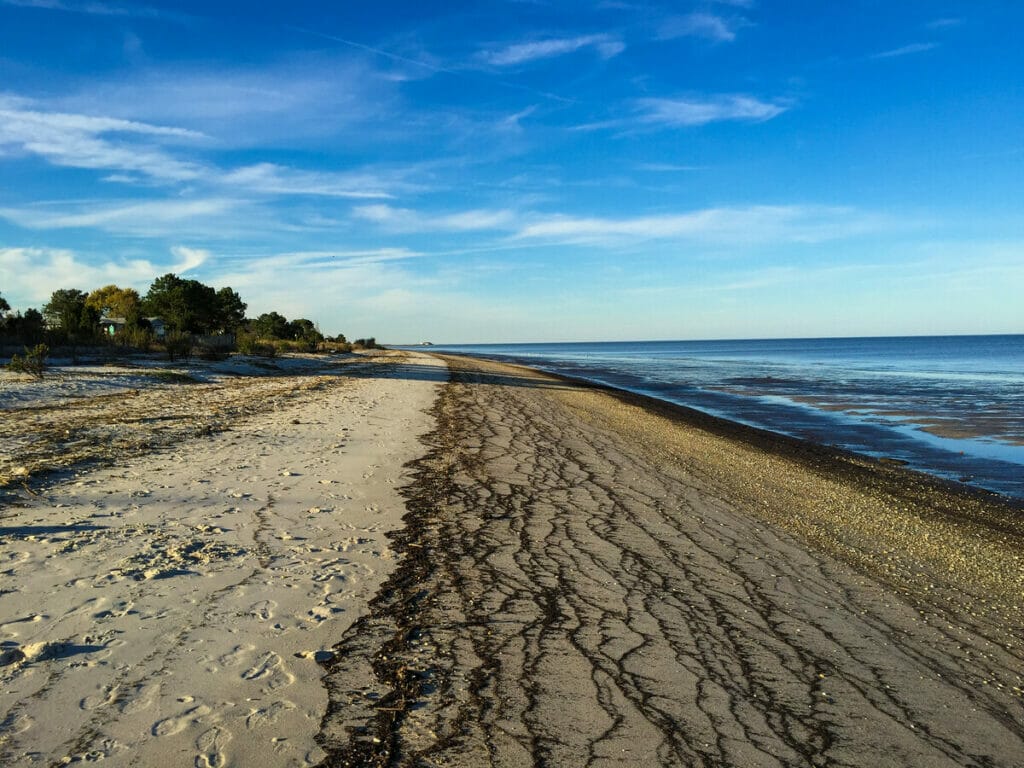 Not everyone is aware of this lovely town, and that's a shame.
It's one of the cute towns in Delaware and has a great history.
It also features various activities for people keen on entertainment.
A hotel and tavern were built in the town in the late 1800s, and locals used them to get away from the heat.
You can visit these spots for a glimpse of the past.
There is also a beach, where you can enjoy a nice kayak journey.
And if you like admiring wildlife, you'll soon notice that Kitts Hummock is home to thousands of crabs.
In fact, it's a popular registered horseshoe crab sanctuary.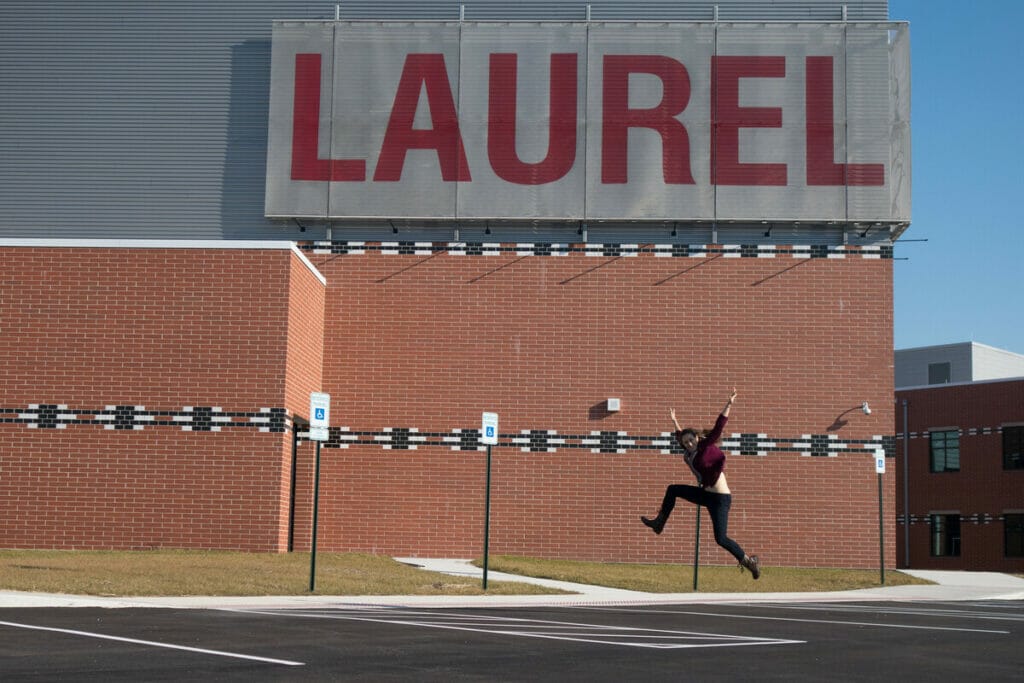 Everyone loves a little bit of outdoor fun, and Laurel can offer just that.
Despite the small size, you won't get bored in Laurel, one of the best small towns or cities in Delaware.
Tourists can join locals in swimming, biking, boating, camping, or hiking, followed by a relaxing evening at one of the town's restaurants.
As for knowledge seekers, they can find all sorts of interesting places in Laurel.
The Heritage Museum, for instance, presents the town's maritime history.
There is also the Bethel Heritage Museum, which organizes events to help unite the community.
As a popular family vacation, it's the ideal spot for a short getaway.
Here, you can find a stunning beach and various shops, restaurants, and other forms of entertainment.
Aside from the seaside fun, you don't have to worry about lack of space – the parking lots are not full, and you will surely find a free spot on the beach where you can relax and sunbathe.
Frederica is a lovely Delaware small town that's perfect for those who want to retreat to a beautiful, quiet place.
Rich in natural scenery, the area used to be a port town.
To this day, it retained its unique and picturesque atmosphere.
Besides the alluring and relaxing landscape, this town is also a great place for quality seafood.
Millsboro gives you the opportunity to lounge on one of its beaches during the day while offering you access to wonderful restaurants in the evening.
The town is home to numerous antique shops and boutiques, but also great parks where people can fish, go for a walk, or have a peaceful picnic.
There is also the McCabe Nature Preserve, which is a must for wildlife enthusiasts.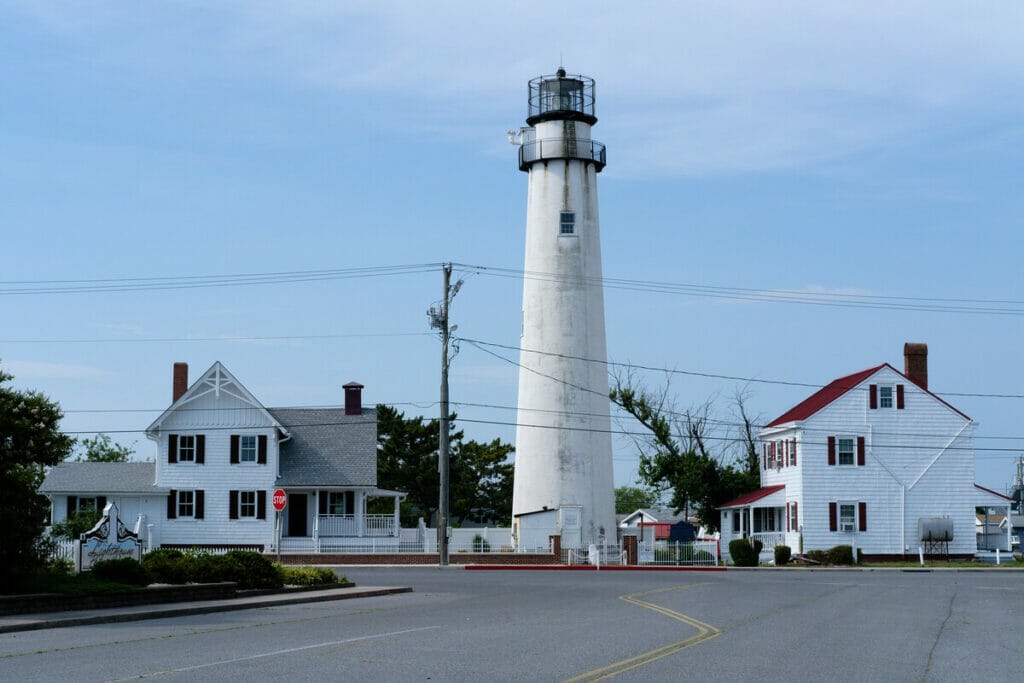 On Fenwick Island, you can spend day after day having fun with your family.
Known for its outdoor possibilities, this town is a vacation destination for many individuals.
Give your kids the experience of their lives by taking them to go-kart races, water slides, and mini golf.
The Thunder Lagoon is unforgettable for children of all ages, but even adults can find something they'll enjoy.
As for those who want something more peaceful, they can opt for Fenwick Island State Park, which has some attractive beaches they can lounge on.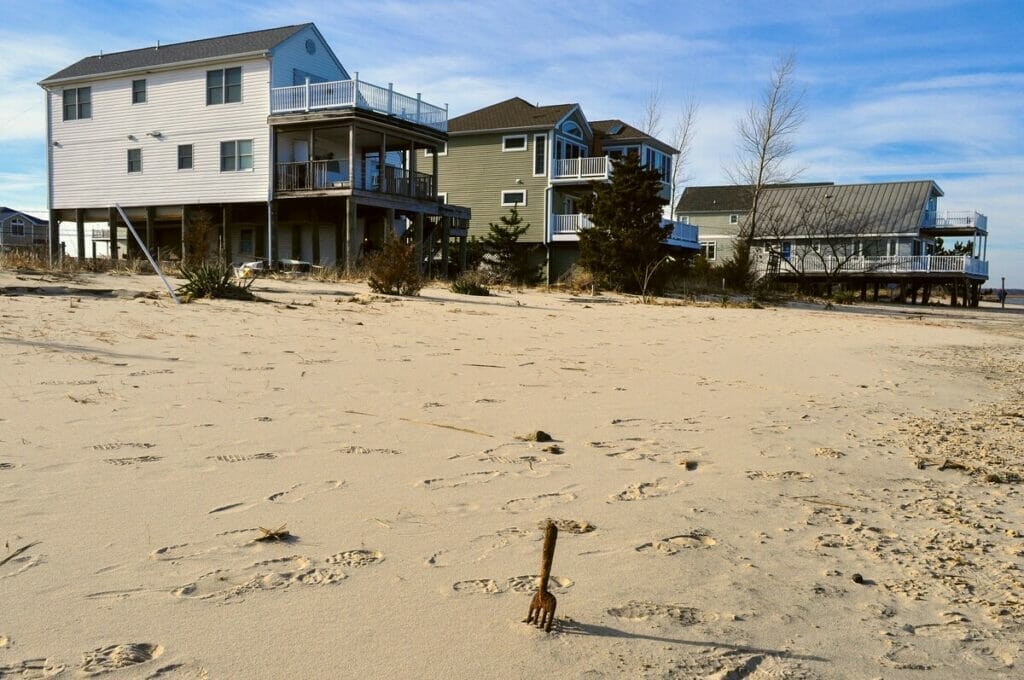 Bowers is the place to go if you have a curious mind but want to enjoy some great activities and eat high-quality food at the same time.
The Bowers Beach Maritime Museum is a famous attraction, as it has various artifacts that can teach you a little bit of history.
However, you can also explore different shops and water sports options.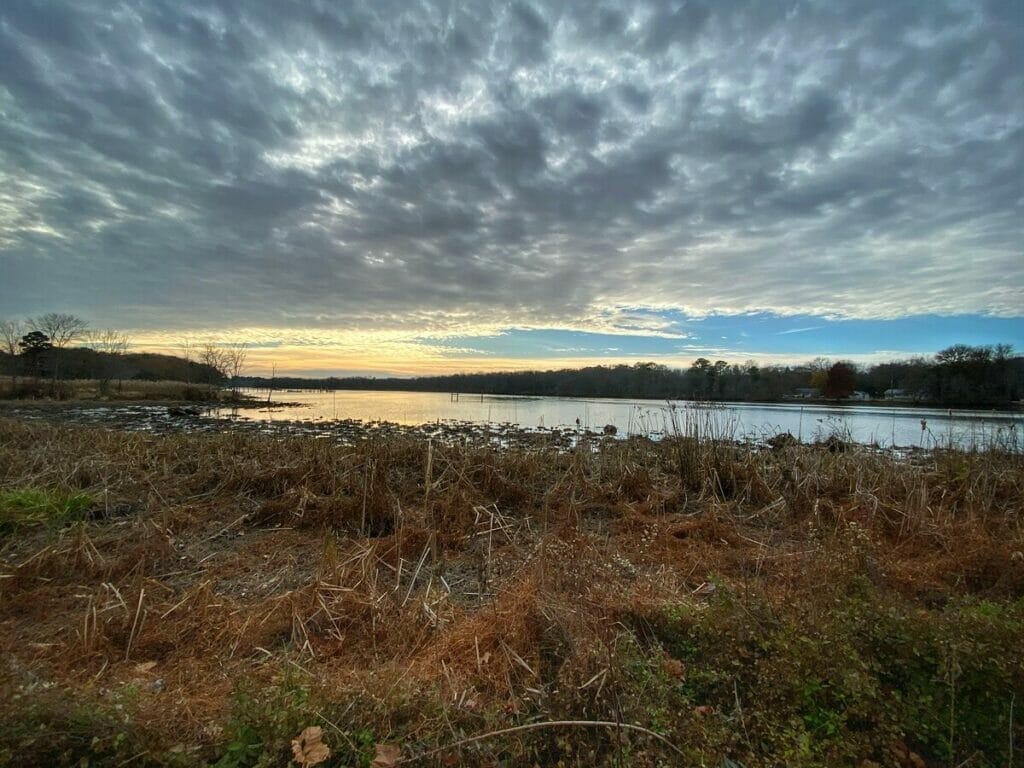 Seaford is home to various historical places and offers fun activities for both locals and visitors.
When you get there, you have the chance to explore the Ross Mansion and Plantation architecture and its exhibitions.
There is also the Seaford Museum, which is great for checking out some more artifacts and learning more about the town's culture and history.
Bethel is one of the quaint towns in Delaware, being founded in 1795.
In the past, it used to be a ship-building center.
Tourists can enjoy the Bethel Maritime Museum and gain more knowledge about the building of famous ships and tugboats.
And if you like plants, Jeff's Greenhouses & Gift Shop will offer you an amazing and entertaining experience.
19. Odessa: cute towns in Delaware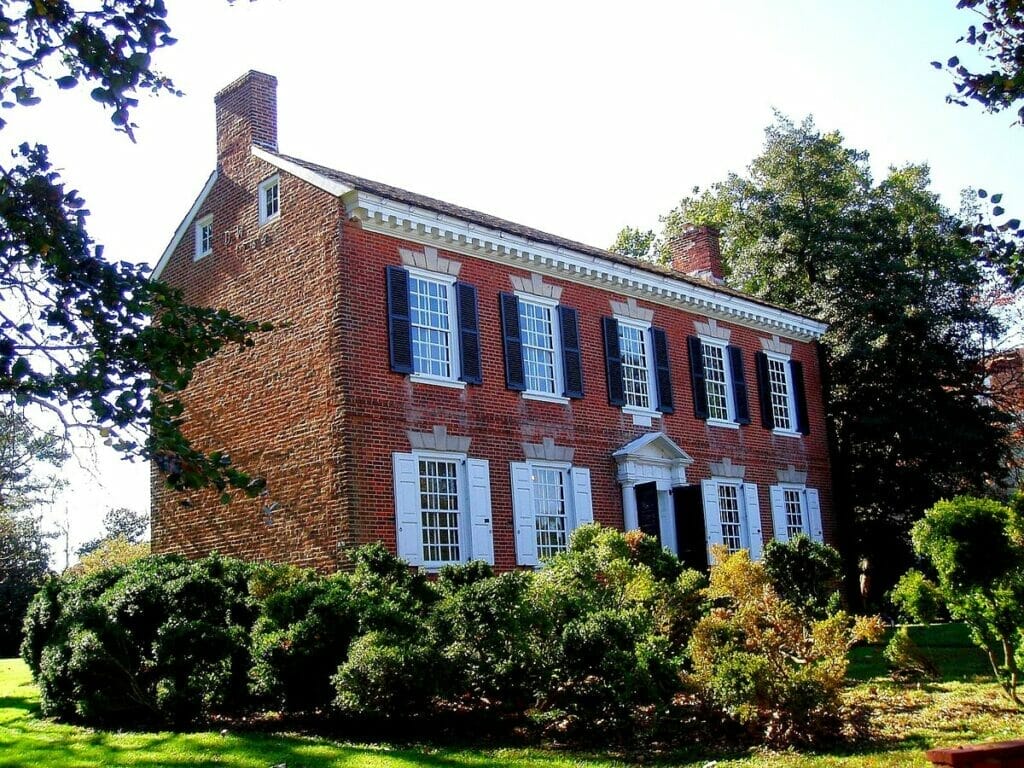 You will not regret stopping by to visit Odessa, a nice 18th-century village that was a key player in commercial life.
If you are an architecture enthusiast, then this place is for you, as you will be amazed by the rich 18th and 19th-century architecture.
Moreover, you shouldn't miss the Historic Odessa Foundation if you're in this town for the first time.
If you're close to Smyrna, you should also take a trip to Clayton, a small city located next to it.
The place may be small, but it has no shortage of beautiful attractions for visitors.
It's a great town to have a pizza, a coffee, and enjoy some cultural beauty.
The Delaware Agricultural Museum and Village is located here, and it can teach you some interesting things about farming and agriculture.
Besides, you cannot miss the annual 4th of July parade in Clayton, which is quite impressive.
21. Selbyville: charming towns in Delaware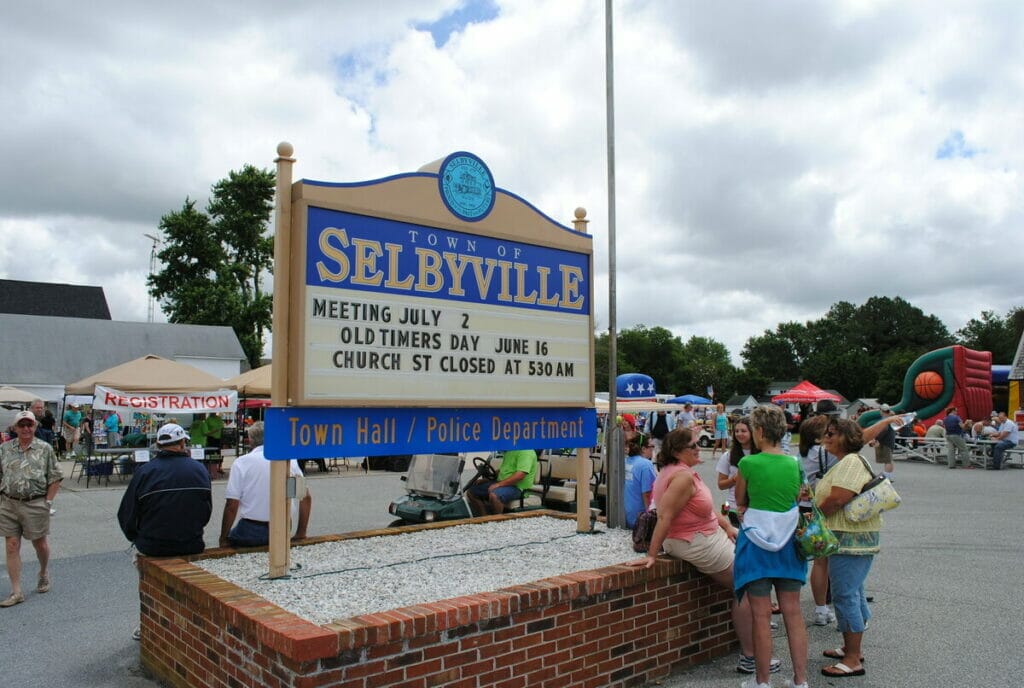 If you want to enjoy the beach but without too many other tourists, Selbyville is the ideal place for that.
It has a small population of fewer than 2,500 residents, and it provides access to the beach.
Every year, people can enjoy the "Old Timers Day and Car Show", which presents gorgeous vehicles from 1985 and even older ones.
If you're into retro cars, you should check out this town somewhere in the middle of June, when this show usually takes place.
Hey! Want more ideas on the best small towns in the USA? Check these out!
Pin for Later!
Get the All-American Travel Secrets!
Don't miss out on America's hidden gems!