Named for President Lincoln's Secretary of State, William Henry Seward, who negotiated the purchase from Russia in 1867 (for 2 cents per acre!), Seward is a seaside community with about 2,800 year-round residents located on the south end of Alaska.
Not only is it surrounded by mountains, but it's a port city nestled in an inlet on the Kenai Peninsula and acts as the gateway of Kenai Fjords National Park with glaciers from the Harding Icefield and fishing boats that fill the Seward Harbor.
The native people were the Alutiiq or Sugpiaq, and today, members of the Qutekcak Native Tribe are a blend of Alaska Native peoples from all over the state.
Connected to the lower 48 states with the Alaska highway, 2 ½ hours south of Anchorage International Airport, and a popular cruise ship port, the city is considered one of the best destinations in Alaska for "anyone with a big bucket list and limited time" due to the many activities and views in such close proximity.
You'll find many species of wildlife in the area – bald eagle, seabirds, moose, black bear, brown bear, mountain goat, beaver porcupine, snowshoe hare, coyote, lynx.
Of course, the safest way to see the land animals up close is at the Alaska Wildlife Conservation Center.
For marine animals, wildlife cruises are your best bet.
See if you can spot sea otter, Dall's porpoise, harbor porpoise, Stellar sea lion, harbor seal, orca (killer whale), fin whale, gray whale, humpback whale, minke whale, and sei whale.
You can also see them at the Alaska Sealife Center, a mammal rehabilitation center and aquarium.
Here are 19 Seward attractions to help you find the best things to do in Seward, Alaska for your bucketlist trip!
Hey! Want more awesome Alaska guides? Check these out!
1. Get out there on the water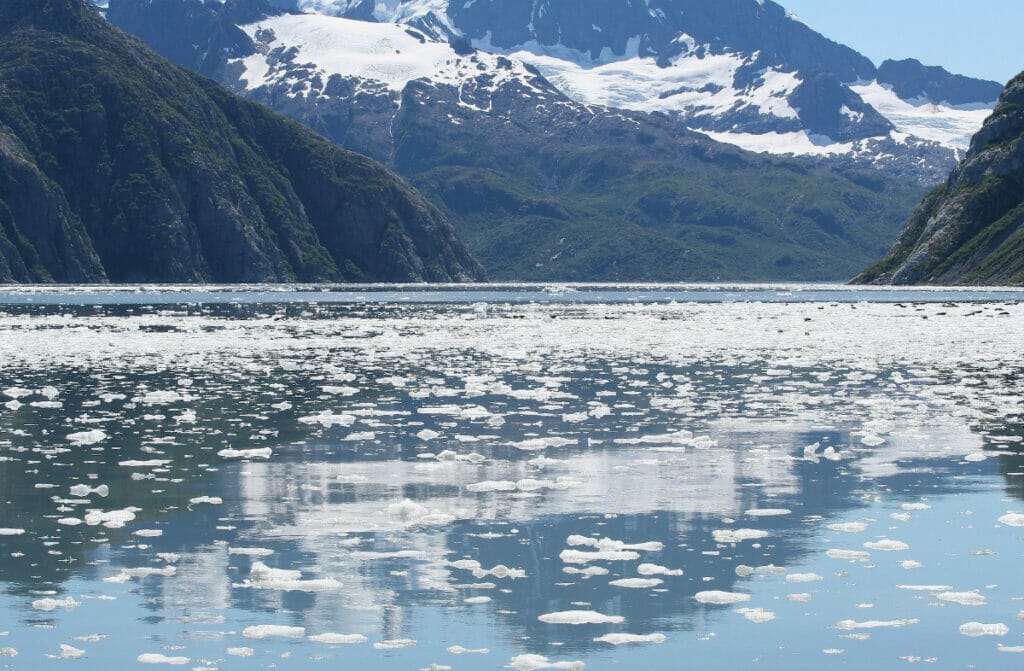 There are a large variety of ½-1 days cruises available for every interest and the top of the list for the most popular things to do in Seward!
Try a Park Glacier and Wildlife Cruise, a 100-mile round trip of incredible scenery, with up-close views whales, sea otters, puffins, and mountain goats, and of glaciers that break off and crash into the water, and visit the Chiswell Islands or Cape Resurrection for bird watching.
Or the Kanai Fjords National Park Cruise, a half-day (3 ½ hour) wildlife viewing cruise, traveling 55 miles round trip along the rugged coastline along Bear Glacier, close to sea lion colonies and seabirds, watching for whales, porpoises, eagles and mountain goats, and visit Cape Resurrection.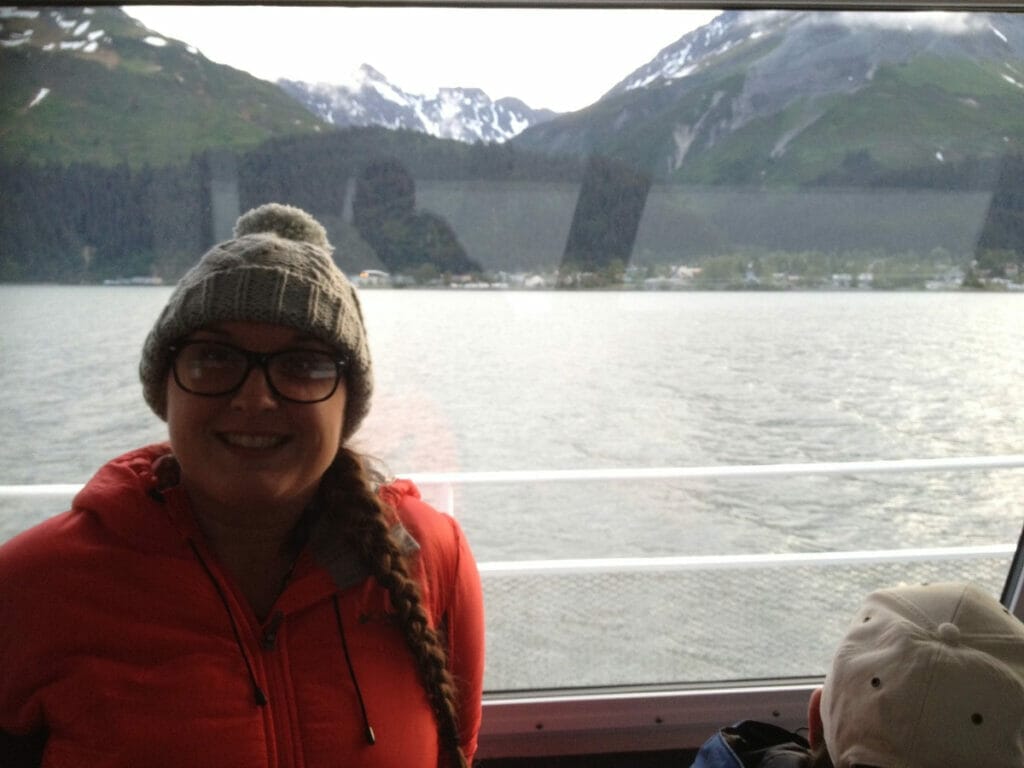 Or an Evening Glacier Dinner Cruise – Departs from Seward in the afternoon for a 5 ½ hour cruise and glides through Resurrection Bay and into Kenai Fjords National Park, with a plated dinner on board – a Catamaran vessel for the best viewing platforms.
With many other options of locations around the area for various views and stops.
2. Kayaking, Canoeing, Rafting or Mountain Biking Adventures
Pick your location and experience with a variety of options, whether Resurrection Bay, Kayaking/Hiking combination to visit a Historic WW2 Army Fort, around Kenai Fjords National Park, around the Harbor and more, or take a 5-hour rafting trip down a glacial river on the Resurrection River for a thrilling 7-8 mile adventure.
You can also rent a mountain bike to get around – whatever your choice, these are some of the top things to do in Seward, and you're sure to have awesome views with either a peaceful or adventurous experience!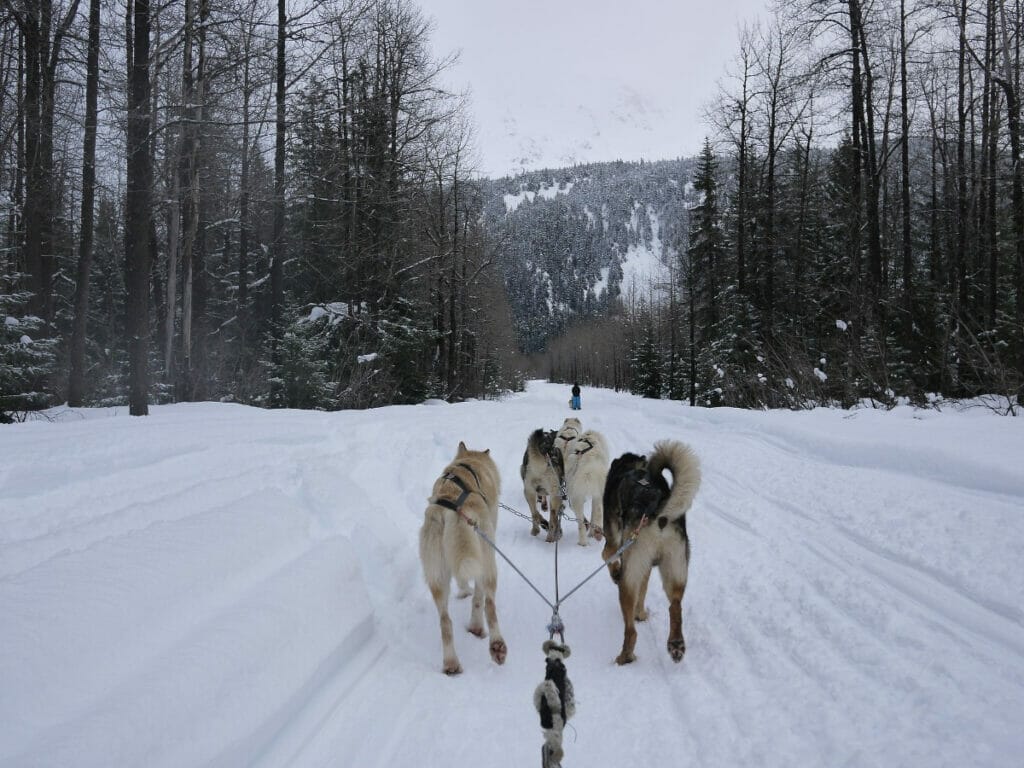 One of the most fun things to do in Seward is to experience a dog sled ride pulled by a team along Godwin Glacier with sweeping views of huskies and mushers.
Cuddle the husky puppies in training and know that you can go all-year round as they have all-weather sleds suitable for both snowy and dry conditions.
4. Glacier and Lake Hikes, or even Ice Climbing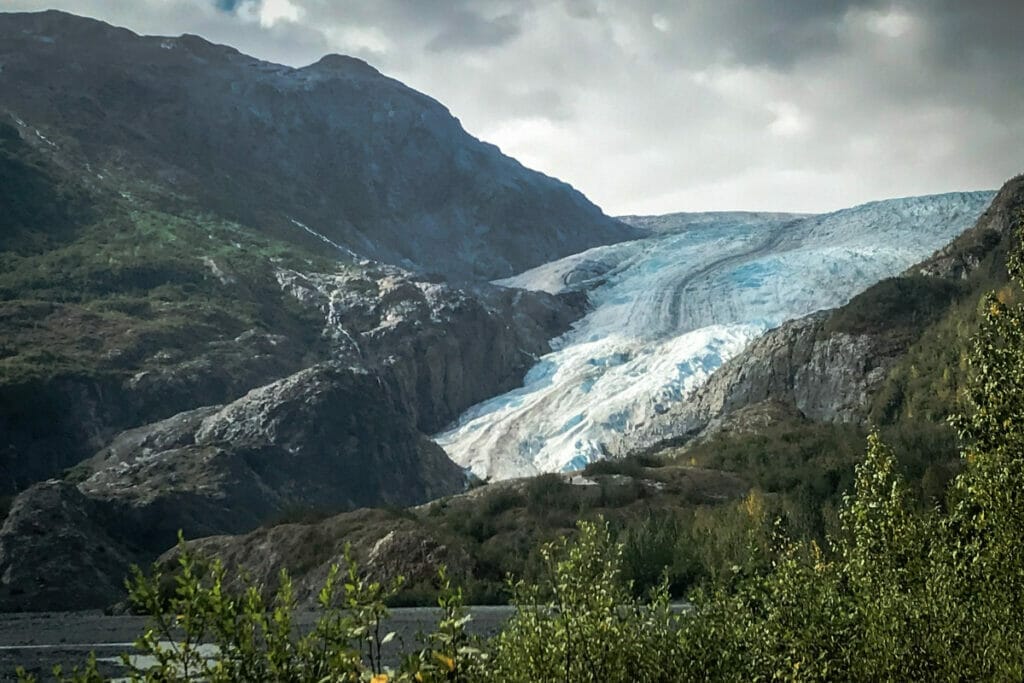 Open year round, but not accessible to cars during winter due to snow, it is still open for winter activities like dogsleds, cross-country skiing, snowmobiles, snowshoeing and fat bikes (bikes with fat tires to increase traction), with a hiking trail in a 1-mile accessible loop, or an additional .6 mile on to the Exit Glacier Overlook.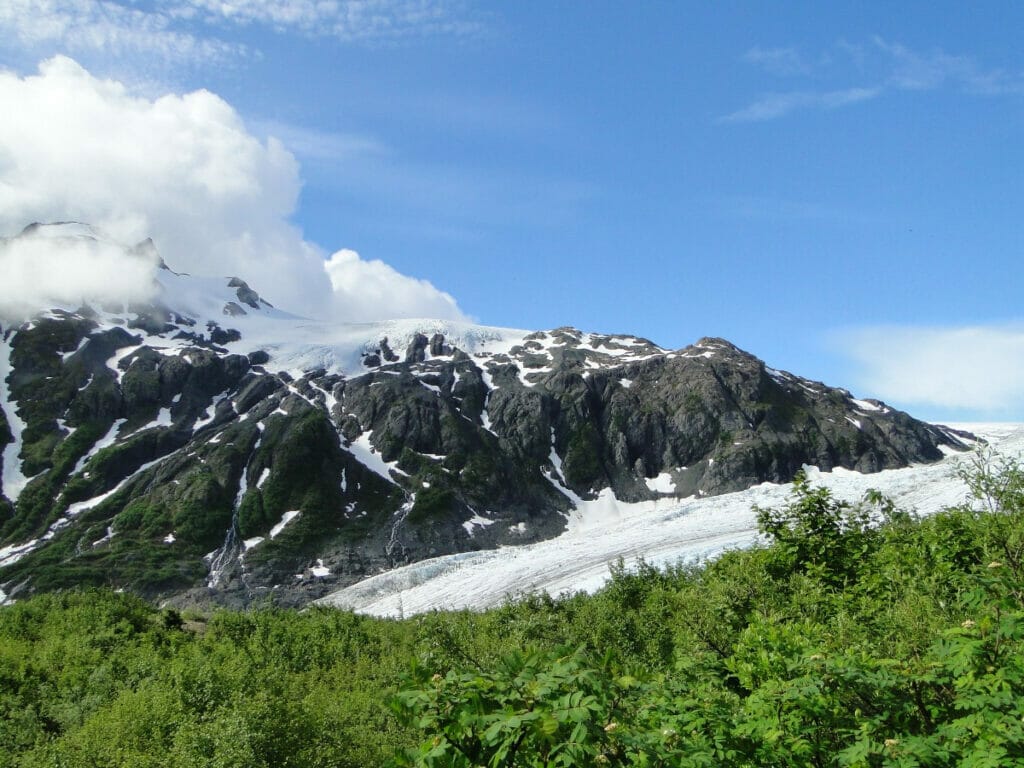 This trail is strenuous, and you must be prepared for snow, wind, storms, temperature changes or even avalanche danger – as hikers gain about 1,000 feet in elevation with every mile, and needs about 6-8 hours for the full hike though even going a shorter distance up the trail gives amazing views.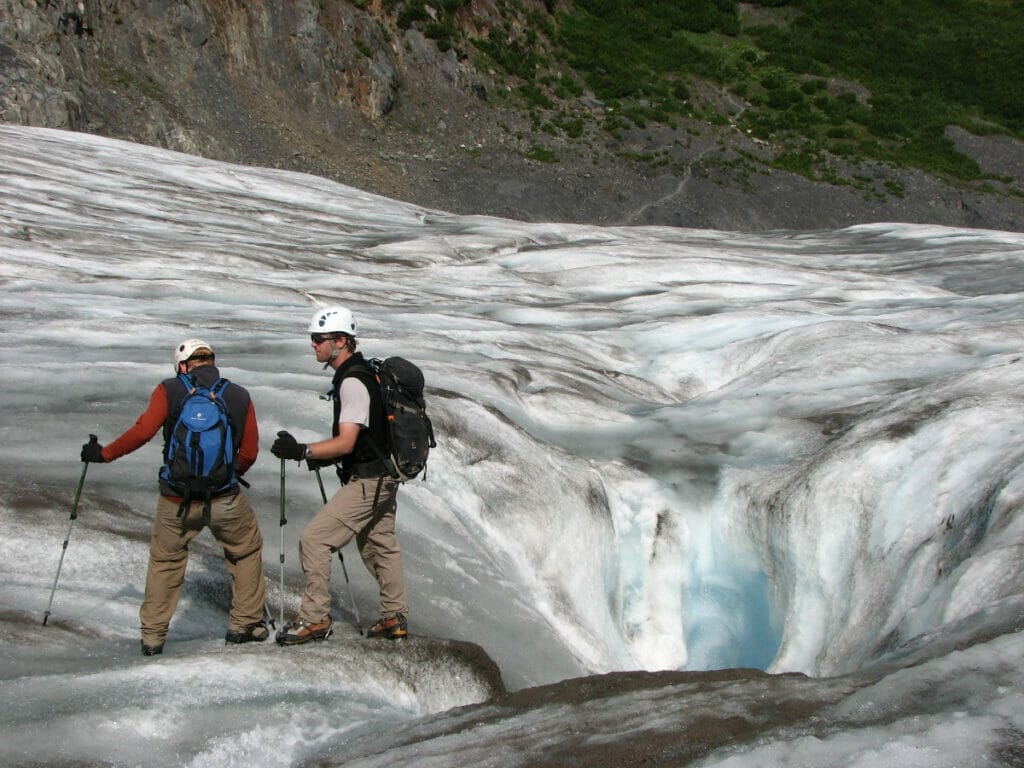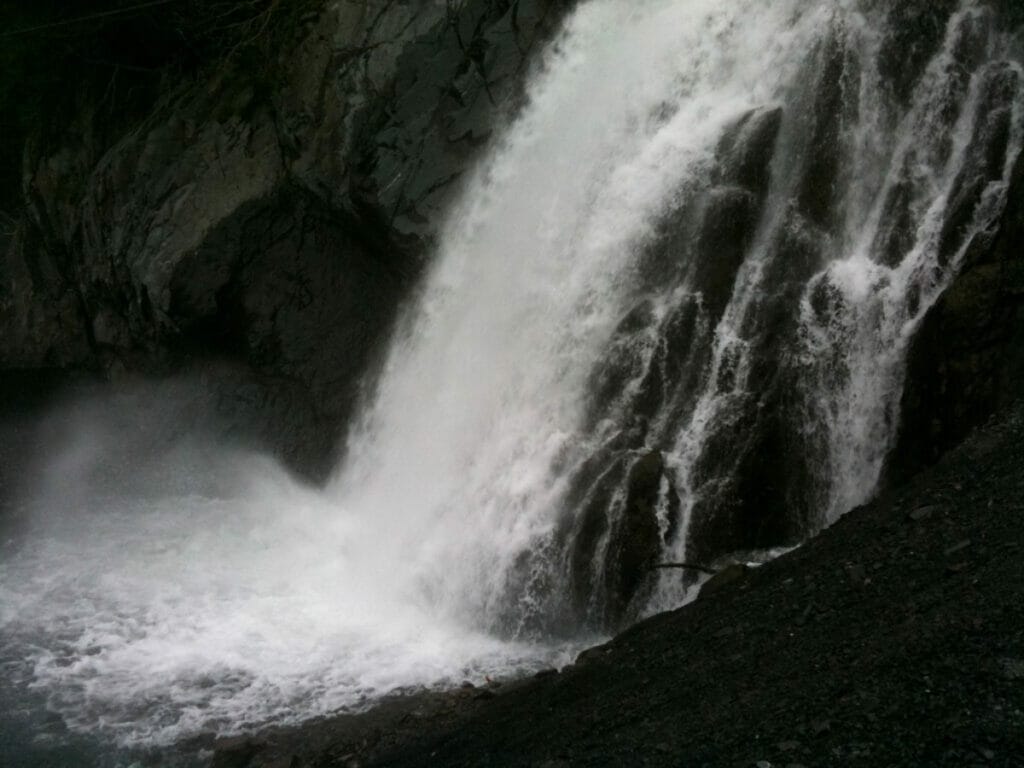 15 minutes is all it takes to walk the path along Waterfront Park from Madison Street, about .8 of a mile and past the Iditarod Historic Trail Statue, the Sealife Center and the Wildlife Center to the Waterfall, all with lovely water and mountain views the entire way, a relaxing walk to get the lay of the land and discover the variety of things to see in Seward!
6. Hiking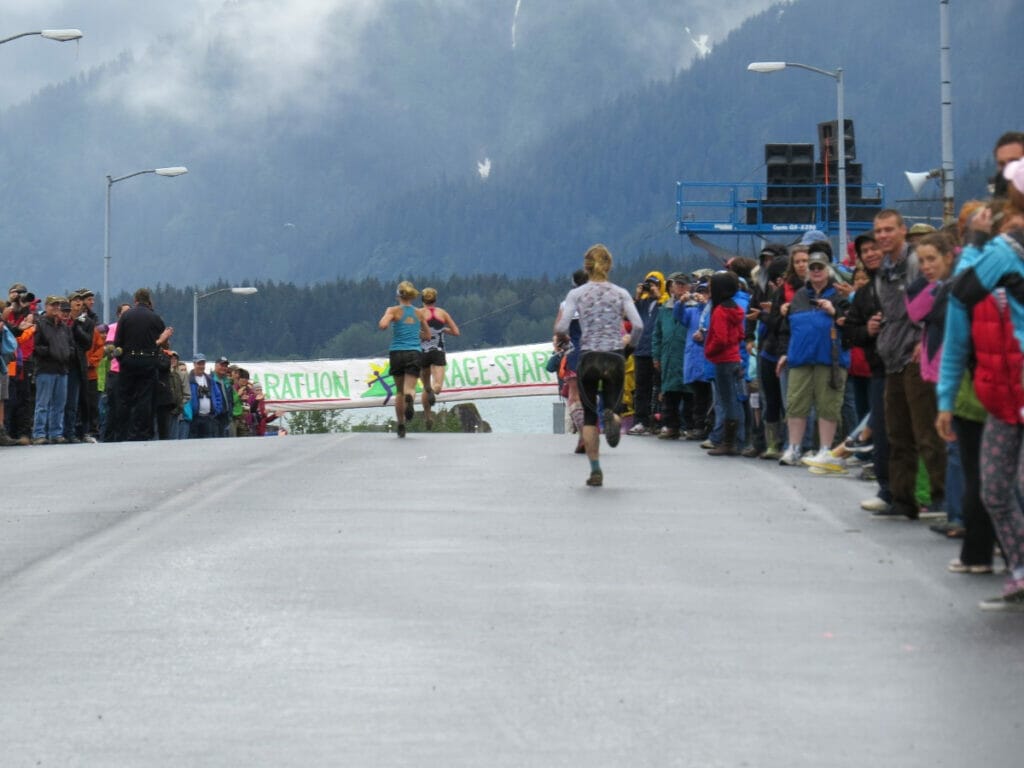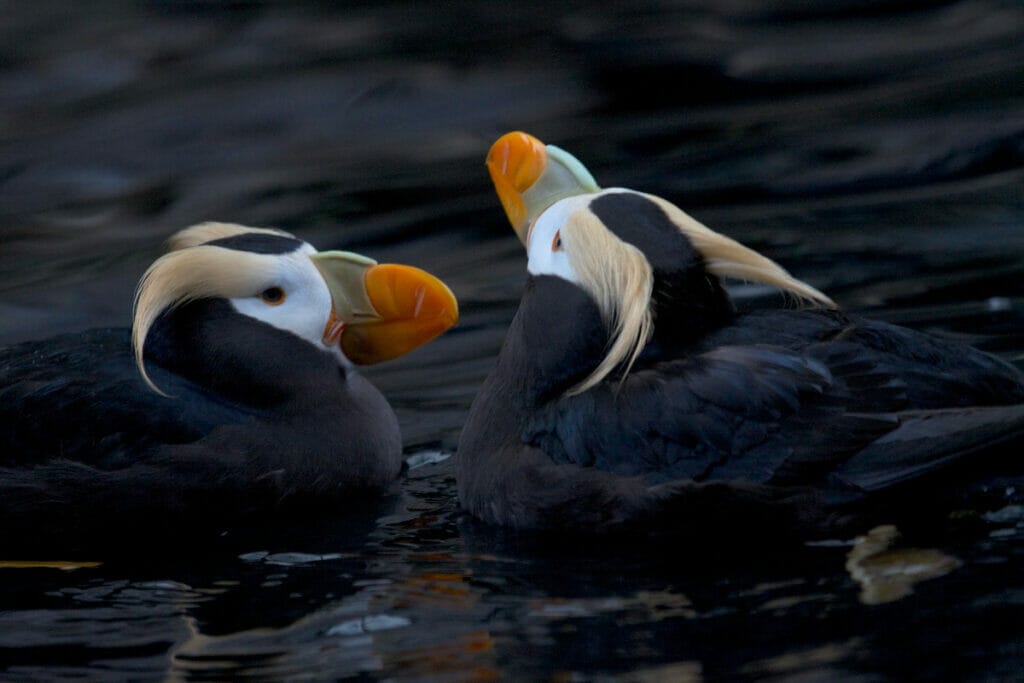 Tours are available for Stellar Sea Lions and the Octopus Adventure, with seals, birds, fish and invertebrates also available to view.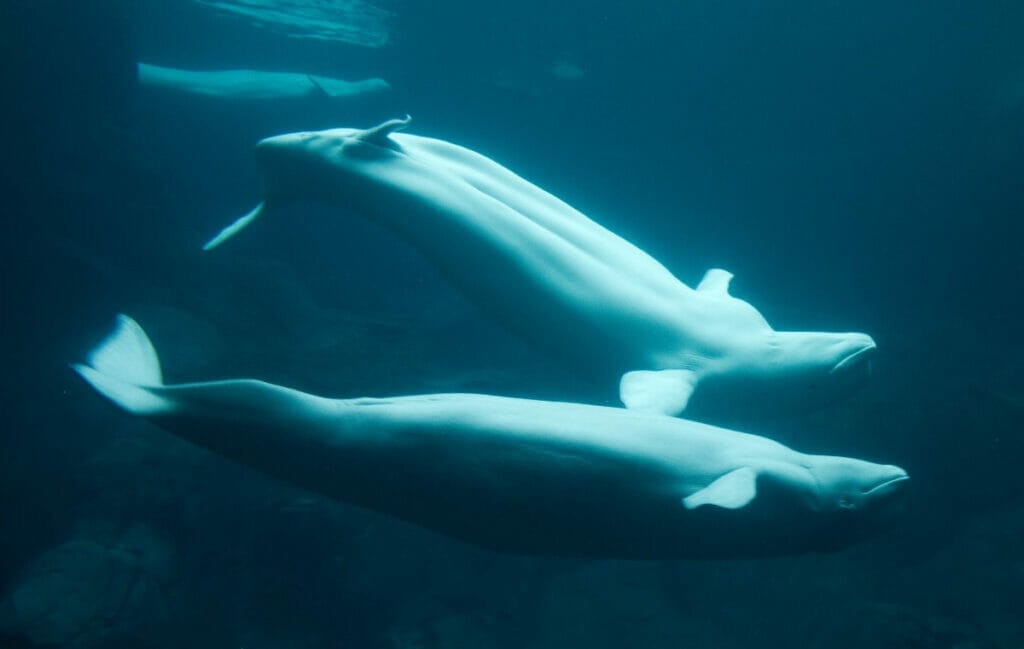 Their historic downtown and picturesque harbor is a charming place to visit galleries and shops of local artists selling their wares as well as a variety of Alaska products and souvenirs, while the harbor and boats in the marina are beautiful places to capture some great photos.
9. Mural Capital of Alaska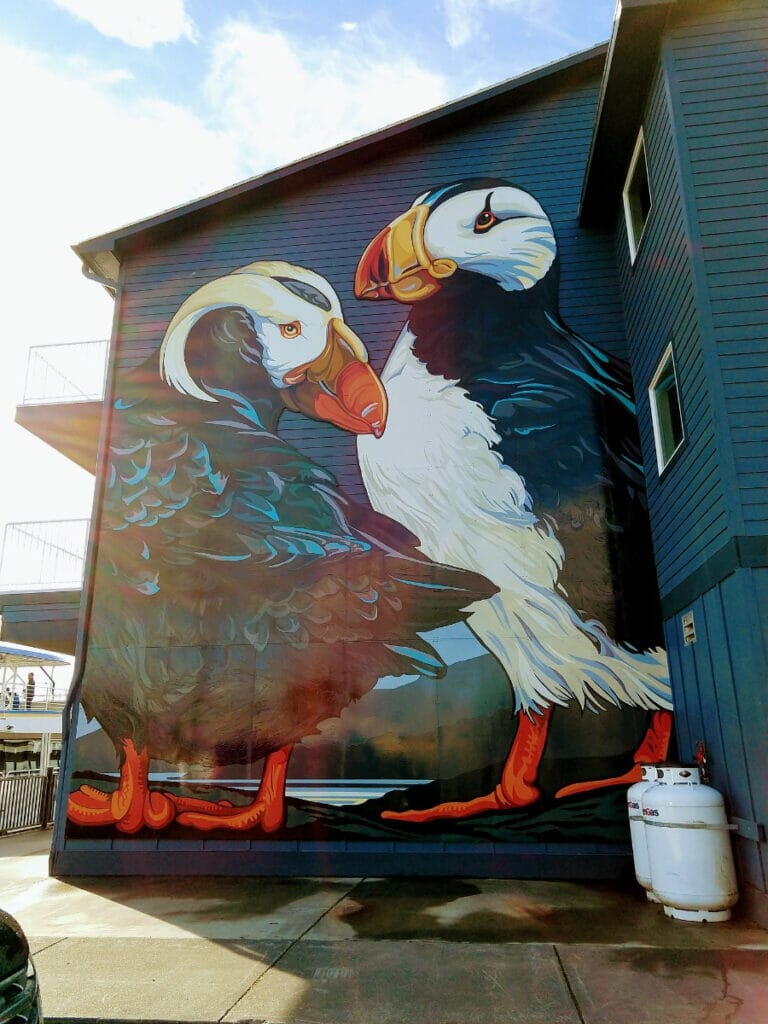 Take an afternoon to explore the many murals around Seward, more than 30, under direction from the Seward Mural Society, each one depicts historical characters, natural landscapes and local events celebrating the spirit and beauty of Alaska.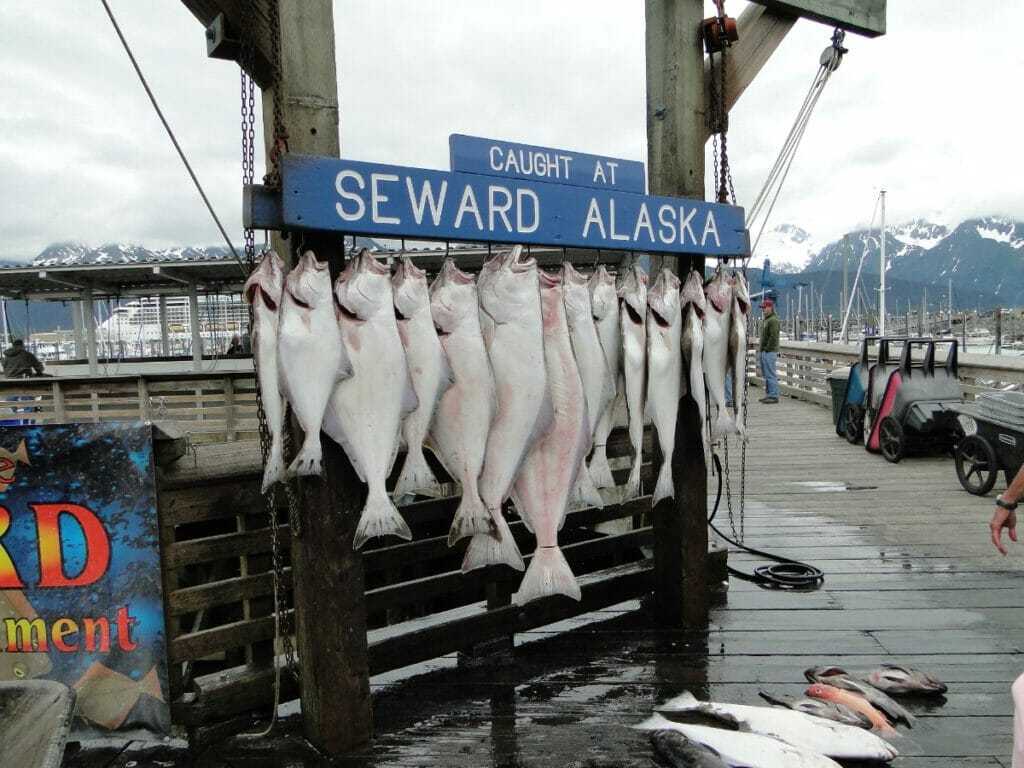 The walking tour includes 46 sites and 26 panels throughout downtown Seward showcasing the town's rich history; pick up a map at the Seward Chamber of Commerce and start wherever you choose.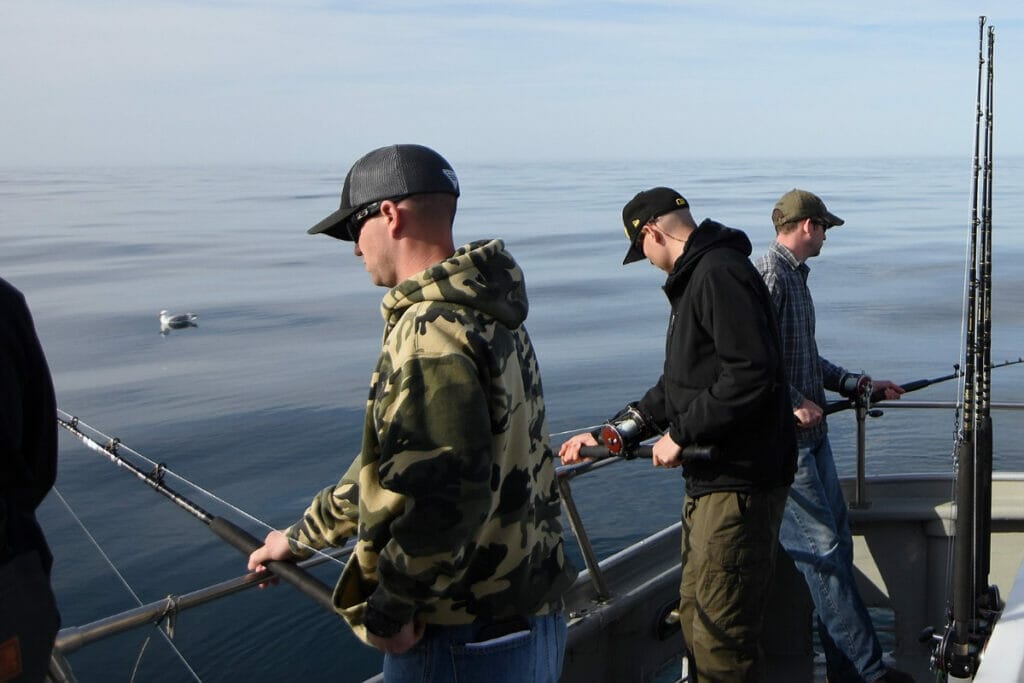 Seward has well-earned its reputation as one of Alaska's best sportfishing destinations, for both salt- and fresh-water trips, along with shorefishing, and one of the best things to do in Seward.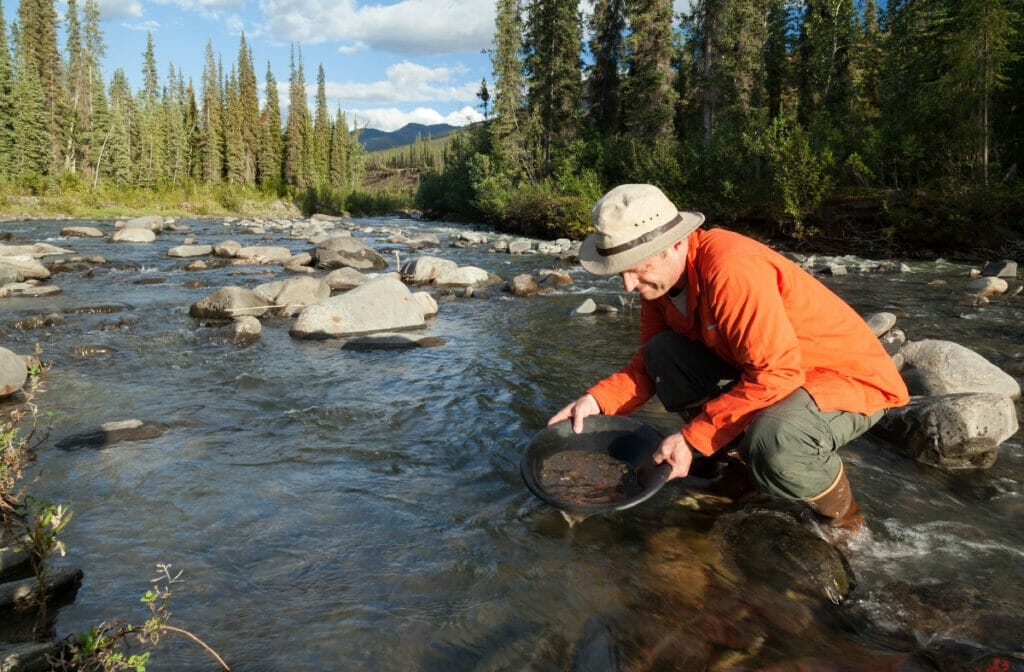 From simple 1-hour local family tours to combination hiking and/or bus trips to various locations, some near a water wheel and salmon stream, try your luck at panning for gold!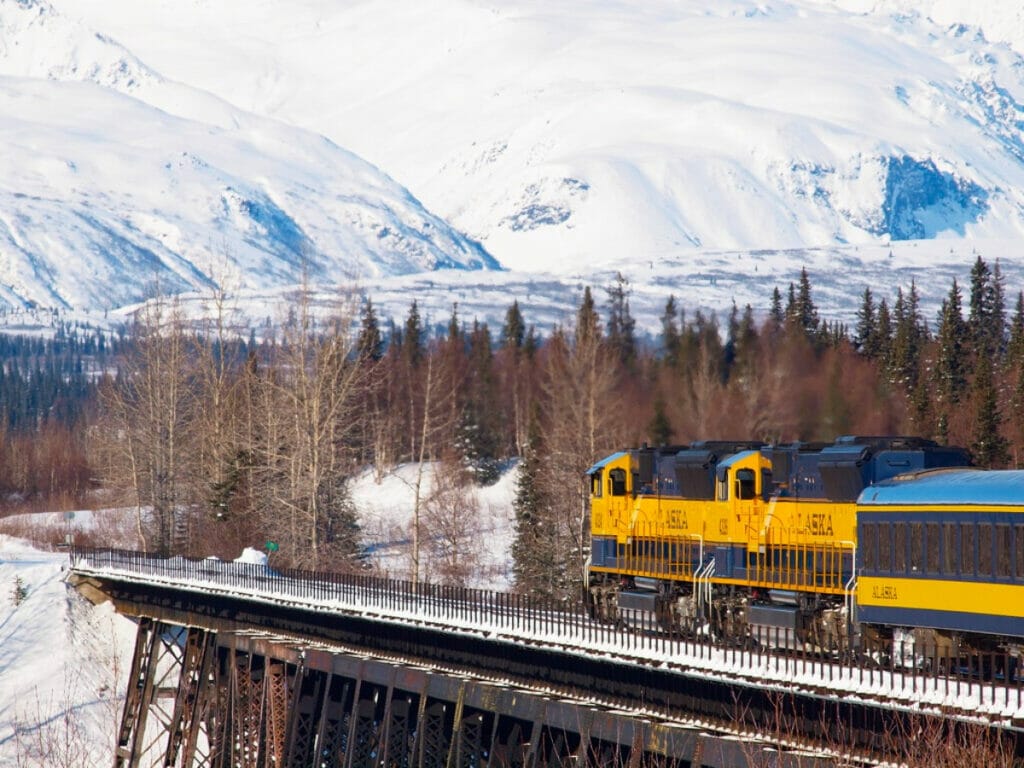 Take a relaxing 4-hour one-way train ride to Anchorage open during the summer months, on an evening ride with long days that provide plenty of light to take in the breathtaking views from their panoramic windows and open areas, and a tour guide providing narration along the journey – departs at 6pm and arrives at 10:15pm, still in daylight!
14. Helicopter or Fixed-Wing Plane Tours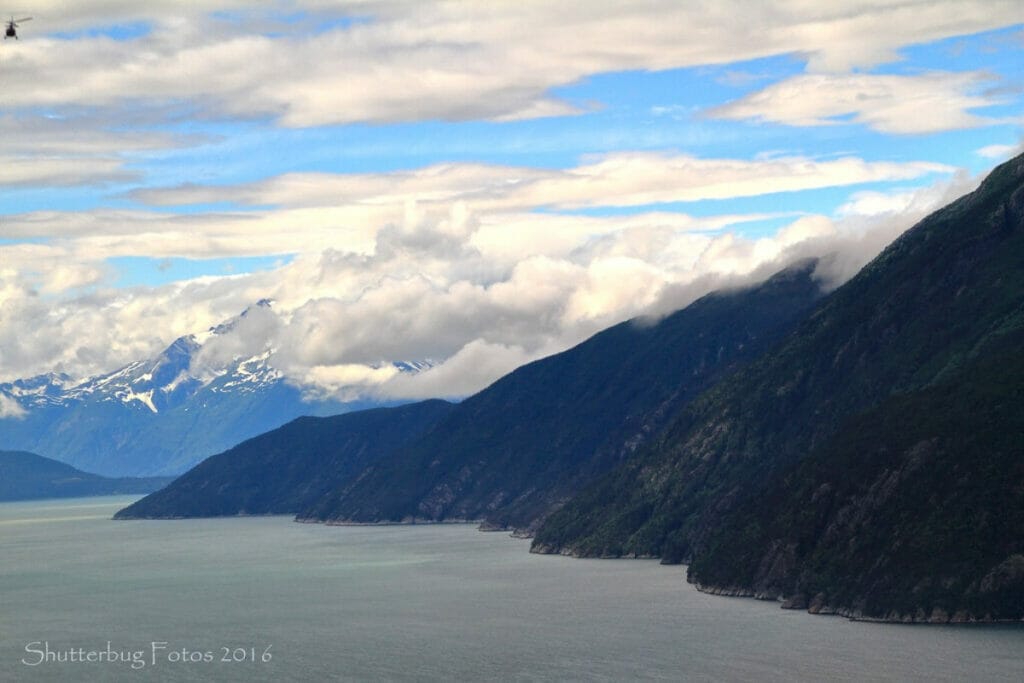 A pricey, but well-worth-it adventure with several options, take a tour overlooking the Glaciers and Mountains, or combine the helicopter tour with Glacier Dog Sledding Tour along Godwin Glacier, or an extended experience over Bear and Aialik Glaciers overlooking a remote lagoon with massive glaciers, cascading waterfalls and turquoise-blue waters, and more.
3-hour trip discovering the beauty of Alaska's old-growth Pacific forests, with a one-of-a-kind, thrilling way to take in the scenery during this small-group ziplining experience, with a short shuttle trip either morning or afternoons – 5-star rated by travelers as a top-quality experience.
Following training, explore 8 ziplines, 3 suspension bridges and more.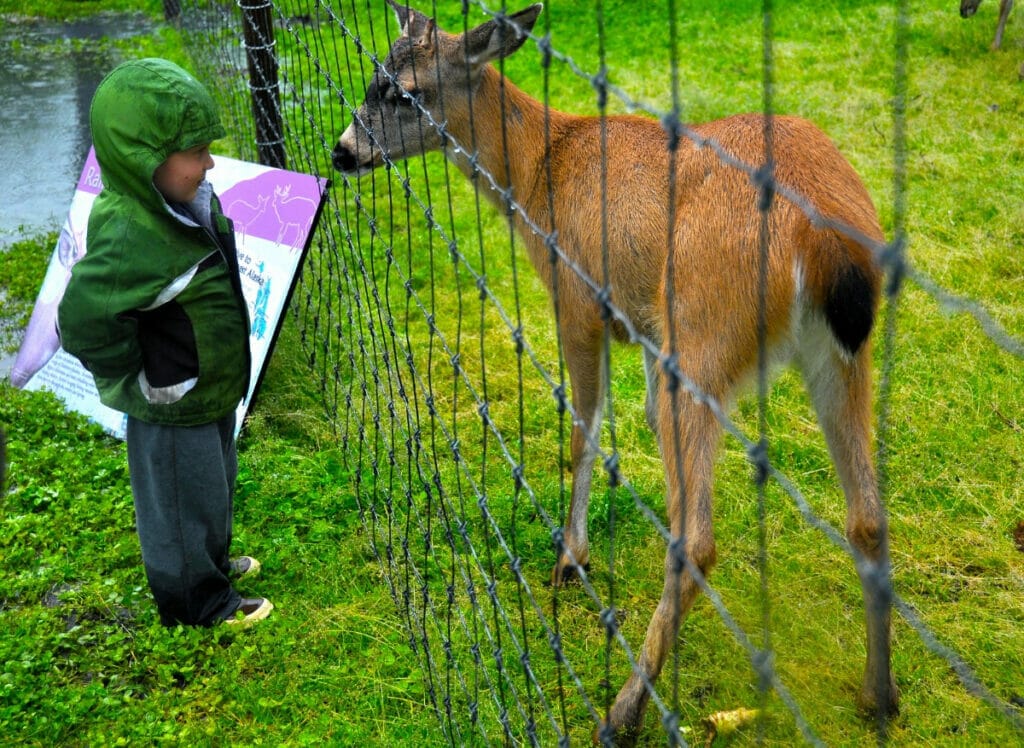 Visit a sanctuary preserve for injured and orphaned animals, generally those who need and will receive a permanent home there, with over 200 acres of habitats for them to feel at home, including black and brown bears, bull moose, wood bison, coyote, fox, porcupine, elk, deer, reindeer, wolf, caribou, muskox, and lynx!
Enjoy the animals by self-touring the scenic 1 ½ mile loop, by walking, biking or by car, or reserve a tour with a personal guide and feed an animal during the 90-minute tour, limited to 10 guests per tour group, and ages 10 and over.
17. Take a Water Taxi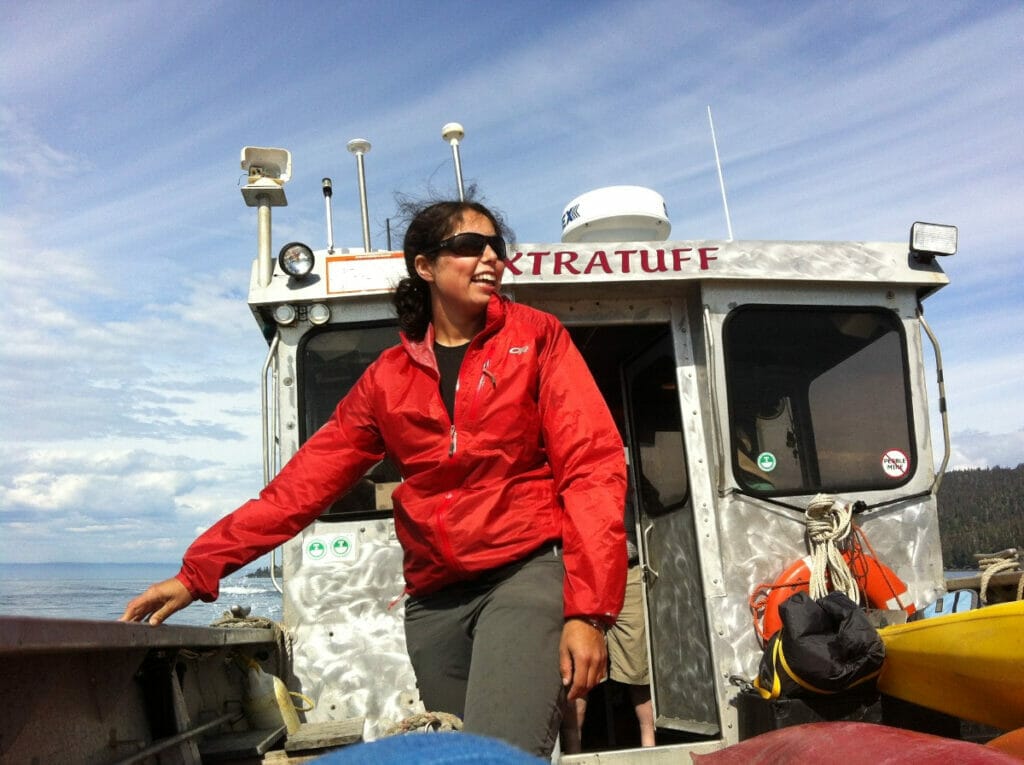 Take a water taxi to Granite Point Mountain Lodge, Bear Glacier, Kayaker's Cove, Aialik Bay and Northwestern Fjord, Thumb Cove, Humpy Cove, Fox Island Spit, Sunny Cove, Caines Head, Callisto Cabin or Derby Cove Cabin, or Tonsina Beach.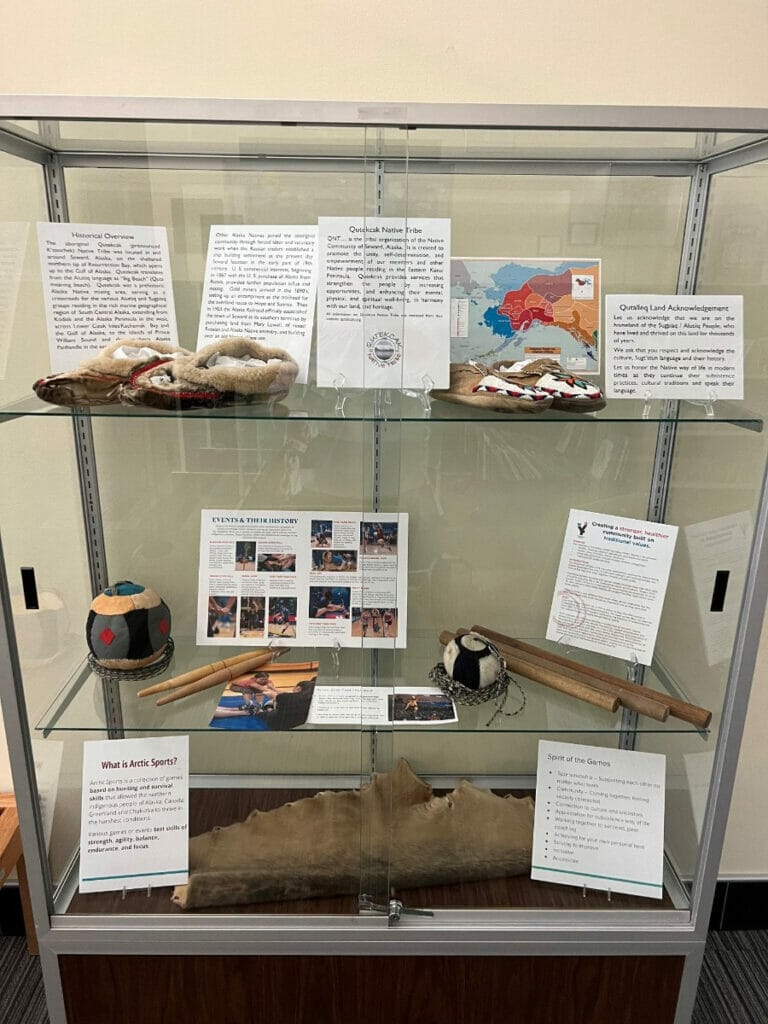 Housing a collection documenting Seward's past, hosting events throughout the year, and also has a film available to view of when Seward was devastated by an earthquake called the "Good Friday" earthquake of March 27, 1964, a 9.2 magnitude that remains the second-largest quake in recorded history.
19. Treat yourself to a coffee or sweet treat!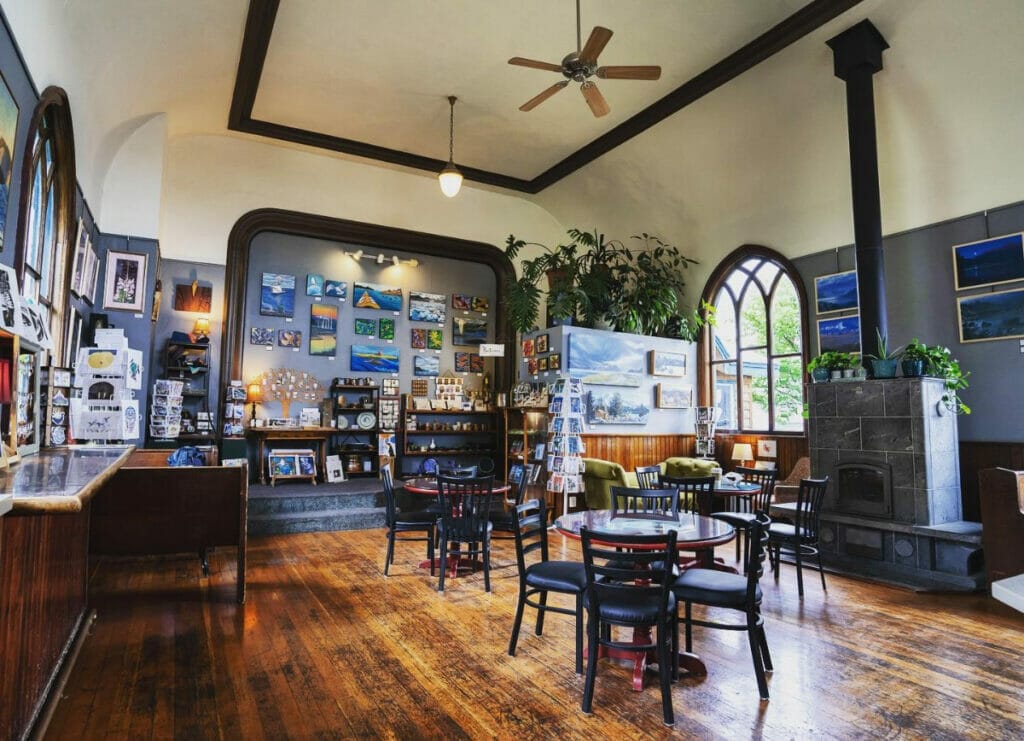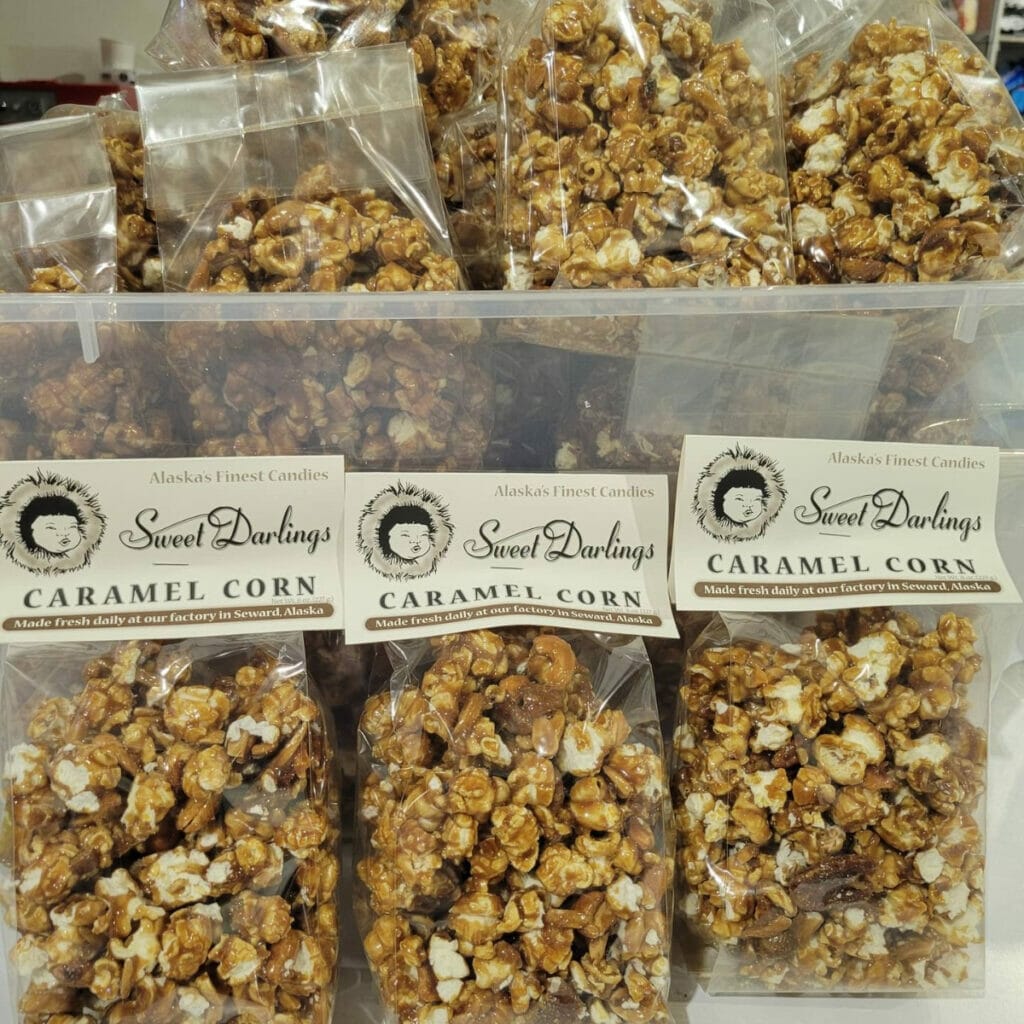 20. Dine In at a Fabulous Seward Restaurant!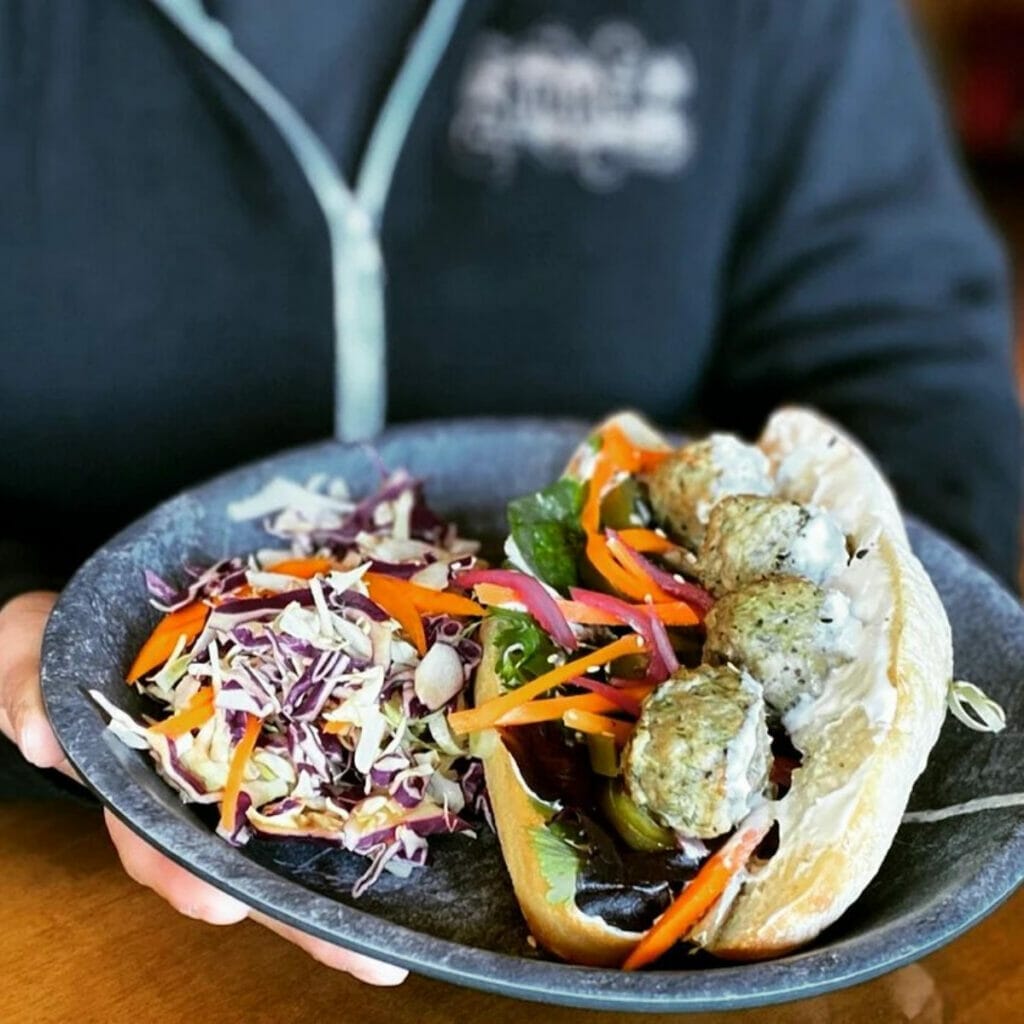 21. Check out the food truck scene!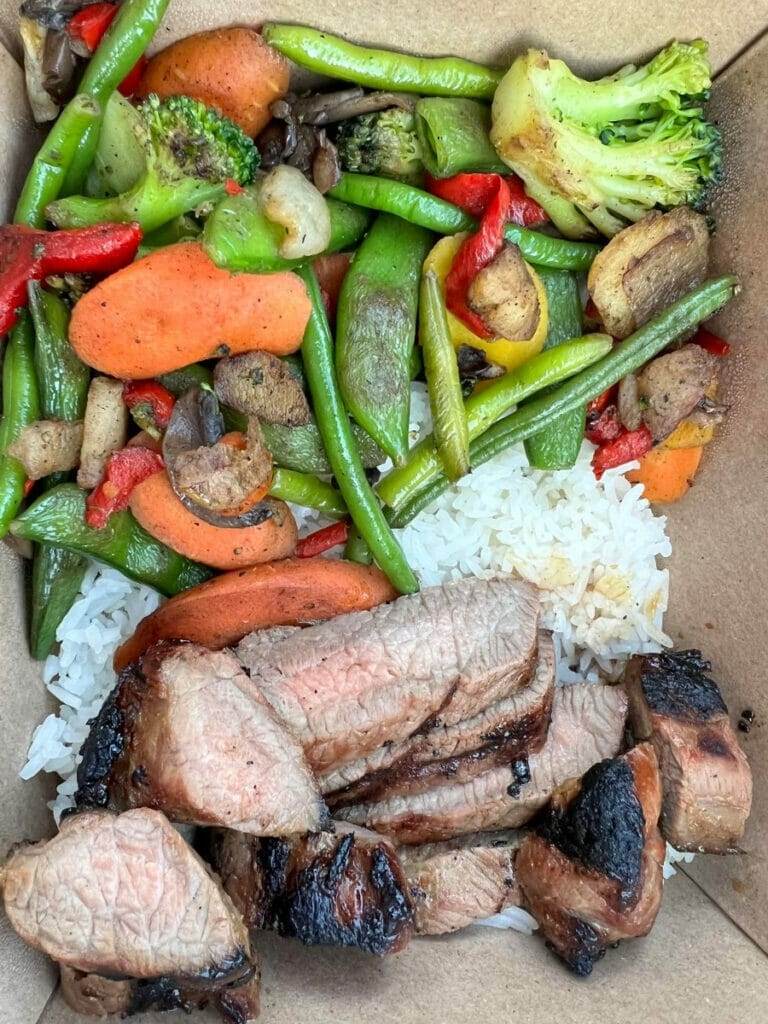 22. Celebrate at the breweries and wineries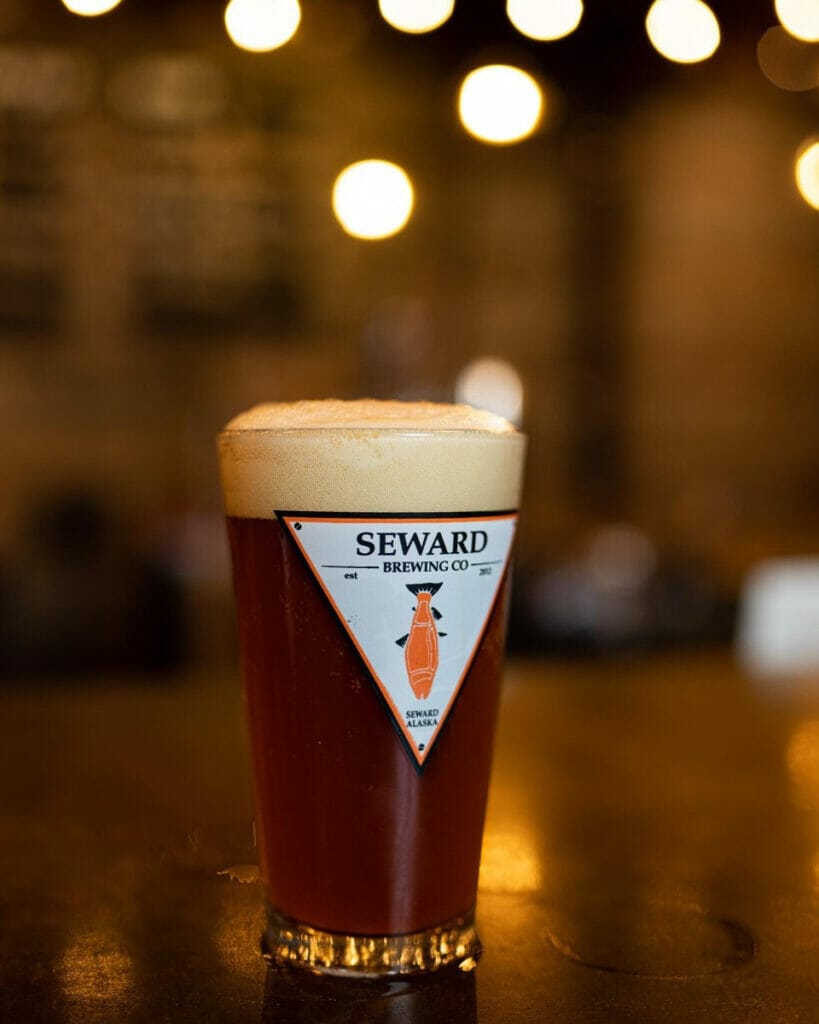 Pin for Later!
Get the All-American Travel Secrets!
Don't miss out on America's hidden gems!