Taking tons of pictures on the slopes?
These skiing Instagram captions will make sure you have the best captions to go along with your Insta snaps of your ski, the mountains, that carb-filled dinner you have in the evening as the sunsets.
These Instagram captions for skiing photos are both funny and inspirational, capturing the feelings of skiiers and snowboarders everywhere who feel like the mountains is a place of solace, beauty, and clarity.
Bookmark these and use them every ski season, or scroll through them in preparation for your first time skiing (which can very well include some expletives and less enthusiastic captions about how bruised you are – it's part of the fun!)
Also, don't forget this guide on what to pack for skiing, as well as this sturdy phone case that will hold up even if you crash, and gloves that work on touchscreens like these so you don't have to take them off to take the picture!
Happy Instagramming!
Hey! If you're looking for ways to up your Insta game, check out these must-have hacks for taking pictures with your phone!
1. The mountains are calling and I must go.
2. On top of the mountain is where everything makes sense.
3. Ski hair, don't care.
4. Getting my ski on.
5. Skis and a slope: life's two necessities.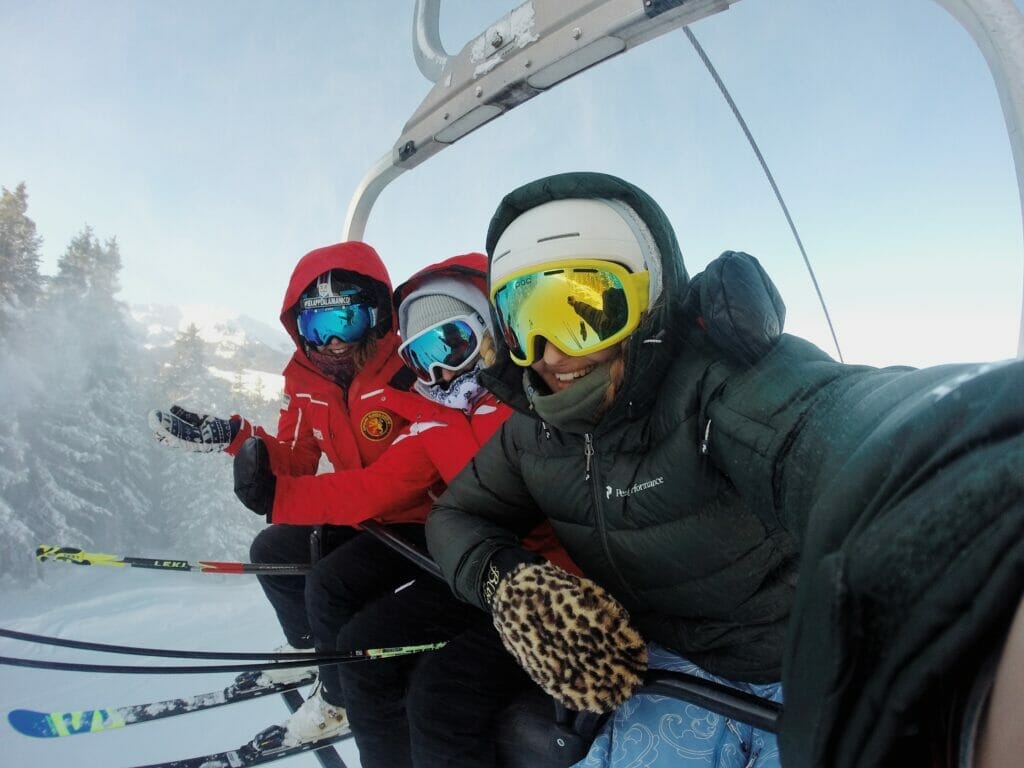 6. I'm here for the apres ski.
7. Skiing is the next best thing to having wings.
8. Ski fashion is my favorite.
9. A pair of skis is the ultimate freedom.
10. Skiing is the best place in the world to waste time.
11. Skiing is a dance, and the mountain always leads.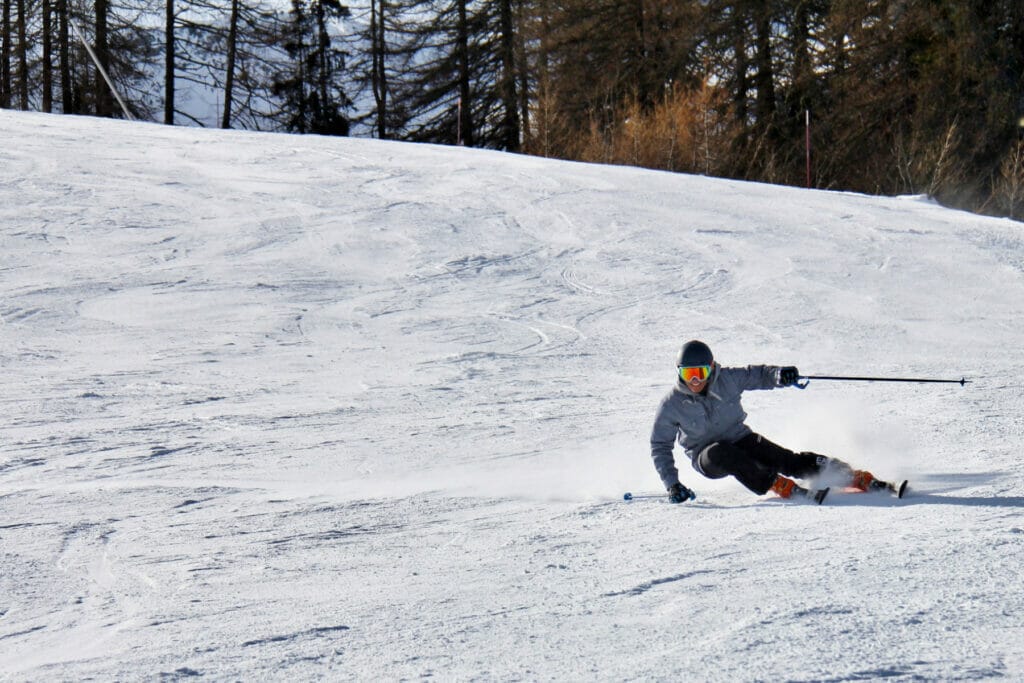 12. Skiing combines outdoor fun with knocking down trees with your face.
13. It's better to go skiing and think of God than to go to church and think of sport.
14. Roads? Where we're going, we don't need roads.
15. People weren't made to fly. That's why we made skis.
16. There's no problem too big that a ski day can't solve.
17. Ski days are the best days.
18. Heading home to the slopes.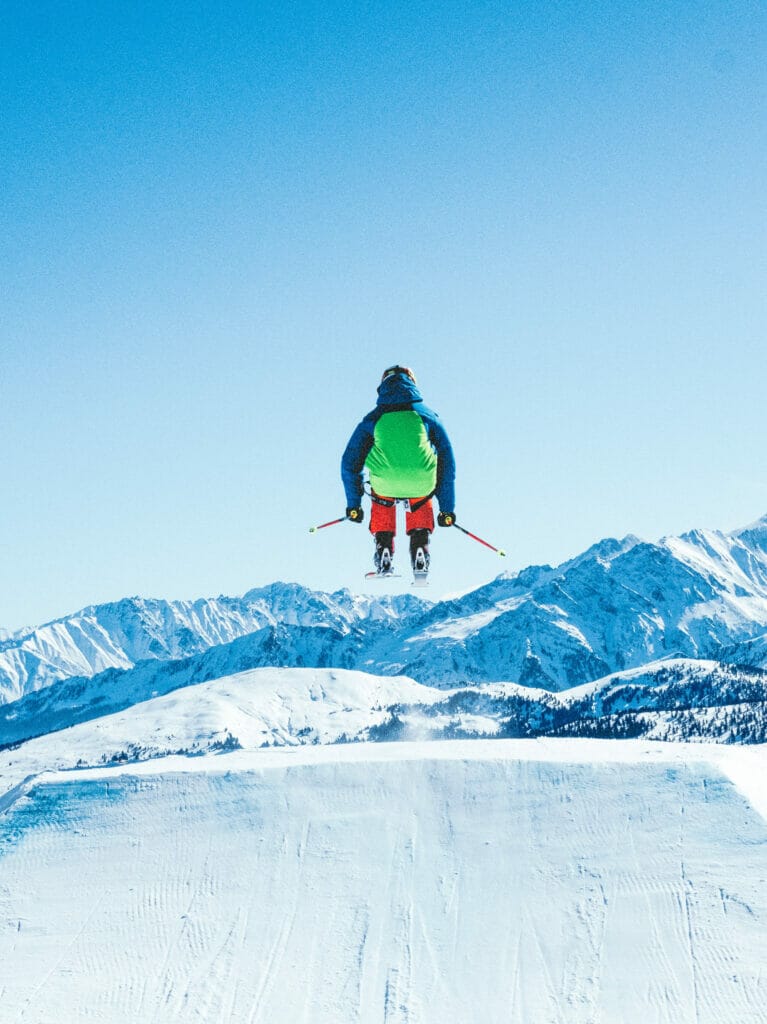 19. There are no friends on powder days.
20. Powder snow skiing isn't just fun. It's life well-lived, fully and truly.
21. A bad day at skiing is better than a good day at work.
22. You can't buy happiness, but you can buy a ski pass.
23. Everything you've ever wanted is up that chairlift.
24. Sunshine and chairlifts
25. It is not the mountain we must conquer, but ourselves.
26. Keep calm and wait for snow.
27. I dream of powder days.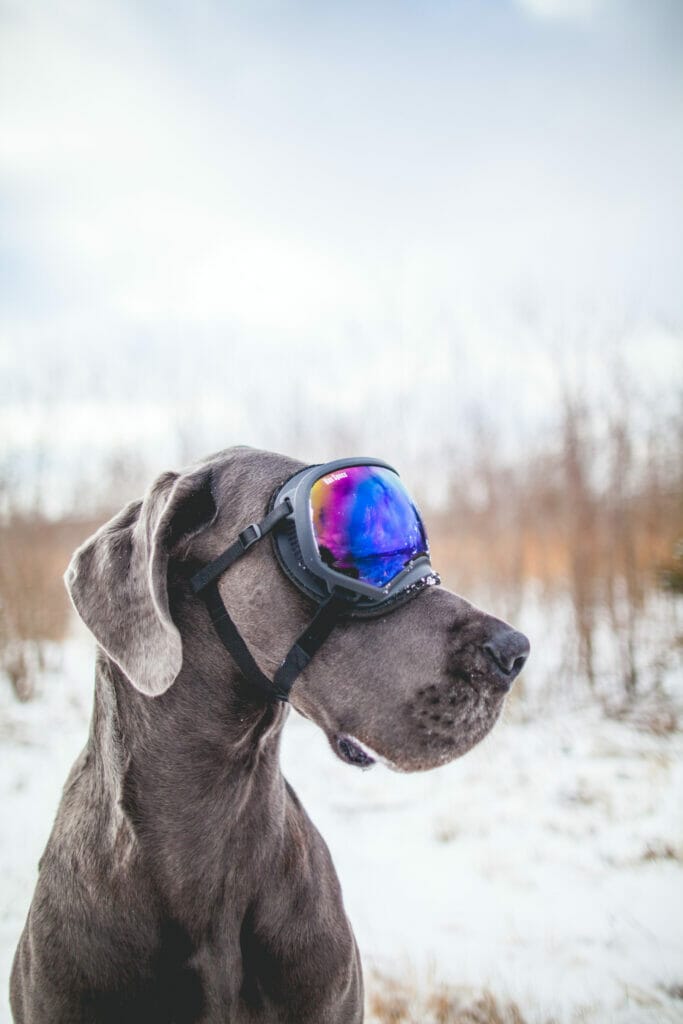 28. There is no such thing as too much snow.
29. Paradise doesn't have to be tropical.
30. Up here on the mountains, I'm closer to God.
31. Live. Breathe. Ski.
32. Life's a Mountain, not a Beach
33. Sometimes, it's all about the win. All the time, it's all about the skiing.
34. Skiing is more than a sport, it's a way of life.
35. If you want to get a good taste of powder, first you have to eat some.
36. Skis are not just pieces of fiberglass. They're a way to escape.
37. You lost me at, "I don't ski."
38. My drug of choice is white powder.
39. Education is important, but skiing is importanter.
40. Yeah, I ski like a girl. Try to keep up.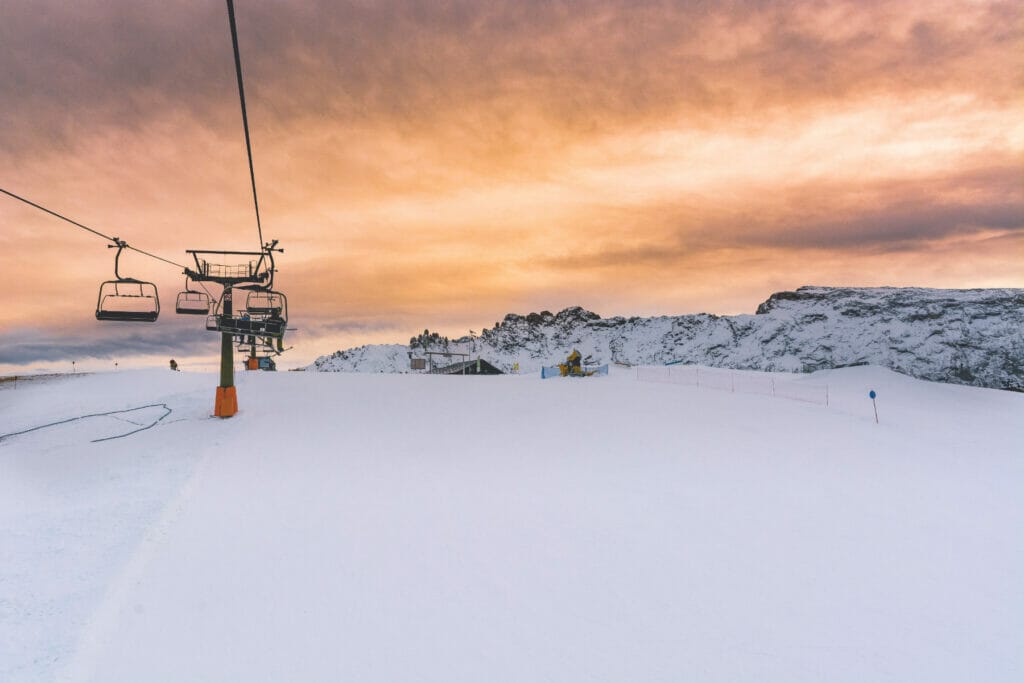 41. Fly high, experience the chill and thrill.
42. It never gets easier, you just get stronger.
43. Cross-country skiing is easy if you life in a small country.
44. Ski dad: like a regular dad, but way cooler
45. Nobody's perfect, but if you ski, you're pretty close.
46. I'd rather be skiing.
47. Life is like a ski course. When an obstacle is in your way, punch it and keep going.
48. Why should I walk when I have two healthy skis?
49. A day without skiing probably wouldn't kill me, but why risk it?
50. Ski you later!
51. Yes, I do have a retirement plan. I plan on skiing.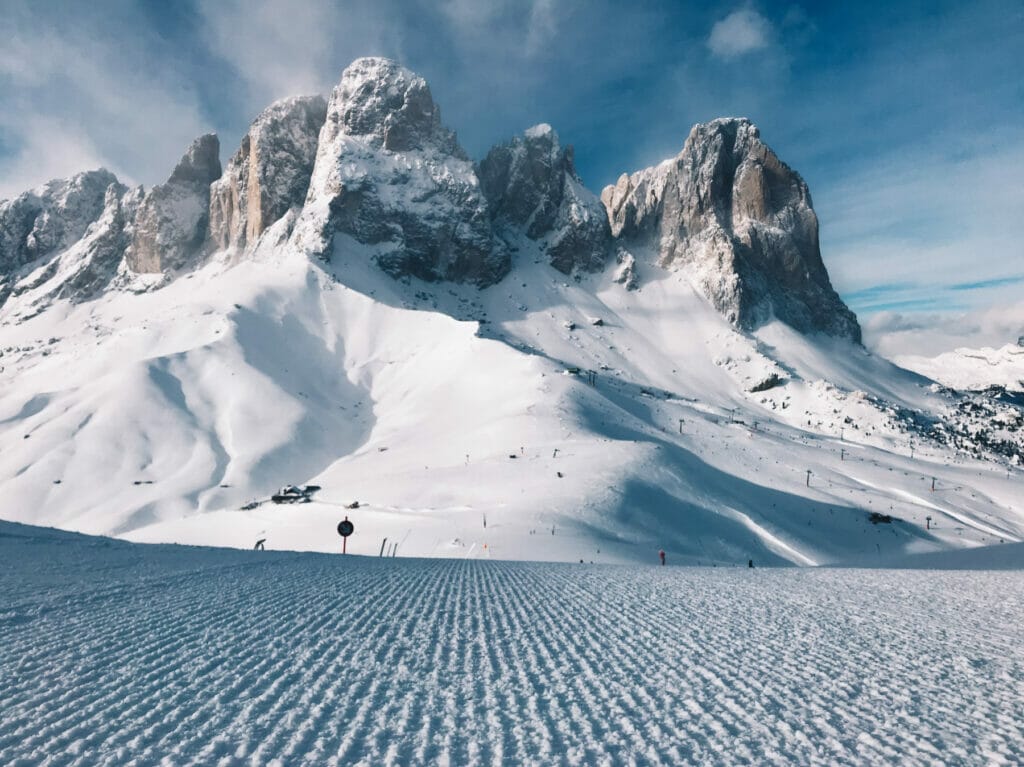 52. Life is too short not to ski the world.
53. Know your limits. Ski beyond them.
54. When life gets too complicated, ski.
55. Sometimes you wake up in the mountains, and everything is perfect.
56. A chairlift is a religious experience.
57. Skiing is the only sport where you spend an arm and a leg to break an arm and a leg.
58. It's only cold if you're standing still.
59. If you aren't crashing, you aren't skiing.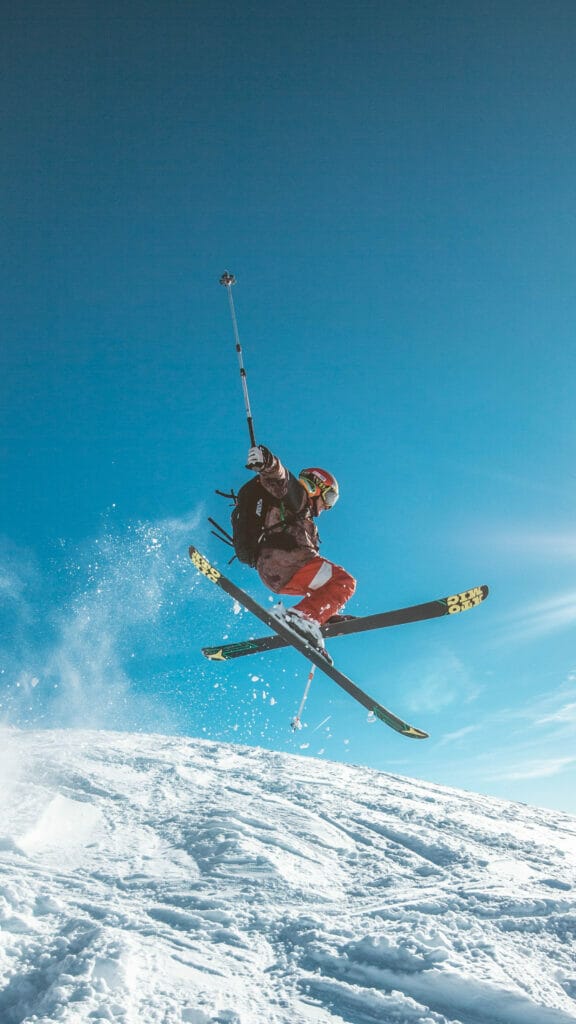 60. I do not participate in any sport without ambulances at the bottom of the hill.
61. Do you even lift?
62. I can't. I have skiing.
63. If you french fry when you're supposed to pizza, you're going to have a bad time.
64. A day without skiing is like – wait, just kidding, I have no idea.
65. Now lay me down to bed I pray the Lord to give me a powder day.
66. It's better in the mountains.
67. A woman cannot survive on wine alone. She also needs skiing.
68. Happiness is…the first ski run of the season.
69. Imagine life without skiing. Now slap yourself and never do that again.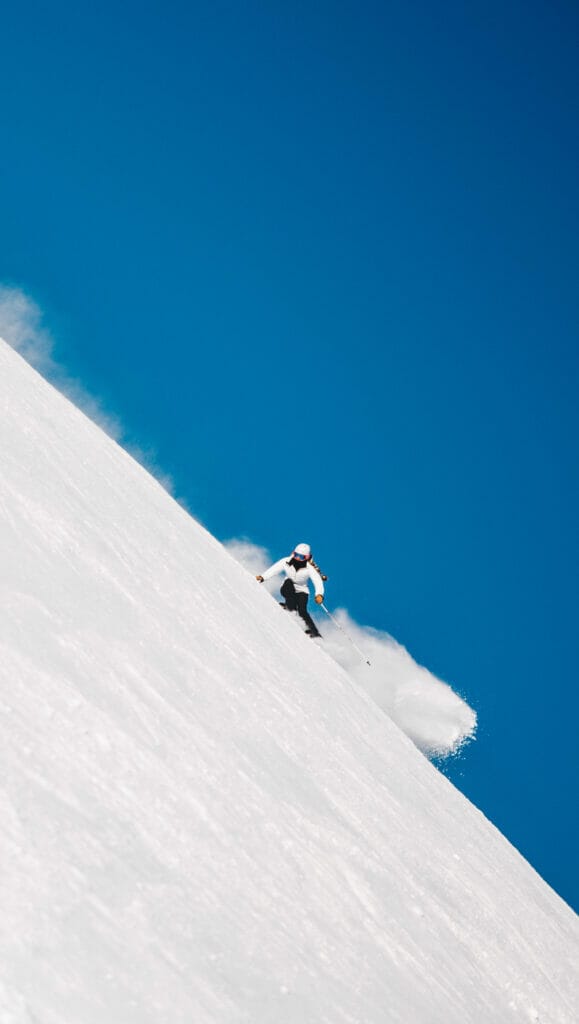 70. What happens on the slope gets laughed about all year.
71. There's nothing better than fresh tracks.
72. Gravity is love and every turn is a leap of faith.
73. Go out there and earn your hot cocoa.
74. Other sports wish they were invented by Vikings.
75. Powder to the people.
Looking for more Instagram captions?
Check out our other great lists of Instagram captions!
Get the All-American Travel Secrets!
Don't miss out on America's hidden gems!