Whether you're packing for vacation or already on it, having the perfect vacation Instagram caption is a must-do!
Not only do you want to show your followers that you're about to live your best life, but cute Instagram captions for vacation just make your whole post better and can be a fun way to express yourself.
And why wouldn't you?
Of all the times in our life we remember the most, it's often the vacation that stick out.
Whether it's a camping trip with our family or a luxury resort for our honeymoon, getting out and seeing the world and getting away from our normal life is something that sticks with us.
From funny vacation captions to trendy vacation captions, enjoy these perfect vacation quotes for Instagram and bookmark it for later as there are so many, you'll have options for months!
Don't forget your trendy, but sturdy phone case like this one to make sure your phone is safe while you get some vacation snaps, as well as this genius waterproof phone contraption that means you won't have to worry if you get caught in the rain…or waterfall!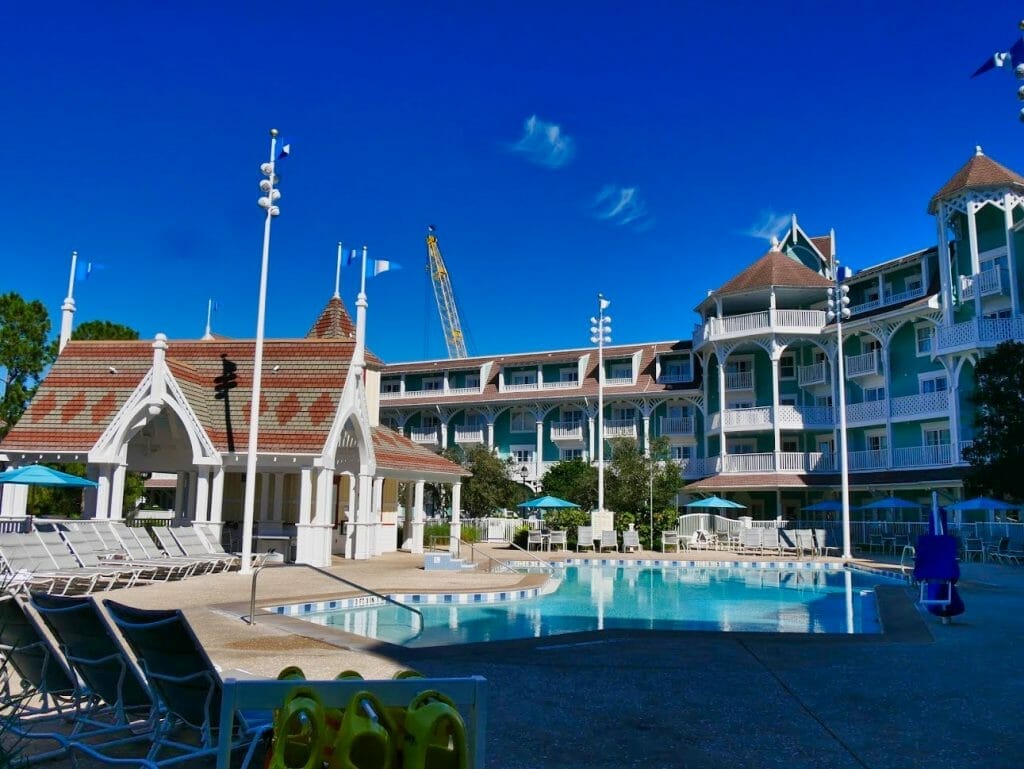 Hey! If you're looking for ways to up your Insta game, check out these must-have hacks for taking pictures with your phone!
1. Vacation mood: on.
2. When all else fails, take a vacation.
3. A vacation is having nothing to do and all day to do it.
4. A vacation is what you take when you can no longer take what you've been taking.
5. Don't bother me, I'm on vacation.
6. Hoping to vacation so long that I forget my passwords.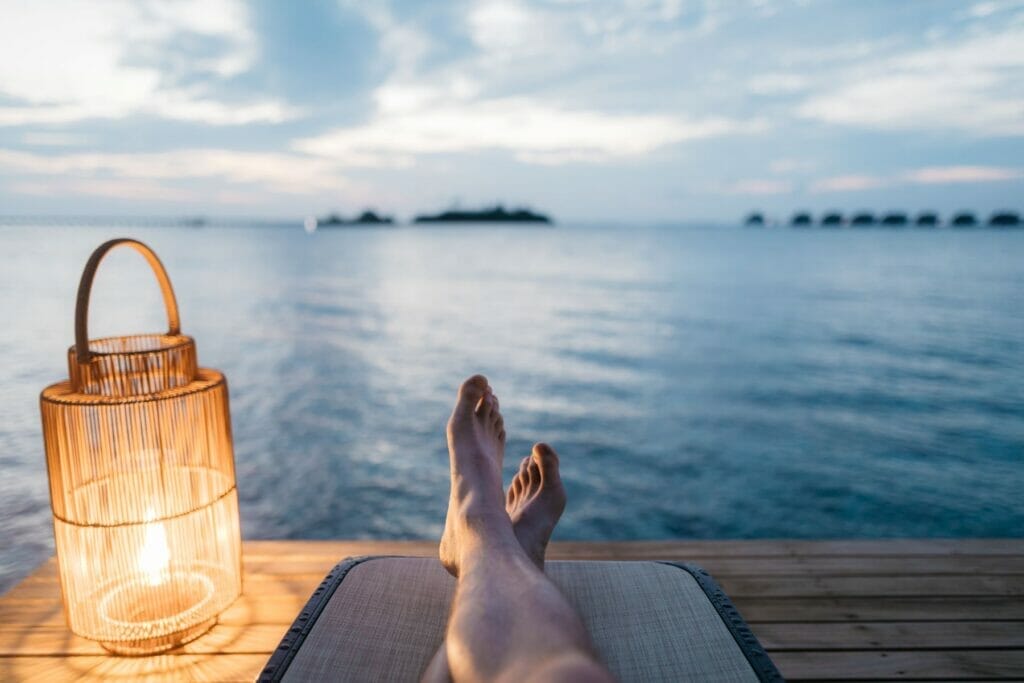 7. I love being on vacation and never knowing what day it is.
8. Take a vacation, you deserve it.
9. Life was meant for good friends and great vacations.
10. Take vacations. You can always make more money, you can't always make more memories.
11. It's bad manners to keep a vacation waiting.
12. Living the vacation life.
13. Vacation vibes.
14. There should be sympathy cards for having to go back to work after a vacation.
15. Take your vacation and let them miss you.
16. Vacation is my therapy.
17. I need coffee and a vacation.
18. Saying no to a vacation is just rude.
19. Hello, vacation!
20. In matters of healing the body or the mind, vacation is a true genius!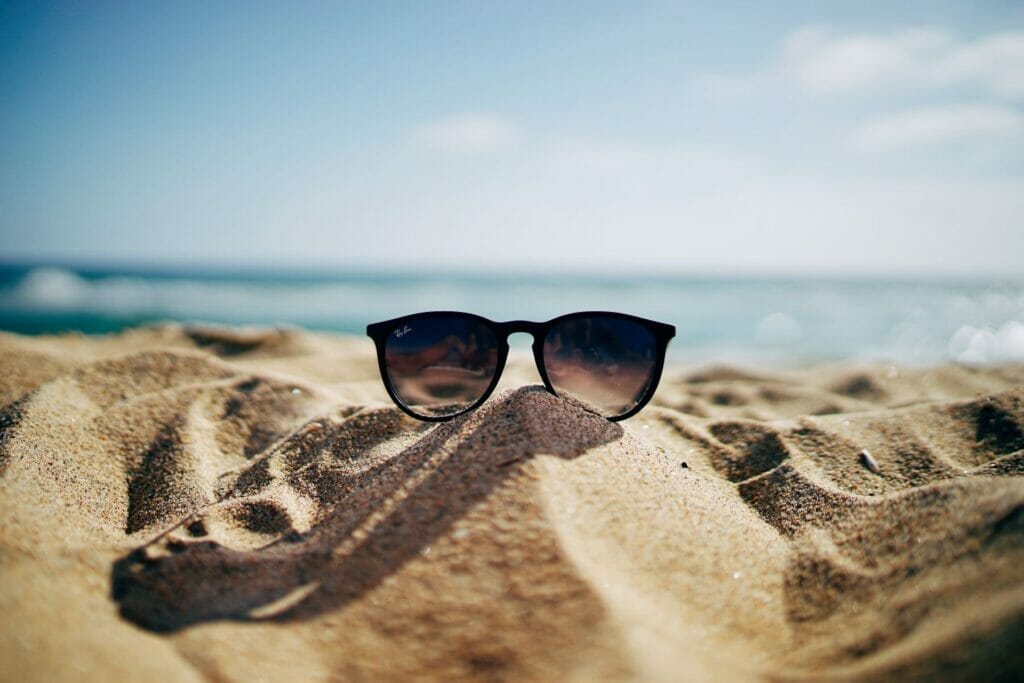 21. Life would be better if we had six months vacation twice a year.
22. You had me at vacation.
23. Schools out, summer's in. Let the vacation begin!
24. Vacation hair, don't care.
25. Laughter is an instant vacation.
26. Jobs fill your pockets, but vacations fill your soul.
27. Vacation time.
28. Vacation calories don't count.
29. We're going to grab a bite at the pizza stand. Write love letters in the sand. We're on vacation and the world is ours.
30. Vacation mood.
31. Keep calm and countdown to vacation.
32. Make each vacation day a masterpiece.
33. Flip flops make your toes feel like they're on vacation.
34. If you come home as happy as you leave, you've had a good vacation.
35. Life was meant for great friends and fun vacations.
36. Living the vacation life with my worries behind me.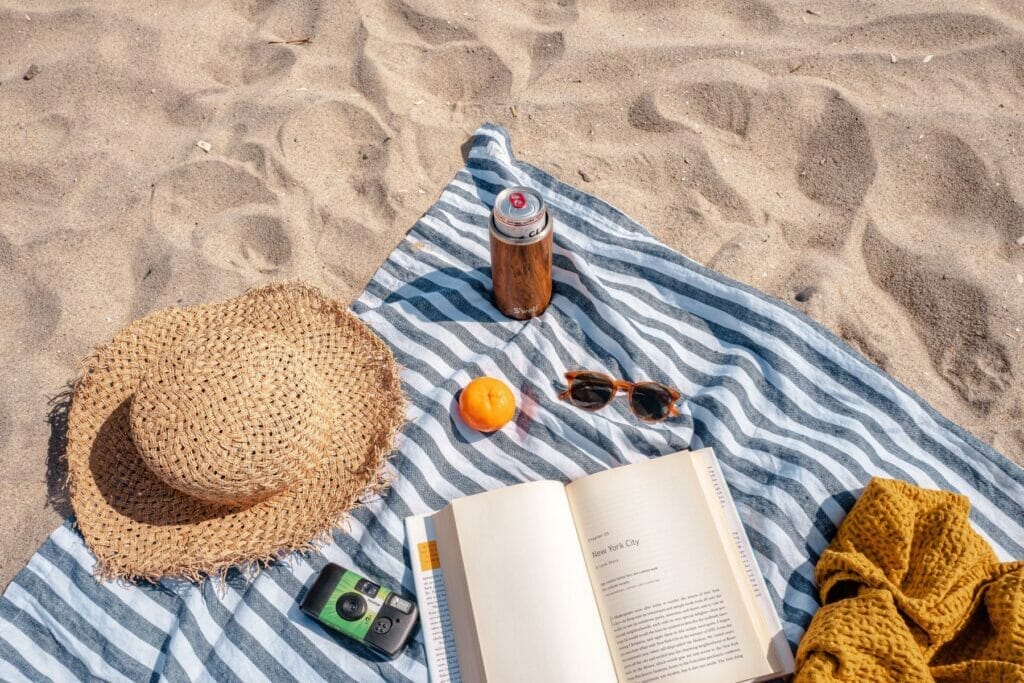 37. Goodbye, world. Hello, vacation!
38. I will be taking vacation precisely when you need me not to.
39. Life's short. Vacation more.
40. When people went on vacations, they shed their home skin.
41. Life is a trip, plan your next vacation.
42. Happiness is planning a vacation to somewhere new.
43. Isn't it amazing how much stuff we get done the day before a vacation?
44. On vacation, be back never.
45. Less Monday, more vacation please.
46. I love my job…when I'm on vacation.
47. Can we restart vacation?
48. Cheers to beach hair, flipflop toes and vacation vibes.
49. A vacation a day keeps the doctor away.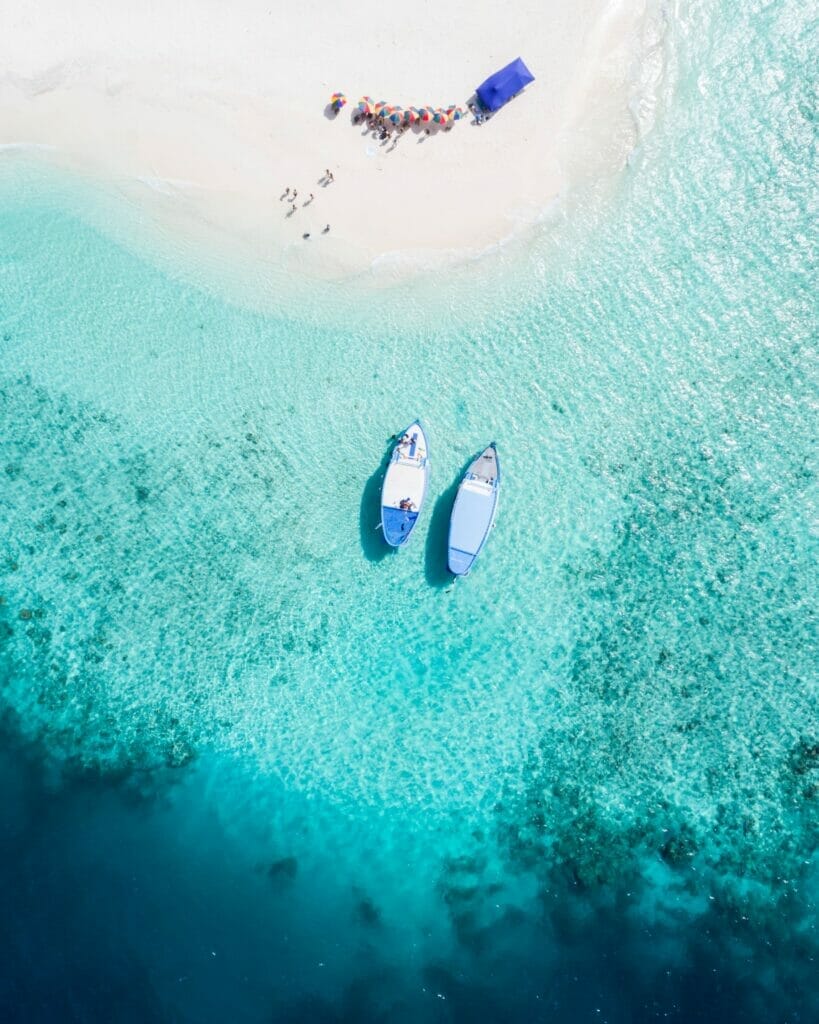 50. No man needs a vacation so much as the mom who just had one.
51. Eat well, vacation often.
52. I can't keep calm, it's vacation time!
53. I googled my symptoms. Turns out, I just need a vacation.
54. Vacations are the only things you can buy that make you richer.
55. Sometimes journeys are better than the destination, but not right now, I'm on vacation.
56. Summer vacation is when I drink triple, see double, and act single.
57. Vacation is calling me, and I must go.
58. You call it chaos. We call it family vacation.
59. Physically I'm here, mentally I'm on vacation.
60. Offline is the new luxury.
61. I need a time out. Send on vacation and don't let me come back.
62. Two of the greatest gifts we can give our children are roots and vacations.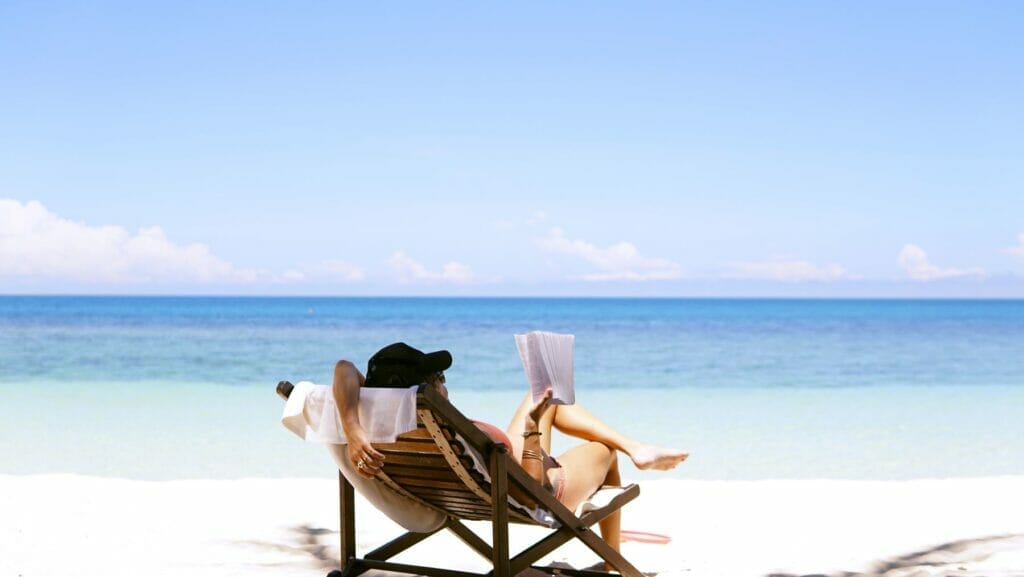 63. Dreams are made of sun and vacation.
64. Click your flip flops three times and say…there's no place like vacation!
65. My first day back at work has inspired me to book my next vacation .
66. Go where the wifi is weak and the rum is strong.
67. If it requires a bikini, my answer is yes.
68. Dear vacation, I think of you all the time…
69. Reuniting with my one true love: vacation.
70. Some call it vacation, I call it heaven.
71. I've never met a vacation I didn't like.
72. Those lazy, hazy, crazy days of vacation.
73. I'm a vacation addict and on the road to recovery. Just kidding, I'm on my way to the airport.
74. Work. Save. Vacation. Repeat.
75. Happiness is a well-deserved vacation.
76. Seaside adventures and sunshine dreams on this epic vacation!
77. Tropic like it's hot – vacation mode ON.
78. Cheers to exploring new places and making memories!
79. Embracing the beauty of nature on this tranquil vacation.
80. Life is short, but vacations are forever – let's make the most of it!
81. Traveling is the only thing you can buy that makes you richer.
82. Soaking up the sun and enjoying the view on this dreamy vacation.
83. Adventure is out there – let's go find it!
84. Vacations are the perfect opportunity to relax and recharge.
85. The world is our playground – let's go explore!
86. Traveling is not just about seeing new places, it's about gaining new perspectives.
87. Seize the day and make the most of this amazing vacation!
88. Here's to taking a break from the daily grind and enjoying some R&R.
89. Exploring new cultures, trying new foods – this is what vacation is all about!
90. Life is too short to not go on that dream vacation – so go!
91. The best memories are made on vacations – let's create some unforgettable ones!
92. Discovering hidden gems and secret spots – the joys of vacationing!
93. Nothing beats a good vacation with great company.
94. Travel far and wide – the world is waiting to be explored!
95. Sunsets and sandcastles – this vacation has it all!
96. Feeling grateful for the opportunity to travel and experience new things.
97. Life is an adventure – let's make the most of it on this amazing vacation!
98. Relaxation, exploration, and adventure – this vacation has it all!
99. Take a break and enjoy the simple pleasures in life – like an amazing vacation!
100. Let's escape to paradise and forget about our worries for a while.
101. Embrace the journey and make the most of every moment – especially on vacation!
Looking for more Instagram captions?
Check out our other great lists of Instagram captions!
Get the All-American Travel Secrets!
Don't miss out on America's hidden gems!