Whether you have a snow day at home or you're on a ski trip or blessed with a huge snow day while on vacation in the mountains, these snow instagram captions will make sure you mark the moment perfectly.
You might be someone who likes to stay inside with a warm cup of hot chocolate, or you might be the one outside throwing snowballs through the air, but whichever kind of person you are, it's a great idea to pair one of these instagram snow captions with your photo to share your memories.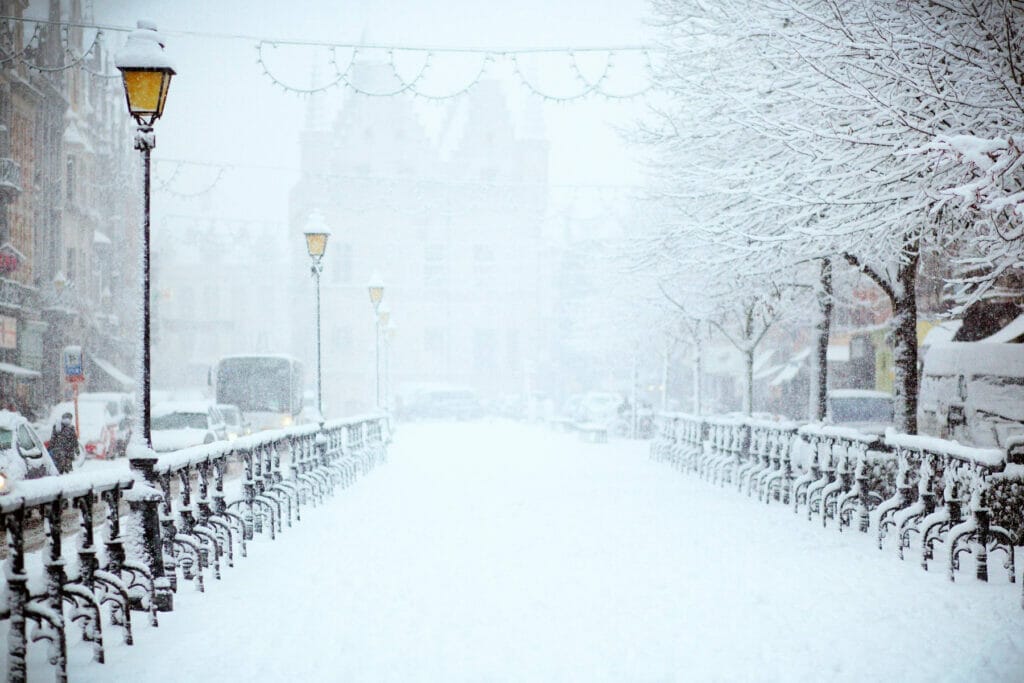 Bookmark them for later (because you can't just have one instagram caption about snow, you've got to make the most of it!).
Don't forget to get gloves that work with touchscreens like these ones so you can still take pictures without taking off your gloves, and some adorable winter headbands like these which look great in snow photos.
Hey! If you're looking for ways to up your Insta game, check out these must-have hacks for taking pictures with your phone!
1. Walking in a winter wonderland.
2. Snow day hair, don't care.
3. When snow falls, nature listens.
4. Let it snow, let it snow, let it snow.
5. Oh there's snow place like home for the holidays.
6. When it snows, you have two choices: shovel or make snow angels.
7. Looks like Frosty visited us!
8. Snowflakes are kisses from heaven.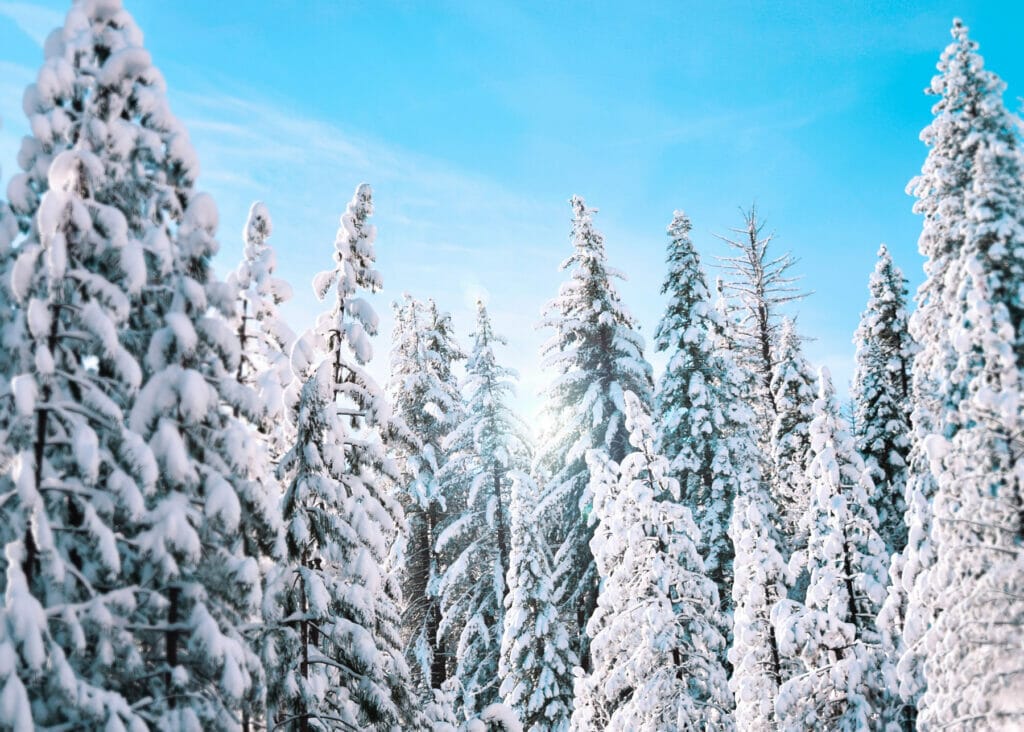 9. Hello, winter, nice of you to join us.
10. Be like snow, cold, but beautiful.
11. A snow day is only bad news if you forgot to run to the liquor store
12. Just a little bit of white stuff outside.
13. Do you want to build a snowman?
14. Hot chocolate and snowball fights.
15. Snow is even more magical when I don't have to shovel it.
16. Anyone want to shovel my driveway? We've got a situation.
17. White out!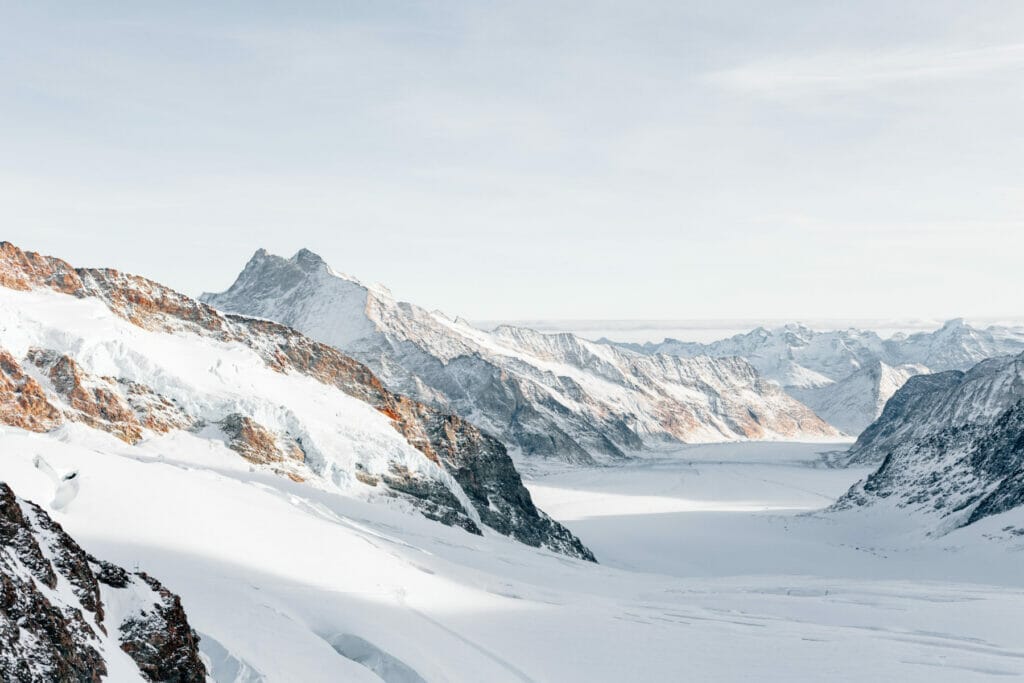 18. Blizzards and blankets.
19. White lips, pale face, breathing in snowflakes.
20. Snow day mode: activated.
21. Snow day vibes.
22. Snow days are for napping.
23. Snow days are for sledding.
24. Brrrring on the snow.
25. January brings the snow, makes our feet and fingers glow.
26. Baby, it's cold outside.
27. Has anybody seen my front yard?!
28. The snow is sparkling like a million little suns
29. Snow angels and snuggles.
30. Snow day fashion is my favorite fashion.
31. There's nothing as special as walking on snow no one else has walked on.
32. You had one job, Spring, one job.
33. Like the seeds dreaming beneath the snow, your heart dreams of spring.
34. Snow falling soundlessly in the middle of the night will always fill my heart with sweet clarity.
35. Snow days are good for the soul.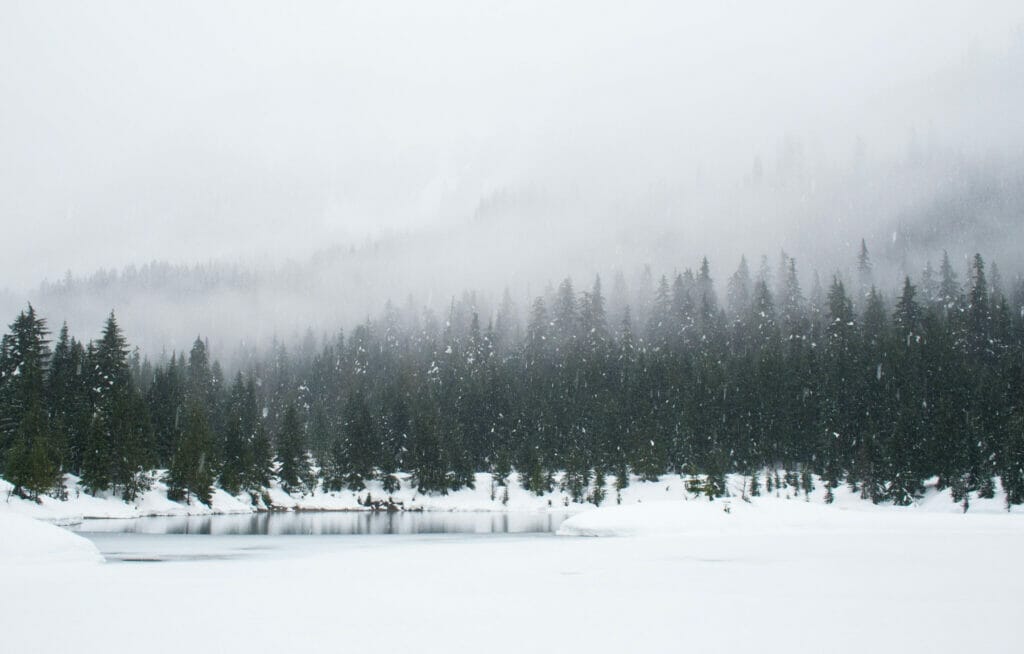 36. The first fall of snow is now only an event, it is a magical event. You go to bed in one kind of world and wake up in another quite different one. If this is not enchantment, then where is it to be found?
37. Be right back, snow day!
38. Whoever is praying for snow, please stop.
39. A snowflake is one of God's most fragile creations, but look what they can do when they stick together.
40. What good is the warmth of summer without the chill of the winter?
41. Every day, I'm shovelin.
42. For all the cold a winter may bring, the snow falling makes up for it.
43. A snowflake is winter's butterfly.
44. The snow is melting into music.
45. I prefer my footprints in the snow to the sand.
46. No snowflake ever falls in the wrong place.
47. Paradise doesn't have to be tropical.
48. Hey Elsa? The cold actually bothers the rest of us.
49. Take a drive through the snow and just forget the world.
50. Silver dreams under a winter blue sky.
51. The first snow is like the first love. You'll always remember it.
52. Be like snow, cold but beautiful.
53. I love looking at snow…on the internet, from Florida.
54. In it's glow, the snow looks like falling stars.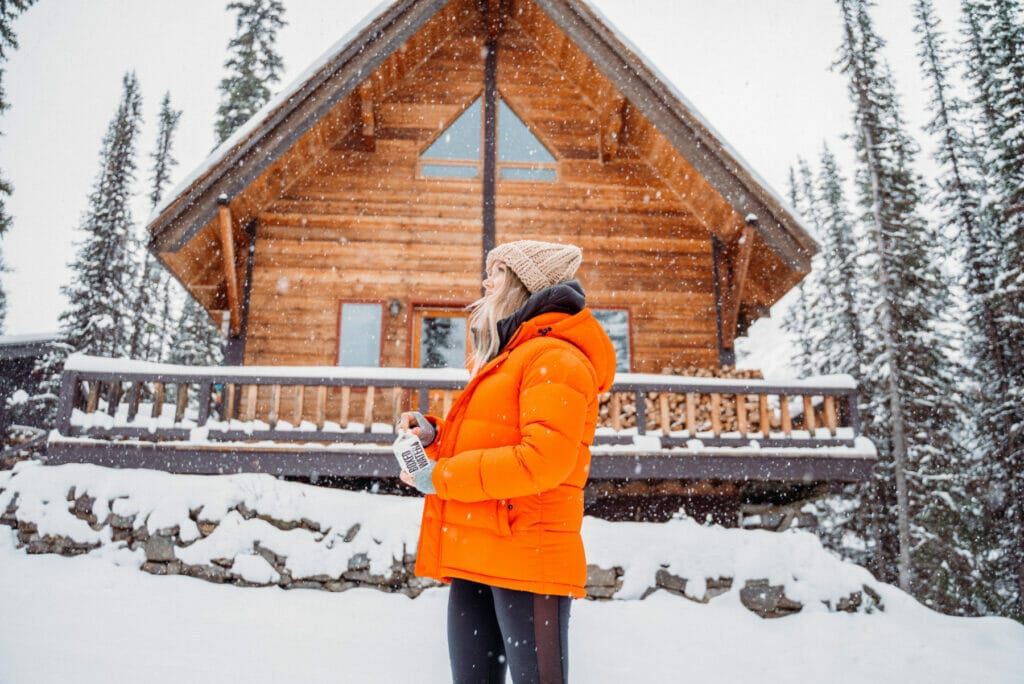 55. The snow doesn't give a soft white damn who it touches.
56. Snow brings a special quality with it – the power to stop life as you know it dead in its tracks.
57. Sledding, snow angels, and lots of smiles.
58. I want to wash my hands, my face, my hair, in snow.
59. We can all appreciate that one day of snow in the forecast that we know is never going to actually happen, but gets us insanely excited anyway.
60. Mirror mirror on the wall, please keep letting the snowflakes fall.
61. Silently, like thoughts that come and go, the snowflakes fall, each one a gem.
62. Snow is pure magic.
63. Oooh, what's a snow day? I want one! – Elf
64. Oh, the weather outside is frightful.
65. At work but just want to play in the snow. Adult snow day problems.
66. Expecting Frosty to come around the corner any minute now.
67. The very fact of snow is such an amazement.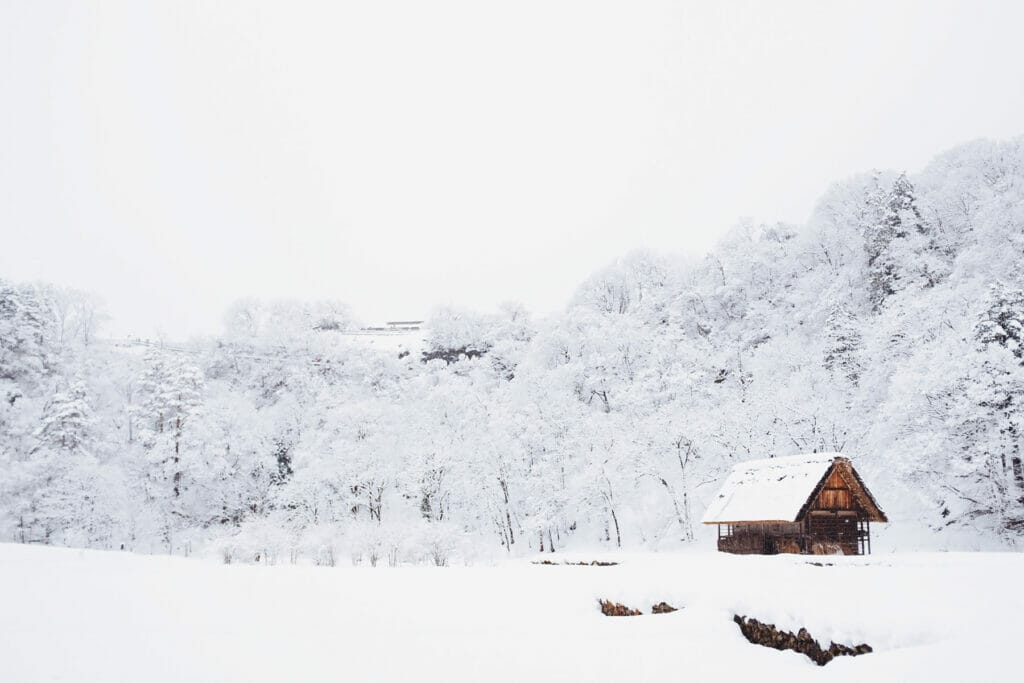 68. Welcome to winter, or as we call it in our house, Netflix season.
69. Some people are worth melting for.
70. Deck the halls with lots of snow!
71. I'm a snow queen.
72. Let it snow, let it snow, let it snow!
73. When the snow falls, magic fills the air.
74. I never get tired of watching the snow fall.
75. There's something special about the peacefulness of freshly fallen snow.
76. Winter wonderland vibes all around!
77. Nothing beats a cozy night in with a cup of hot cocoa and a snowy view.
78. When life gives you snow, go sledding!
79. Winter is the perfect time to snuggle up and enjoy the beauty of snow.
80. I'm dreaming of a white winter wonderland.
81. The snow may be cold, but the memories are always warm.
82. Snowflakes are kisses from heaven.
83. The best kind of snow day is spent playing in the snow.
84. The world is a snow globe, and we're all just living in it.
85. There's no such thing as too much snow – bring on the blizzard!
86. I don't always love the cold, but I can't resist the beauty of snow.
87. I may be cold, but my heart is warm with the joy of snow.
88. A snow-covered landscape is like a blank canvas waiting to be explored.
89. Life is short – make snow angels while you can!
90. Winter is a magical season – especially when it snows!
91. It's not just snow – it's a winter wonderland!
92. Snowflakes are nature's confetti.
93. The snow reminds us that every day is a new beginning.
94. The world feels quieter and more peaceful when it's covered in snow.
95. Snow brings out the child in all of us – and I love it!
96. A snowy day is the perfect excuse to stay in and get cozy.
97. I'm a snow addict – I can't get enough of the fluffy white stuff!
98. A snowy day is the ultimate excuse to play hooky from adulting.
99. Let's make some memories in the snow – and warm up with hot chocolate afterwards.
100. The snow may be cold, but the joy it brings is always worth it.
101. Winter may be cold, but snow makes it all worthwhile.
Looking for more Instagram captions?
Check out our other great lists of Instagram captions!
Get the All-American Travel Secrets!
Don't miss out on America's hidden gems!