Looking for unique Pittsburgh Instagram captions?
This city is seriously picturesque, and finding the best Instagram captions for Pittsburgh will help make sure that your photos stand out in your feed and speak more than the old "1000 words" adage.
From the incredible skyline to Heinz Field to the Cathedral of Learning at the University of Pittsburgh, you're going to want plenty of Pittsburgh quotes to go with all of the Insta snaps you'll be able to take.
Check out these Pittsburgh Instagram captions to pick your favorite one for now, and then bookmark it for later to go with the rest of your feed.
Don't forget to bring along your portable phone charger (this is the best one) to make sure that your phone keeps its battery while traveling around Pittsburgh so you can still use for Insta, GPS, and texting your loved ones to tell them to check out your feed because your Pittsburgh photos + captions are basically an art form (okay, not really, but if you think so, that's all that matters).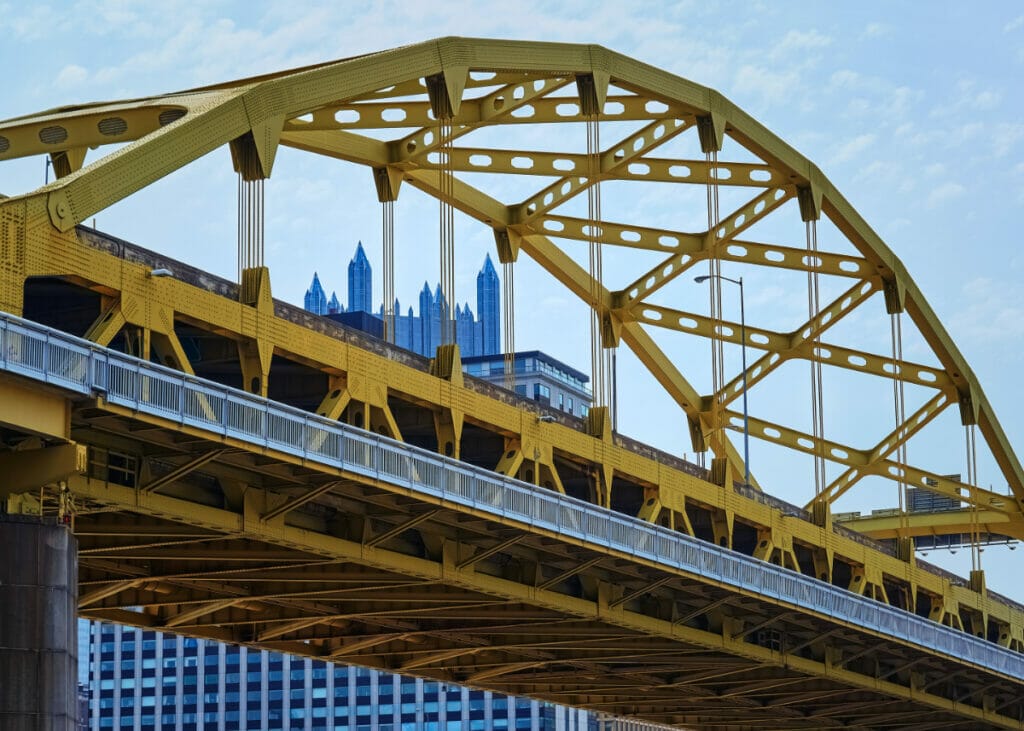 Hey! If you're looking for ways to up your Insta game, check out these must-have hacks for taking pictures with your phone!
1. Living that Pittsburgh life.
2. I'd rather be in Pittsburgh.
3. Go Steelers!
4. Getting my education on at the Cathedral of Learning.
5. Pittsburgh: you can't pronounce any of the river names, but boy are they beautiful.
6. Pittsburgh isn't fancy, but it is real.
7. Pittsburgh entered the core of my heart, and can never be torn out.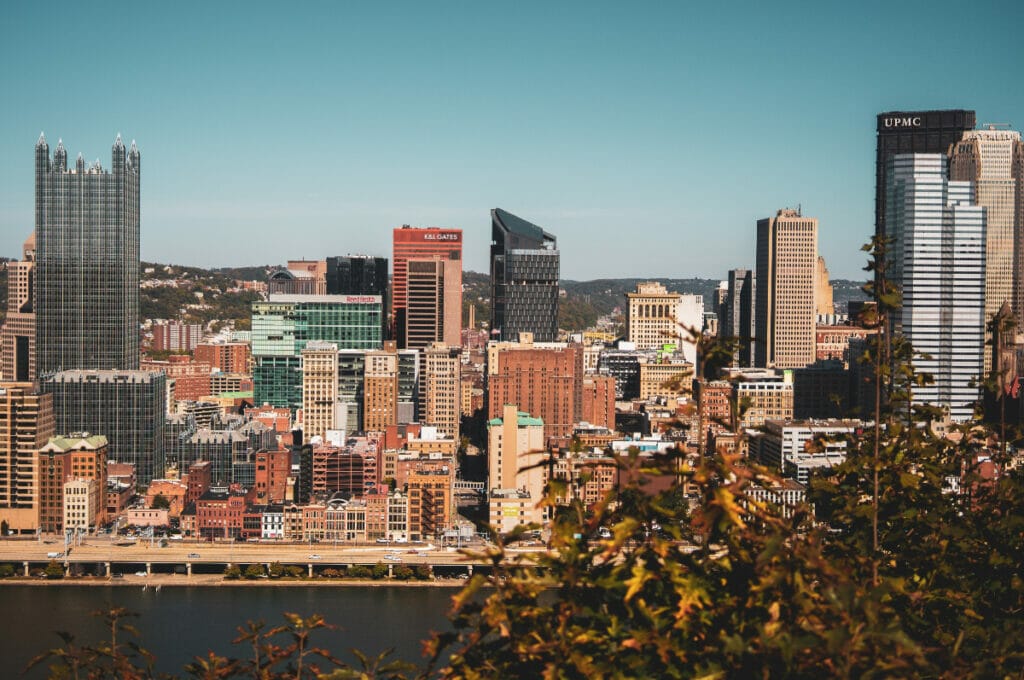 8. Born and bred in Pittsburgh, USA.
9. Pittsburgh is calling, and I must go.
10. I love Pittsburgh because it's a humble city. It's really grounded in its rich history and culture.
11. If you don't know what "yinz" means, you're not from Pittsburgh.
12. Pittsburgh fans are hardworking people. That's the way they see the Steelers.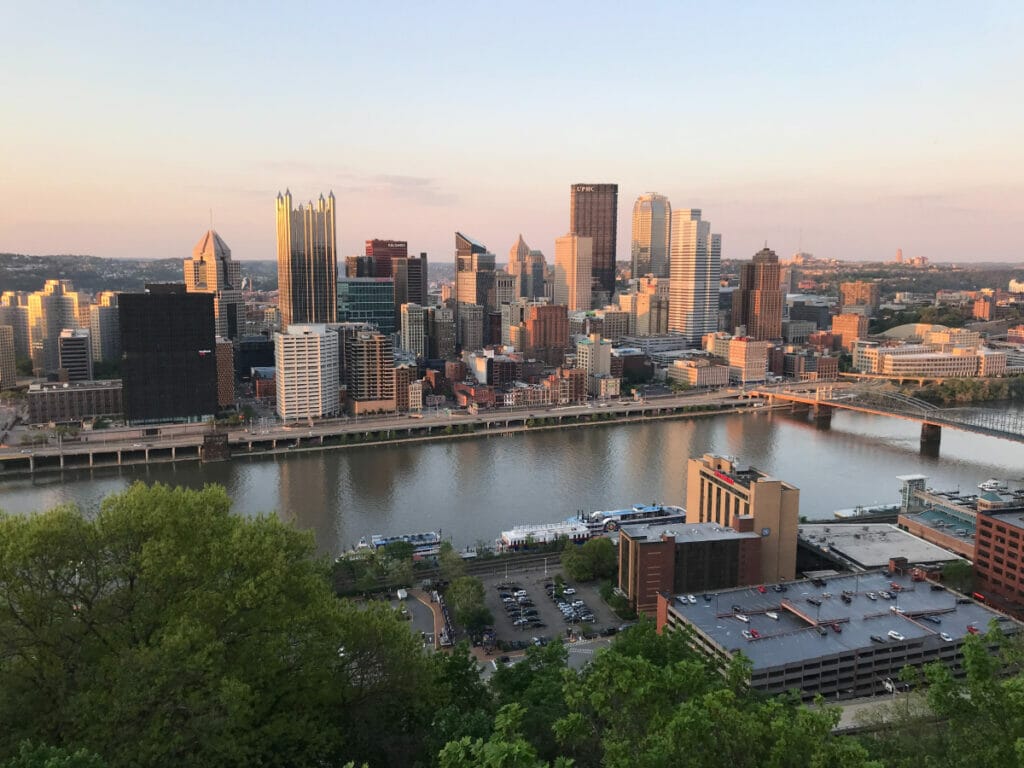 13. Wearing my gold and black forever.
14. The entire Pittsburgh region is resilient by design.
15. As for me and my house, we will serve the Lord and root for His Pittsburgh Steelers.
16. Heading to 'the Burgh.
17. I take my coffee black and gold.
18. Live, love, Pittsburgh.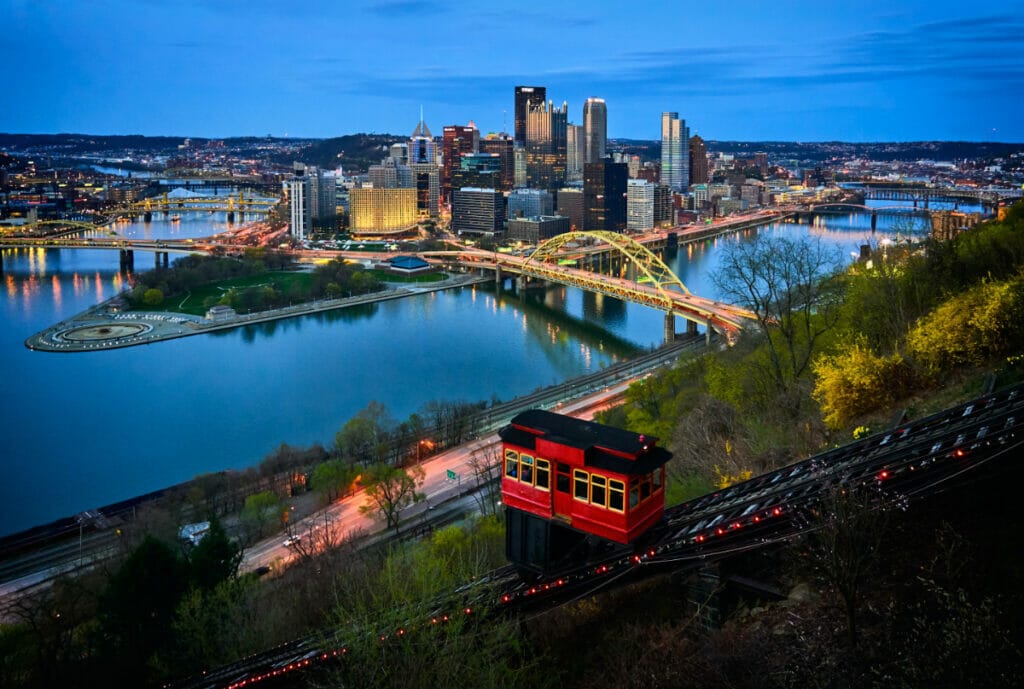 19. Loving life in the 412.
20. Life in the Steel City is the best life of all.
21. Look at me, moving to Pittsburgh and s***!
22. Heading to Pittsburgh, be back never.
23. It's a big deal, Pittsburgh steel.
24. I don't need therapy, I just need to go to Pittsburgh.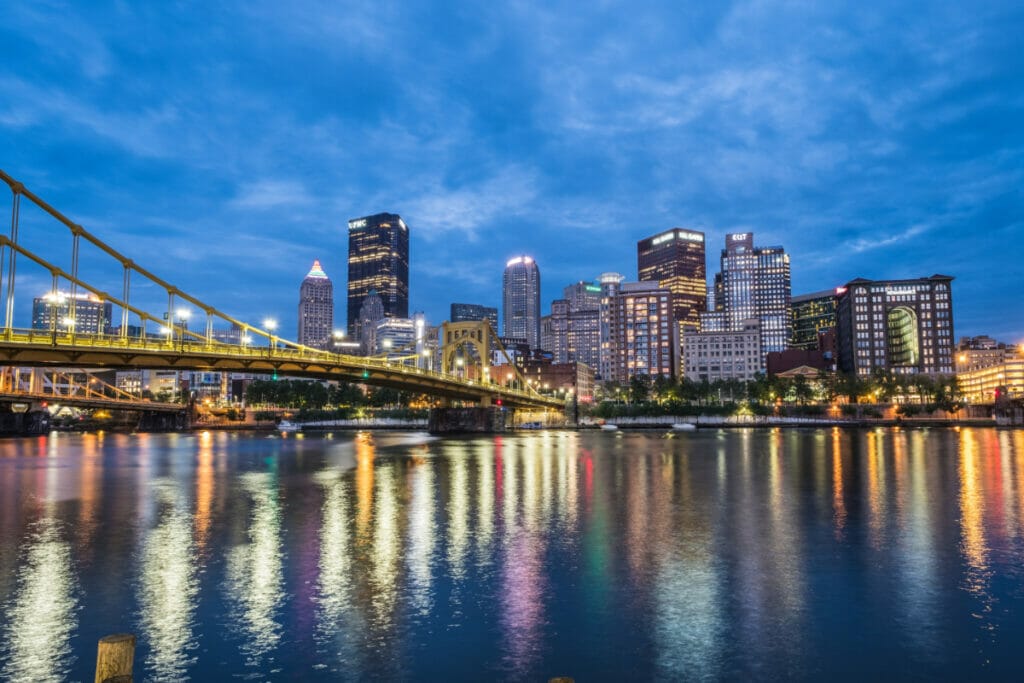 25. Check out that steel curtain.
26. Black and gold doesn't fold.
27. It's always a great day to be in Pittsburgh.
28. Keep calm and go to Pittsburgh.
29. Living and breathing Pittsburgh.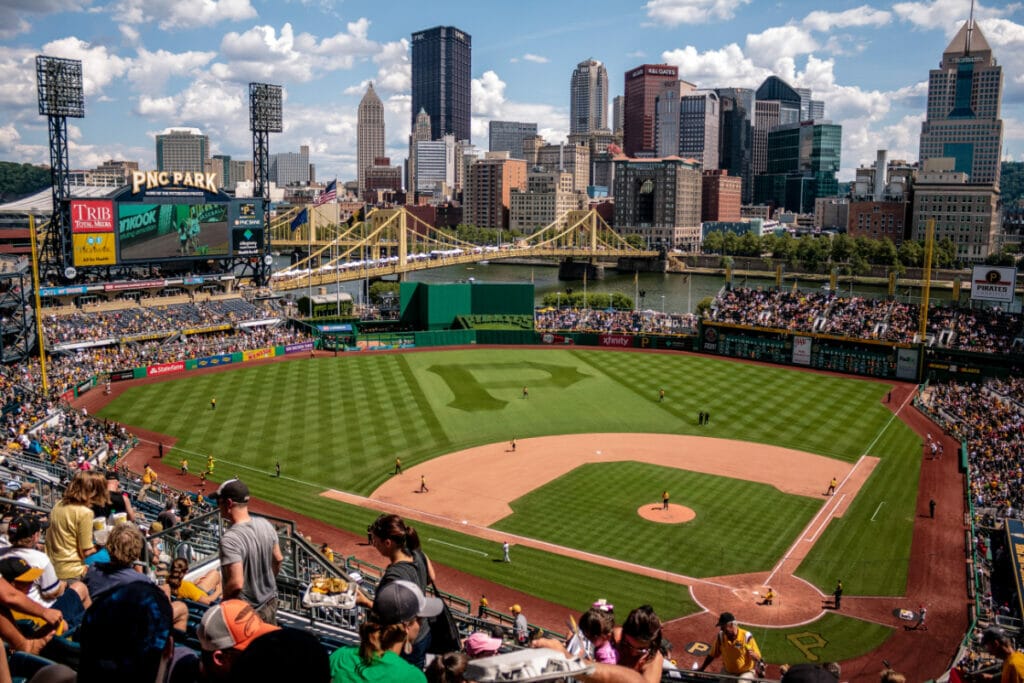 30. Meet me on Schenley Hill.
31. My heart belongs in Pittsburgh.
Looking for more Instagram captions?
Check out our other great lists of Instagram captions!
Get the All-American Travel Secrets!
Don't miss out on America's hidden gems!