Whether you travel to your local town or across the world, these travel Instagram captions are unique and heartfelt, so you'll always make sure you have some great travel captions to go along with your pictures
Sure, travel photos might say 1,000 words, but why not add a few more with these incredible Instagram captions related to travel?
From funny travel captions to emotional travel captions to deep travel captions, this list is an awesome way to add a bit of depth to your Instagram and to show the world your journey.
Remember, travel is one of the best things we can do as a world to fight hate, get to know one another, and appreciate our planet.
It's a big world out there, and it wasn't created so you could sit in your own little tiny corner of it and never leave!
Don't forget your trendy, but sturdy phone case like this one to make sure your phone is safe while you get some adventurous snaps, as well as this genius waterproof phone contraption that means you won't have to worry if you get caught in the rain…or waterfall!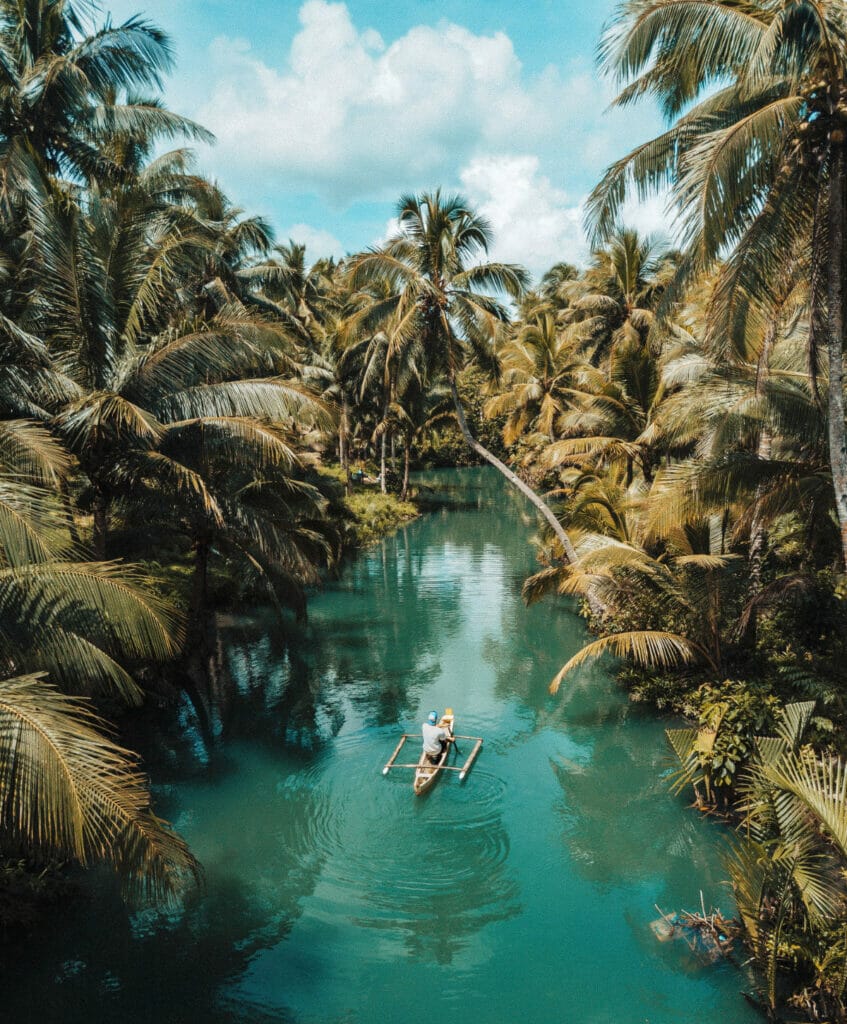 Hey! If you're looking for ways to up your Insta game, check out these must-have hacks for taking pictures with your phone!
1. Wherever you go, go with all your heart
2. Living the travel life
3. Travel is life
4. Follow me to anywhere
5. Travel hair, don't care
6. Wanderlust: a strong desire for or impulse to wander or travel
7. There is no barrier when it comes to travel
8. A journey of a thousand miles begins with a single step
9. In the end, we only regret the places we didn't travel
10. Once a year, go somewhere you've never been before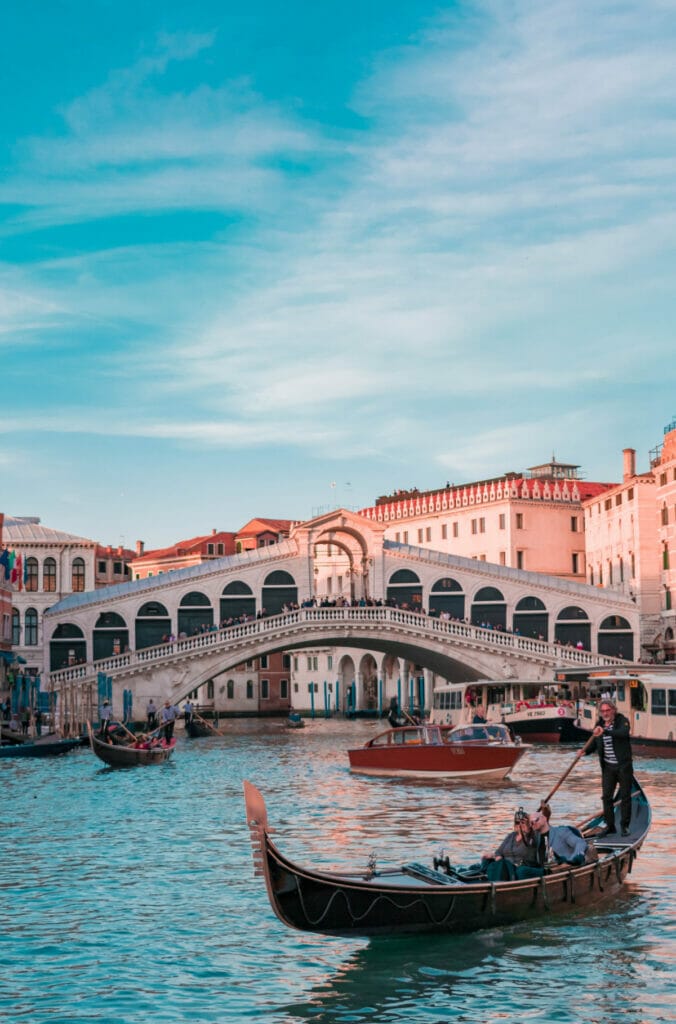 11. Live, travel, adventure and don't be sorry
12. Travel and change of place impart new vigor to the mind
13. Travel! Before you run out of time…
14. Traveling in the company of those we love is home in motion
15. To travel is to live
16. We travel, not to escape life, but for life not to escape us
17. It feels good to be lost in the right direction
18. People forget years, and remember moments. Travel.
19. We wander for distraction, but we travel for purpose
20. Don't listen to what they say. Go see.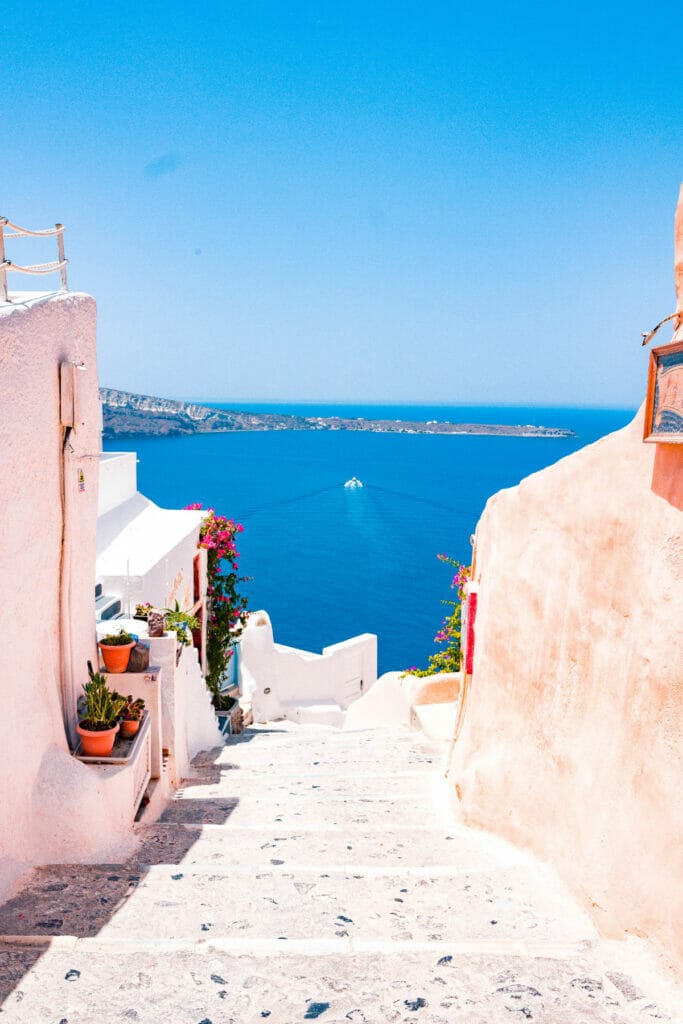 21. Travel far enough to meet yourself
22. So much of who we are is where we've been
23. Adventure is worthwhile
24. The world is a book, and those who don't travel read only a page
25. Keep traveling, even if you don't know where the road will end
26. If you think adventure is dangerous, try routine. It's lethal.
27. Not all who wander are lost.
28. Welcome to my travel squad.
29. Travel goals
30. I do believe it's time for another adventure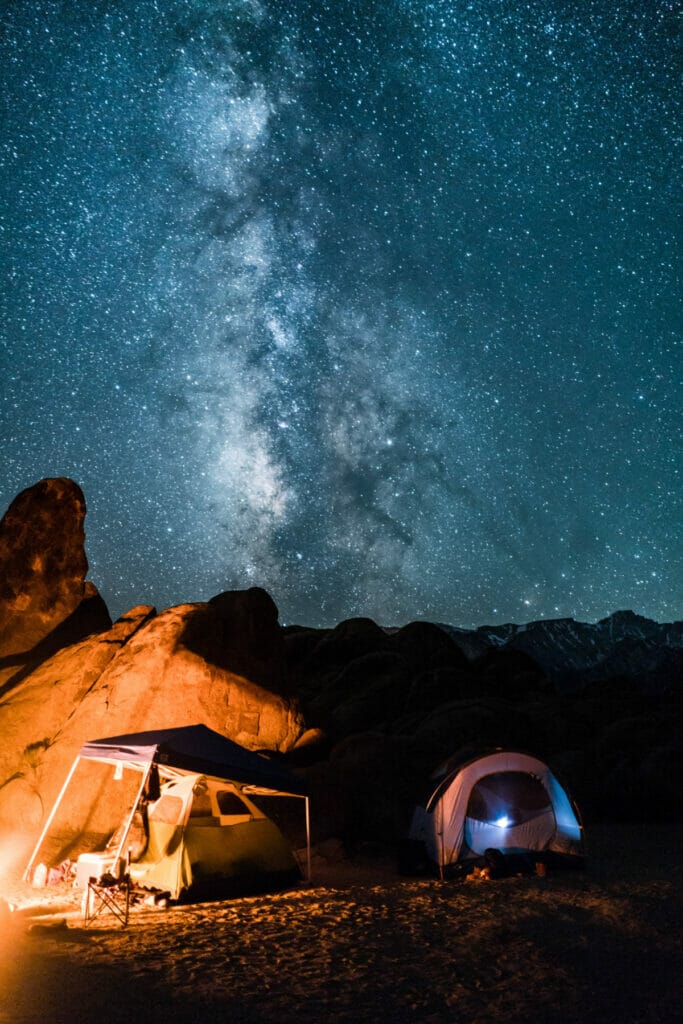 31. A nomad I will remain for life, in love with distant and uncharted places
32. Travel has a way of stretching the mind
33. Travel makes one modest, you see what a small place you occupy in the world.
34. A bad day traveling is better than a bad day doing anything else.
35. To travel is to live.
36. Nothing lifts my spirits like the wings of a plane.
37. Travel is recess and we need it.
38. Wherever you go, go with all your heart
39. Life is a journey, not a destination
40. Travel doesn't become an adventure, until you leave yourself behind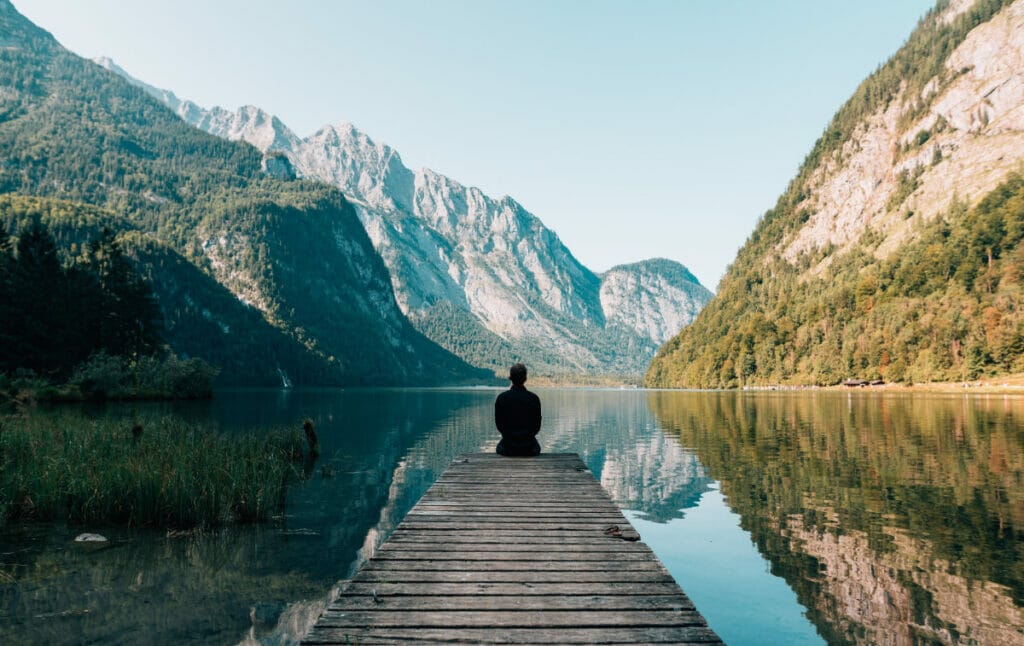 41. The world is yours to explore
42. Everyone needs a friend who will call and say "get ready, we're going on an adventure."
43. Travel with no regrets
44. Travel is an investment in yourself
45. Life is either a daring adventure or nothing.
46. To awaken quite alone in a strange town is one of life's biggest pleasures.
47. Life is short and the world is wide
48. Your wings already exist. All you need to do is fly
49. Don't let your dreams be dreams
50. As soon as I saw you, I knew an adventure was about to happen
51. Travel is the bridge between you and everything
52. You don't have to be rich to travel well
53. Adventure is worthwhile
54. Travel is fatal to predjudice
55. Live your life by a compass, not a clock
56. There is a whole world out there. Pack your backpack, your best friend, and go.
57. The world is big, and I want to get a good look at it before it gets dark.
58. Travel brings power and love back into your life
59. People who travel live life best
60. I've got no money, but lots of memories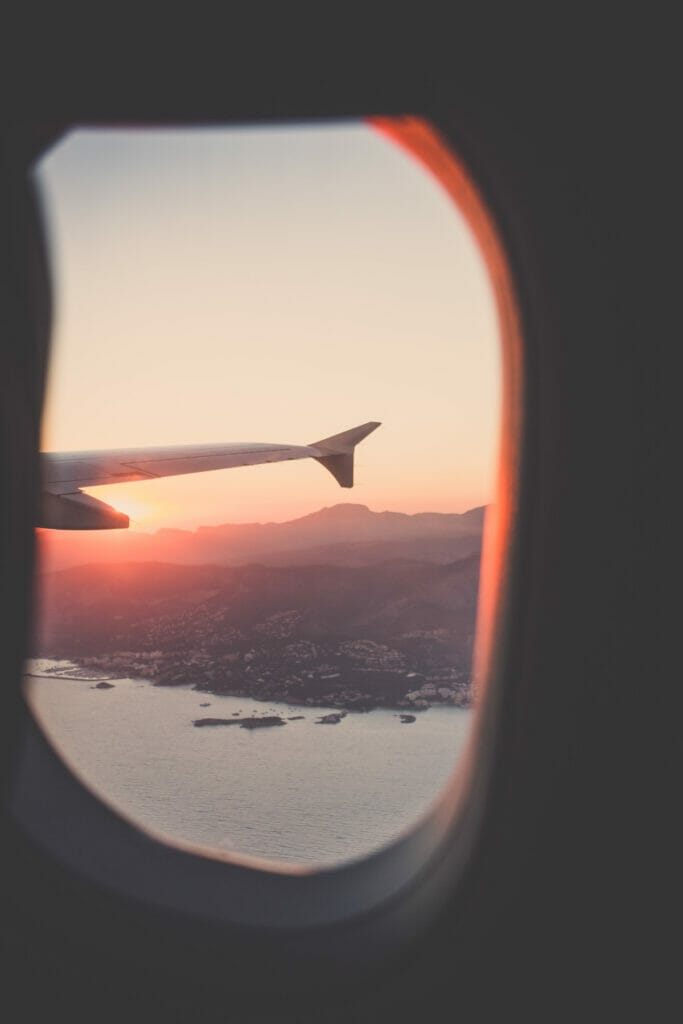 61. I read, I travel, I become
62. The impulse to travel is one of the hopeful symptoms of life
63. Friends that travel together, stay together
64. Travel is never a matter of money, but of courage
65. To venture causes anxiety, but to not venture is to lose one's self.
66. Travel. Your money will return. Your time won't.
67. Maybe the best moment of your life will be on your next big adventure
68. Don't call it a travel dream. Call it a plan
69. A good traveler has no fixed plans
70. Let no one keep you from your journey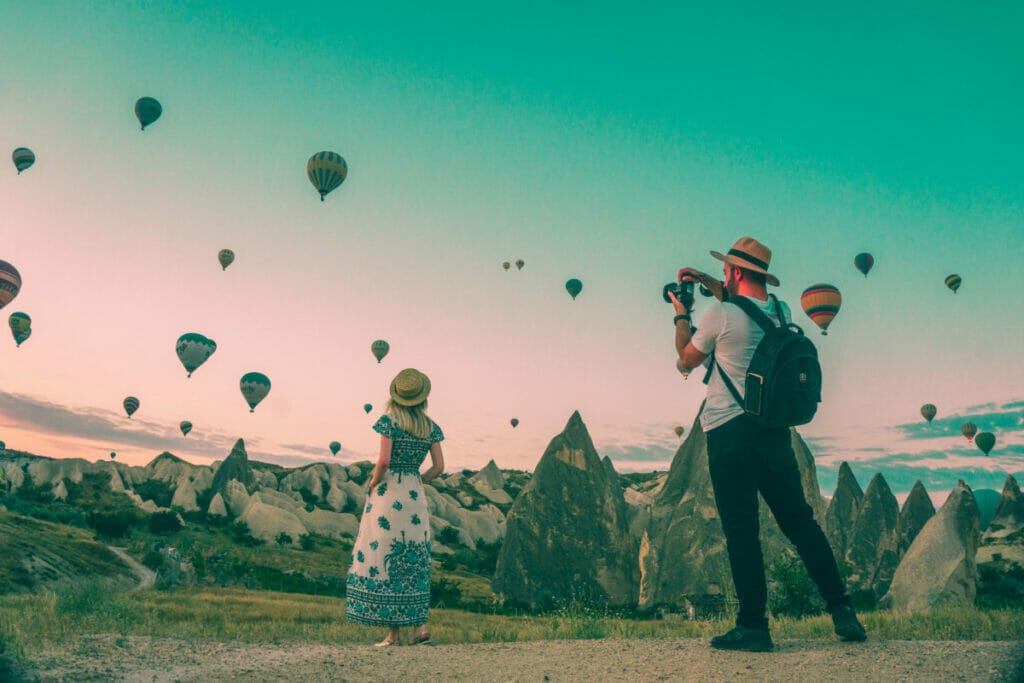 71. If you wish to travel far and fast, travel light
72. Travel leaves you speechless, then turn you into a storyteller
73. An open road is the most exciting part of a road trip
74. We have nothing to lose and a world to see
75. To unpathed waters, undreamed shores…
76. Stop worrying about the potholes in the road, and enjoy the journey
77. Don't live the same year 75 times and call it a life
78. You're off to great places, today is your day!
79. Great things never came from comfort zones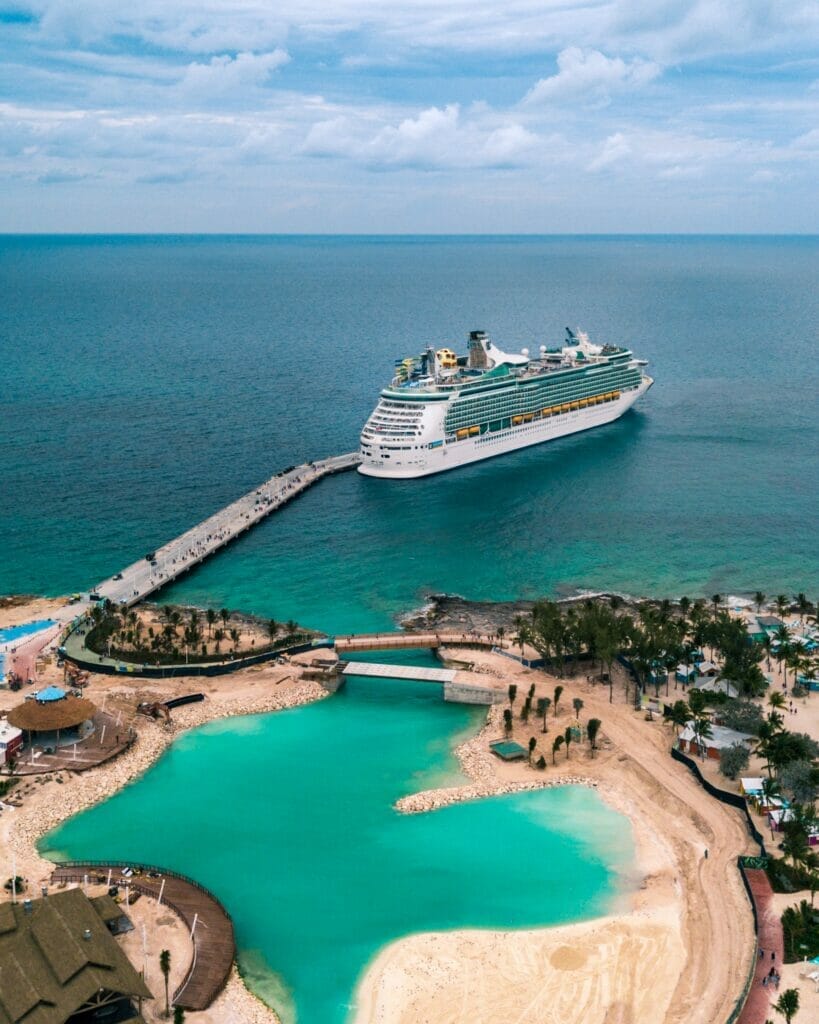 80. Travel opens your heart and broadens your mind
81. It is better to travel well, than to arrive
82. Hold my hand, and I'll go anywhere with you
83. Travel expands the mind and fills the gap
84. My parents complain I travel too much, but I could be a drug addict, do they know how lucky they are?
85. Travel is just beautiful in every way
86. Adventures are the best way to learn
87. Time to travel
88. Say yes to new adventures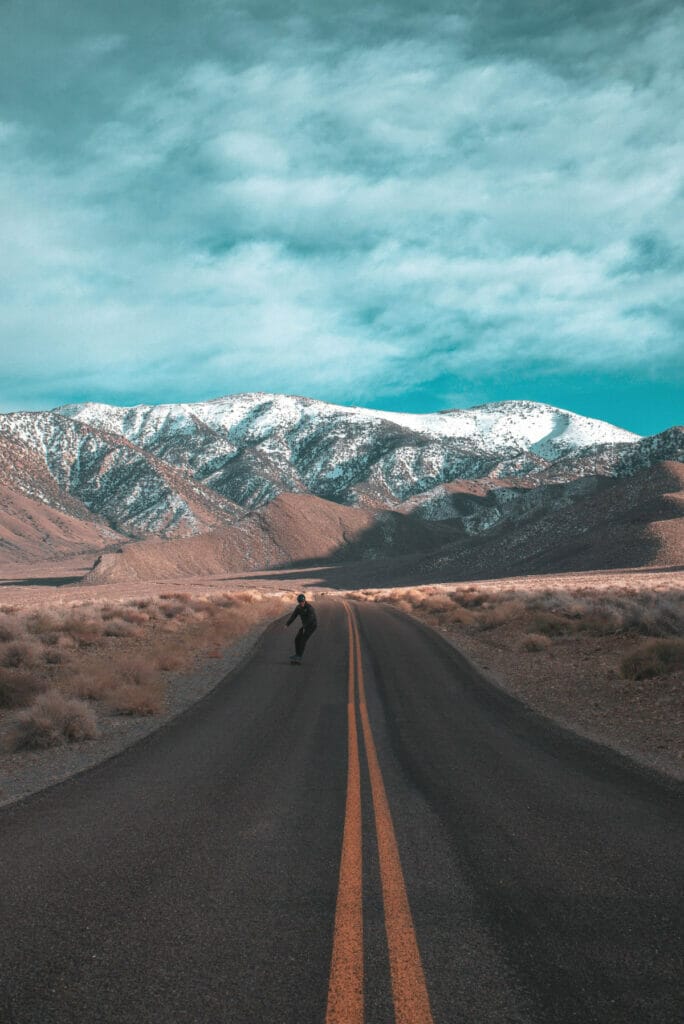 89. You don't need magic to a disappear, all you need is a destination
90. I need a six months vacation twice a year
91. I've been to almost as many places as my luggage
Looking for more Instagram captions?
Check out our other great lists of Instagram captions!
Get the All-American Travel Secrets!
Don't miss out on America's hidden gems!