Whether you're embarking on a road trip across the US or just one to your neighboring city, these are the best road trip Instagram captions to really get across the sense of adventure that comes out of a road trip.
With these Instagram captions for road trips, you'll find captions to go perfectly with photos out the window, photos of the dashboard, photos of your friends inside the car, and so much more.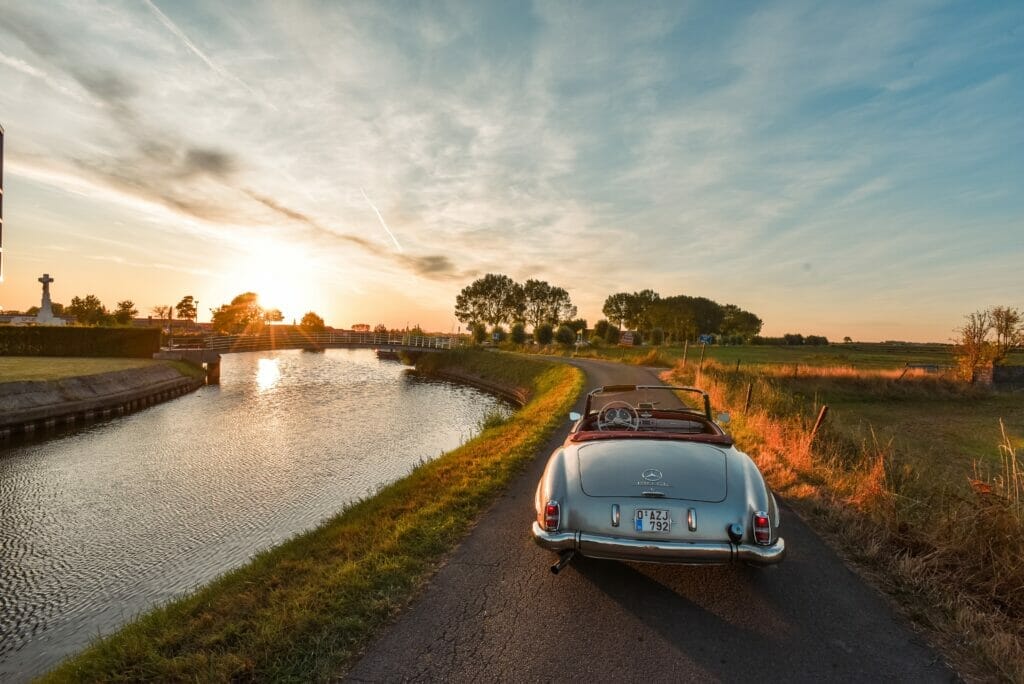 Road trips are one of the best ways to see the world, as you can just hop in the car and drive, and drive, and drive.
To think that you can road trip from New York City to the middle of Nebraska with just one car, some gas, and a bit of enthusiasm is so enchanting so many travelers.
Check out some road trip tips here before you set off, and make sure your phone is charged and ready to go so these road trip Instagram quotes don't go to waste!
Also, don't forget this awesome phone mount for your car, as well as a sturdy phone case like this one so your phone doesn't get damaged being sat on by the passenger on accident or dropped at a road stop!
Hey! If you're looking for ways to up your Insta game, check out these must-have hacks for taking pictures with your phone!
1. No road trip is long with good company.
2. Road trip hair, don't care.
3. Feeling those road trip vibes.
4. On a road trip, be back never.
5 . Life is a highway.
6. Always take the scenic route.
7. Because the greatest part of a road trip isn't arriving at your destination. It's all the stuff in-between.
8. Hodophile: a lover of roads.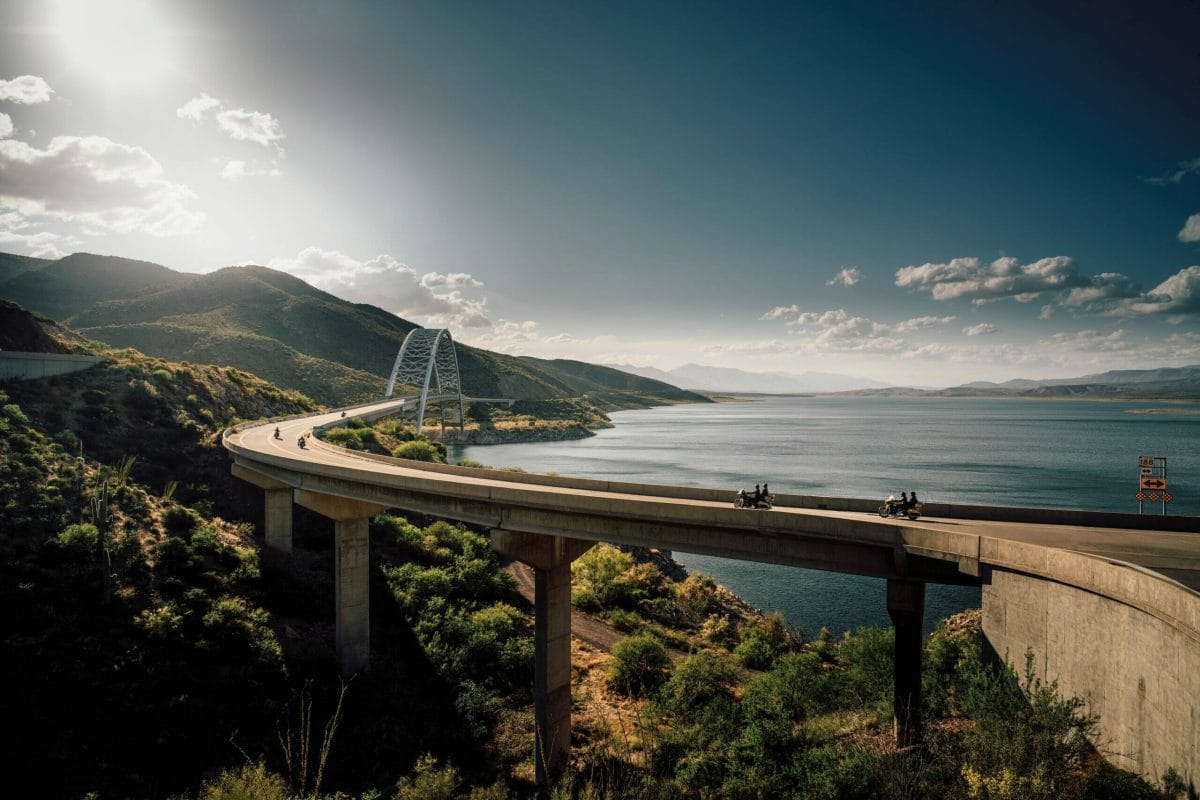 9. Sometimes, all you need is a good friend and a full tank of gas.
10. When you go on a road trip, the trip itself becomes the story.
11. A bend in the road is not the end in the road.
12. Feeling like a road trip day.
13. Making memories, one road trip at a time.
14. The road is there, it will always be there. You just have to decide when to take it.
15. On the road again!
16. Cruising down the highway of life.
17. Endless playlists + coffee + best friends = best road trip ever.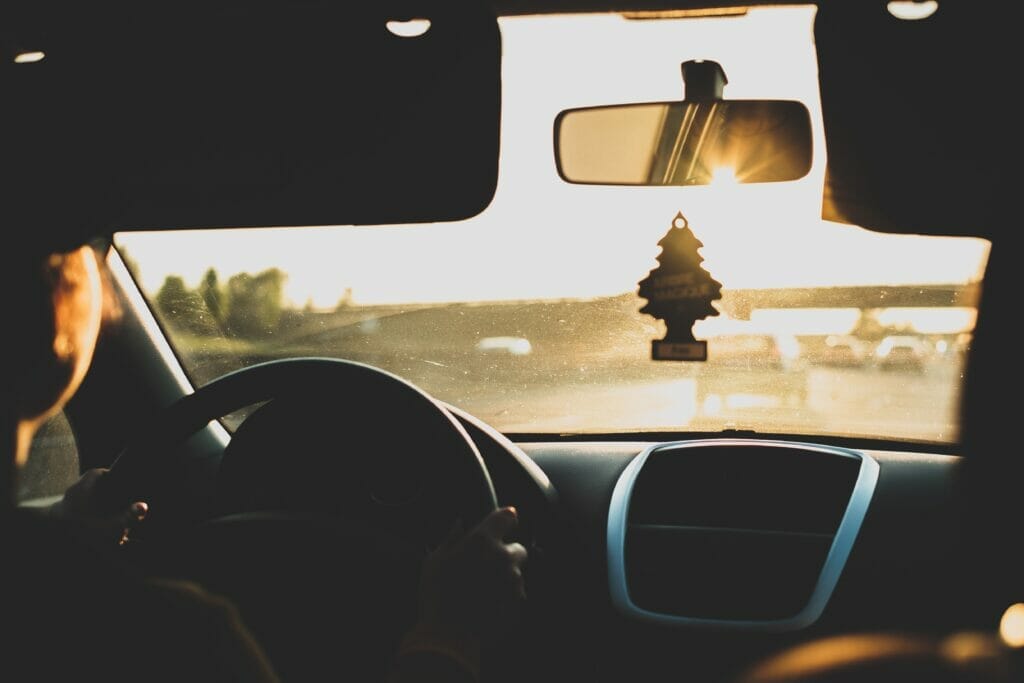 18. If you're on a road trip, you need driving music.
19. Never underestimate the therapeutic power of driving and listening to loud music.
20. Stop worrying about the potholes in the road and enjoy the journey.
21. I don't care how long it takes, but I'm going somewhere beautiful.
22. People don't take road trips, road trips take people.
23. It feels good to be lost in the right direction.
24. Let's go on a roadtrip.
25. Really in the mood for a long drive with no destination.
26. I don't know where I'm going, but I'm on the way.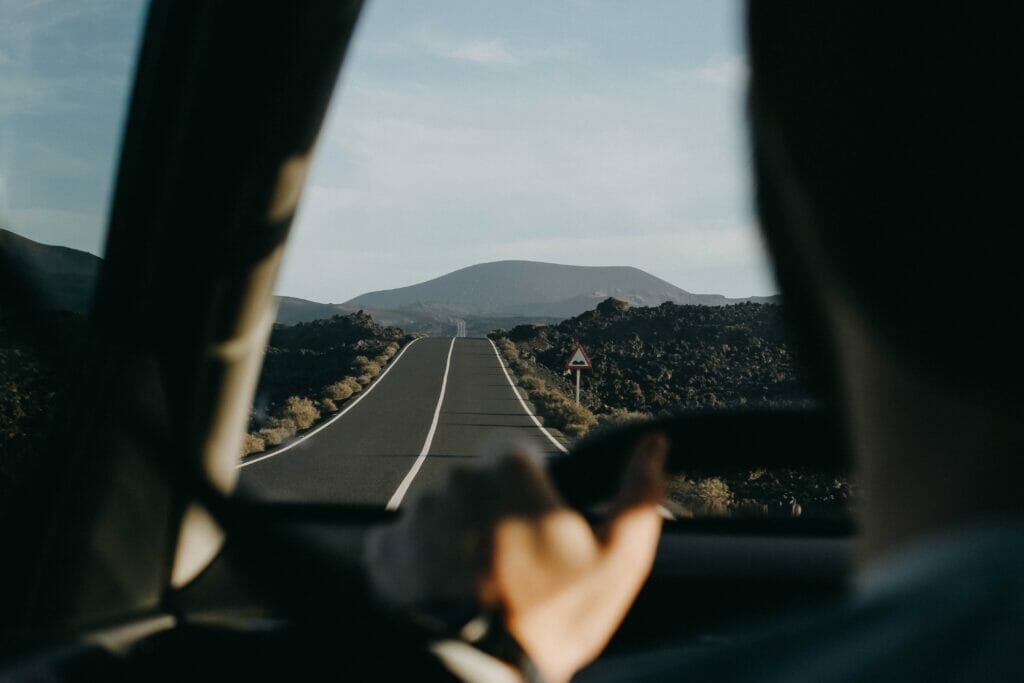 27. An open road is the most exciting part of a road trip.
28. The only trip I want to take is one on the open road.
29. Today feels like a good day for a road trip.
30. Embracing my inner road tripper.
31. Just want to feel the wind on my face as I drive down the open highway.
32. All I want for Christmas is a road trip.
33. There's no problem so big that a road trip can't solve.
34. Nothing behind me, everything ahead of me, as is ever so on the road.
35. Life is too short to not go on a spontaneous road trip.
36. Discovering myself on a roadtrip.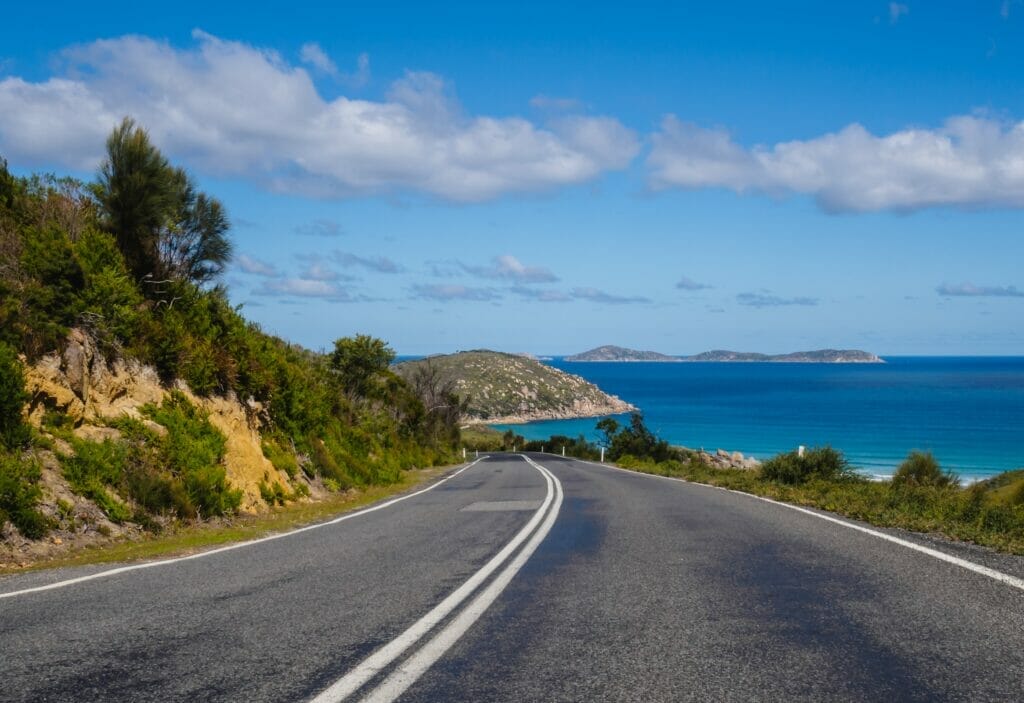 37. Ultimately, every road leads to the whole world.
38. The freedom of the open road is seductive.
39. Roads are a record of those who have gone before.
40. A road trip is a way for the whole family to spend time together and annoy each other in new places.
41. The road that leads to nowhere for others might just be the road that leaves somewhere for you.
42. Sometimes the road less traveled is less traveled for a reason.
43. The road ahead is as long as you make it. Make it worth it.
44. Not all those who wander are lost.
45. Is it really a road trip without fast food and good tunes?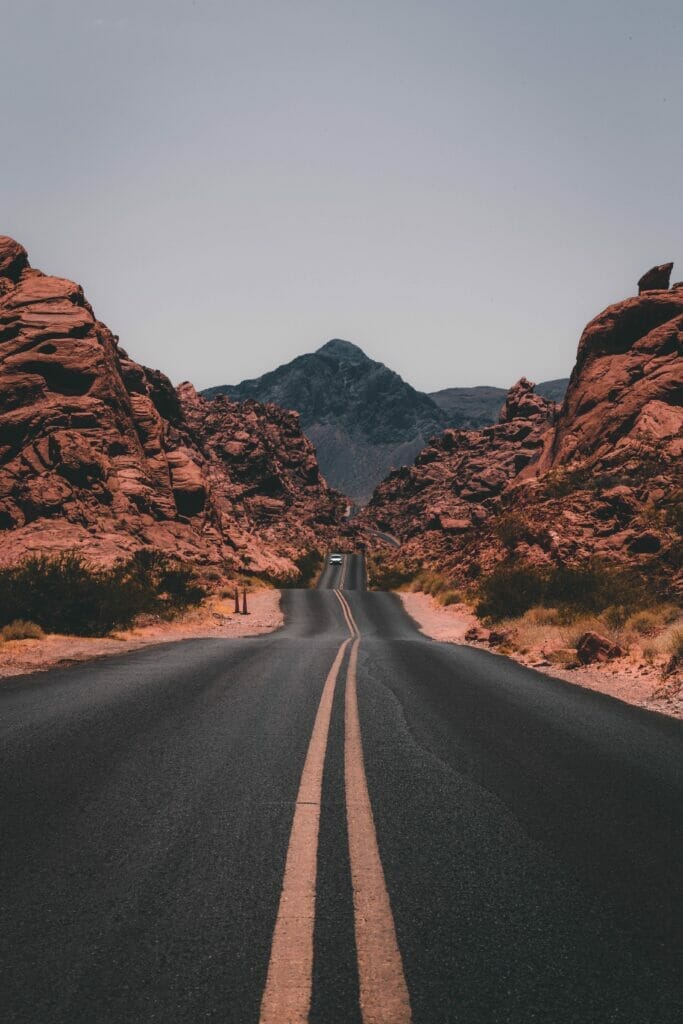 46. Afoot and light-hearted, I take to the open road.
47. Sometimes, a girl just needs wide open spaces.
48. Road trips aren't measured by mile markers, but by moments.
49. Little by little, one travels far.
50. Me, you, the radio, and the highway. Let's go.
51. Sometimes the most scenic roads in life are the detours you didn't mean to take.
52. It is not down in any map. True places never are.
53. If you come to a fork in the road, take it.
54. Kilometers are shorter than miles, so take your next road trip in kilometers.
55. Nothing behind me, everything ahead of me, as is ever on the road.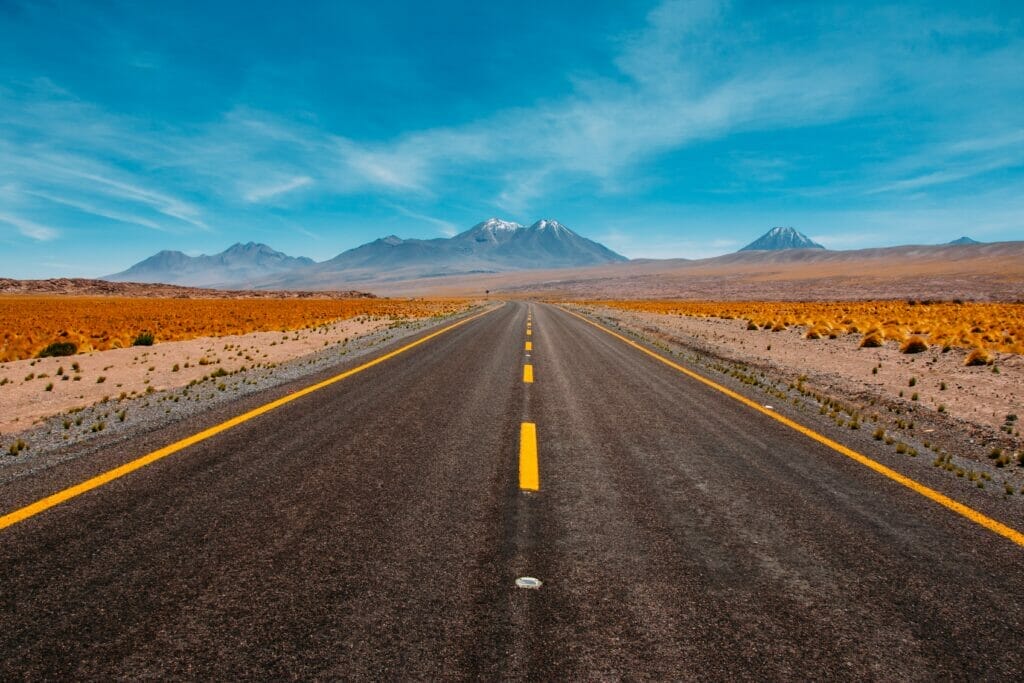 56. Sometimes the best therapy is a road trip.
57. Living the road trip aesthetic.
58. Road trip, won't quit.
59. Living like every day is a road trip.
60. Finding Route 66.
61. On a road trip to everywhere.
62. Road tripper for life.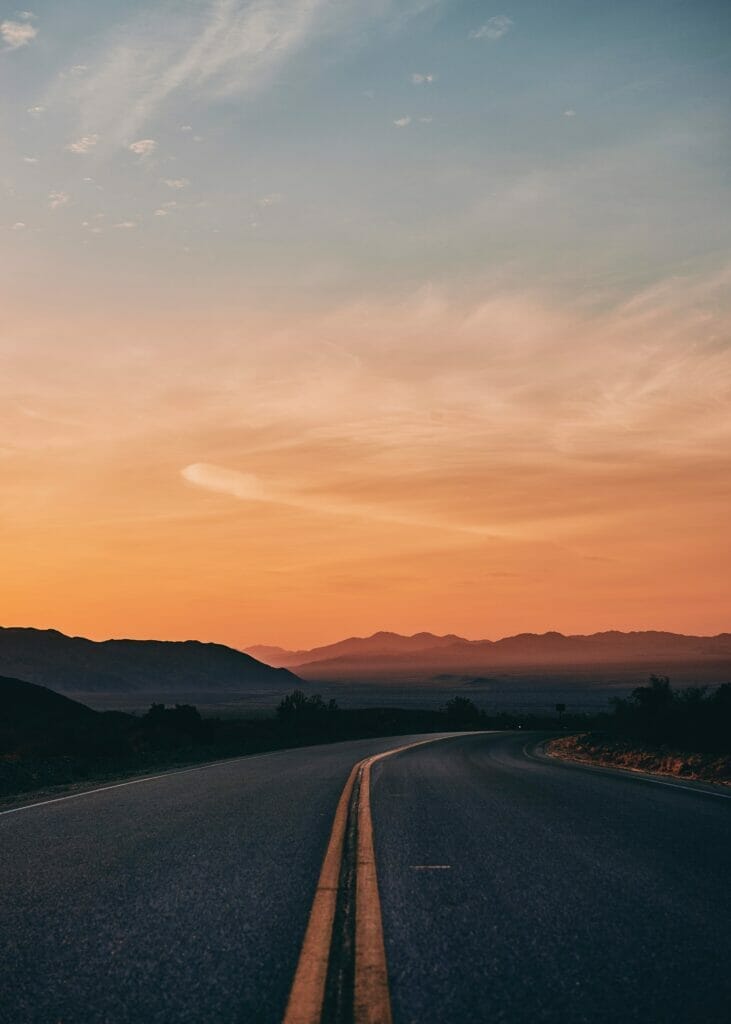 63. Is there anything better in life than buying snacks fo ra road trip?
64. Got my snacks, got my friends, got my music. Road trip ready.
65. I love road trips. You get into this Zen rhythm, forget about everything that came before.
66. Driving isn't dangerous. Crashing is!
67. All road trips have secret destinations of which the driver is unaware.
68. That's what I love about road trips, dude, it's like doing something without actually doing anything.
69. Singing at the top of my lungs on the open road.
70. Lost count of the mile markers. We're free.
71. Always say yes to a road trip.
72. Road tripping at night is about communicating with lights.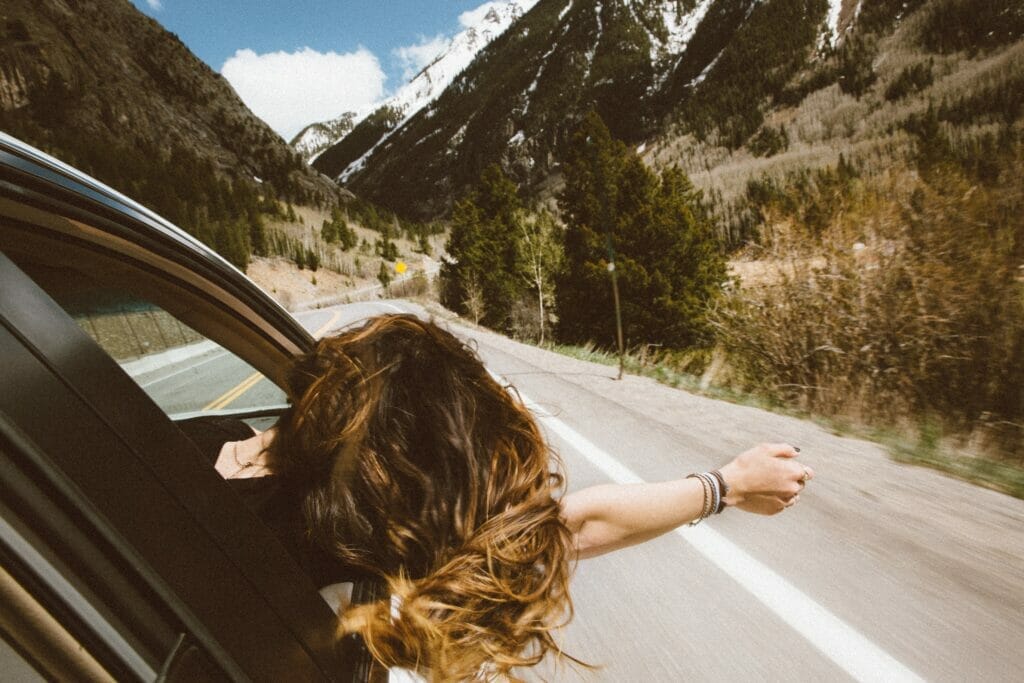 73. Happiness is planning a road trip to somewhere new.
74. "Are we there yet?" = the most popular road trip quote of all time
75. Life is like a road trip. Enjoy every day and don't carry too much luggage.
76. Life is a highway, let's hit the road!
77. Road trippin' with my favorite people.
78. Good times and tan lines on this road trip.
79. The journey is the destination on this road trip.
80. Adventure awaits on the open road.
81. On the road again, feeling free.
82. This road trip has been one for the books!
83. Driving off into the sunset on this epic road trip.
84. Making memories one mile at a time.
85. Taking the scenic route on this road trip.
86. Nothing but good vibes on this road trip.
87. The best things in life are the people we love, the places we've been, and the memories we've made along the way.
88. Life is short, take the scenic route.
89. A journey of a thousand miles begins with a single step… on the gas pedal.
90. Travel far enough, you meet yourself.
91. No map? No problem. We're on a road trip!
92. The best roads in life are the ones that aren't on the map.
93. Life is a journey, make it a road trip.
94. Sometimes the best therapy is a road trip with good friends.
95. Leave the worries of the world behind and hit the open road.
96. Road trips are the perfect way to escape and find your center.
97. A road trip is the ultimate bonding experience
98. Life is a highway, and I'm riding it all night long.
99. A road trip is the perfect mix of adventure and relaxation.
100. Every road trip is a chance to create new memories.
101. There's nothing quite like the freedom of the open road on a road trip."
Looking for more Instagram captions?
Check out our other great lists of Instagram captions!
Pin for Later!
Get the All-American Travel Secrets!
Don't miss out on America's hidden gems!