Whether you're chasing sunsets on the East Coast or West Coast, these sunset Instagram captions will make sure that you have the best sunset quotes for Instagram to really make your pictures shine.
There's nothing like the beauty of a sunset, and let's be honest, they create some of the most gorgeous Instagram pictures around with hardly any extra effort.
Use these short sunset captions, emotional sunset captions, and thoughtful sunset captions for Instagram to make sure that your sunset photos are worth more than 1,000 words.
Don't forget your trendy, but sturdy phone case like this one to make sure your phone is safe while you get some sunset snaps, as well as these stylish shades for before the sun goes down.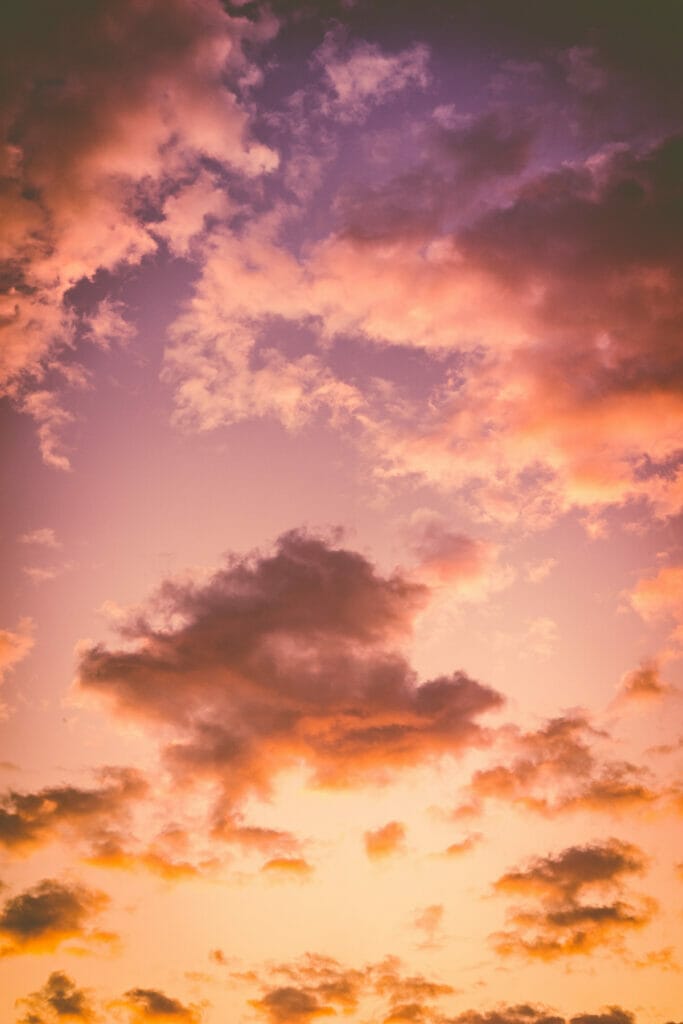 Hey! If you're looking for ways to up your Insta game, check out these must-have hacks for taking pictures with your phone!
1. A sunset is the sun's fiery kiss to the night
2. Sunsets are proof that endings can often be beautiful too
3. Foam is white and waves are grey, beyond the sunset leads the way
4. Forever that girl that gets really excited when the sky is in pretty colors
5. Every sunset is an opportunity to reset
6. Sunsets are proof that no matter what happens, every day can end beautifully
7. A sunset state of mind
8. The sky broke like an egg into full sunset and the water caught fire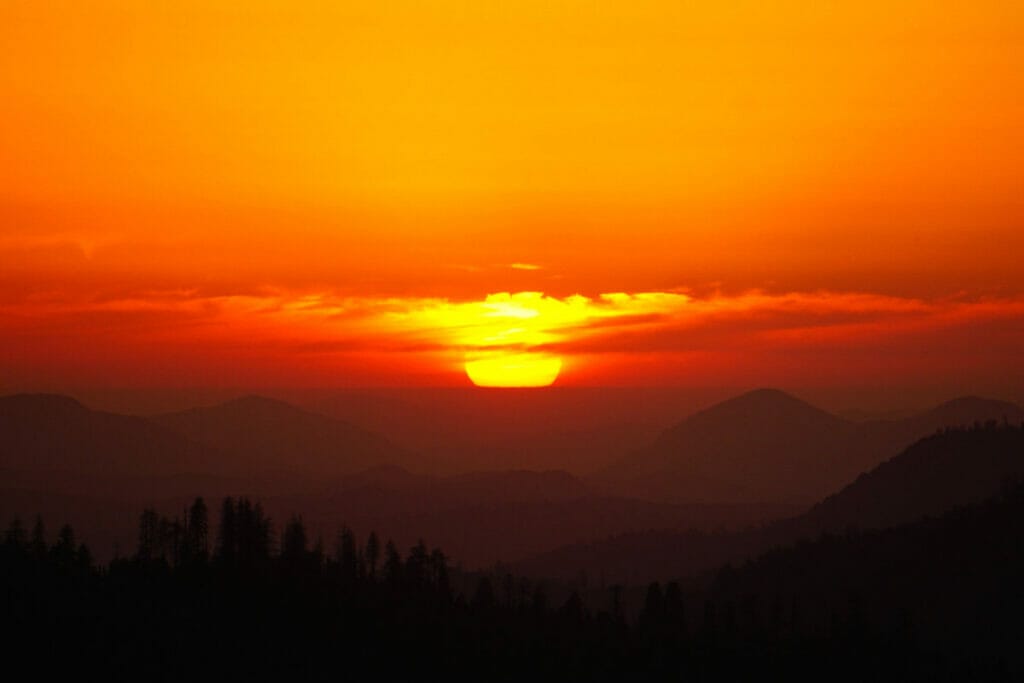 9. Meet me where the sky touches the sea
10. It is almost impossible to watch a sunset and not dream
11. She was in love with the sunset
12. Watch more sunsets than Netflix
13. Never waste any amount of time doing anything important when there is a sunset outside that you should be sitting under
14. The first stab of love is like a sunset, a blaze of color
15. Don't forget, beautiful sunsets need cloudy skies
16. Her heart was made of liquid sunsets
17. Live colorfully
18. Always salute the new sunset
19. The sky speaks in a thousand colors
20. When sunset, like a crimson throat to hell, is cavernous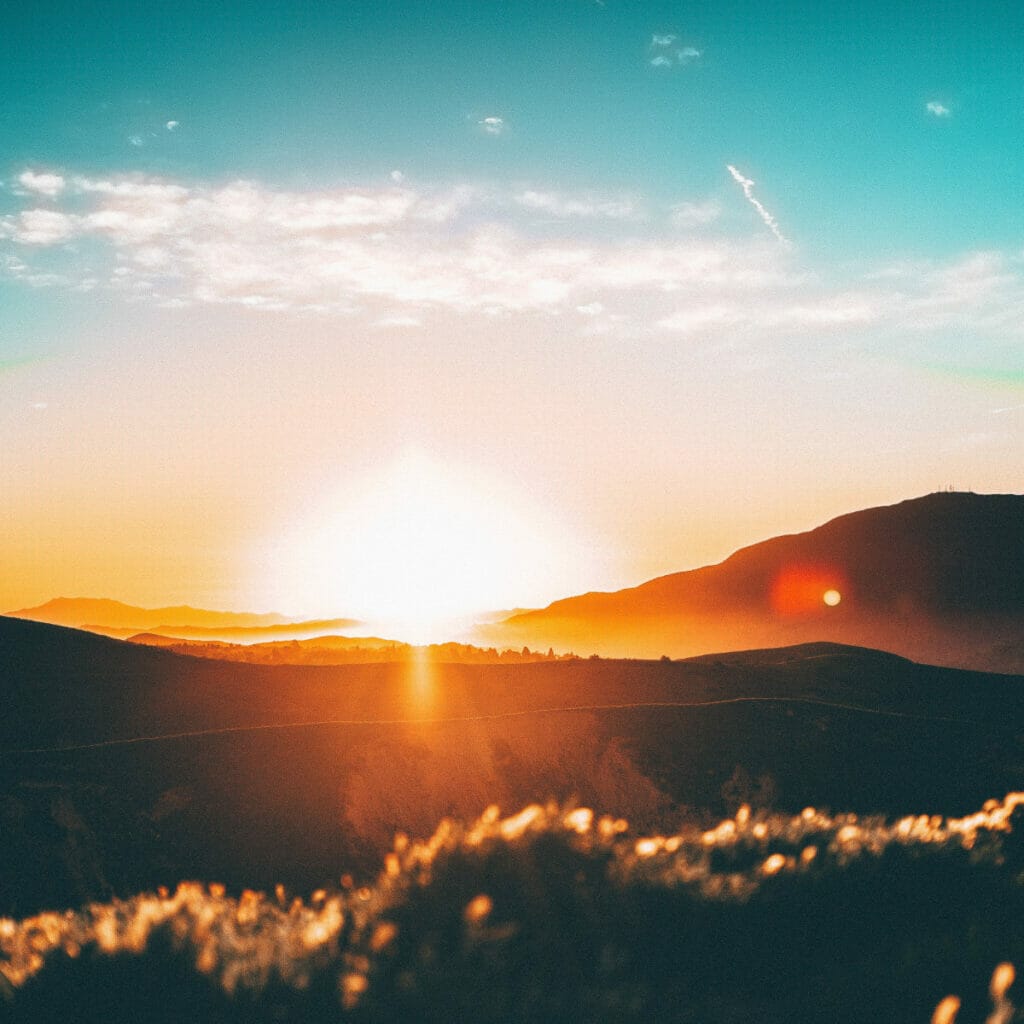 21. Sunsets are so beautiful that they almost seem as if we were looking through the gates of heaven
22. Beauty is like a sunset. It goes as soon as you try to capture it.
23. Sunset is the opening music of the night
24. Life is all about enjoying every sunset
25. At sunset, Nature is painting for us…
26. A beautiful sunset that was mistaken for dawn
27. Someday, you will find the one who will watch every sunrise with you until the sunset of your life.
28. Enjoy every sunset, and look forward to every sunrise
29. Something beautiful is on the horizon
30. The sky has changed from orange to a hundred shades of pink to a dark navy blue, and I'm still loving you
31. Sunset is a wonderful opportunity for us to appreciate all the great things the sun gives us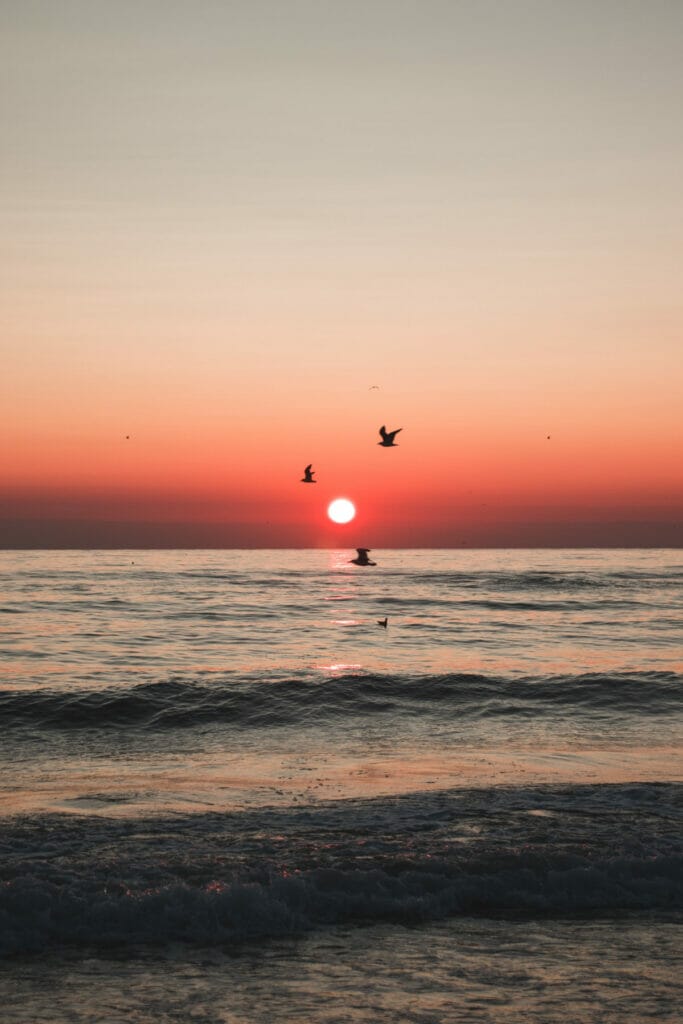 32. Clouds come floating into my life, no longer to carry rain or usher storm, but to add color to my sunset sky
33. I climb mountains so I can sleep where the sun sleeps
34. I never met a sunset I did not like
35. If I were a moviemaker, I'd set about hunting sunsets
36. Every sunset is a pilgrimage to the sunrise
37. You know, when one is that sad, one can get to love the sunset
38. Sunsets are just little glimpses of the golden streets of heaven
39. I live for sunsets with you
40. To watch a sunset is to connect with the divine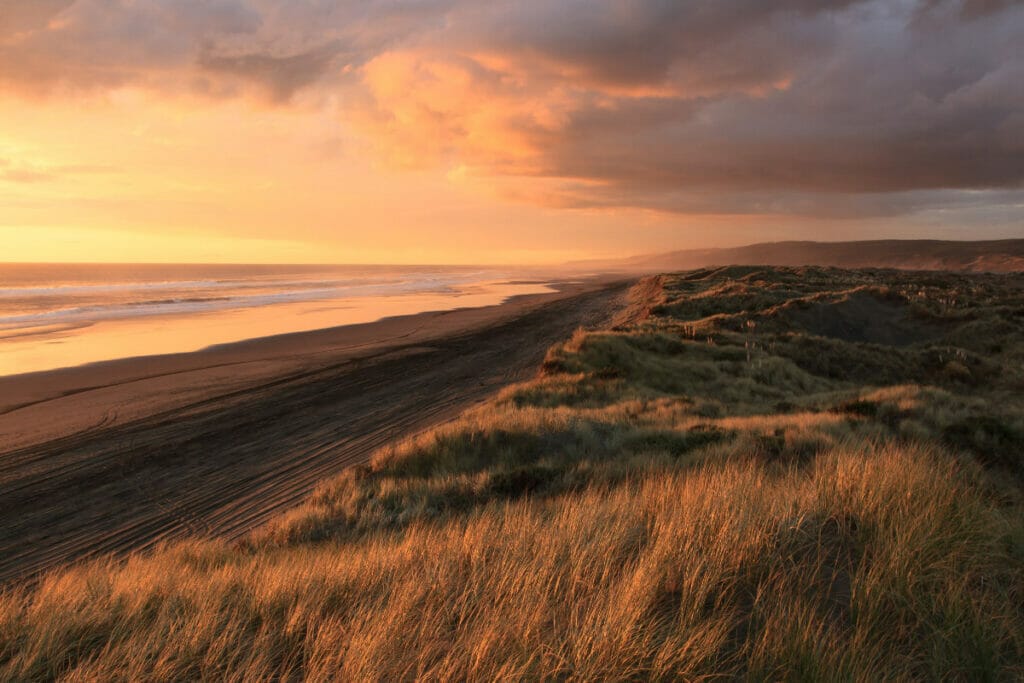 41. Sunset is always wiser than sunrise because sunset has added the experience of an entire day to his soul.
42. With every sunset, a new hope is born. An old expectation dies.
43. Grief colors you like a beautiful sunset colors the sky.
44. Follow me to the sunset
45. Sunset girl
46. Living that sunset life
47. All you need is love and sunsets
48. Chasing the sunsets
49. Sunsets are God's paintings in the sky
50. There is nothing more magical than a sunset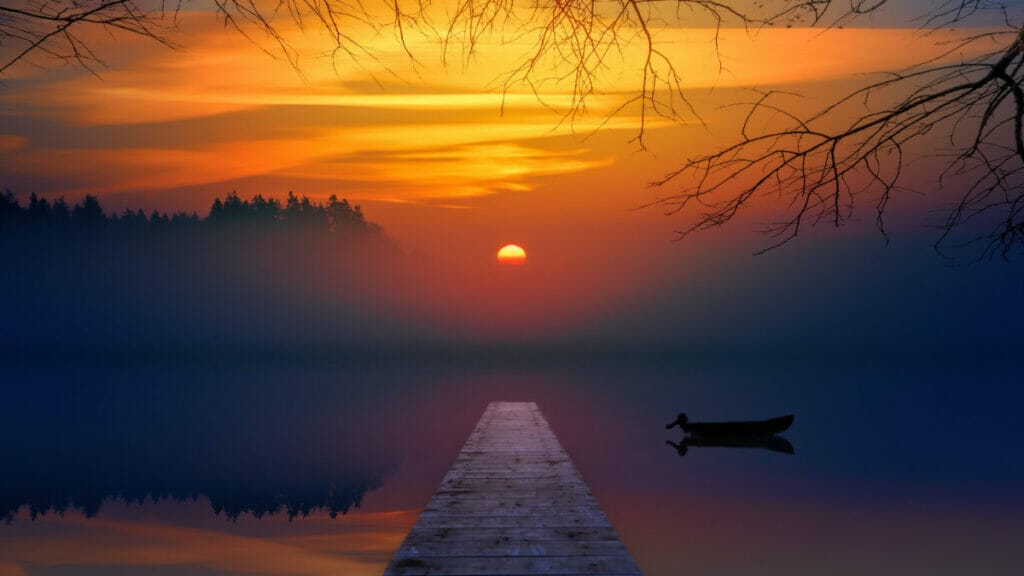 51. Sunsets and pink skies
52. The most beautiful sunsets are the ones we share with others
53. Enjoy every sunset for the premise of a new tomorrow
54. My favorite color is sunset
55. The only kind of sunsets I don't like are the ones that I missed
Looking for more Instagram captions?
Check out our other great lists of Instagram captions!
Pin for Later!
Get the All-American Travel Secrets!
Don't miss out on America's hidden gems!