Whether you're moving to California or visiting California, these are the best California Instagram captions to make sure that your photos of California have the best quotes to go with them.
With short California Instagram captions for the basic selfie to the more deep California Instagram captions for when you really want to express yourself, this awesome list will help add some spark to your Insta pics.
And if you're in California, don't forget this list of the best songs about California to have blaring in the background.
Your audience might not be able to hear, but your face will definitely beam with California pride!
Also don't forget to make sure you've got a trendy, but sturdy phone case like this one to hold up to all of the snaps and rugged California terrain!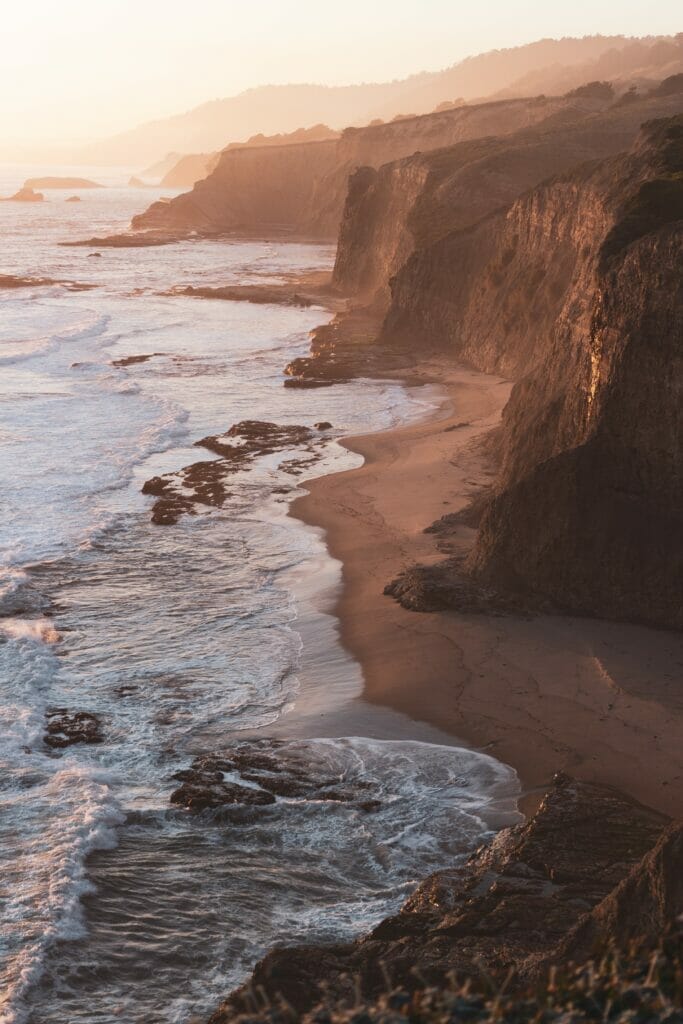 Hey! If you're looking for ways to up your Insta game, check out these must-have hacks for taking pictures with your phone!
1. California, I sea you
2. Living my best live in California
3. California hair, don't care
4. A bad day in California is better than a good day anywhere else
5. Follow me to California
6. California Dreamin
7. You haven't lived until you've died in California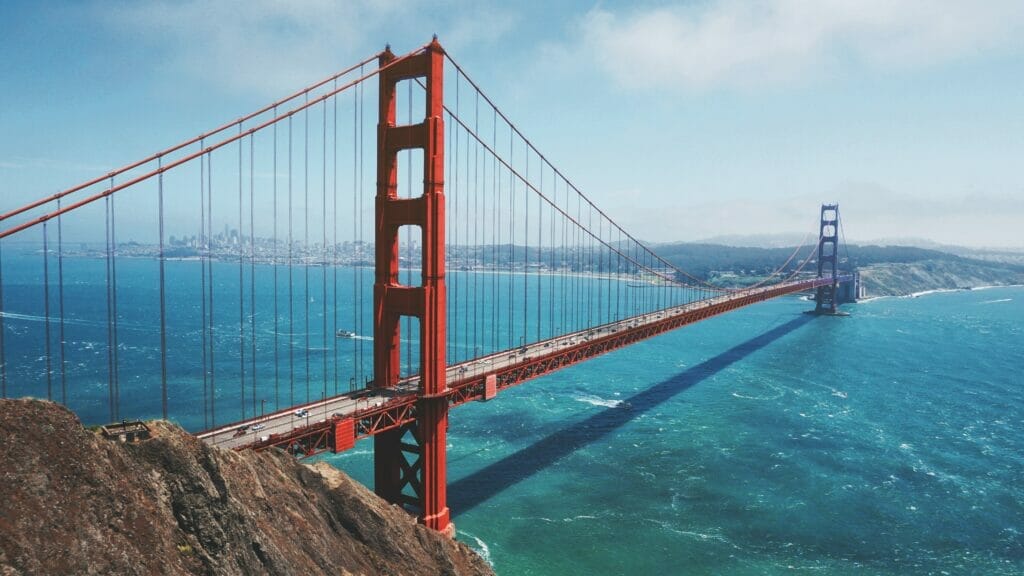 8. Sometimes I feel like my only friend is the city I live in, the city of angels
9. She stood there bright as the sun on the California coast
10. California is always on my mind
11. If they can't do it in California, it can't be done anywhere
12. Sunsets, palm trees, and California life
13. Must be winter in California – there are a few clouds in the sky
14. Driving along the California coastline
15. From Los Angeles to Sacramento, you'll find me in Cali
16. California girl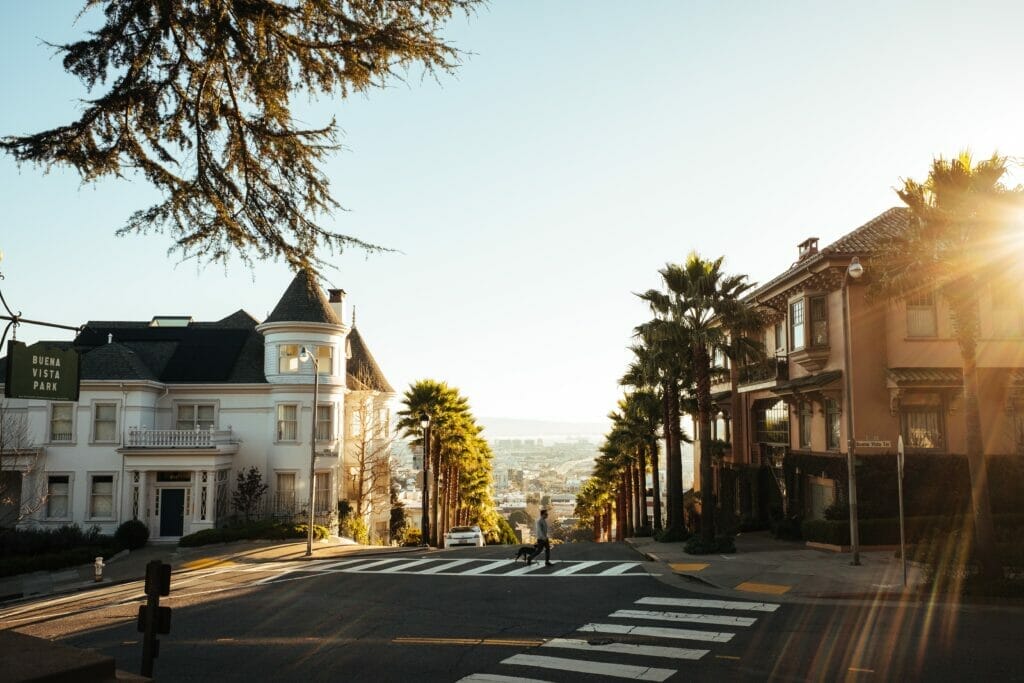 17. They write songs about California girls for a reason
18. California is a fine place to live – if you happen to be an orange
19. In a golden state of mind
20. California weather is worth all the geniuses in New York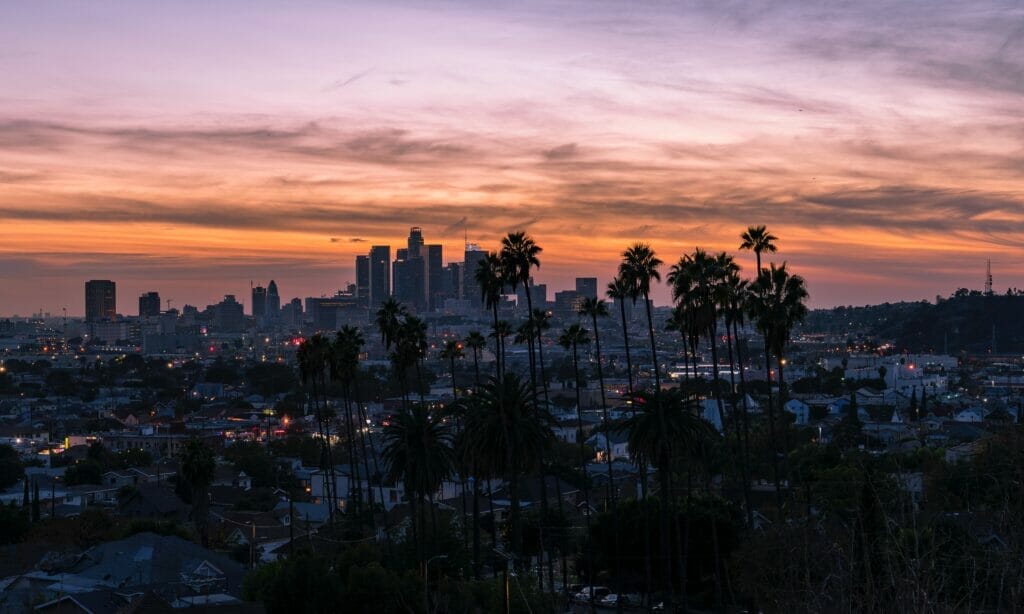 21. California is always a good idea
22. California crossroads
23. Los Angeles is like a beauty parlor at the end of the universe
24. It's never too late to go to California
25. We are all citizens of Los Angeles because we have seen so many movies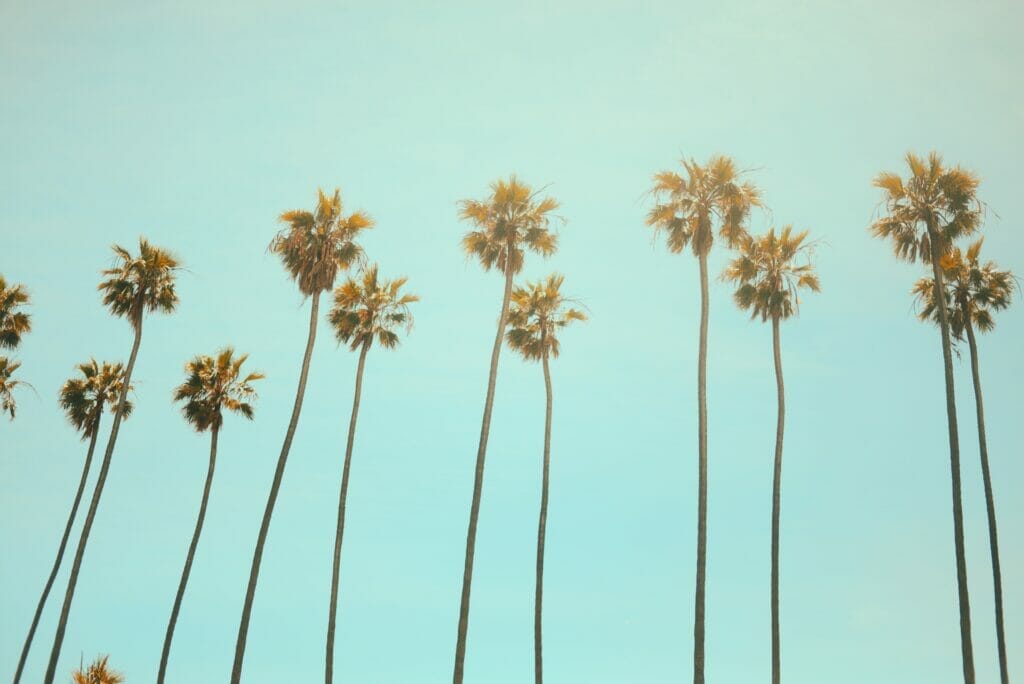 26. Thunderstorms were rare in California, but when they came they were, like most things in California, larger than life
27. I'm all about the palm trees and 80 degrees
Looking for more Instagram captions?
Check out our other great lists of Instagram captions!
Pin for Later!
Get the All-American Travel Secrets!
Don't miss out on America's hidden gems!