Looking for unique Seattle Instagram captions?
This city is seriously picturesque, and finding the best Instagram captions for Seattle will help make sure that your photos stand out in your feed and speak more than the old "1000 words" adage.
From the incredible skyline to beautifully designed restaurants and breweries to historic museums, you're going to want plenty of Seattle quotes to go with all of the Insta snaps you'll be able to take.
It's also one of the most LGBTQ+ friendly cities in America!
Check out these Seattle Instagram captions to pick your favorite one for now, and then bookmark it for later to go with the rest of your feed.
Don't forget to bring along your portable phone charger (this is the best one) to make sure that your phone keeps its battery while traveling around Seattle so you can still use for Insta, GPS, and texting your loved ones to tell them to check out your feed because your Seattle photos + captions are basically an art form (okay, not really, but if you think so, that's all that matters).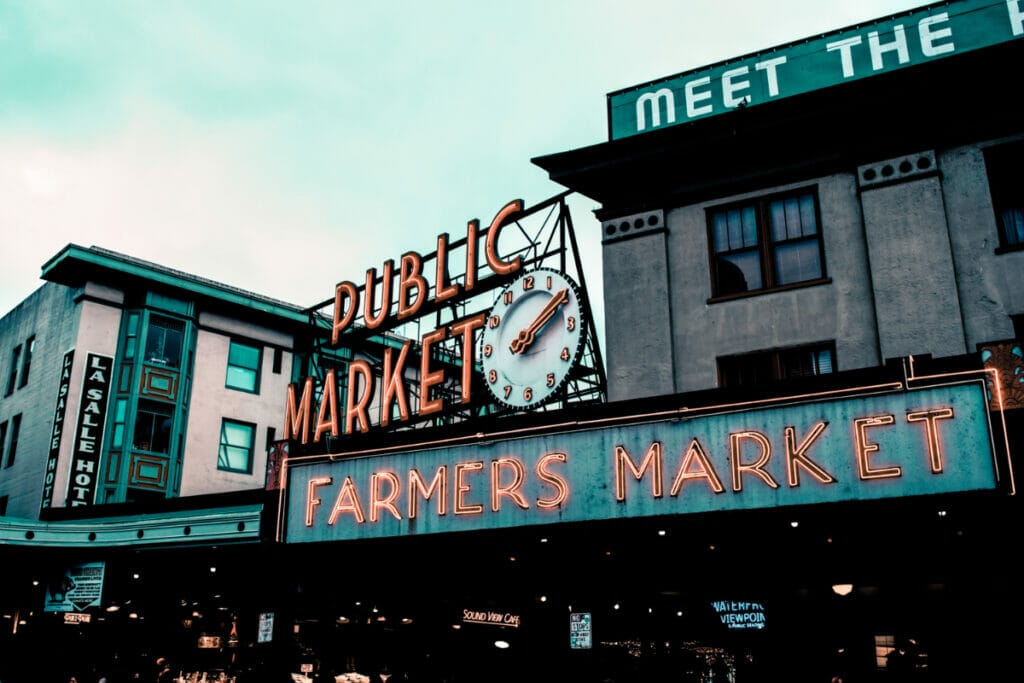 Hey! If you're looking for ways to up your Insta game, check out these must-have hacks for taking pictures with your phone!
1. I left my heart in Seattle.
2. Living the Seattle life.
3. Seattle days and sunny rays.
4. Live, love, Seattle.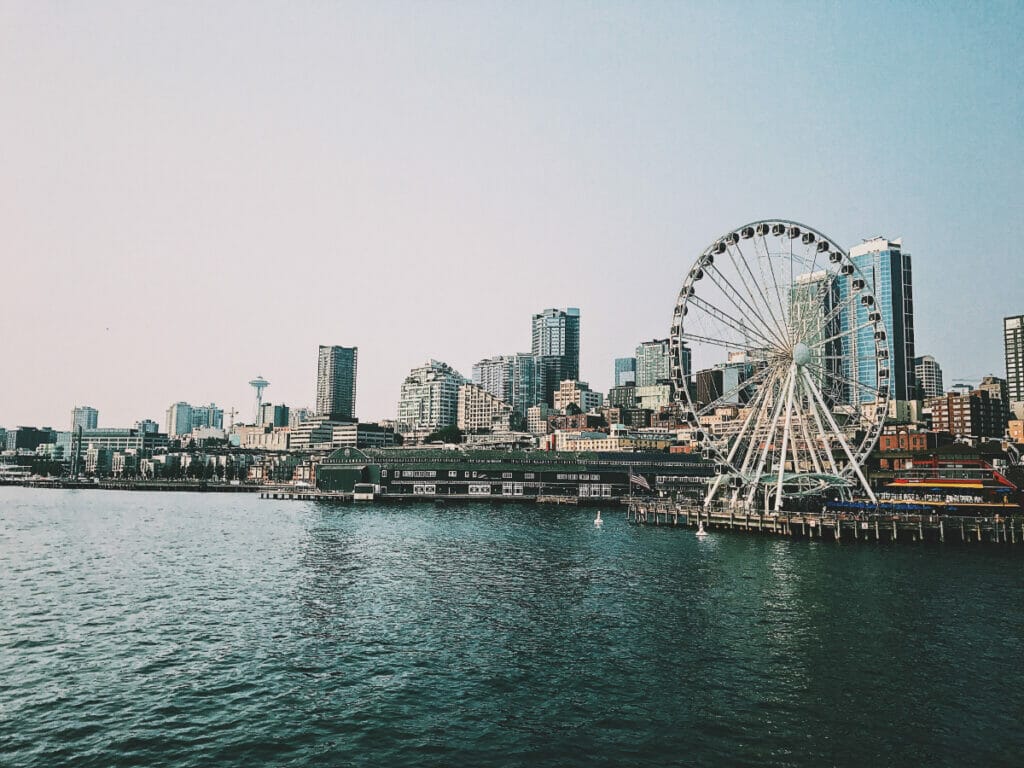 5. There's no place like Seattle.
6. Got coffee?
7. Seattle is for people who love culture, but refuse to sacrifice their wild nature to attain it.
8. It's always sweater weather in Seattle.
9. It's always Rainier over Seattle.
10. You can't buy happiness, but you can buy a plane ticket to Seattle which is pretty much the same thing.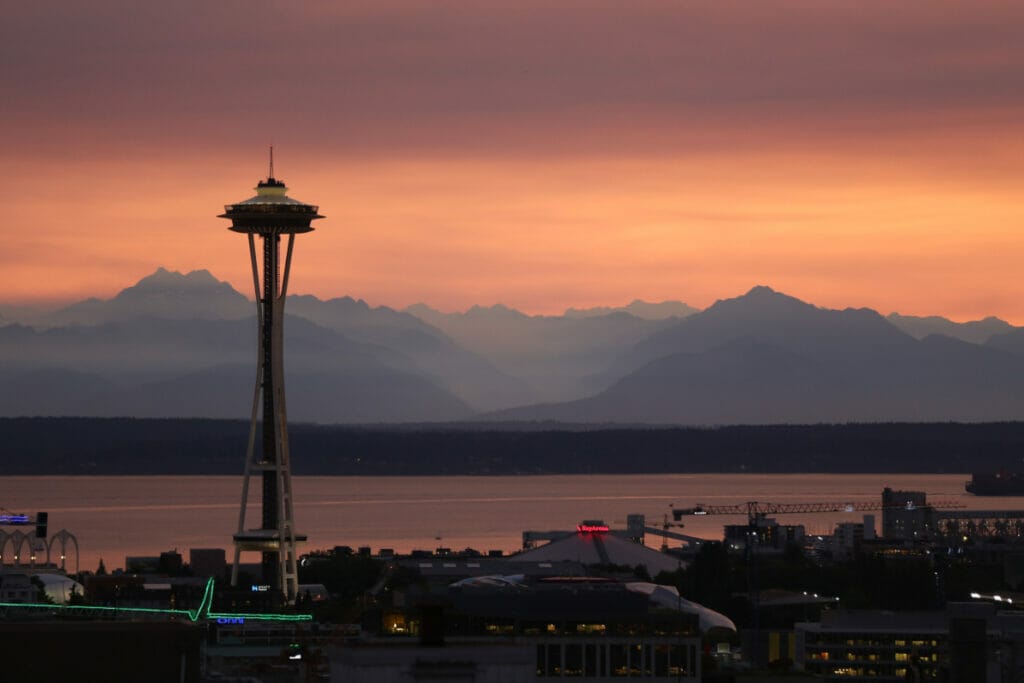 11. Seattle is my therapy.
12. Living in Seattle is like being in love with a beautiful woman who's sick all the time.
13. Seattle is calling, and I must go.
14. Like a summer night in Seattle, when you kiss me under the moonlight.
15. It rains 9 months a year in Seattle.
16. You had me at Seattle.
17. Seattle is the closest you can get to magic on Earth.
18. Seattle has one season: rain.
19. I wheel-y love Seattle.
20. Seattle, Seattle, be still my heart.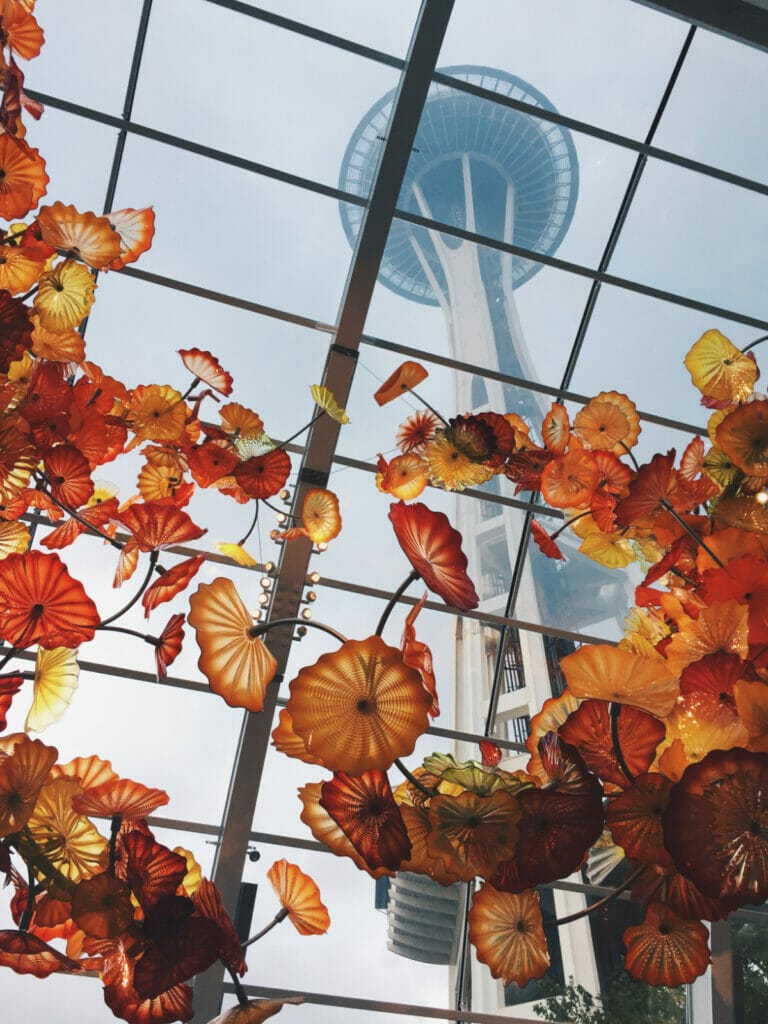 21. The coolest people are from Seattle.
22. There's no problem so big that Seattle can't solve it.
23. Sleepless in Seattle.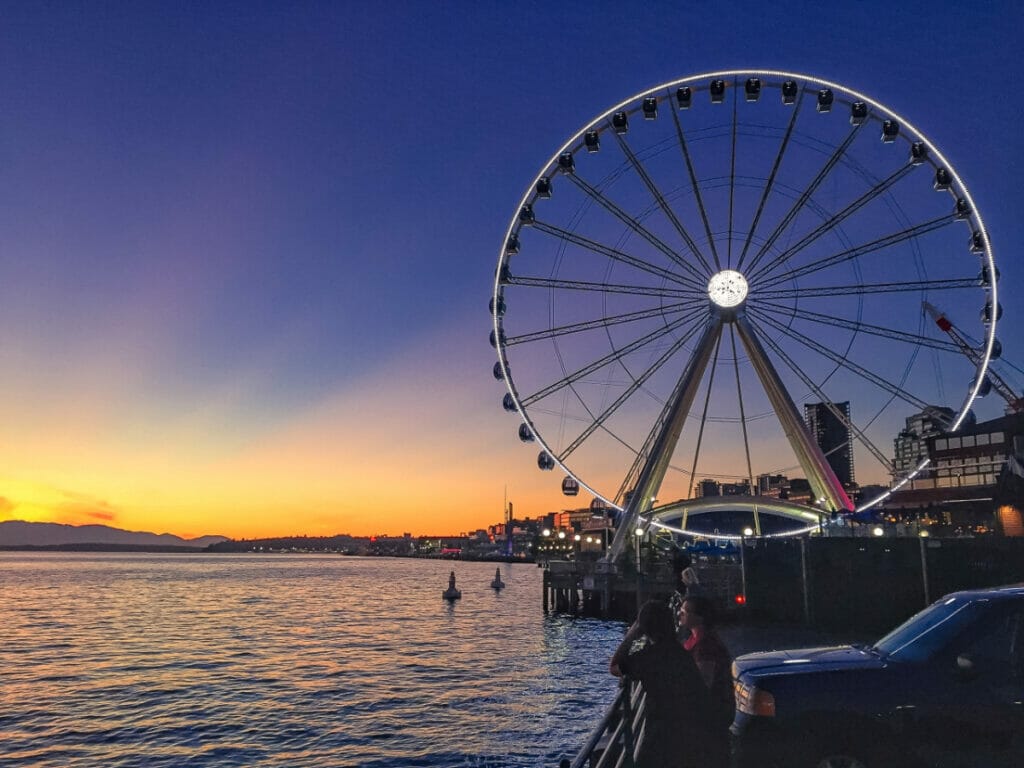 24. Never dream for success, but work for it in Seattle.
25. In a Seattle state of mind.
26. Seattle is this curious, liberal island.
27. Dear Seattle, I'll never get over you.
28. I fell in love. His name is Seattle.
29. Rain. Coffee. Seattle. Repeat.
30. Hello Seattle, I am a mountaineer.
31. Keep calm and go to Seattle.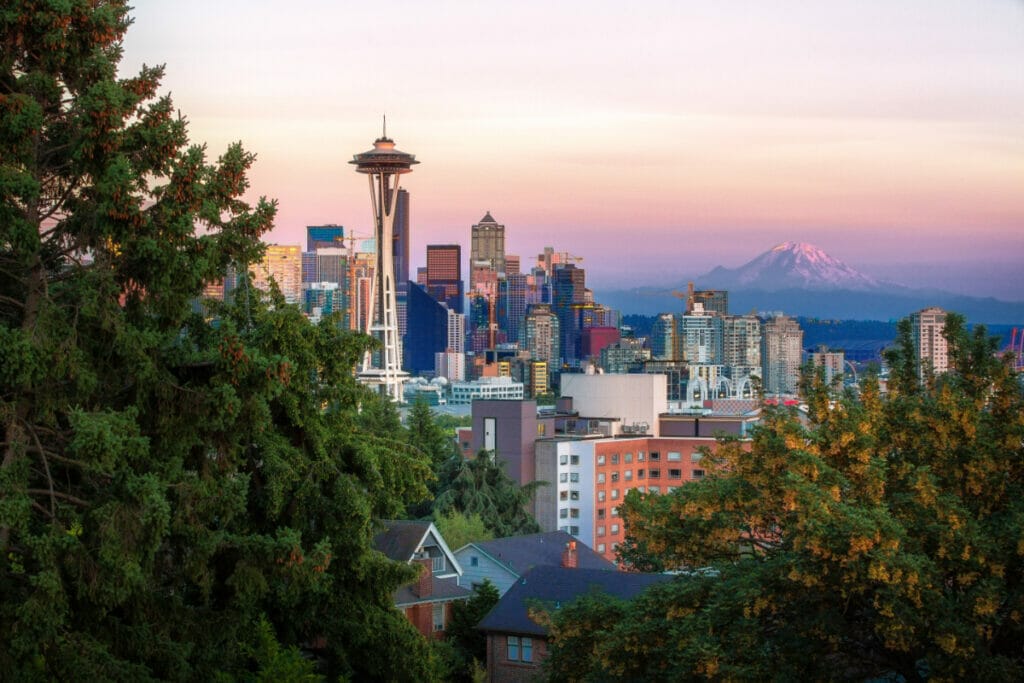 32. I can't keep calm, the Seahawks are playing!
33. There's nowhere better on a rainy day than Seattle.
34. Proud Seattleite.
35. Singing songs to Seattle.
Looking for more Instagram captions?
Check out our other great lists of Instagram captions!
Get the All-American Travel Secrets!
Don't miss out on America's hidden gems!