These Las Vegas Instagram captions will make sure that you have the best Las Vegas quotes for your Instagram posts.
Whether you're in Vegas for a weekend or you're considering a move to the craziest city in the USA, pictures say a thousand words and it's even better when you have a few extra to add to the mix.
Use these Vegas Instagram captions to make your friends and family feel jealous that you're out gambling, partying, and living your best life while they're stuck at home!
And while you're at it, don't forget to bring your portable phone charger (this is the best one) along, as that will make sure you have enough charge to actually be taking Insta snaps and using these Vegas quotes without your battery draining!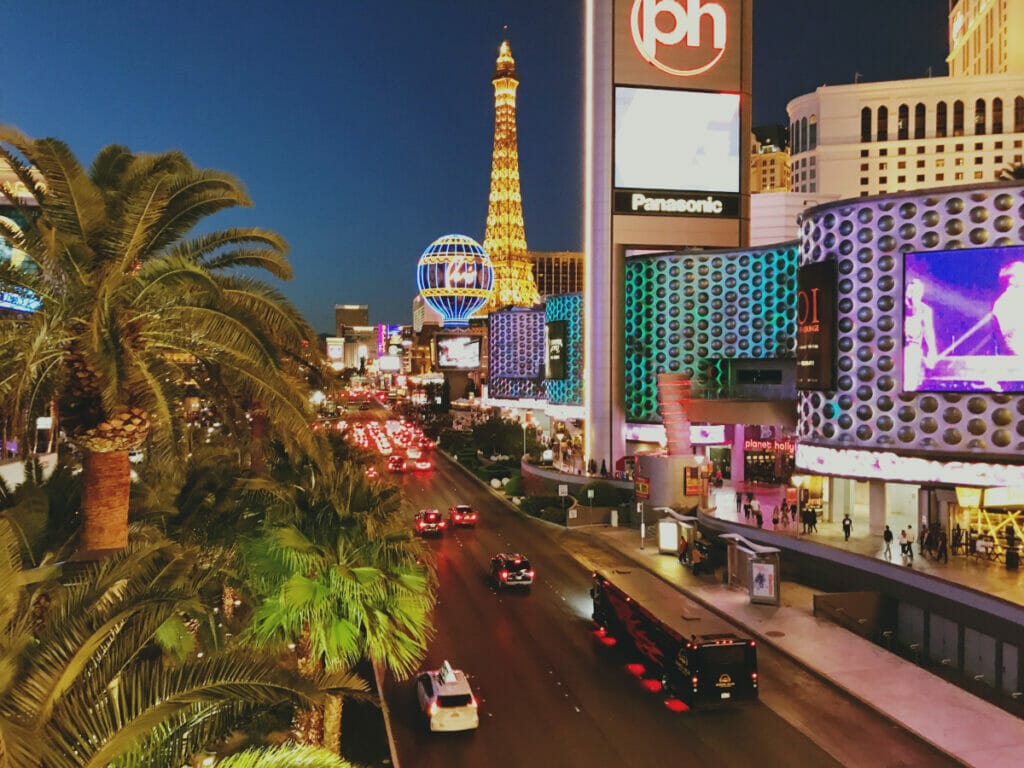 Hey! If you're looking for ways to up your Insta game, check out these must-have hacks for taking pictures with your phone!
Funny Vegas Instagram Captions
1. Las Vegas is sort of like how God would do it if he had money.
2. Vegas hair, don't care.
3. Wake me up when I'm in Las Vegas.
4. Heading to Las Vegas, be back never.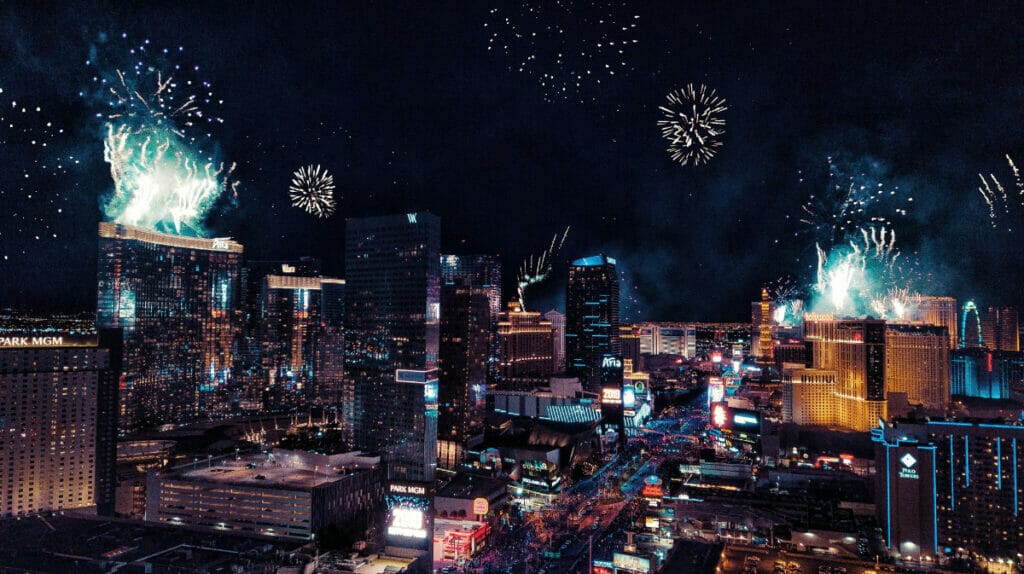 5. In Las Vegas, it's hard to decide which of the things you swore you'd never do again you're going to do first.
6. Las Vegas is the only place I know where money really talks. It says, "Goodbye."
7. Las Vegas: all the amenities of a modern society in a habitat unfit to grow a tomato.
8. In Las Vegas, nothing ends very well.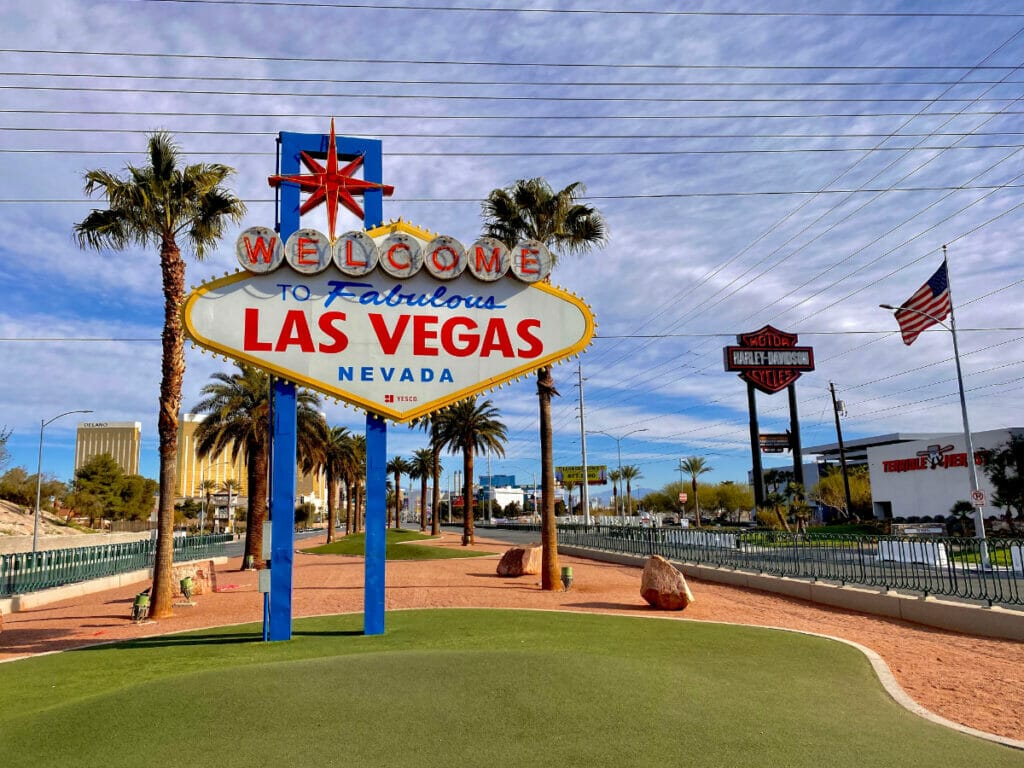 Serious Las Vegas Instagram Captions
9. Las Vegas looks the way you'd imagine heaven might look at night.
10. Welcome to Fabulous Las Vegas, Nevada.
11. Las Vegas is a city built on hopes, dreams, and a little bit of crazy.
12. Vegas lights and beautiful nights.
13. Viva, Las Vegas.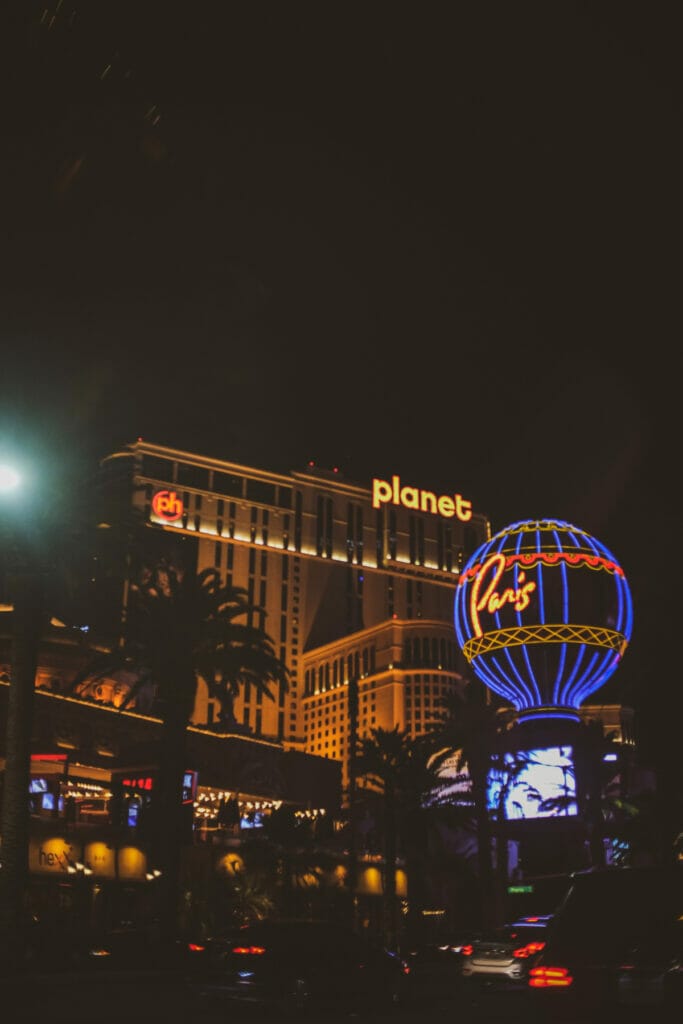 14. What happens in Vegas, stays in Vegas.
15. It's hard to imagine a bigger desert oasis than Las Vegas.
16. A little bit of this town goes a very long way.
17. Las Vegas is the boiling pot of entertainment.
18. Las Vegas is calling and I must go.
19. Las Vegas is a 24 hour city and it never stops.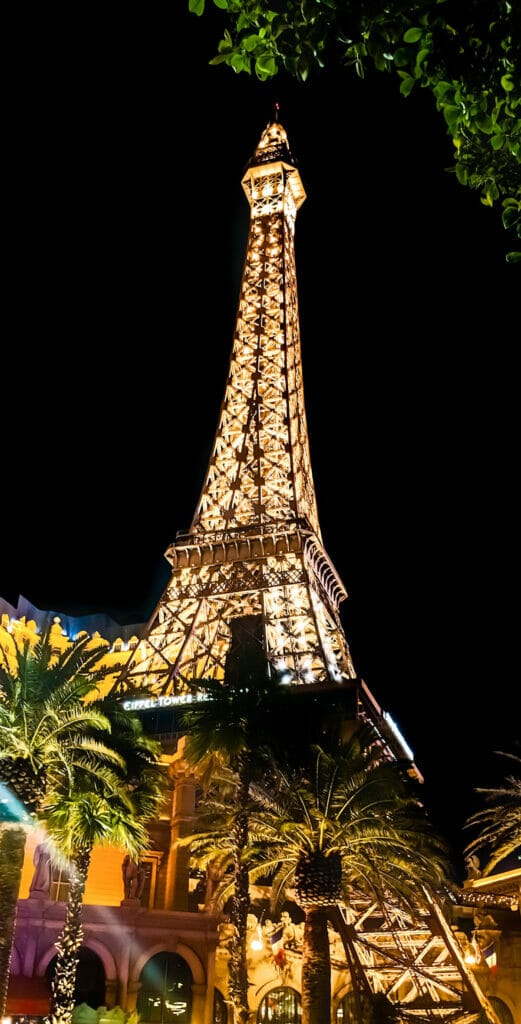 Inspirational Las Vegas Instagram Captions
20. Everything and anything you want to do, you can do it in Las Vegas.
21. You can't buy happiness, but you can go to Vegas and that's kind of the same thing.
22. I'm always in paradise when I visit Las Vegas.
23. Keep Calm and go to Vegas.
24. Vegas is the answer, no matter the question.
25. Ready. Set. Vegas.
26. It's always a good time for Vegas.
27. Vegas is my therapy.
28. Friends who Vegas together are friends forever.
29. I can't keep calm, we are going to Vegas, baby!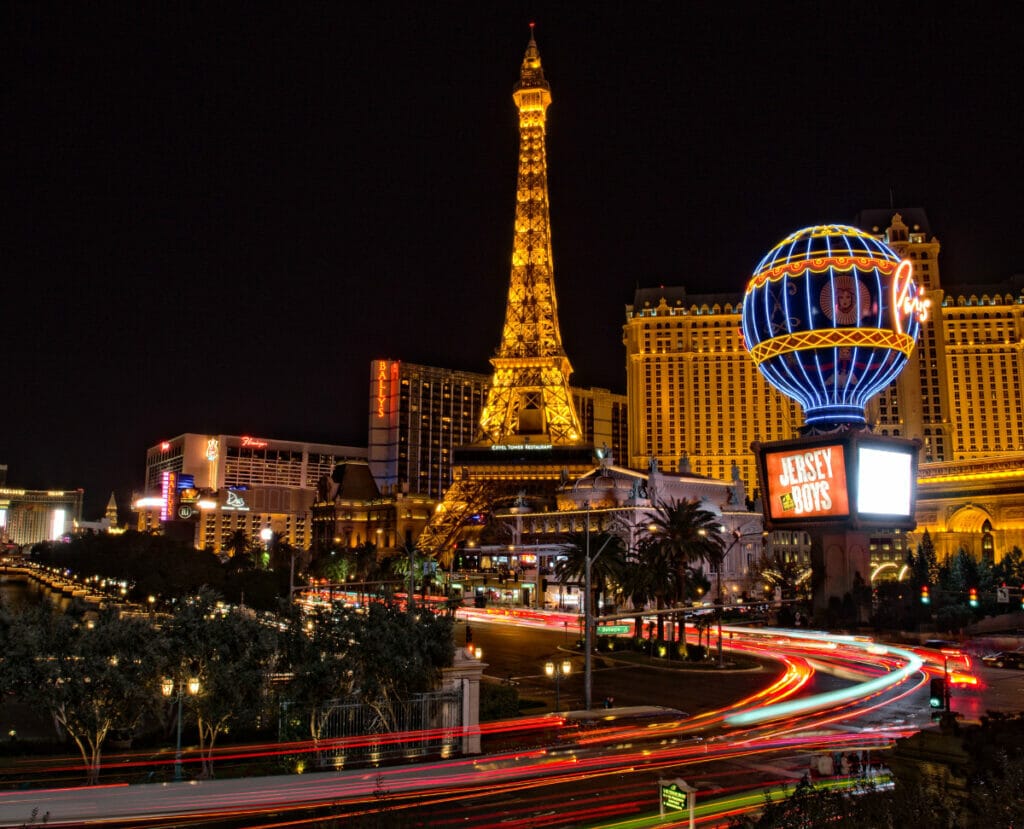 Looking for more Instagram captions?
Check out our other great lists of Instagram captions!
Get the All-American Travel Secrets!
Don't miss out on America's hidden gems!