Ah, Texas life!
These Texas Instagram captions will make sure that you've always got the perfect Texas quote to go with your picture.
Whether you're hanging out in Dallas, Houston, or checking out the Magnolia Silos in Waco, these Instagram captions for Texas can help bring your post to life and give people a laugh or a smile.
You'll find emotional quotes about Texas, funny Texas Instagram captions, and some really patriotic Instagram captions for Texas as well in case you're a true Texan, born and bred!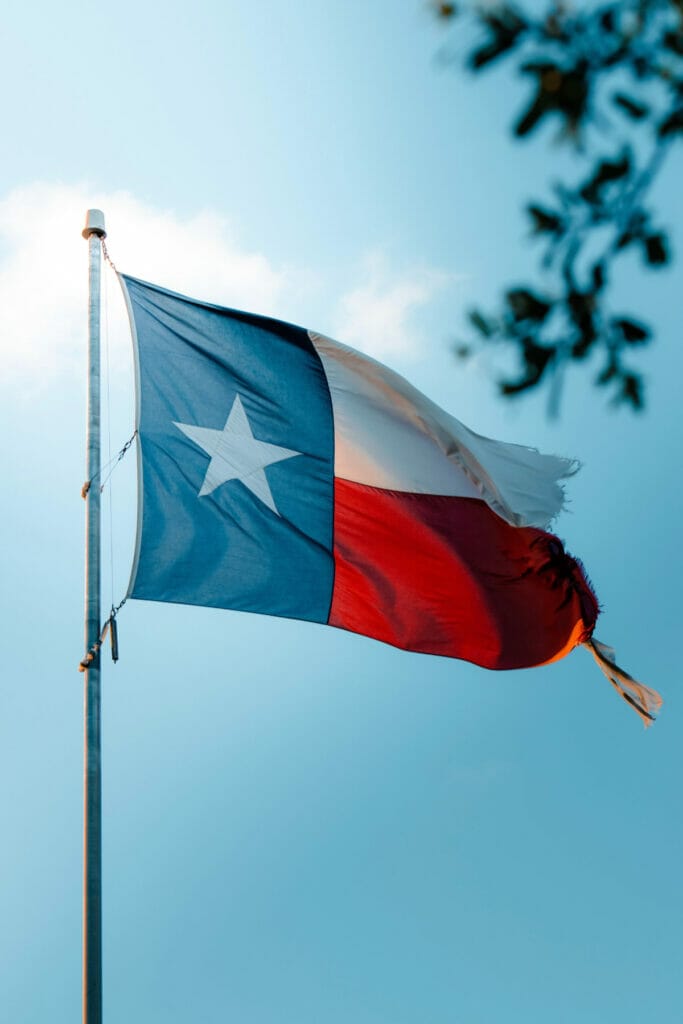 Long live Texas and long live this awesome list of quotes!
Don't forget to pack your trendy, but sturdy phone case like this one to handle all of the Texas landscapes, as well as your UT Texas shirt or Texas A&M shirt so you'll fit right in.
Hey! If you're looking for ways to up your Insta game, check out these must-have hacks for taking pictures with your phone!
1. Living that Texas life
2. You can all go to hell, and I'll go to Texas
3. Texas isn't just a place on the map. It's an idea in the hearts of our people.
4. Texas is a blend of valor and swagger.
5. Texas girl
6. You can take the girl out of Texas, but you can't take the Texas out of the girl
7. The stars at night are big and bright, deep in the heart of Texas
8. Texas is the finest portion of the globe that has ever blessed my vision!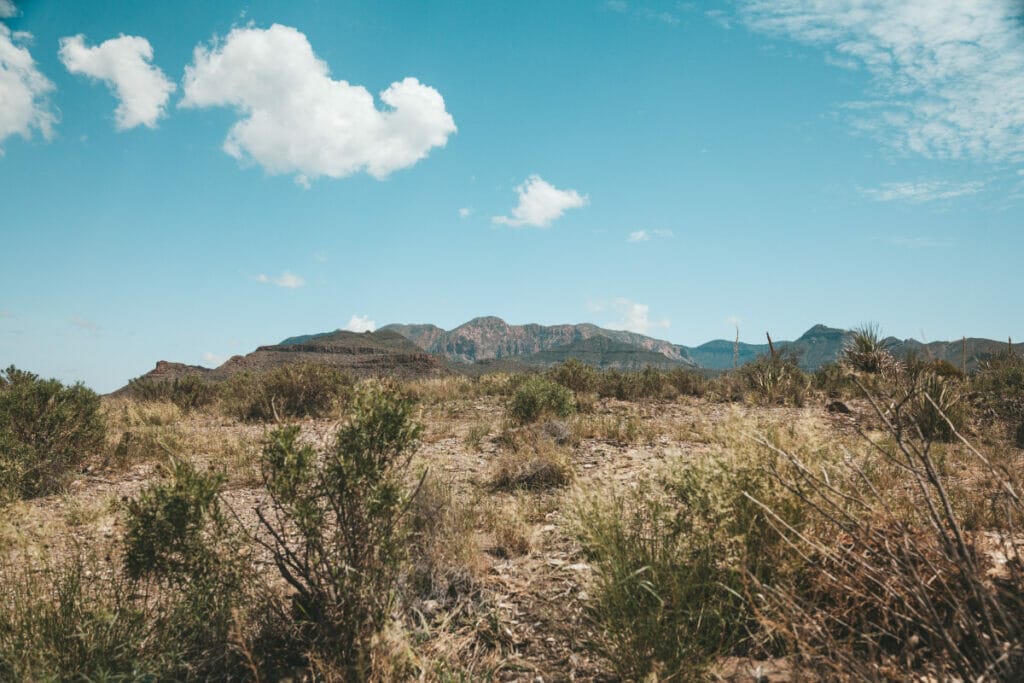 9. Texas can make it without the United States, but the United States cannot make it without Texas.
10. I must say as to what I have seen of Texas, it is the garden of the world.
11. The sky in Texas is the most amazing sky in the whole country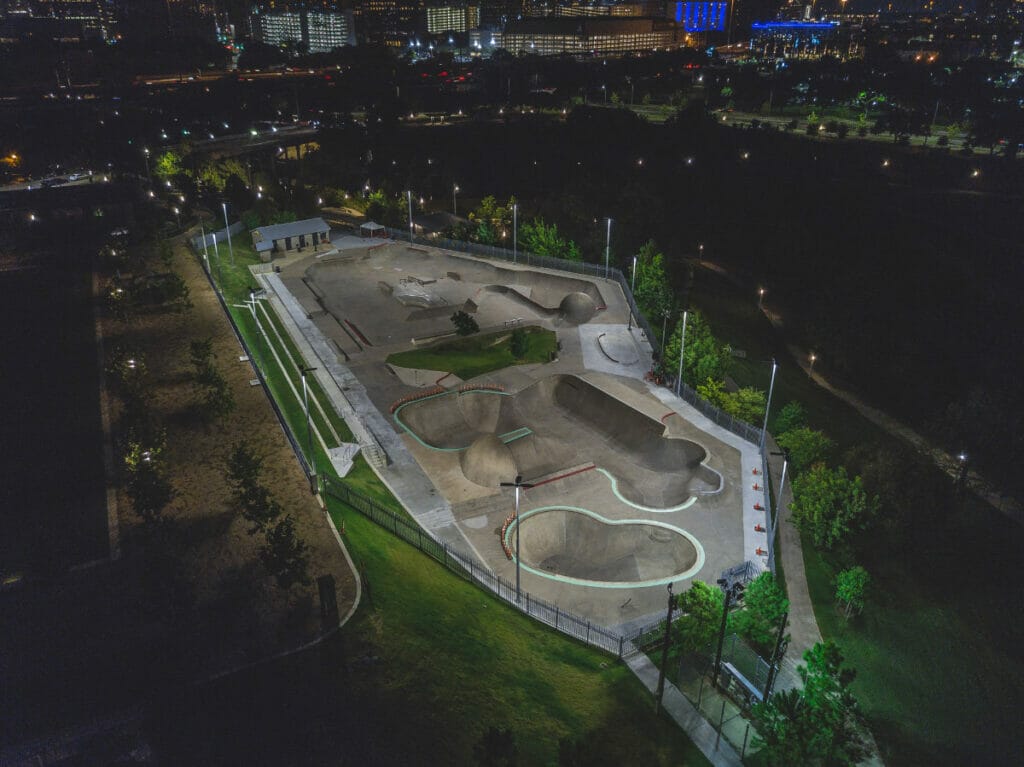 12. All men are created equal. Except Texans, we were created a little better than everyone else.
13. A bad day in Texas is better than a good day anywhere else.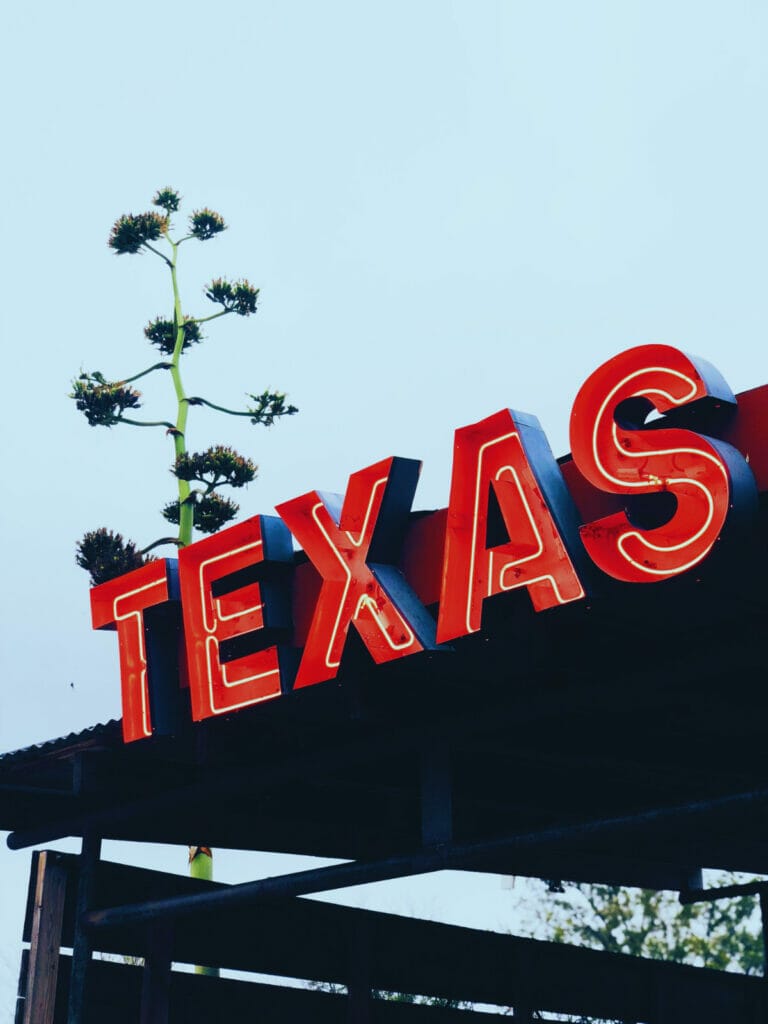 14. Open Texas skies and BBQ
15. Don't mess with Texas
16. Before your state was a state, it was land. Before my state was a state, it was a country
17. Only Texas could turn defeat into a legend
18. Texas is a state of mind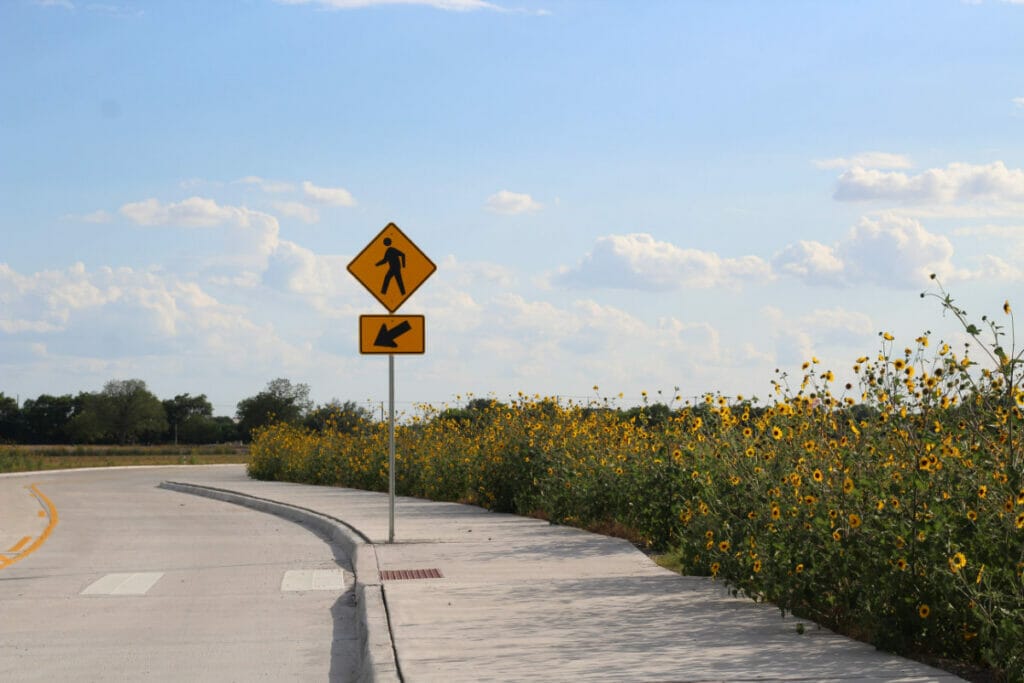 19. There's no better place than Texas to start over
20. Texas is calling and I must go
21. I like Texas, because there's no one in control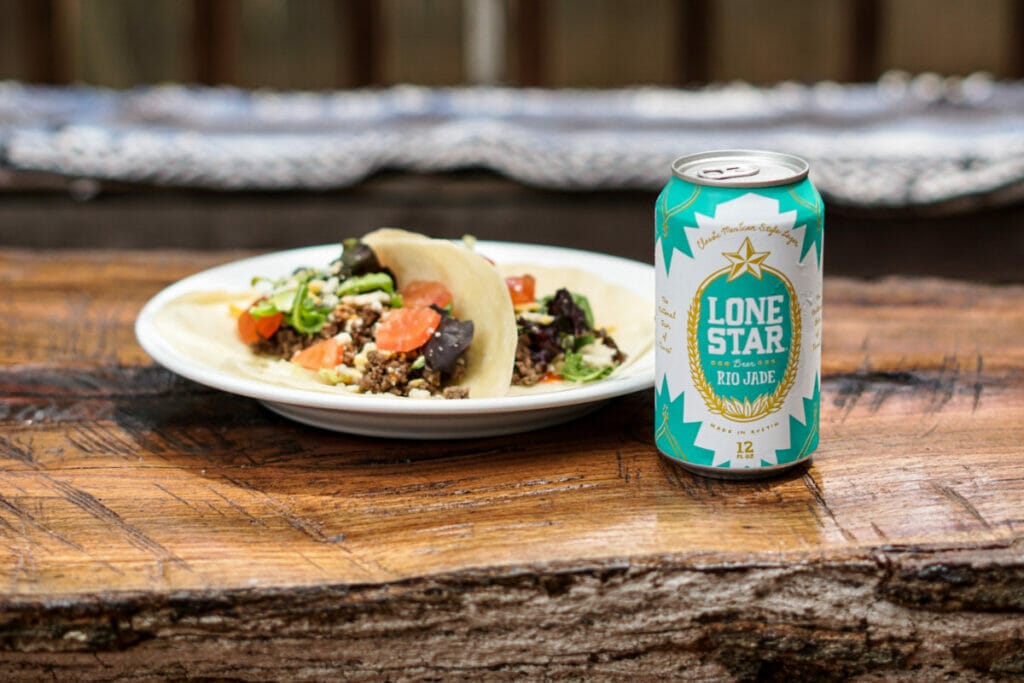 22. When I started counting my Texas blessings, my whole life turned around
23. I've traveled all over the world, but I don't think there's any place better than Texas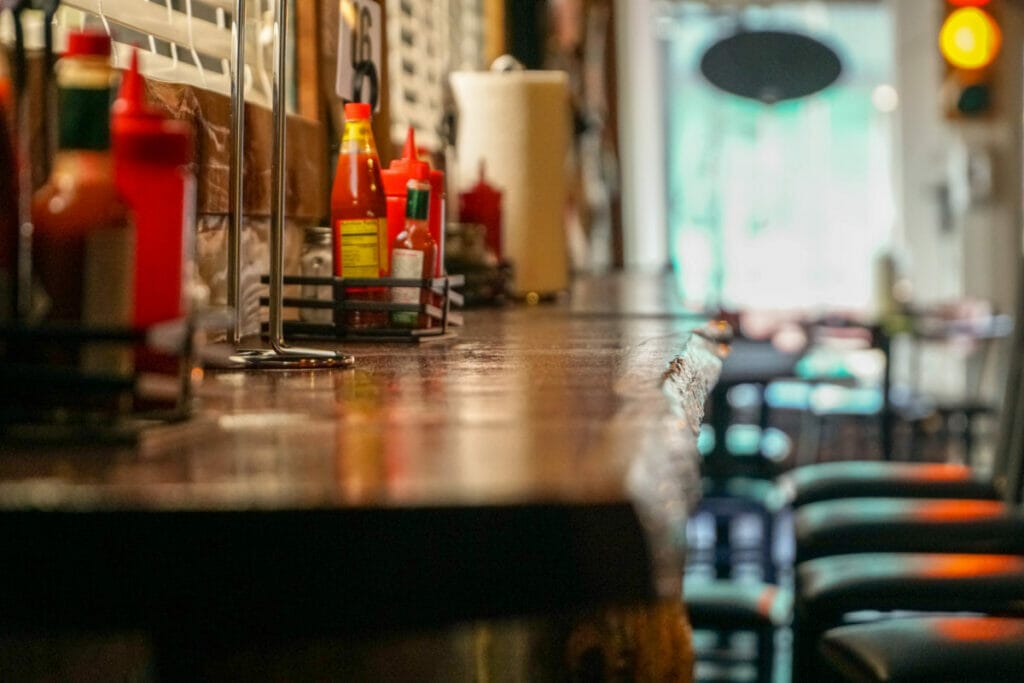 24. And those Texas sunsets, are some of the best in the world.
25. I wasn't born in Texas, but I got here as fast as I could.
26. Fort Worth is friendly, it's the most Texas town of all.
27. God Bless Texas
Looking for more Instagram captions?
Check out our other great lists of Instagram captions!
Get the All-American Travel Secrets!
Don't miss out on America's hidden gems!