These NYC Instagram captions feature tons of NYC quotes for Instagram, including funny New York City Instagram quotes, deep NYC captions, and other ideas for how to celebrate NYC on your Instagram.
And, of course, there's a lot to post about.
From the Empire State Building to Central Park to the filming locations for hundreds of movies and TV shows over the year, New York City really does have it all.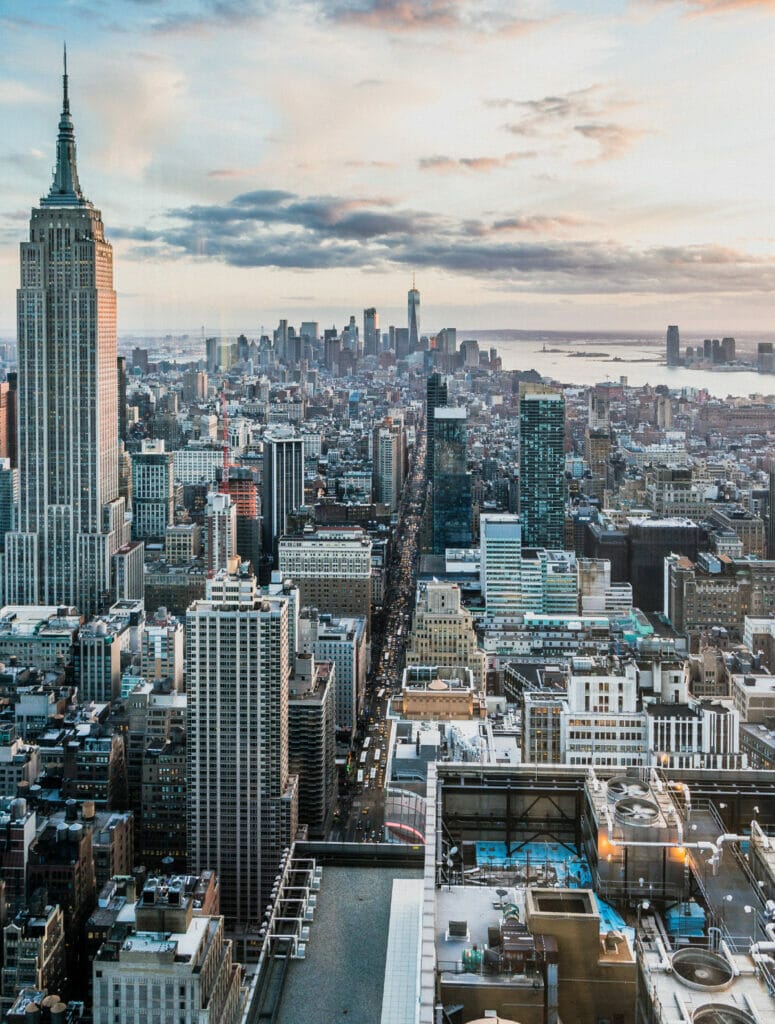 Make sure your time in New York City is documented well (enough to make all of your friends jealous!) with these Instagram captions for NYC.
Don't forget your trendy, but sturdy phone case like this one to make sure your phone is safe while you get some adventurous snaps of the subway, as well as this genius waterproof phone contraption that means you won't have to worry if you get caught in the rain.
If you're a planner and want to plan out the best Insta shots in NYC, make sure to get this guidebook so you have a better understanding of how to get around, what's best to see, and off-the-beaten-path tips!
Hey! If you're looking for ways to up your Insta game, check out these must-have hacks for taking pictures with your phone!
1. There is something in the New York air that makes sleep useless.
2. London is satisfied. Paris is resigned. But New York is always hopeful.
3. It's always a good day for NYC.
4. Living that NYC life.
5. Feeling those NYC vibes.
6. NYC windswept hair, don't care.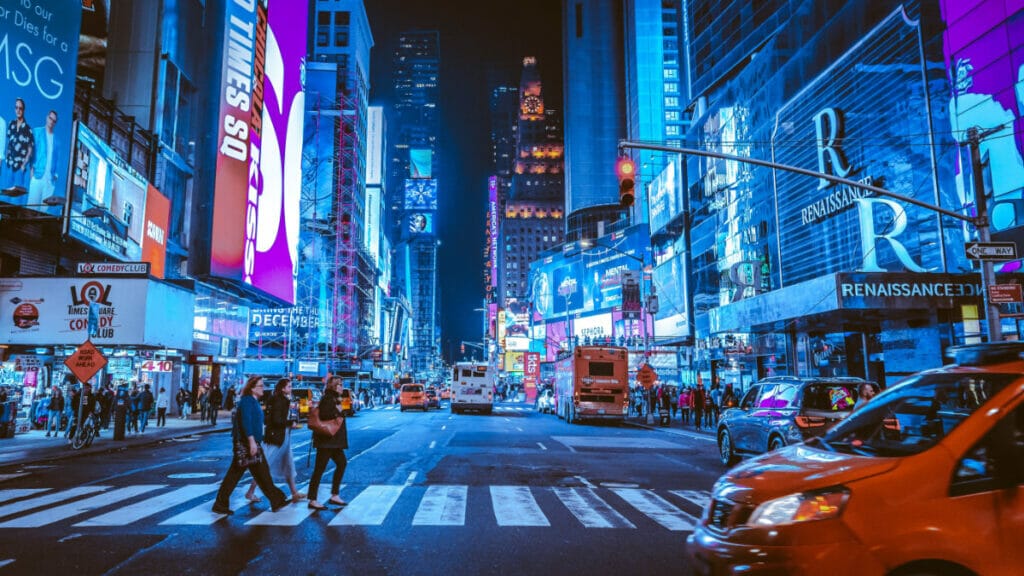 7. Meet me in NYC.
8. NYC, you're the (big) Apple of my eye.
9. New York City is its own detective story.
10. You haven't lived until you've died in New York.
11. New York state of mind.
12. her name was New York, New York and she had poisoned your sweet mind.
13. One belongs to New York instantly.
14. You can do what you like, sir, but I'll tell you this: New York is the true capital of America.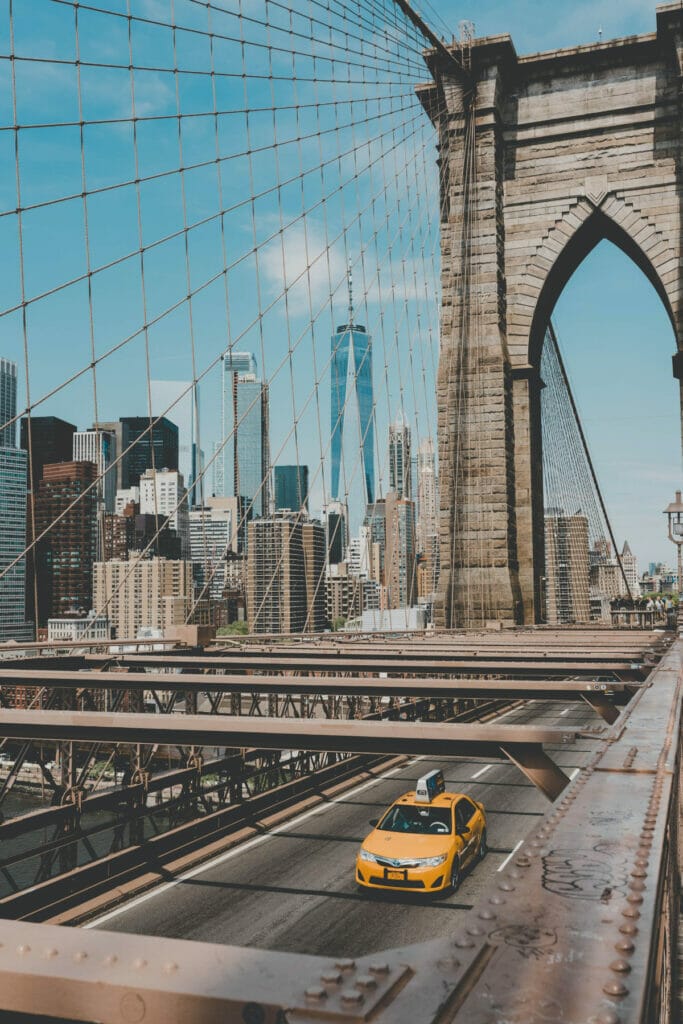 15. Dear New York, I'll never get over you.
16. My favorite thing about New York is the people, because I think they're misunderstood.
17. I would give the greatest sunset in the world for one sight of New York's skyline.
18. When I'm in New York City, I just want to walk down the street and feel this thing, like I'm in a movie.
19. New York City is the city that other cities can only dream of being.
20. Living my fairytale of New York.
21. I am a different person in NYC. My energy just makes sense here.
22. Welcome to New York, it's been waiting for you.
23. For me, New York is comfortable, not strange.
24. If you're bored in New York, it's your own fault.
25. Living the Carrie Bradshaw life.
26. Visiting my Friends at Central Perk.
27. Gossip girl, xoxo.
28. New York believes in Santa.
29. Living my own Miracle on 34th Street.
30. A bad day in NYC is better than a good day anywhere else.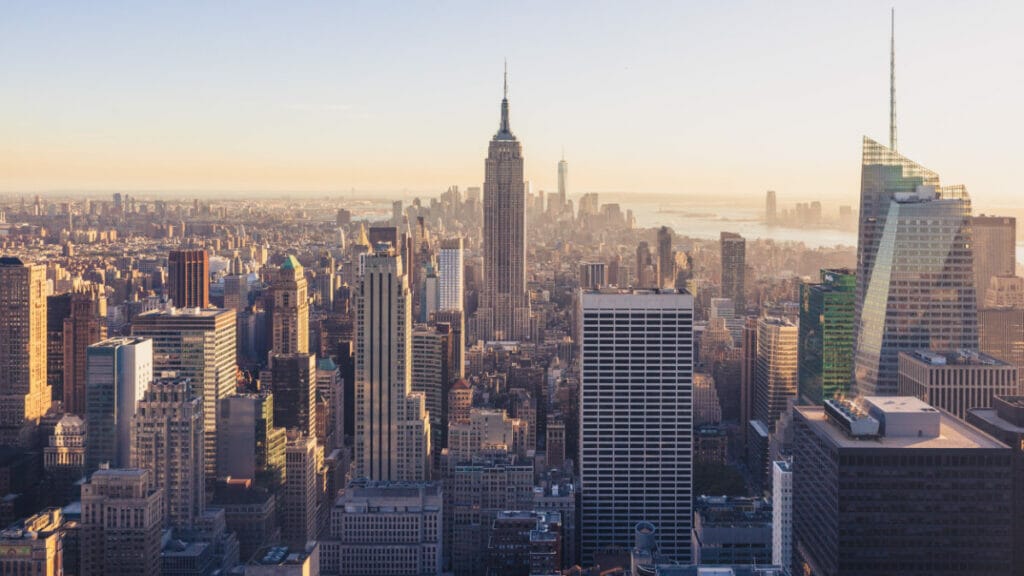 31. New York is not a city, it's a world.
32. When you leave New York, you're astonished at how clean the rest of the world is. But clean is not enough.
33. New York, the streets will make you feel brand new.
34. I don't like cities, but I like New York.
35. In New York, freedom looks like too many choices.
36. New York, big city of dreams.
37. The City that Never Sleeps
38. There's nothing like a New York Chritmas
39. New York City, the city of superlatives.
40. Anything is possible. After all, this is New York.
41. Things always change, and New York teaches you that.
42. New York City is a tourist trap I don't mind being in.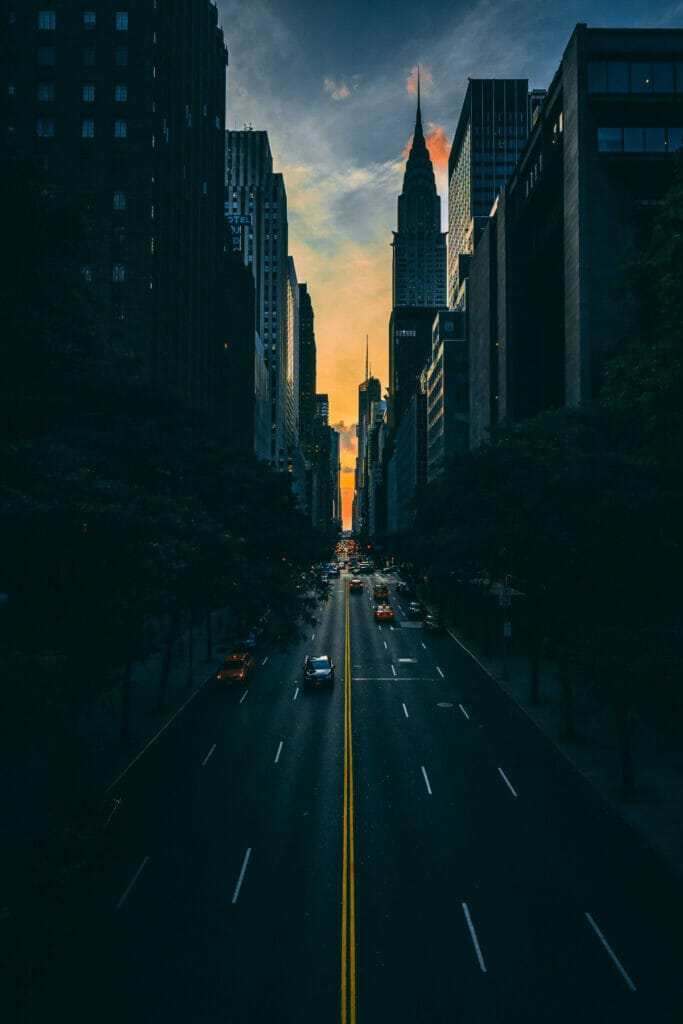 43. Anytime four New Yorkers get into a cab together without arguing, a bank robbery has just taken place.
44. New York is the biggest collection of villages in the world.
45. As for New York City, it's a place apart.
46. Follow me to NYC.
47. NYC girl.
48. I went to New York to be born again.
49. Going to NYC, be back never.
50. How can anyone not love New York?
51. Time's Square's so bright, I need to wear shades.
Looking for more Instagram captions?
Check out our other great lists of Instagram captions!
Get the All-American Travel Secrets!
Don't miss out on America's hidden gems!