Looking for the best Arkansas Instagram captions?
These instagram captions about Arkansas are the best way to help your Insta shine and let your photo say even more than its normal "1000 words"!
From gorgeous natural hot springs to mountains to vintage Main Streets, and charming small towns, there are so many great photos you can get in Arkansas, and making sure you have the right quotes about Arkansas to go along with it is important!
Check out this ultimate guide to Instagram captions for Arkansas, and bookmark it for later when you're doing more traveling.
Oh, and don't forget to grab a portable phone charger (this one is the best), which can make sure that your phone battery doesn't go low when you're out and about exploring Arkansas and trying to take Instagram photos at the same time.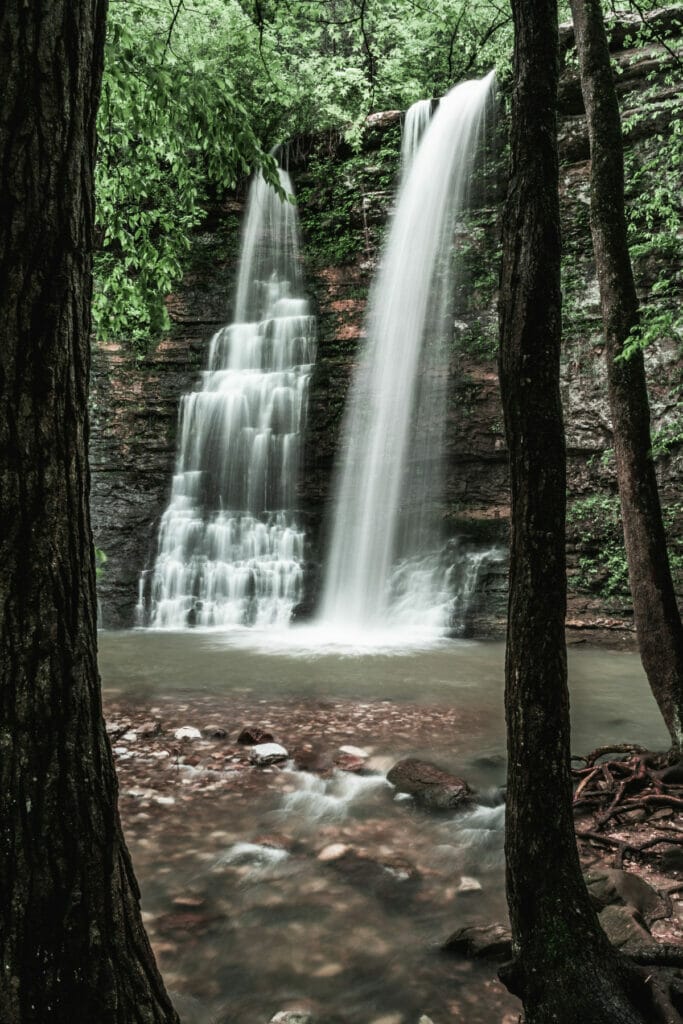 Hey! If you're looking for ways to up your Insta game, check out these must-have hacks for taking pictures with your phone!
1. I cannot prove that God is from Arkansas, but I know for sure that He has family there.
2. It may be bigger in Texas, but it's better in Arkansas.
3. Living my best Arkansas life.
4. I'd rather be in Arkansas.
5. Keep calm and love Arkansas.
6. Arkansas is my therapy.
7. There's no better place than Arkansas.
8. Arkansas is always a good idea.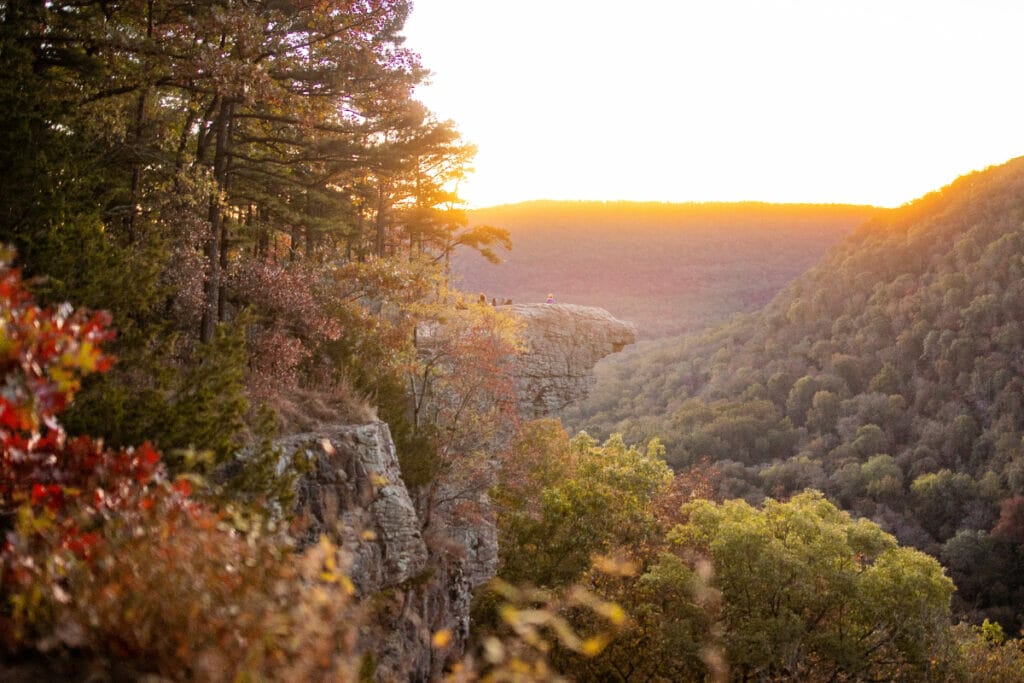 9. Arkansas is a state of mind.
10. Going to Arkansas, be back never.
11. Arkansas is my happy place.
12. Arkansas is calling me, and I must go.
13. There's no problem that Arkansas can't solve.
14. Made in Arkansas.
15. Arkansas strong.
16. Arkansas is really, really nice. It's got that natural feel.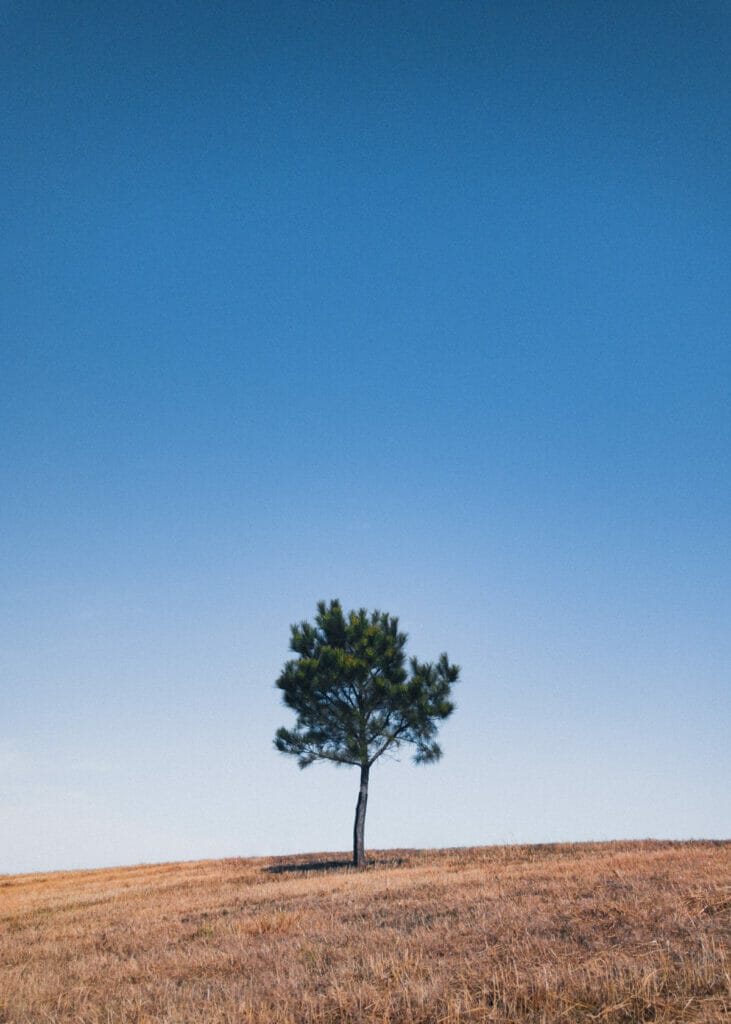 17. We have deep roots in Arkansas, and I'll always be a Razorback.
18. Razorbacks forever.
19. Living my best life in the Ozarks.
20. Hot springs, winning teams, and history. Welcome to Arkansas.
21. Snow boots and flip flops in the same week? Yep, definitely in Arkansas.
22. I always believe in Hope. After all, it's in Arkansas!
23. Greetings from Arkansas: the natural state.
24. It's an Arkansas thang, ya'll wouldn't understand.
25. This house runs on blessed hearts, sweet tea and a lot of woo pig sooie.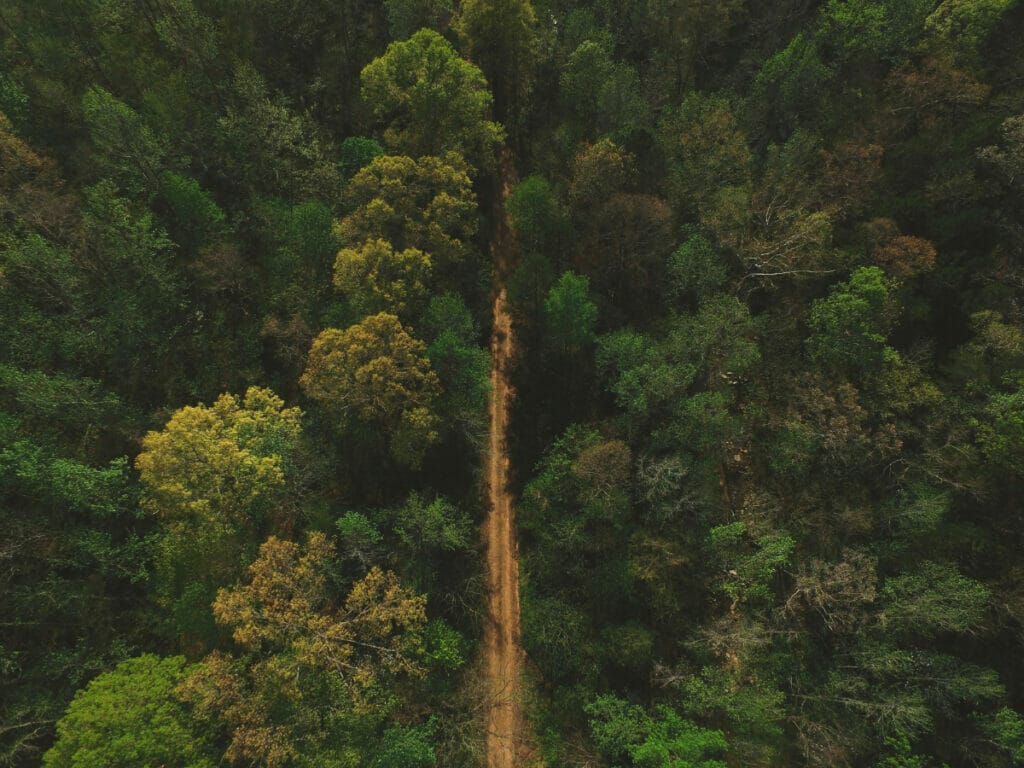 26. Go hogs go!
27. Everyone loves an Arkansas girl.
28. Made in Arkansas
29. Arkansas: the land of opportunity.
30. Call em ya'll.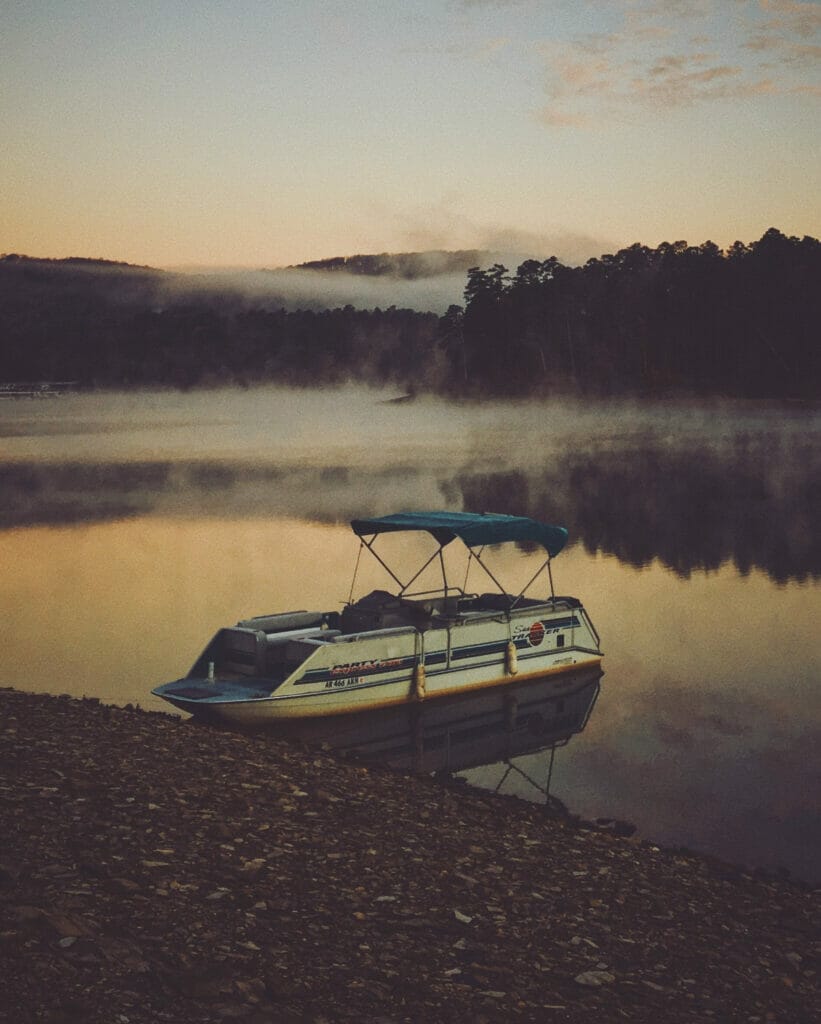 31. Peace. Love. Razorbacks.
32. The one where I move to Arkansas.
33. I'm not perfect, but I'm from Arkansas and that's pretty much the same thing.
Looking for more Instagram captions?
Check out our other great lists of Instagram captions!
Get the All-American Travel Secrets!
Don't miss out on America's hidden gems!