Looking for the best Nashville Instagram captions?
These instagram captions about Nashville are the best way to help your Insta shine and let your photo say even more than its normal "1000 words"!
From gorgeous concert venues to happening restaurants and lovely parks, there are so many great photos you can get in Nashville, and making sure you have the right quotes about Nashville to go along with it is important!
Check out this ultimate guide to Instagram captions for Nashville, and bookmark it for later when you're doing more traveling.
Oh, and don't forget to grab a portable phone charger (this one is the best), which can make sure that your phone battery doesn't go low when you're out and about exploring Nashville and trying to take Instagram photos at the same time.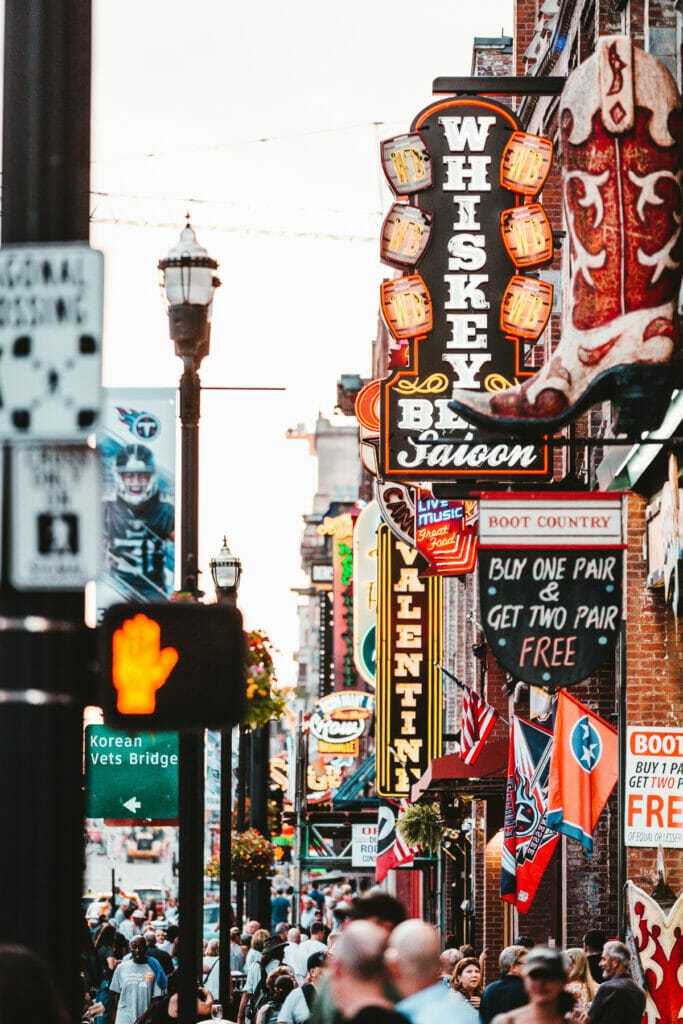 Hey! If you're looking for ways to up your Insta game, check out these must-have hacks for taking pictures with your phone!
1. Meet me down in Nashville.
2. Living the Nashville life.
3. A bad day in Nashville is better than a good day anywhere else.
4. I love you all the way to Nashville and back.
5. Nashville may be famed for its country music, but this may well be the capital of rock and roll music in the USA.
6. A letter just came from Nashville, my sweet baby say she's blue.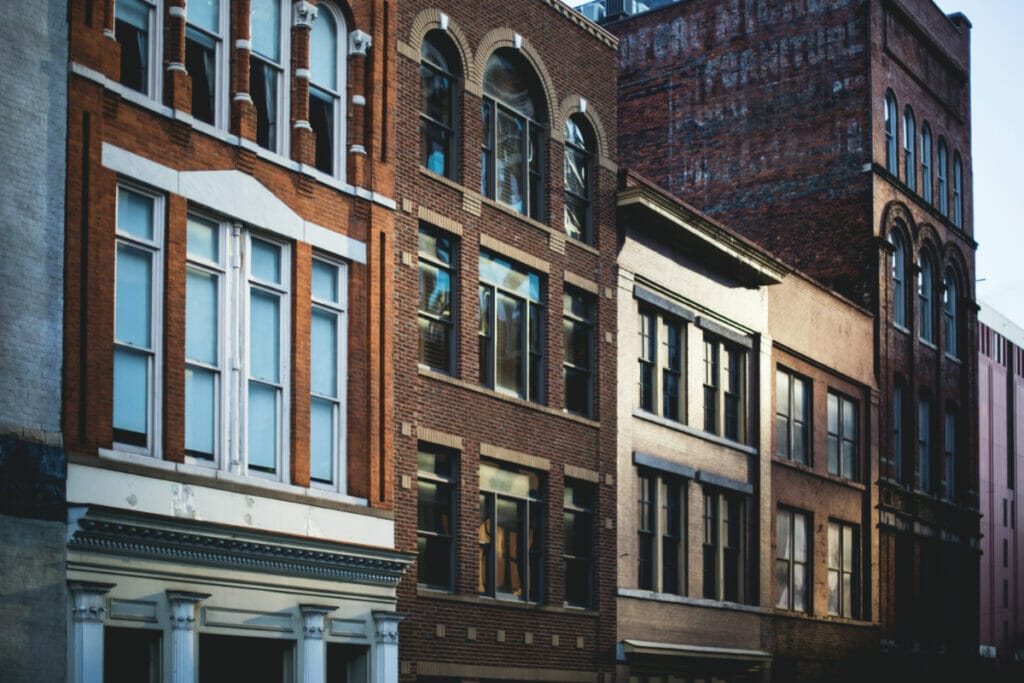 7. There isn't nothing wrong with Nashville.
8. Just a Nashville girl living in a whiskey world.
9. Eat, drink, and celebrate anything in Nashville.
10. Made in Nashville, USA.
11. Chasing my dreams all the way to Nashville.
12. I'd rather be in Nashville.
13. Nashville is calling me, and I must go.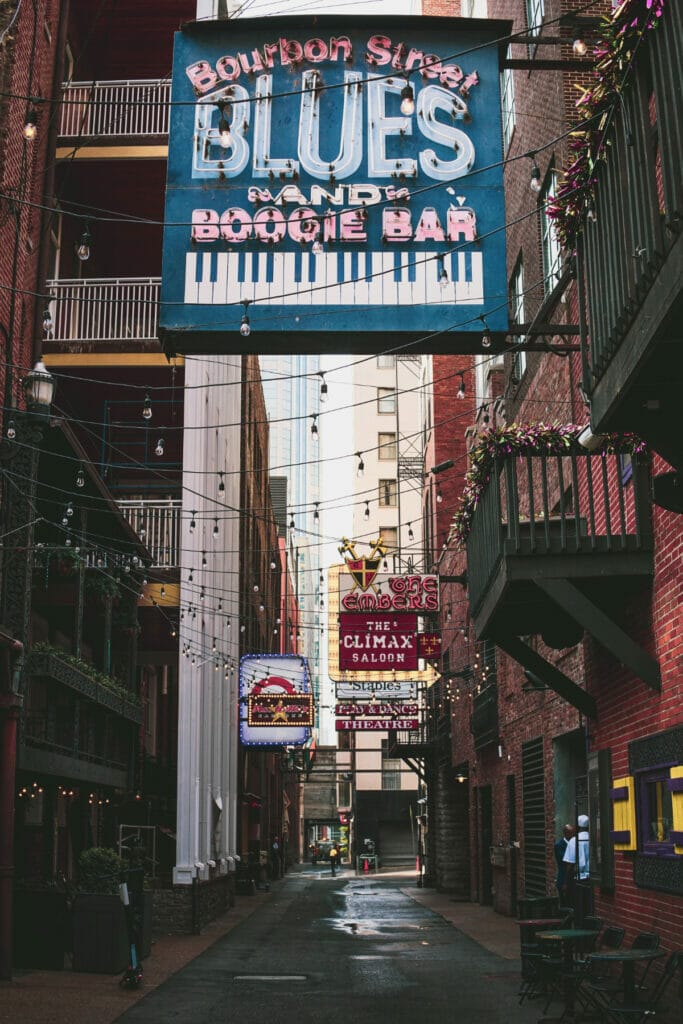 14. Finding my country roots in Nashville.
15. Nashville, man. That's the place to be.
16. Honky tonk central.
17. In a Nashville state of mind.
18. Cowboy boots, country roots, and Nashville nights.
19. Nashville has always been competitive. My grandfather called it the Hillbilly Babylon.
20. The soul of Nashville never dies.
21. When I first came to Nashville, people hardly gave country music any respect. We lived in old cars and dirty hotels, and we ate when we could.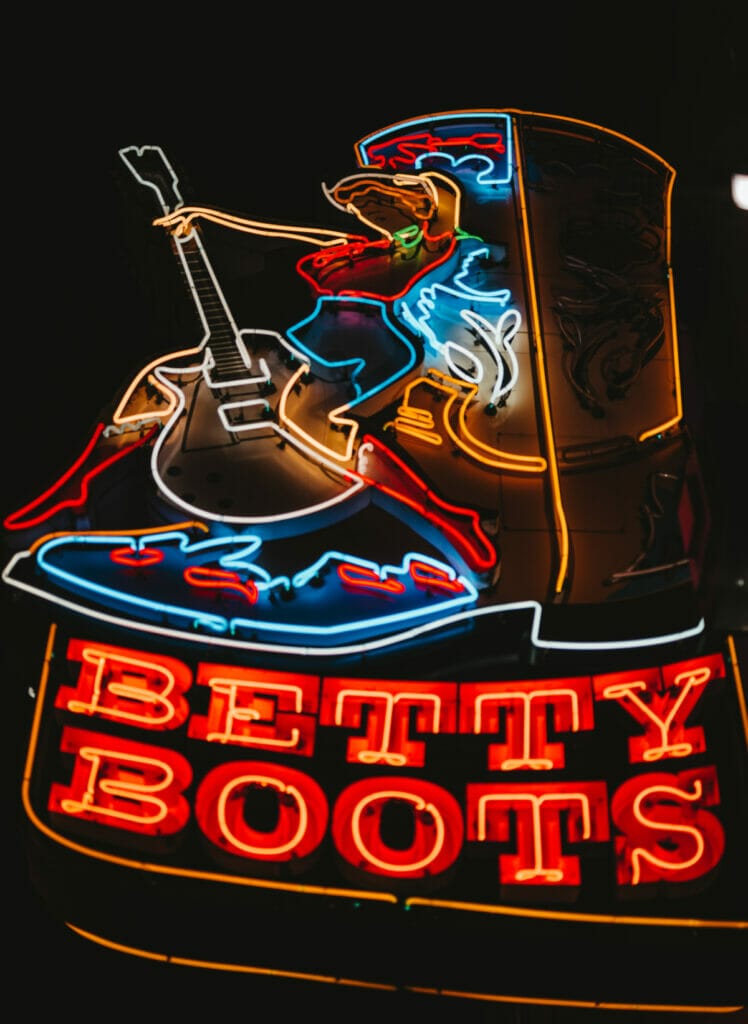 22. Nashville girls run the world.
23. There's nothing a trip to Nashville can't solve.
24. There is nothing else to do in Nashville, except to write songs.
25. Ya'll come down to Nashville, you hear?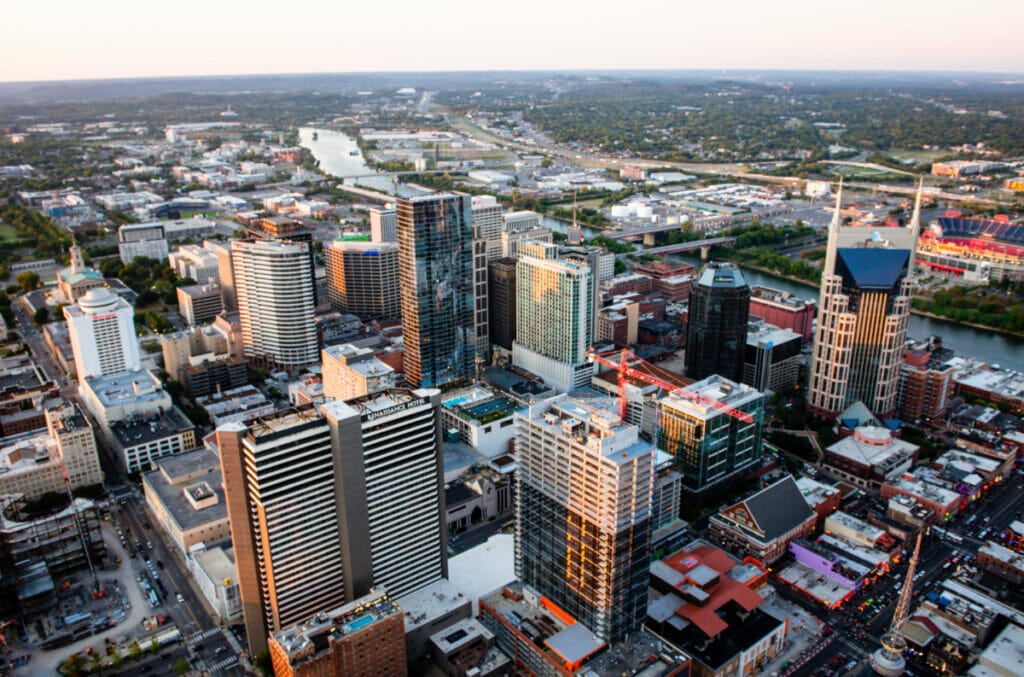 26. I believe in Nashville.
27. Bless your heart in Nashville.
28. Keep calm and go to Nashville.
29. Well butter my butt and call me a biscuit, I'm in Nashville!
30. Nashville vibes and honky tonk nights.
31. Talk Nashville to me.
32. Having a Nash bash.
33. It's a Nashville thing, you wouldn't understand.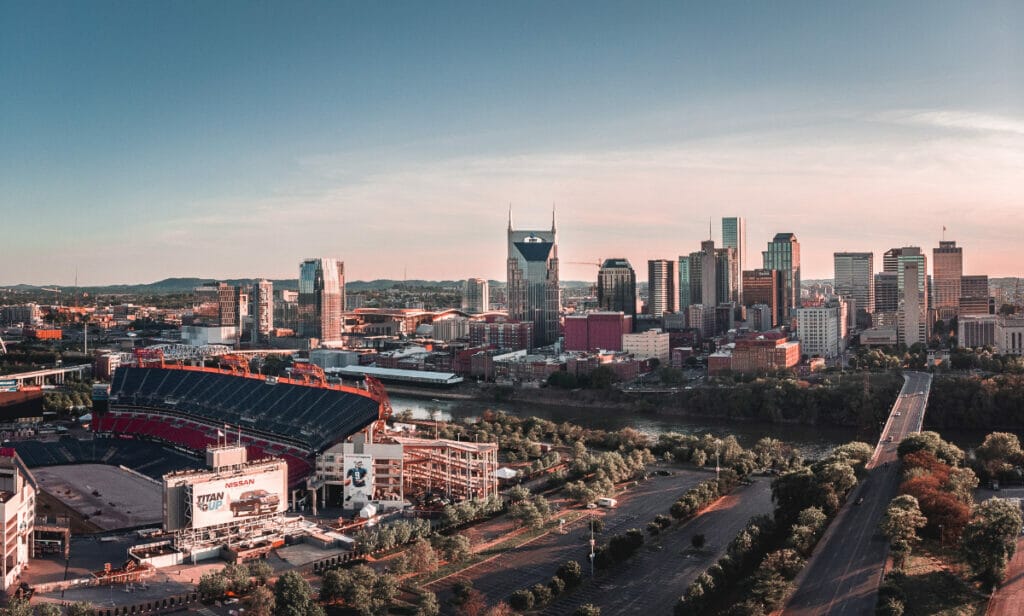 34. Nashville looks good on us.
35. Be more like Dolly.
36. Fueled by coffee and country music.
37. Native of Nashville.
Looking for more Instagram captions?
Check out our other great lists of Instagram captions!
Pin for Later!
Get the All-American Travel Secrets!
Don't miss out on America's hidden gems!