These Arizona Instagram captions are some of the best Arizona quotes for your Insta snaps to make sure that your pictures don't just say 1,000 words, but more than that!
These are the best captions for Arizona Instagram pictures, whether you are visiting Phoenix, Sedona, or the Grand Canyon.
Arizona is an absolutely stunning state to spend time in, with so many beautiful things including Arizona's national parks and those classic Arizona sunsets.
And while you're there, don't forget to bring your portable phone charger (this is the best one) along, as that will make sure you have enough charge to actually be taking Insta snaps and using these Arizona Instagram captions without your battery draining!
Hey! Want more Arizona content? Check out our awesome guides!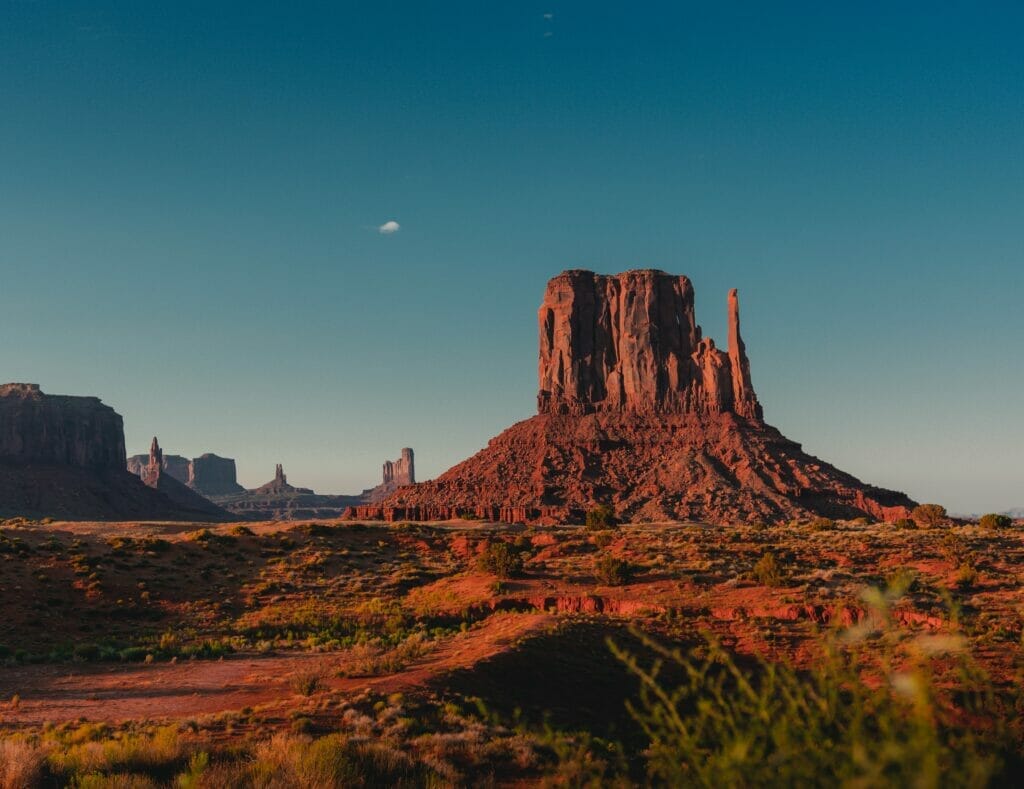 Hey! If you're looking for ways to up your Insta game, check out these must-have hacks for taking pictures with your phone!
1. Keep calm and go to Arizona.
2. Arizona hair, don't care.
3. Love, laughter, and Arizona.
4. Desert days and Arizona nights.
5. Arizona is my therapy.
6. Even the rocks in Sedona meditate.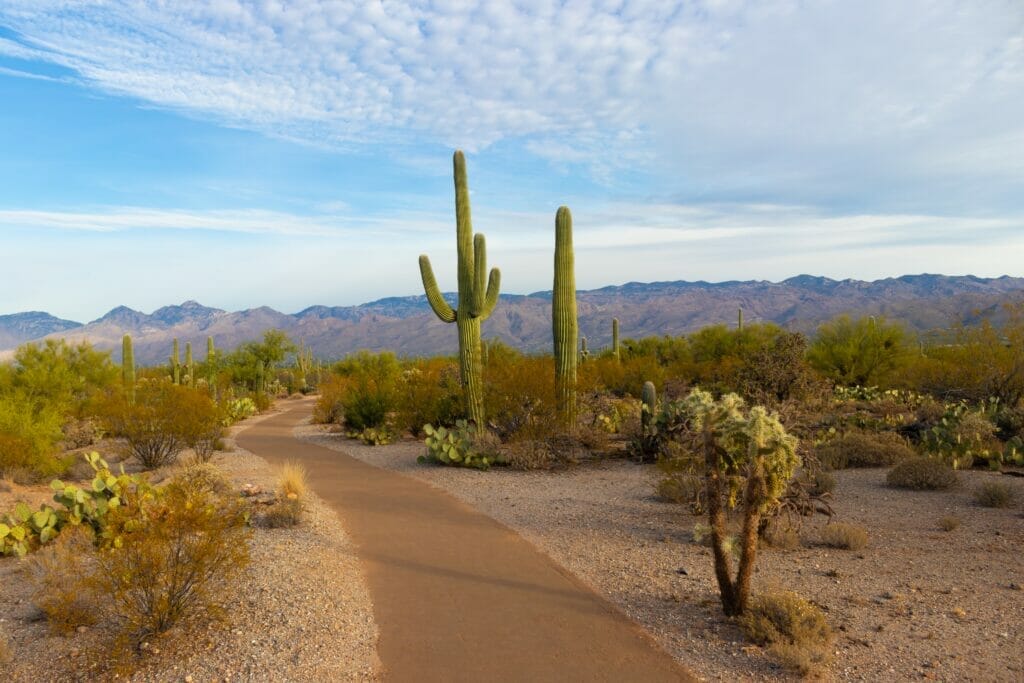 7. All the great pleasures of life are in Arizona.
8. Living the Arizona life.
9. Nowhere on the planet is the desert as fascinating as in Arizona.
10. In Arizona, we have two types of weather: hot and a little less hot.
11. Arizona: the Grand Canyon State welcomes you.
12. It's almost impossible to watch a sunset and not dream of Arizona.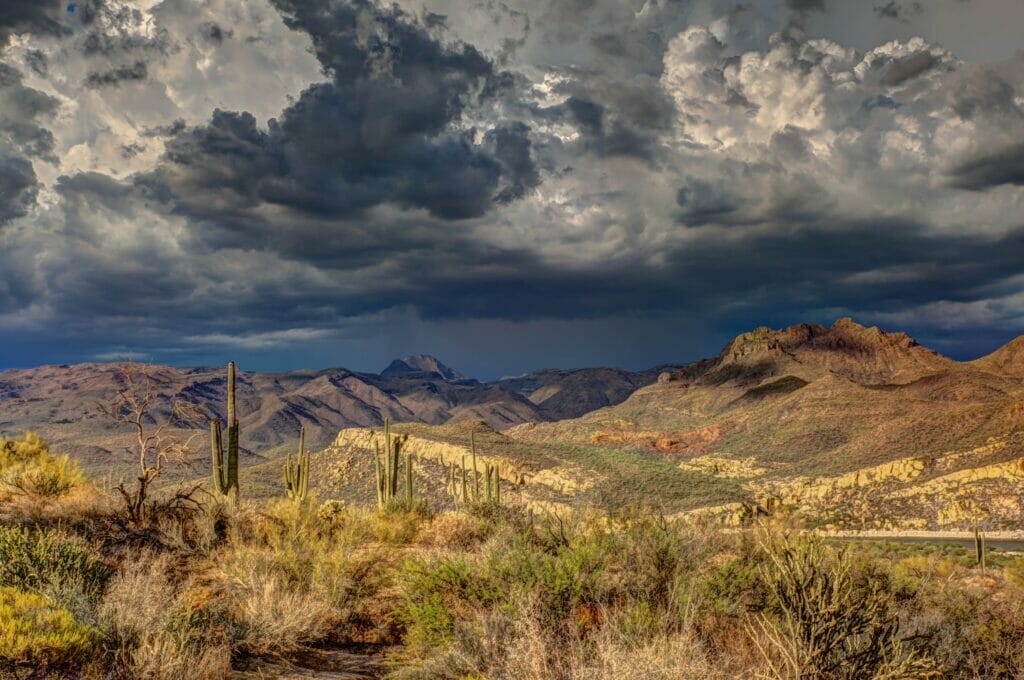 13. Arizona days and sunset nights.
14. Arizona girls just do it better.
15. Arizona. #1 in our hearts. #50 in everything else.
16. Welcome to the Apache State.
17. The Arizona desert takes hold of a man's heart and never lets it go.
18. In Arizona, shade trees are your best friends.
19. Arizona is calling and I must go.
20. Arizona: Because You Don't Shovel Sunshine.
21. You know you're an Arizona native when you know that the pot of gold isn't at the end of the rainbow, but at a good Mexican restaurant.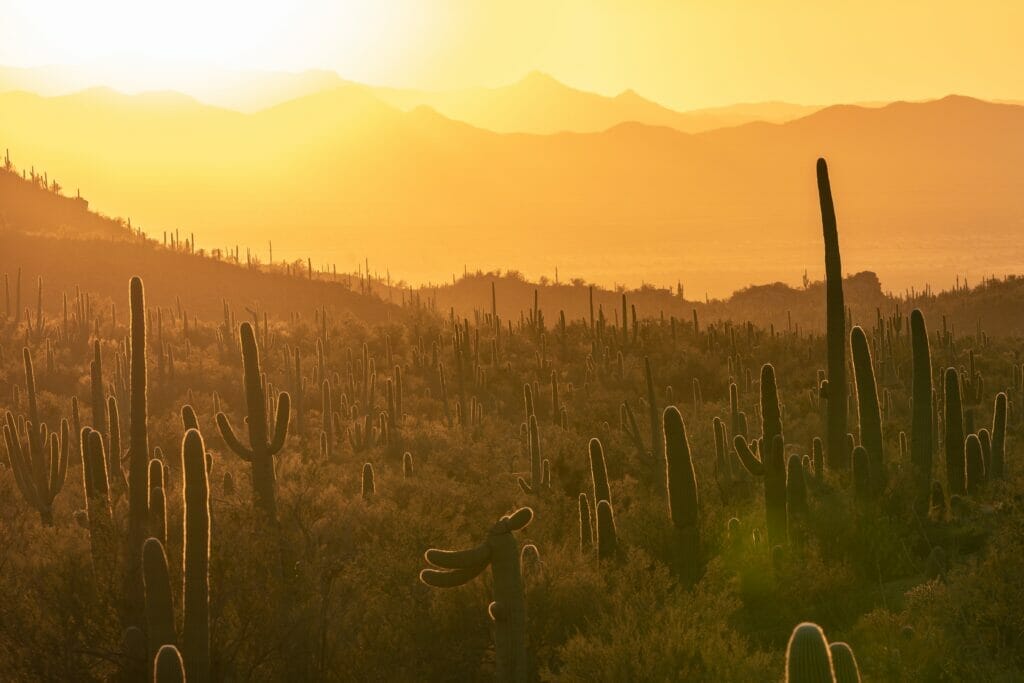 22. Daylight savings: too mainstream.
23. It's finally fall in Arizona. You know what that means? Nothing. Absolutely nothing.
24. I'm not saying it's hot in Arizona, but two hobbits just showed up and asked where they should throw the ring.
25. Arizona: the only state in the country where 3 inches of rain is considered an emergency.
26. You know you live in Phoenix when the four seasons are: tolerable, hot, really hot, and are you freaking kidding me?
27. Arizona: beige in every way imaginable.
28. Arizona proud.
29. You can't write CrAZy without Arizona!
30. Sand and sun and Arizona fun.
31. From A to Z, Arizona does it best.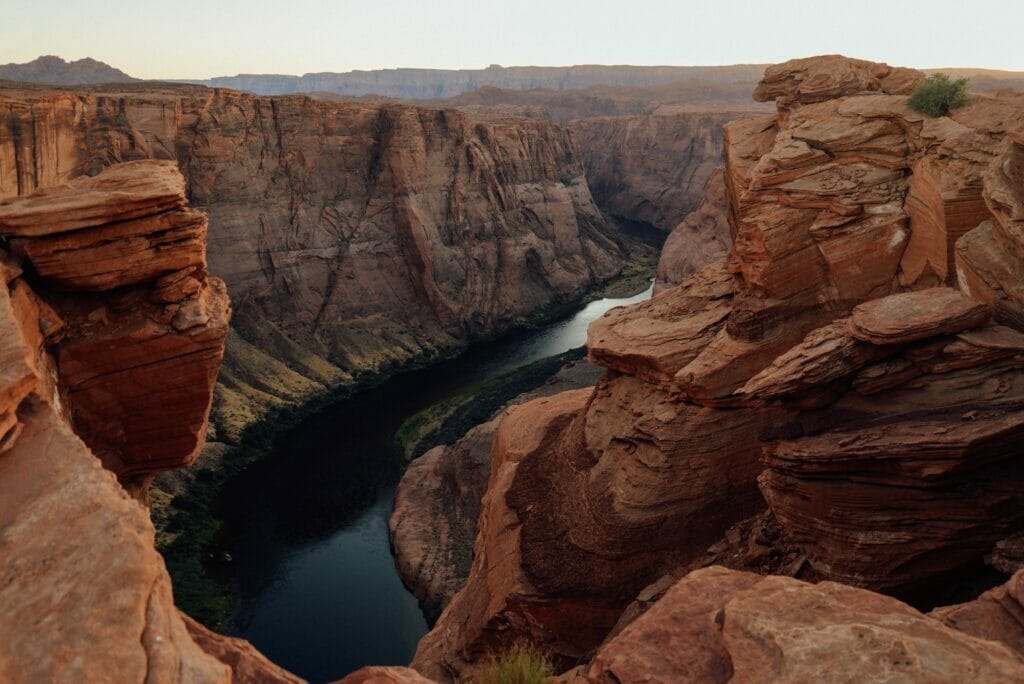 Looking for more Instagram captions?
Check out our other great lists of Instagram captions!
Get the All-American Travel Secrets!
Don't miss out on America's hidden gems!