Whether you're wondering about hiking Instagram captions to go along with your post or you're just dreaming about a future hiking trip and want to bookmark these hiking quotes, this is an awesome list of Instagram captions about hiking.
Hiking is such a popular pasttime for people who want to get away from it all and encounter nature as it was intended to be.
You can go hiking in America's national parks, or you can find local places to hike, like the best hikes in Duluth.
Enjoy this list of the best hiking captions and don't forget to check out this guide on what to pack for hiking!
Don't forget to get yourself a sturdy, but trendy phone case like this one in case you drop your phone while getting all of your scenic snaps, and this genius waterproof phone saver in case you find yourself out in the rain!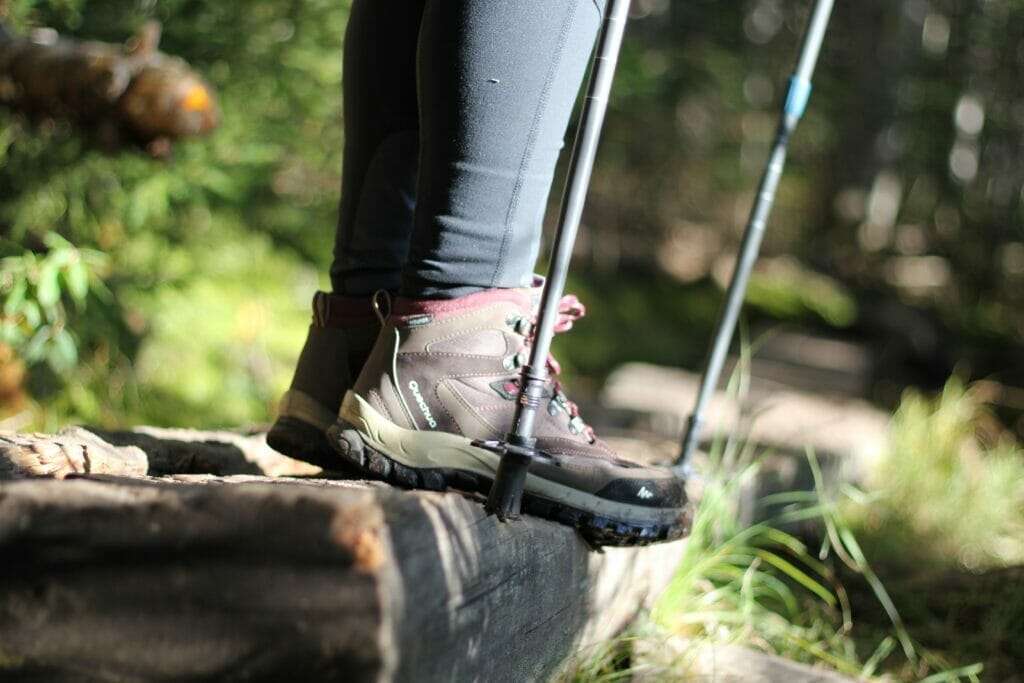 Hey! If you're looking for ways to up your Insta game, check out these must-have hacks for taking pictures with your phone!
1. To walk in nature is to witness a thousand miracles
2. Living the hiking life
3. Hiking hair, don't care
4. A bad day hiking is better than a good day doing anything else
5. The best view comes after the hardest climb
6. Think outside. No box required
7. Of all the paths you take in life, make sure a few of them are dirt.
8. The journey of a thousand miles begins with a single step
9. A walk in nature walks the soul back home
10. You need special shoes for hiking, and a special soul as well
11. When everything feels like an uphill battle, just think of the view from the top
12. Over the mountains and through the woods
13. Hike your own hike
14. There is no WiFi in the forest, but you'll make a better connection
15. Look deep into nature and you will understand everything better
16. Hiking girls are best
17. I like to hike, do you?
18. Nature is not a place to visit. It is home
19. Let's wander where the WiFi is weak
20. Living all my dreams on the hiking trail
21. I have two doctors, my left leg and my right
22. You can visit the same trail twice, but you'll never take the same hike twice
23. Take only memories, leave only footprints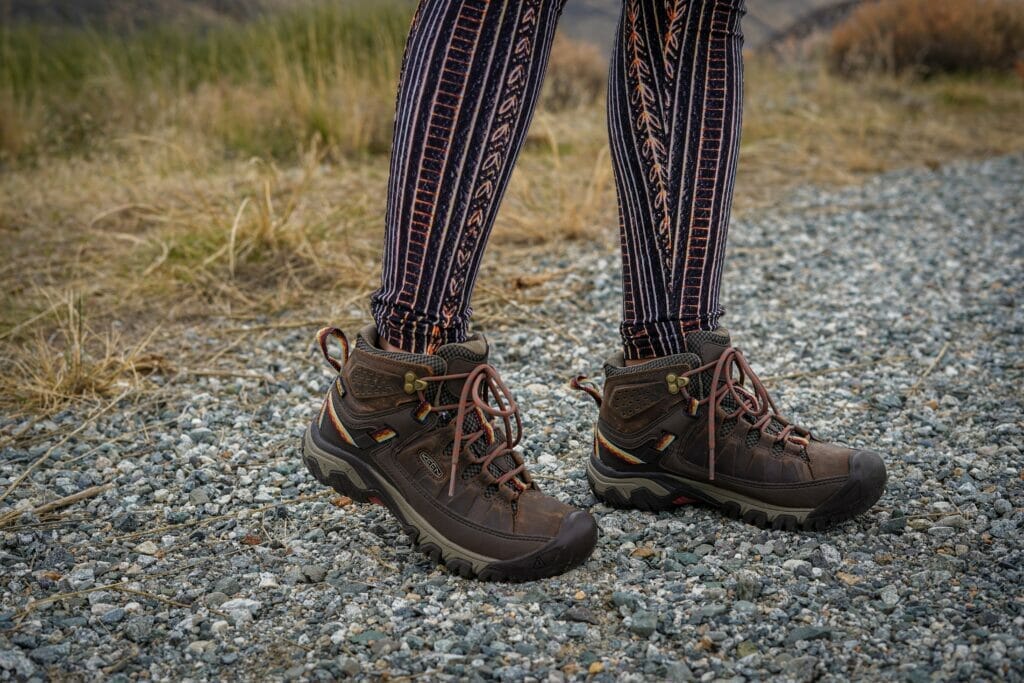 24. Hiking and happiness go hand in hand
25. I took a walk in the woods, and came out taller than the trees
26. Between every two pines, there is a door to a new world
27. Getting to the top is optional. Getting down is mandatory.
28. Walking is a man's best medicine
29. The trail leads not merely north and south, but up to the body, mind, and soul of man
30. Hiking in undiscovered places is a lot of fun
31. Go take a hike
32. Hiking to nowhere in particular
33. Whatever's coming your way, you can handle it! You're a hiker!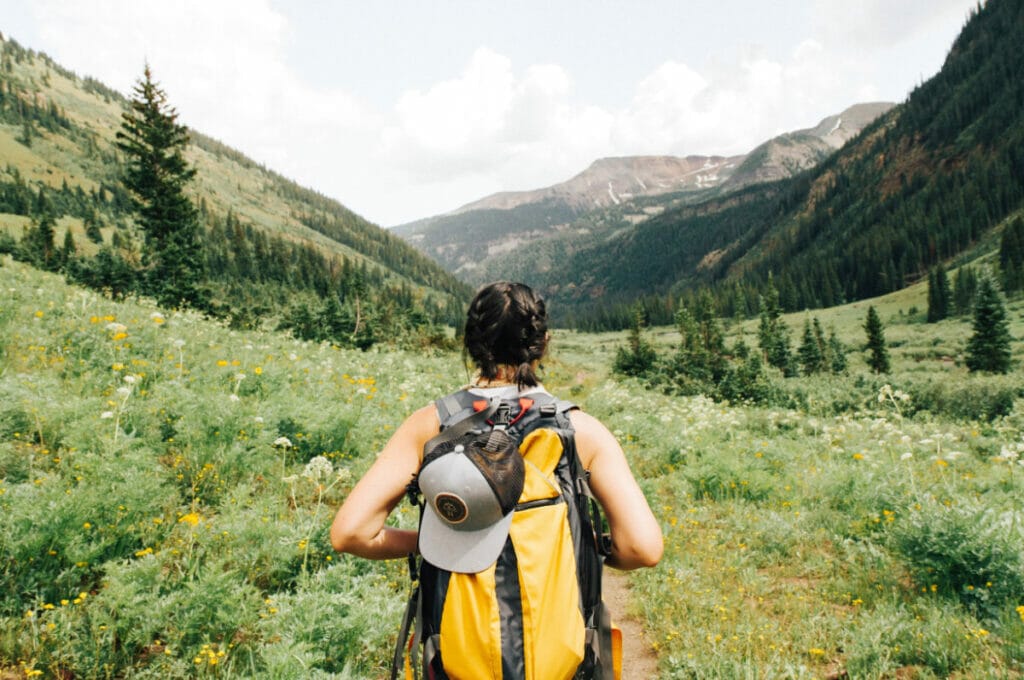 34. An early morning walk is a blessing for the whole day
35. Take hikes, and conquer your fears
36. If you don't like the road you're walking, start paving another one
37. In every walk with nature, one receives more than he seeks
38. We live in a fast-paced society. Hiking slows us down.
39. Embrace the detours
40. Hike while you can
41. Wake up. Hike. Sleep. Repeat.
42. You need mountains. Long staircases don't make good hikers.
43. Hiking is in my soul.
44. I've never loved anyone as much as I love hiking.
45. Hike, hike, hike.
46. Pack lighter, go further
47. Hike more, worry less
48. Head for the hills
49. Hittin the trail and ready for an adventure
50. Living the trail life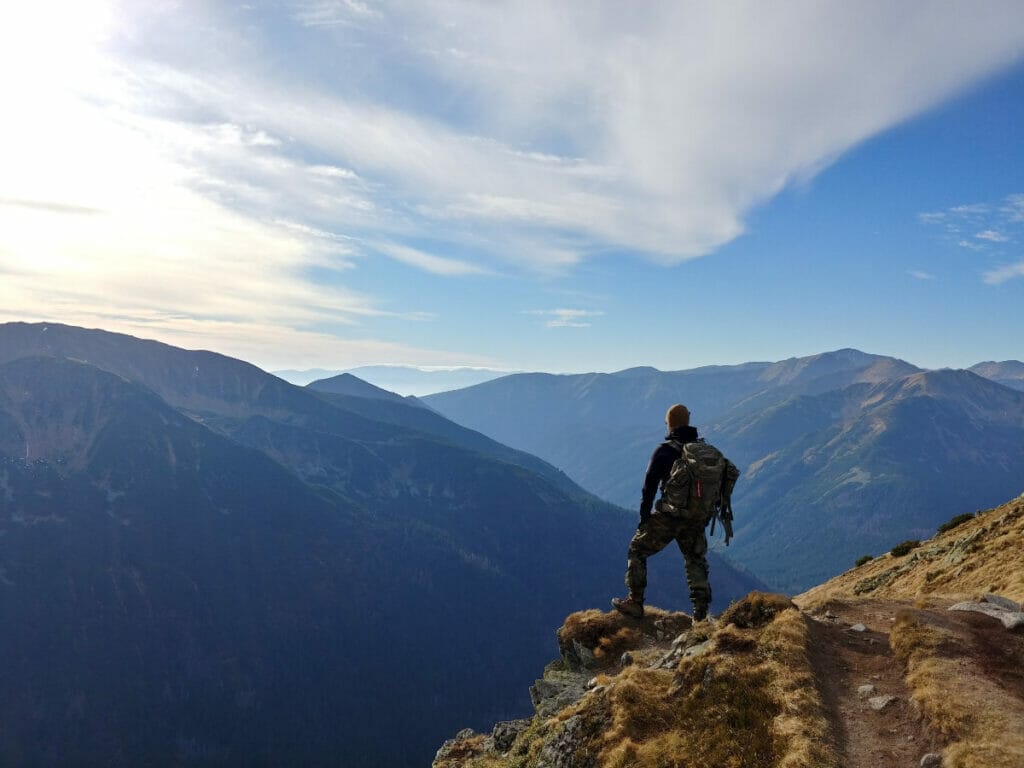 51. The moments my legs begin to move, my thoughts start to flow
52. Hiking is the answer. Who cares what the question is?
53. Happiness is hiking with friends
54. Hiking with kids isn't about the miles, it's about the smiles
55. There are no shortcuts to anything worth going
56. I took the road less traveled, and that has made all the difference
57. Hike, live, love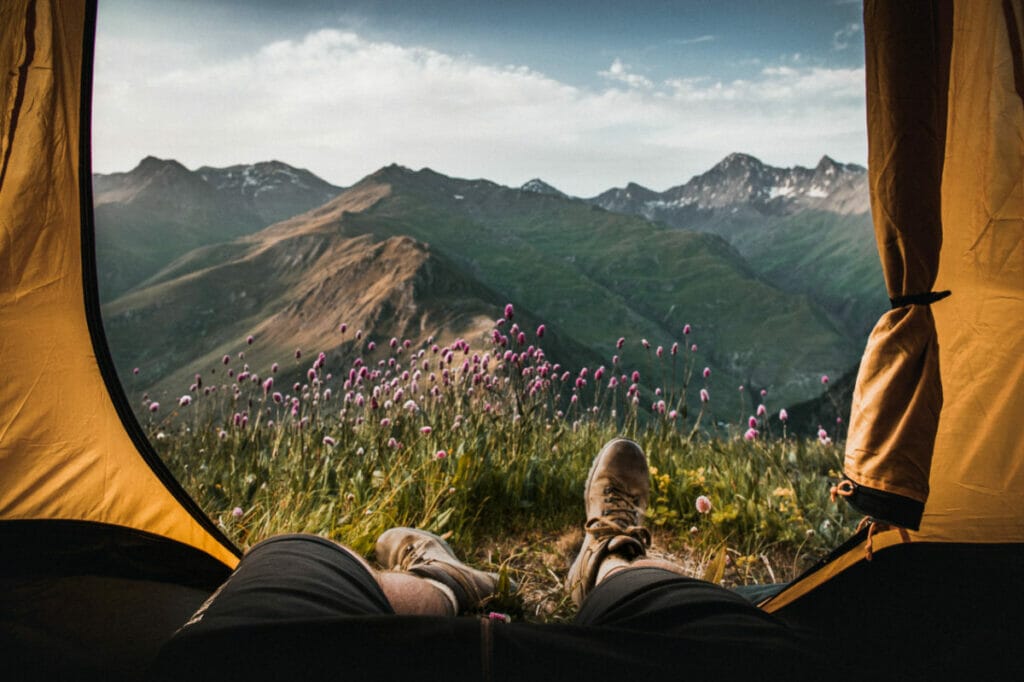 58. Life is better in hiking boots
59. Hiking is just walking where it's okay to pee
60. Happiness is hiking with a dog
61. Joining the hiking club
62. The mountains are calling, and I must go.
63. Hiking is not just a physical activity, it's a way to connect with nature.
64. Leave the road, take the trails.
65. The higher you climb, the better the view.
66. Hiking: a perfect way to escape the hustle and bustle of city life.
67. I'm happiest when I'm hiking in the mountains.
68. The journey is just as important as the destination.
69. I can conquer anything when I'm on the trails.
70. Find your adventure in the great outdoors.
71. Take a hike, and discover something new.
72. Life is better on the trails.
73. Nature has a way of putting things in perspective.
74. The mountains are my happy place.
75. The best things in life are the people we love, the places we've been, and the memories we've made along the way.
76. In every walk with nature, one receives far more than he seeks.
77. I go to nature to be soothed and healed, and to have my senses put in order.
78. The earth has music for those who listen.
79. The greatest adventure is what lies ahead.
80. Hike more, worry less.
81. Life is short, but the trails are long.
82. The mountains are a great teacher.
83. Hiking is the answer. Who cares what the question is?
84. Hiking: a journey that never ends.
85. Find your peace on the trails.
86. The trails are always waiting for you.#
87. Hiking: a natural stress reliever.
88. Every step is a new adventure.
89. Find yourself on the trails.
90. The mountains are a sanctuary for the soul.
91. The trails are where memories are made.
92. Hiking is not a hobby, it's a way of life.
93. The wilderness is a magical place.
94. On the trails, I'm free.
95. Hiking: where the journey is the destination.
96. Find your strength on the trails.
97. The trails are my therapy.
98. Hiking: a great way to stay grounded.#
99. Take the path less traveled and find your adventure.
100. The mountains are a reminder of how small we really are.
101. Hiking: where the air is fresher and the views are better.
Looking for more Instagram captions?
Check out our other great lists of Instagram captions!
Pin for Later!
Get the All-American Travel Secrets!
Don't miss out on America's hidden gems!