Looking for unique Portland Instagram captions?
This city is seriously picturesque, and finding the best Instagram captions for Portland will help make sure that your photos stand out in your feed and speak more than the old "1000 words" adage.
From stunning natural scenery to amazing breweries to quirky boutique shops, you're going to want plenty of Portland quotes to go with all of the Insta snaps you'll be able to take.
Check out these Portland Instagram captions to pick your favorite one for now, and then bookmark it for later to go with the rest of your feed.
Don't forget to bring along your portable phone charger (this is the best one) to make sure that your phone keeps its battery while traveling around Portland so you can still use for Insta, GPS, and texting your loved ones to tell them to check out your feed because your Portland photos + captions are basically an art form (okay, not really, but if you think so, that's all that matters).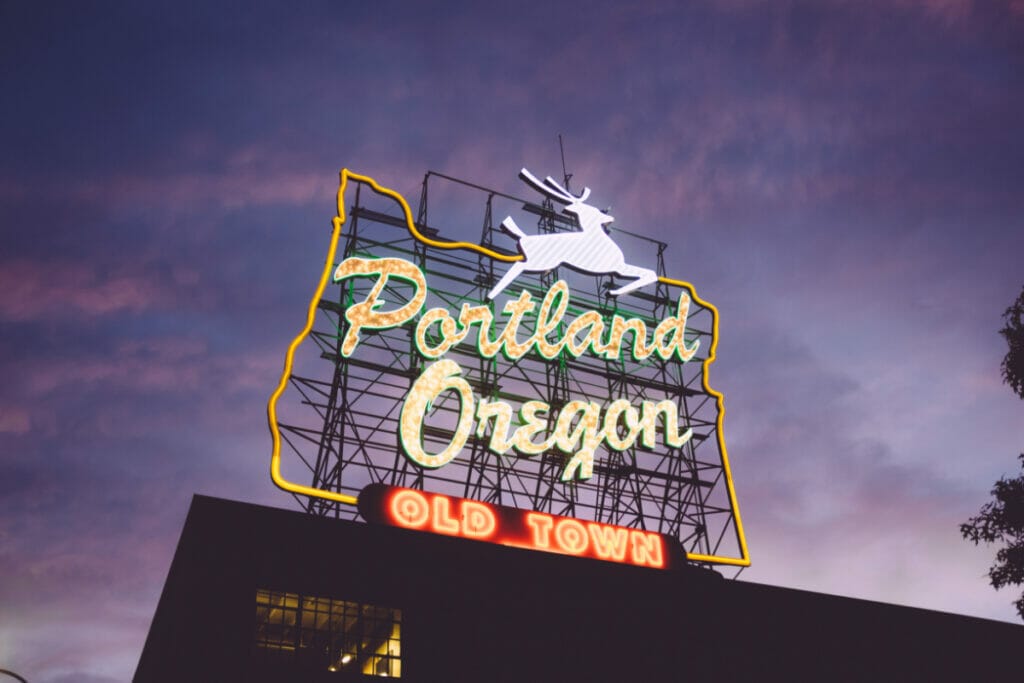 Hey! If you're looking for ways to up your Insta game, check out these must-have hacks for taking pictures with your phone!
1. Portland is where young people go to retire.
2. Keep Portland Weird.
3. Portland is where my heart is.
4. I'd rather be in Portland.
5. Live, love, Portland.
6. A bad day in Portland is better than a good day anywhere else.
7. You can always spot a tourist in Portland: they have an umbrella.
8. My spirit is happy when I'm in Portland.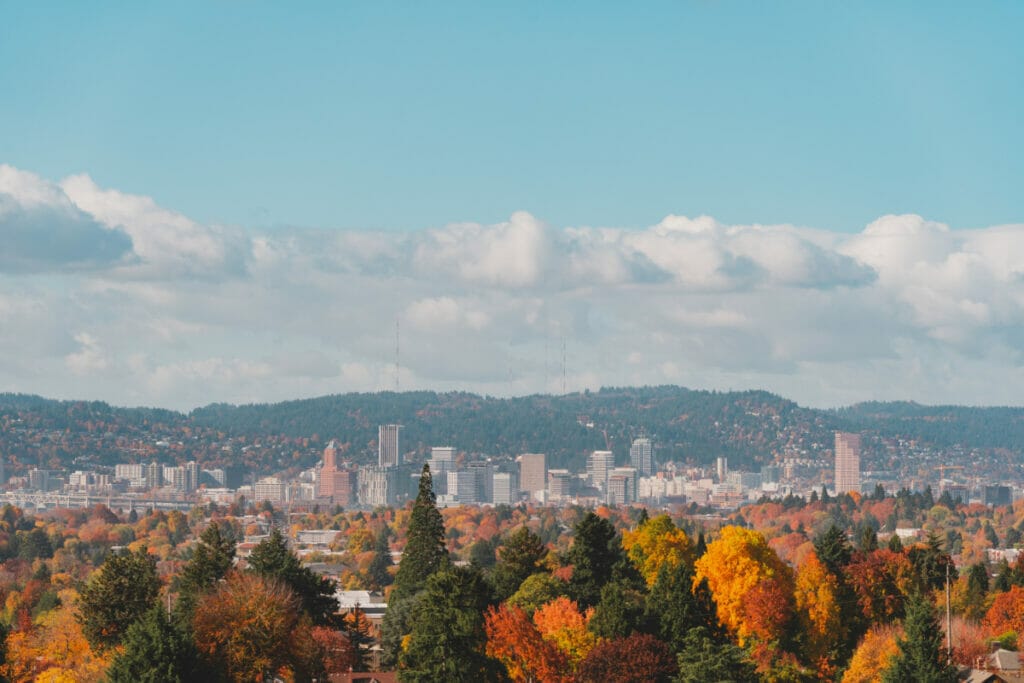 9. Happiness is not a state of mind, but a trip to Portland.
10. Portland won't build a mile of road with a mile of bike path.
11. I only have two words for you: Portland, Oregon.
12. Only in Portland.
13. Portland is a pretty magnificent place to life.
14. Portland is calling, and I must go.
15. You can't buy happiness, but you can buy a plane ticket to Portland and that's basically the same thing.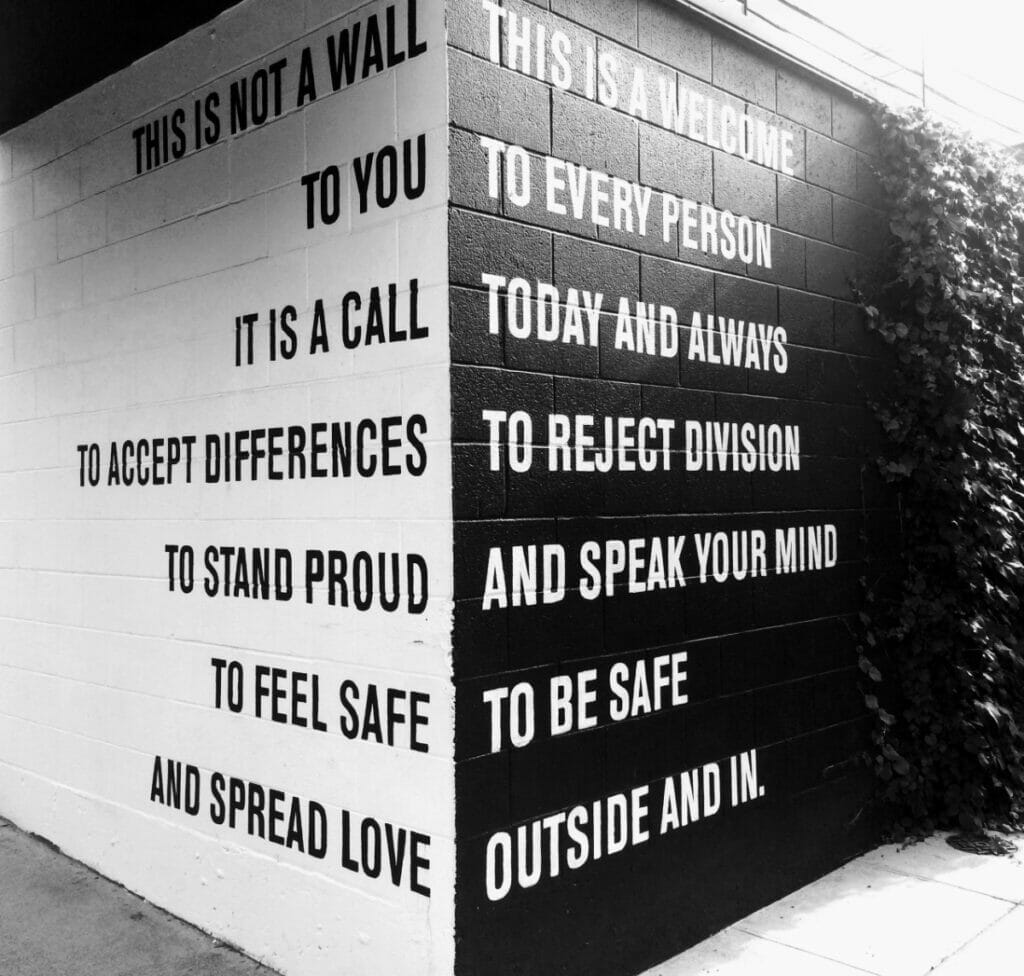 16. Welcome to Portland.
17. Portland is my therapy.
18. Keep calm and love Portland.
19. Made in Portland.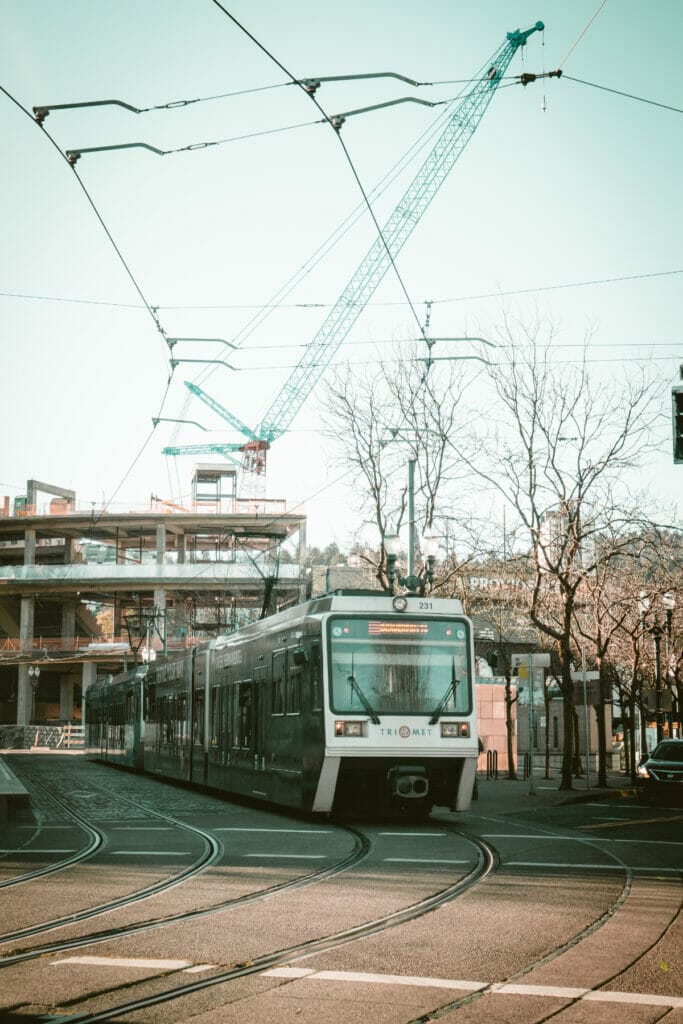 20. I only speak Portland.
21. Meet me in Portland.
22. Portland: City of Roses.
23. This is Portland: the city you've heard you should like.
24. I like Portland and maybe three people.
25. In a Portland state of mind.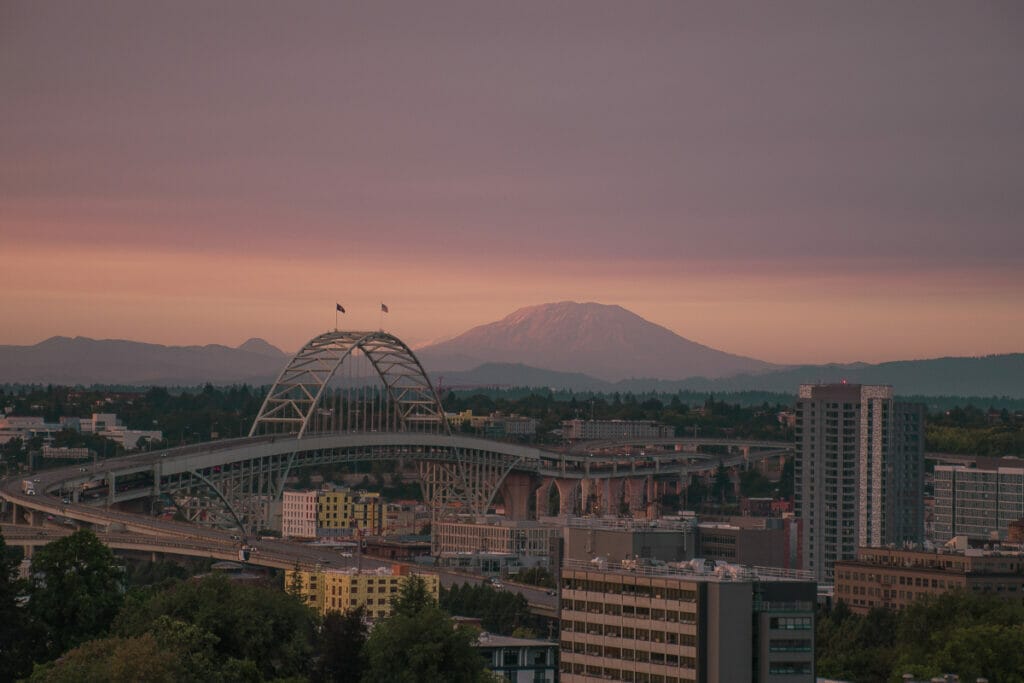 Looking for more Instagram captions?
Check out our other great lists of Instagram captions!
Get the All-American Travel Secrets!
Don't miss out on America's hidden gems!