Houston, Texas for solo travelers is a fantastic idea!
This major metropolitan Texas city has it all, from beautiful bike rides to breweries where you can blend in, and if you're looking for things to do in Houston alone because your travel companions have bailed, don't worry.
You'll feel totally at ease and welcome traveling on your own in Houston, and to help you have the best time, we've put together this fantastic list of what to do in Houston on your own so you don't miss a beat!
Hey! Looking for more expert solo travel guides? Check these out!
And if you need more locally approved Texas content, head here!
How to Get Around Houston
Like most of Texas, one of the best ways to get around is to explore on your own by car!
If you're visiting and need to rent a car to get to your Houston activities, we highly recommend Discover Cars where they find you the best car rental deals from all of the competitors (has saved us so much money!).
Click here to check out Discover Car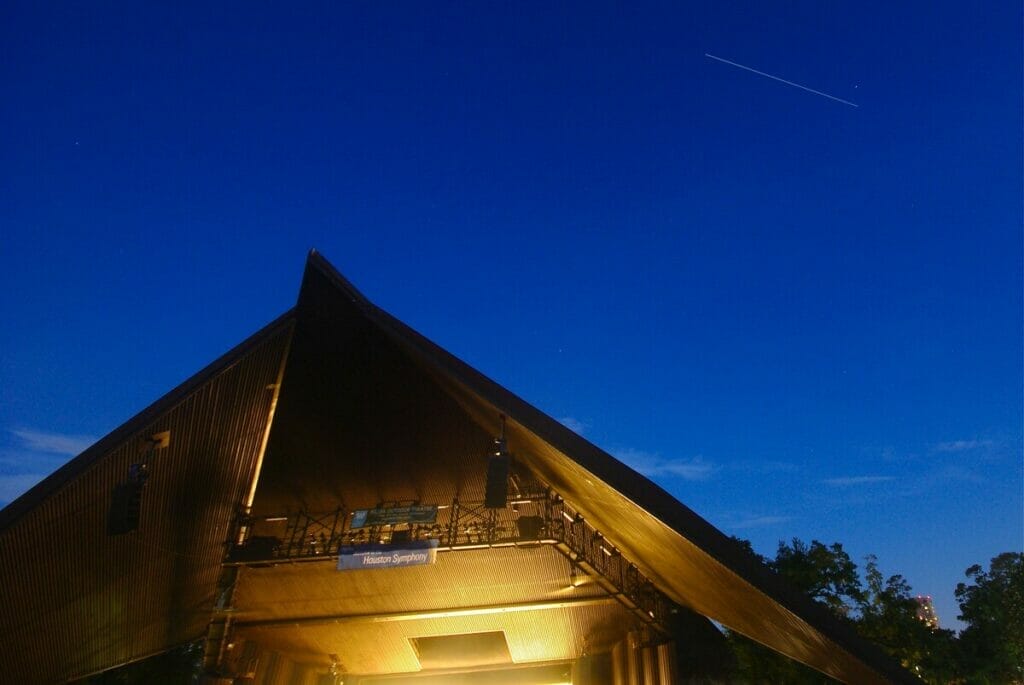 The Miller Outdoor Theater is a public entertainment complex that openly invites everyone to enjoy its spirited shows.
Miller Outdoor Theater is a cultural amphitheater where impressive acoustics, upbeat music and exciting dramatic performances await eager tourists.
You'll love Miller Outdoor Theater if you're a fan of the dramatic arts.
This outdoor theater hosts live shows by the most amazing performers and performance art students, and even caters to public demands.
2. Bike Along the Downtown Skyline Sunset Ride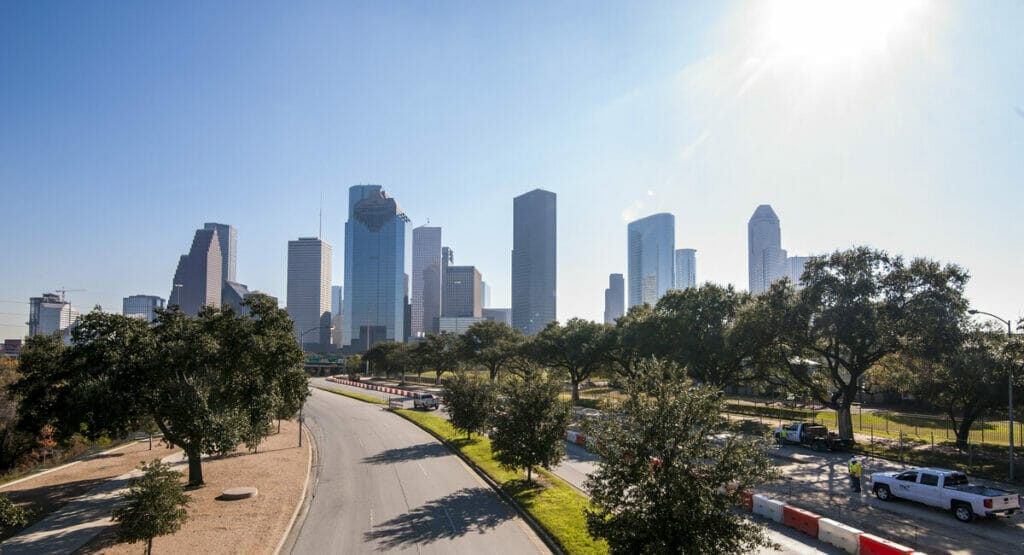 Downtown Skyline Sunset Ride is one of the most popular biking and walking paths in Houston, and the view will let you know why.
Spanning across various scenic points and a few tourist hot spots, this route leads you from Downtown Houston to the finest skyscrapers in Texas.
You don't have to begin your tour from a specific point, but it's always a safe idea to start from the Central District and then make your way to the center of Downtown.
If you don't know where to go, you could always get a guided bike tour.
You'll love the Museum of Fine Arts if you're a fan of classical arts and extraordinary talent.
The Houston Museum of Fine Arts beckons its guests toward remarkable exhibitions and impressively detailed art shows.
Typically, Fine Arts Museums only host art shows and pieces from a specific culture, but that's exactly what makes this one special.
Here you'll find the works of renowned Latin, American, French, Italian artists and even Islamic masterpieces.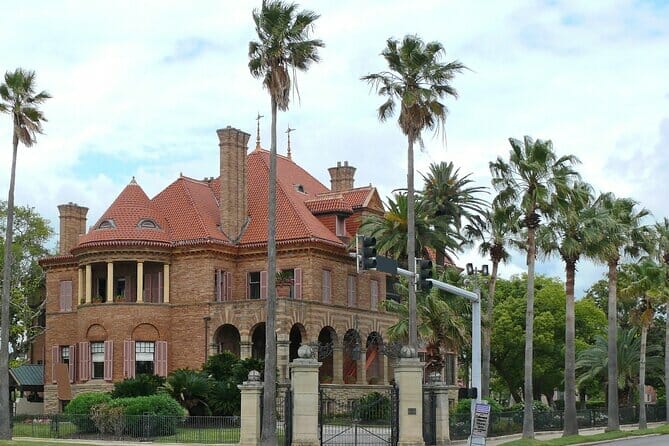 A fun way to explore is taking a ghost tour of Galveston.
Old citizens of Houston will tell you about the chilling haunted tales of Galveston, a small island just a few miles from Houston.
If you're up for a challenge, book a ghost tour and go where the paranormal activity begins.
5. Enjoy the Scenery at Discovery Green Park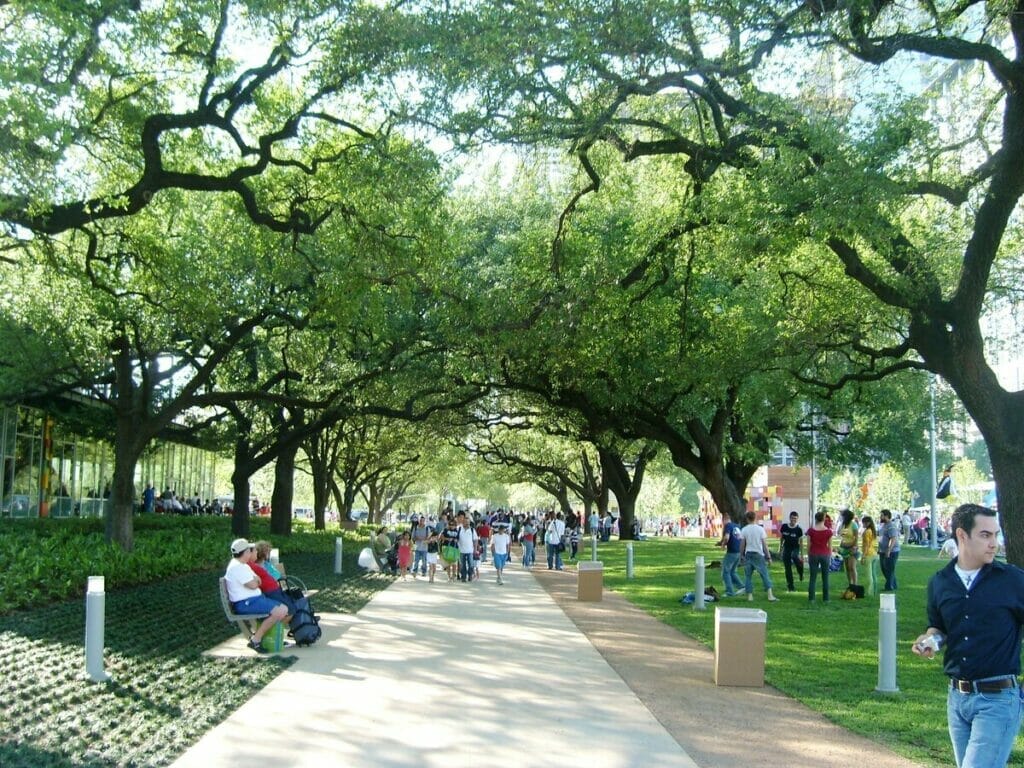 A massive urban park, Discovery Green brings you a refreshing look and an enriching environment.
Discovery Green is an animated place for people of all ages, so you won't have to worry about not blending in when you're there.
There's lots to do at Discovery green; you could take a tranquil walk and spot small fishes at the pond or stop for a hotdog from the vendor.
Perhaps you'd like to jog along the popular jogging trail or simply sit with a picnic blanket spread out and enjoy a book.
6. Spot the Stars at Space Center Houston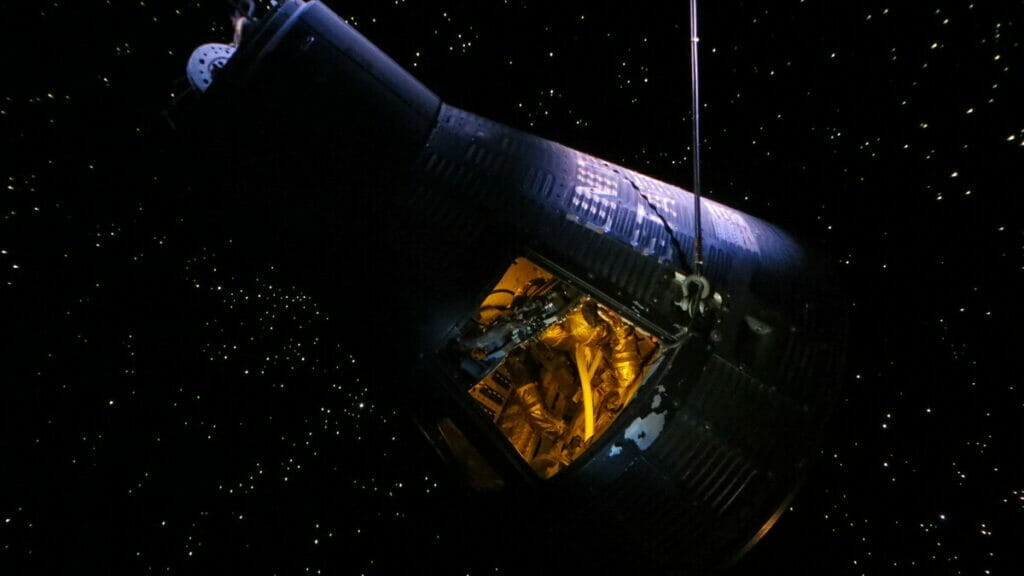 Our earth is fascinating, but how about you take a trip to space?
Space Center Houston has various fun exhibits that let you take a look at Earth from a distance.
From learning about the planets to taking a closer look at spaceships, there's everything here.
There are numerous themed exhibits including ones that display the SpaceX Falcon 9 Rocket.
Be sure to book your ticket in advance so you can head straight to the out of this world exhibits!
7. Make Your Own Scented Candles
Scented candles are fun, but every once in a while you want one that's fashioned for you.
How about making your own scented candles so you feel proud and more relaxed than ever when you burn them?
You can take a candle-making class at the
The Candle Bar, a unique place that invites people to add their own twists to candles.
8. Learn to Sear the Perfect Steak with Cooking Classes
Let's admit it, Texan steak is something else.
Foodies love to visit Texas solely so they can get a bite out of a juicy ribeye, but what if you began to make the same steak at home?
There are various restaurants in Houston, Texas that offer cooking classes.
From learning how to cook delicious appetizers to searing up a ribeye or sirloin, cooking classes will familiarize you with the best part about Texas.
And of course, you get to eat what you make at the end of the class, so who's crazy enough to pass up that opportunity?
9. Meet the Animals at the Houston Zoo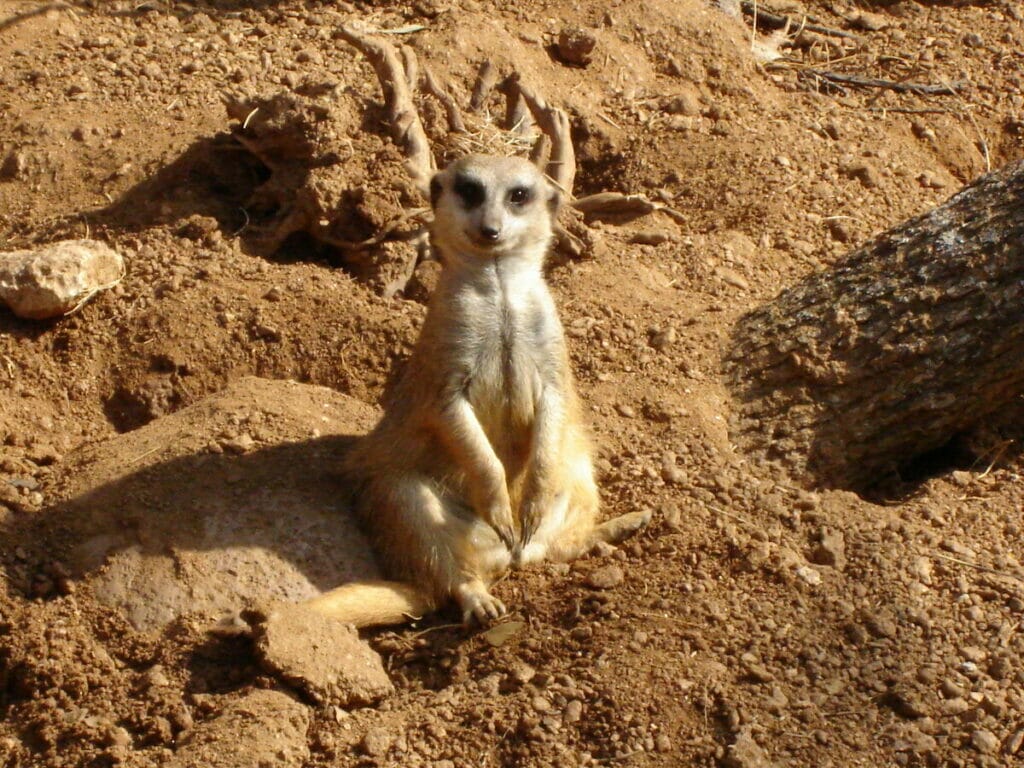 The Houston Zoo is perfect for animal lovers; you'll love the calming environment and the cute animals there.
Houston Zoo spans across 55 acres so you can expect an impressive collection of enclaves.
Perhaps you'd like to watch the bears up close at the Bear Enclave or love the pink display at the Flamingo Terrace. There's even a few members of the Big
Five here, and if you're ever in the mood to meet critters, a Bug House.
10. Take a Self-Guided City Tour
Many prefer self-guided tours because you get to explore at your own pace and don't necessarily have to blend in with huge groups.
You can take a self-guided audio tour of Houston.
All you'll need is an old map (a little bit of an exaggeration since you'll find many tourist maps online) and energy.
Houston is a pretty big place so it'll take an entire day to explore but don't worry because you'll get to see all there is.
11. Take a Kayak Tour
Kayak tours are becoming more and more popular day by day because of their unique way to explore a place.
You can take a Kayak Tour by sailing across the Buffalo Bayou and see Houston from up close.
Typically, kayak tours are more versed for couples but you can request a singular tour if you're experienced or one with a guide.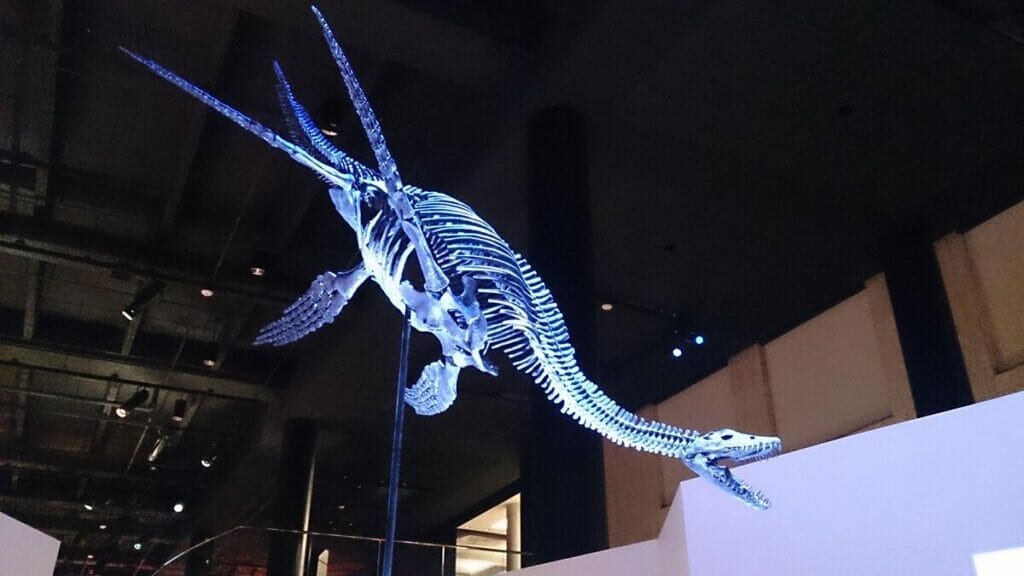 The Museum of Natural Science is perhaps one of the most unique and amazing places in Texas because of its numerous displays and countless efforts to make the public feel welcome.
Here you'll find a Butterfly garden, a special giant screen theater, a planetarium, a massive observatory and occasional themed displays that the Museum rotates through regularly.
Whether you're looking to follow the footsteps of Darwin or simply absorb more information, you'll love the Museum of Natural Science.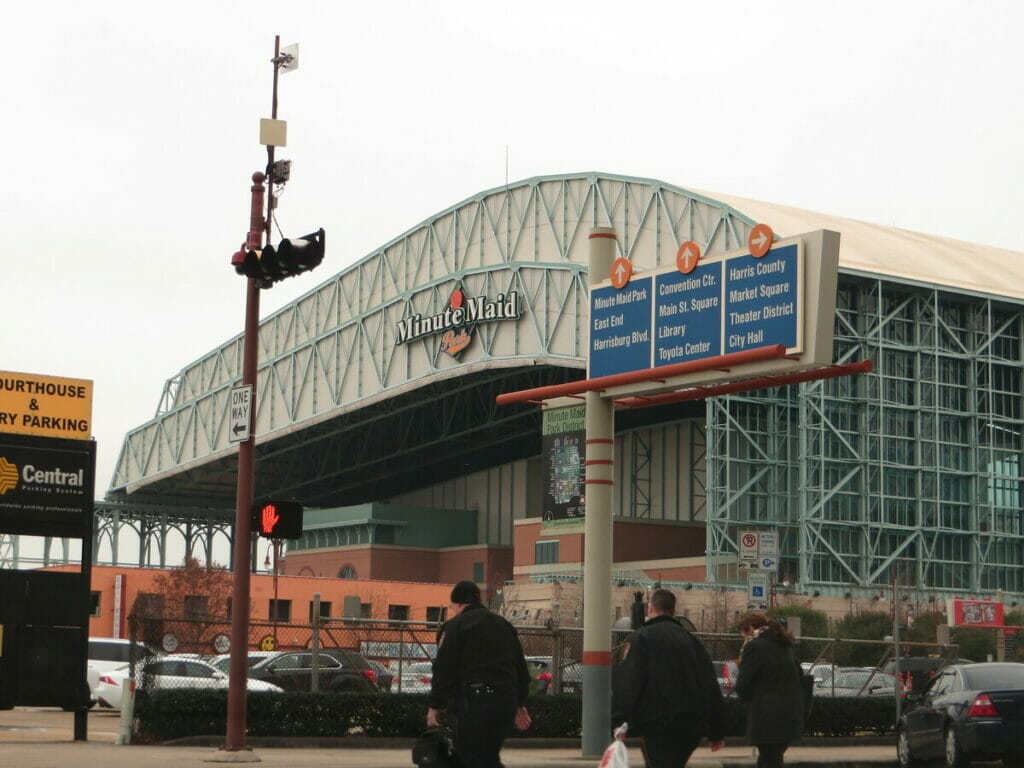 Not many might find the Minute Maid Park an interesting place, but you must get a guided tour to see what's so special about it.
The Minute Maid Park is a massive retractable roof stadium in Downtown Houston, and it is here where many memorable home runs were made.
The special tour takes you through some of Texas' most impressive history and lets you scroll through cherishing moments where strong spirits came together to play baseball.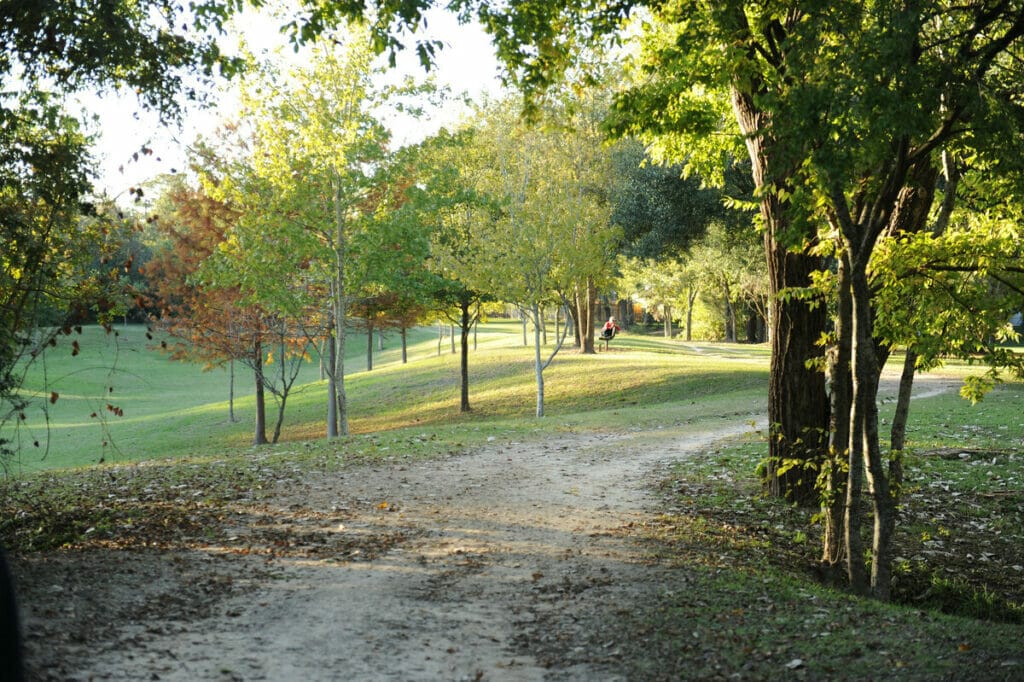 Right along the Buffalo Bayou lies the Buffalo Bayou Park, a gorgeous place where you can simply relax.
We suggest heading to Buffalo Bayou Park if you've just reached Houston via flight and need to ease out of the jetlag.
You can simply grab your favorite book and sit under the shade of a tree to relax.
You could also spread a picnic blanket and enjoy the scenery while munching on nachos or fries from a nearby vendor.
Of course, there's also more thrilling activities you could do like skating.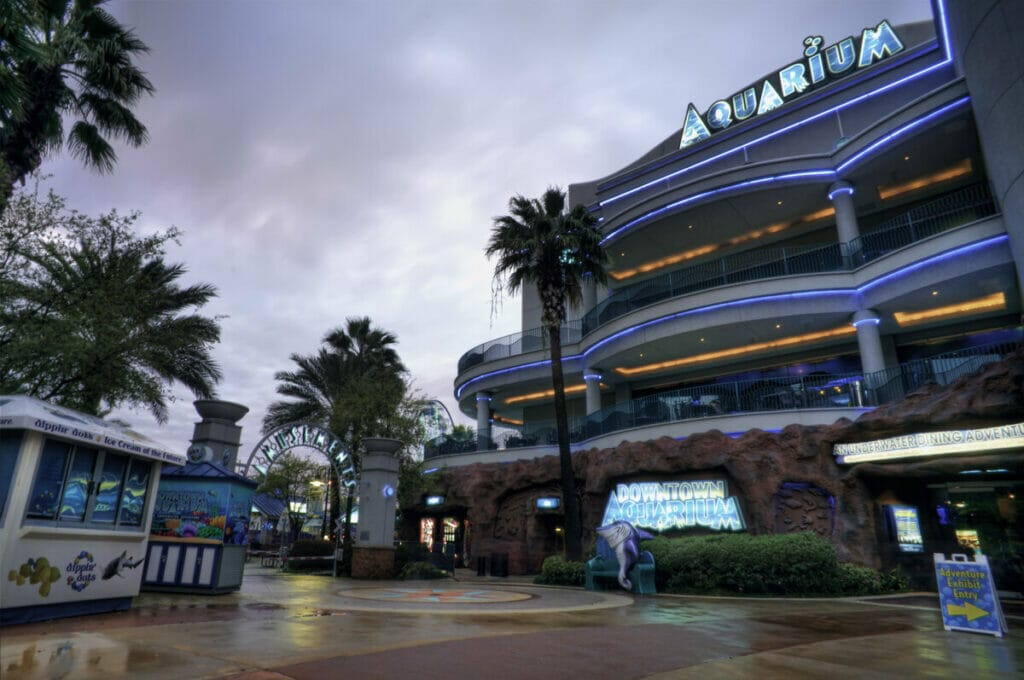 Houston's Downtown Aquarium is a beautiful collection of fishes from all over.
Houston's Downtown Aquarium is much more popular than regular aquariums because it features colorful displays, thrilling exhibits and a nearby adventure park.
One of the most popular sections at Houston's Downtown Aquarium is the Shark Tank, where trained professionals play with the Great Whites.
There's even interactive touch pools and a small train ride that goes underwater.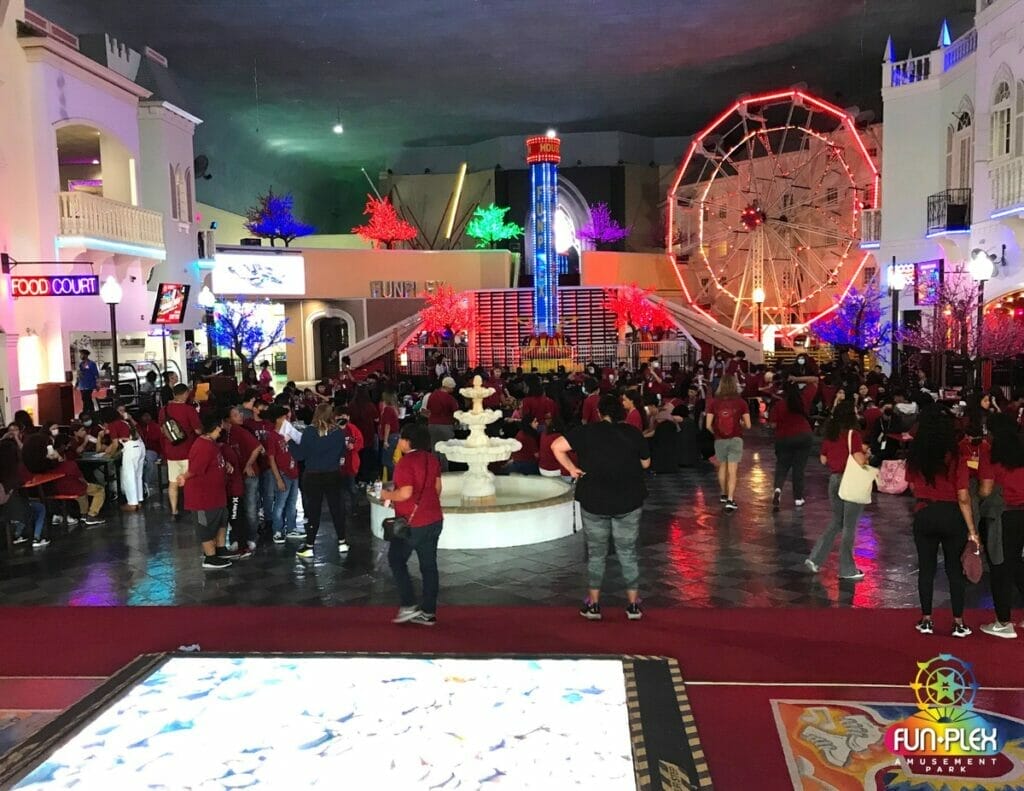 Combine an arcade and an adventure park, and you'll get the Houston Funplex.
Houston Funplex offers fun activities and entertainment options for people of all ages, so simply let loose and enjoy the fun.
This amusement park looks like it caters to kids only but don't worry, there are various things you can do too.
You could visit the Bowling Center or beat a few competitors at the e-sports section.
There's also go karts and a skating section!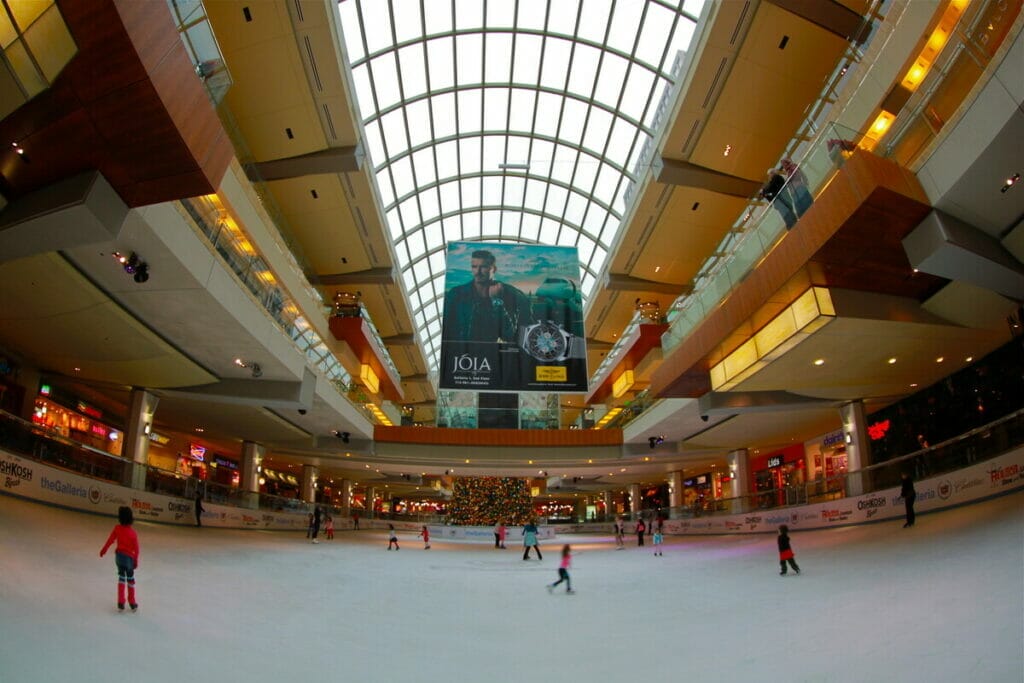 The Galleria is one of the most popular shopping complexes in Houston.
It is a host of numerous retailers, famous international brands and even has a few entertainment sections up its sleeve.
If you're looking for a place to buy souvenirs or gifts for the people at home, or if you're looking to treat yourself, you'll love the variety at the Galleria.
But the best thing you can do at the Galleria is ice skate.
Houston's Galleria's ice rink is massive, so you won't have to be crammed up with other people while you're embracing the ice.
Simply grab a pair of ice skates and show off your cool moves.
Pin for Later!
Get the All-American Travel Secrets!
Don't miss out on America's hidden gems!