There's nothing better than Austin, Texas, but what happens if you need to travel there alone?
In this guide to solo travel to Austin, we're covering all of the best things to do alone in Austin, ranging from where to eat by yourself to activities to do alone in Austin and so much more.
Don't miss out on this amazing city just because you're flying solo – don't worry about your lack of company and treat yourself to these amazing solo things to do!
Check out our other guides to solo travel in these great cities!
How to Get Around Austin
Like most of Texas, one of the best ways to get around is to explore on your own by car!
If you're visiting and need to rent a car to get to your Austin activities, we highly recommend Discover Cars where they find you the best car rental deals from all of the competitors (has saved us so much money!).
Click here to check out Discover Car
1. Alamo Drafthouse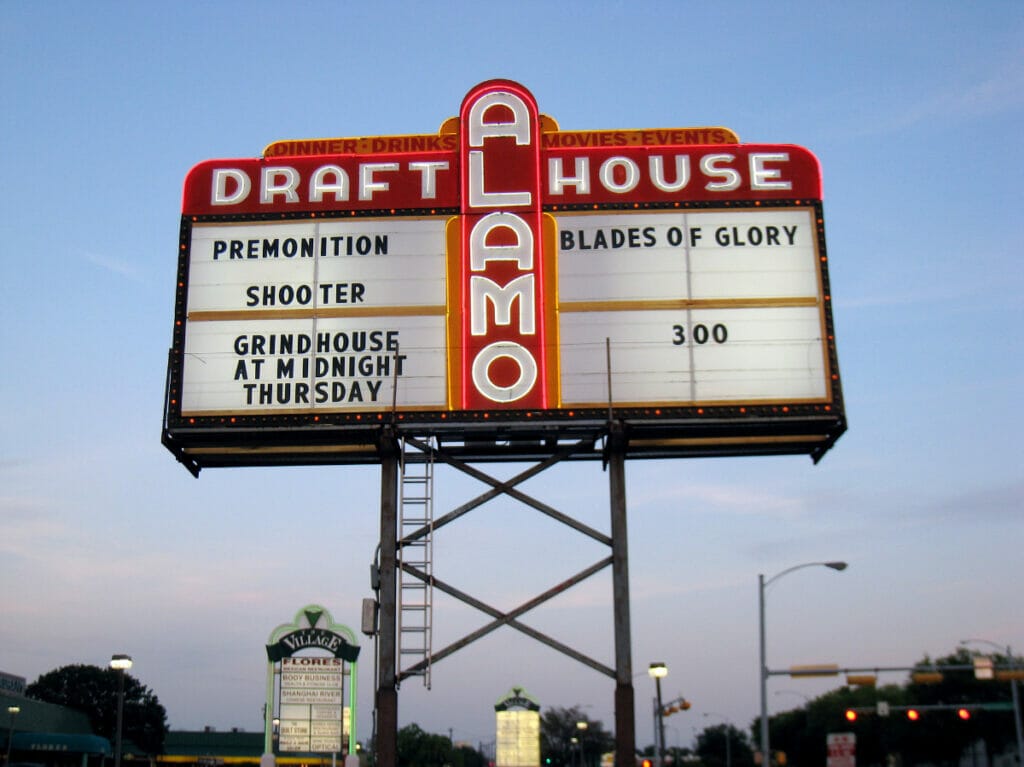 Alamo Drafthouse is a classic entertainment cinema that's been running for ages.
For all cinematic enthusiasts and movie lovers, a trip to Alamo Drafthouse is perfect.
From enjoying a fulfilling meal to going down memory lane by watching old classics, there's everything here.
Alamo Drafthouse offers you a space where you can be yourself and experience the best of Austin.
2. Uncommon Objects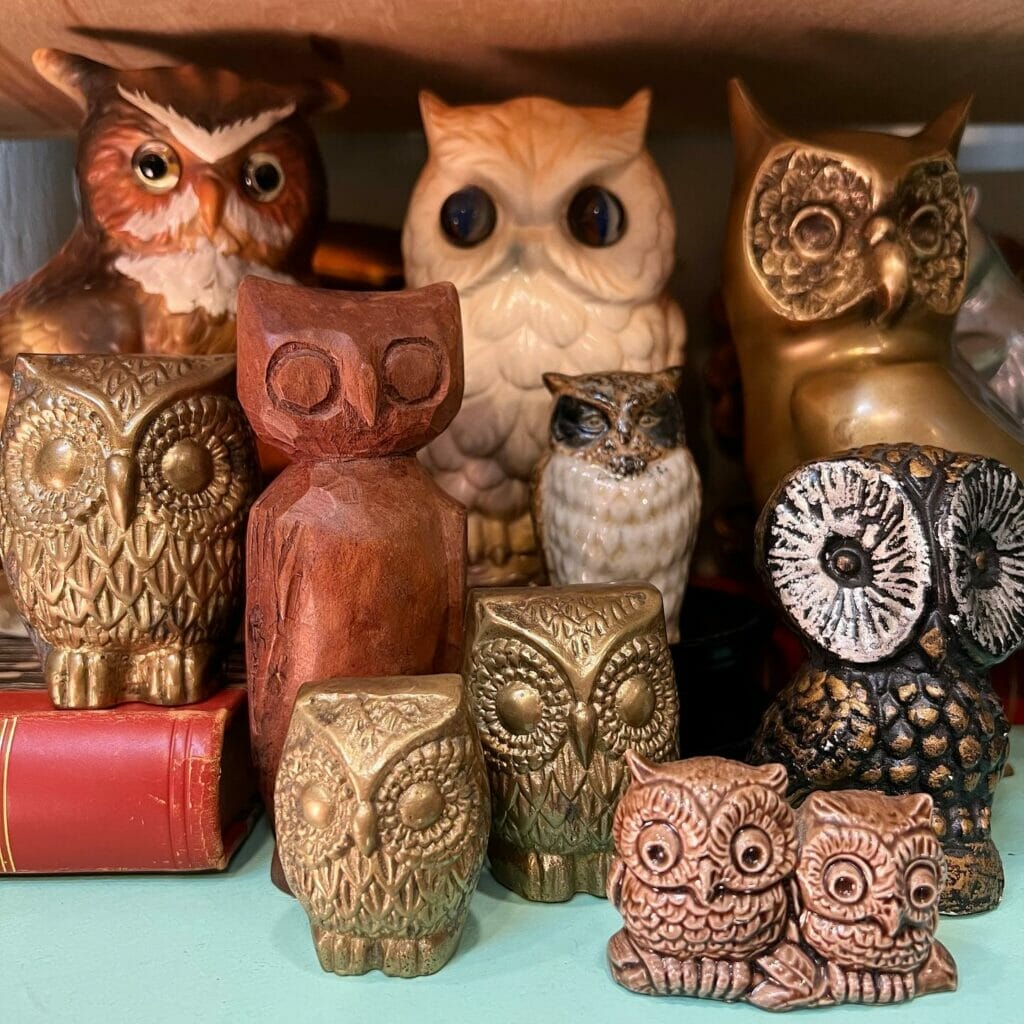 There's something quite amusing about going through odd trinkets and fun knick-knacks, so if you find the idea appealing, visit Uncommon Objects, an antique store where you'll find some of the most amazing stuff in Texas.
Uncommon Objects is perfect for people who like to collect all sorts of things. From gorgeous rings, thrift clothes, beautiful decoration balls to nostalgic toys and gadgetry, there's everything here.
3. Ann & Roy Butler Hike and Bike Trail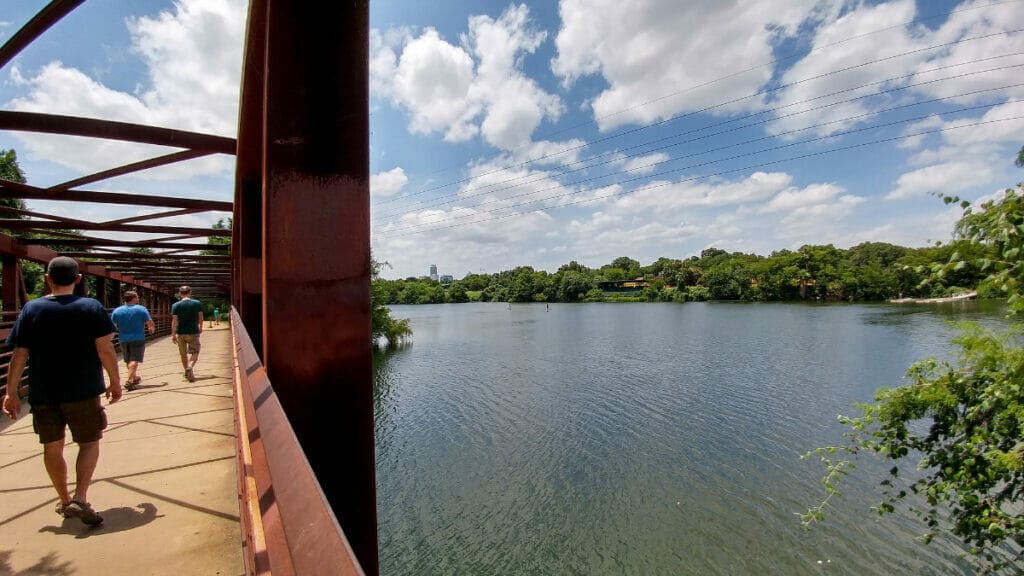 There are numerous hiking and biking trails in Austin but nothing beats the beauty of Ann & Roy Butler Hike and Bike Trail.
As the name suggests, you can choose to hike along the trail or grab a sporty bike.
I think Ann & Roy Butler's Hike and Bike Trail deserves more attention because it goes through some of the best points in Austin: it explores Lady Bird Lake and overlooks stunning scenery.
The Ann & Roy Butler's Hike and Bike Trail also takes you along some pretty popular tourist points.
Along the way you'll find Peter Pan Mini Golf, Zilker Metropolitan Park and even pass the Boardwalk at Lady Bird Lake.
There's truly so much you can do along the way, so Ann & Roy Butler Hike and Bike is great for solo travelers who need an activity that's more than just sitting somewhere in a park.
4. Guided City Tour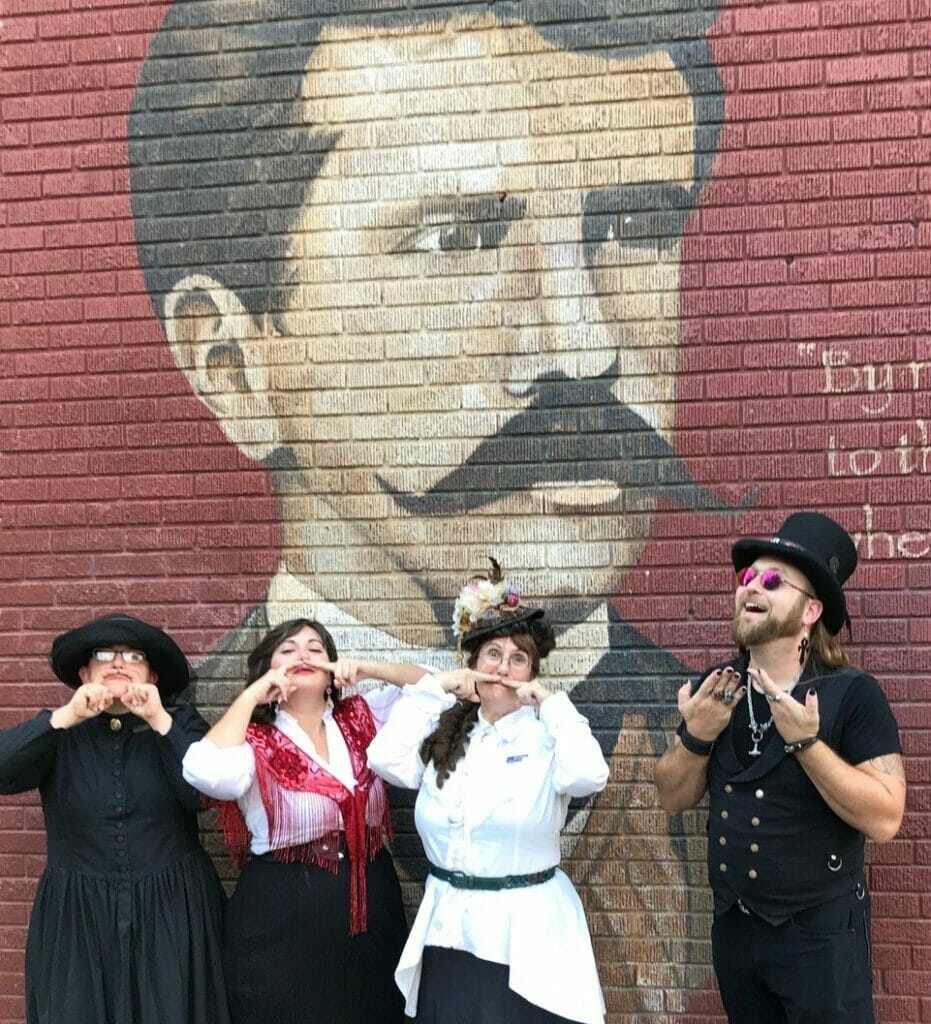 A solo traveler wants to tour with a crowd every now and then, so we've got the perfect activity for you!
Taking a guided city tour is no new idea, but exploring Austin with a tour guide who knows the city inside and out is an experience that you definitely need to put on your list.
You can request a guided city tour from the multiple tour companies in Austin, or you could grab an old map (or perhaps look it up online) and trek through the city's main tourist points.
If you're not a fan of excessively crowded tourist points you can always request a guide to take you to the lesser known hubs and calm places in Austin.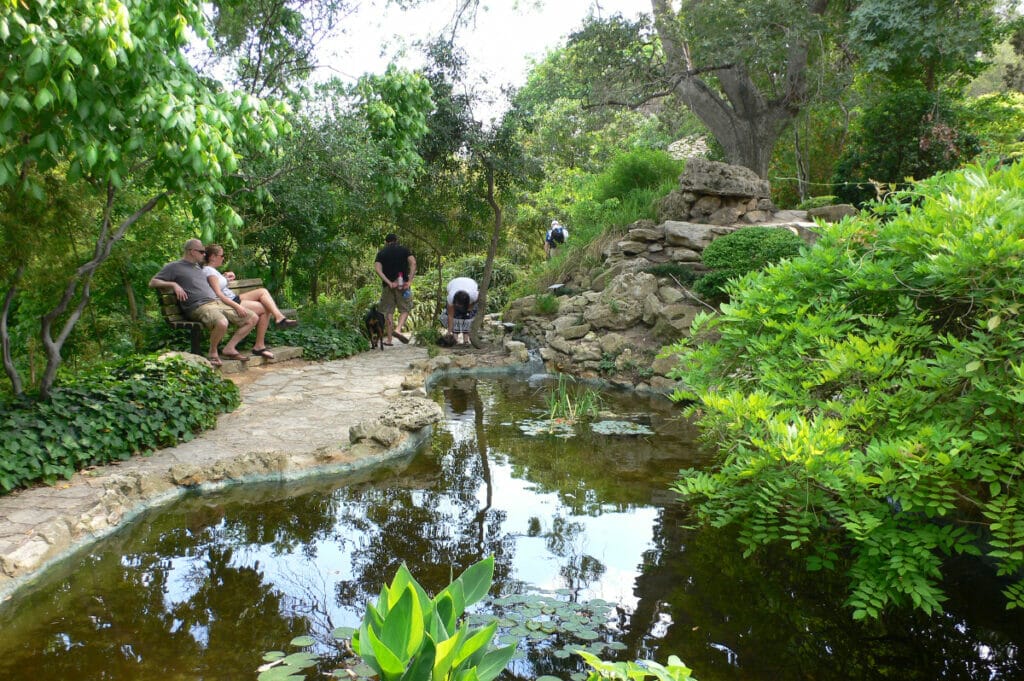 If you're obsessed with flora and would love to explore Austin's floral scenery, you must visit the Zilker Botanical Garden.
Zilker Botanical Garden is perfect for those who just want a quiet evening spent among lush greenery and a cool breeze that brings you the sweet fragrance of blooming flowers.
Zilker Botanical Garden is a massive collection of various gardens, each themed after a particular plant or idea.
For example, among the many exhibitions is the Hartman Prehistoric Garden, a small point that focuses on dinosaur statues and has a slight Jurassic Park theme.
The Isamu Taniguchi Oriental Garden brings you the best floral species from
Japanese gardens and gives you a quick introduction to Japanese traditions.
Zilker Botanical Garden is ideal for a soloist who's got a lot of time on their hands and wants to spend all day outside.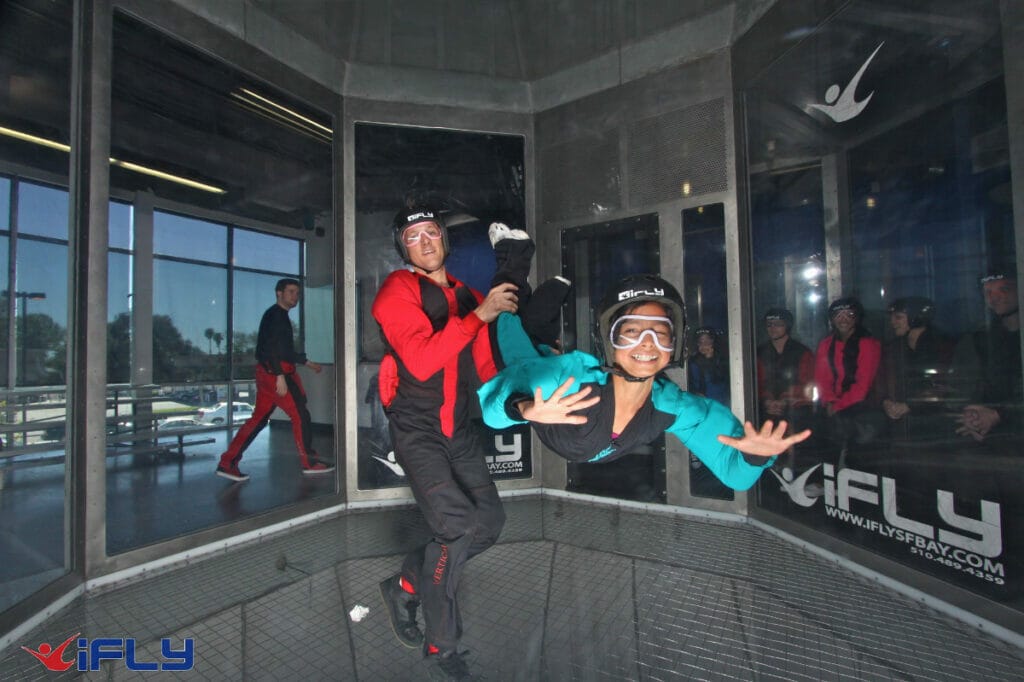 Not all of your activities have to be calm; you could head for a thrilling and quite literal dive at iFly Austin.
iFly offers thrilling indoor skydiving experiences where you can even adjust your experience to suit your need for adrenaline.
Of course, not everyone knows how to skydive, but you don't have to worry because iFly offers proper coaching and instruction before you begin.
If you're still a little concerned, you could head to a beginner's course where the simulated experience isn't that tough.
And if you're a tough nut who loves the thrill of adrenaline rushing through your veins, all you need to do is skydive through iFly's most exhilarating package.
7. Kayak Tour
Kayak tours are typically more famous with couples, but we're breaking tradition by going solo.
Kayak tours don't have to be paired, so you can always request an individual kayak to sail to the scenic points of Austin.
You can take a kayak tour of Lady Bird Lake since it's massive and travels through several picturesque viewpoints in Austin.
8. Electric Bike Tour
Why take a stroll through the city when you could grab an e-bike instead?
E-bikes are fun to use because they're built to handle city wide traffic and can cram through narrow city streets, so you won't be restricted when you're traveling.
Another benefit of using an e-bike is that you get to explore twice the places in half the time.
While we recommend taking a city wide e-bike tour, you could simply make a DIY tour map of some of the most popular tourist points and cruise across the city effortlessly.
9. Bullock Texas State History Museum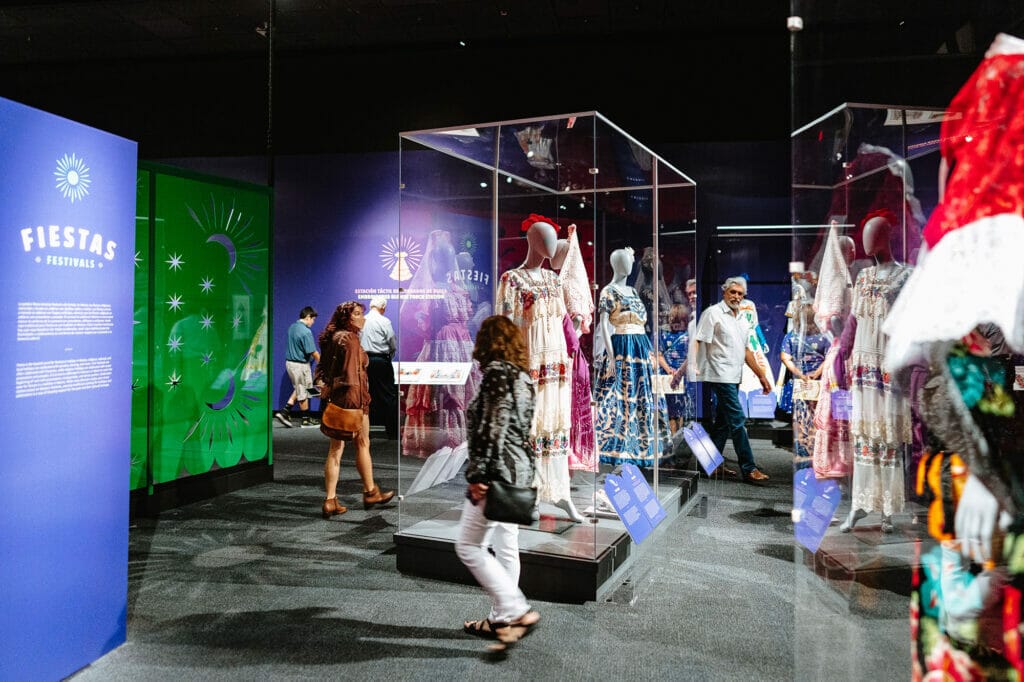 You might not be aware of Bob Bullock, but he was a champion of preserving Texas' history and his efforts are visible at the Bullock Texas State History Museum.
Interactive displays and exhibitions take you through Texas history at the museum.
You can even shuffle through a playful exhibition of the most iconic recorded moments from Austin City Limits, or choose to watch a movie at the in-house IMAX.
10. Swim in Zilker Park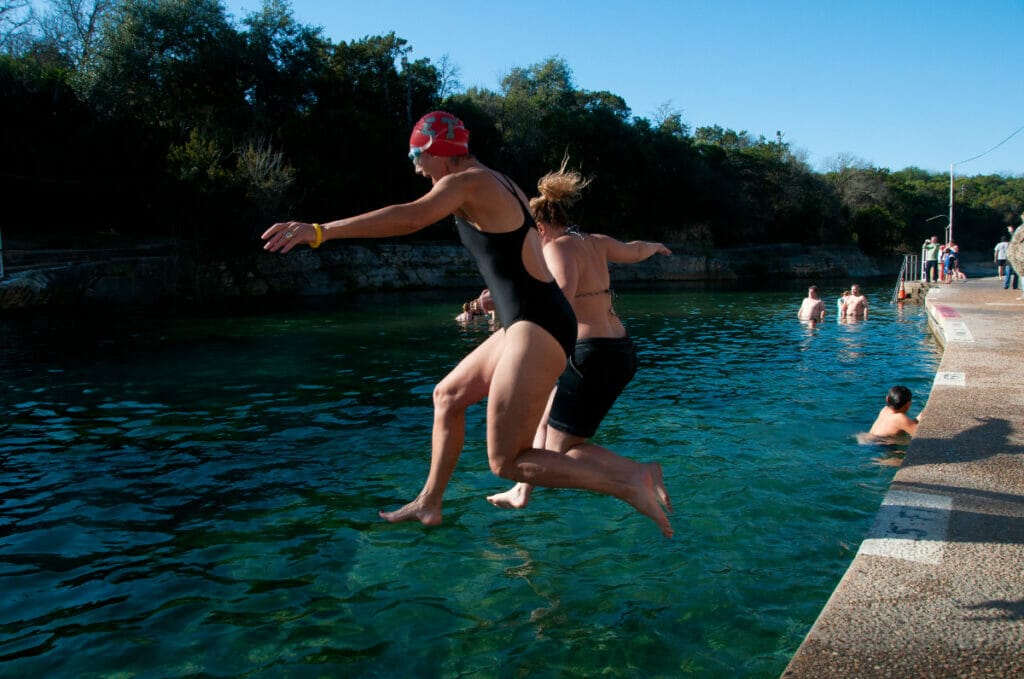 Visiting Texas in the summers is bound to make you feel hot and sweaty, so you're gonna need a cooling point.
We suggest taking a dip at Barton Springs Pool in Zilker Park.
11. Explore Vendors at South Congress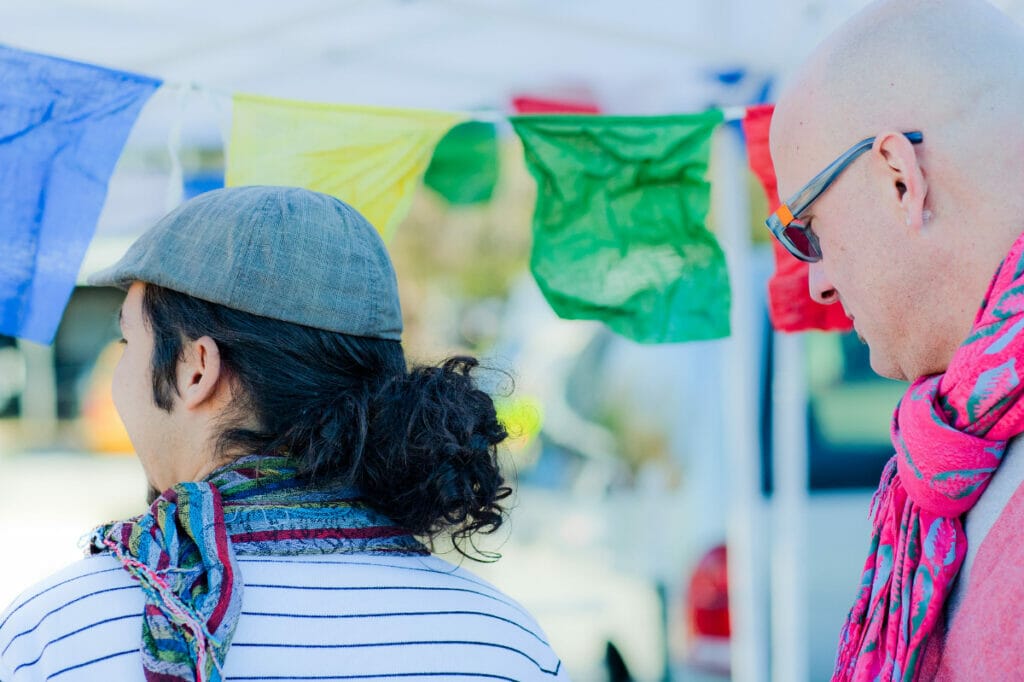 South Congress is a fun neighborhood in Austin where you'll find a line of vendors selling unique and basic stuff.
From comfortable clothing to eye-catching trinkets and even spices, there's quite a lot you'll find at South Congress.
12. Visit the Farmer's Market
Farmer's Market in Austin brings vibrant vibes and fulfilling vendors.
Grab a snack from the local vendor and explore some of the freshest fruit and vegetables you'll see.
When you're done grocery shopping, meet up with the vendors and listen to funny tales while you're eating from the food stalls.
13. Austin Aqua Dome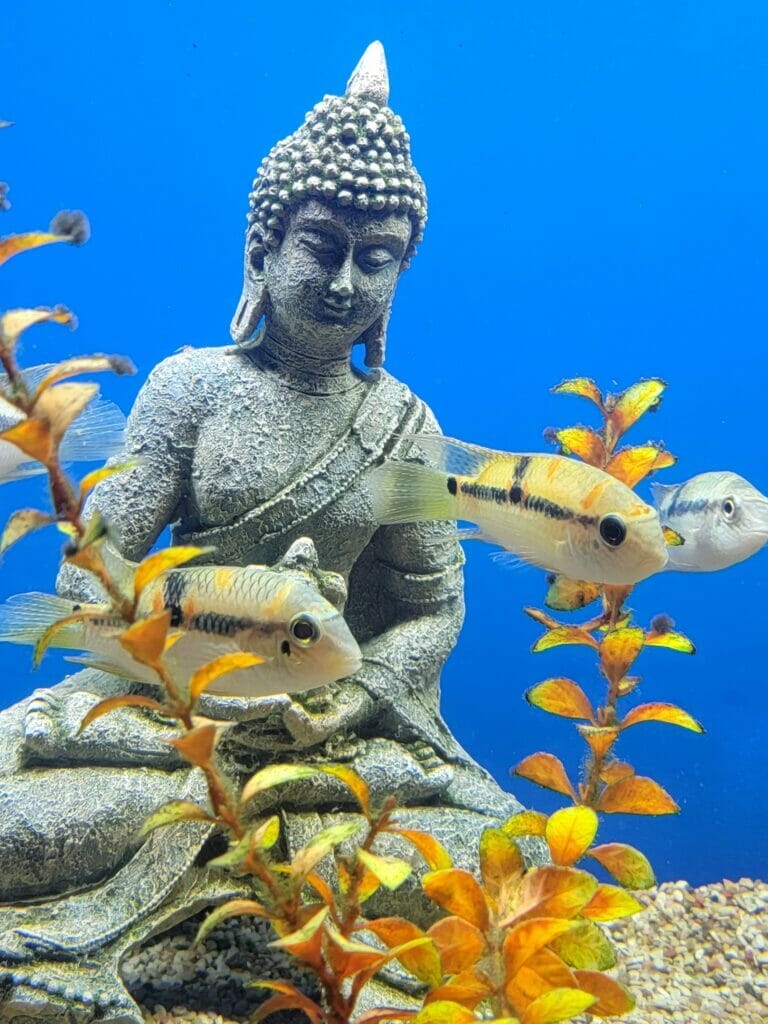 Visiting a fish store doesn't sound too exciting unless it's the Austin Aqua Dome.
Although a fish shop, Austin Aqua Dome is a freshwater aquarium with unique displays for tourists.
The Aqua Dome is the largest coral and marine fish collection in Central Texas, so you'll find more than just the casual goldfish here.
All fish and coral collections at the Aqua Dome are brought from all over the world including the Philippines, Vietnam, Singapore, Malaysia and a few places in South America.
14. Visit Museum of the Weird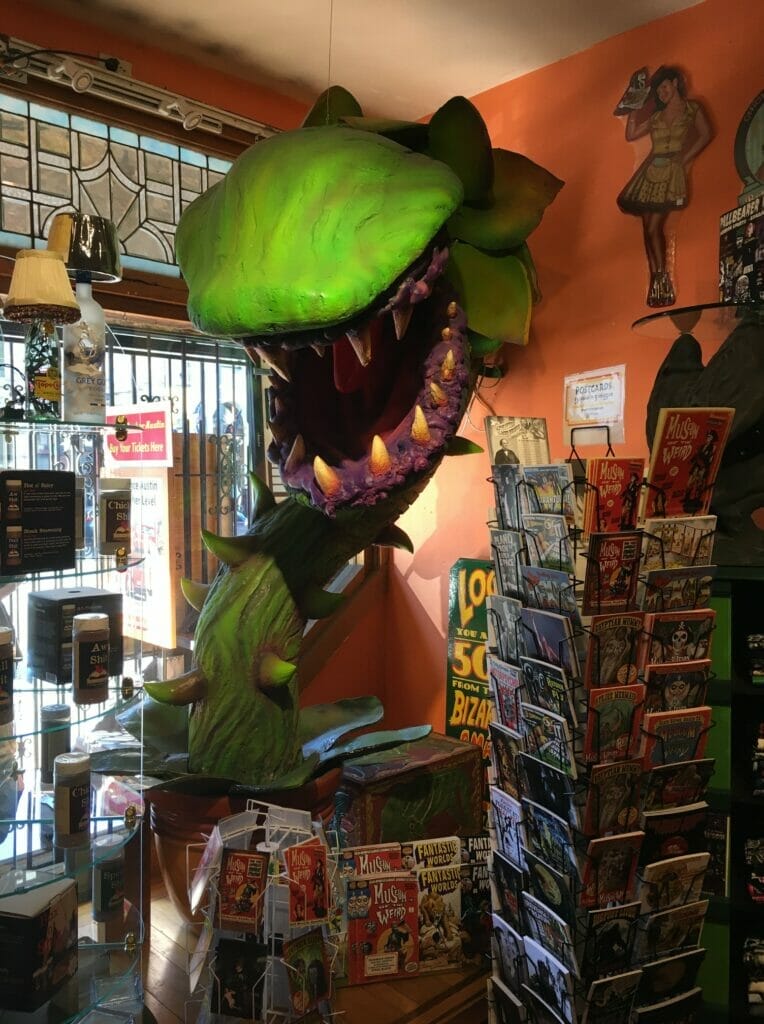 There's no place like Texas in the world because Texas has an extremely unique and fantastic culture.
But if you'd like to experience the weirdest part of Texas, visit Museum of the Weird.
This Museum doesn't hold sophisticated exhibitions or display interactive galleries; instead you'll find a massive collection of things you'd usually find weird.
You'll find decorated skulls, hanging dream catchers, colorful pictures, old shrunken heads, Bigfoot and even unique and unusual toys at the Museum of the Weird.
15. Original Selfie Museum
Do you love taking selfies?
If so, head to the Original Selfie Museum where colorful backgrounds, odd poses and unique picture points await your arrival.
You can take some of the most unique and specific pictures at the Original Selfie Museum thanks to its displays.
Perhaps you'd like to strike a pose against a wall bearing geometric designs or capture a stunning photo by posing as Barbie.
16. Haunted ATX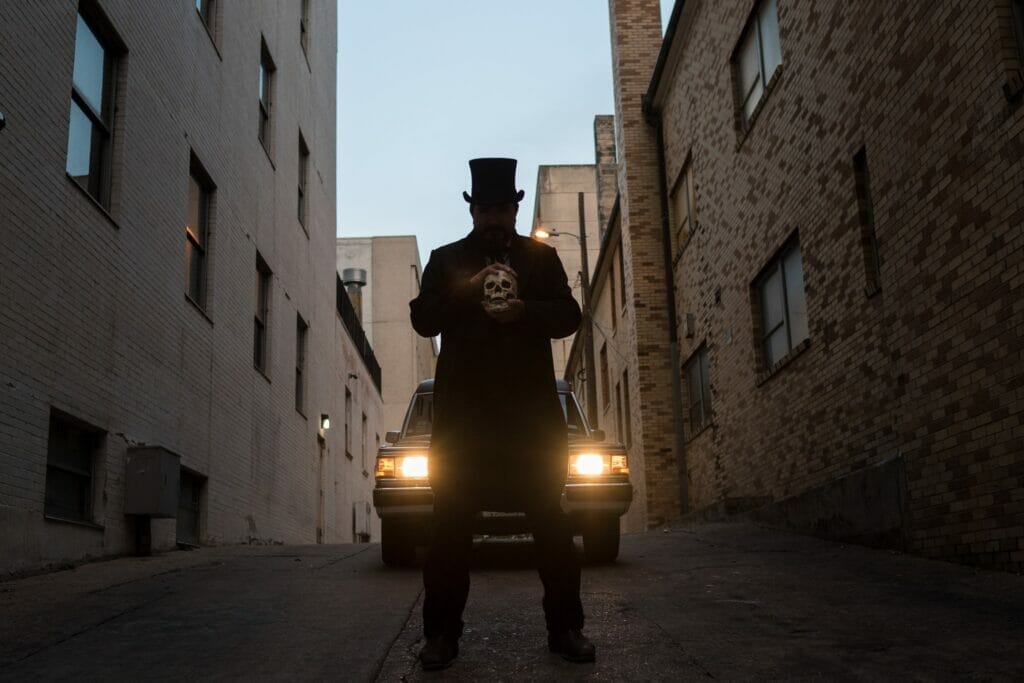 If you're intrigued by ghastly appearances and ghostly demeanors, you'll love Haunted ATX.
Haunted ATX is Austin's only haunted tour service where you explore all the places that give people shivers.
From exploring houses with recorded paranormal activity to hearses and even investigation of suspected paranormal activity, Haunted ATX gives you a mystical experience.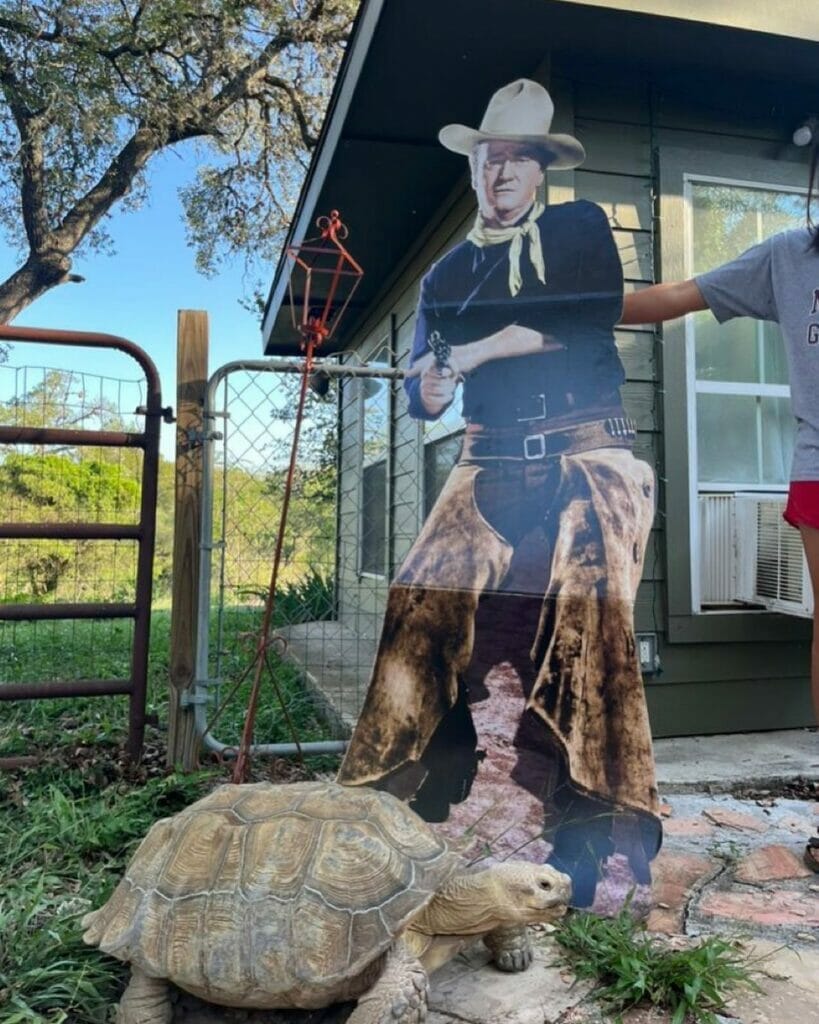 Wonder World Cave & Adventure Park lies 45 minutes from Austin in San Marcos and is worth a trip if you're hoping to explore Austin's outskirts alone.
Wonder World is a themed park surrounded by rocky cliffs and sharp ledges, so you'll find fun in every corner.
Pin for Later!
Get the All-American Travel Secrets!
Don't miss out on America's hidden gems!