Wineries. Date nights at the movies. Romantic dinners.
Finding romantic things to do in Lubbock, Texas, isn't hard when this All-American city offers up plenty of Lubbock date night ideas.
Whether you're looking for things to do for couples in Lubbock or you're planning a proposal or other romantic event, this Texas city has enough art, culture, culinary delights and green spaces to let you make memories with your loved one.
There's also a wide range of opening times, from parks that are best visited in the day to restaurants that are acclaimed for their romantic dinner options after the sun goes down.
Enjoy this guide to date ideas in Lubbock, and if you prefer a more visual representation, the map below will show you where all of the recommended spots are so you can plan the perfect day.
Okay, everyone grab your Texas Tech shirt and let's get started.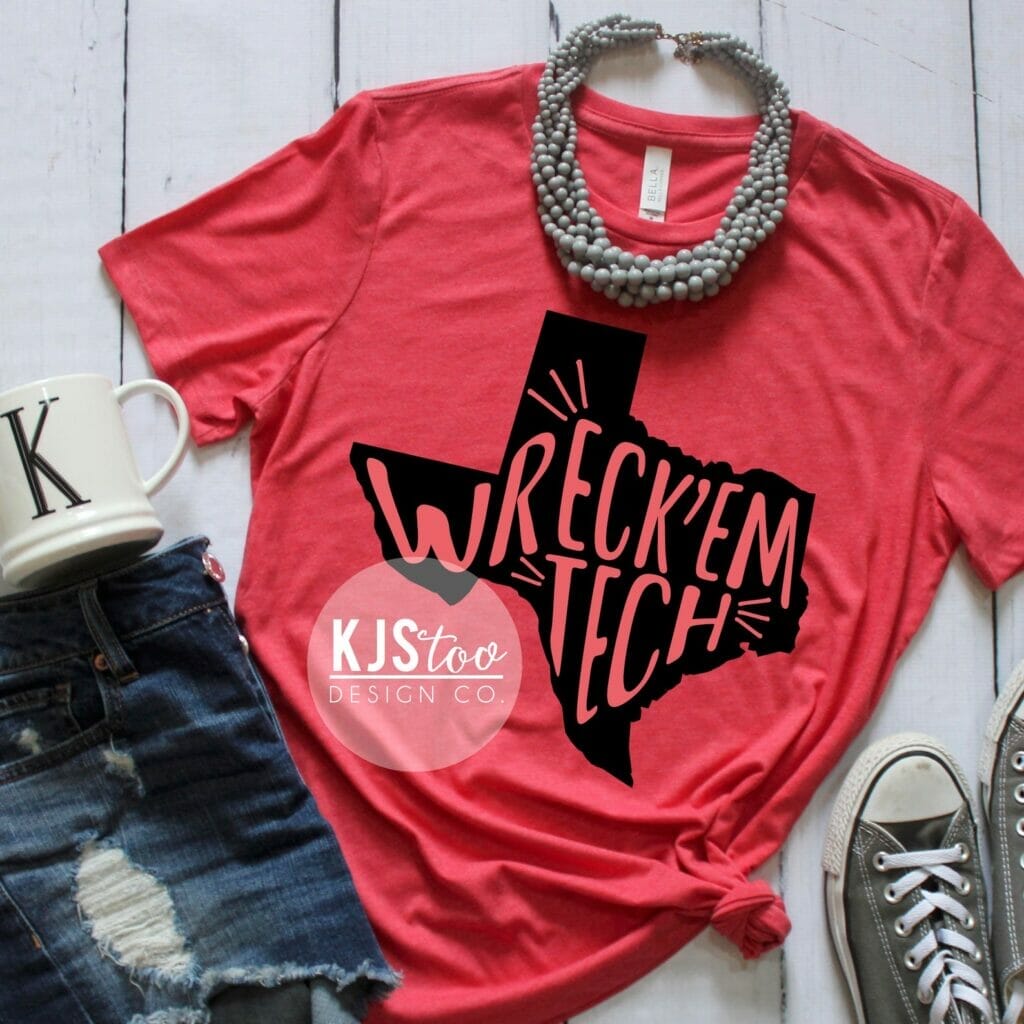 1. McPherson Cellars Winery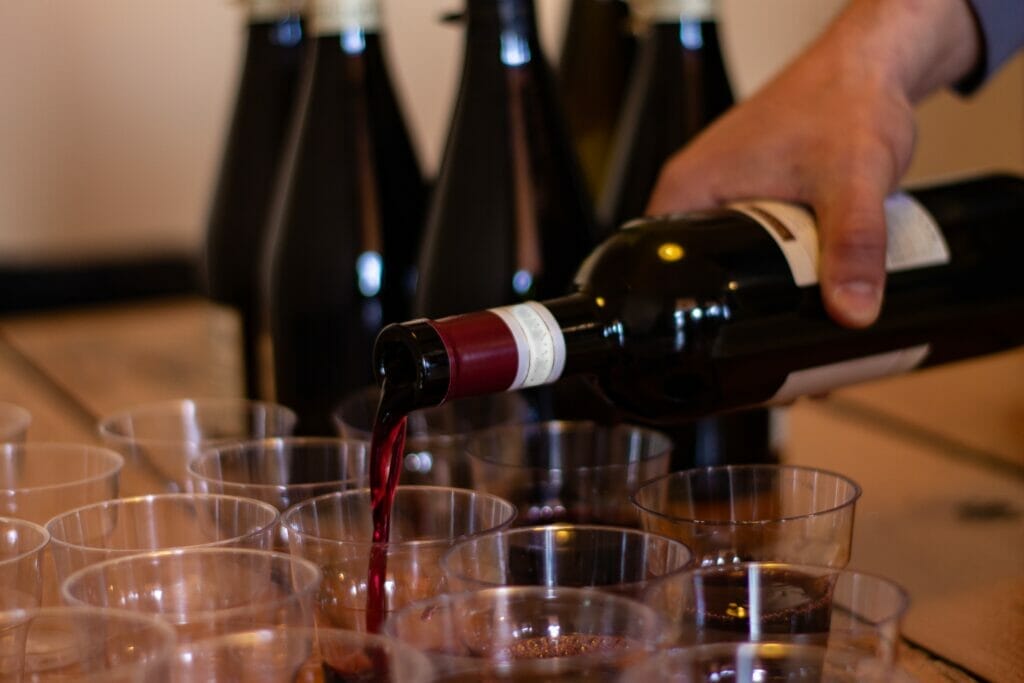 With a cozy and welcoming indoor tasting room and outdoor seating available when the weather is nice, local couples love McPherson Cellars Winery for the friendly atmosphere and, of course, incredible wine list.
From whites to blushes to reds, you'll be sure to find something that pairs perfectly with your nibbles, and your server can help recommend the best options for your tastes.
This is great for locals as well as the focus is on Texas wine – cultivating the land in a way that works for the Texas climate and landscape, not forcing techniques from other areas.
The result is out-of-this-world quality wine.
This is also a popular options for weddings and other events, and regular live music on the patio at the weekends makes it a true Lubbock destination.
2. Llano Estacado Winery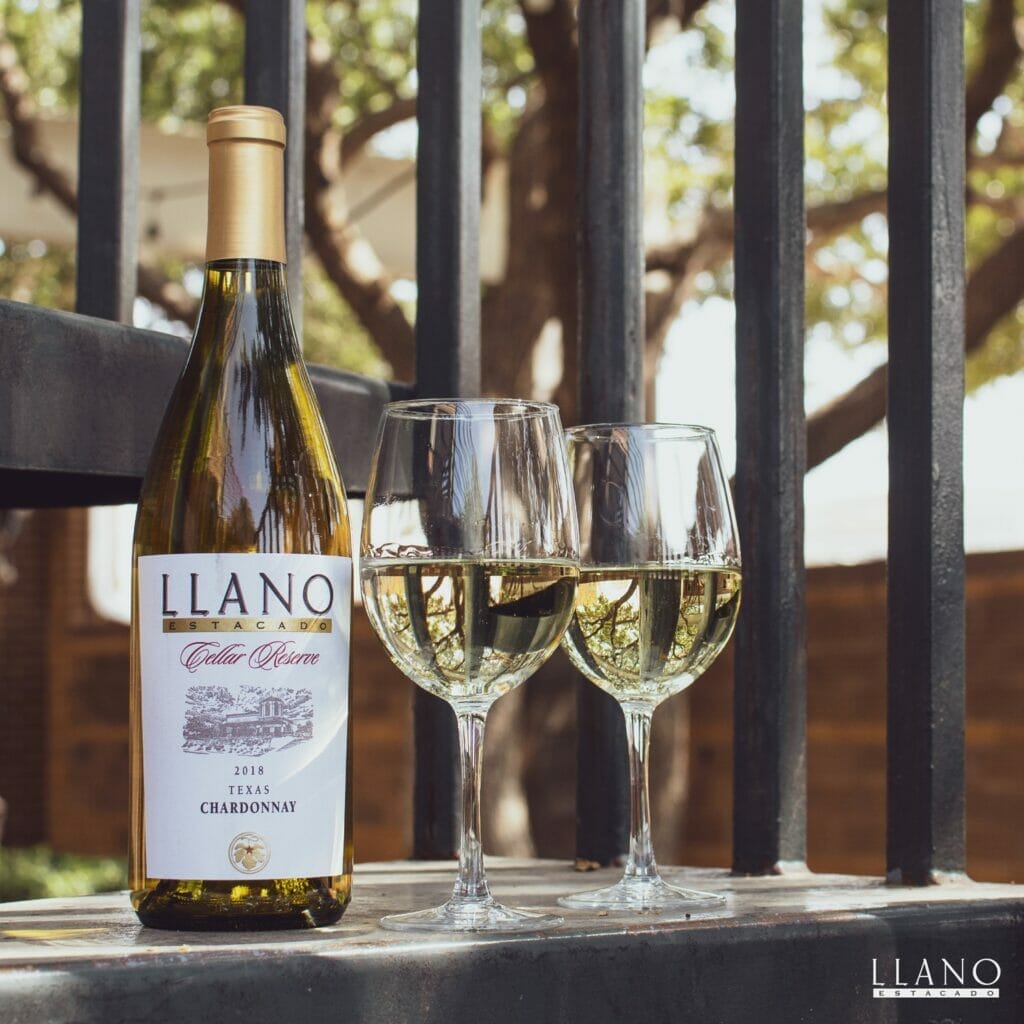 For a fantastic day out or your final stop before you start your evening, head to Llano Estacado Winery.
Visit the tasting room of the largest premium winery in Texas to indulge in their wonderful wine collection.
You'll find classics like reds and roses, but you'll also find things like mulled wine to give you something different and unique to try!
If you're a local to Lubbock, you may recognize the name as you can find Llano wines in the grocery stores and at restaurants around Lubbock!
3. Lubbock Memorial Arboretum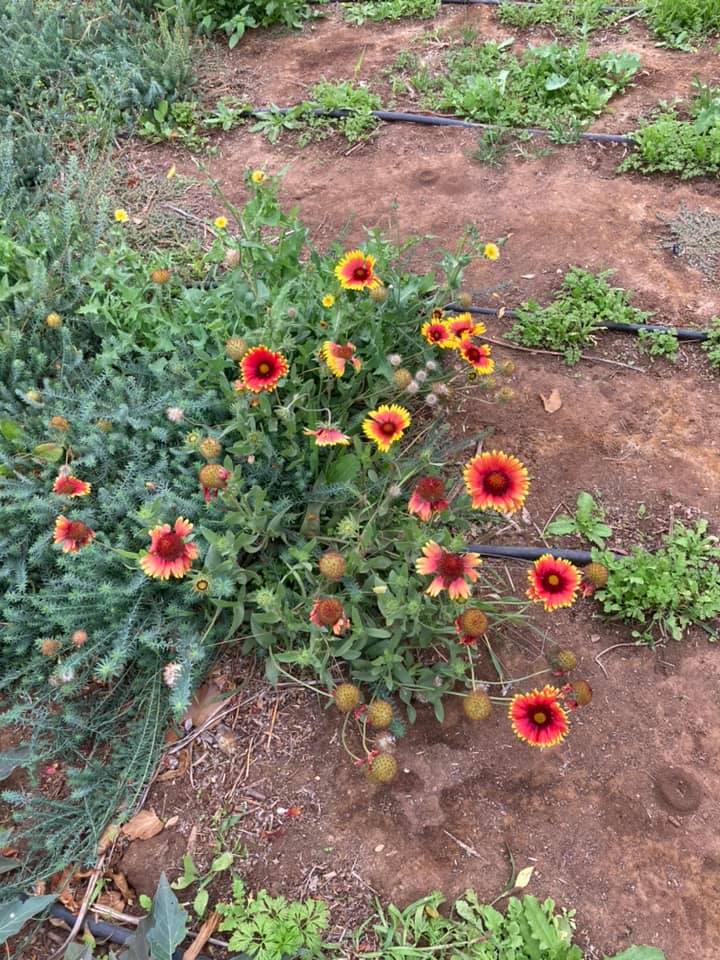 Whether you want to stroll hand in hand through nature or stop and smell the roses (literally), Lubbock Memorial Arboretum is a great place for a romantic day out in Lubbock.
Here, you'll find plants, trees, vines, flowers, and a variety of butterflies and other wildlife that help make the other one mile trail a sight to behold.
There are over 90 acres to explore, and it's all within the heart of Lubbock at K.N. Clapp Park, one of the best parks in Lubbock.
Stop at the Heritage Rose Garden to see the roses in bloom, or check out the Sensory Garden where you're encouraged to use all of your senses to explore the beauty of nature and the plants found here.
The Lubbock Memorial Arboretum is a great place for peace, quiet, and bonding in Lubbock as you get to enjoy the natural world without distractions.
4. Cafe J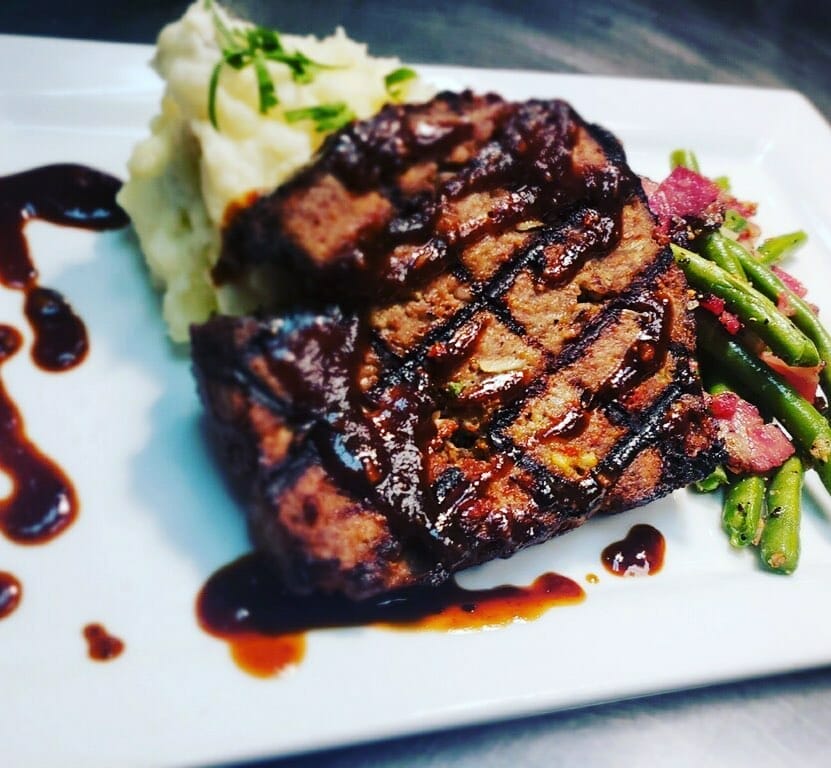 Inspired by a gorgeous blend of France and Southwestern influences, Cafe J is a true gem in Lubbock and a fantastic place for a date night in Lubbock.
You'll find everything from crab cakes to tenderloin to scallops on the menu, as well as vegetarian options, and the atmosphere is welcoming, while still being sophisticated.
Dress up for a Lubbock date night here, or bring your husband or wife to listen to the live music at the weekends.
5. Lisa West's Double Nickel Steakhouse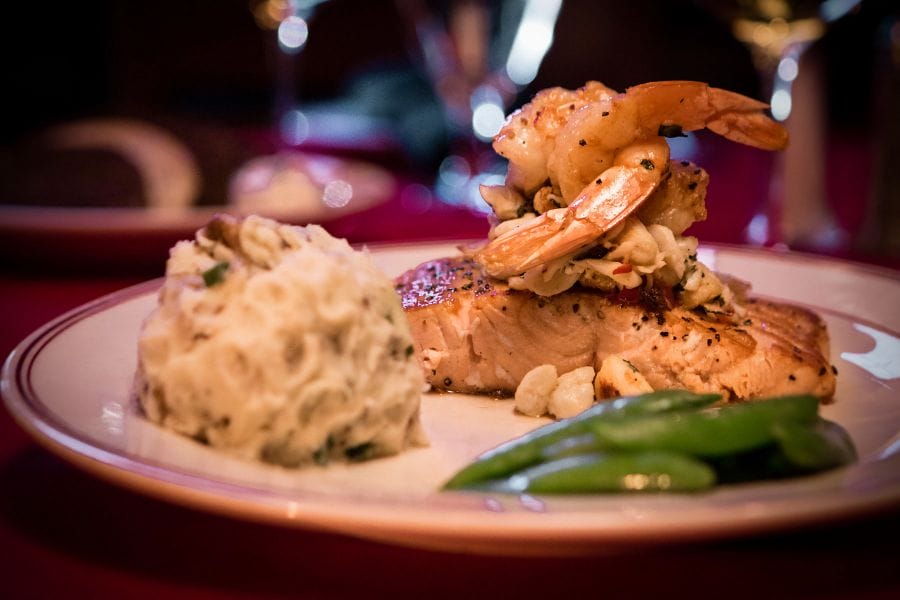 If a steak dinner is calling your name (and for many couples, it almost always is), try the Lisa West Double Nickel Steakhouse in Lubbock.
This is the go-to place for a delicious meal of everything from hand-selected steaks to fresh seafood options, and it's known for the classy and upscale atmosphere.
You'll be enchanted by the iconic red tablecloths that contrast with the dark wood features around the dining room, and don't be surprised if you're not alone: this is a popular place for everything from birthdays to graduations.
When it's time to choose your add-ons to go with your main meal, your taste buds can try everything from their sugar snap peas to creamed corn to potatoes.
A full drinks list and expert servers mean that you can get help in finding the perfect pairing.
6. Cinemark Movies 16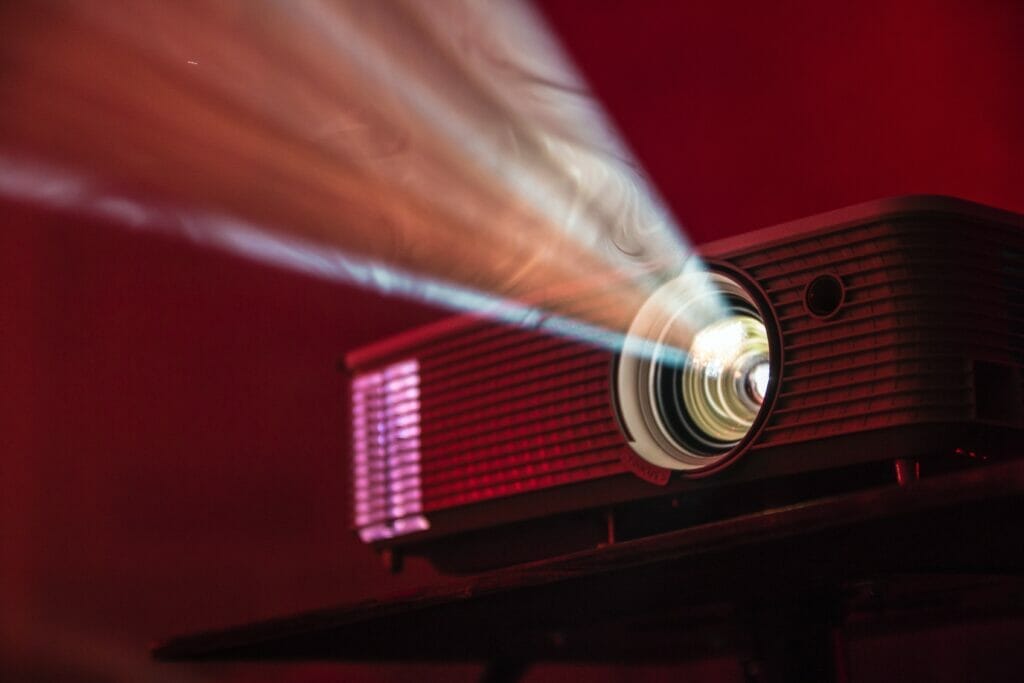 One of the main movie theaters in the Lubbock area, Cinemark Movies 16 is a great place to go when "movie and dinner" is your plate for the night.
They've got stadium seating, as well as screens with 3D capabilities so you'll be set if you're seeing the latest action movie in 3D.
Fun concessions options mean you can treat your date to all of the popcorn and candy their heart desires, and a self-service ticket machine means you don't even have to wait in long lines.
The prices are reasonable and the movies are blockbusters, so you can't go wrong here.
7. Mae Simmons Park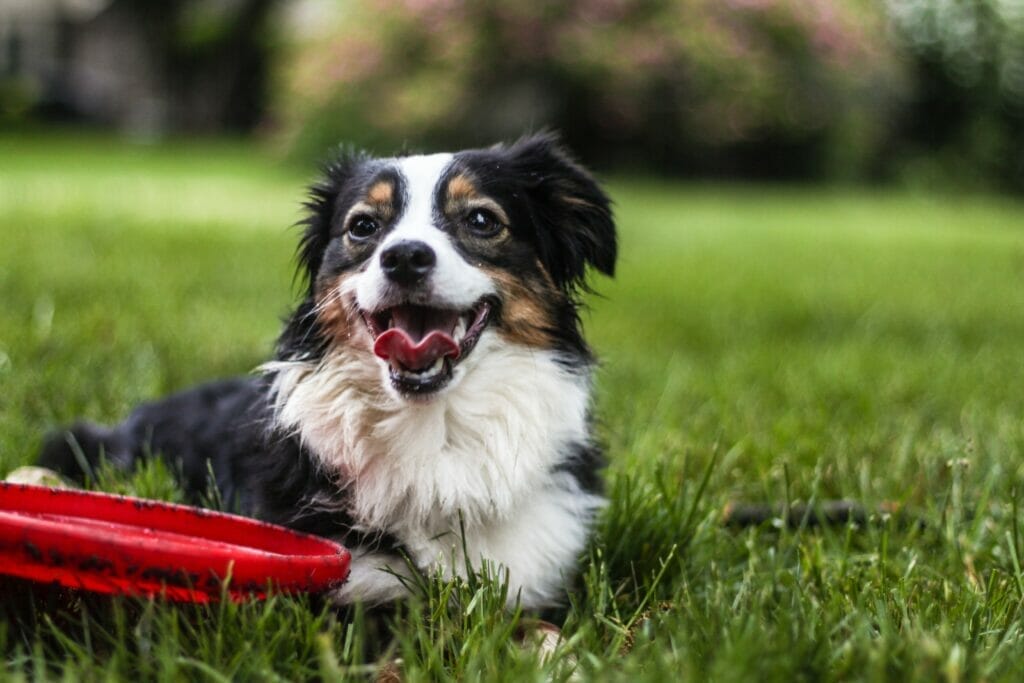 If you're an outdoorsy couple, Mae Simmons Park is a great place to explore.
Get some fresh air in this "wild" feeling park, a chance to explore natural Lubbock without an overly manicured feel.
Go on a romantic hike of the Mae Simmons Outer Loop hiking trail that starts in Mae Simmons Park, as along the way you'll find some gorgeous views of Lubbock (proposal spot, anyone?).
If you're disc golfers, you can challenge each other to a duel on the disc golf course that takes you through river beds, woods, and more.
It's one of the best free things to do in Lubbock!
Or, bring a picnic and spend some time walking around and sitting by the lake as you talk and enjoy the Texas sun.
8. First Friday Art Trail
Cultured couples, your perfect date night in Lubbock is here!
It's the First Friday Art Trail, which takes place on the first Friday of every month and helps you wind your way through Lubbock's Cultural District.
Organized by the Louise Hopkins Underwood Center for the Arts, this is a free public event that allows self-guided journeys through museums, galleries, and other participating businesses for the evening that are celebrating music, culture, and art in Lubbock.
It's a great way to support the Lubbock art scene, as well as do something a bit different than normal.
9. Mackenzie Park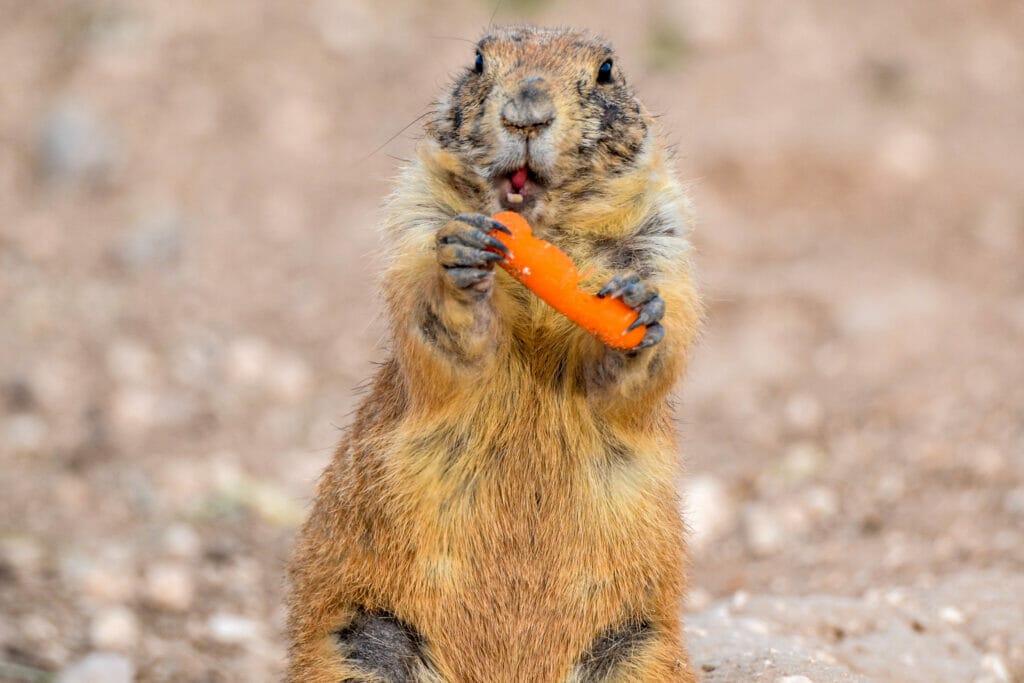 If your idea of romance is fun, then Mackenzie Park is for you.
This park has over 200 acres to explore, and inside you'll find everything from a prairie dog park to an amusement park to more relaxing places to sit and relax.
This is a true hub of Lubbock, and in addition to being a great place for people-watching, there are plenty of outdoor events held here in the warmer months so you may find yourself being treated to live music in the park.
Whether you're hoping to try a few rides on the bumper cars or enjoy cheese and crackers next to the lake, the date opportunities are endless here!
10. Holly Hop Ice Cream Shoppe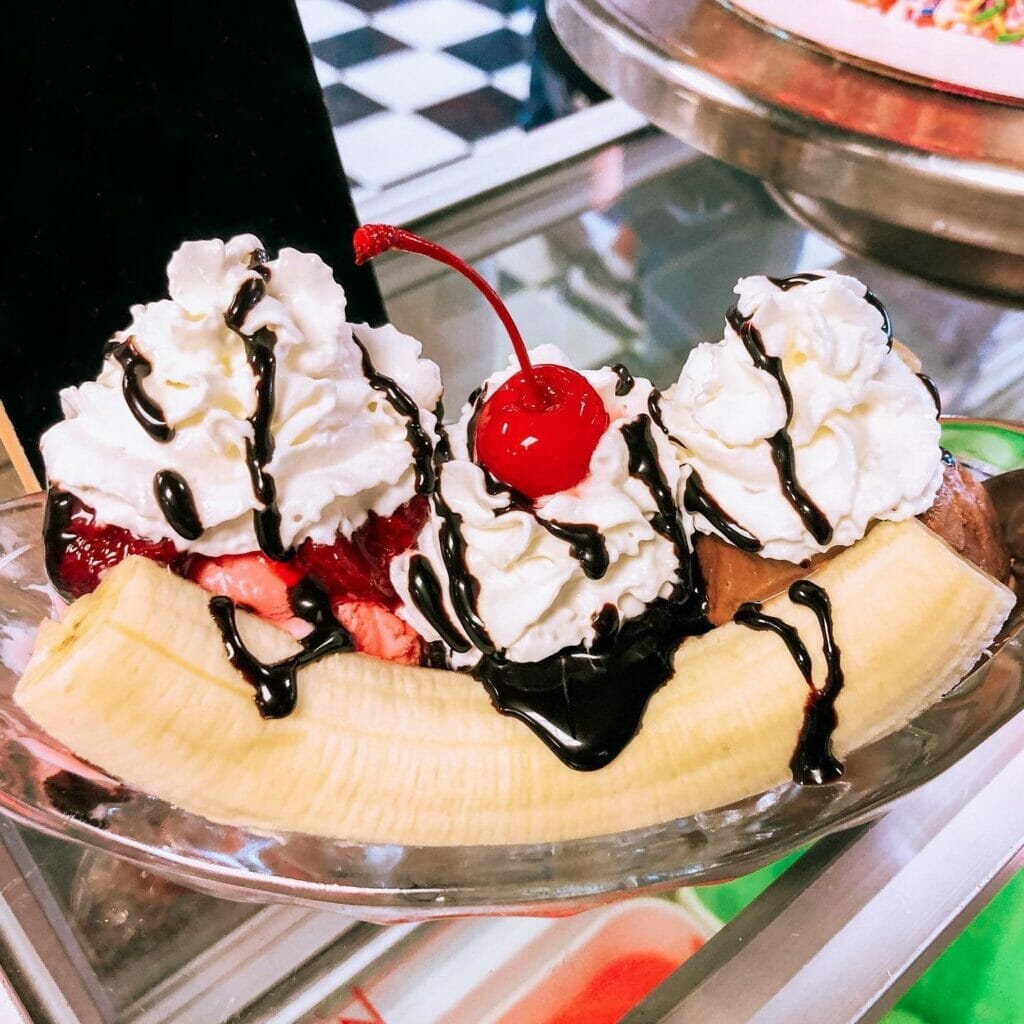 There is nothing more romantic for ice cream lovers than sharing a sundae in an old-fashioned ice cream shop, and Holly Hop Ice Cream Shoppe is just that.
Loved in the local community for their super-friendly service and retro atmosphere, this is the perfect place to treat yourselves to some homemade banana splits or other ice cream treats.
Even if you're got dietary restrictions, you don't have to miss out as they've got vegan ice cream and other fun options to make sure that most everyone can find something on the menu.
11. The Crafthouse Gastropub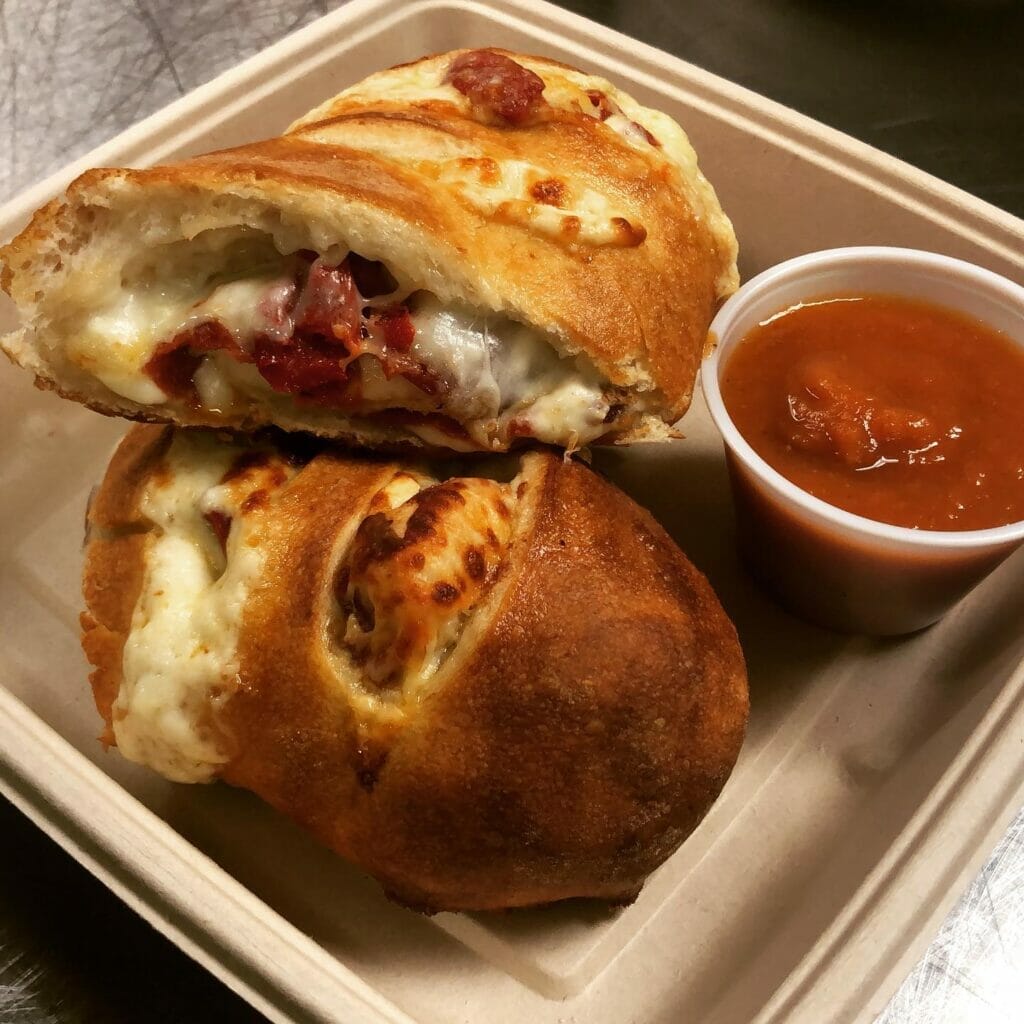 Another Lubbock restaurant that works perfectly for a date night is the Crafthouse Gastropub.
Because it's a gastropub, special attention is placed not just on the menu, but on the wonderful pairing of food and drinks so you're having a full dining experience, not just a meal.
Their ingredients are fresh and locally sourced, with homemade food being their specialty, so you'll know that you're treating yourselves to a good meal.
Lots of people love their crafthouse stromboli with homemade marinara sauce!
Get the All-American Travel Secrets!
Don't miss out on America's hidden gems!